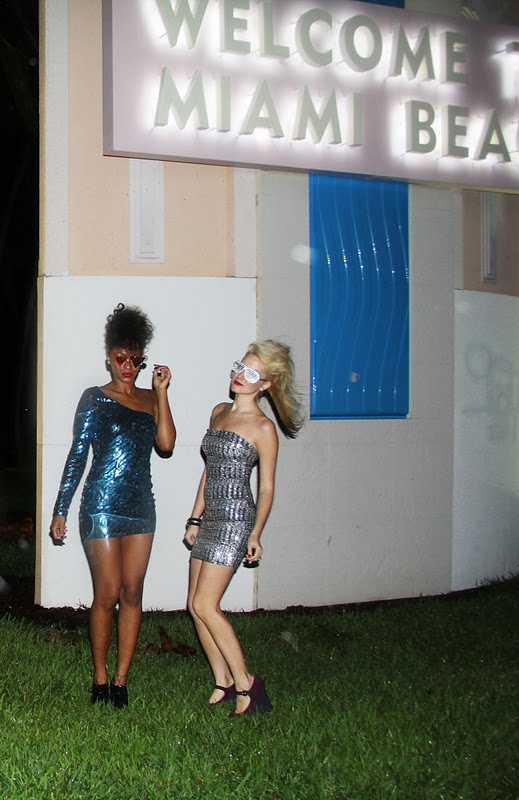 THE FOX HOUSE GIVEAWAY HAS END
Hello sweeties Christmas is coming and The Fox House is Hosting a giveaway for my lovely readers this is a great oportunity to have a nice present before christmas of getting the dress that you want for the special holidays so
Enter for a chance to win $50 giftcard to myfoxhouse.com!
Here's some of my favorite items
I so felt in love with the beautiful pieces the vintage sequin blouses and the shorts so girly and adorable at the same time and those sequin dresses are just perfect for the holidays Christmas and new years eve .
How to take part in it:
1. You have to be a follower of my blog with either google or bloglovin'( and thanks so much for the ones who already does follow me)
2. leave your email in the comment so I can contact you if you win
6. follow Fox House on
Twitter
( leave a comment on twitter that you enter this giveaway on Preppyfashionist)
The giveaway will be two week long, until friday the 16th December at midnight and the winner will be chosen by chance!
Good luck babies!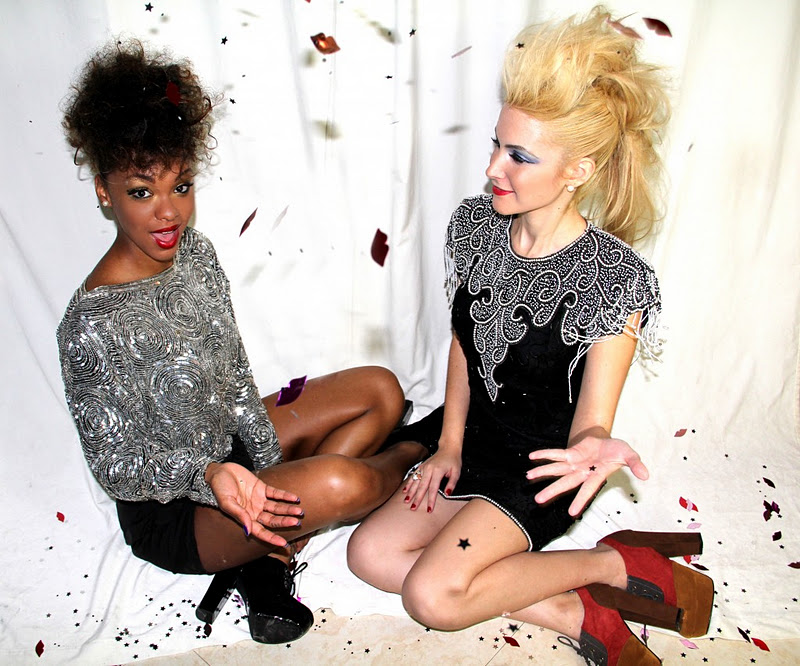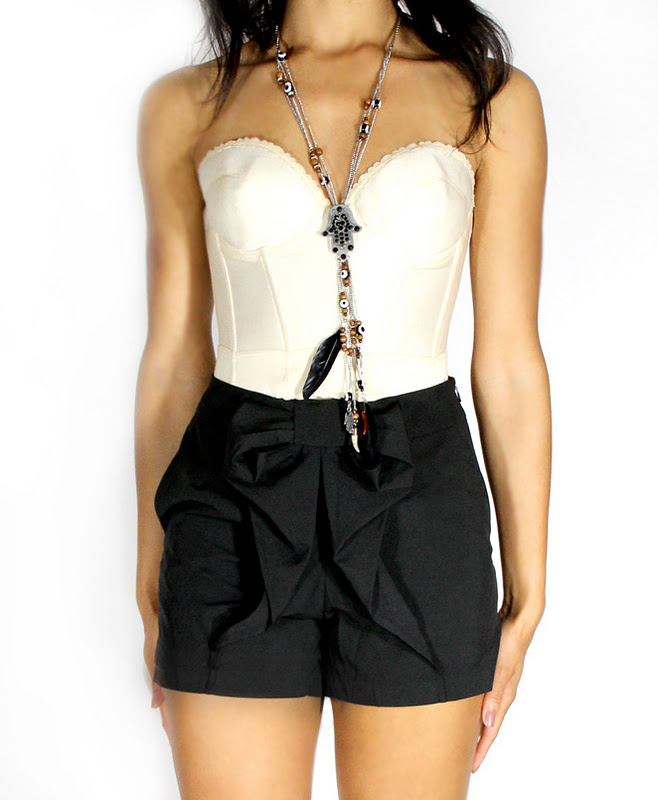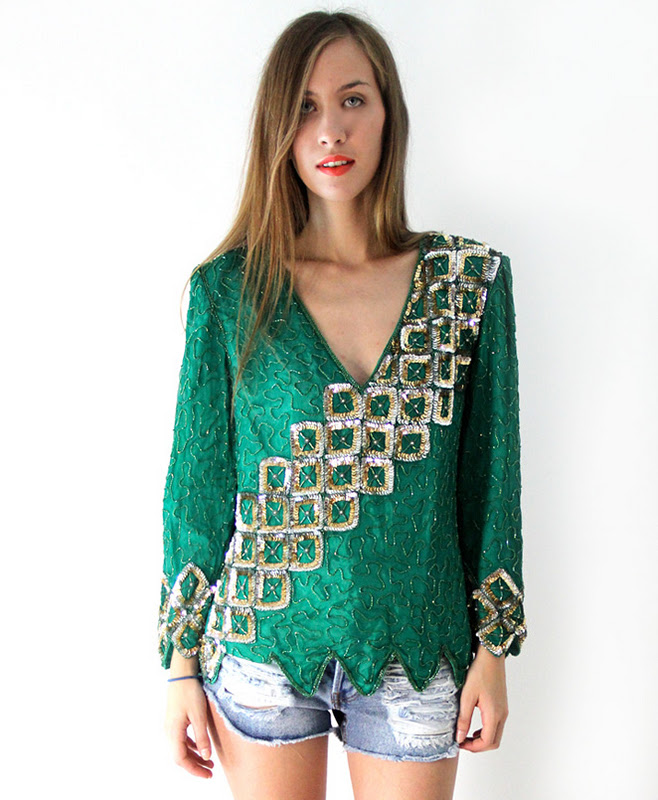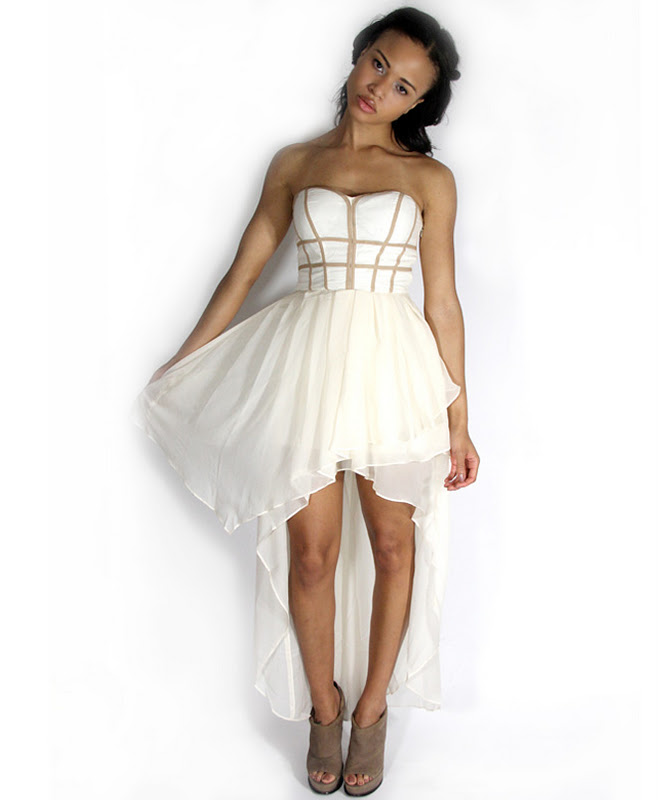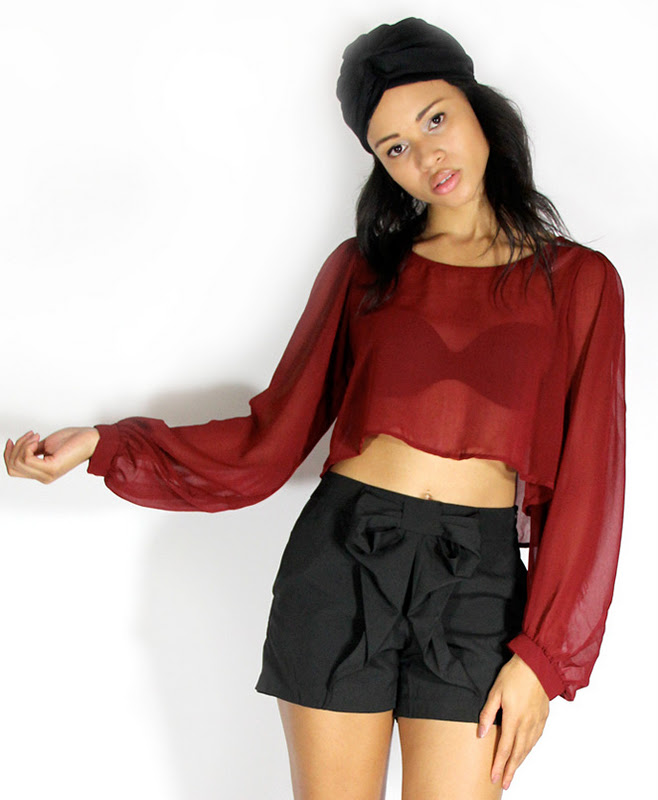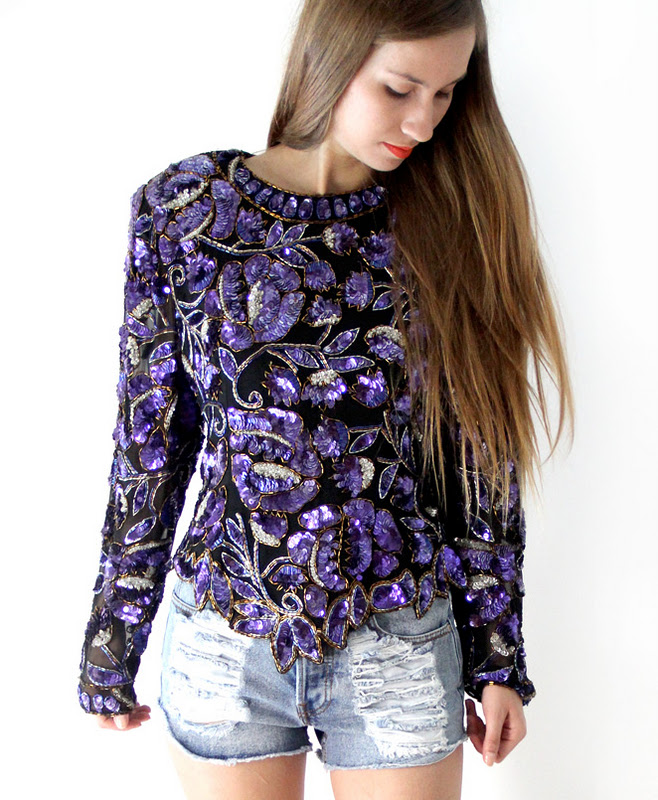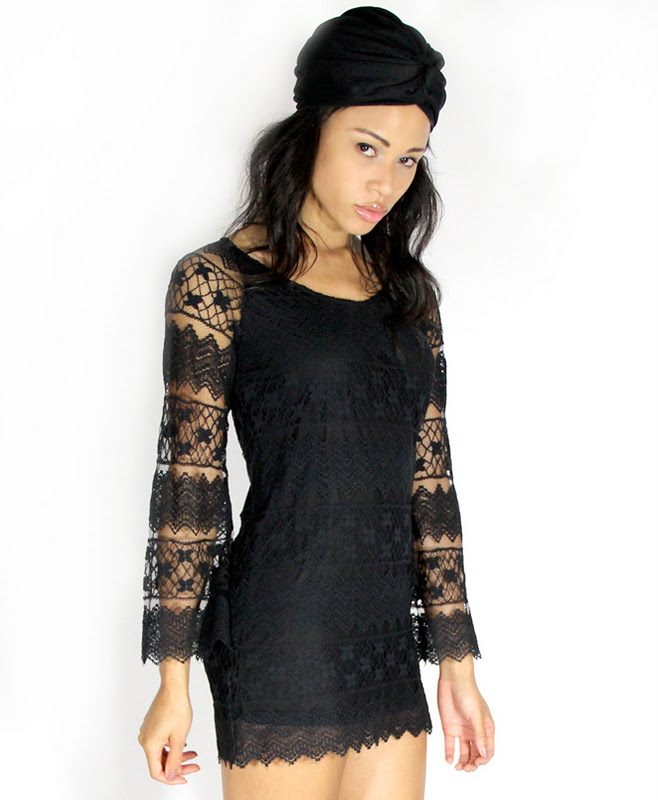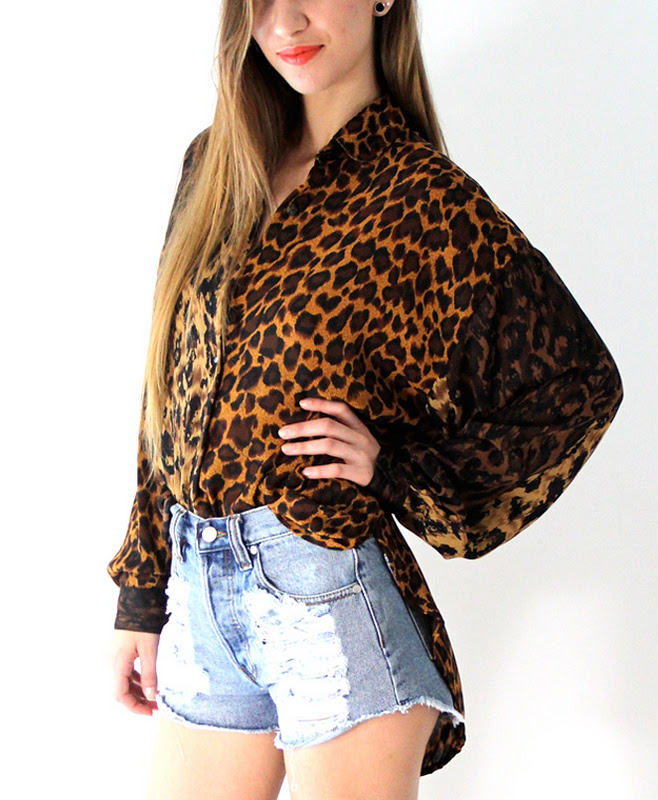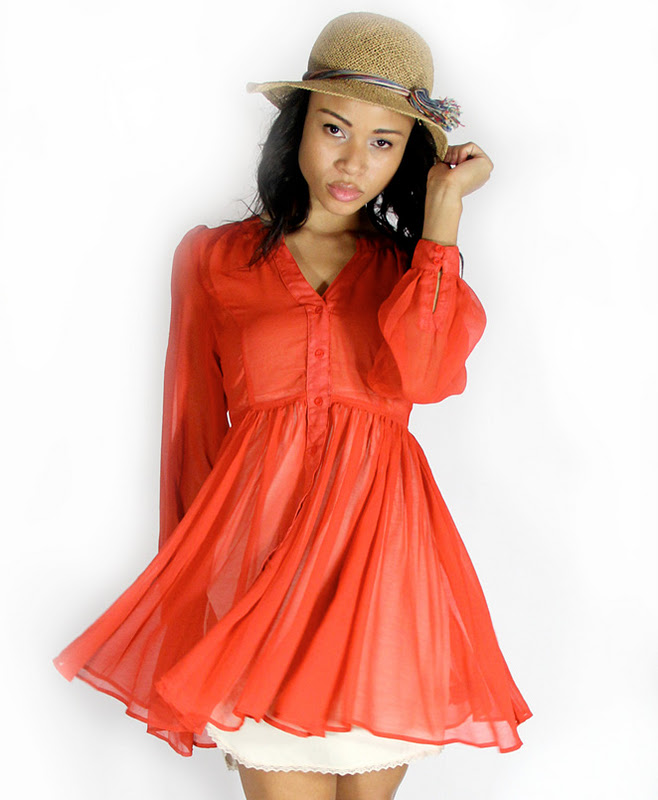 Comments