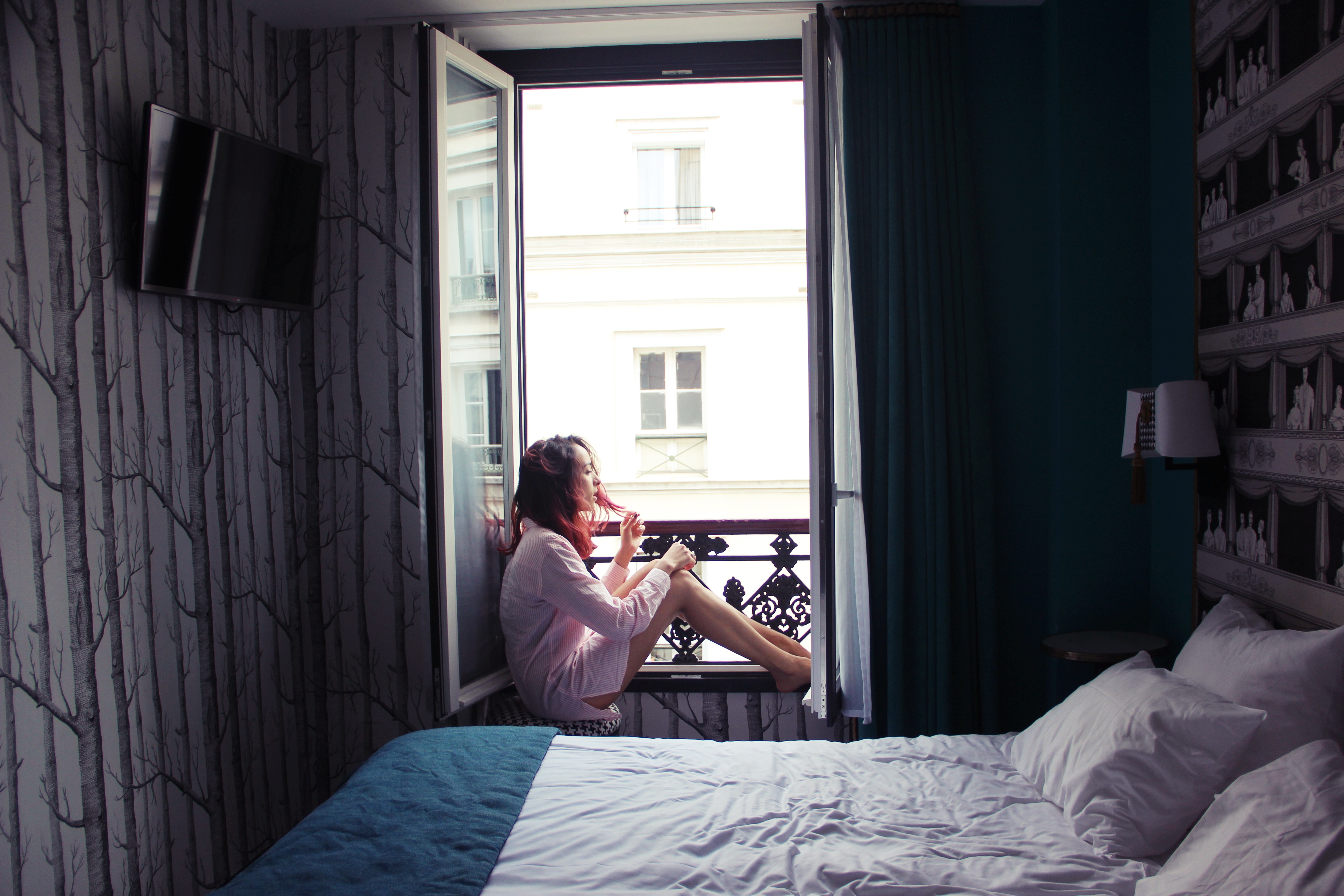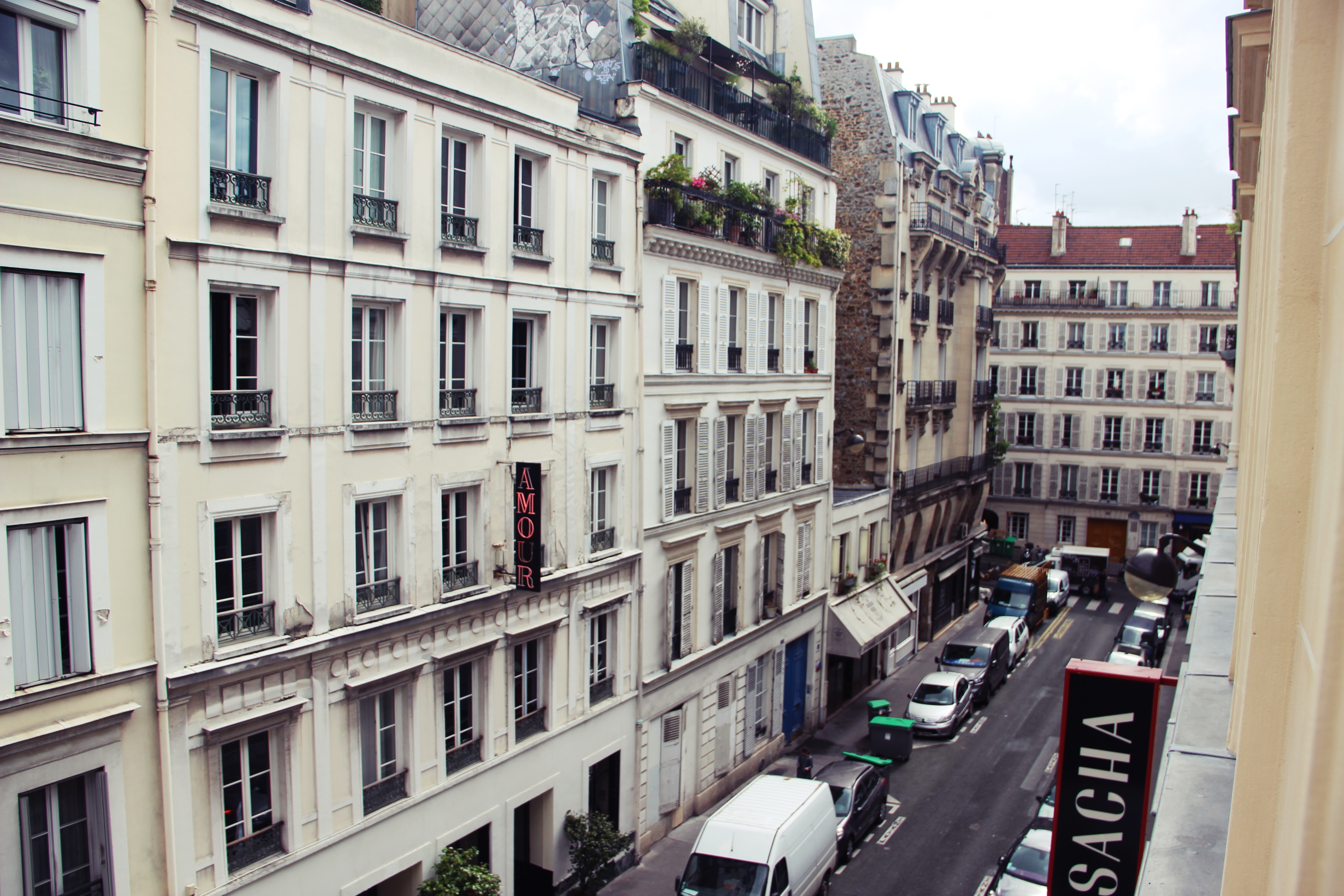 Two weeks ago I visited Paris for the second time  and just stayed for a day I had a J Summer fashion show to attend  but soon I will talk about it later on the blog.
I stayed at the Hotel Sacha in Paris close to the attractions and close to both St George and Pigalle tubes. On a side street, it was quiet. There were supermarkets, nice little restaurants and fast food nearby. Moulin Rouge and the surrounding bars and restaurants is only a 5 minute walk away.
The hotel is  nicely decorated with a (theatre) touch even the rooms, seriously until now this have to be one of the most comfy bed I have ever sleep in a hotel, were very comfortable. Wifi was free and fast to internet.
Staff were exceptionally friendly and helpful. Some nice touches that the hotel do every evening is the happening when you can go to the lounge and have free champagne and nibbles just before heading out for dinner, my breakfast was included in the price and what better way then having a french breakfast of  croissants are just super delicious! sausages, scrambled eggs, cheese and not to forget the yummi yoghurt as well It was a nice quaint hotel in the quiet neighbourhood.
The room are small but that is the case in a lot of city centre hotels but they have everything you need for a pleasant stay.
Love,
Virgit
Hôtel Sacha
7 rue Navarin
75009 PARIS
+33 (0)1 48 78 51 73
reception@hotelsacha.com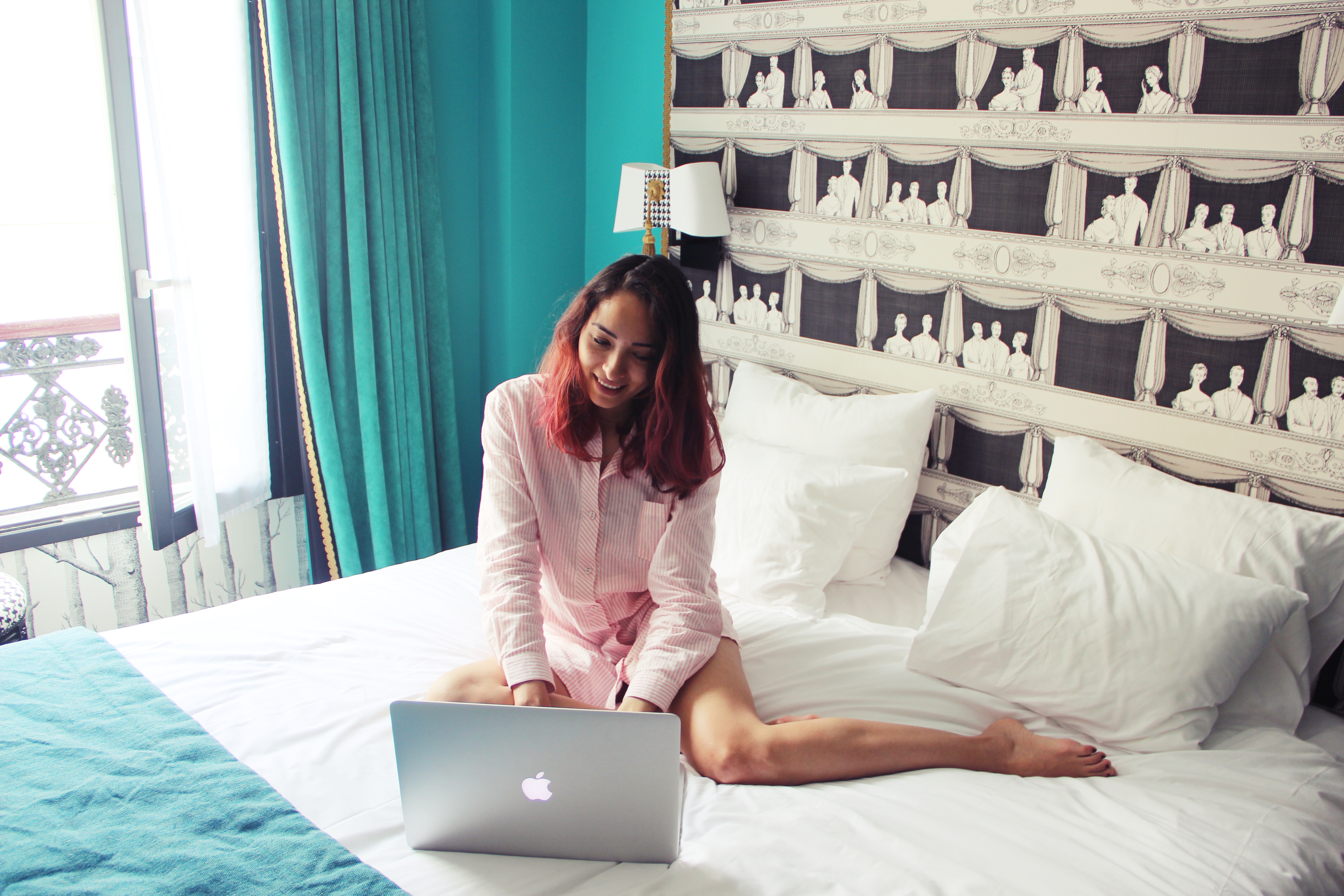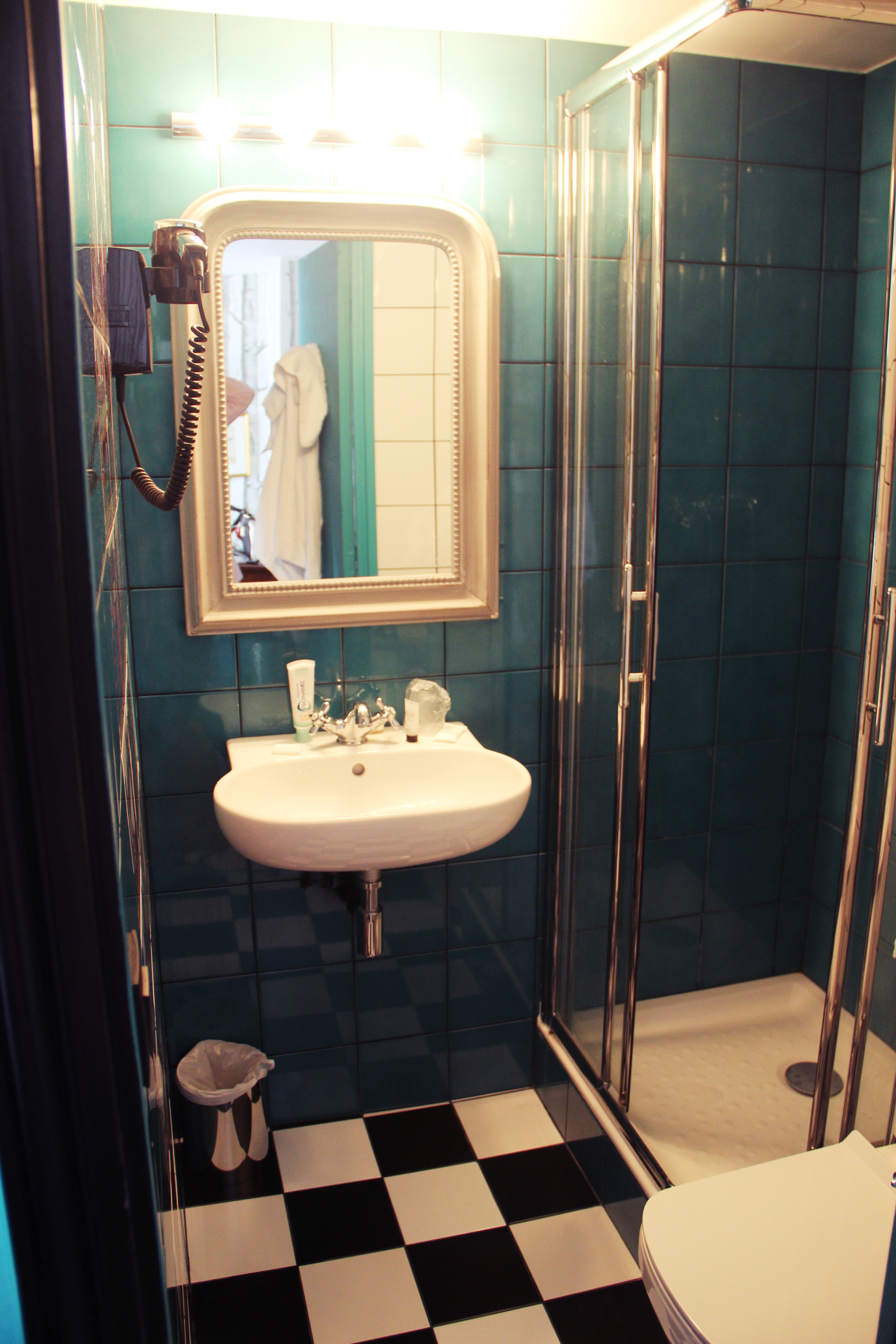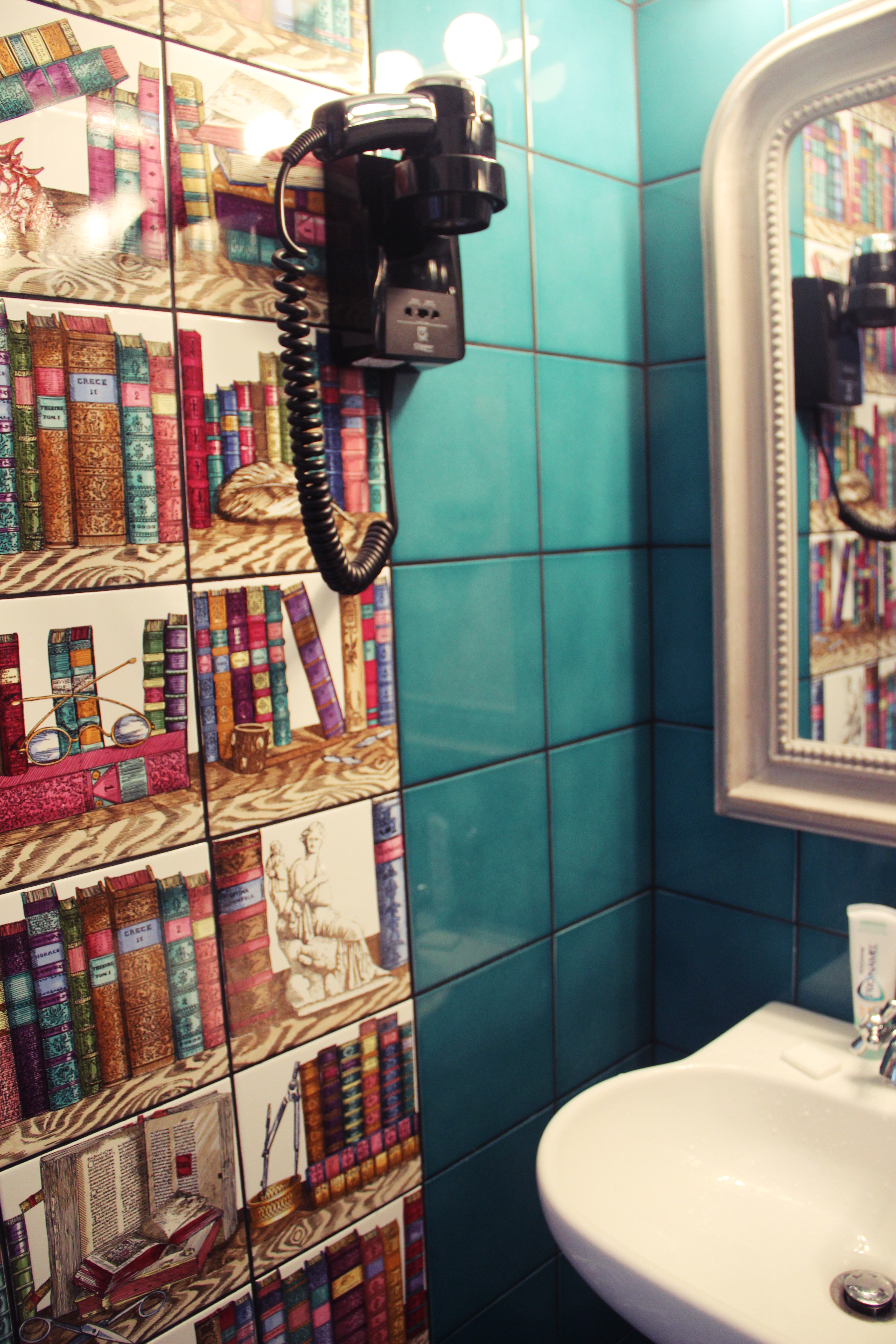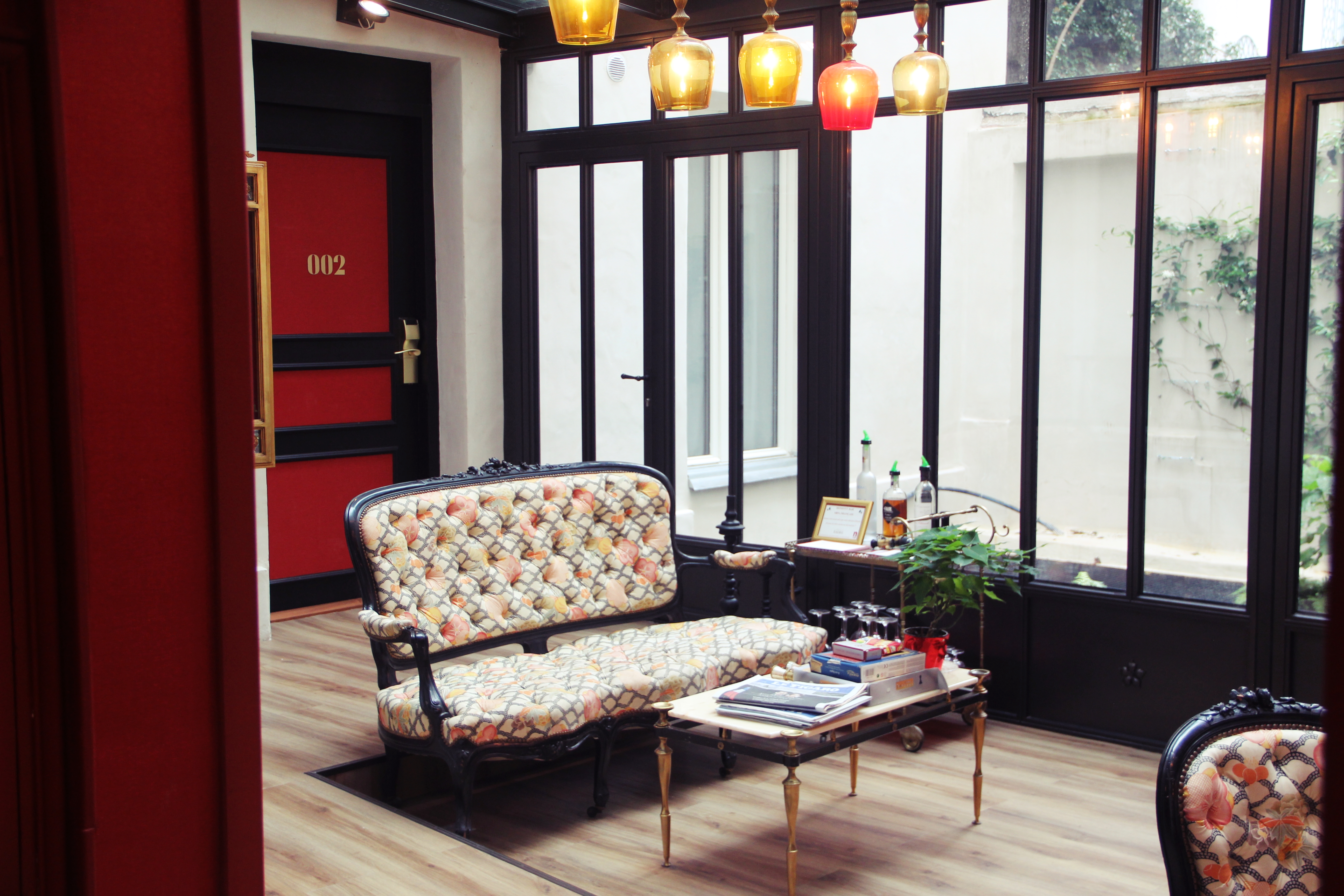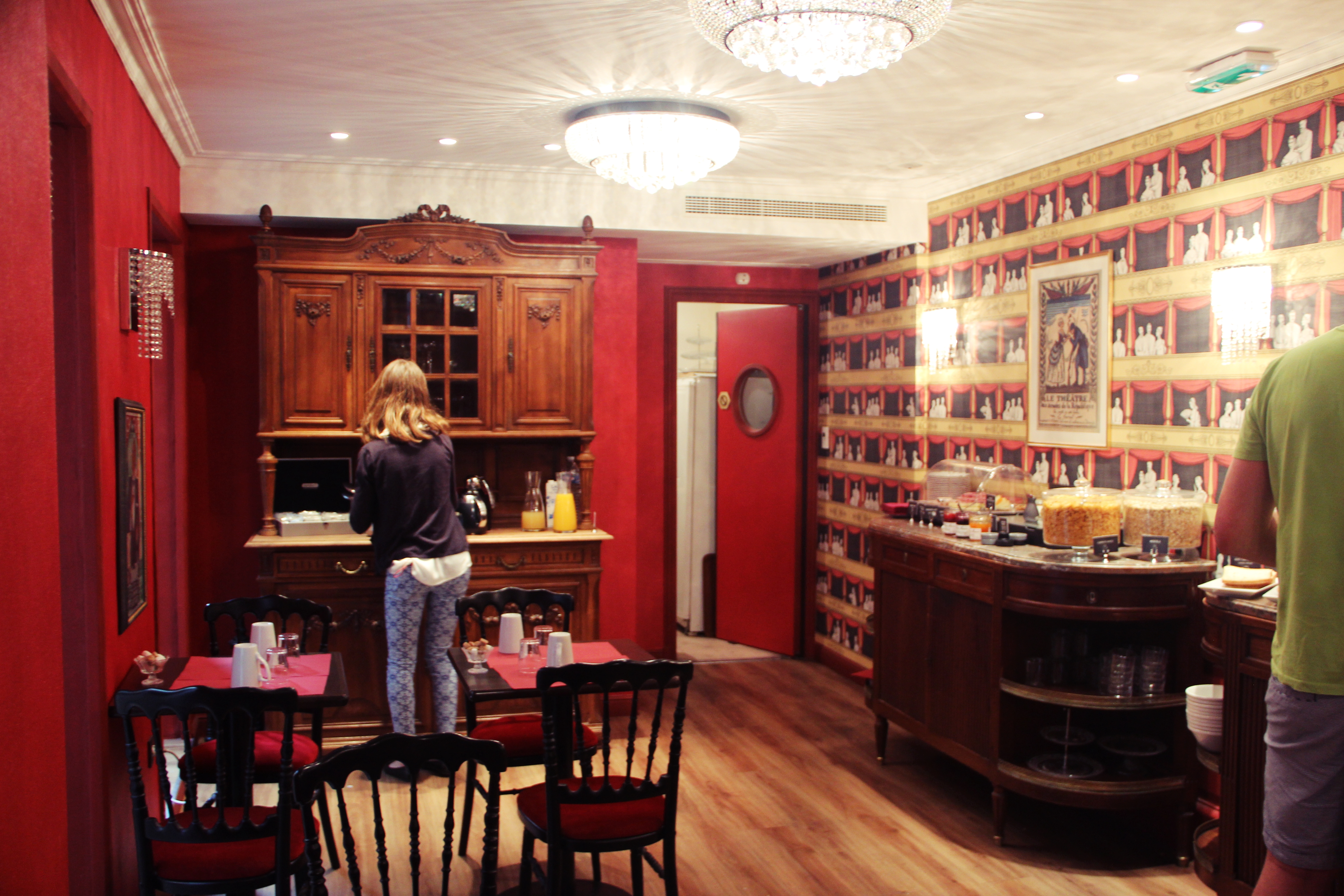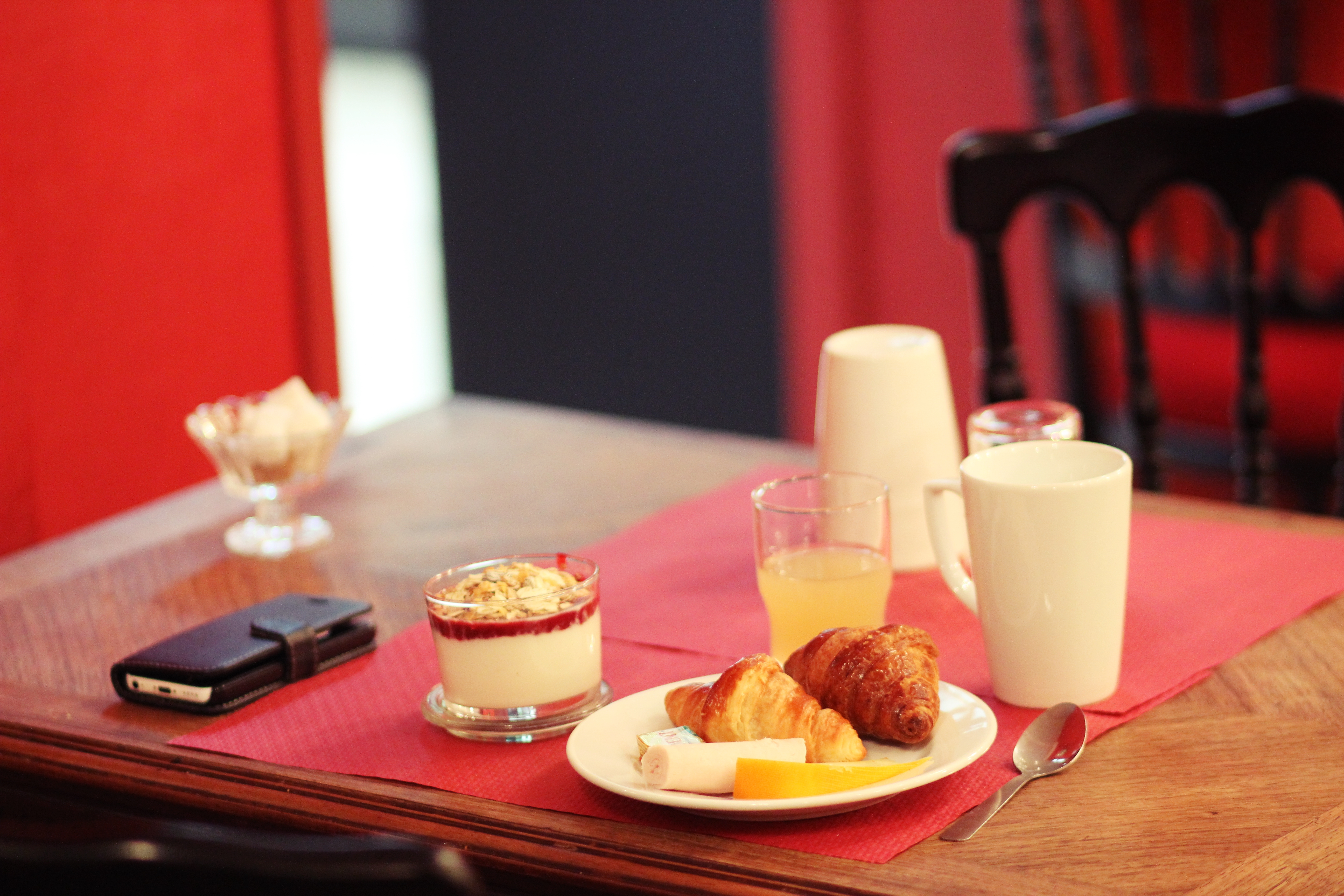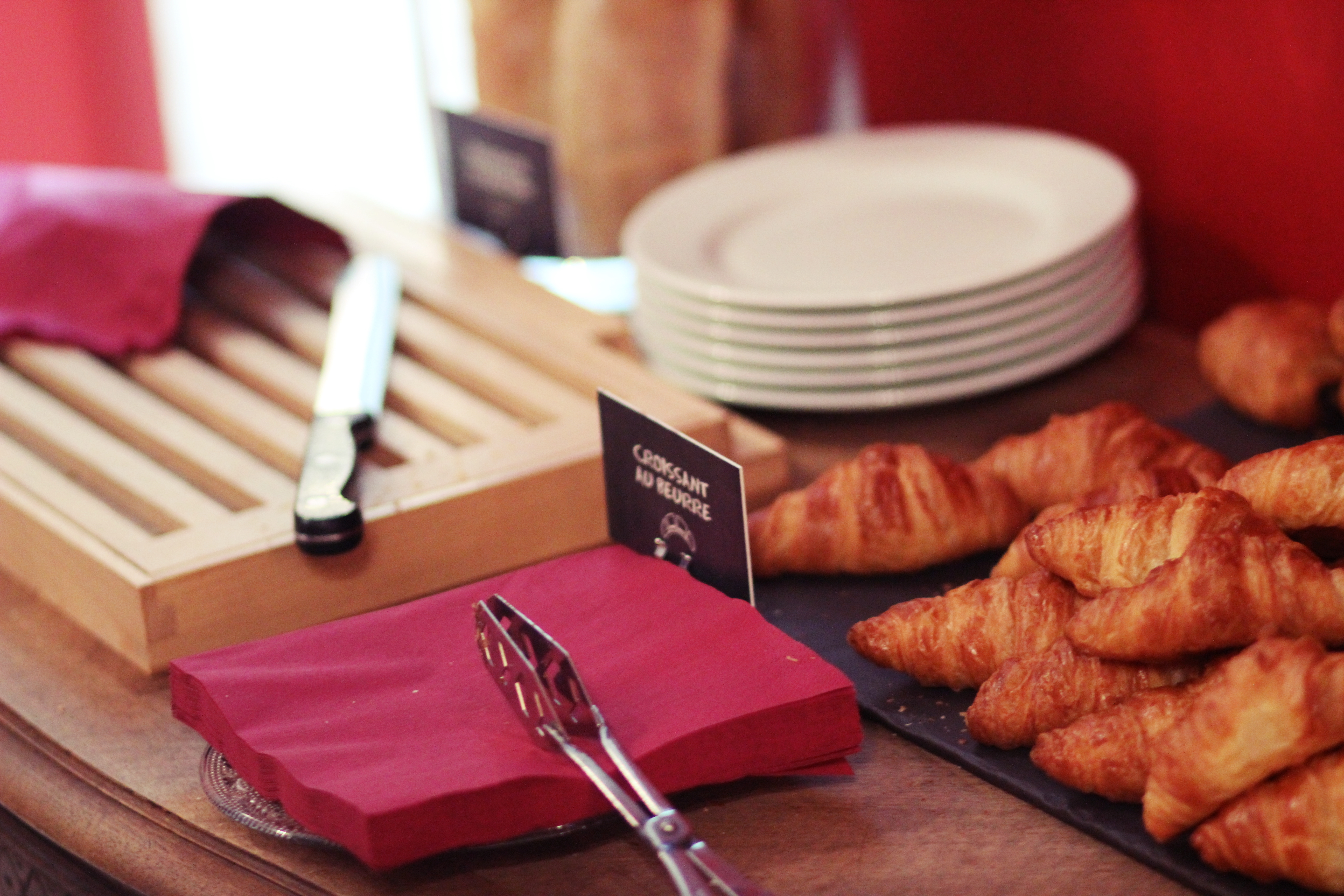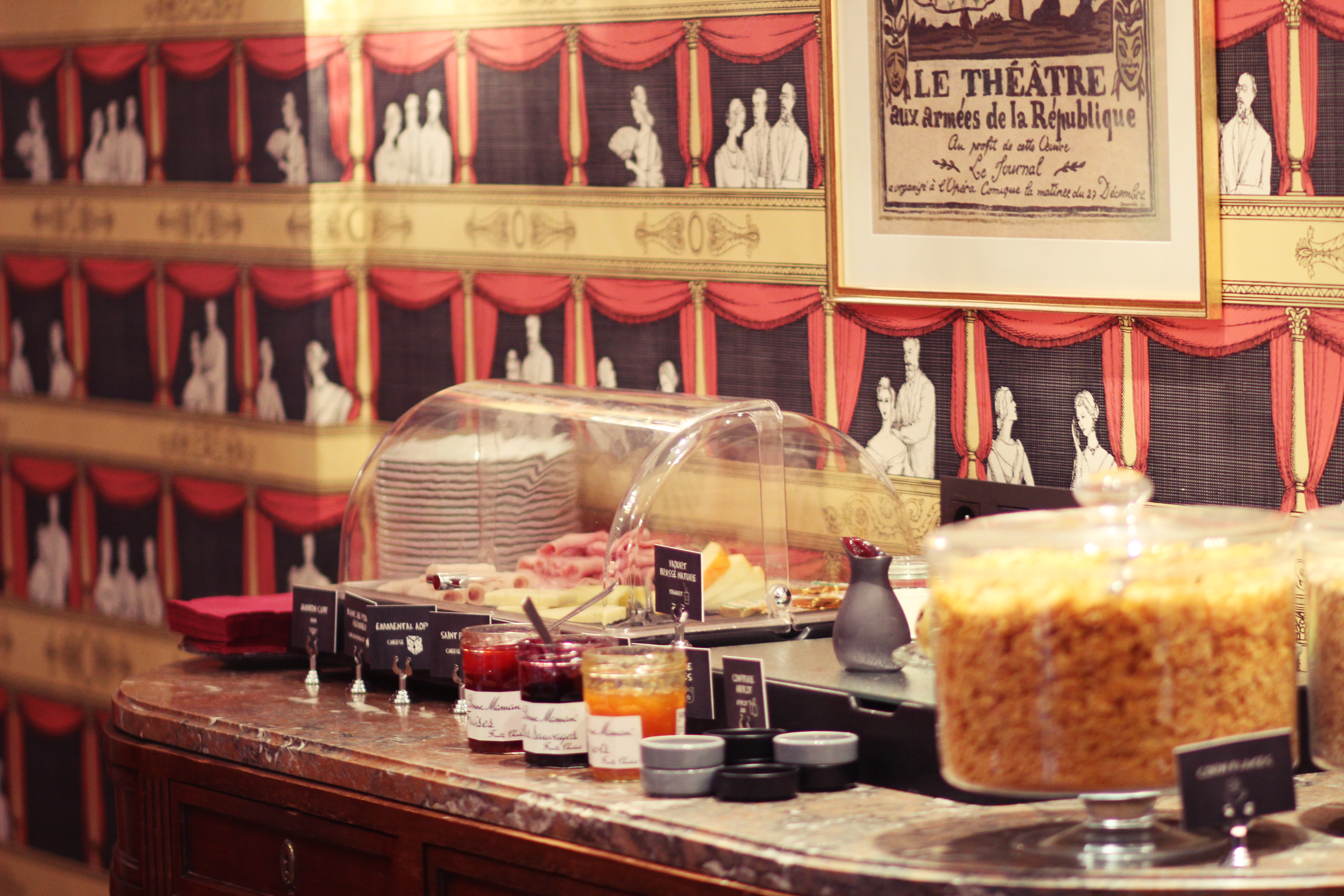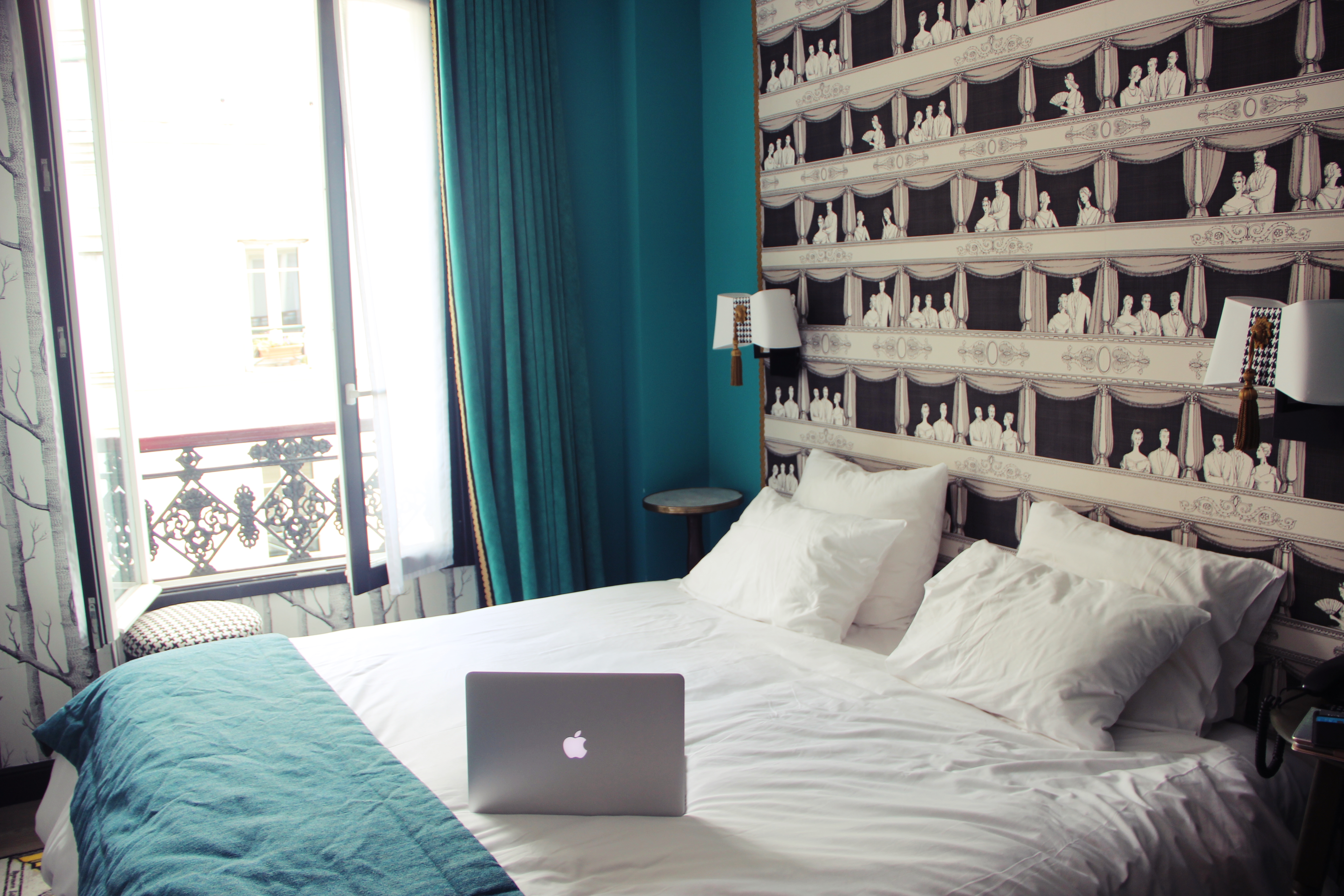 Comments