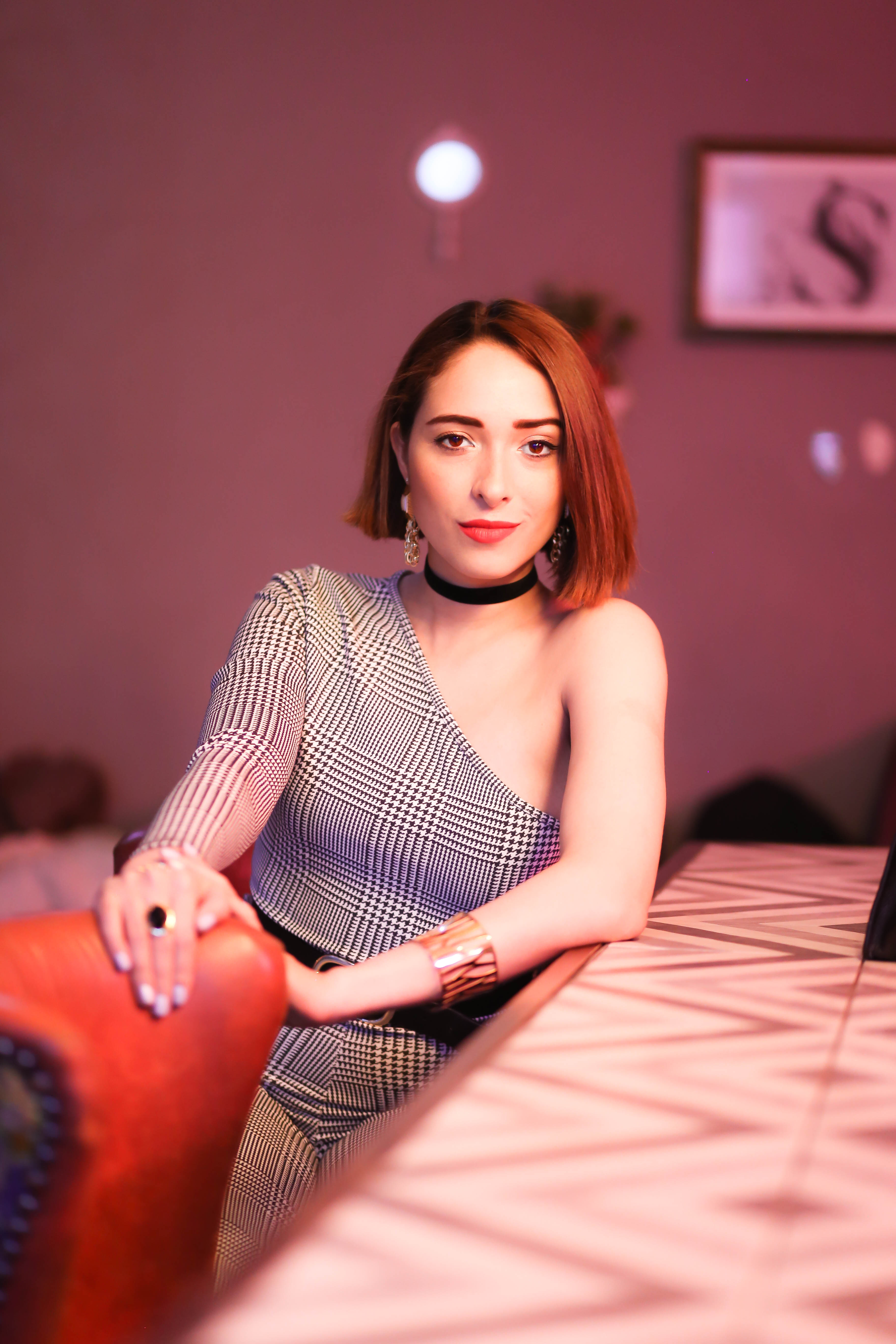 Hello my lovelies and happy Saturday!!! I hope you all are having a great week so far. I don't know about you all, but some weeks feel like they just drag on, and others seem to fly by! This week has been a fly by week for me, basically every week feels like that for me probably because of so much going on. I feel like I've blinked and it's Saturday. Good things are finally happening in my life and I couldn't be any happier, I feel like after everything I went through god is rewarding me in an amazing way and I'm so grateful for that <3.
But goodness have I been slacking on posting this last month, so I was determined to get a post up today! I try to update my instagram more often even though if I don't update my blog over here. I'm sharing one of my favourite one shoulder jumpsuit  of all time, by  
FemmeLuxeFinery
. I wore this dress for a night out with my friend Adam, he finally came up north to visit me, I was over the moon we had the best time ;D I have never own such flattering and fabulous  jumpsuit before my body looks just wow I love it ;D and fell in love with it the second I tried it on. I feel like when in doubt of what to wear to an event or night out, a jumpsuit  is always a safe option.  You can't go wrong with a jumpsuit. This jumpsuit runs true to size I'm wearing a size M, I need to go back to the gym ASAP and be a size S again it must be age and my lack of exercising are not helping at all ;(
I'm heading to the Cathedral tonight to see Hamlet, thanks to the late show in Newcastle I finally going to experience this. I remember booking tickets to see it in Amsterdam was so excited for months and got sick on that day and never had the opportunity to see this famous Shakespeare play again ;(
Have a lovely Weekend you all!!!
Love,
Virgit
Photography by my talented friend Adam Wenham check his Instagram page
HERE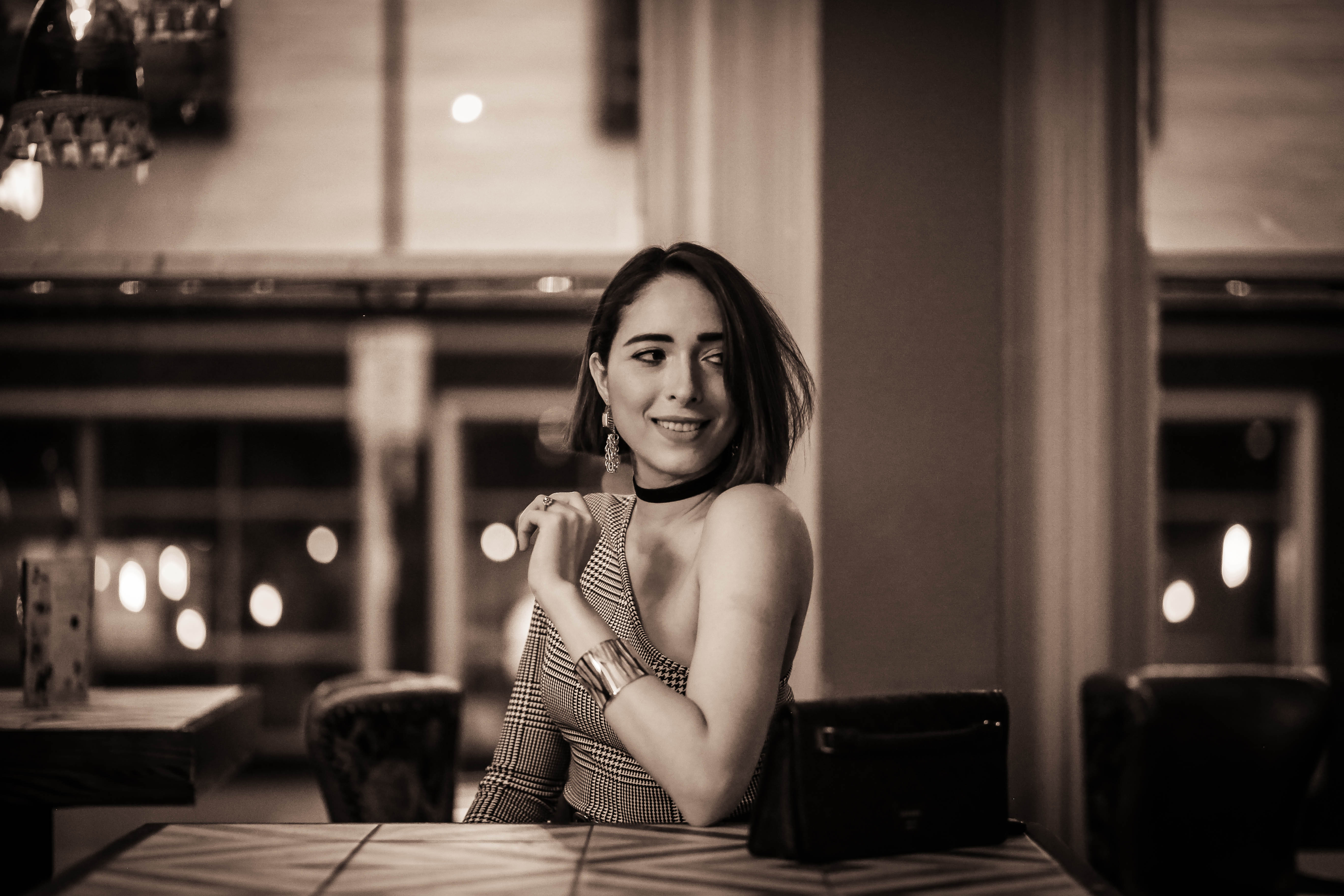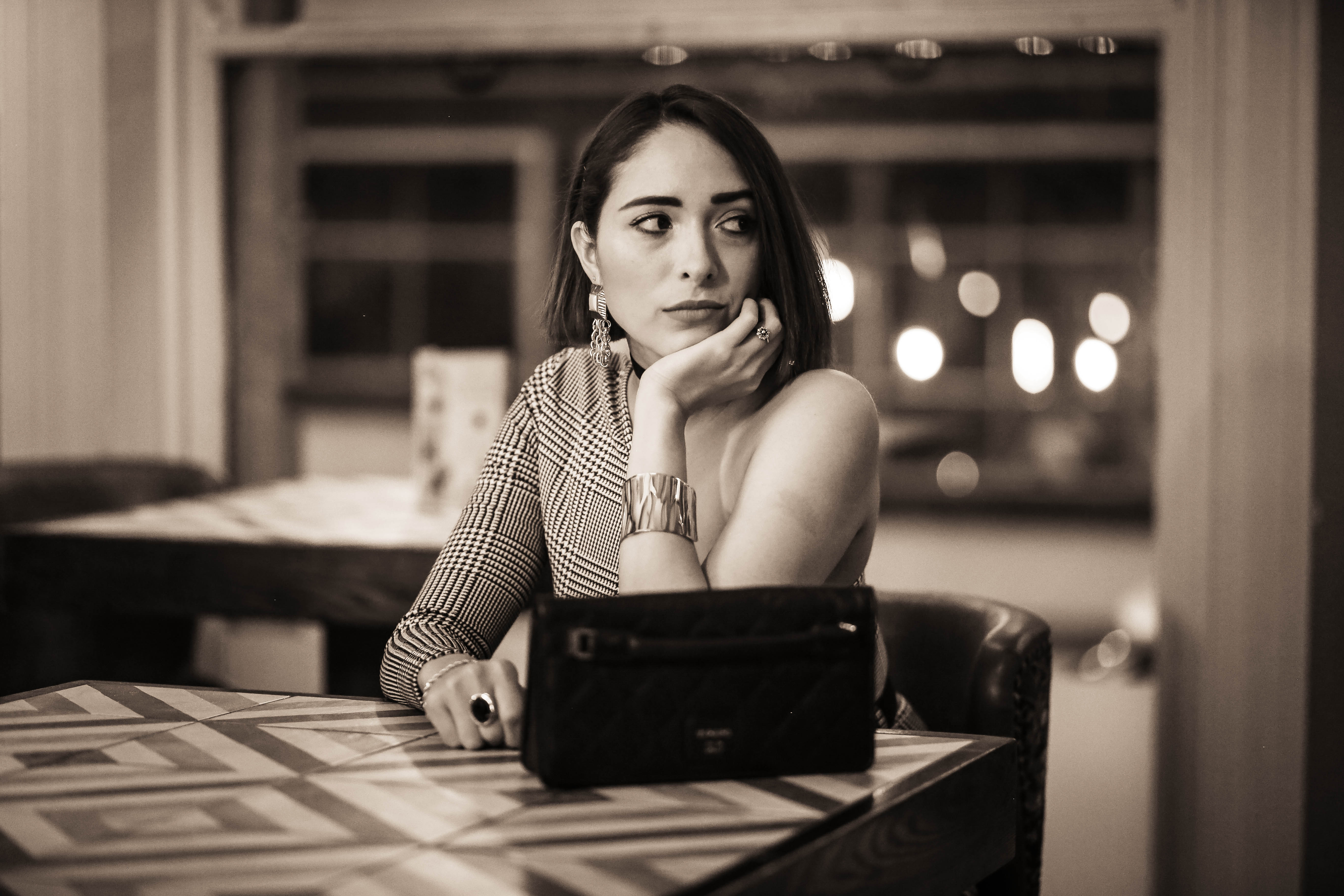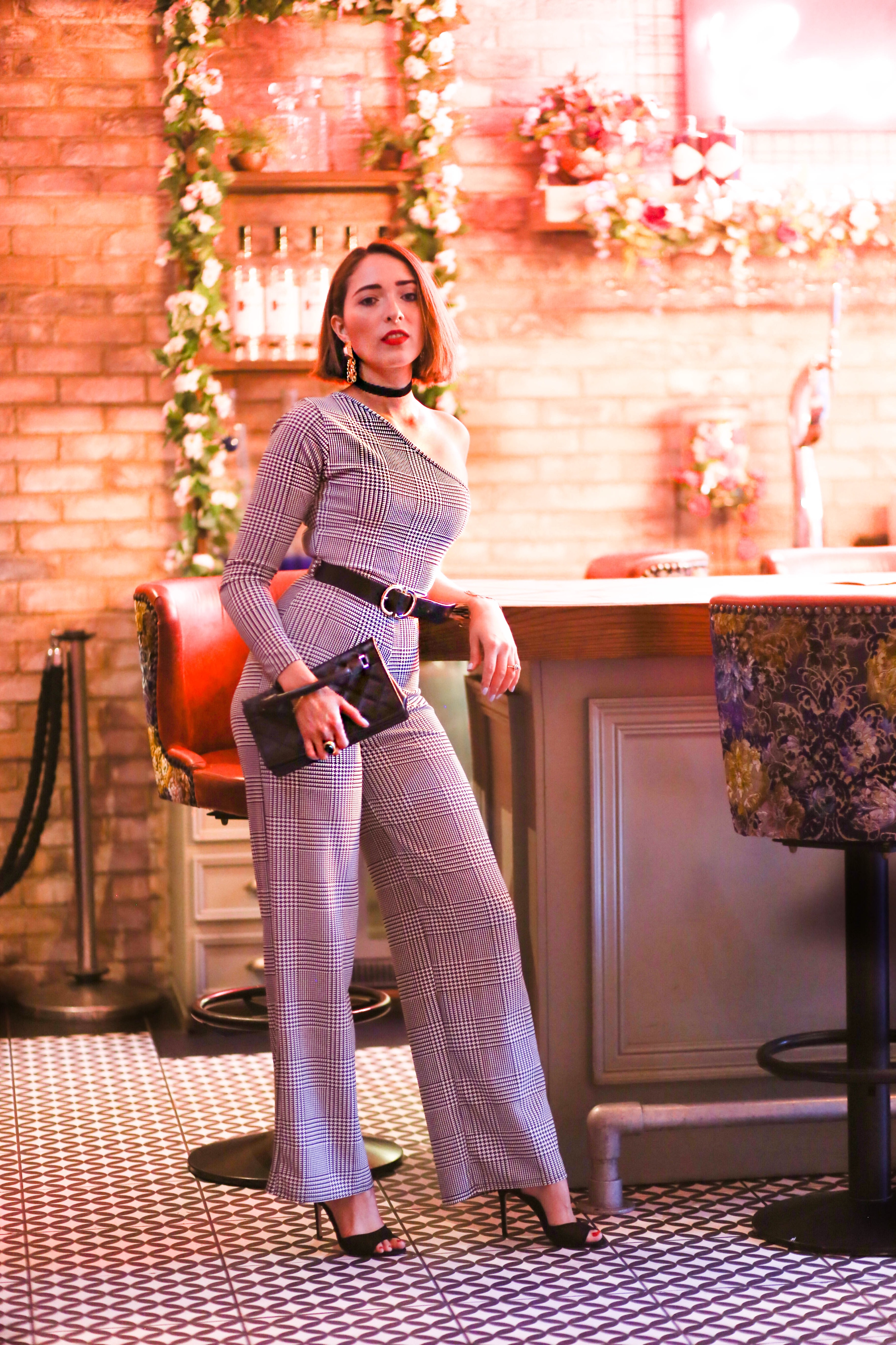 What I Was wearing:
Jumpsuit: Femmeluxefinery
Leather bag: Viparo Sidney old but similar HERE and HERE
Heels: Debenhams own brand similar HERE
Earrings: Zara similar HERE
Belt: Topshop

Comments