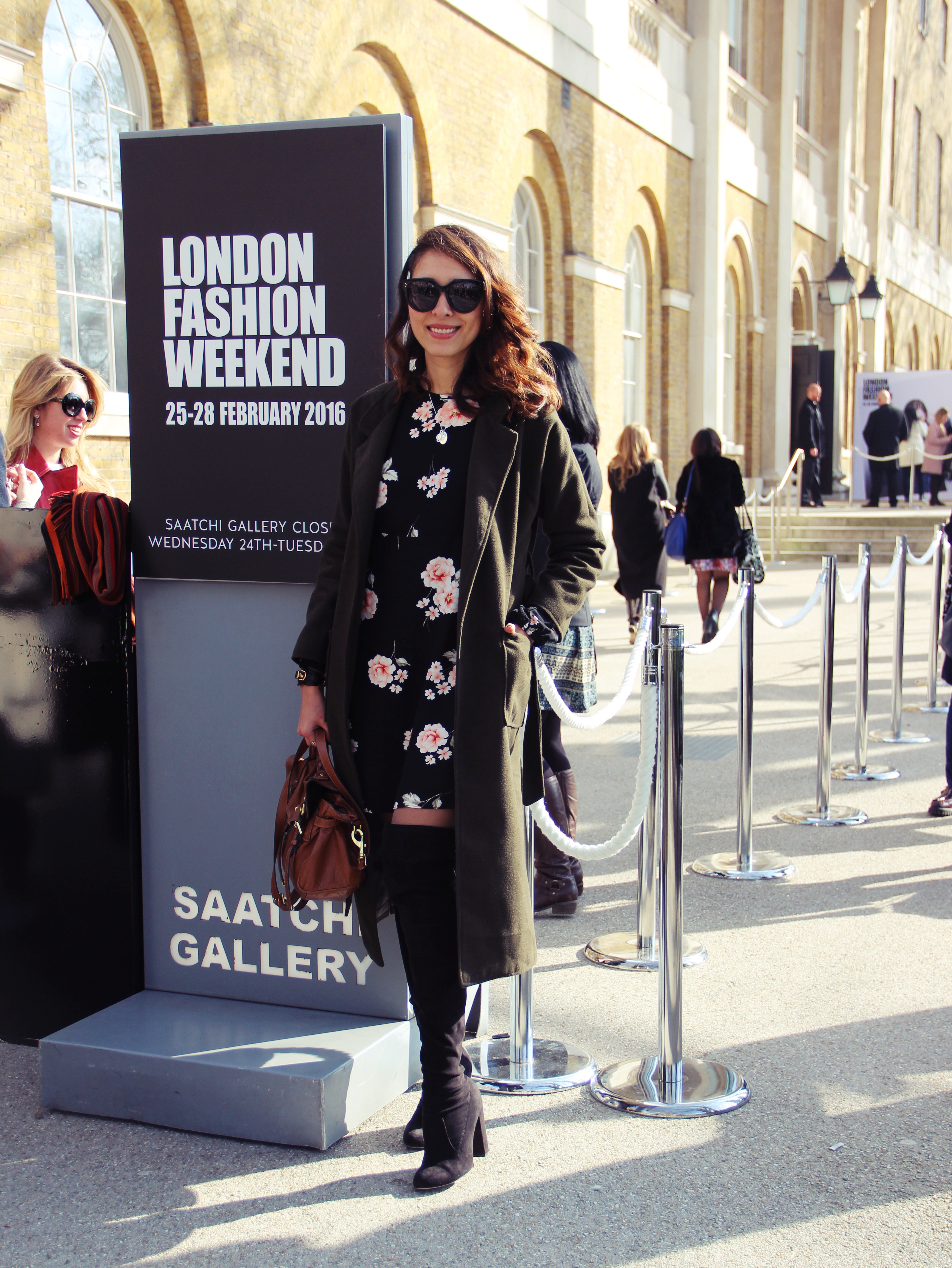 End of February I had the awesome opportunity to attend LFW ( London Fashion weekend )with the Blogger Programme! that is a platform that connects bloggers with brands and vice versa.
LFWeekend is basically the consumer part of London Fashion Week. As you know  London fashion week  is mainly  for people who work in the fashion business or invite only. LFWeekend is open for anyone and everyone to be able to purchase tickets to the shows.
London Fashion Weekend was held at the Saatchi Gallery in Chelsea, as you can see in picture one outside the gallery, I went to meet up with all the other bloggers & 
The Blogger Programme early that morning.
We then headed inside the Saatchi Gallery, where LFWend was hold. It was so cool inside – there were stalls everywhere, selling amazing clothes, shoes, jewellery, sunglasses, and most of them with great discount I seriously couldn't resist the prices.
However, shopping would have to wait as we headed straight upstairs to Toni&Guy for a little hair make over, as always I wanted my hair curl  I then saw a poster behind me of all the different cool, edgy "rock chick" styles and totally not me but I think is cool to try something new and specially something that I wouldn't try to do it myself so I opted for the sided braid for the first time in my life edgy I would say don't you guys think.
My outfit was sponsored by
I am Nobody's Child  that sells very affordable clothes and this dress is perfect for spring time don't you agree?
We then  headed downstairs for the Trend Show catwalk (basically a catwalk showcasing all the different 'trends' that we should be looking forward to appearing for summer. the best part of all that thanks to the Blogger Programme we were able to sit front row like VIP hehe.
My favourite catwalk look has to be that brown coat that caught my eye it looks so chic and elegant and all those pieces you can purchase at veryexclusive.co.uk
After the show we headed over to Maybelline to have a bit of a make over as they told me they will do my make up I went all natural there I  love the grey eyeshadow that they use on my eyes.
They had a photo booth so we made some fun pictures with other cool blogger babes
After Maybelline, our fabulous  day had sadly come to an end, so we headed outside  to
take some blogger photos and had lunch with the gals.
Have a Lovely Sunday you all !
Love,
Virgit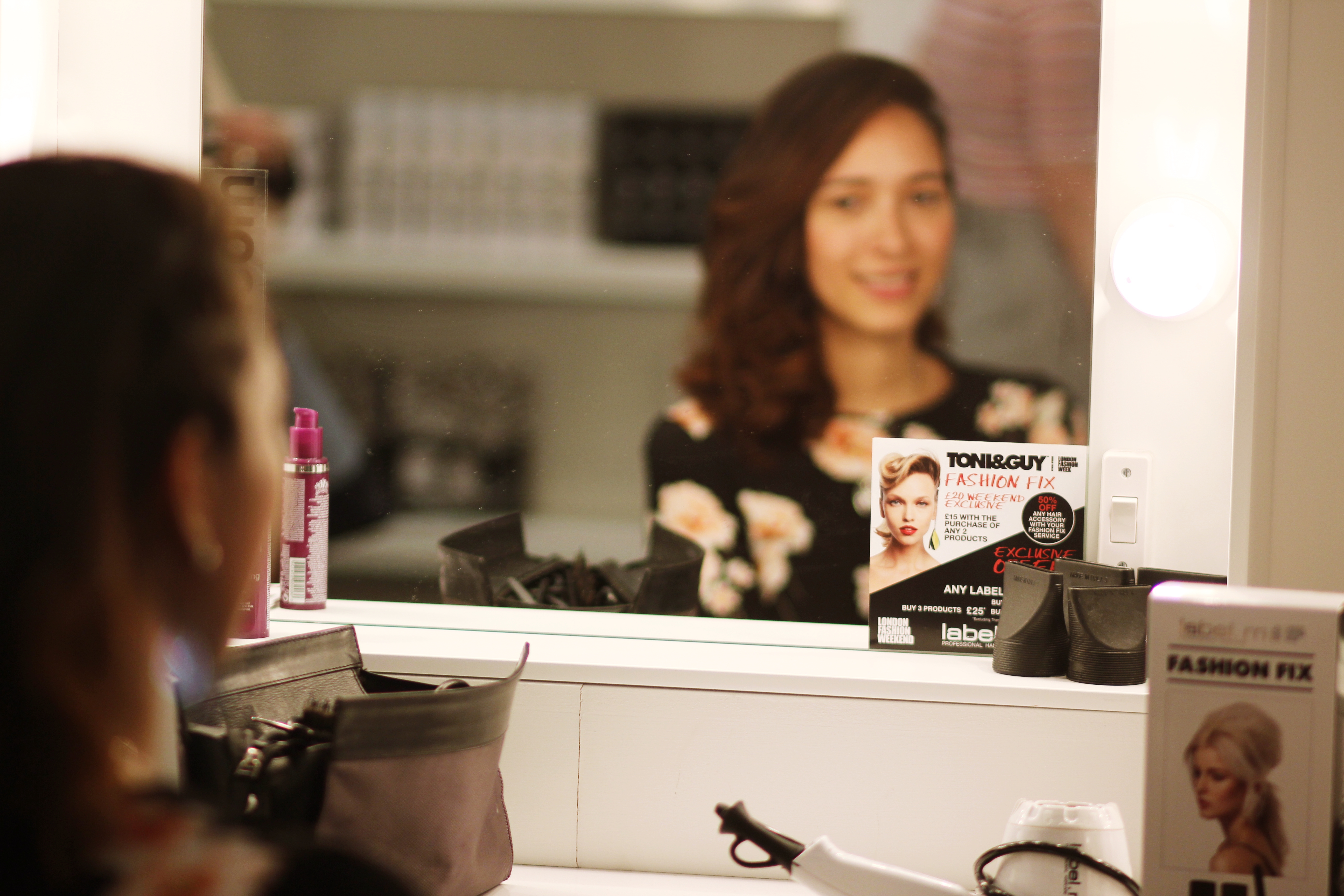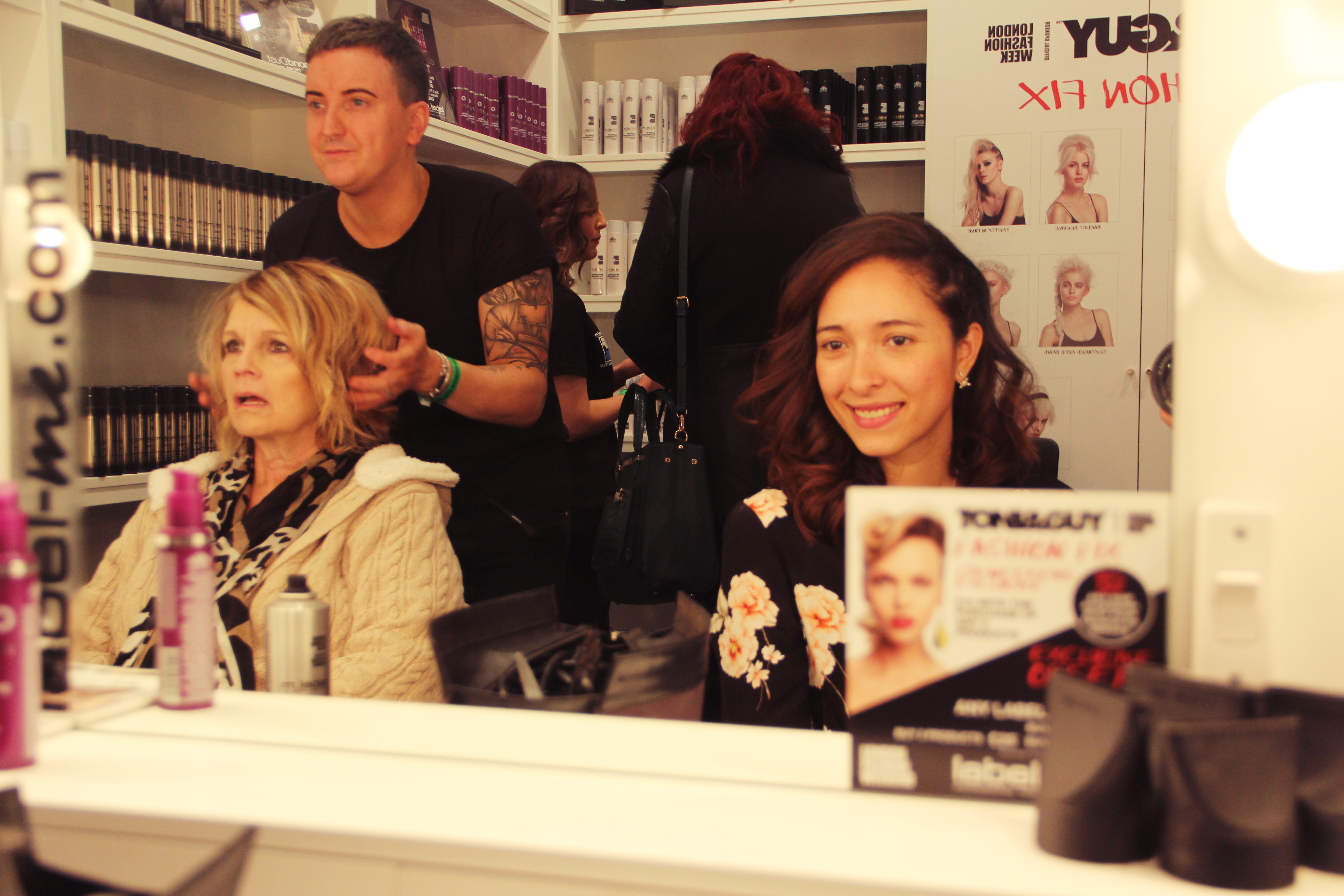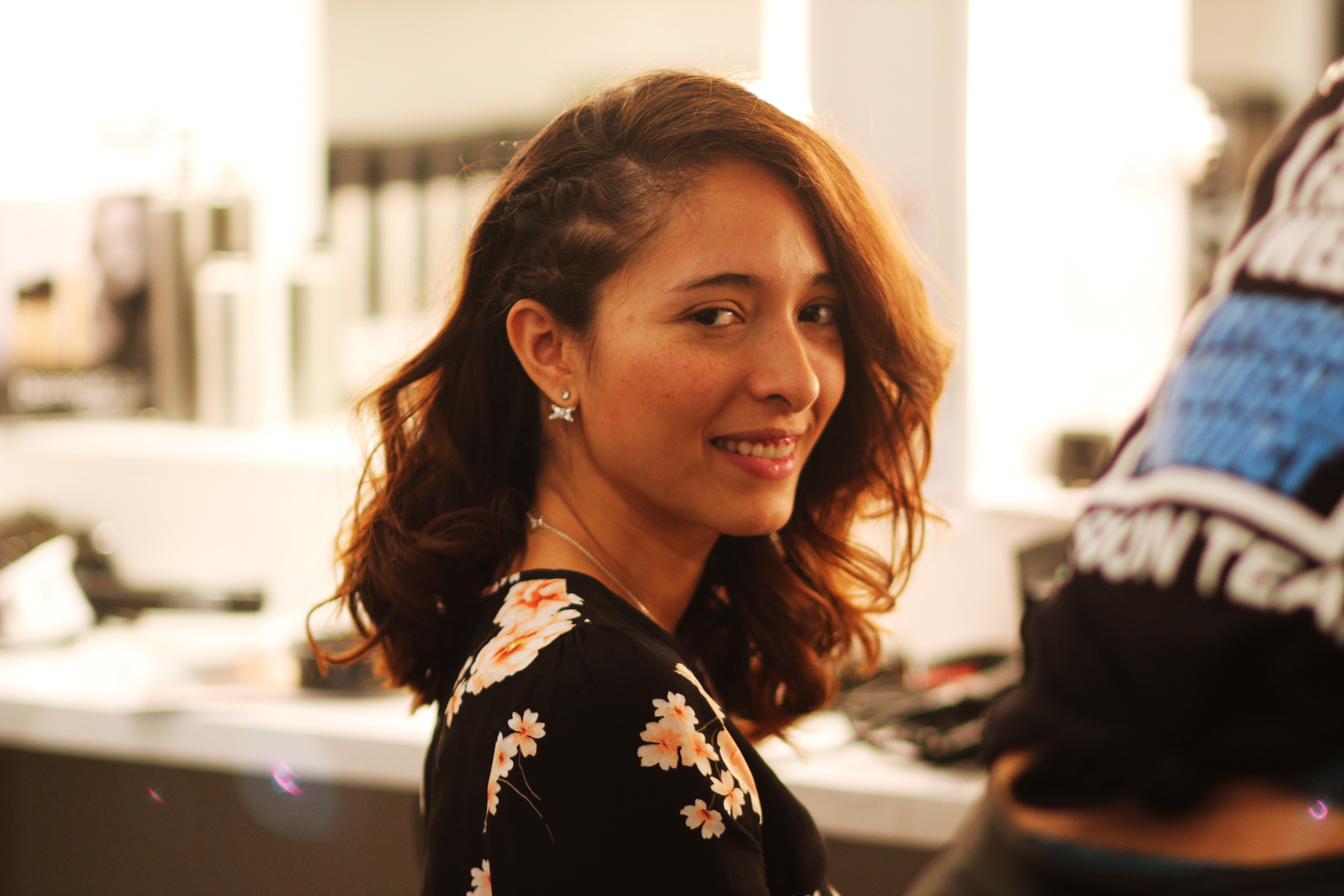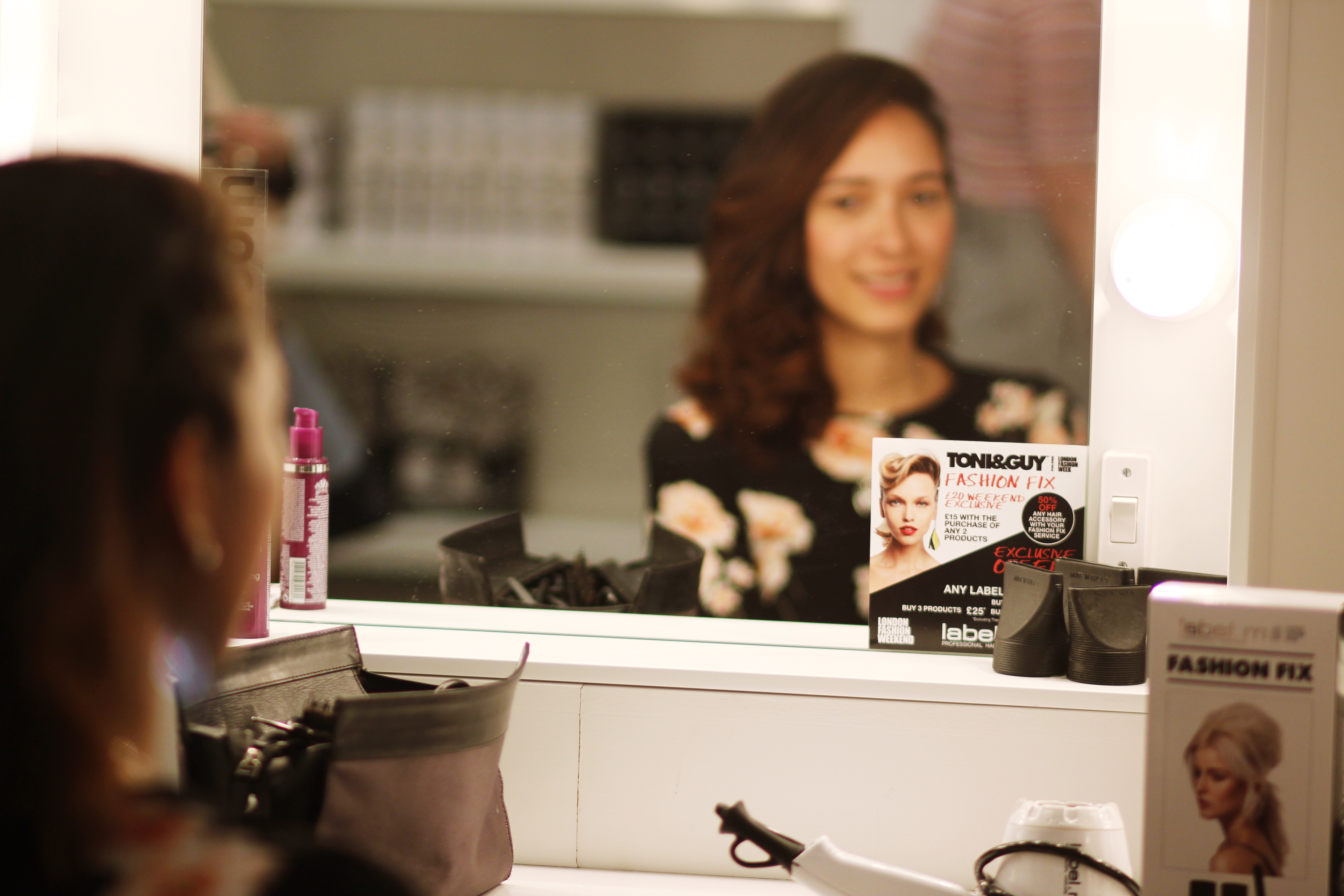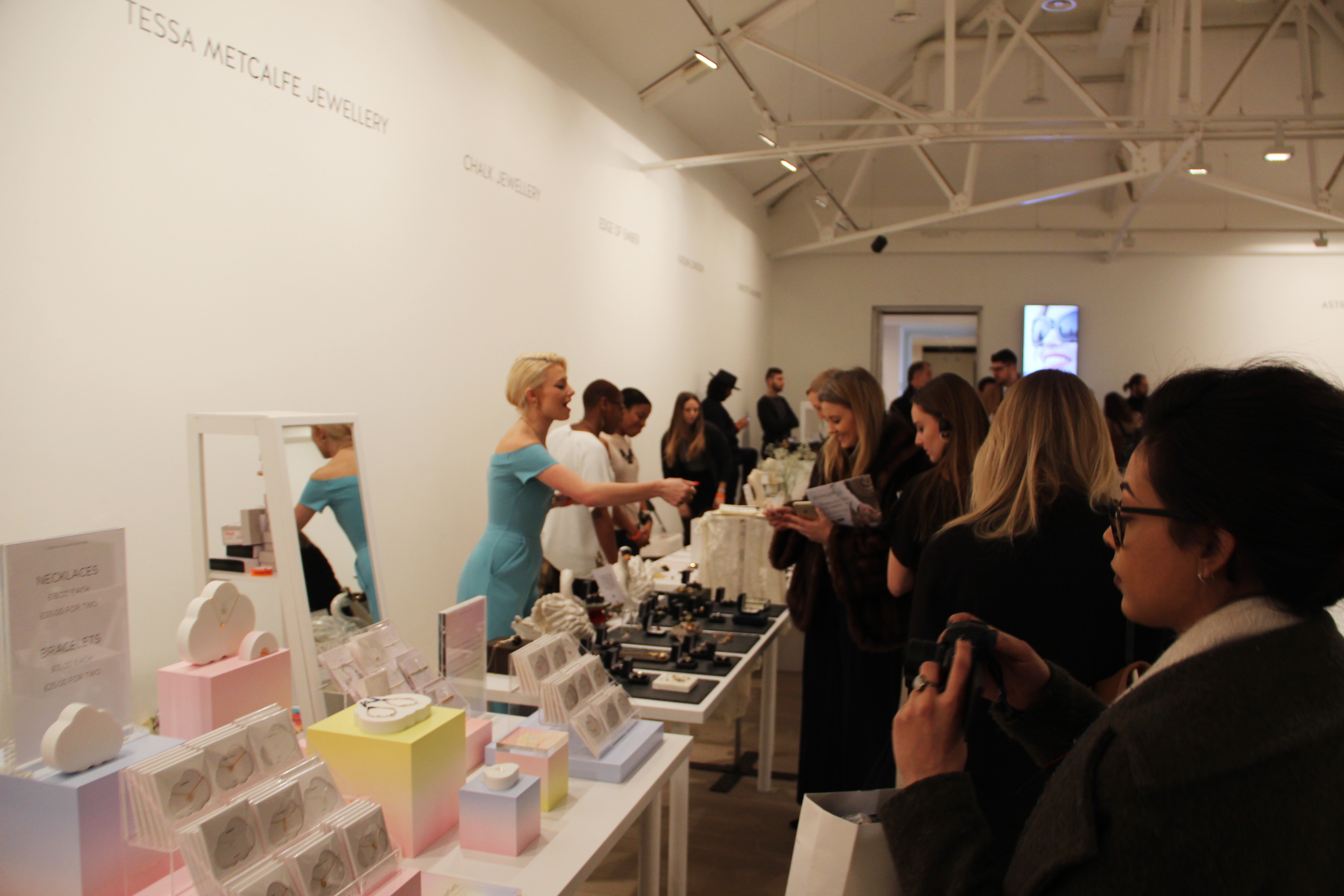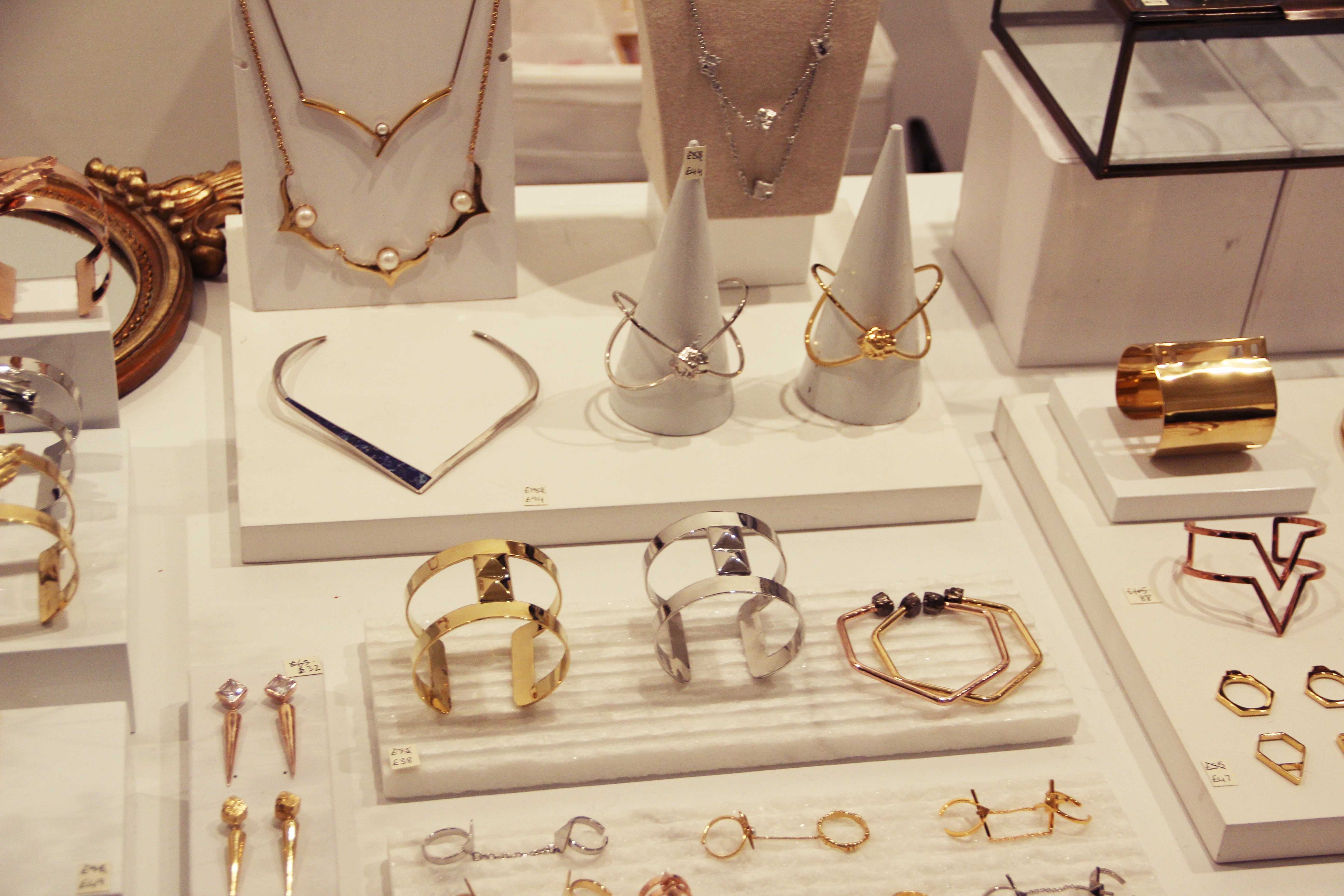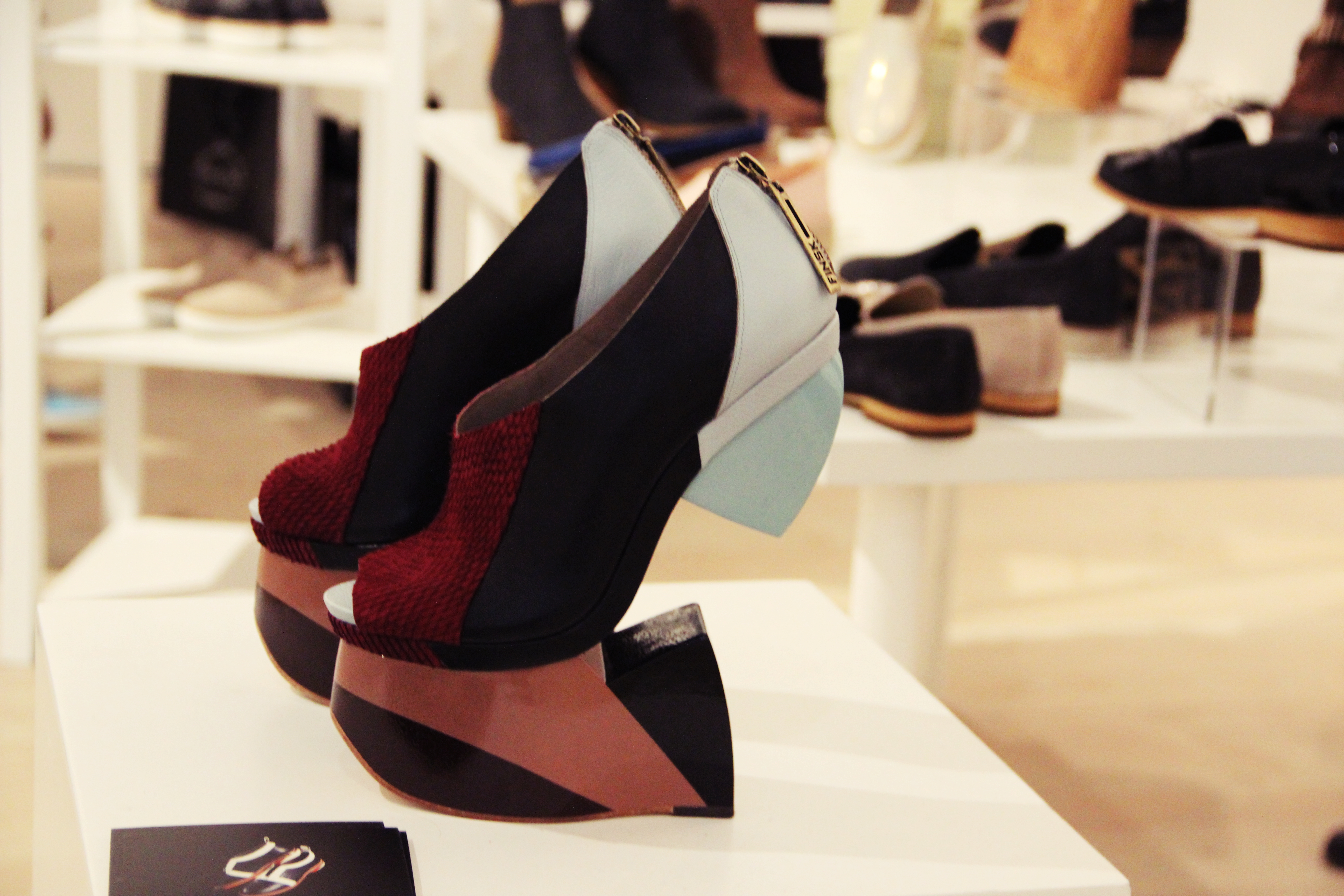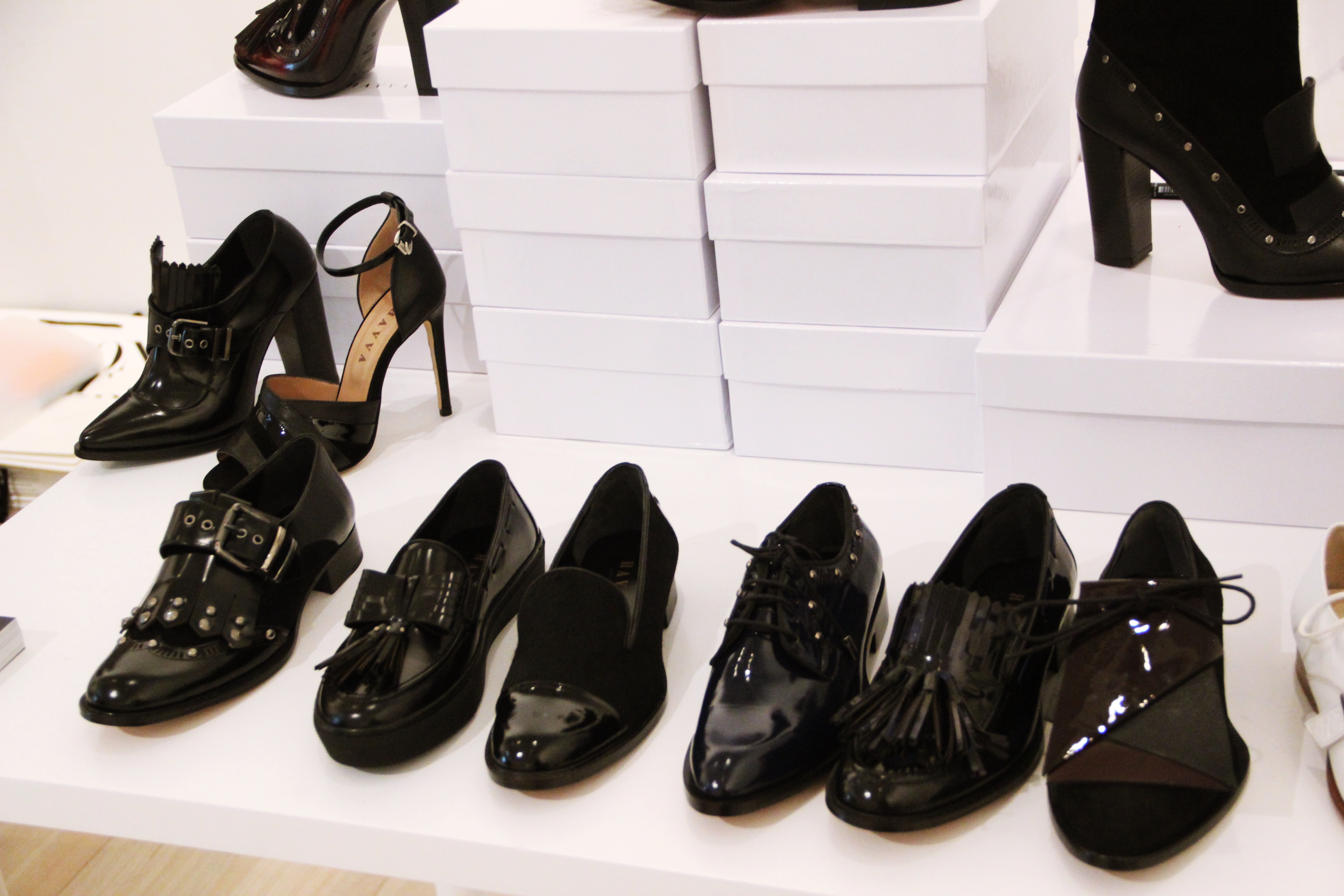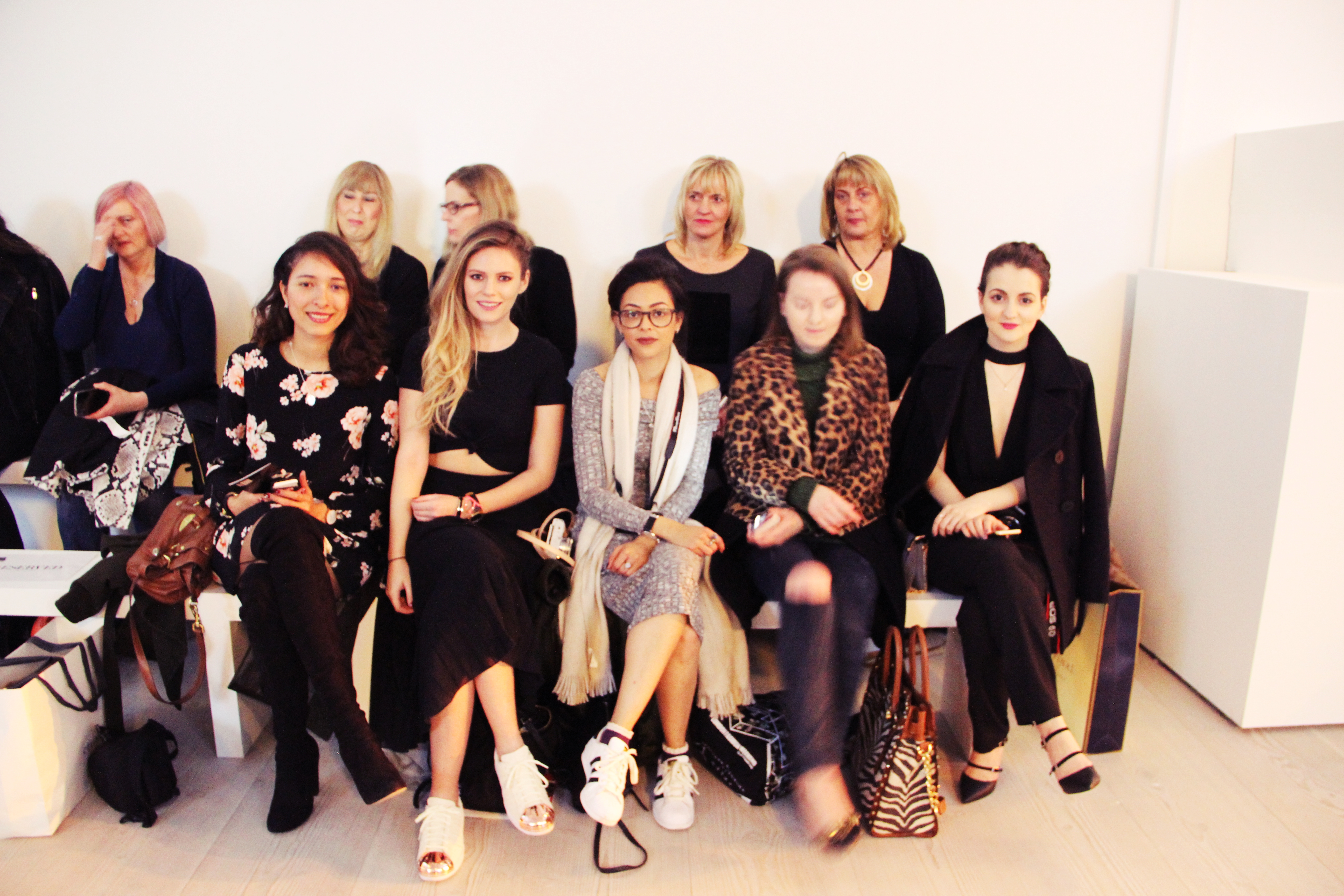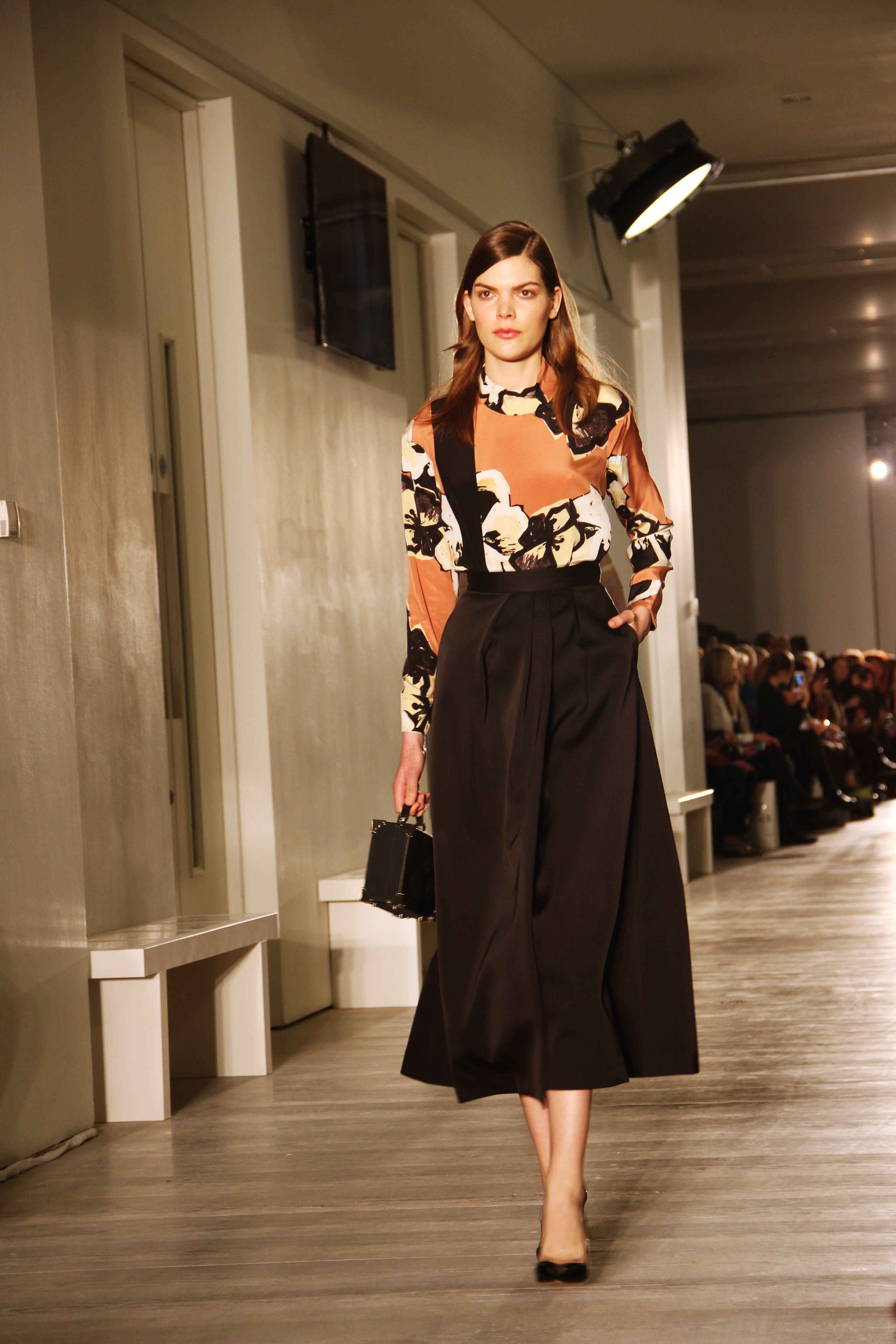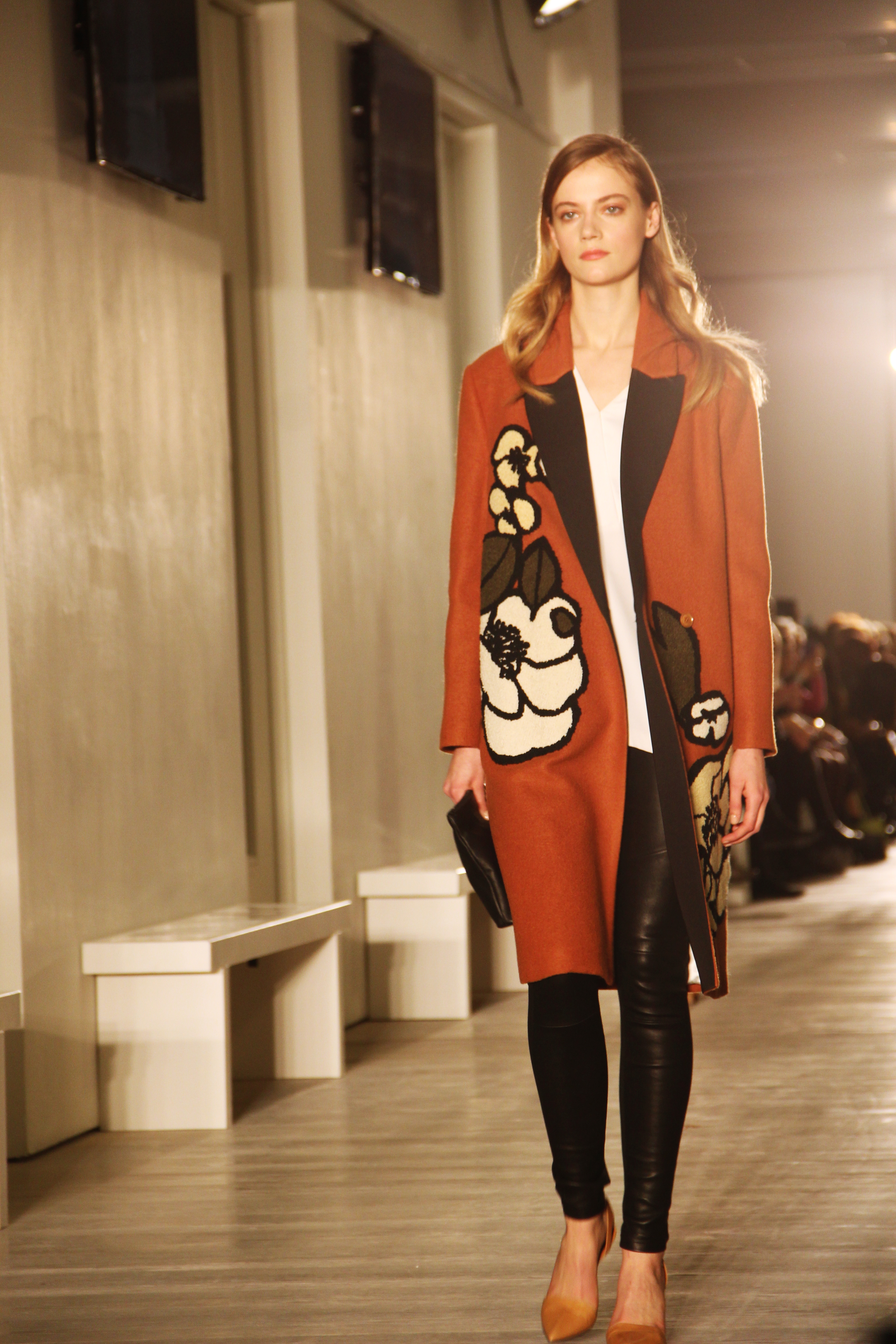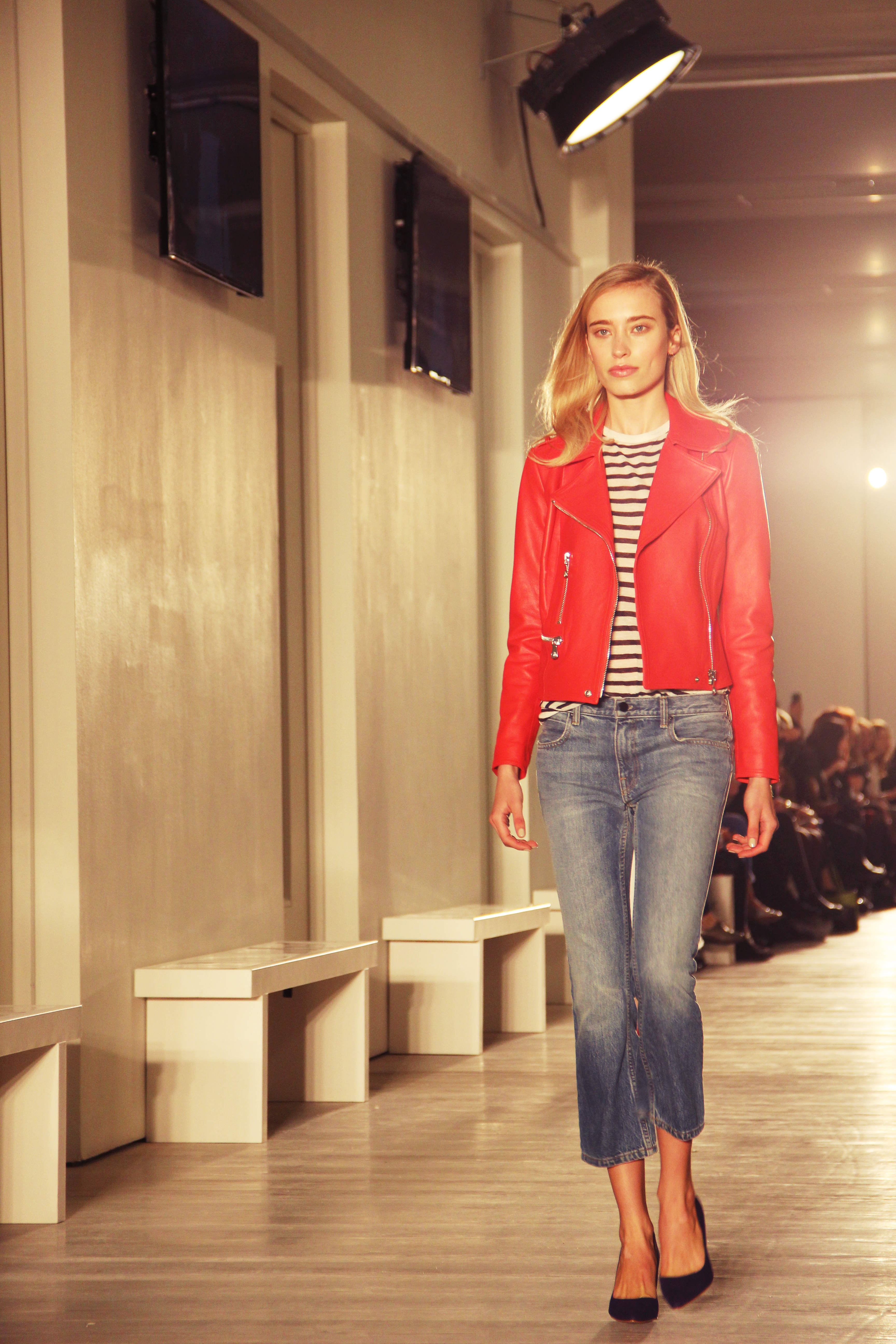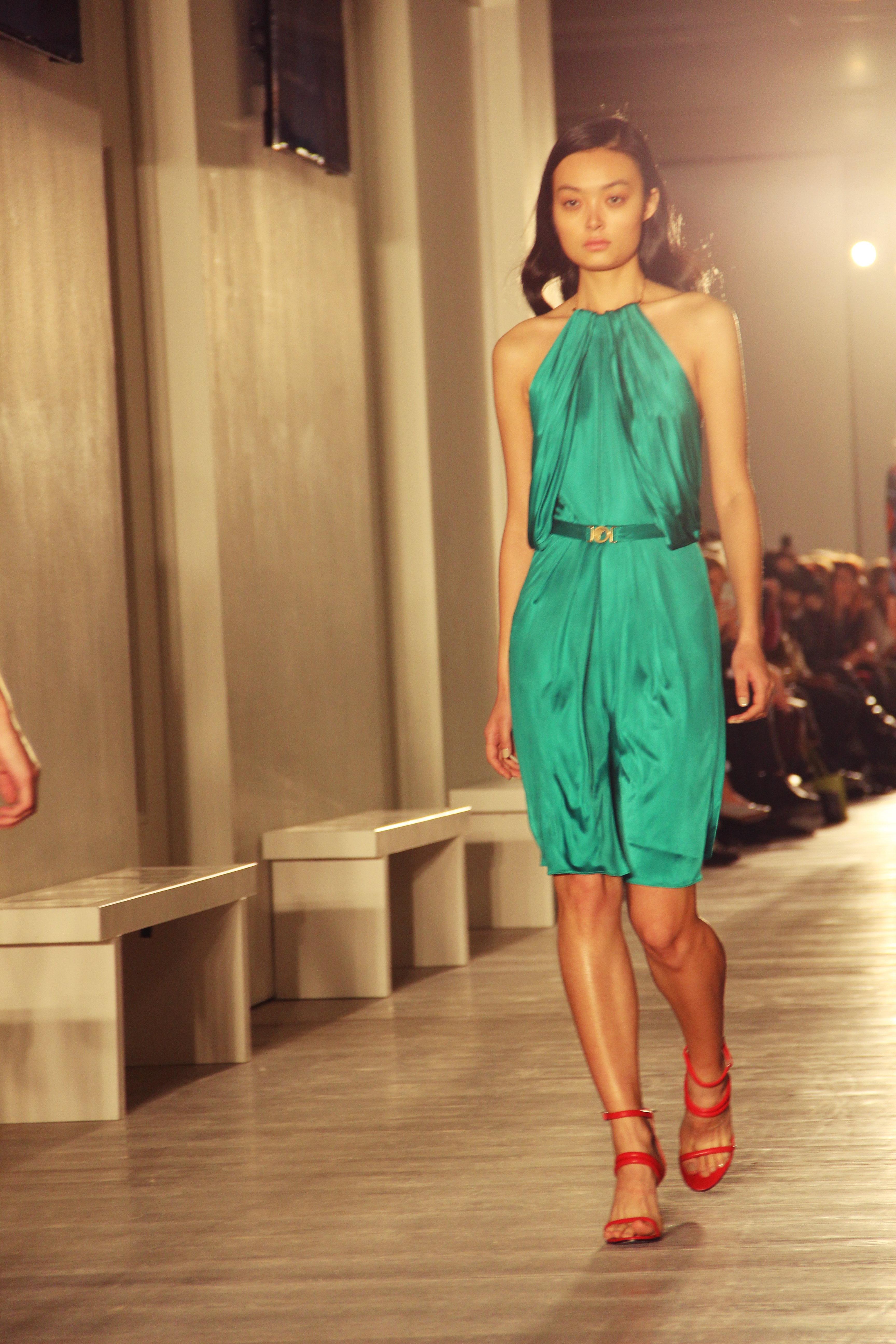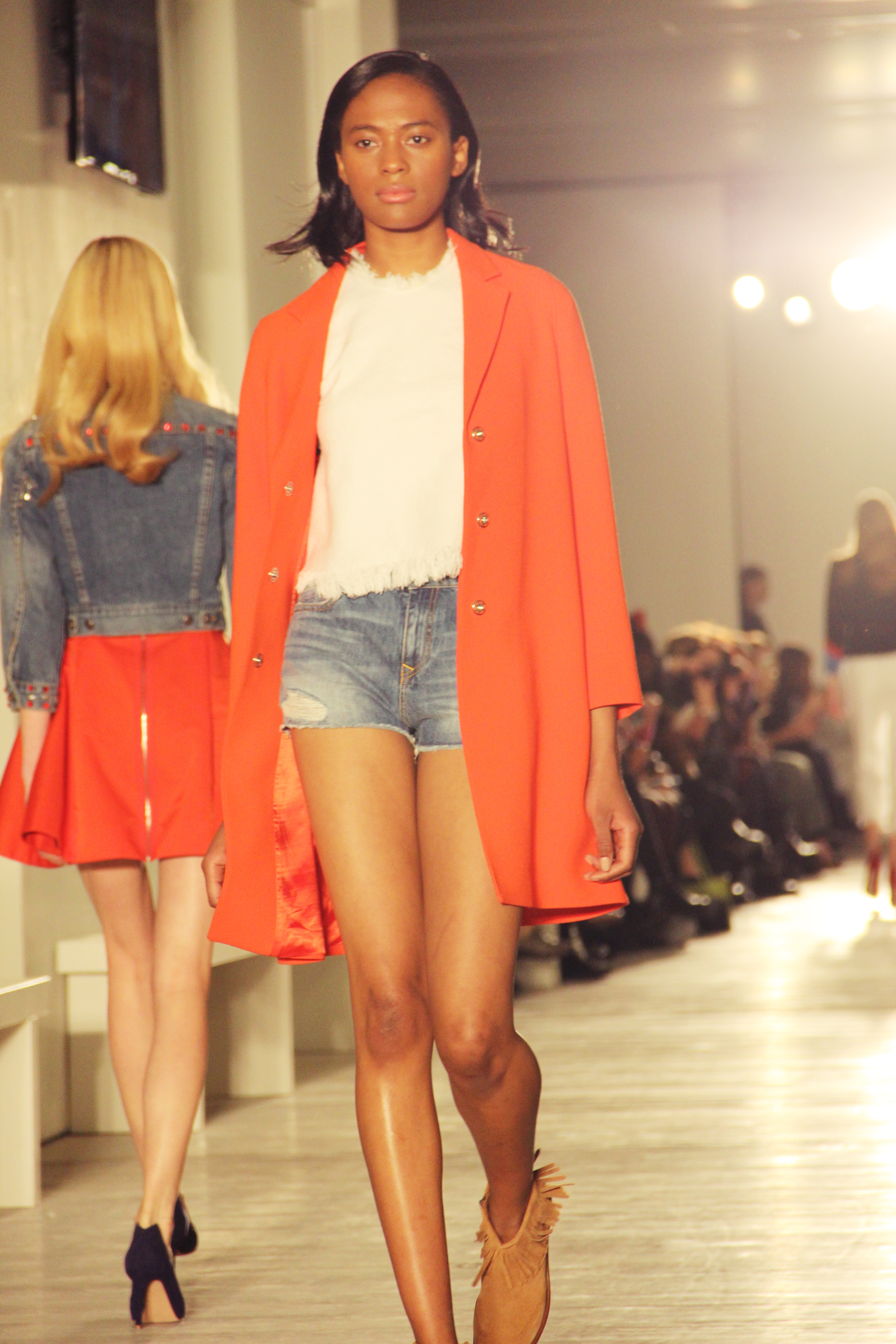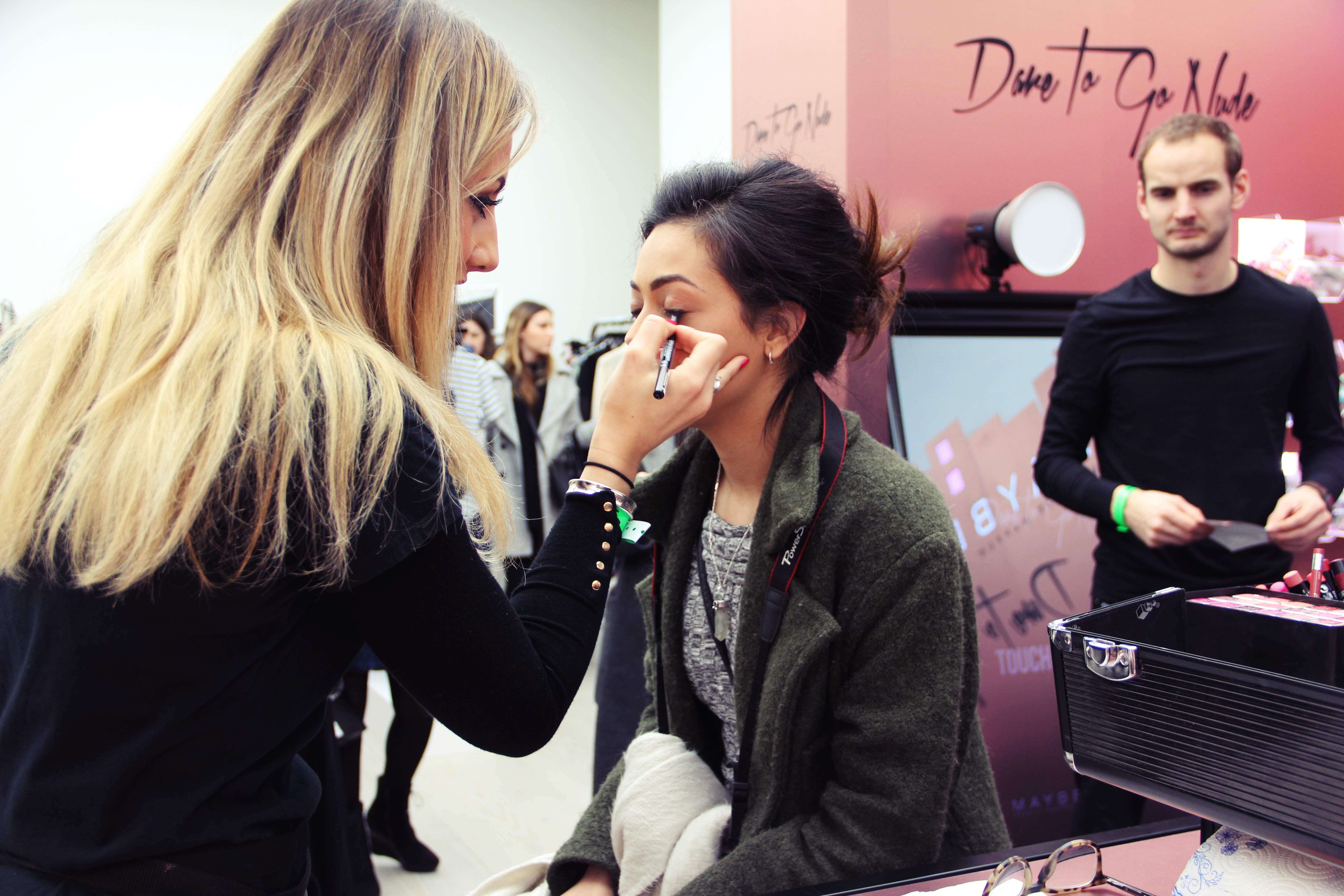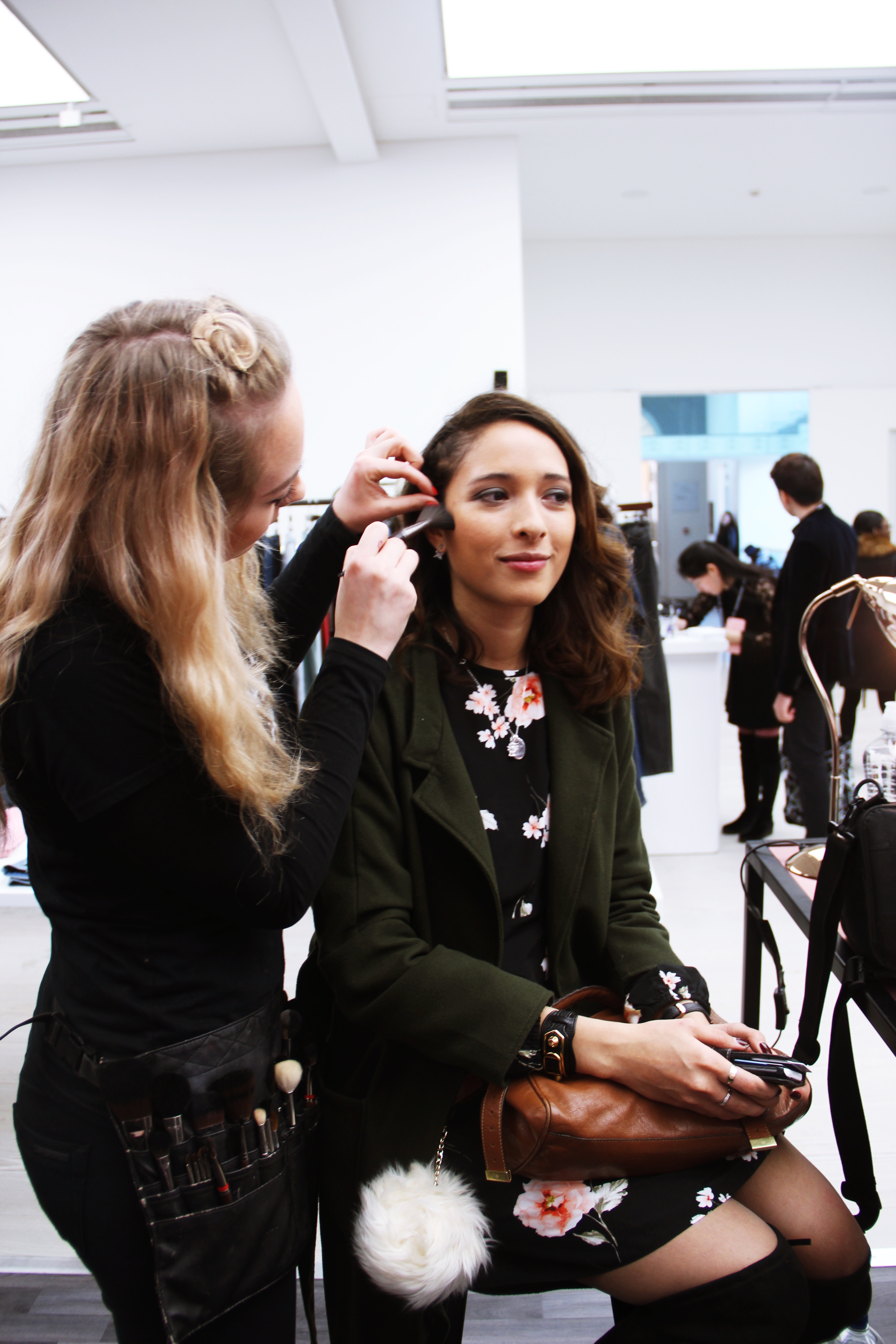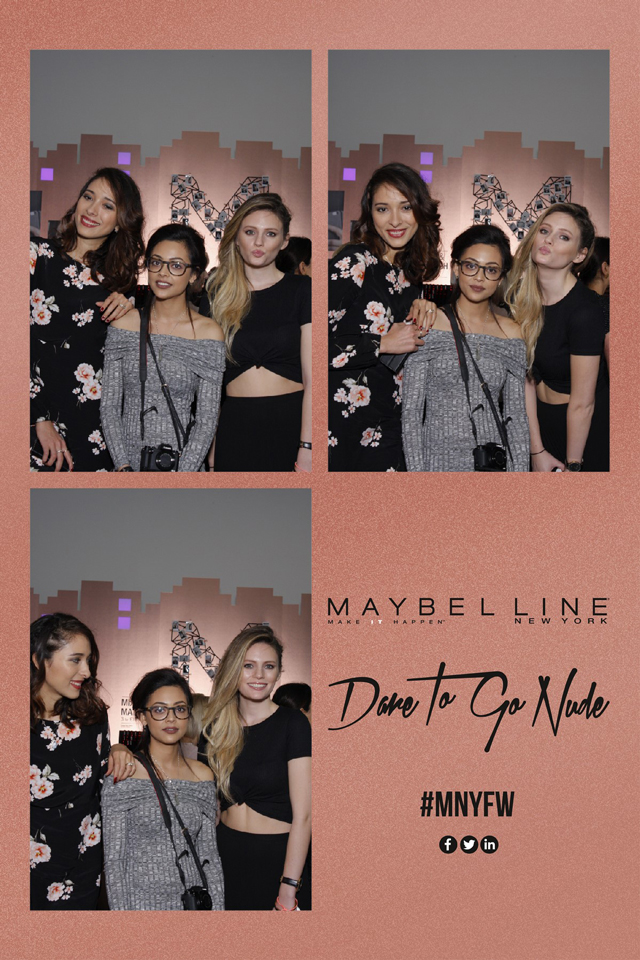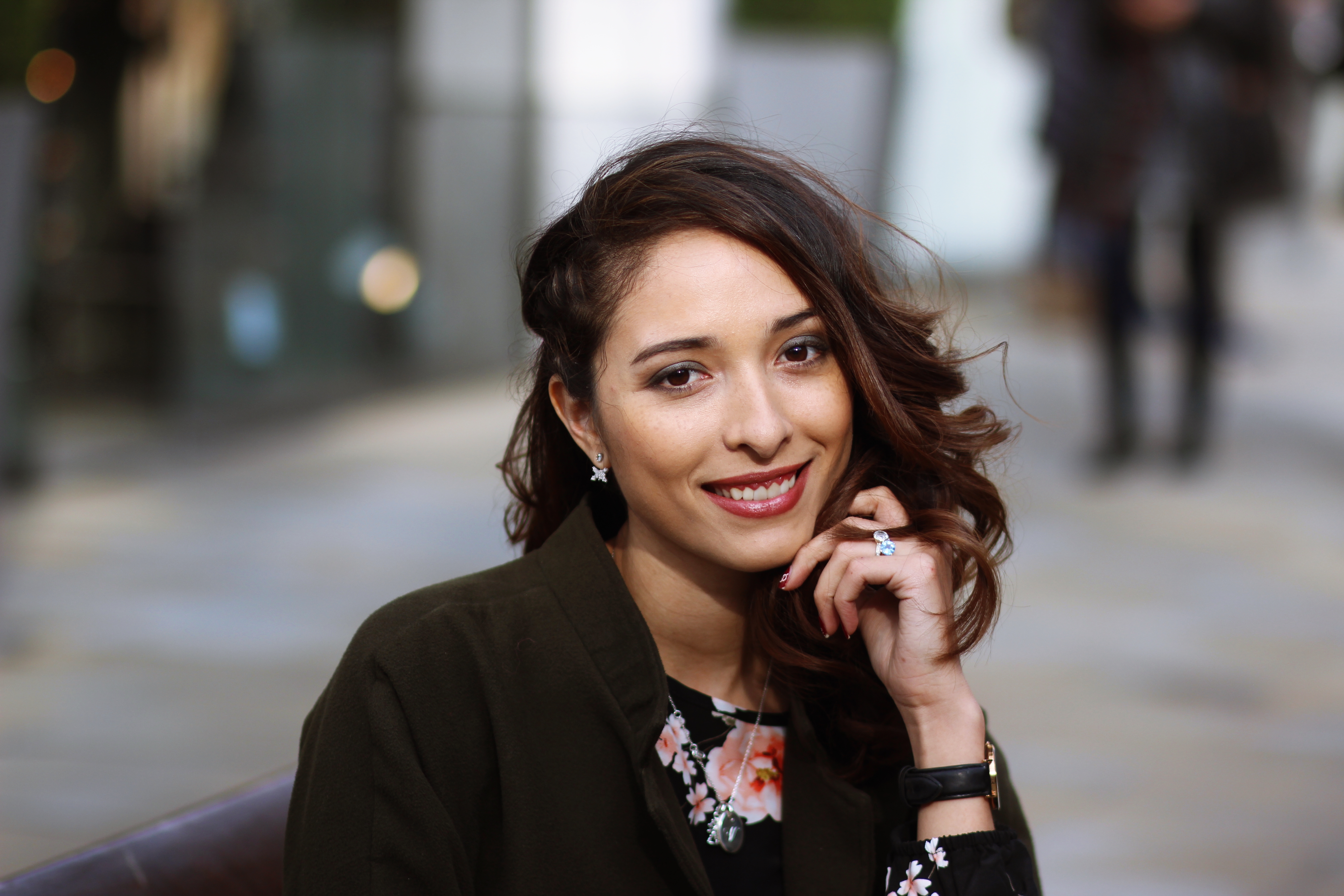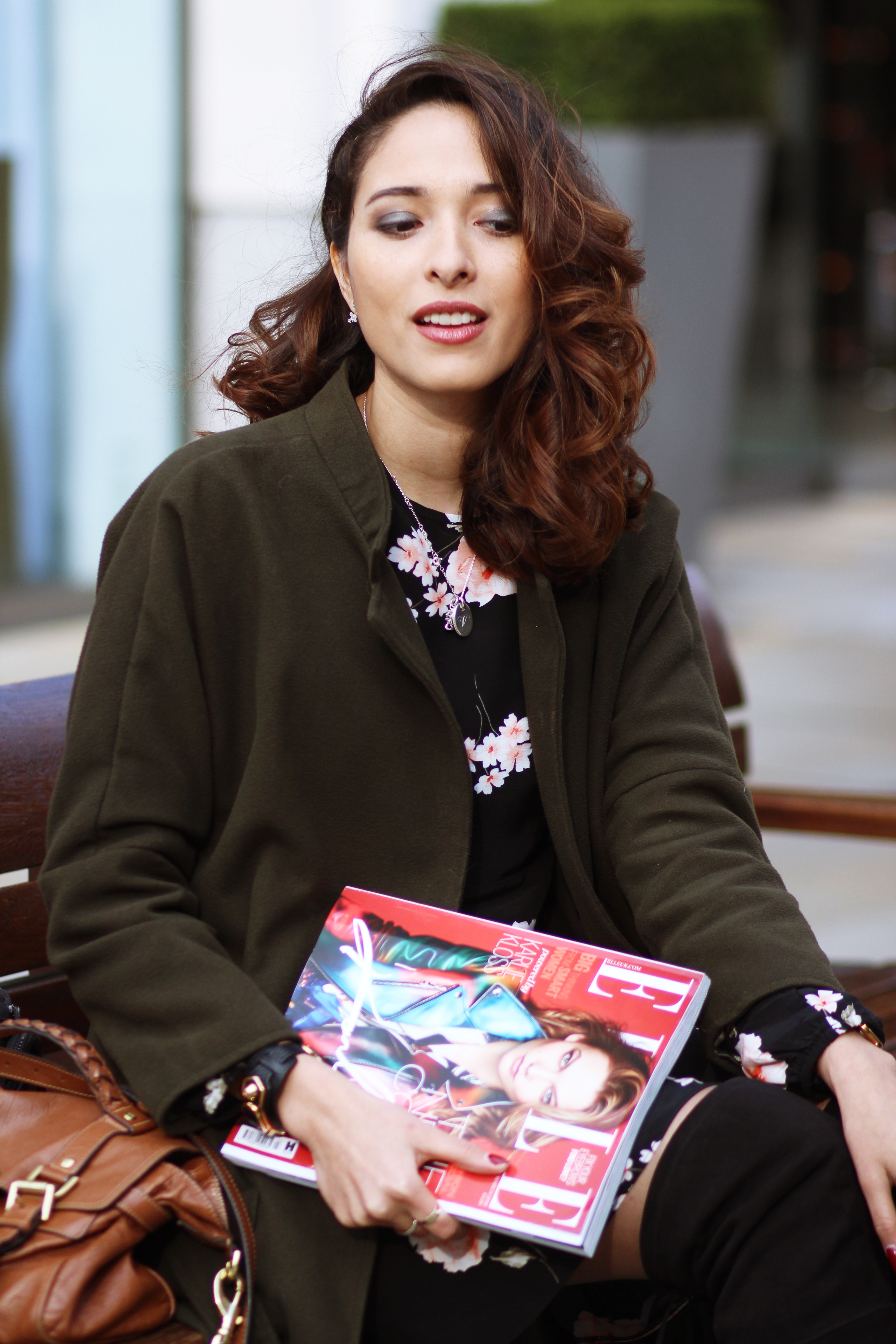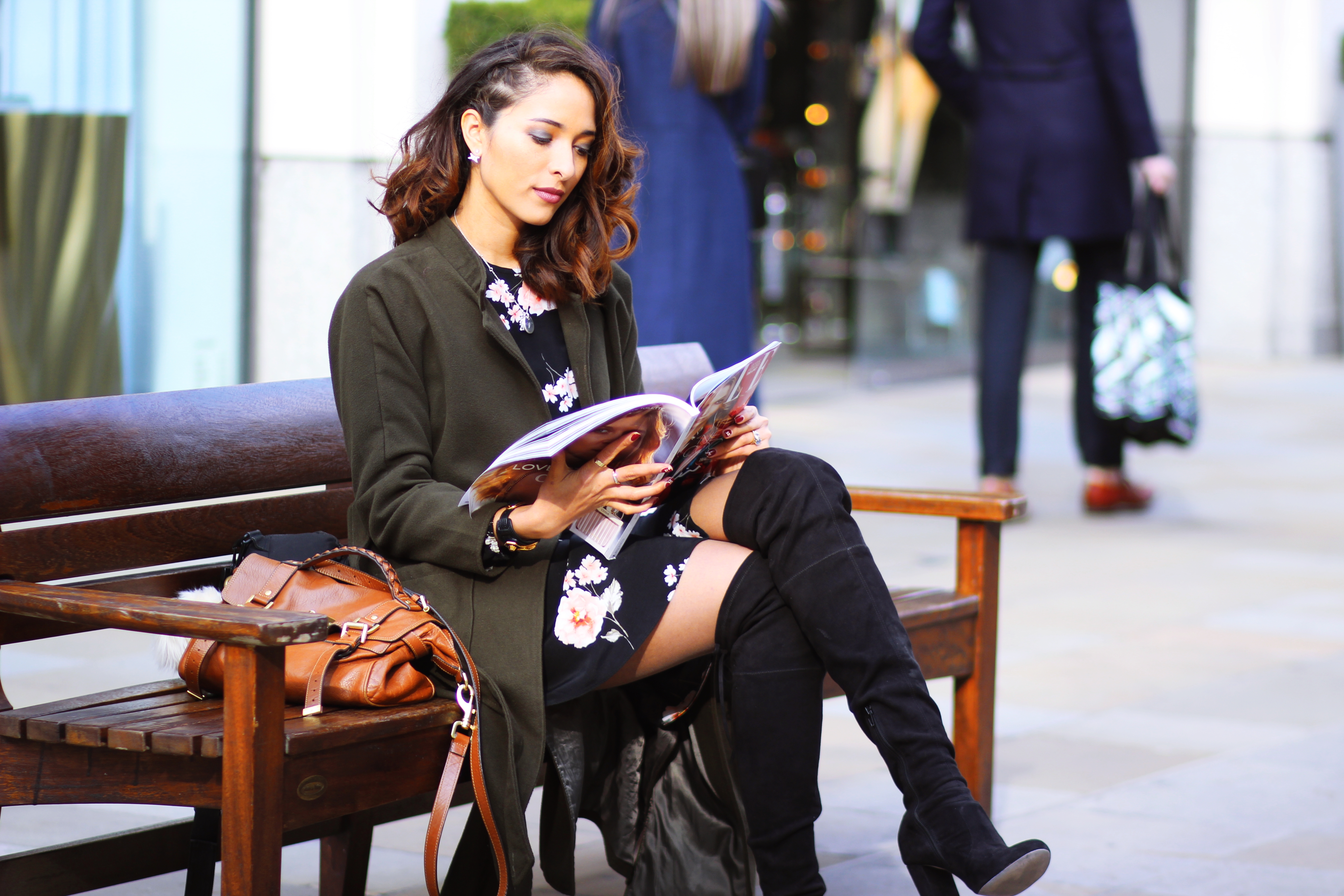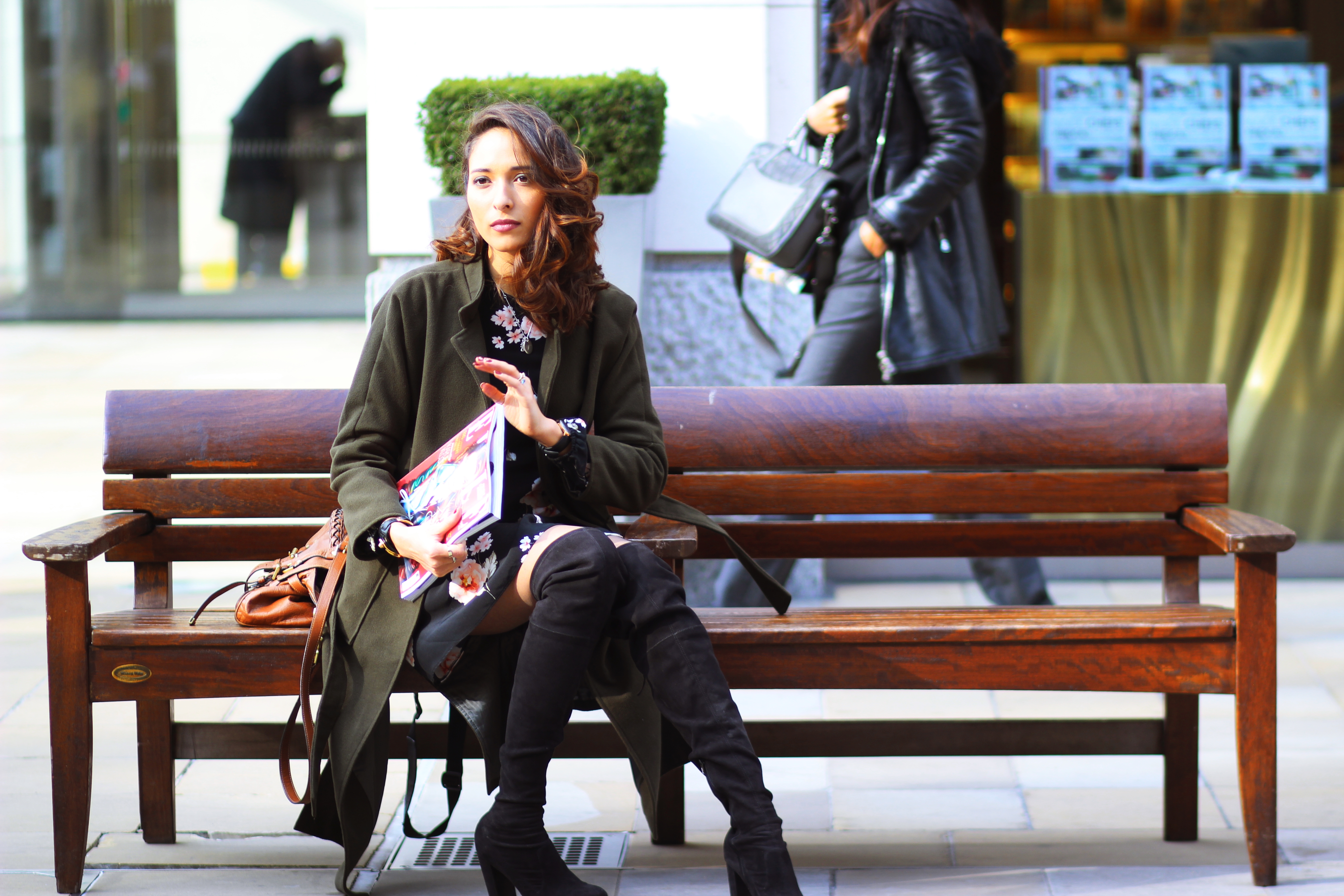 What I Was Wearing:
Dress: I'm Nobody's child
Coat: Choies
Boots: Little Mistress similar HERE
Bag: Mulberry
-SHOP THE POST + MORE-
Comments