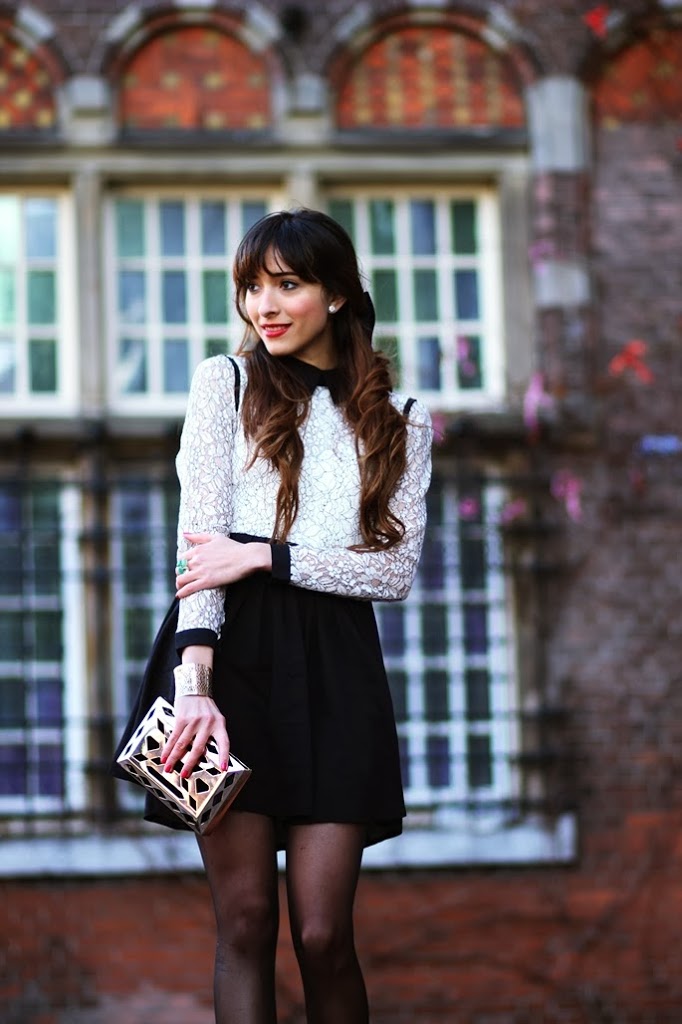 This is what I wore for new years eve a simple but sophisticated preppy dress with a collar I think I will never get tired of wearing clothes with collars everything looks so chic.
I'm wearing my extensions again this time I curl my hair and the extensions I love this effect on my hair it looks like I have a mermaid hair don't you agree you can get 15% off when you check out if you put this code
VirgitJ15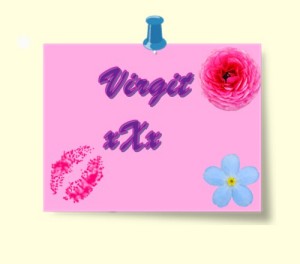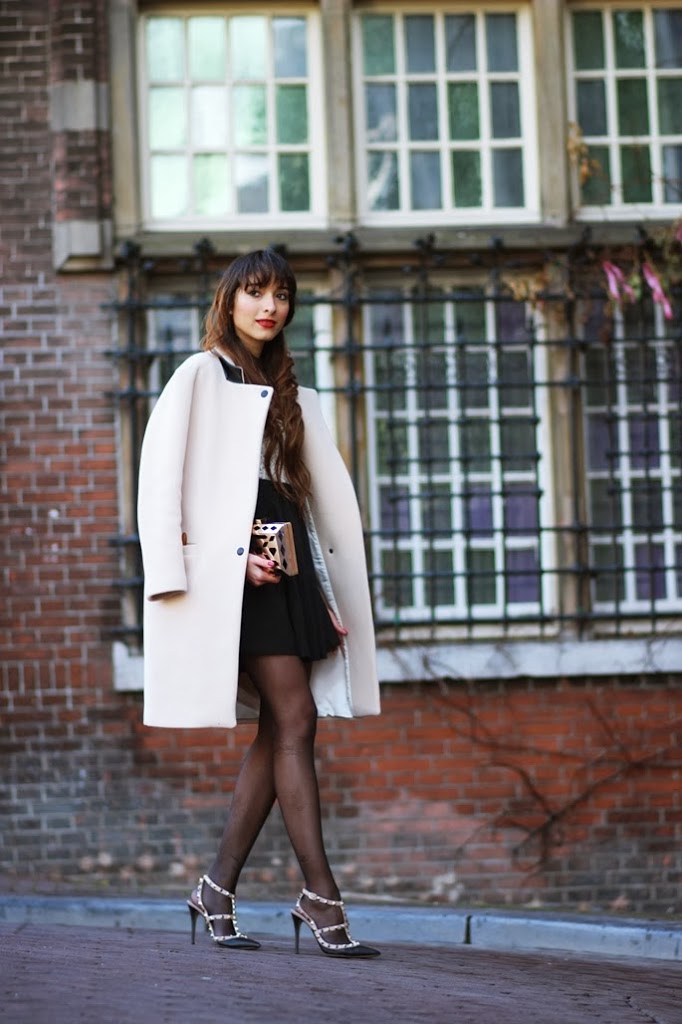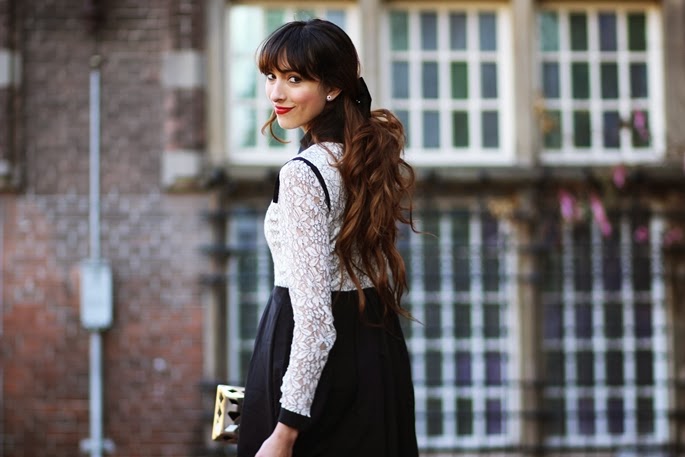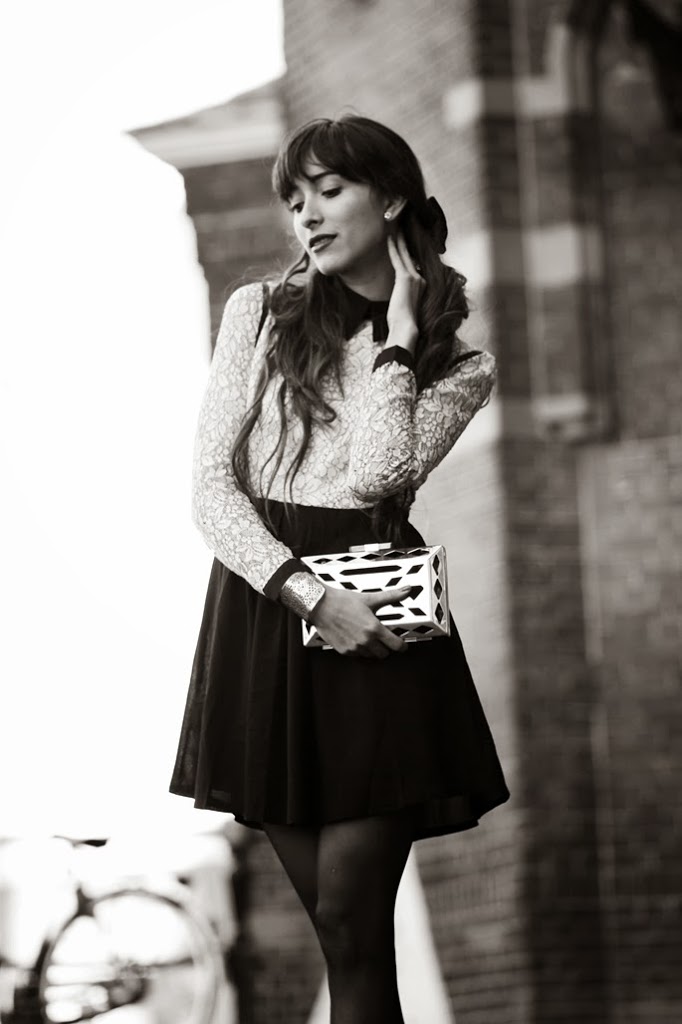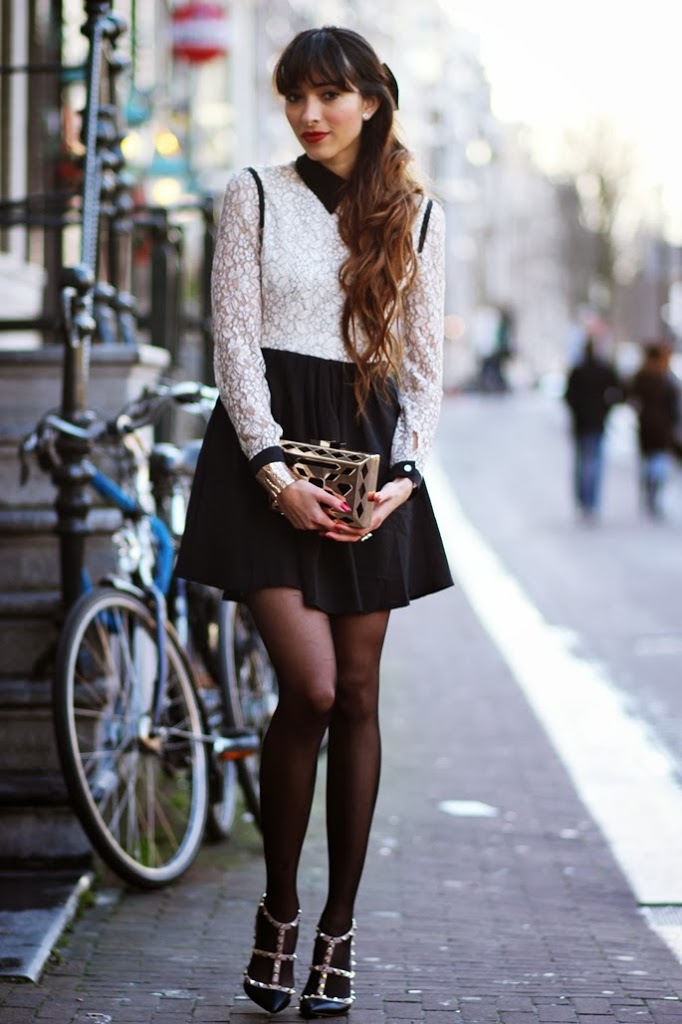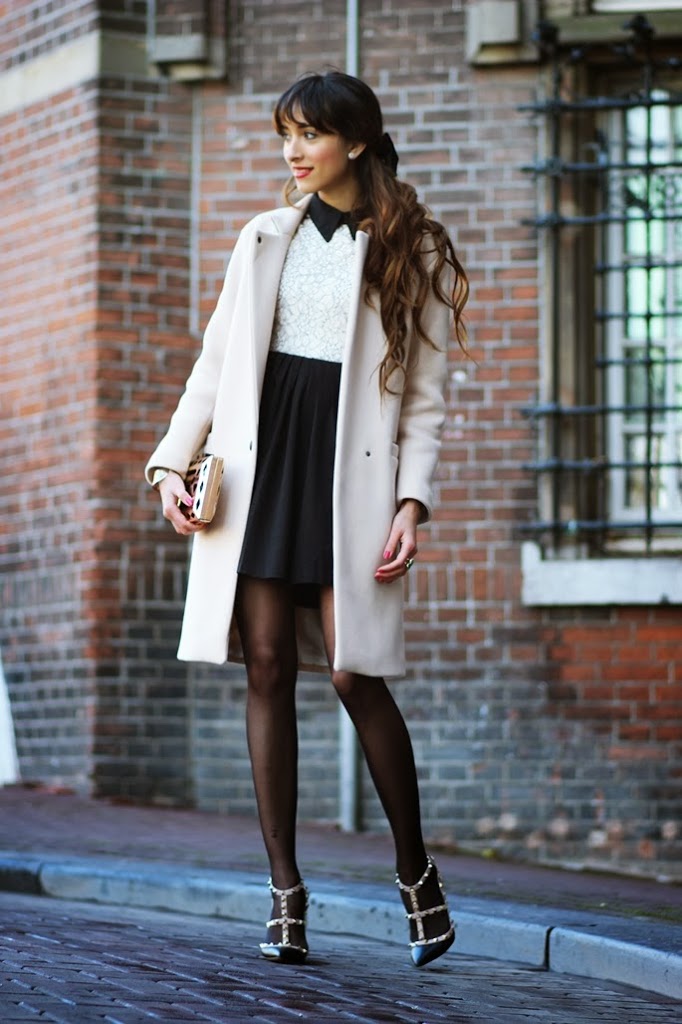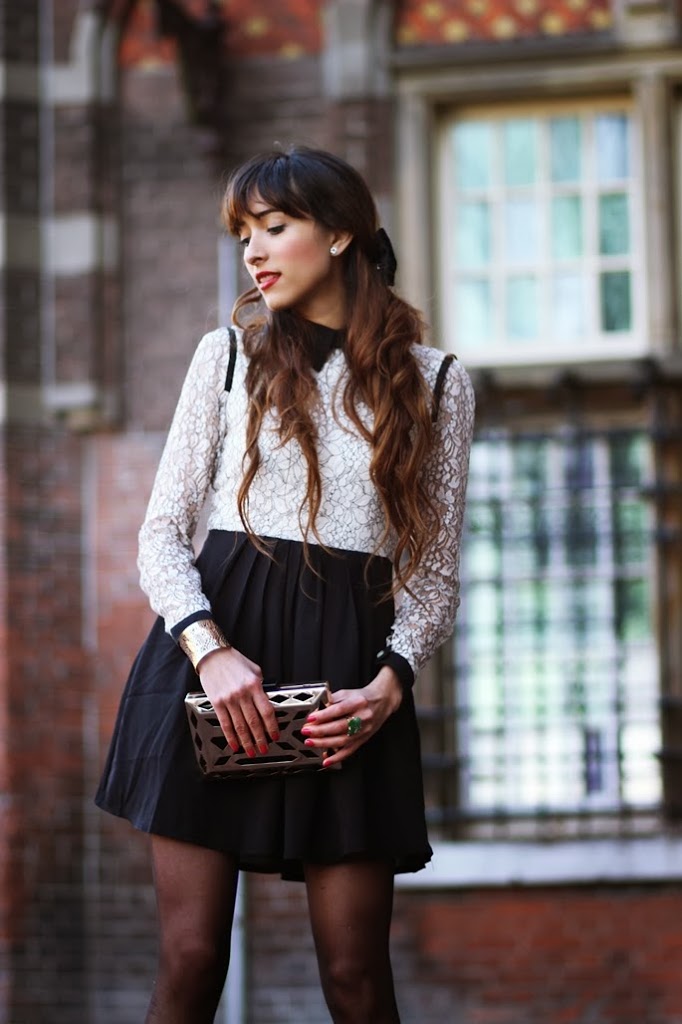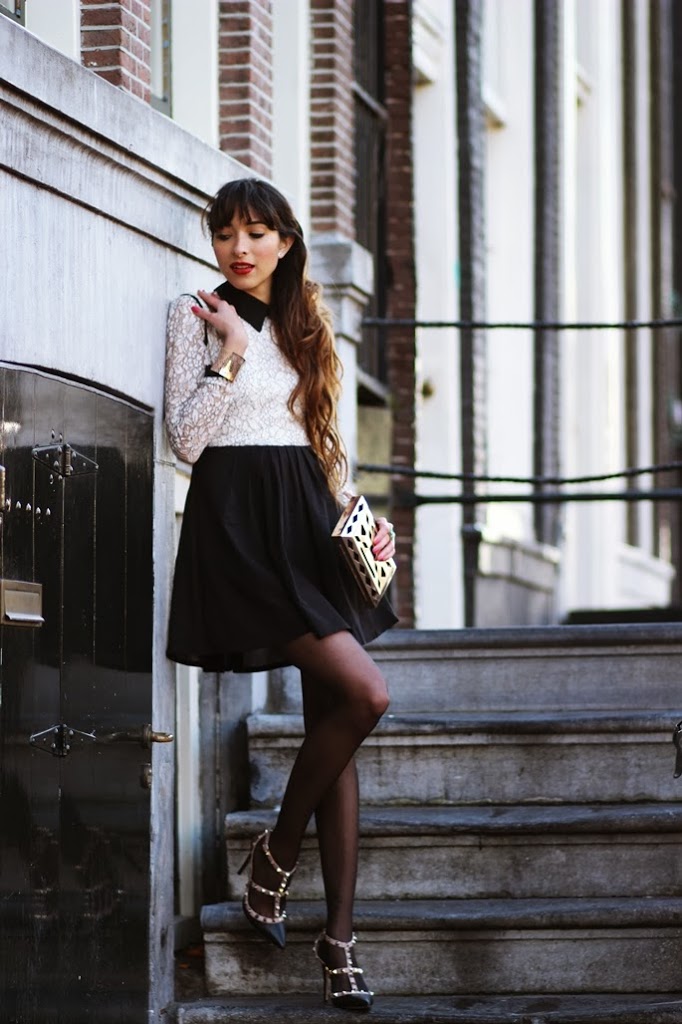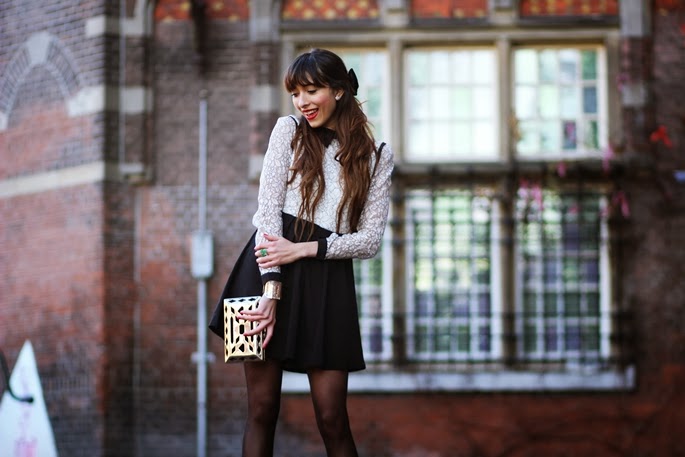 What I Was Wearing:
Hair extensions: courtesy of ABHAIR
get 15% off adding this code
VirgitJ15
Dress: Lovestruck courtesy of SOJEANS
Heels:VALENTINO
Clutch: zara
Coat: sandro via Masmechelen village in black HERE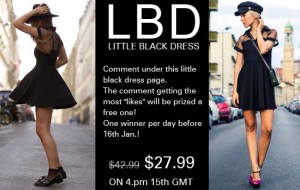 Romwe little black dress for Valentine's day!
Only $27.99, up to 35%off! 24 hours only on 16thJanuary.
Comment under the product page and try to get as more likes as you can!
The comment which gets the most "likes" will be prized with a free one as gift!
We will choose one lucky girl every day before 16thJan.!
Already started! Don't miss, girls!
Comments