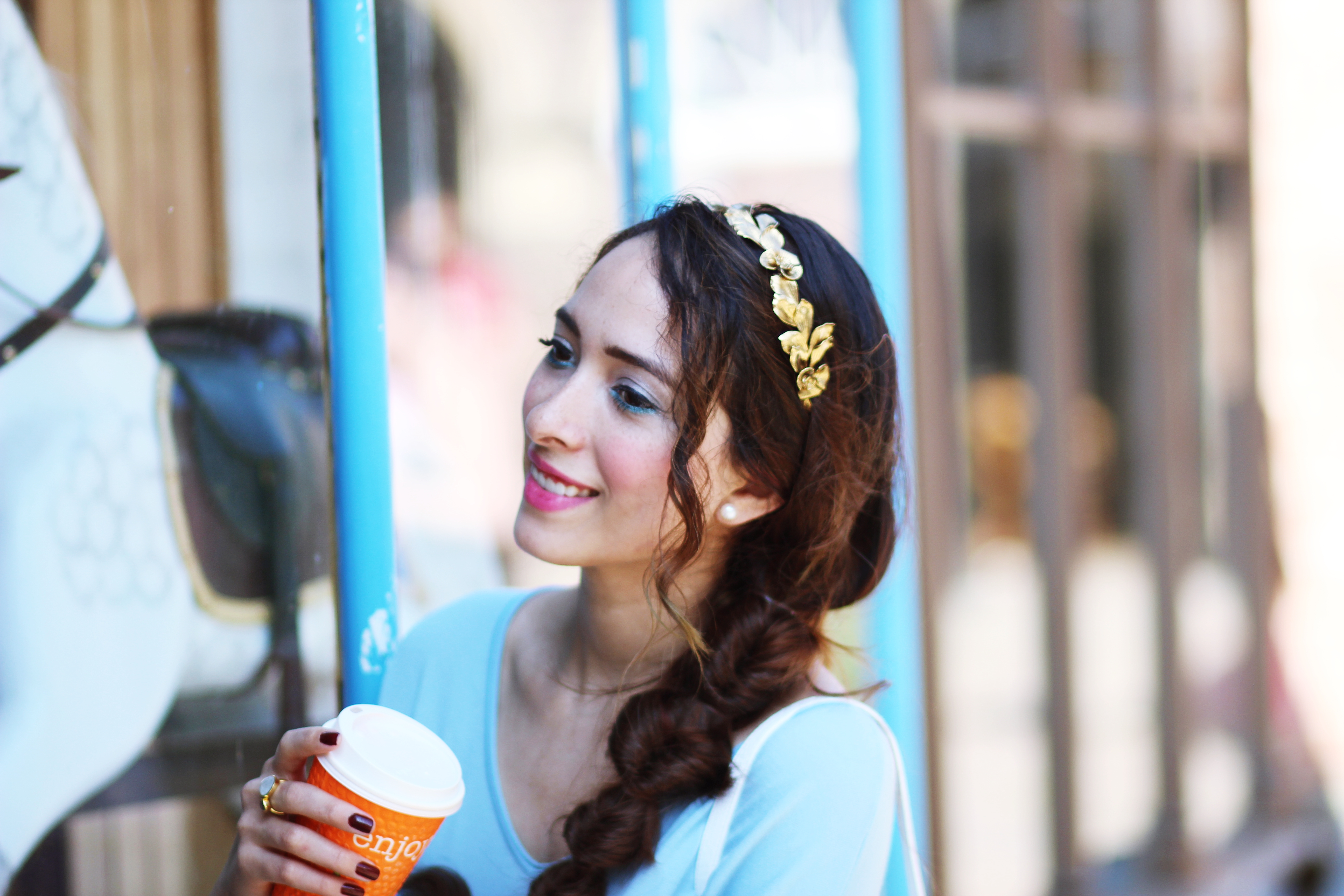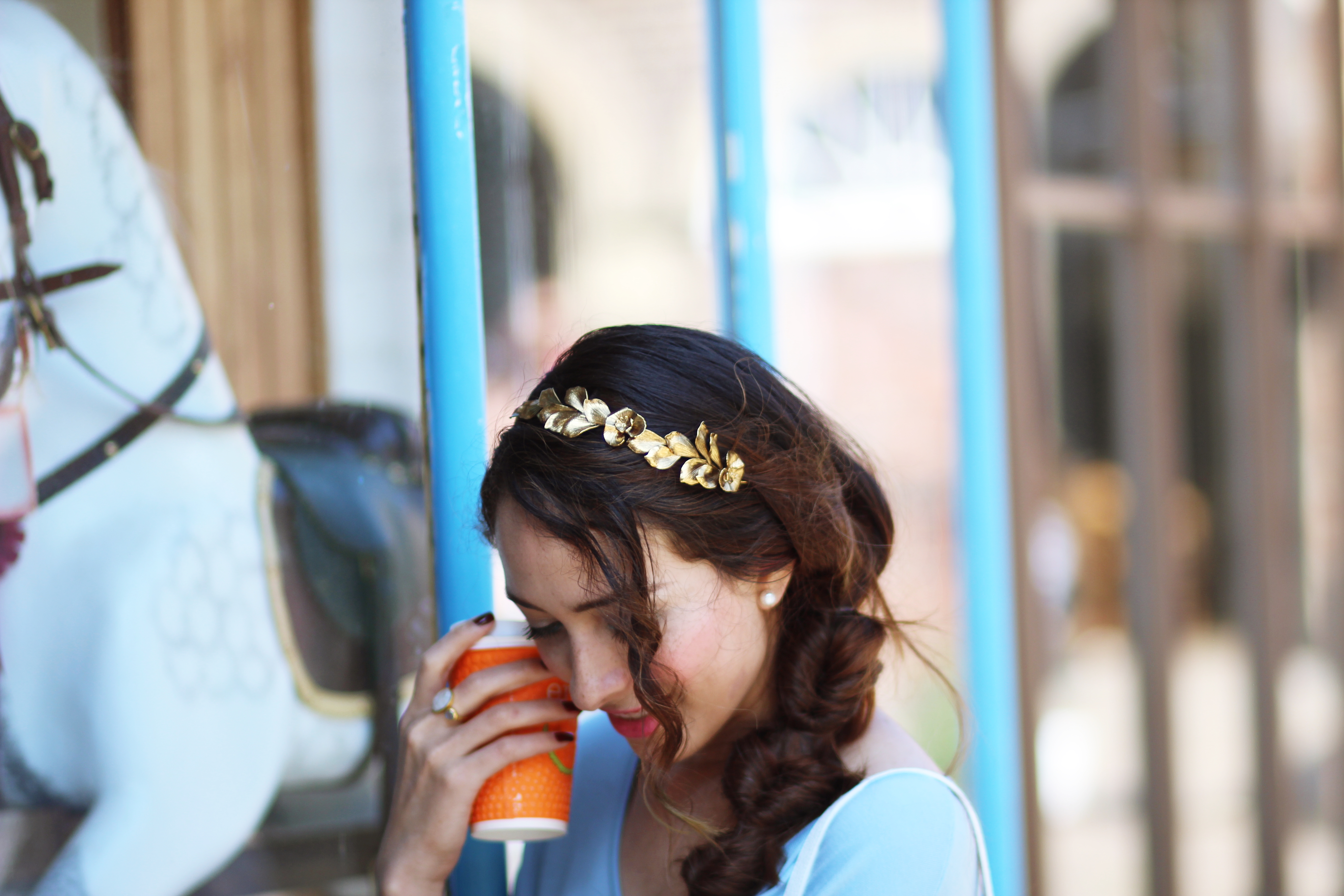 My love affair with hair accessories started when  I was a child but in my teens years dwindled and eventually the flame was all but extinguished.
For many women past their teens, the only hair accessories in the bathroom cabinet are black elastic ponytail holders worn for the gym and a few random bobby pins kept for bad hair days.  
But I needed something innovative and not childish looking and that's when I came across this two hair accessories that decorate my hair perfectly.
Just like a pair of fabulous shoes, the right hair accessory can change your life– well maybe not your life but it will certainly  move your look instantly from drab to fab!
The first one is a beautiful petal headband by Suzanne Ceremony that  sells the most pretty head pieces that you could imagine this particular piece has Golden brass leaves and flowers it will make every look stand out specially if you are having a bad hair day.
The braided headband is perfect when you want to look like you did a lot into your hair but actually is just a head band.
Love,
Virgit
Petal headband by Suzanne Ceremony
Braided headband by JustBraydz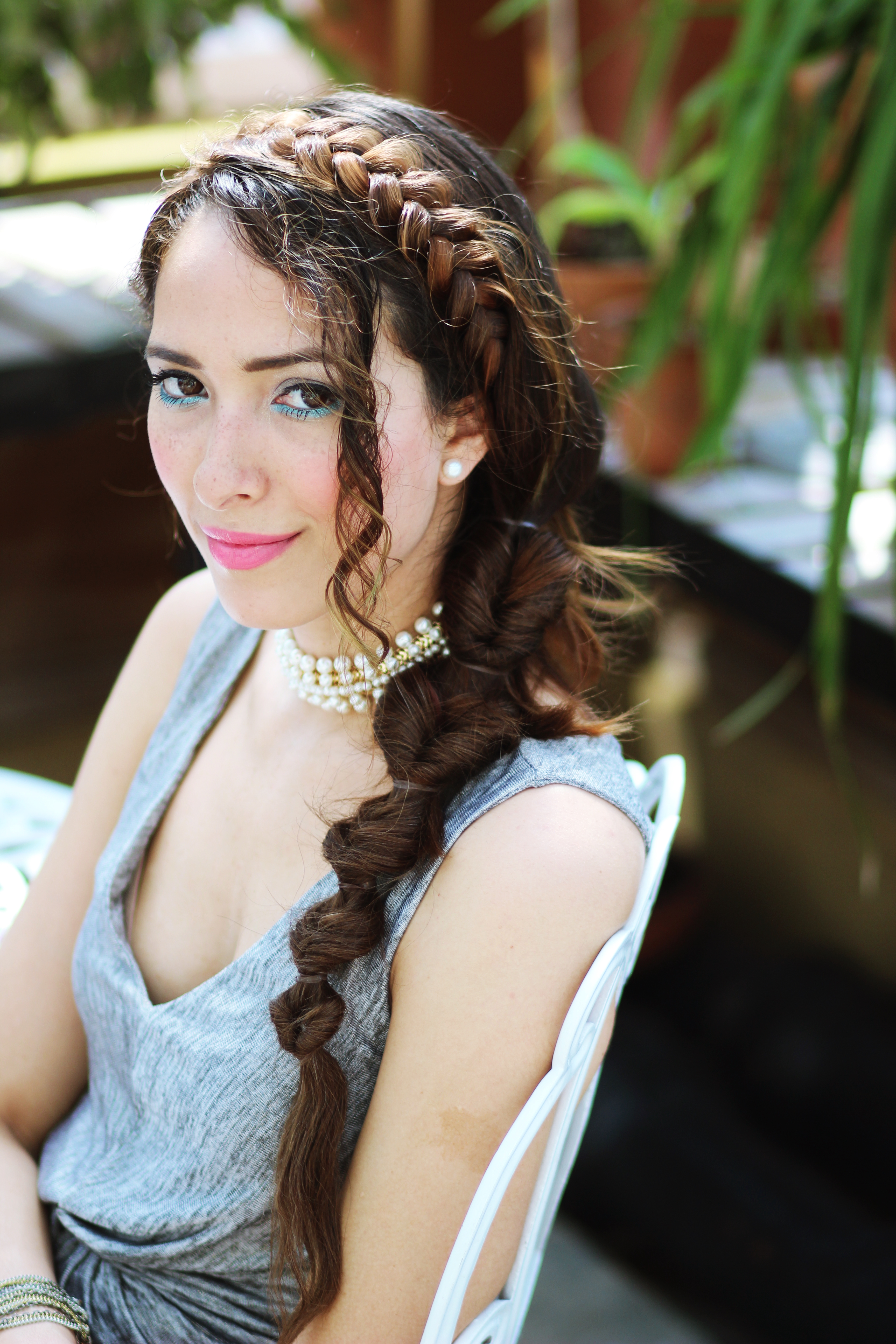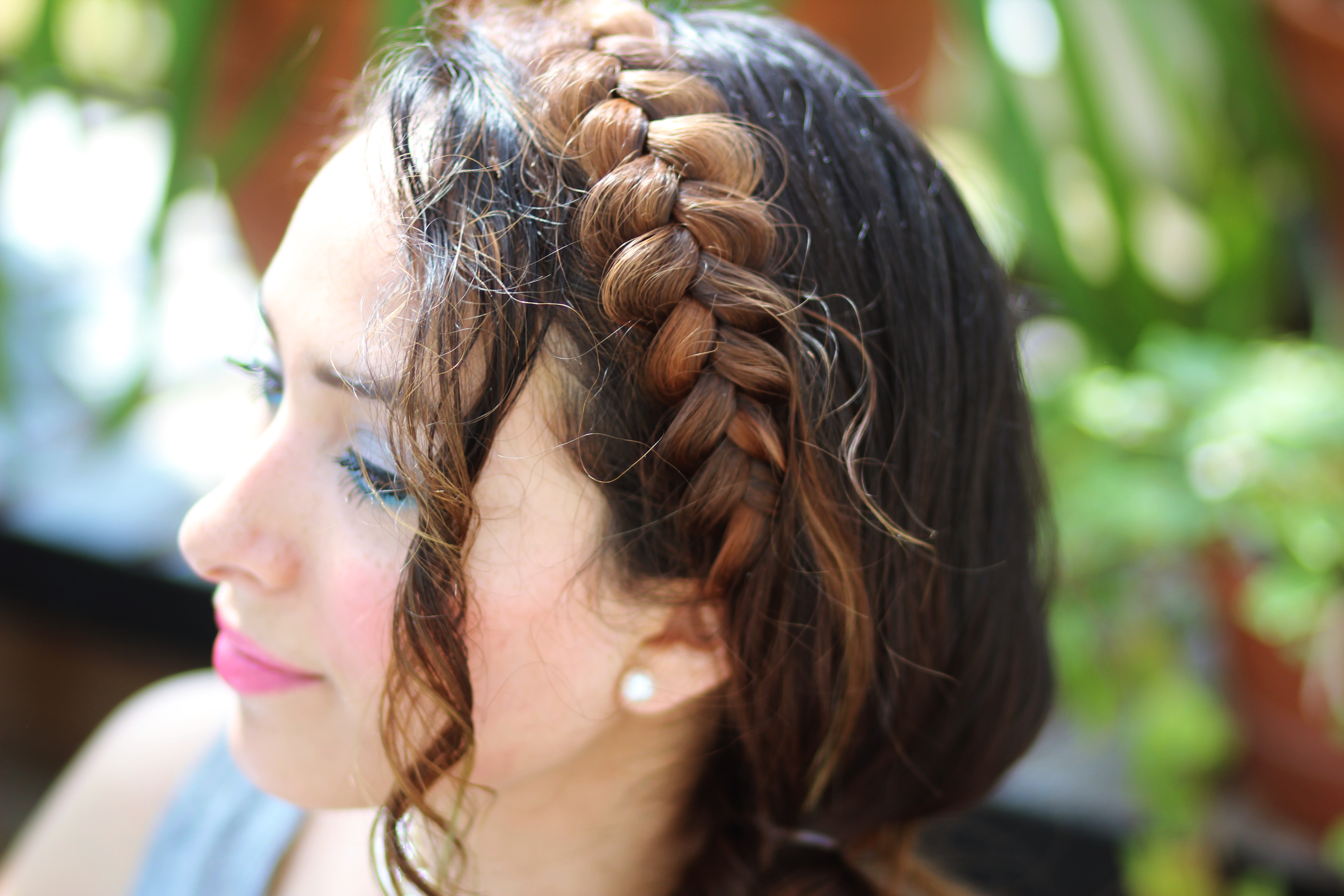 Comments