SALES, SALES, SALES EVERYWHERE!!! Its the most wonderful time of the year…;D
They are back, they are here ladies & gentlemen!
I paid a visit to MANGO on Tuesday and here is one of the things that I bought, I will be posting more pics about this lovely boots this week and eventually, I will show you all the other things I got and will be getting in the next few weeks.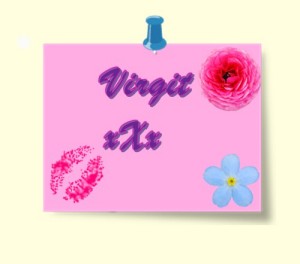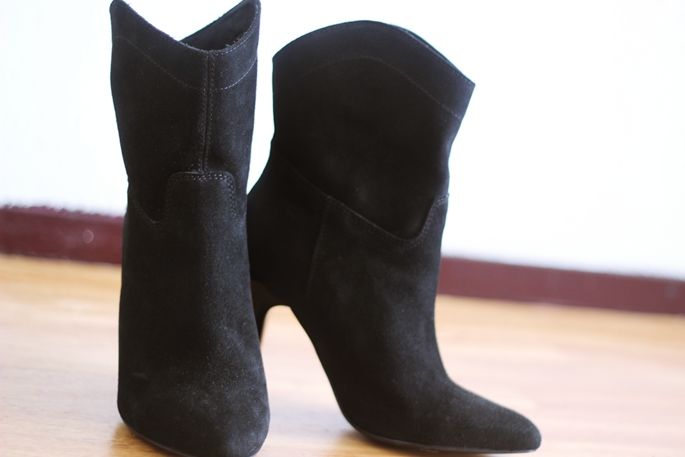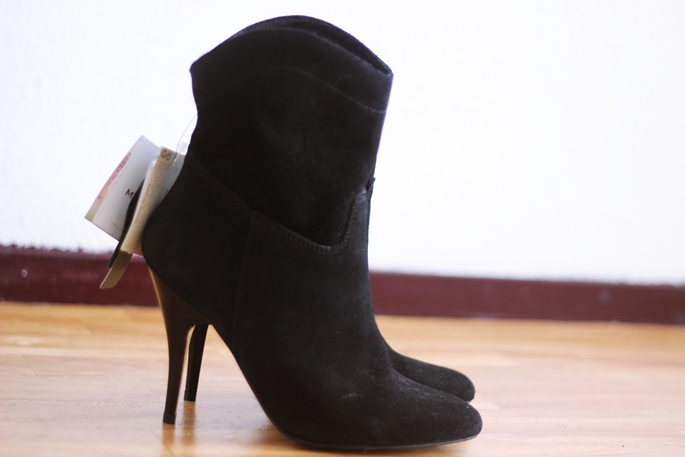 Comments