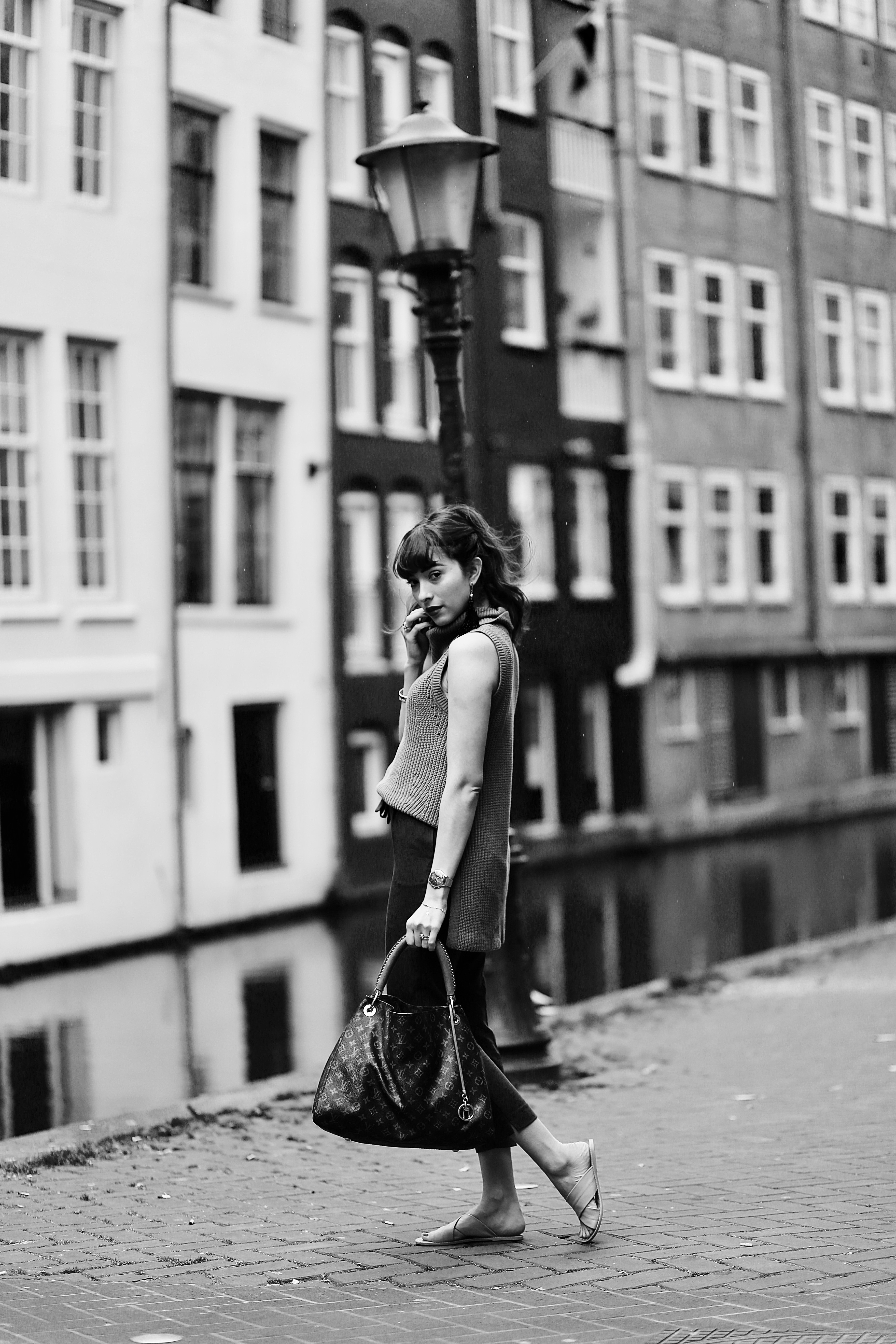 Hi everyone,
A caught a horrible cold been ill for days, here another look from Amsterdam a casual but easy to copy.
What I love the most is this lovely turtleneck top is gorgeous and not warm at all got it last year on discount and wearing it now after a few months later.
I will try to blog tomorrow so stay tuned for more looks I hope to get better soon as is not nice been ill for days.
Love,
Virgit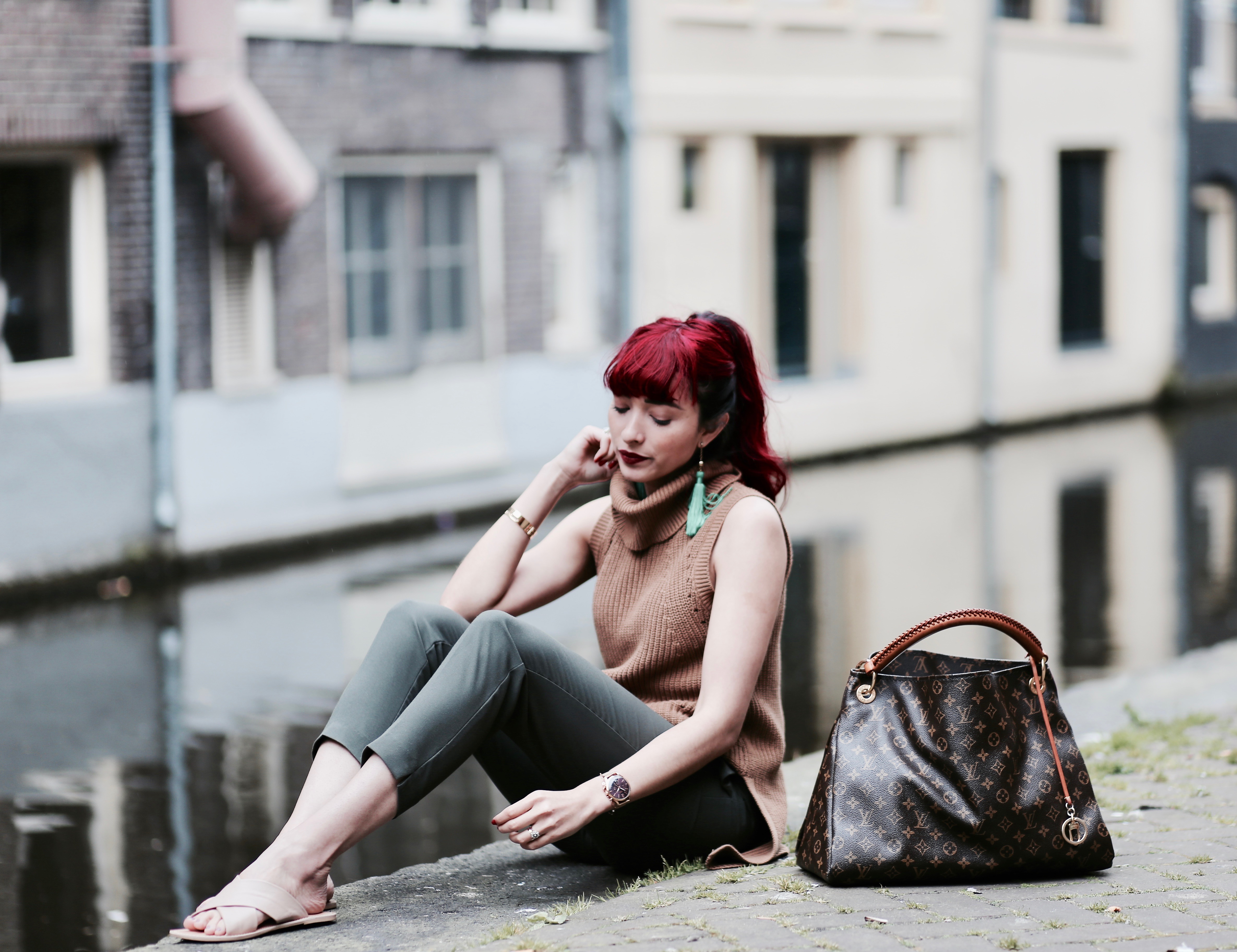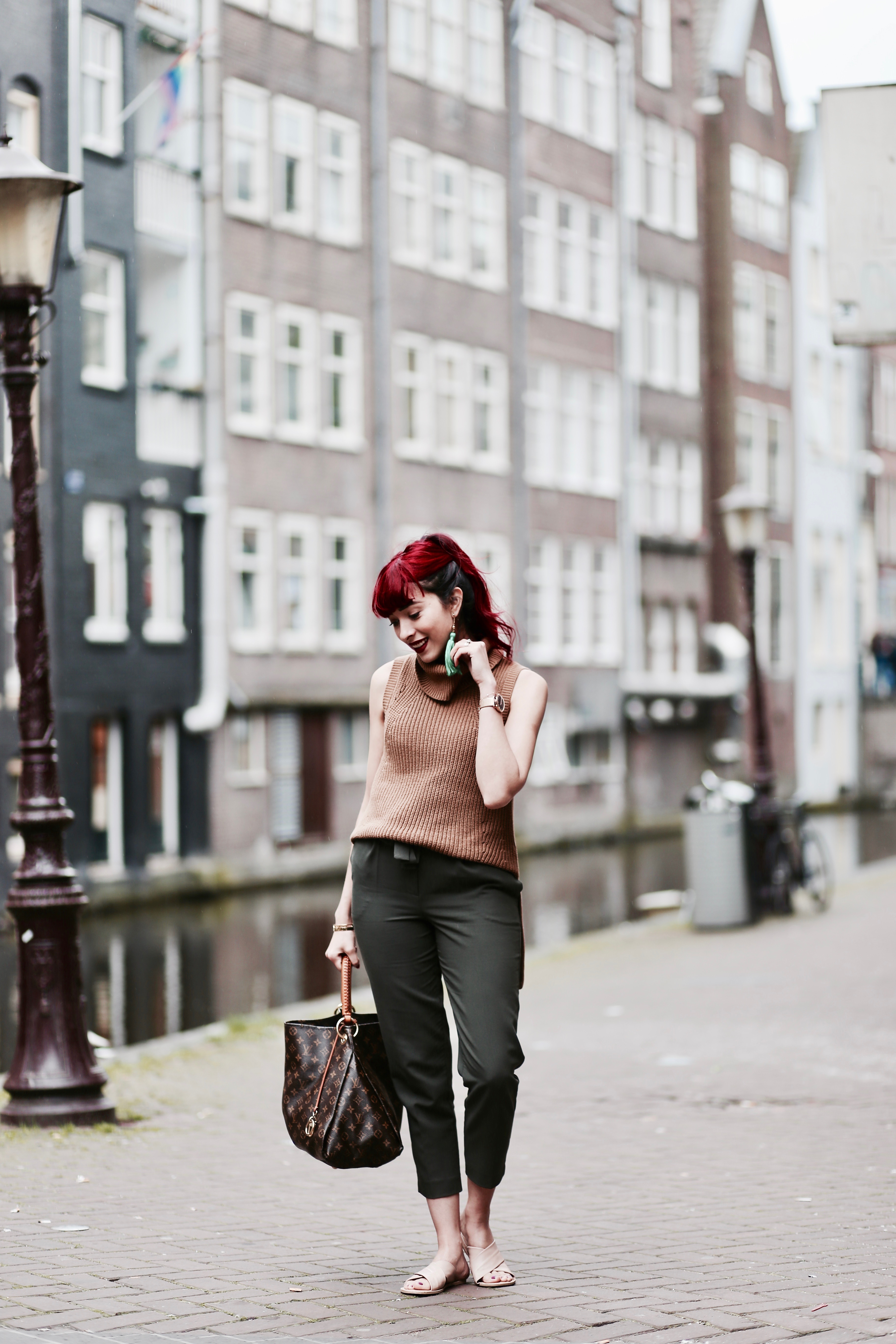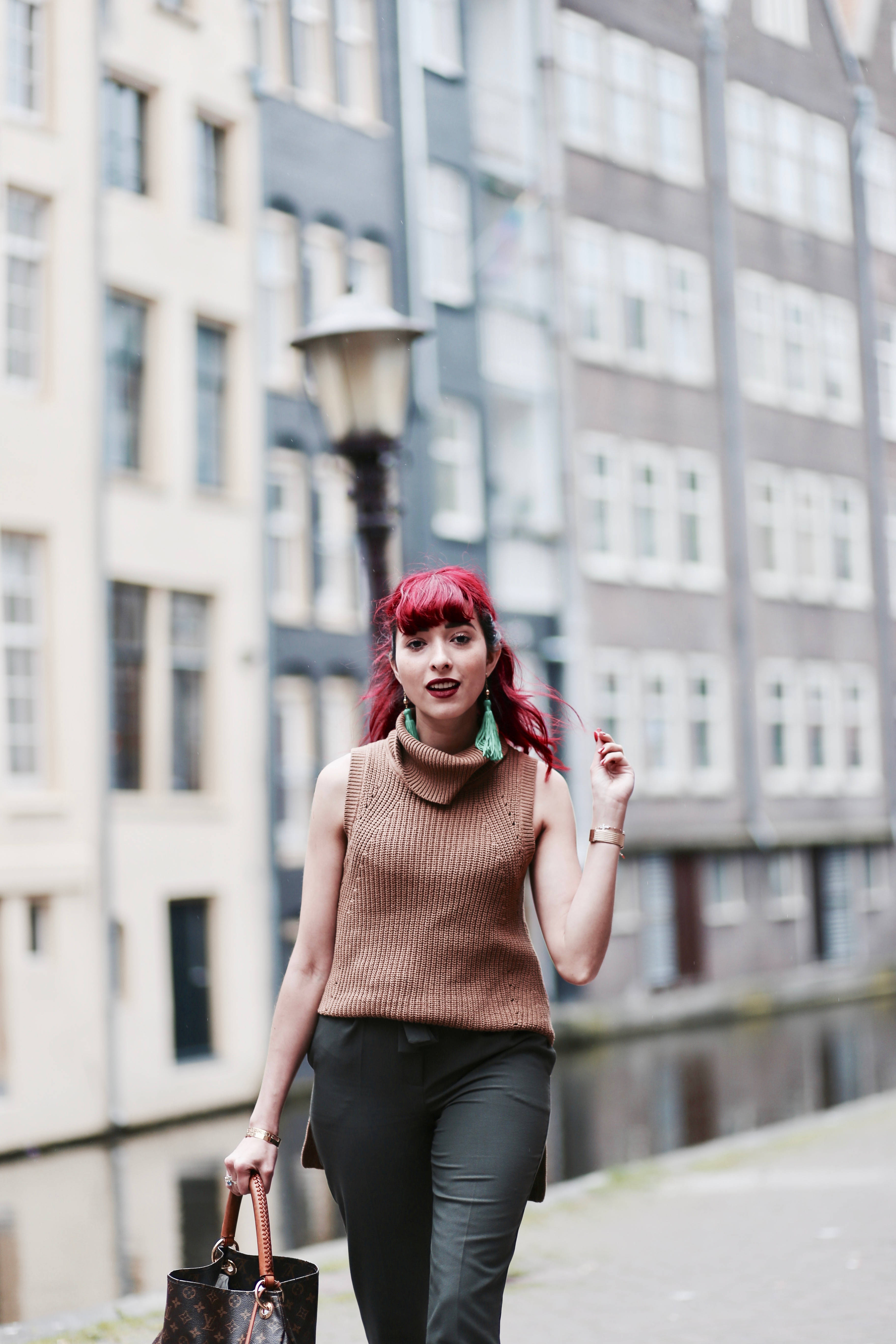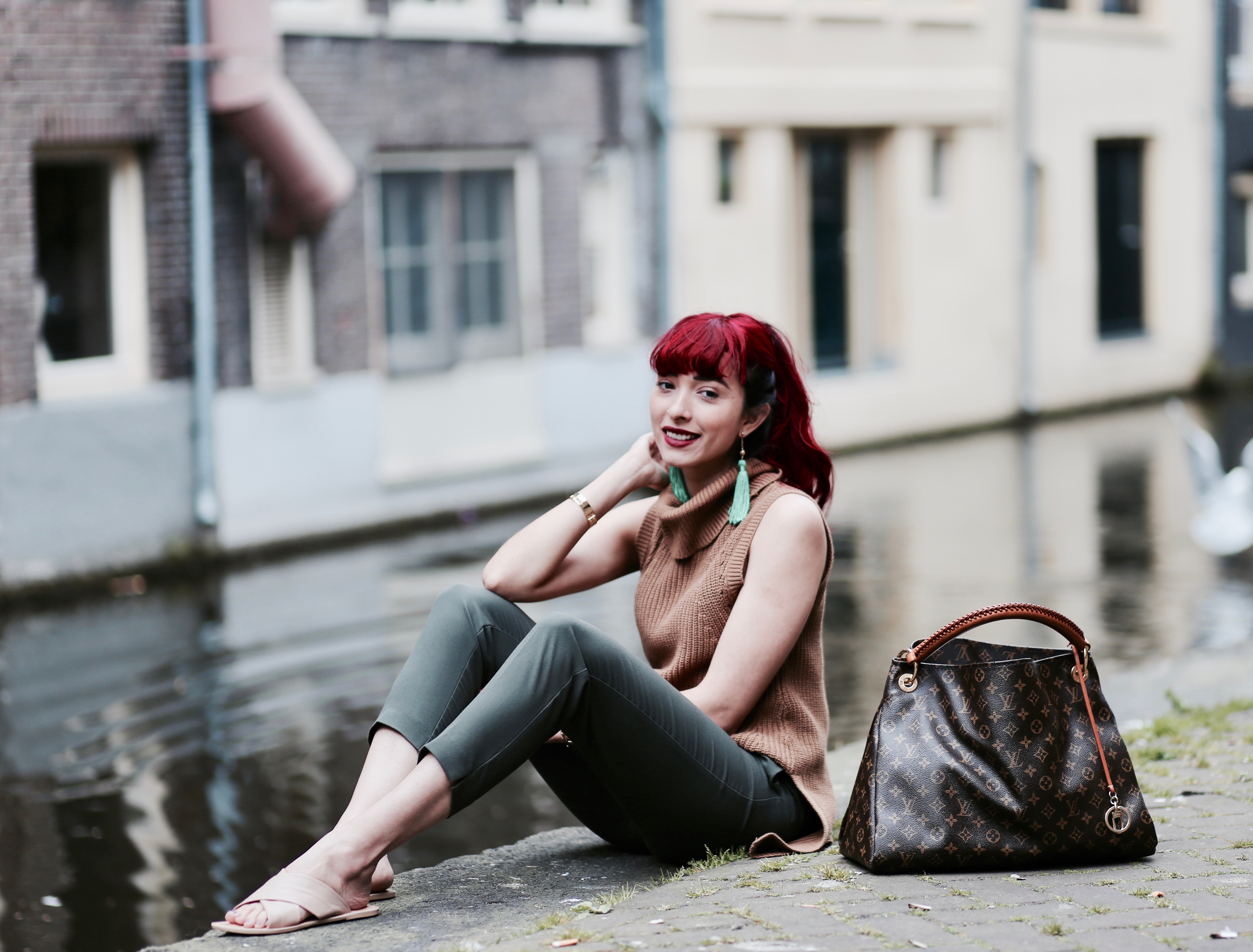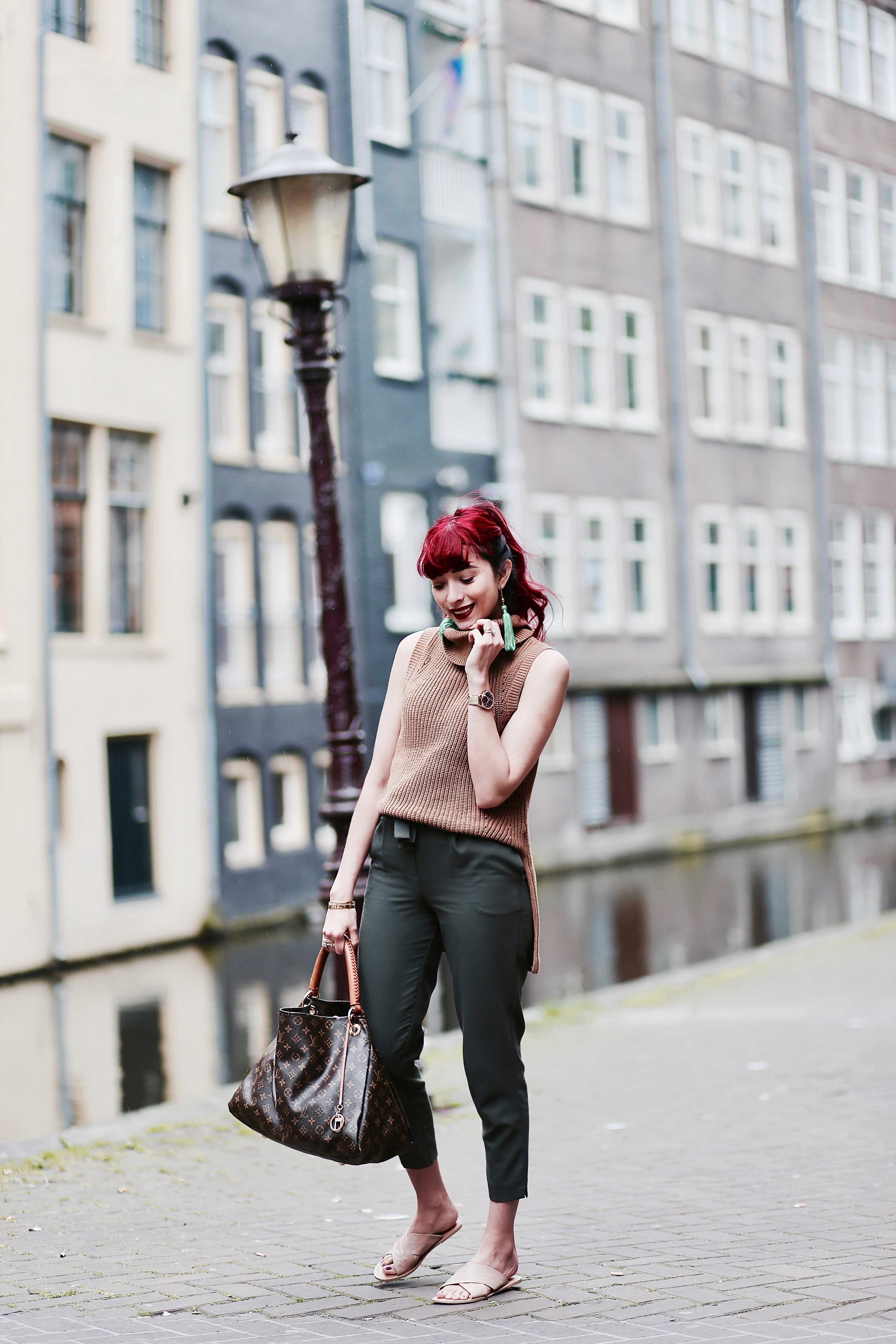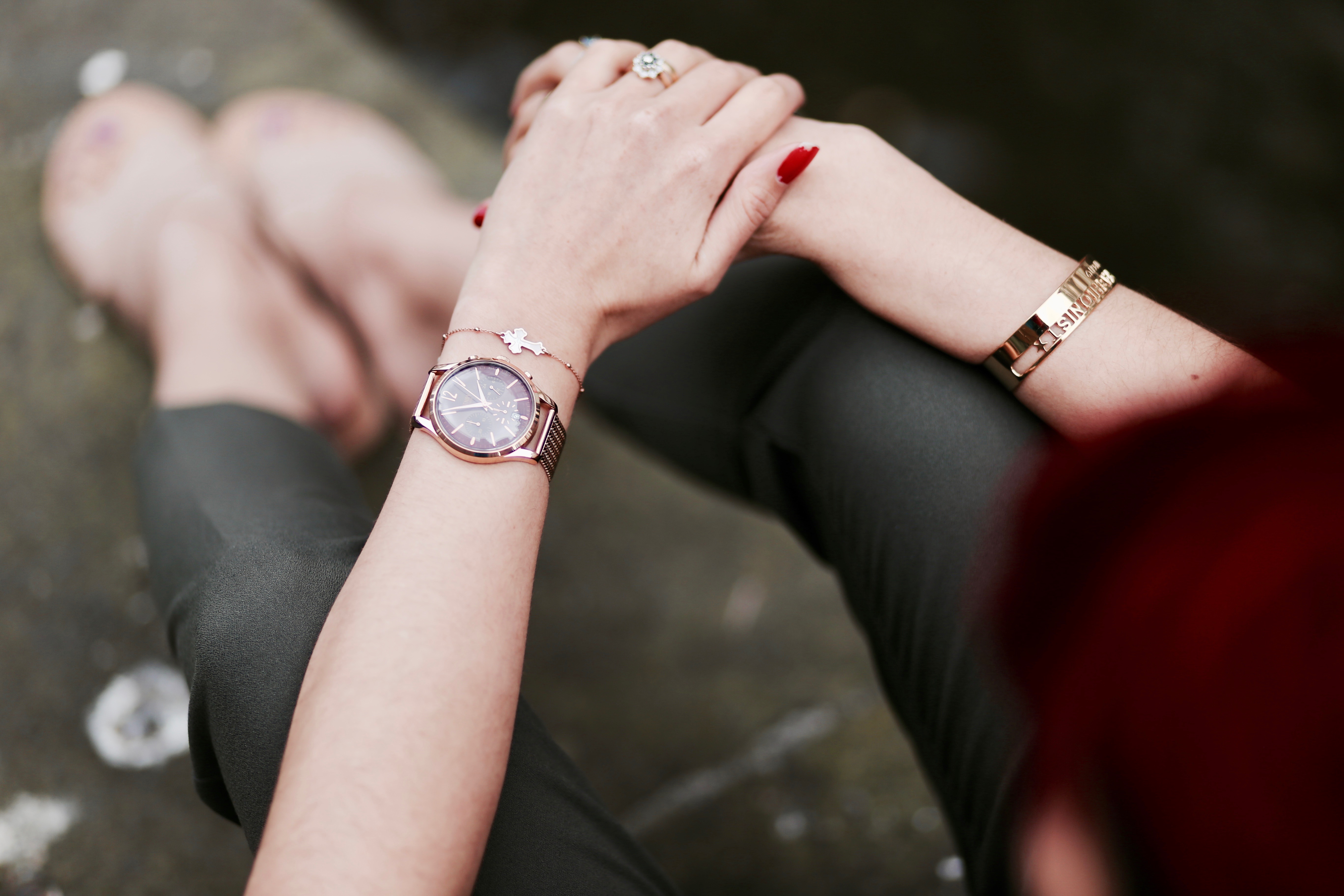 What I Was Wearing:
Turtle neck top: American Today similar HERE
Trousers: NewLook similar HERE
Bag: Louis Vuitton
Watch: HenryLondon
Bracelet: Spell on me
Sandals: London Rebel

Save
Save
Comments