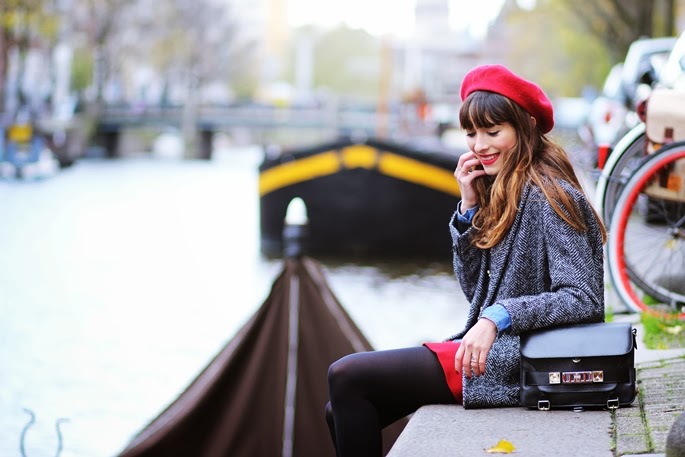 My Preppy love how I wouldn't love this style dressing up preppy almost all my life by wearing my uniforms to school. this look is preppy meets Blair Waldorf LOL I so adore Gossip girl and tell me who doesn't ? Thanks so much sweeties for your lovelies comments as soon as I get more spare time will be visiting your blog too <3 much love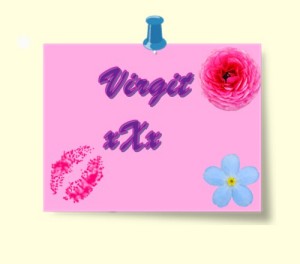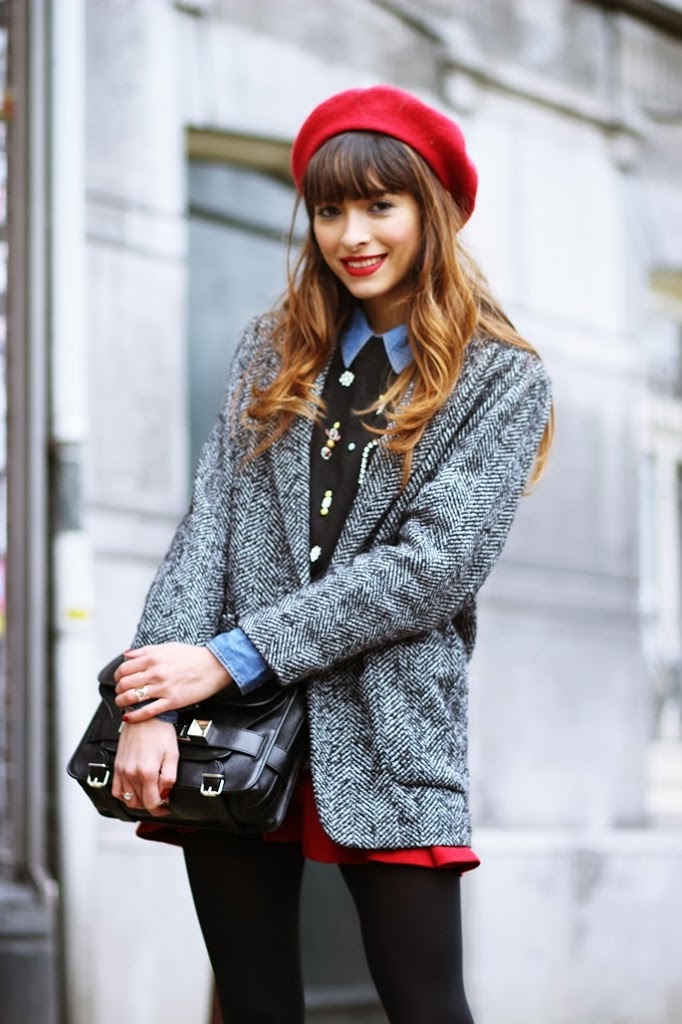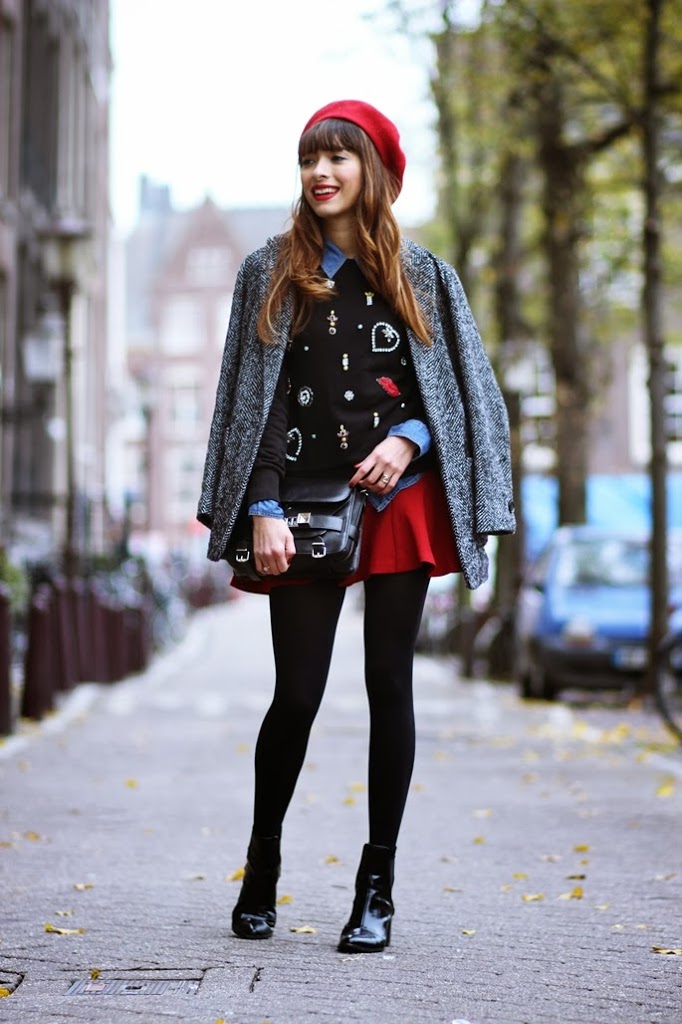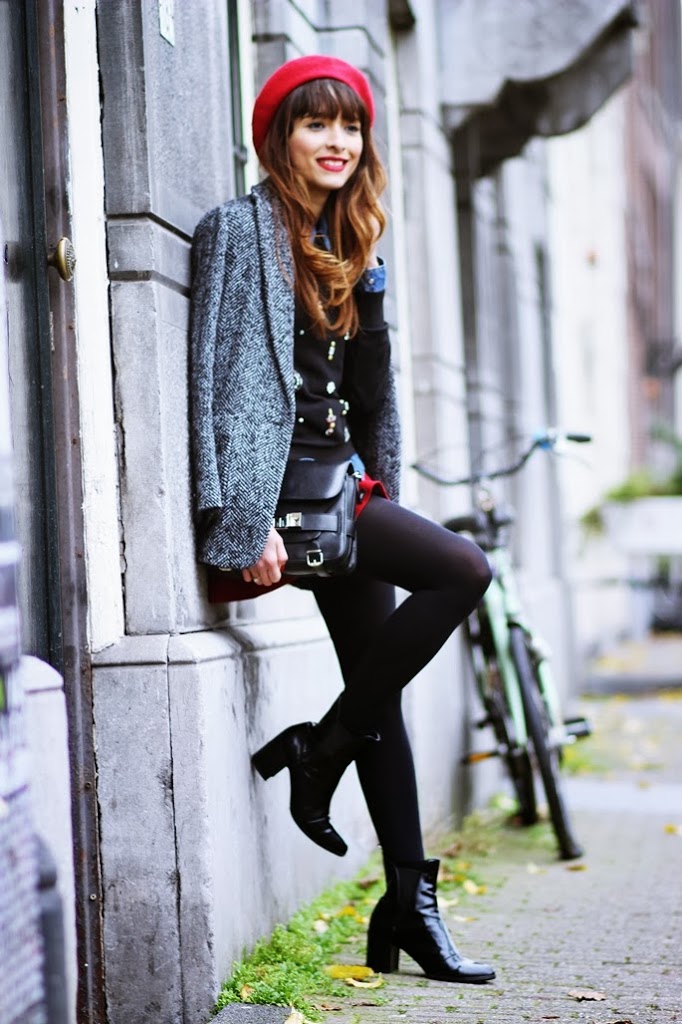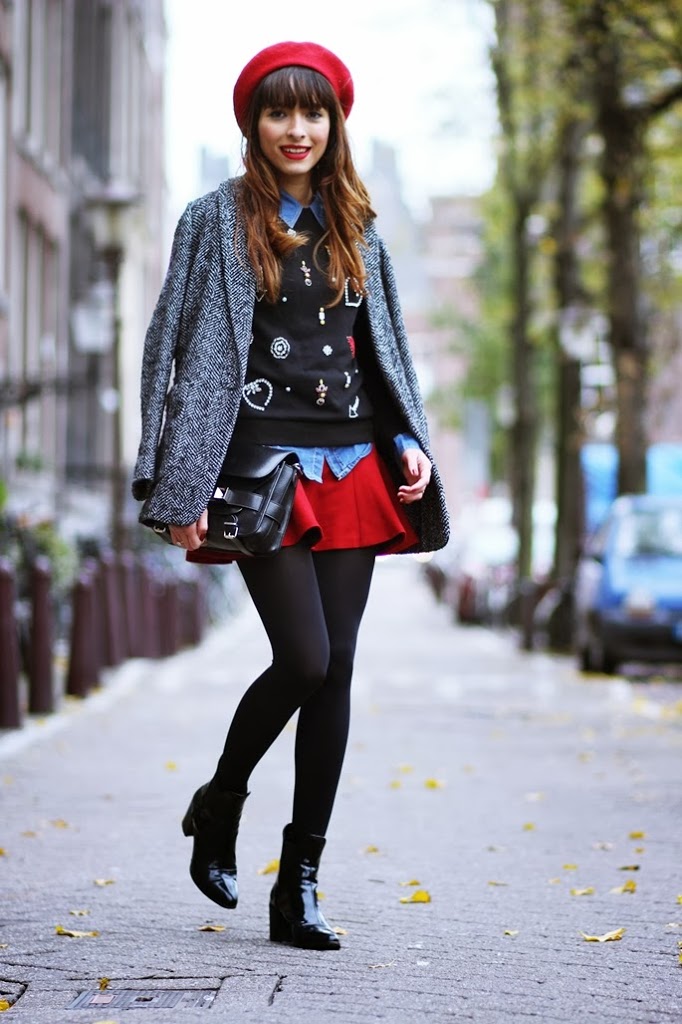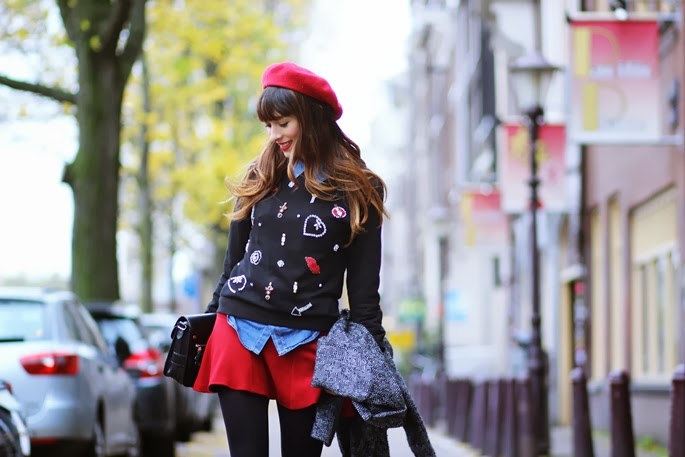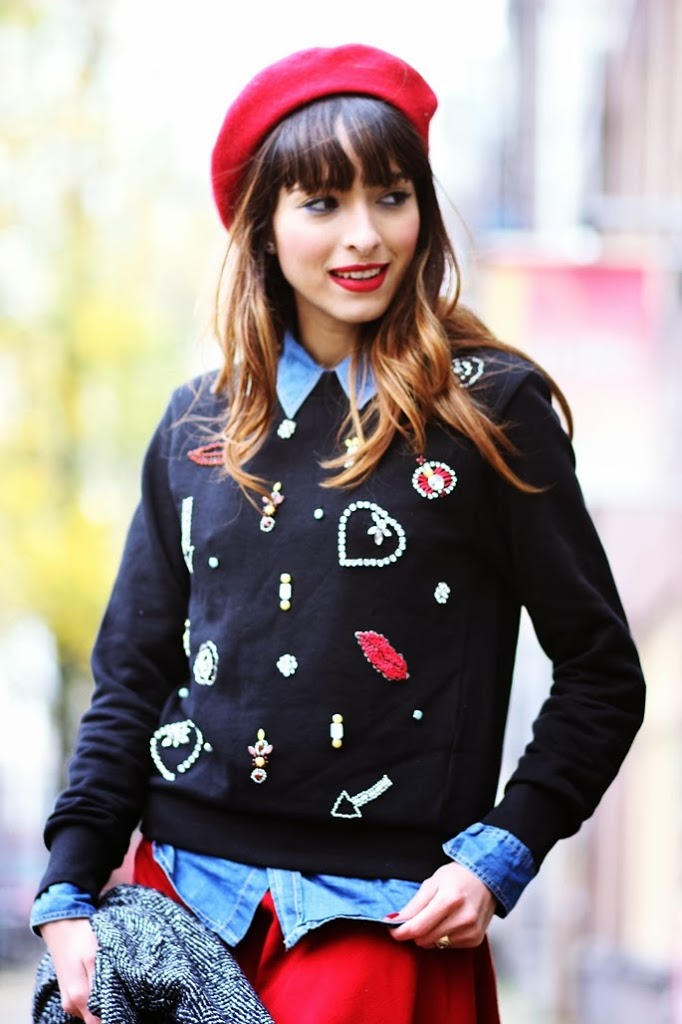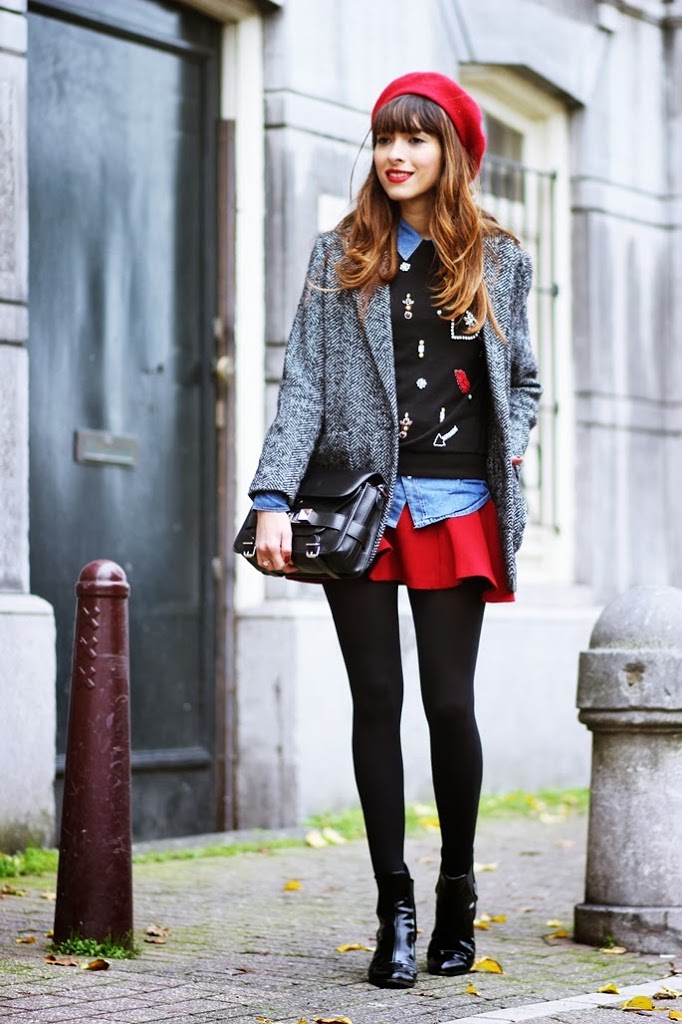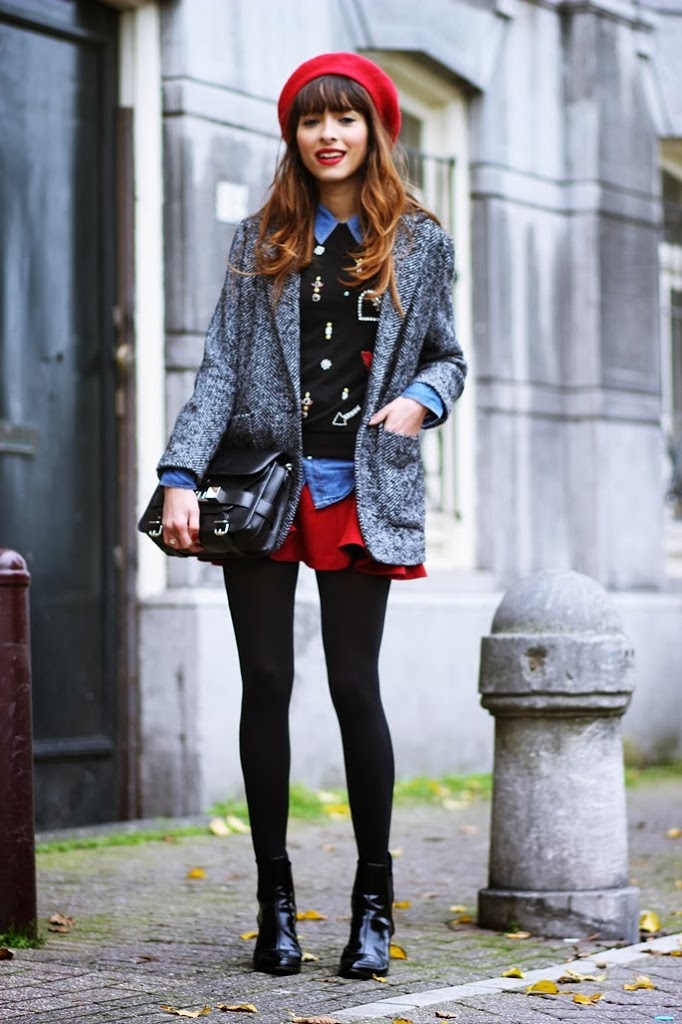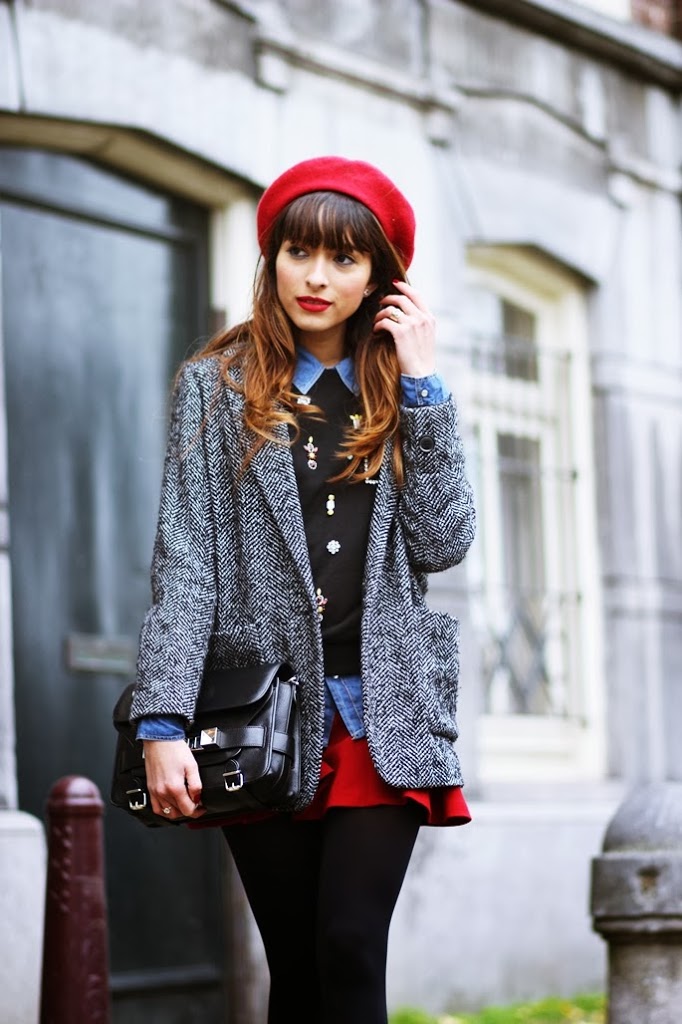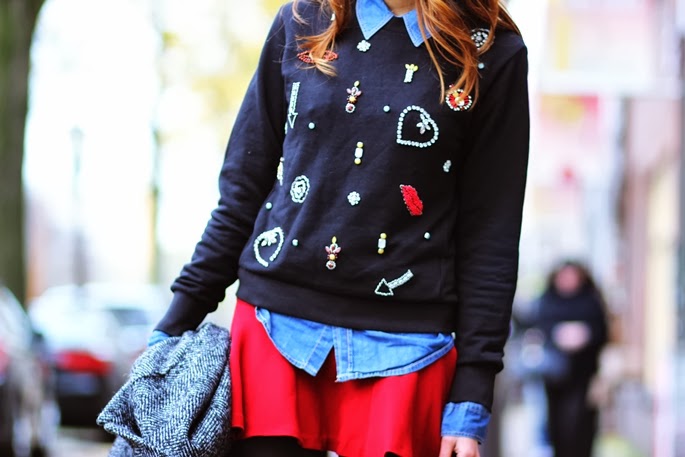 What I Was Wearing:
Baret: H&M
Denim Blouse: courtesy of CHICWISH
Sweater: Zara
Skirt: zara
Boots: zara
Blazer/coat: Mango
Bag: PROENZA SCHOULDER
Up to 75% off, over 3000+ styles
Biggest discount! Most styles ever!
Date: 11/26/2013 -11/30/2013
Comments