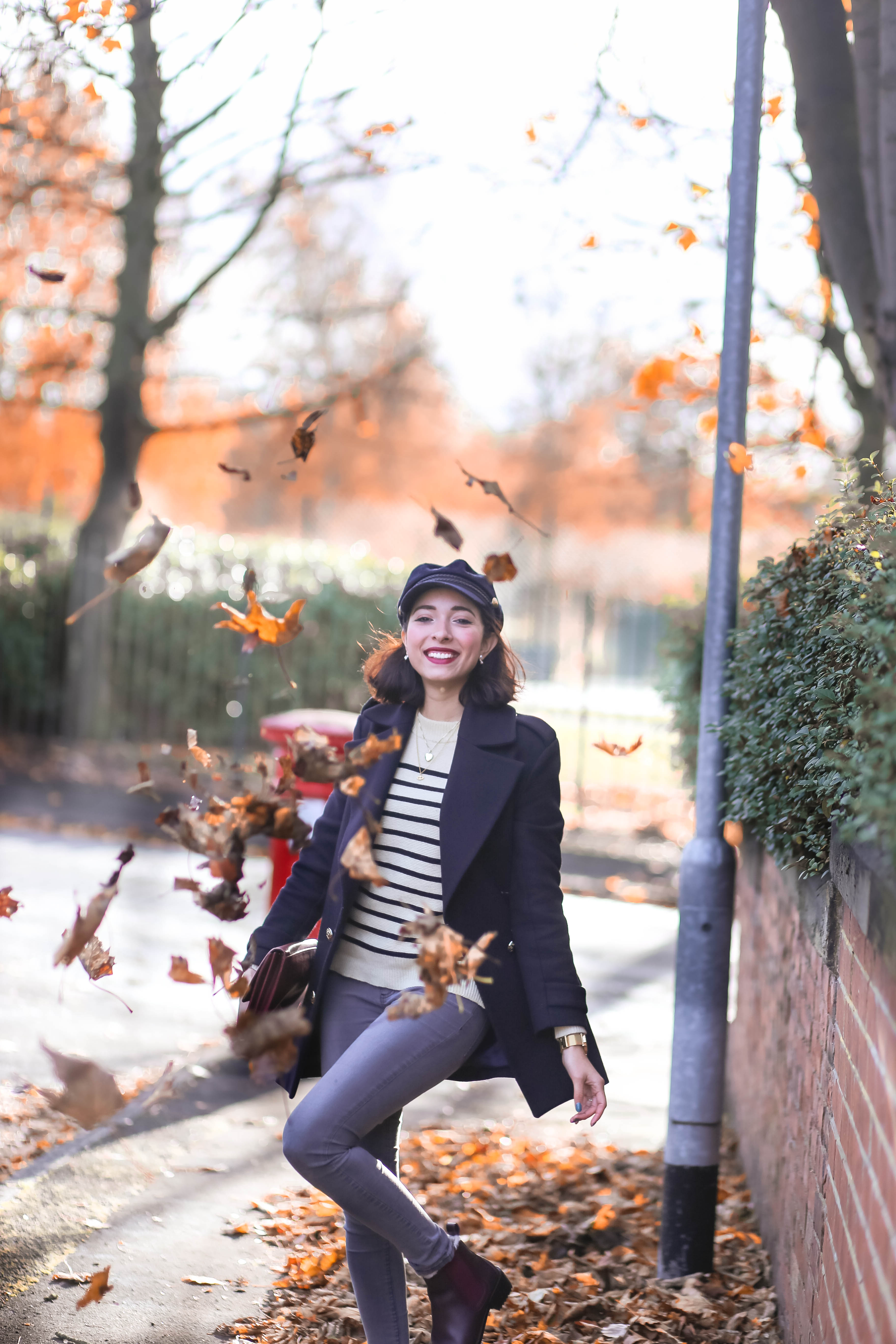 Hello my lovelies !
Can you all believe we are only TWO weeks away from Christmas Day?! The Christmas season is absolutely flying by! So much to do, so little time. Have you all finished your shopping yet? I haven't even started buying anything yet, and I'm panicking already haha ;P I have a few people on my list that I need to buy presents for.
On todays look I'm wearing a very French classy style, with my new Breton jumper from Joanie Clothing  I have to confess that the quality of this jumper is much better then I could ever imagine, the fabric is not thick or either too thin but one thing I can tell you it kept me warm is really warm.
I also got these new boots from Emu that I adore I use to have the same ones years back, and I ordered again as I love them, and this is such a classic style I love Chelsea boots.
The peacoat is a old coat from Zara from a few years ago but never goes out of style, like I said I love classy pieces.
Love,
Virgit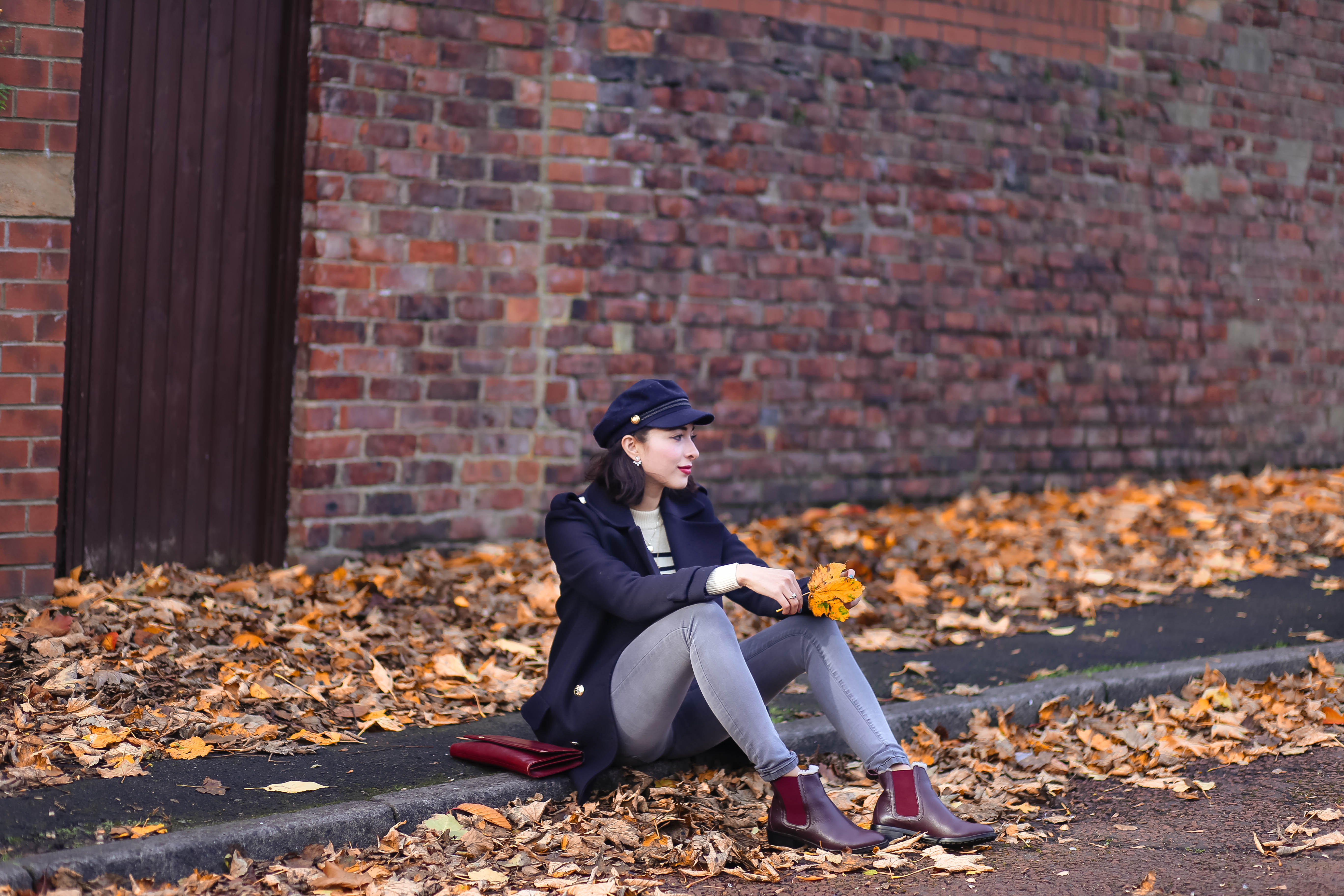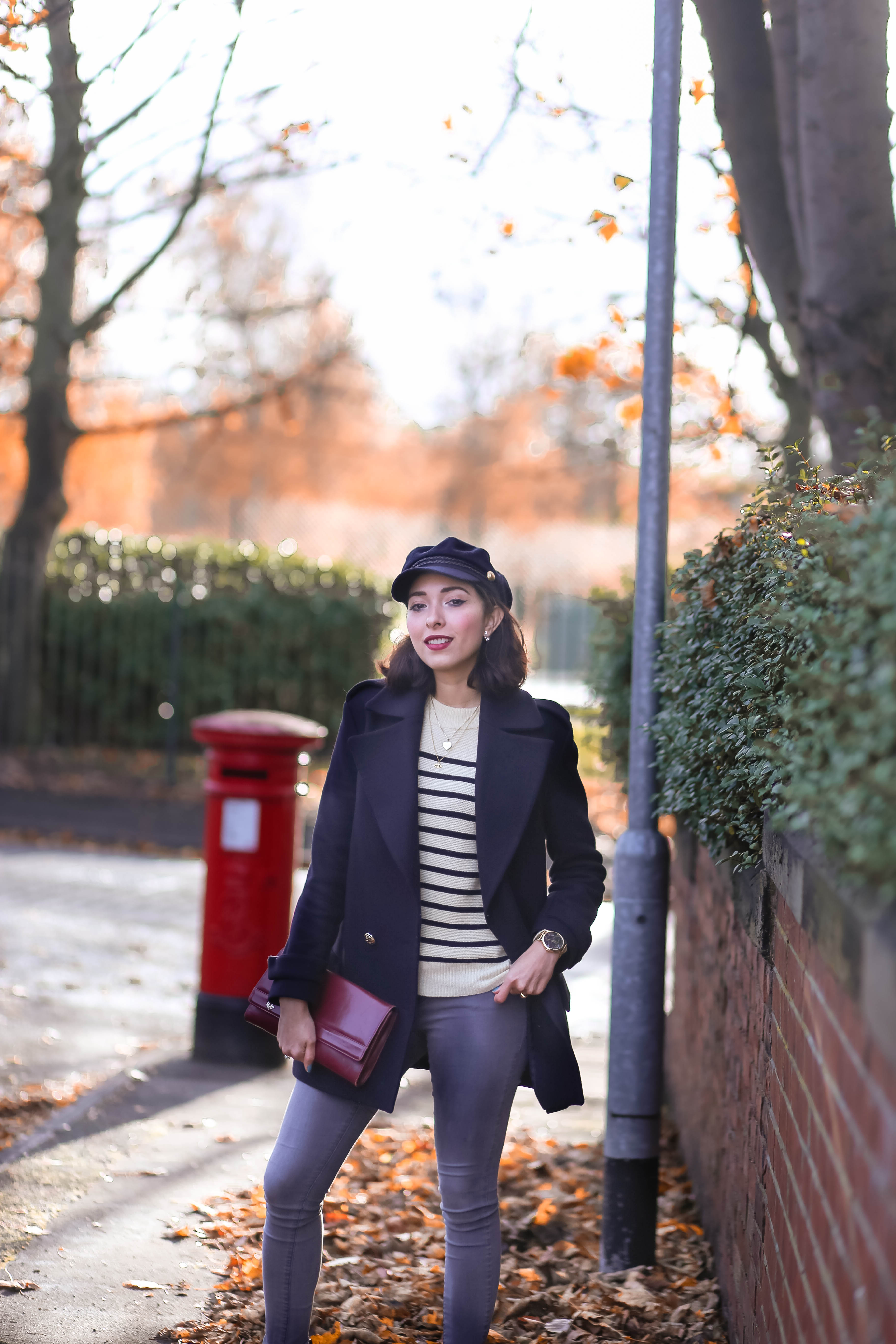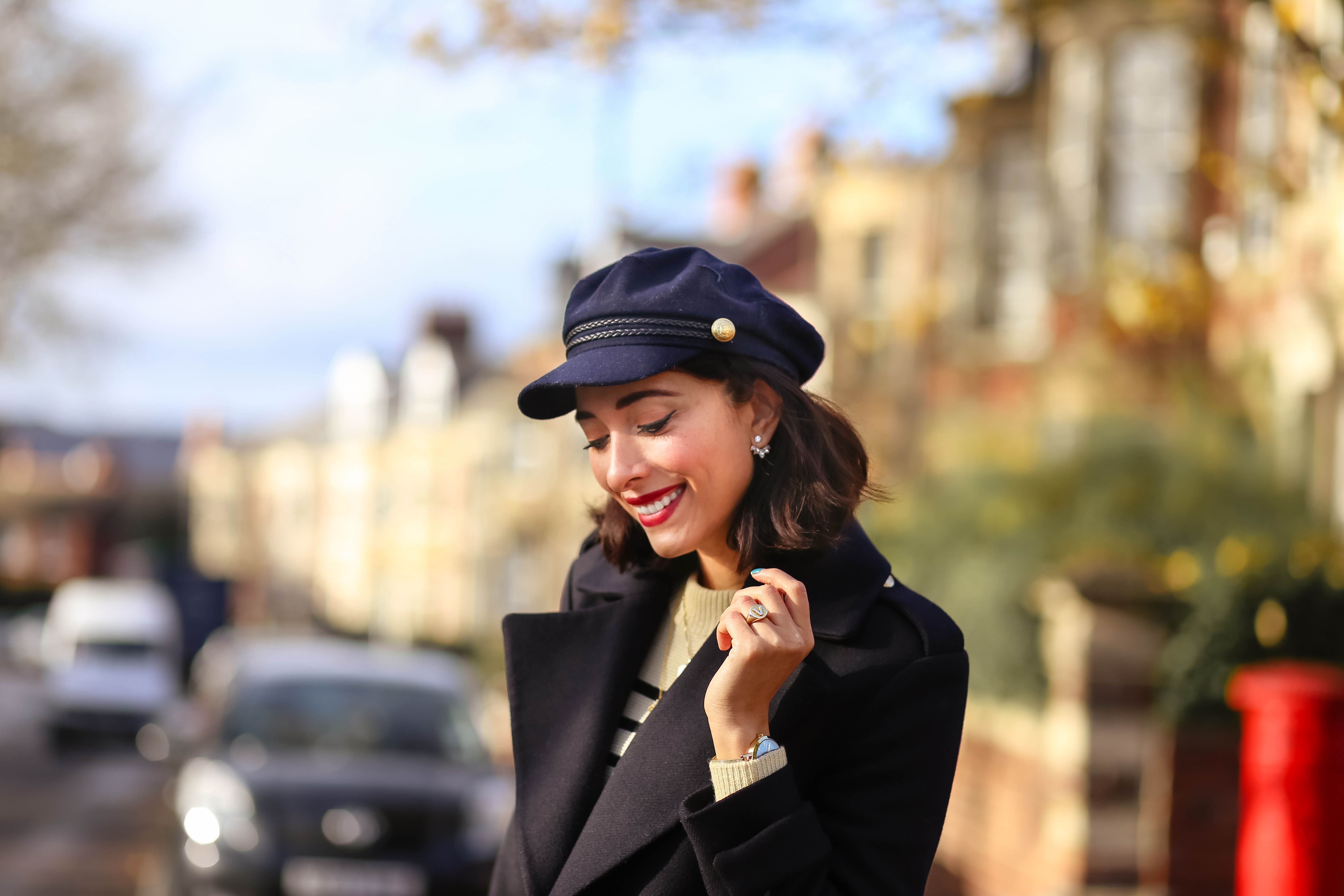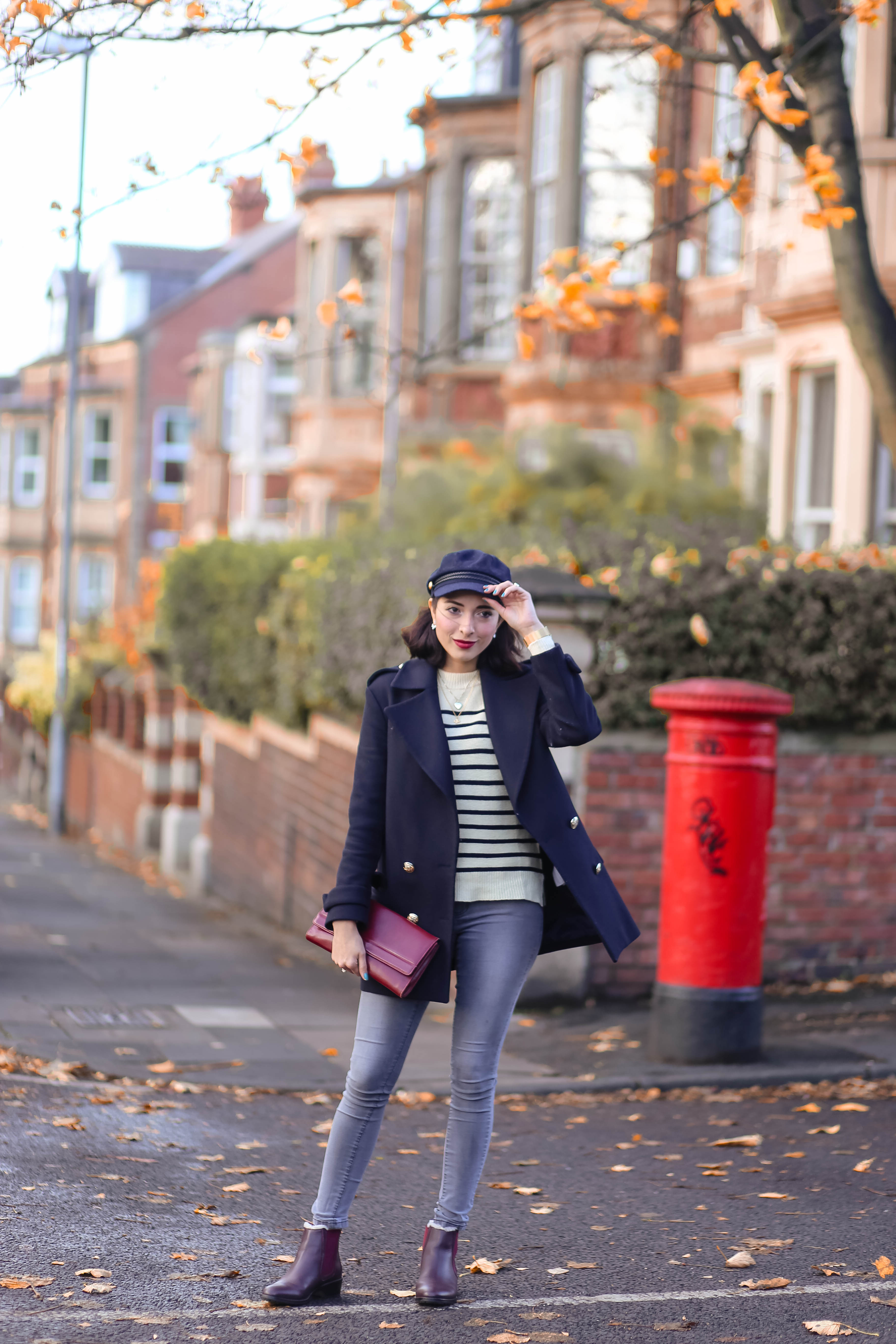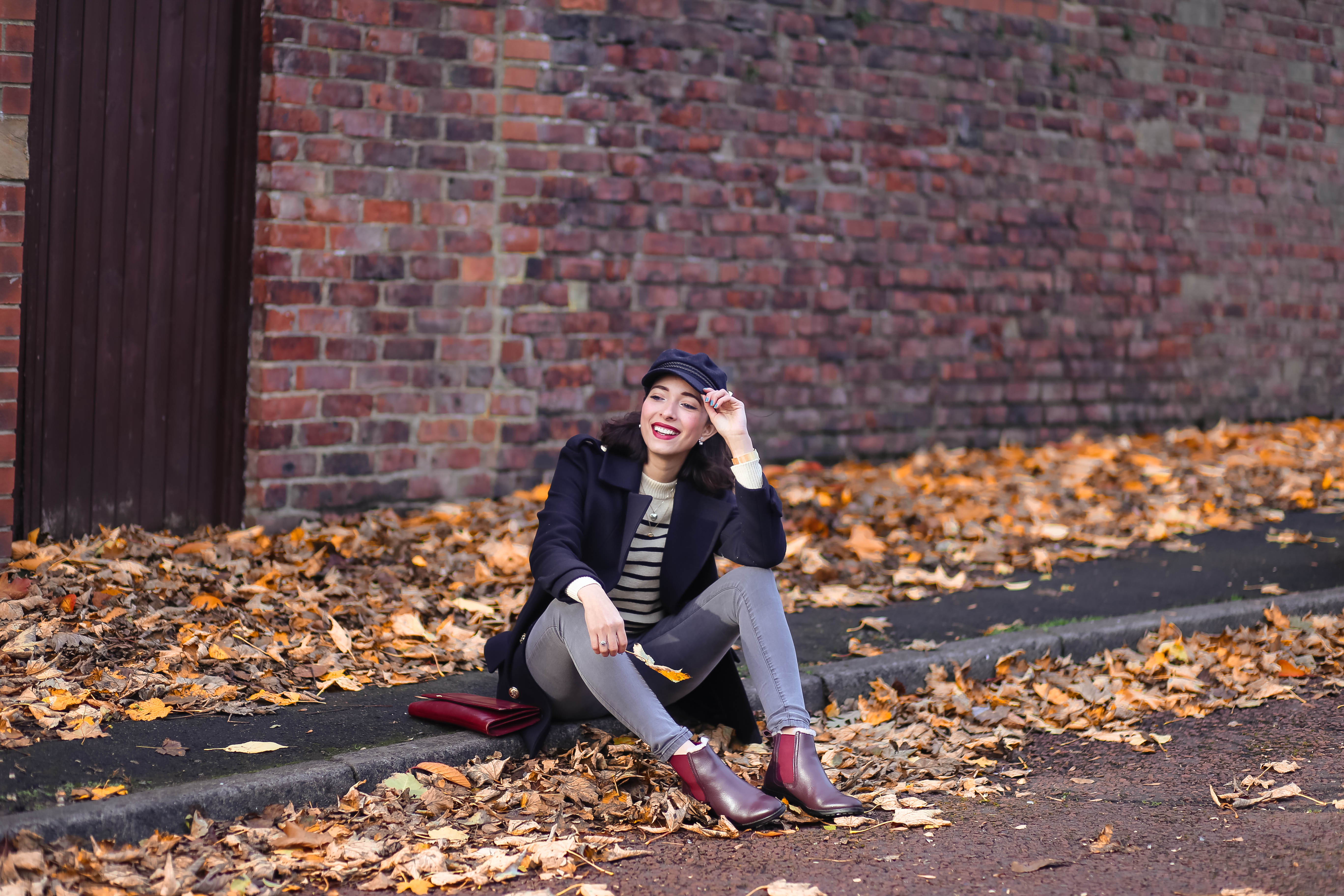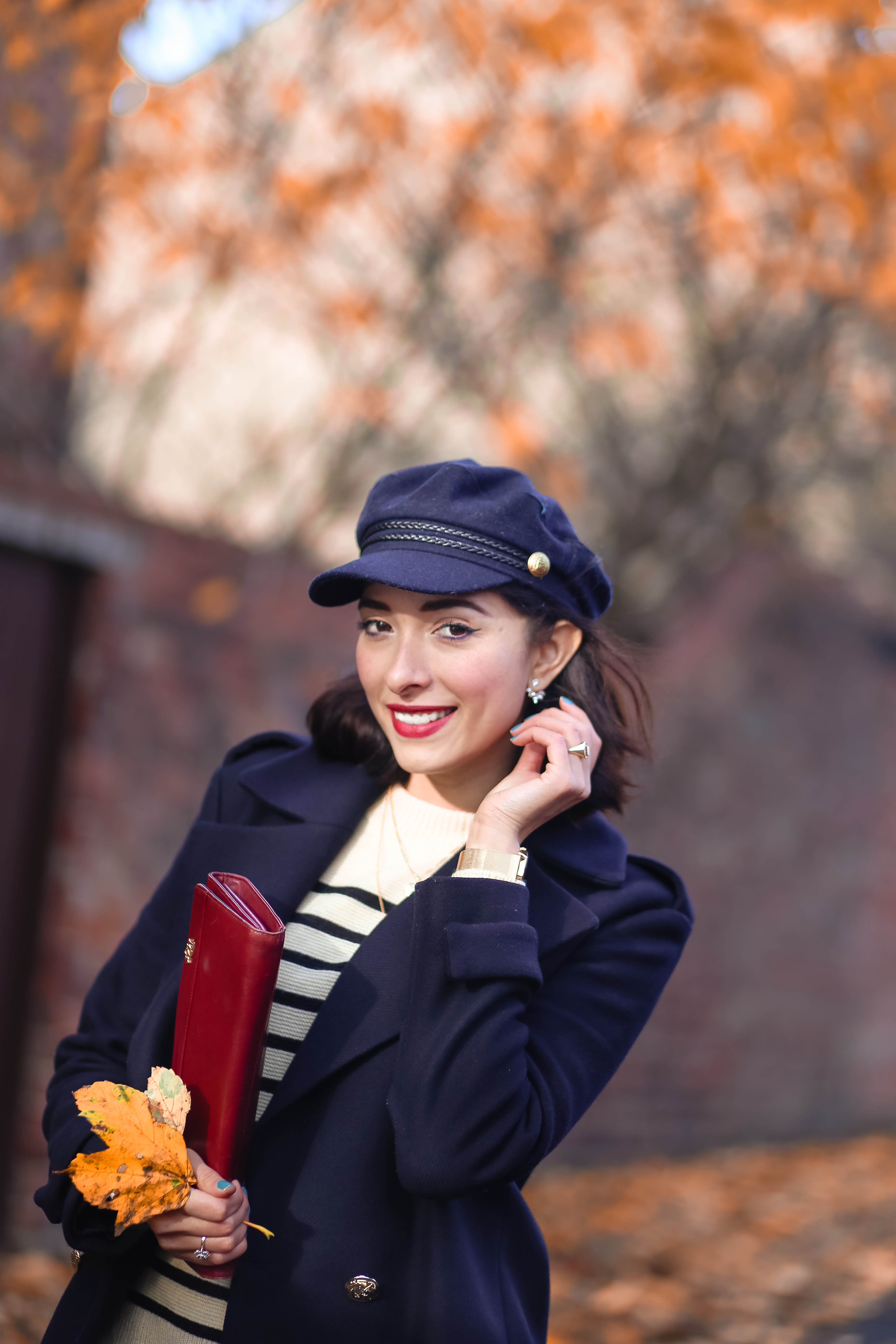 What I was wearing: Boy Cap: H&M but similar HERE Coat: Zara old but similar HERE and HERE Breton jumper: Joanie clothing Jeans: NoisyMay Boots: Emu Australia Ring: Perna.Laboratorio.Orafo Clutch: Dior vintage but similar HERE Watch: Christian Paul


Comments