Happy New Year Sweeties I hope you all have had an amazing New years eve I had a good one that's why I took some day's off from my blog LOL .
I bought this jumper dress in September and since then I have never took an outfit pict with it so I finally got to show you the sweater from the H&M Paris collection I bought it cause is perfect for the winter is so warm and with this over the knee spike socks finish the look perfectly and now u are seen me wearing more flats love this comfy shoes specially while window shopping haha.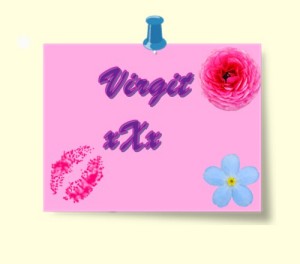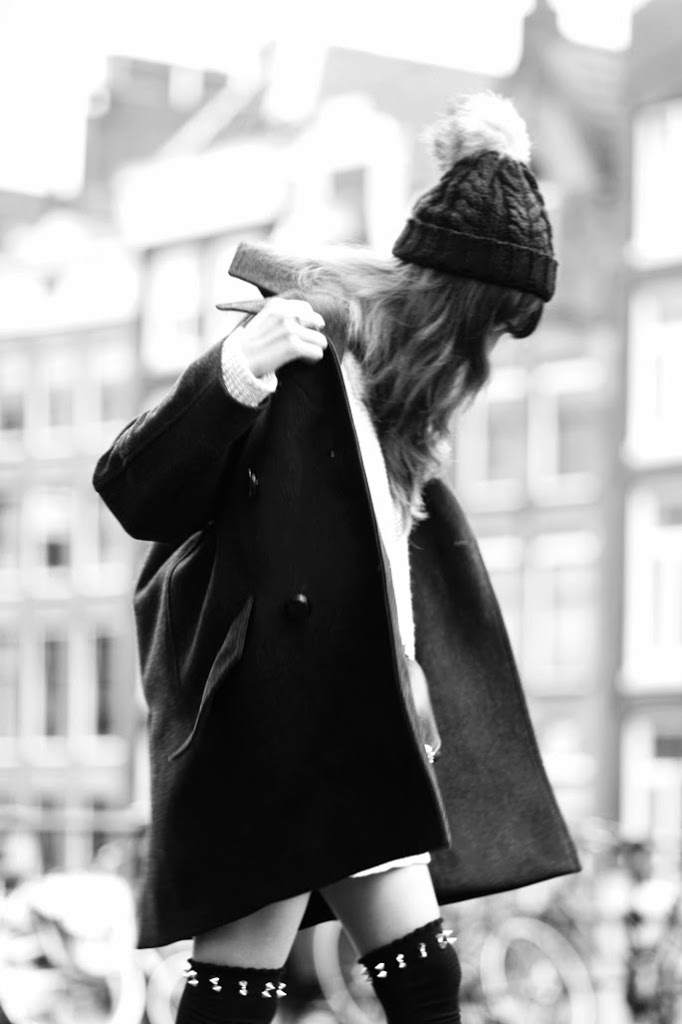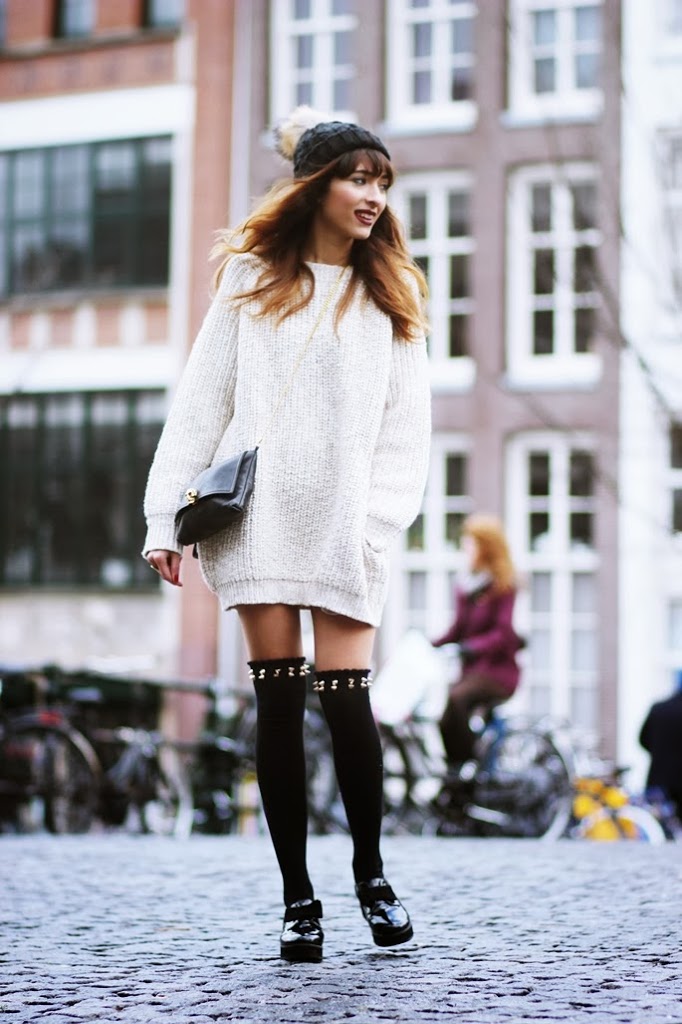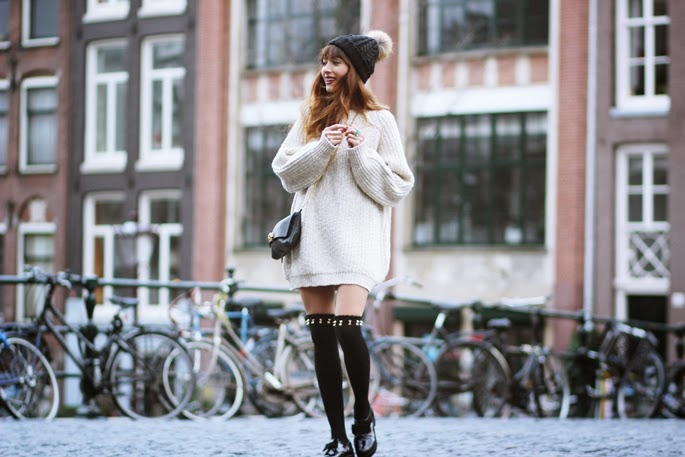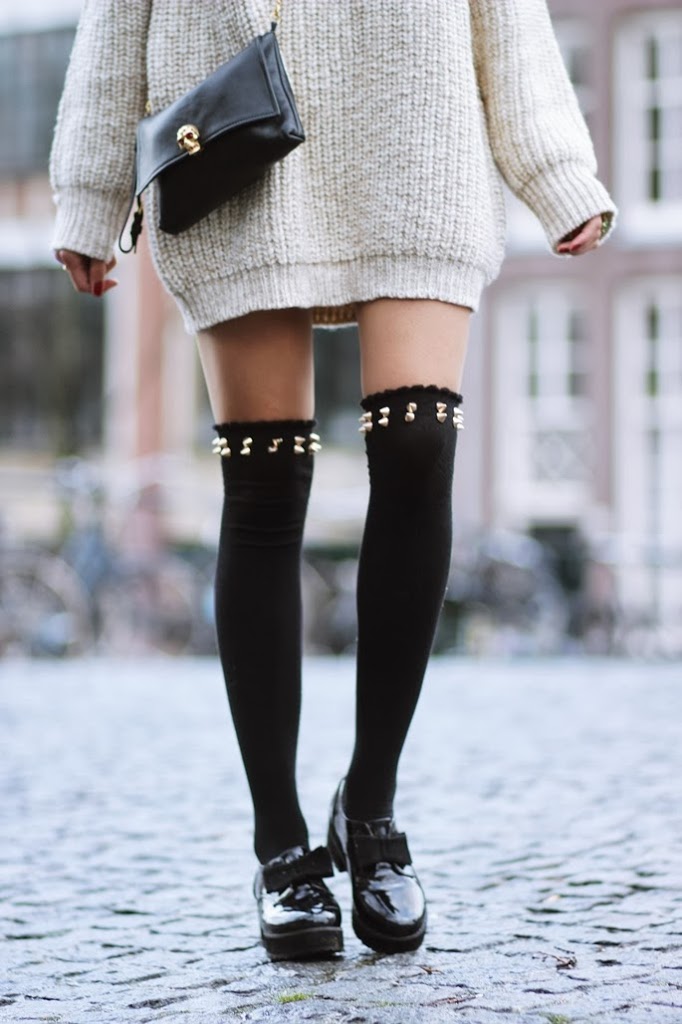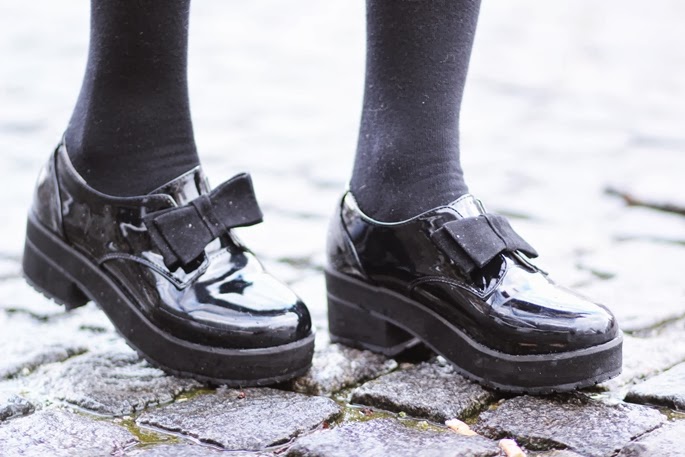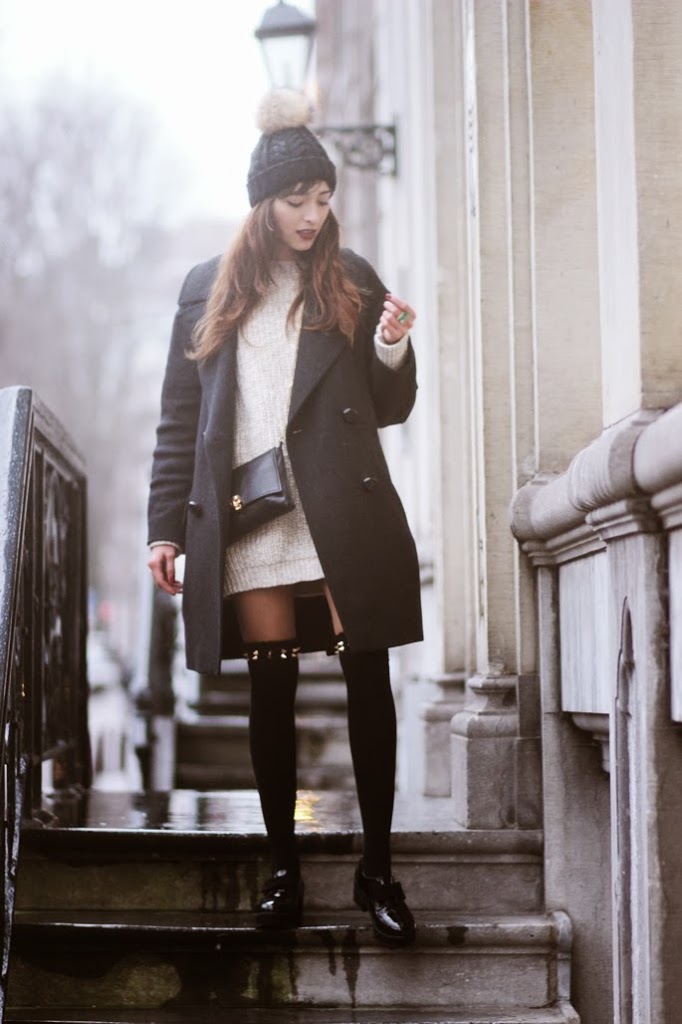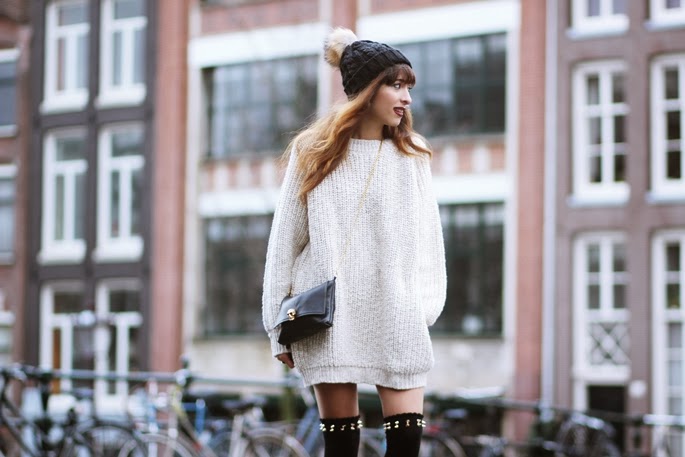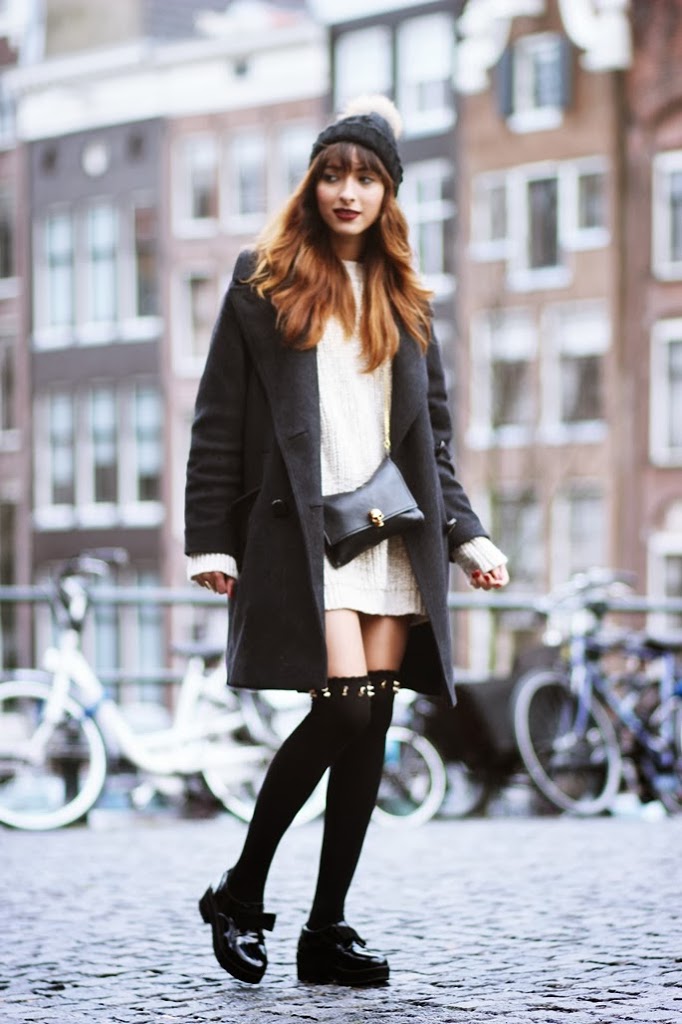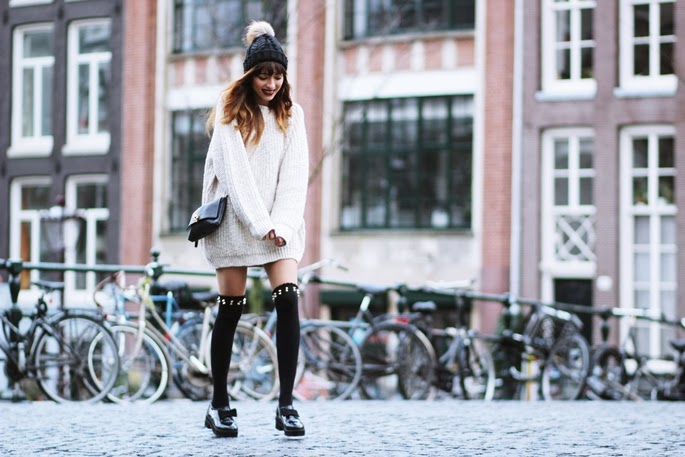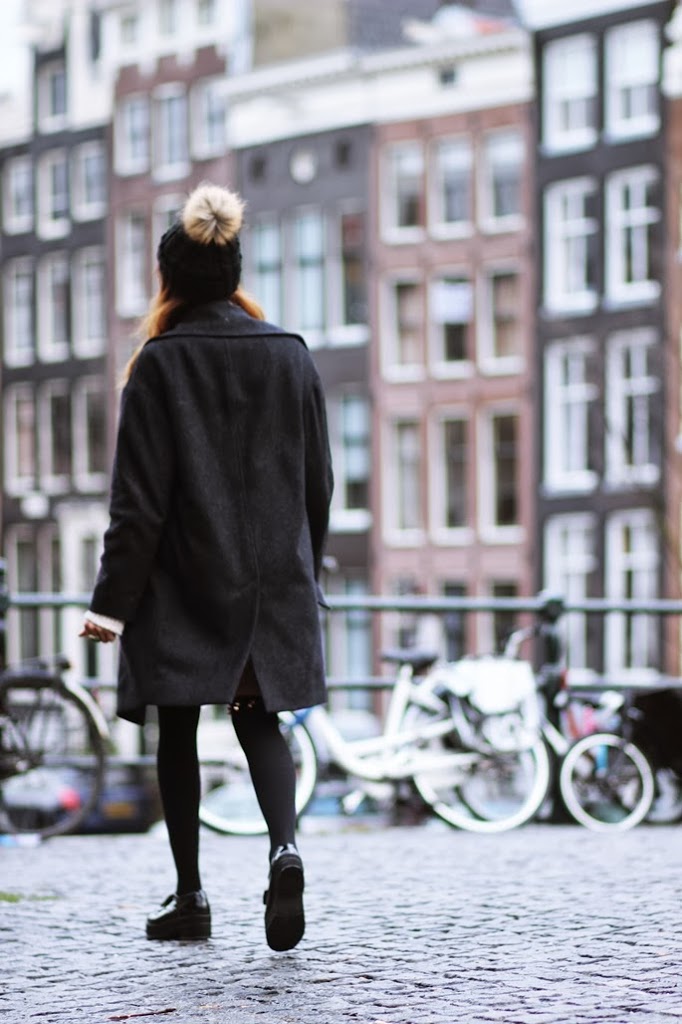 What I Was Wearing:
Coat: Isabel Marant pour H&M
jumper: H&M paris collection
Over the knee spike socks: courtesy of OASAP
Flats: courtesy of OASAP
Bag: Alexander MacQueen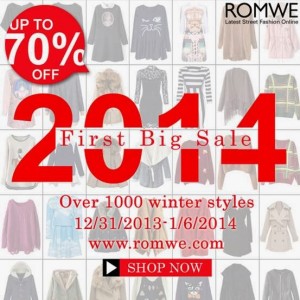 2014 First Big Sale! Over 1000 winter styles!
Up to 70% off! Opportunity knocks once! No restock once sold out!
Large amount of Spring new styles are coming soon!
Time: 12/31/2013~1/6/2014
Comments