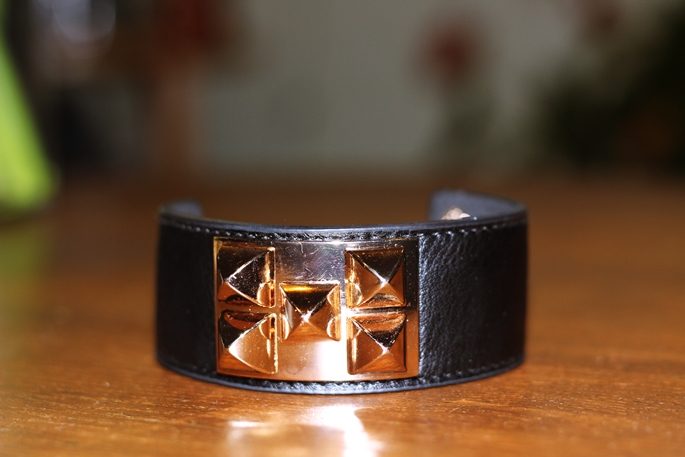 I was currently obsessed with this bracelet always looking for a great copy cats cause the moment I saw Victoria Beckham ,Jessica Alba and Blake Lively wearing them I felt in love with the bracelet and after finding out wich label it was and yeah it is Hermes this bracelet makes every outfit look so cool and when I found this baby out on Markplaats I went crazy love it.

Collier de chien
literally translates to "dog collar," which explains a lot of the initial design. Complete with eight rounded spikes, the iconic bracelet is available in a healthy variety of colors and materials from calf to crocodile, in either palladium or gold plated hardware. With the exception of the all metal ones, which around double the cost, the
Collier de chien
bracelet is made of a single strip of the skin which the hardware is expertly affixed to. The simple turn lock-styled closure is adjustable and secured with a sliding metal piece to ensure a comfortable fit. An Hermès stamp of authenticity appears on the inside of the band. Some collectors refer to the
Collier de chien
simply as the
CDC
.
Inspired by the ever-chic
Collier de chien
belt that was first introduced in 1927, the bracelet is believed to have been introduced into retail in the 1940s. Although we cannot account for the style's popularity throughout the twentieth century, ever since Pierre Hardy's entrance into the house in 2002, Hermès has been a leader in the silver jewelry market and the Collier de chien has clearly been at the forefront. In fact, in the company's annual report for 2009, the
Collier de chien
ring and bracelet were both pointed out as particular successes of the year.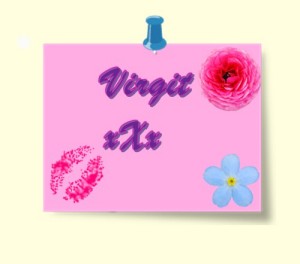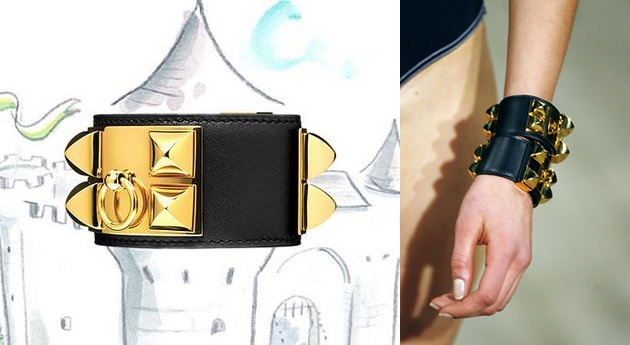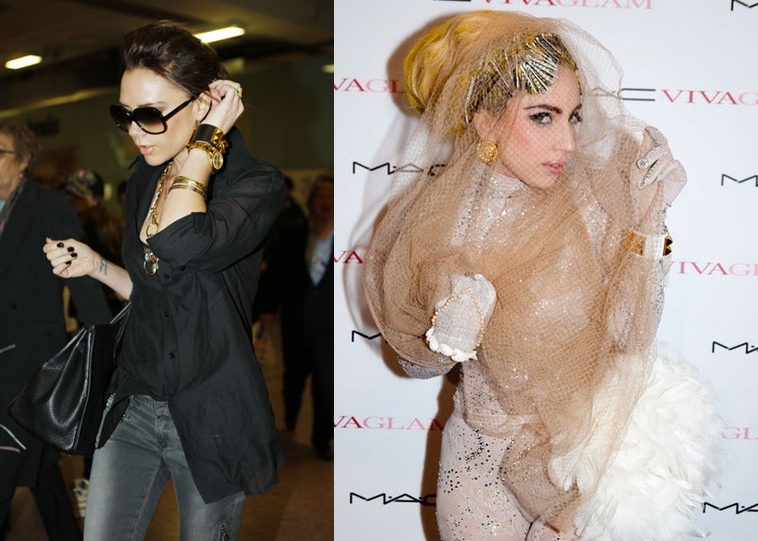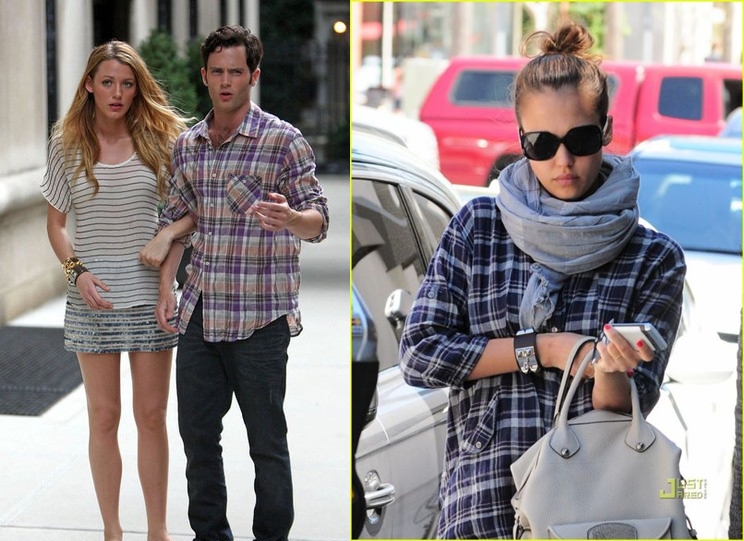 Comments