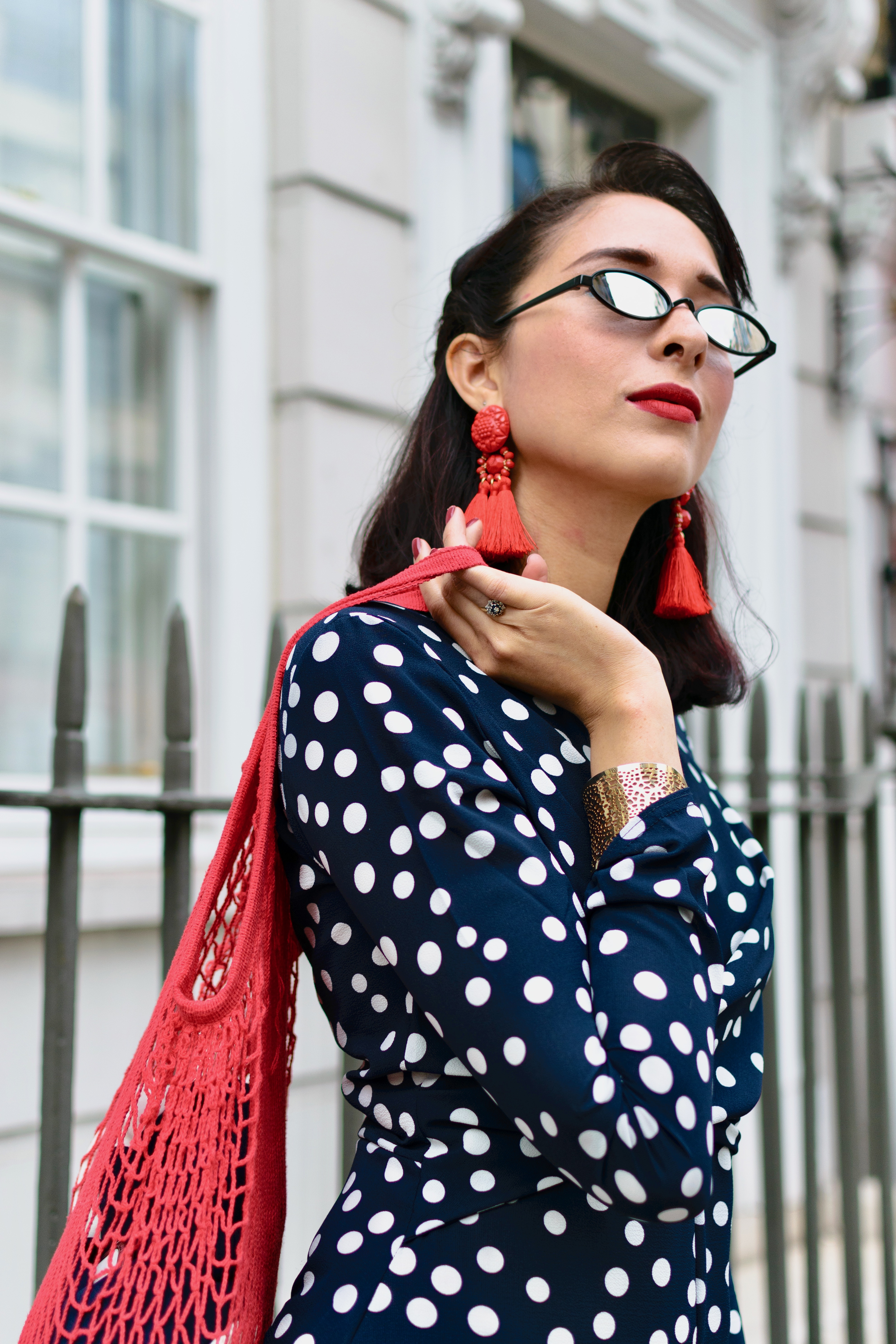 Hello my beautiful friends,
Today I'm sharing one of my favourite looks of this season the polka dot trend, It's no secret that I absolutely love polka dot. It has always been a trend that comes and goes all the time  to make me feel…happy! The fact that it's such a trend and is everywhere right now is completely alright with me. I have collected quite a few  pieces over the past few weeks, and years. This jumpsuit is probably my favourite of all of them. I came across this cutie and absolutely fell in love with it. But when it arrived, my obsession for it grew. It is definitely one of those pieces that I knew I'd love, but in person I love it soooo much more. It couldn't be more perfect for those warm/cold spring and summer days where you just want to look easy and breezy.
You all also know how much I love French mesh bags. I have gotten so much use out of my red one  is definitely getting a ton of use as well. I love the way it coordinates with this jumpsuit and so many other looks I wear. It reminds me of the sun haha. P.S. I also just saw that the white is back in stock!! I know it won't last for long since it's definitely the most popular colour, so if you've been wanting it, hurry hurry and grab it up!
This pictures were taken by my talented friend Adam the other day I was in London for the press event from boohoo.
Well that's about all I have for today. I hope y'all have an amazing Monday!
Love,
Virgit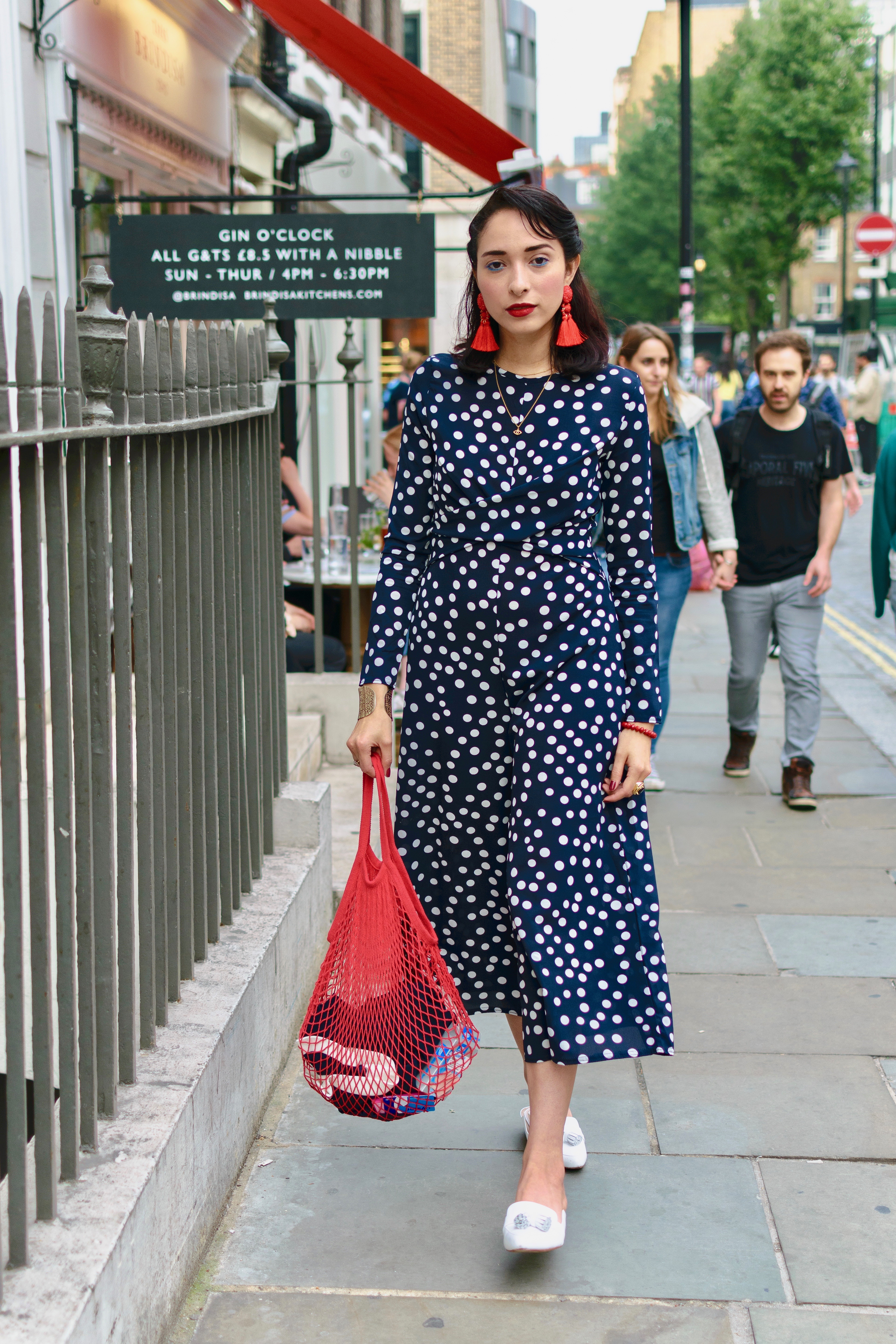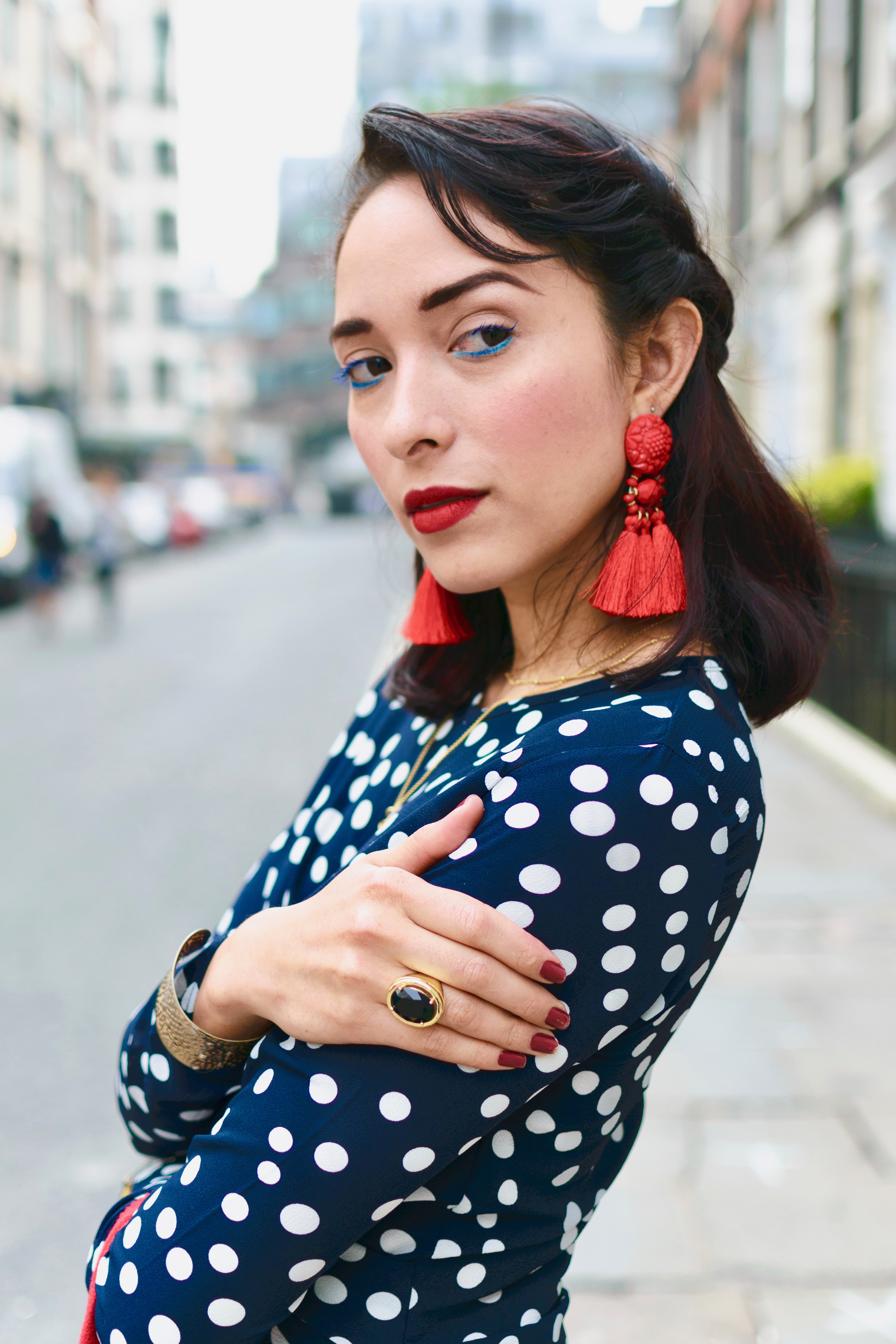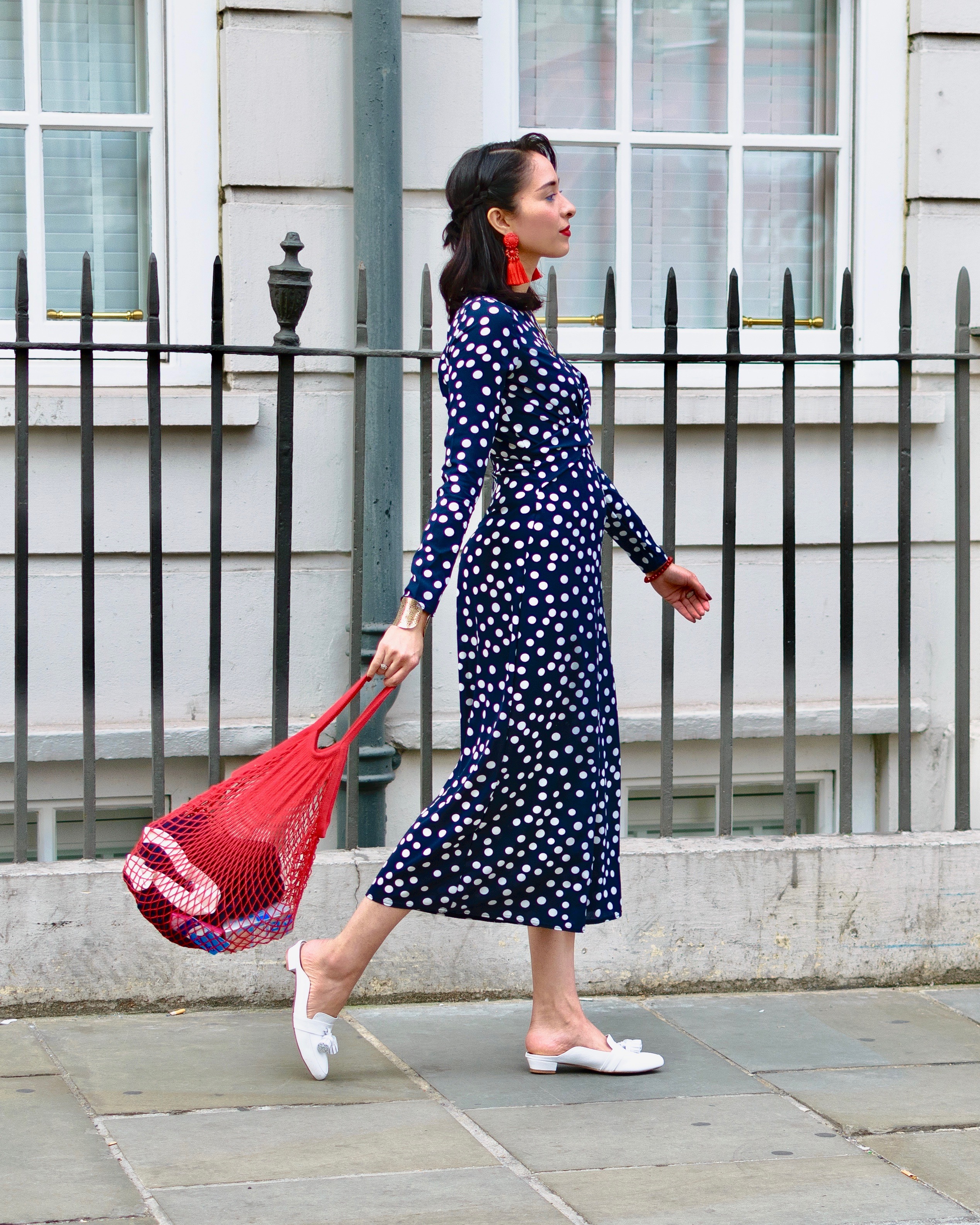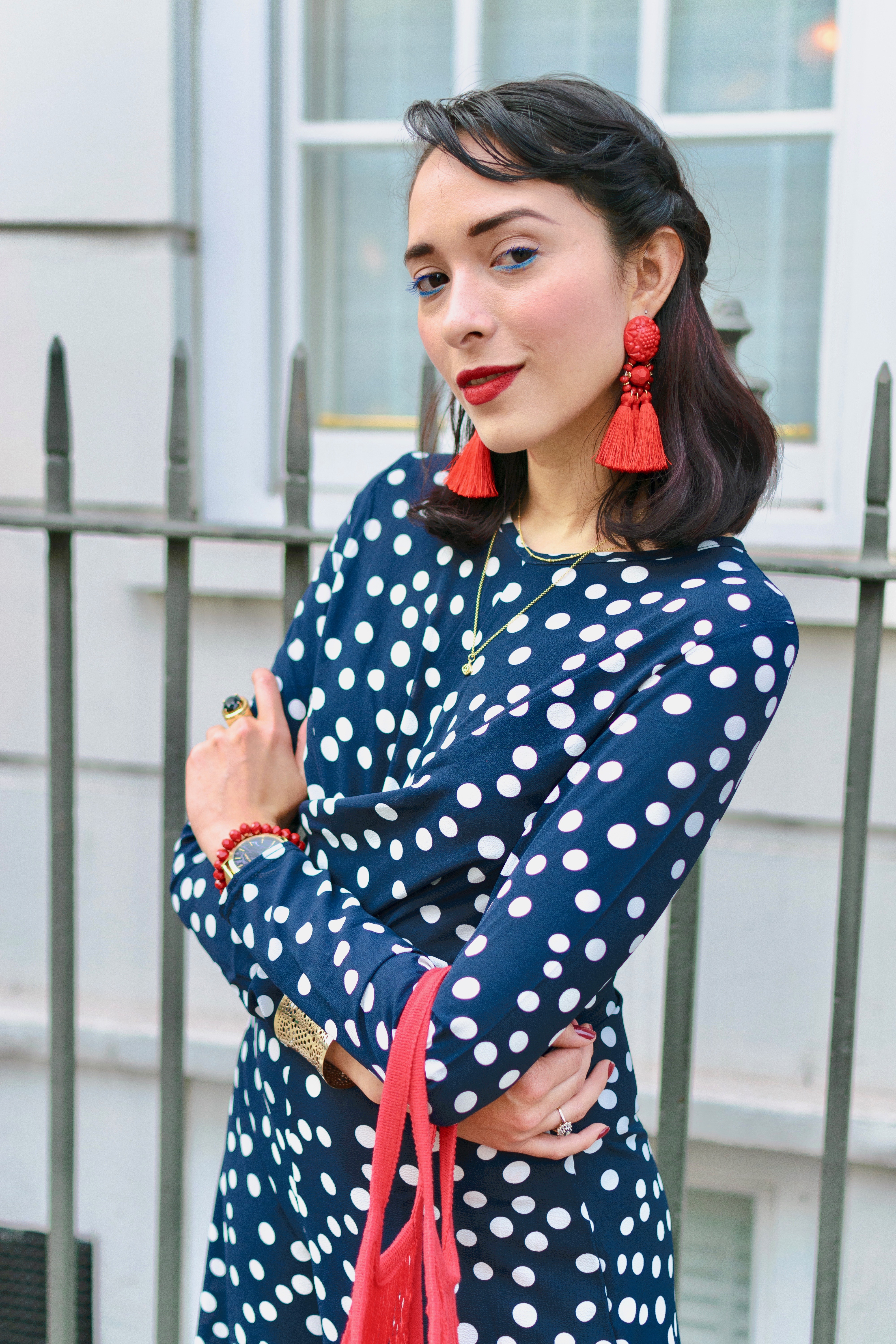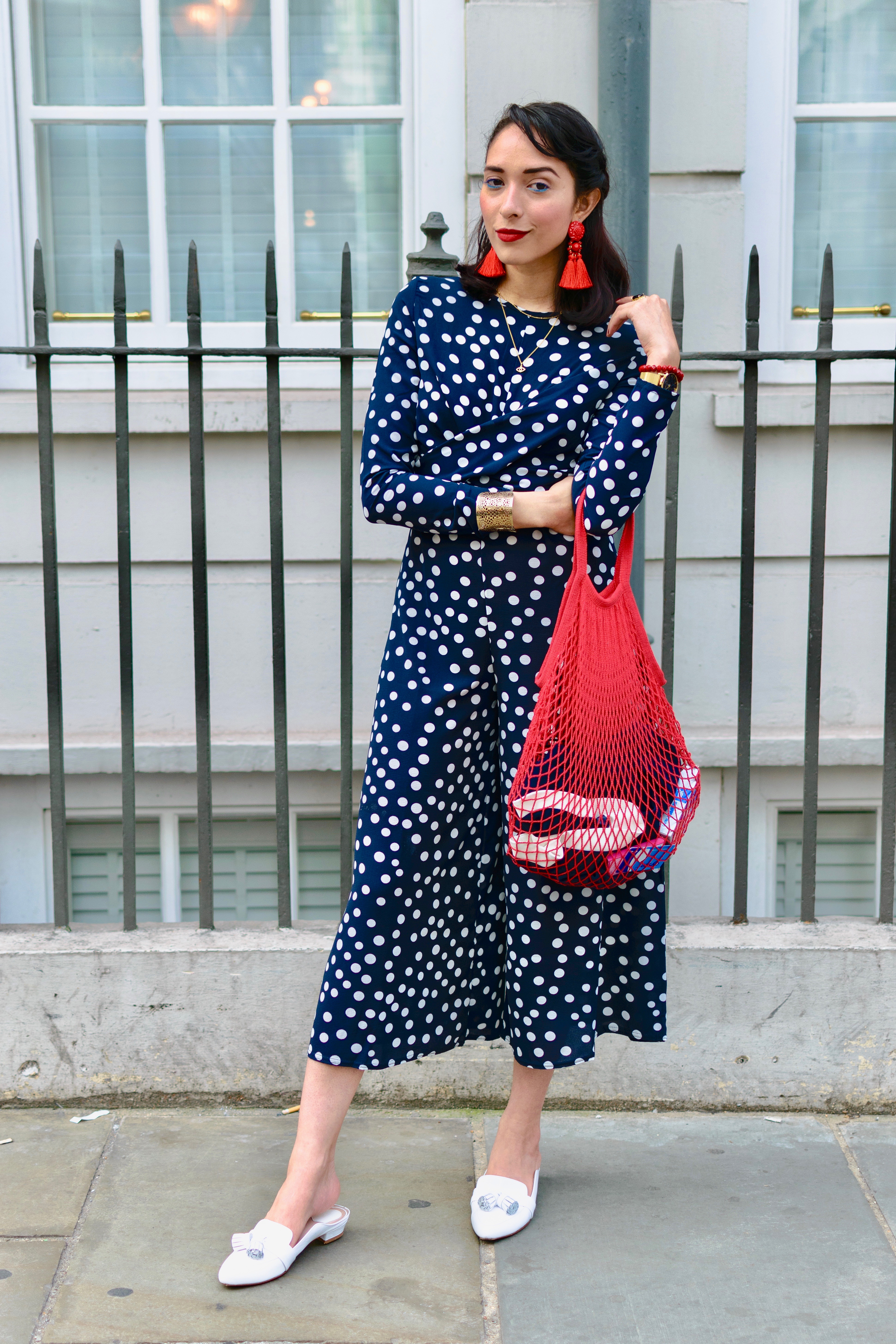 What I Was wearing: Sunglasses: Boohoo Earrings: Topshop Playsuit: Boohoo Bag: Boohoo Shoes: Clave design

Comments