Why the trainer is still in step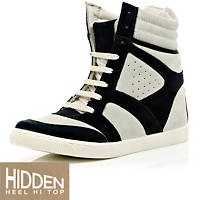 Everybody needs a good pair of trainers. They're like jeans – a must have item in your wardrobe. And like denims, they are so popular because they are so versatile. Trainers come in all shapes, sizes and styles. They are comfortable, durable and go well with lots of outfits.

Trainers can loosely be broken down into three categories that are used for different purposes. You will probably have at least two of these in your wardrobe already, depending on your lifestyle. So let's have a look at the different kinds you can buy.
The running shoe
These trainers are designed specifically for sports; either for running, going to the gym or for other forms of exercise. They offer grip and support so that you can train as hard as possible. Often white or similar light colours, these shoes are also very lightweight despite their strength. Some classic design running shoes, like Reebok, have become a style icon in their own right; but for the most part these shoes are used for more practical purposes.
The pump

These are usually lightweight and made from canvas or other light material. The pump is very often worn as a style shoe, matching the colour of the shoe to the rest of your outfit. Because they are so light, flexible and affordable they make perfect summer shoes to wear with skinny jeans. Two of the most famous examples of the pump would have to be Converse and LACOSTE TRAINERS. These are shoes that have transcended their status as simple shoes and have formed the basis of an entire look.

The cross trainer

More sturdy than running shoes and pumps, the cross trainer is the ultimate utility shoe. It can be used for sports, often with a higher ankle support, but is equally at home as a fashion accessory. Current trends for cross trainers favour the 80s high-top style in bold colours but they make them in all styles and shades. A cross trainer is perfect for anyone looking for a relatively cheap, sturdy and reliable shoe to get them through a busy day. This is probably what you think about when you visualise a pair of trainers.

Since the 1960s, when the trainer was first worn for reasons other than exercise, it has taken over the world as by far the most popular type of footwear. You just can't hold back good design.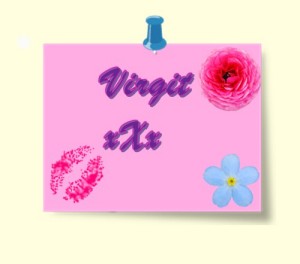 Comments