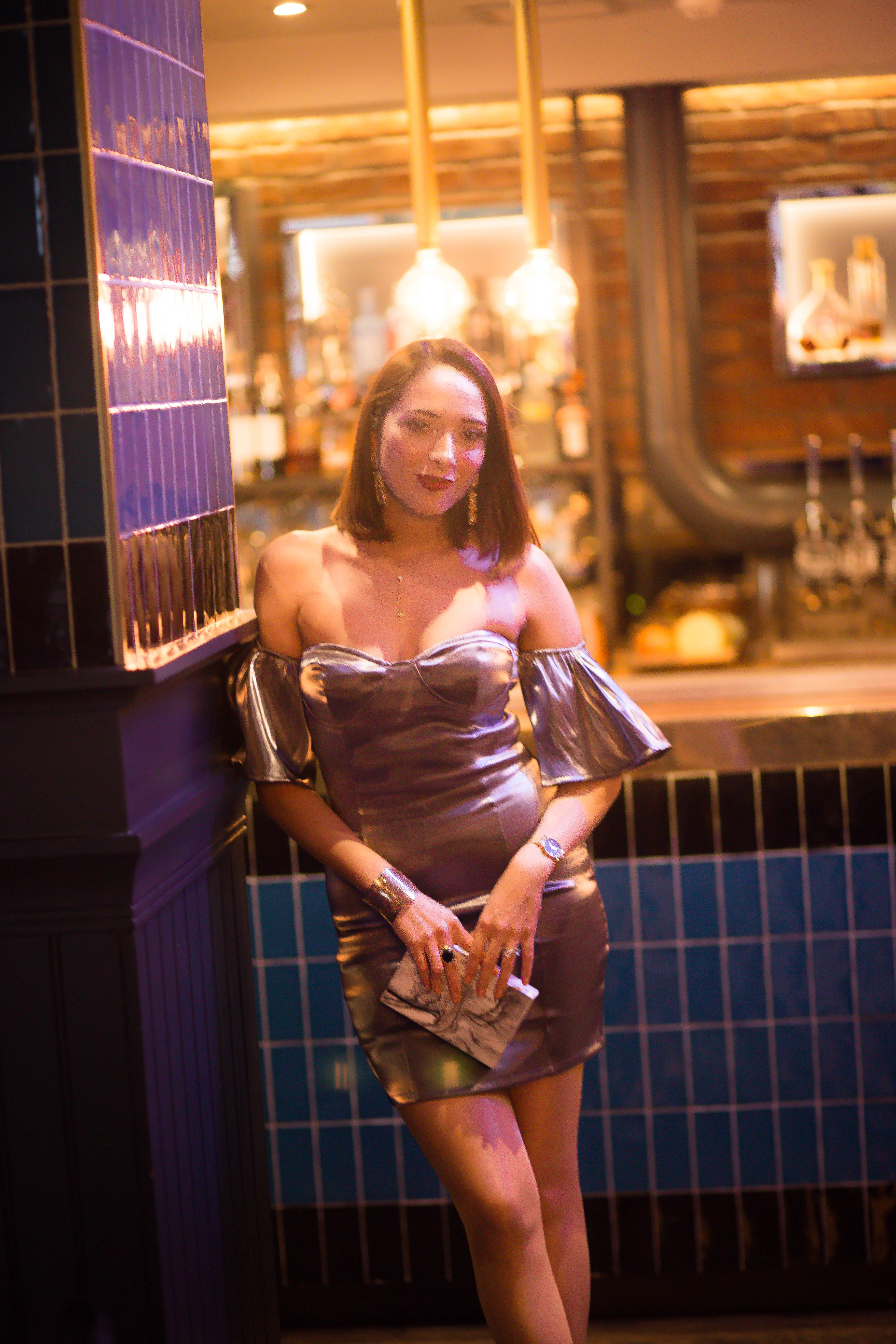 Hi my lovelies!
I'm so excited to be sharing this silver dress from Femme Luxe  with y'all. I had taken some shots  of these pieces a few weeks back. Even though we may not have a reason to wear some of these right now, I thought I'd share them for sunny days ahead. Because yes, they are coming! 🙂
I was on a particular hunt for  a party dress, because once this is all over I'm definitely going out for some cocktails with my gals. Who else remembers busy crowds of people? I never thought I would miss them. Specially when I get my pictures taken I like no people in the background of my photos, and now I'm kind of missing it hehe.
I haven't posted on my main feed and blog in a while, as just posting outfit photos seemed so stupid, futile and annoying when everyday the news gets more overwhelming and peoples's lives are being so badly affected. However, I made a decision that I wanted to keep posting on my blog as a bubble of distraction and a break from the constant headlines & updates more from me.
Necklace: THOMAS SABO 
Love,
Virgit
Photography by Gareth Owen
Location: Malmaison Newcastle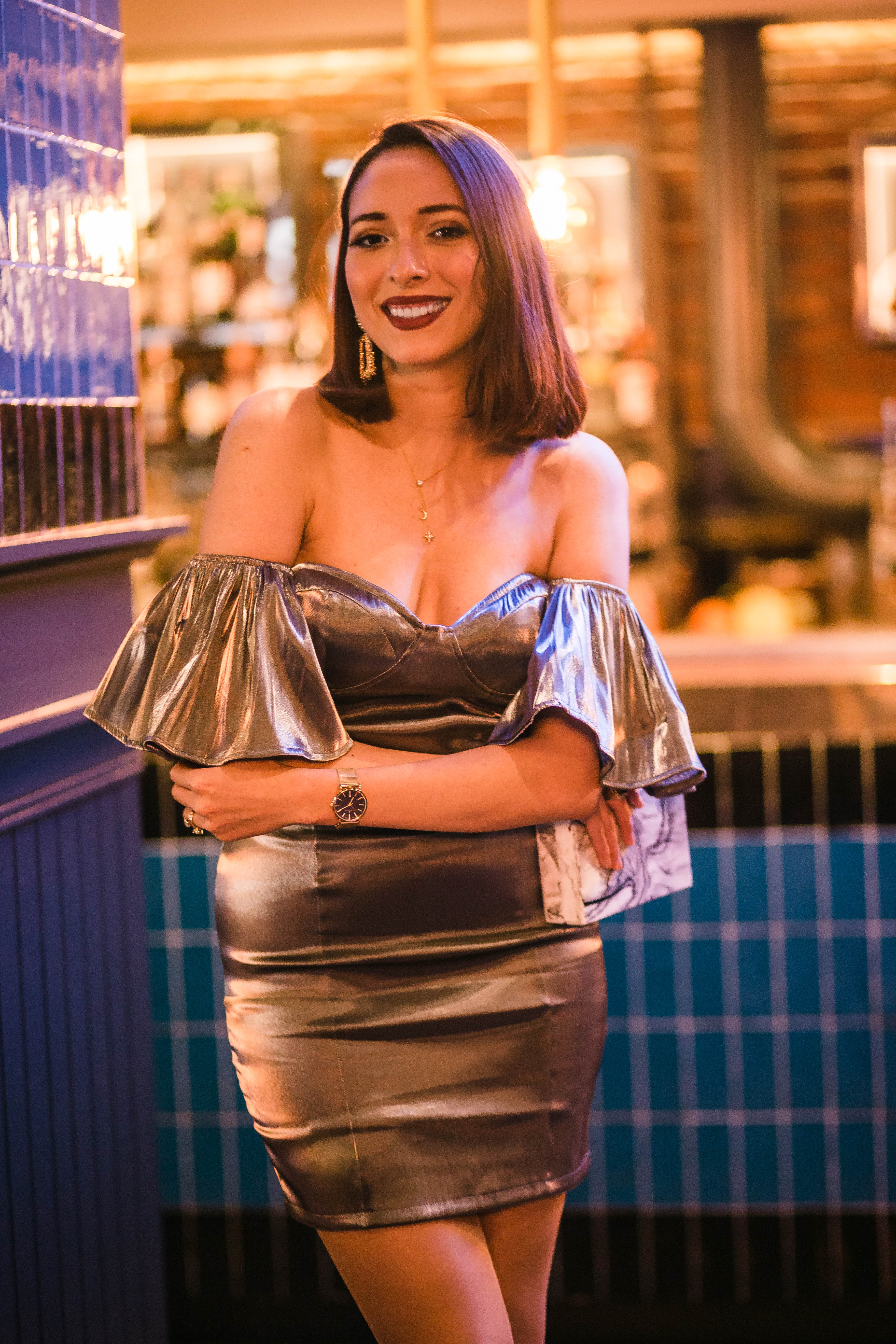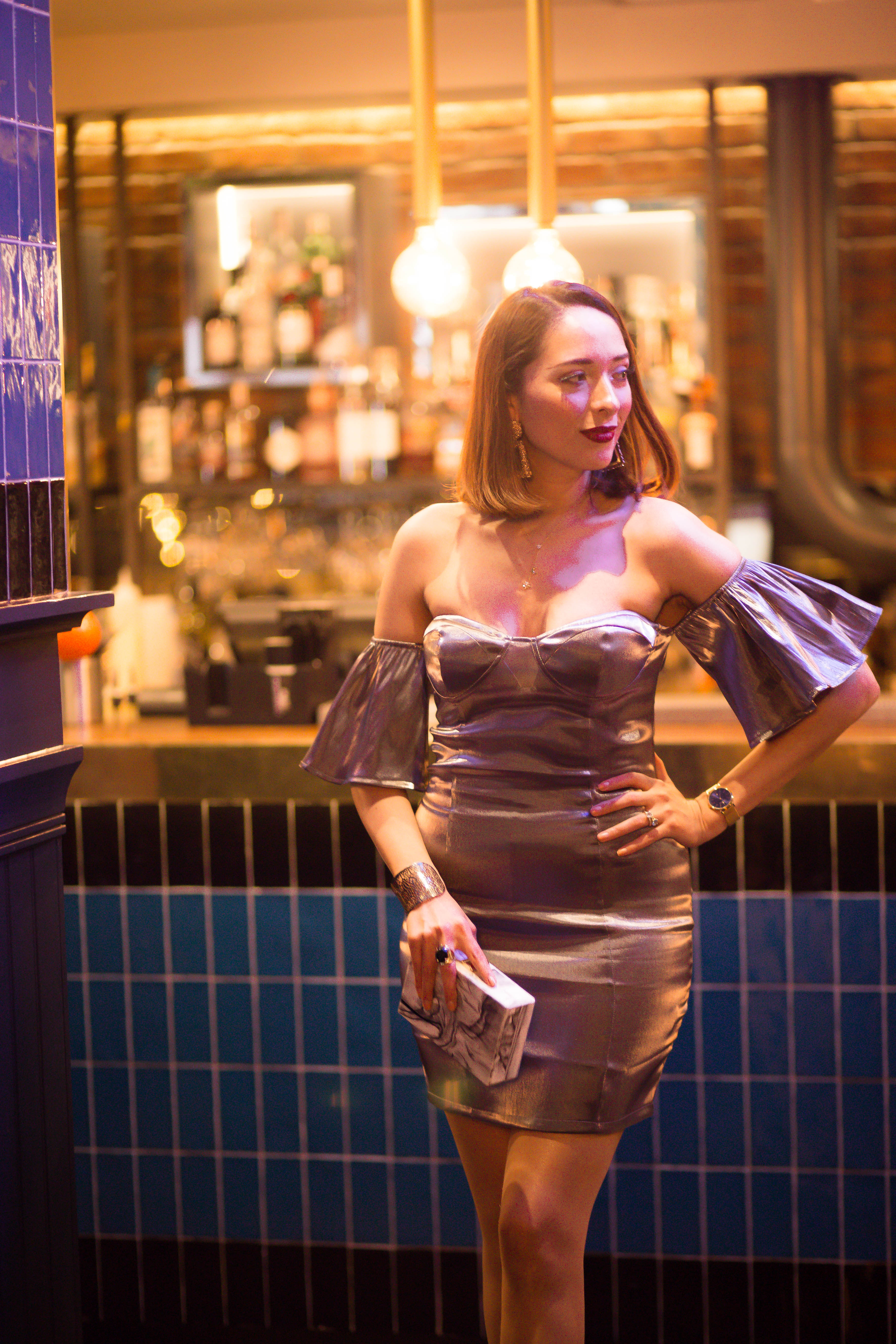 Comments