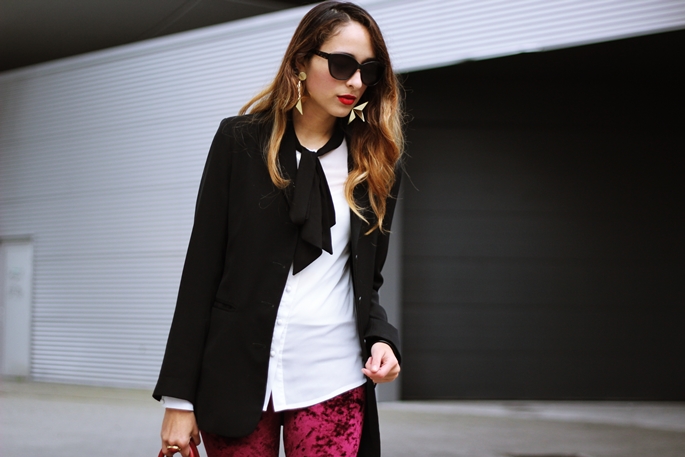 I have been so busy all this week hope to have more time this weekend and read all your blogs , I finally got my hands into this velvet burgundy leggings from romwe and now they are doing a sale on there page you can check it out, and I wanna thanks everyone for your comment at my blog I really appreciated and gonna be checking yours soon.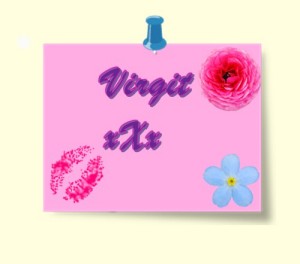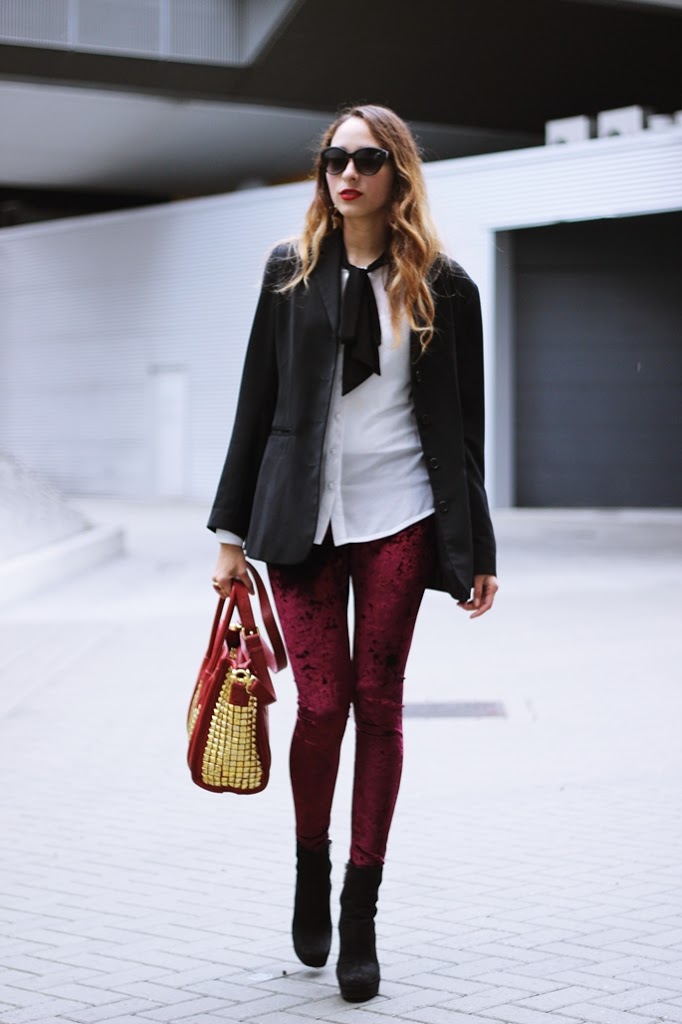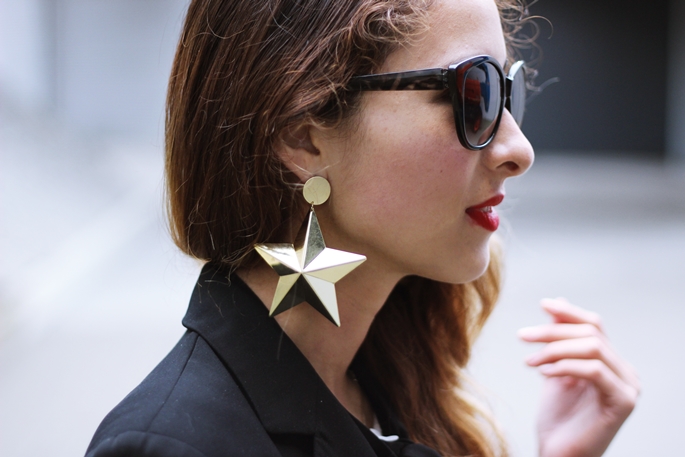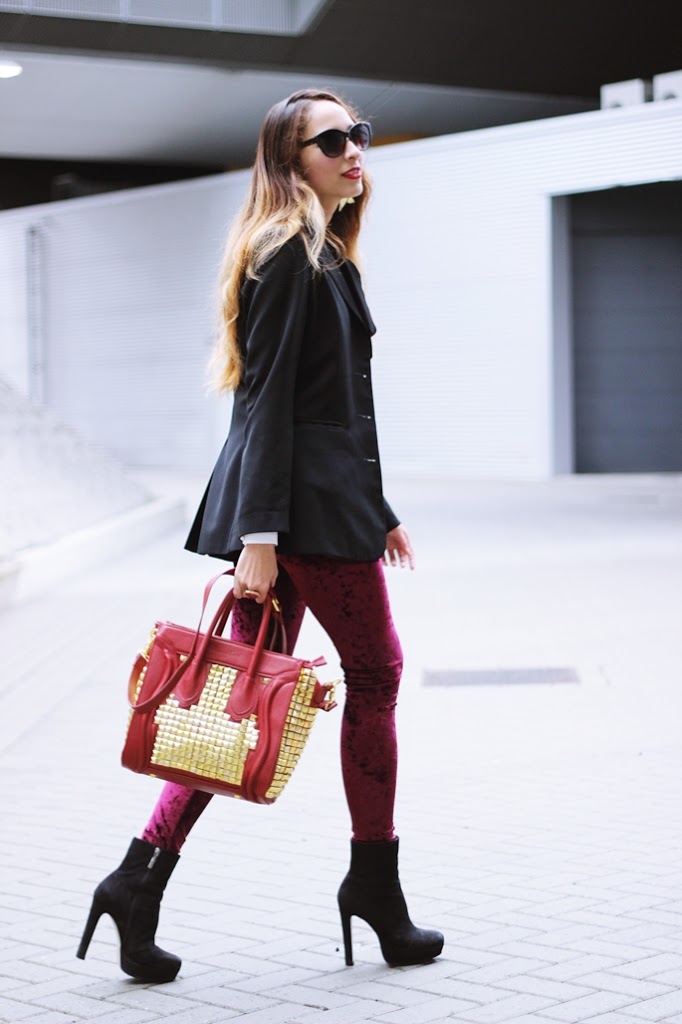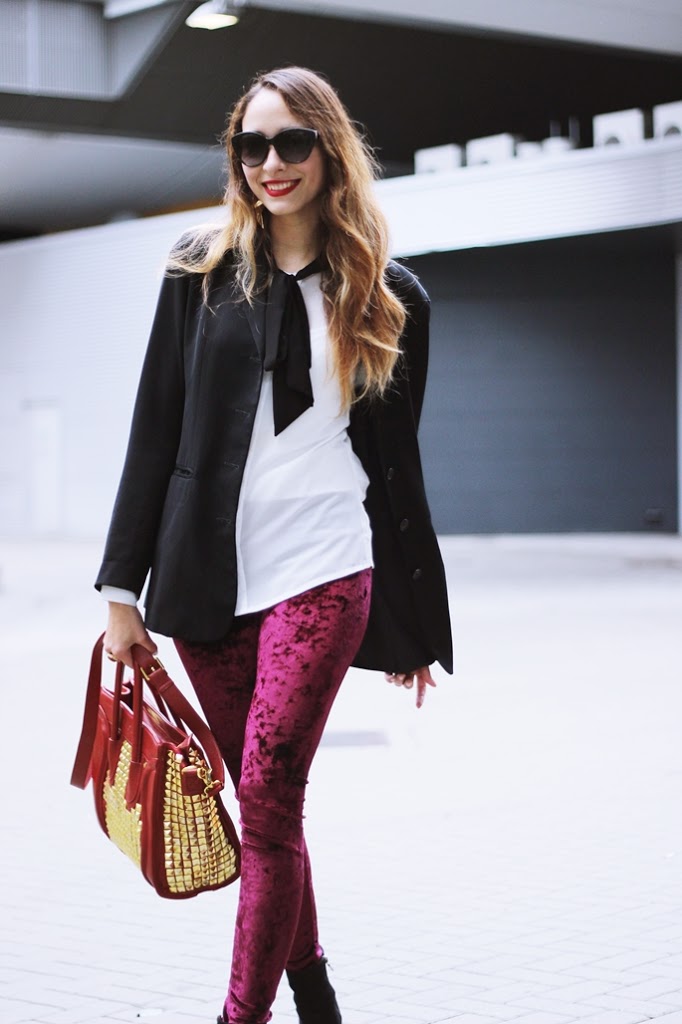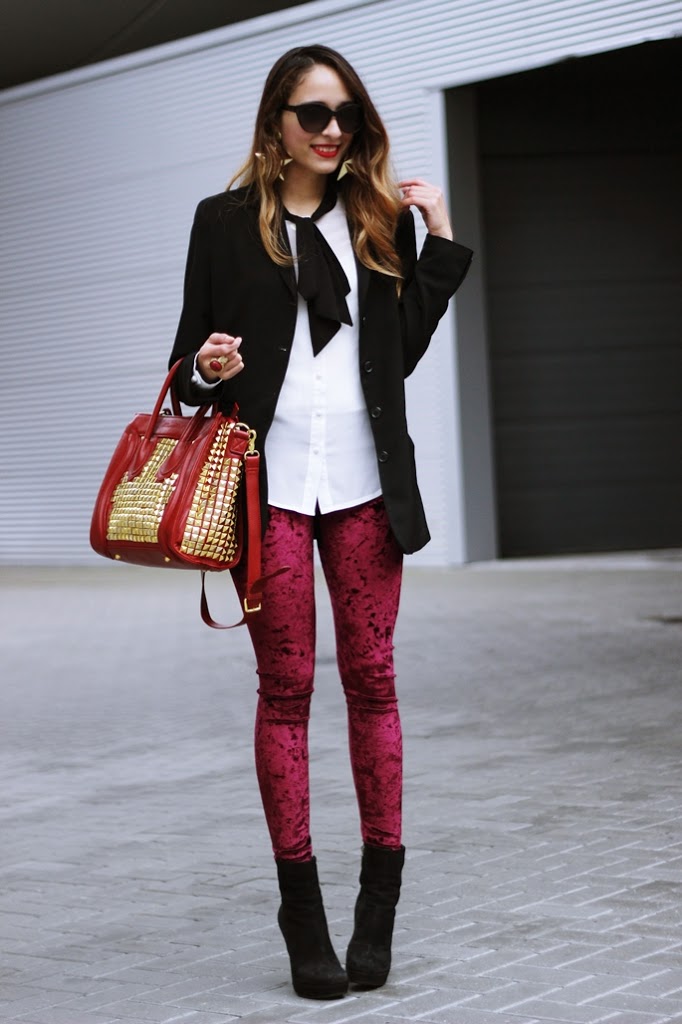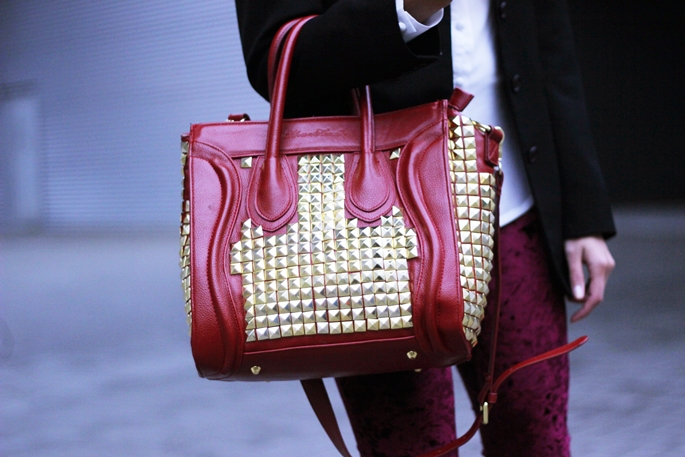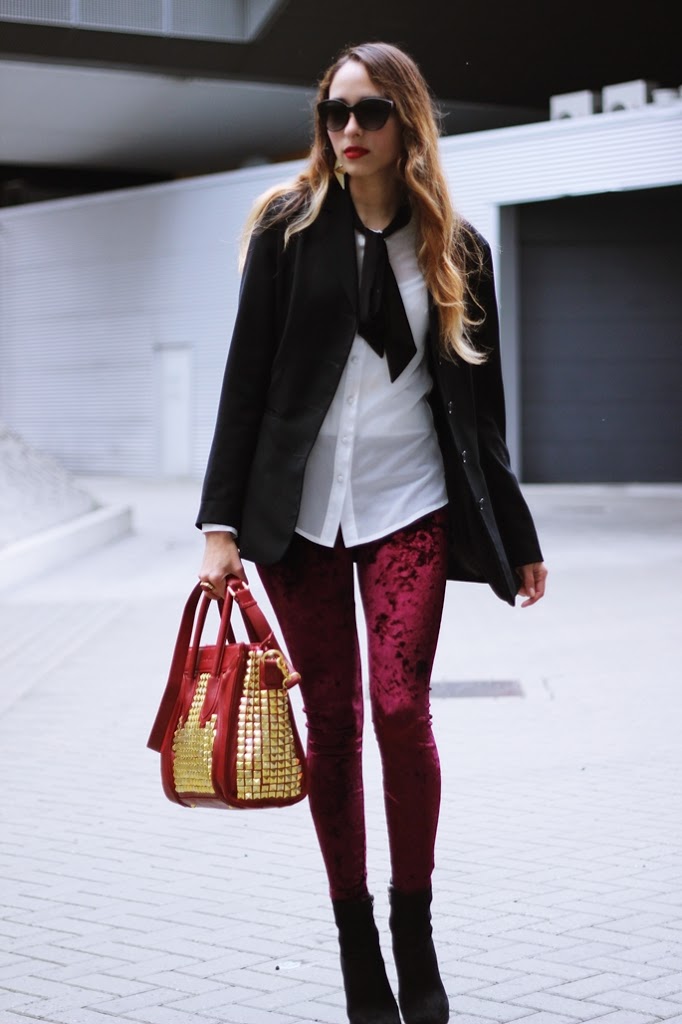 What I was Wearing:




Sunglasses: Mango




Blazer: vintage




Blouse: vila


Legggings: courtesy of ROMWE


Heels: River island


Bag: SILVIAN HEACH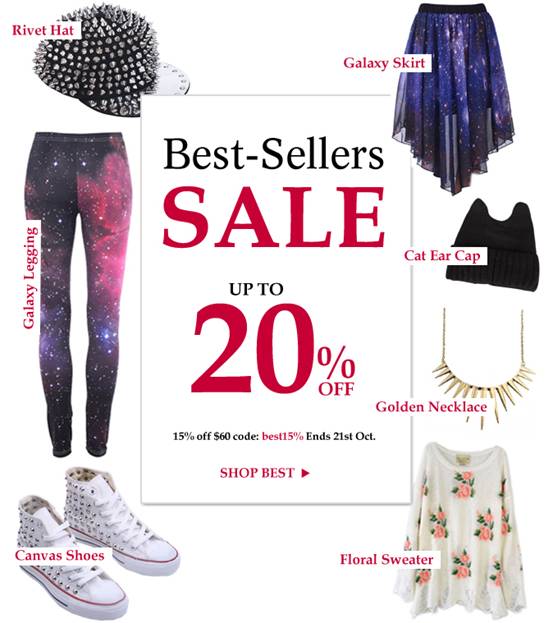 You can get a 15% (or even 20%) discount for orders over $60.
This is only for the hottest items, in limited supply!!
Take a look in the "best seller" category on romwe.com.
First come, first serve! Items may sell out very soon. No restock!
Valid October 16th through 21st. Only applies to items in the "best seller" category.
Comments