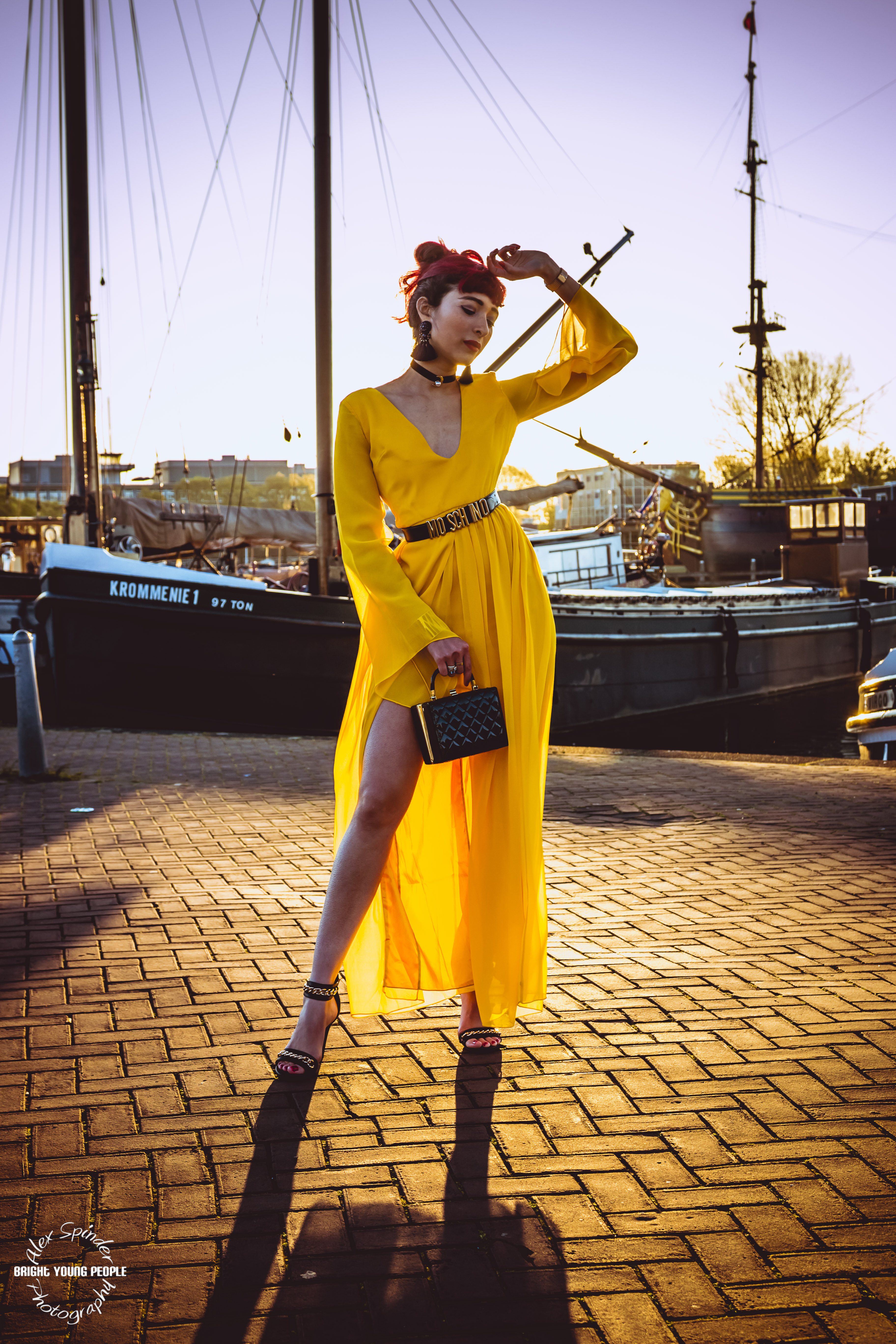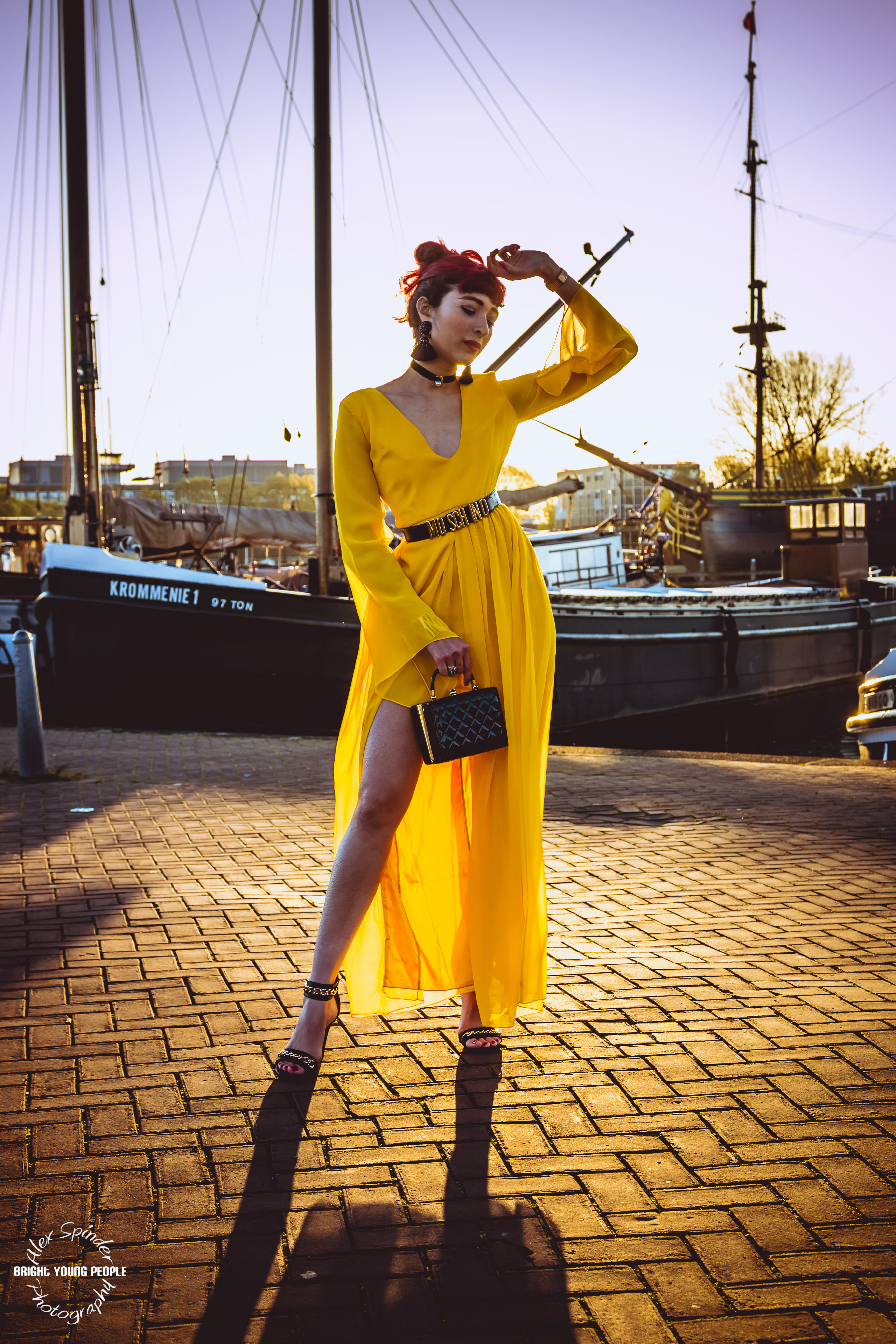 Last Sunday I had the opportunity to fulfill my dreams a dream that I thought would never be realized, I always dreamed of someday taking some photos by the Royal Palace in Dam square.
It's not that I've never taken photos there, but as you know is always so crowded,  and I get so annoyed when people are in the background of my photos I hate it somehow LOL. I had this great chance to do this shoot in collaboration with an amazing photographer Alex spinder a talented Dutch photographer with an eye of details and passionate about his work you can find his  work at www.BrightYoungPeople.nl you won't regret it having a look.
Our adventure started at 05:30am well 04:30am for me I was so excited to do this shoot that for me it wasn't matter to wake up so early and like they said  hard work paids off, we arrived at 06:00 am at the royal palace trying to hunt for the sunrise that never appear haha but we shot there anyways, the only funny thing he told me before heading there was hopefully we will not find many drunk people on the streets at that time of the day, lol and indeed they were but the most surprising of all is that they were already tourists photgraphing in front of the palace I was surprise to see even children with their parents at that hour of the day, that was so mad .
A funny fact is that a man almost ran with my coat haha if we didn't got there on time  because I left my coat on a chair. At 06:44 am we were heading back home when we saw the sunrise coming from the other side of the city we do not think twice and we stopped at the famous Jewish museum near the Nemo museu, the sunrise was spectacula  everything was picture perfect I was so fascinated by the first photography in this blog post I just love it. I always tell people when you love something and you are passionate on what you do, it shows on your wor, I hope you guys enjoy this post and photography I was so thrilled to show you this pictures and not to forget that I had this dress hanging in my closet for around two years I'm not kidding I was just looking for a great background where to shoot and so happy I found it ;D
Love,
Virgit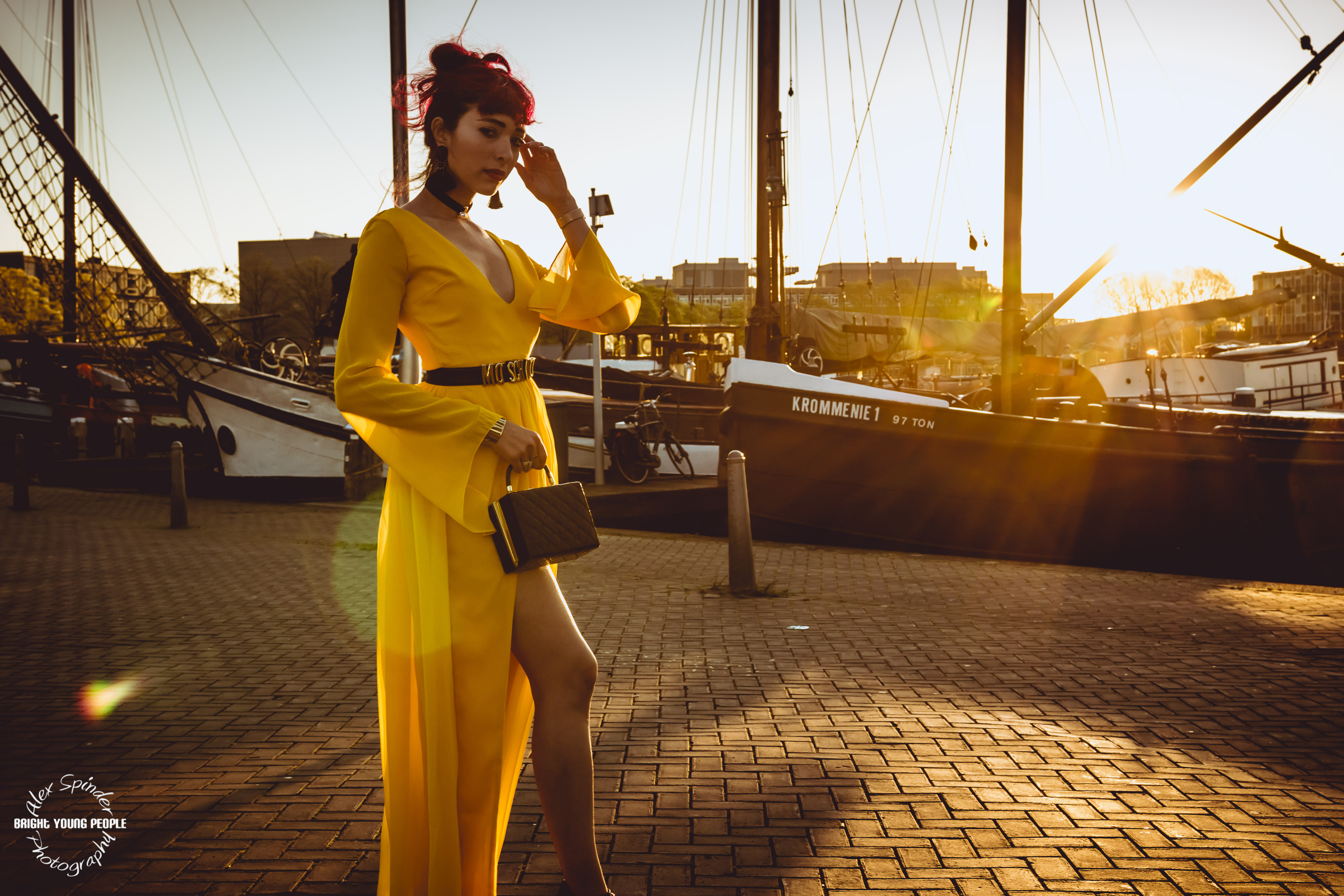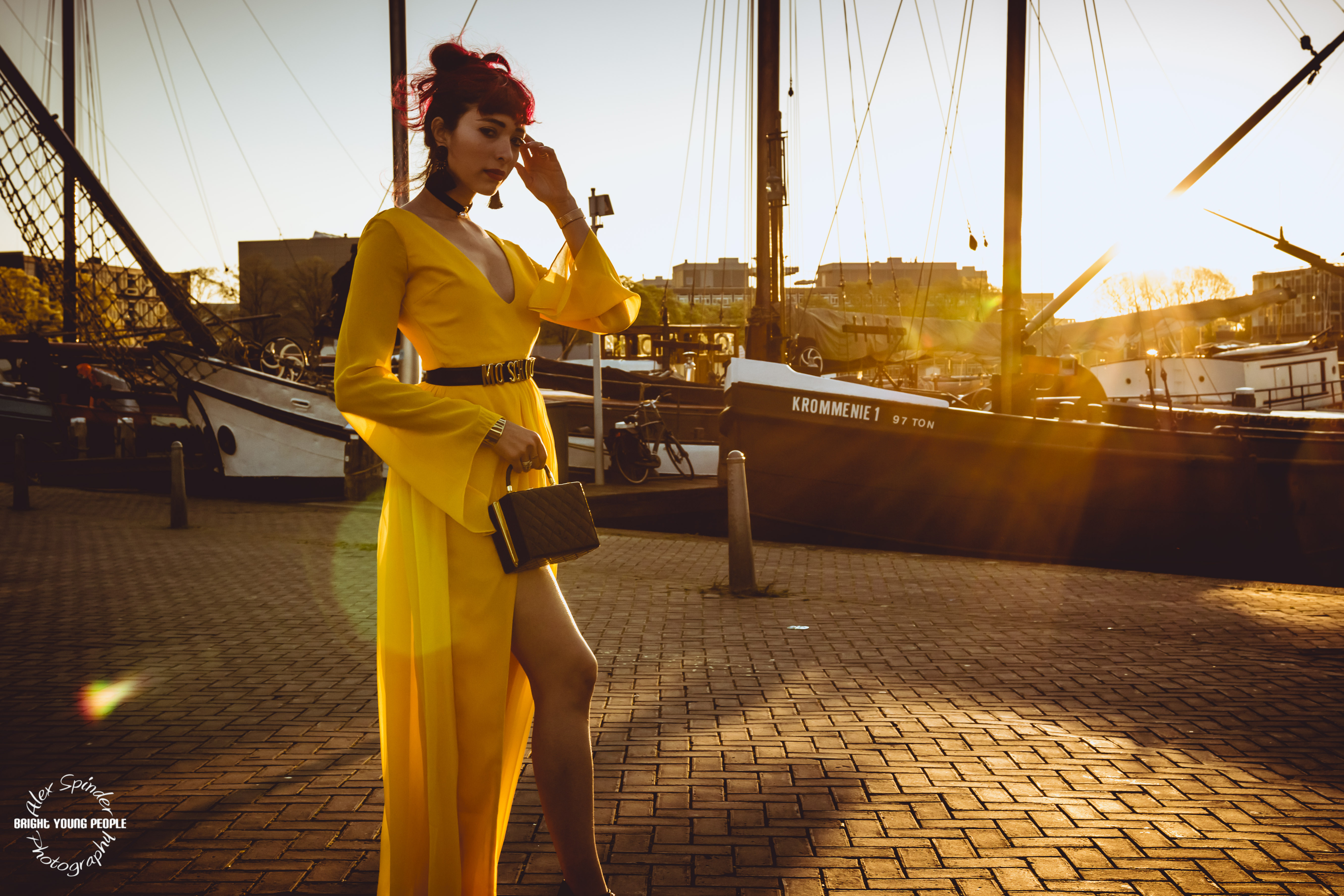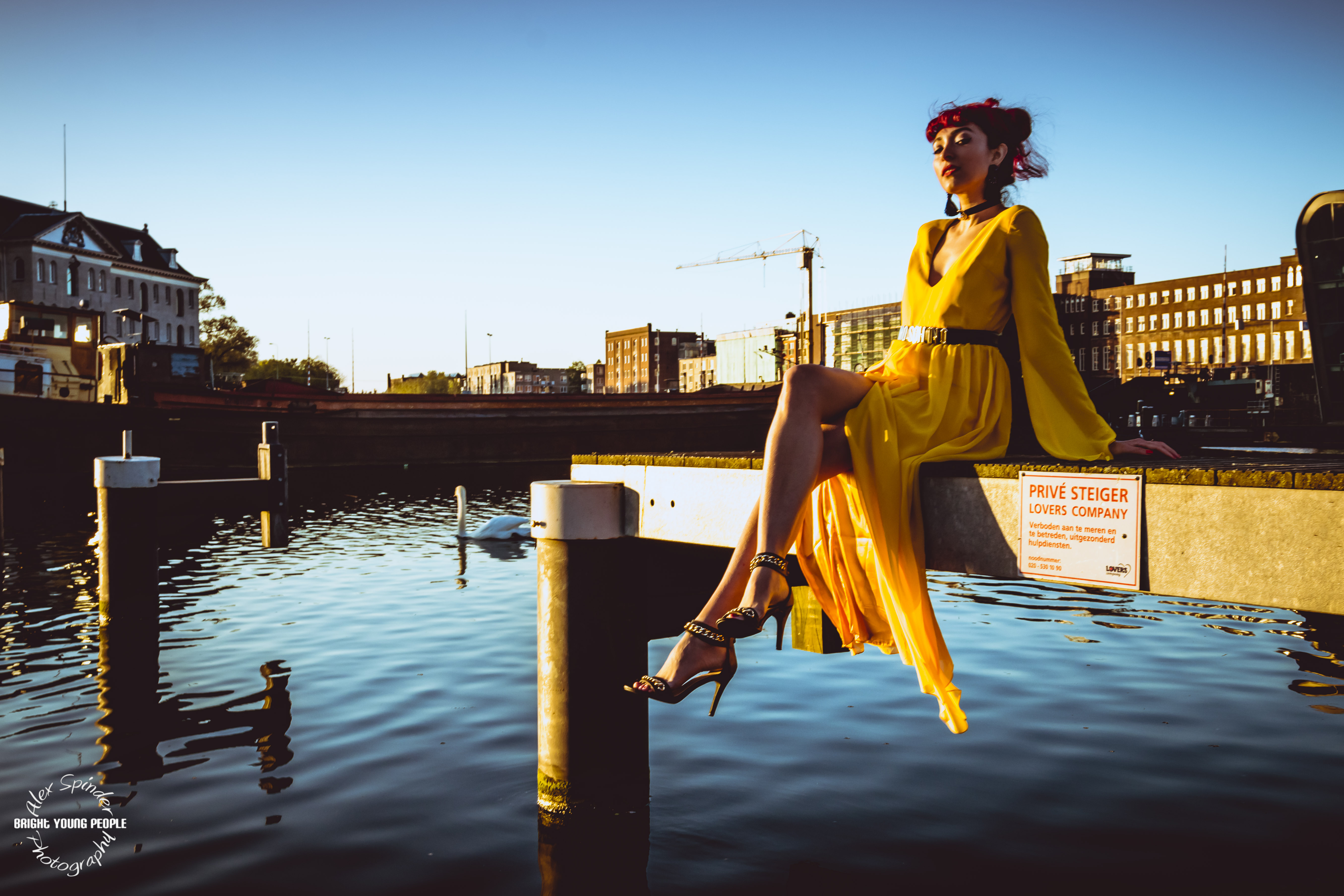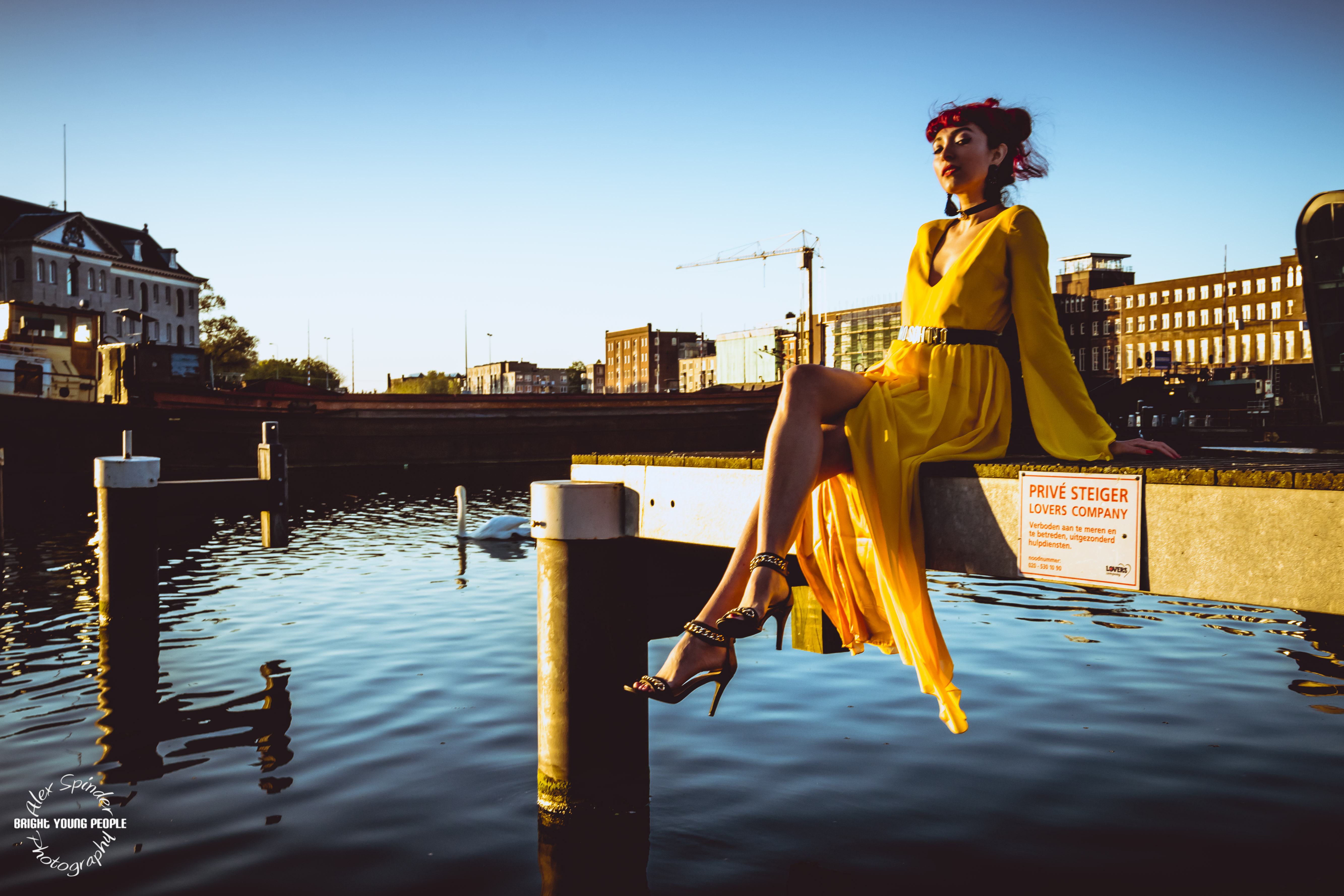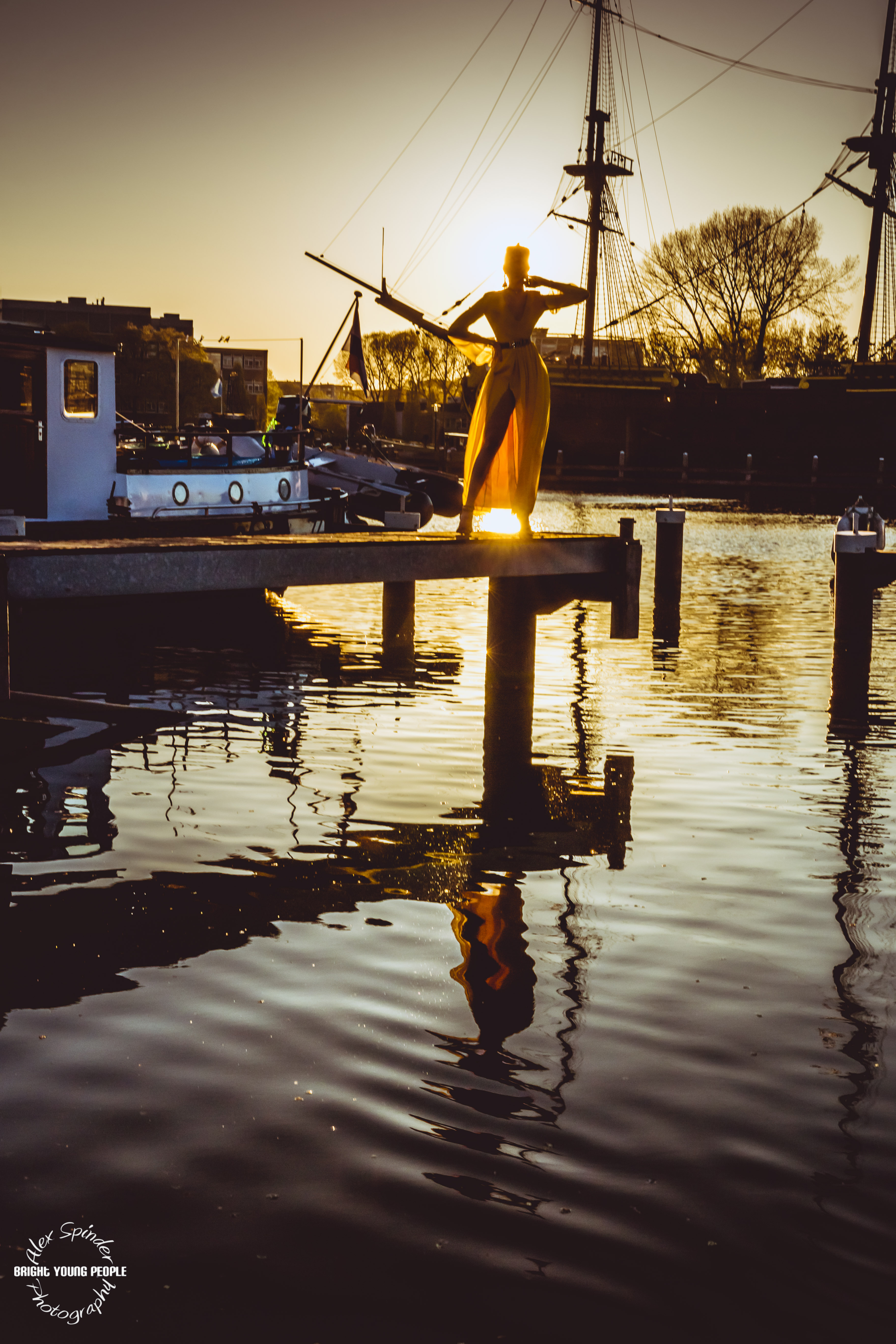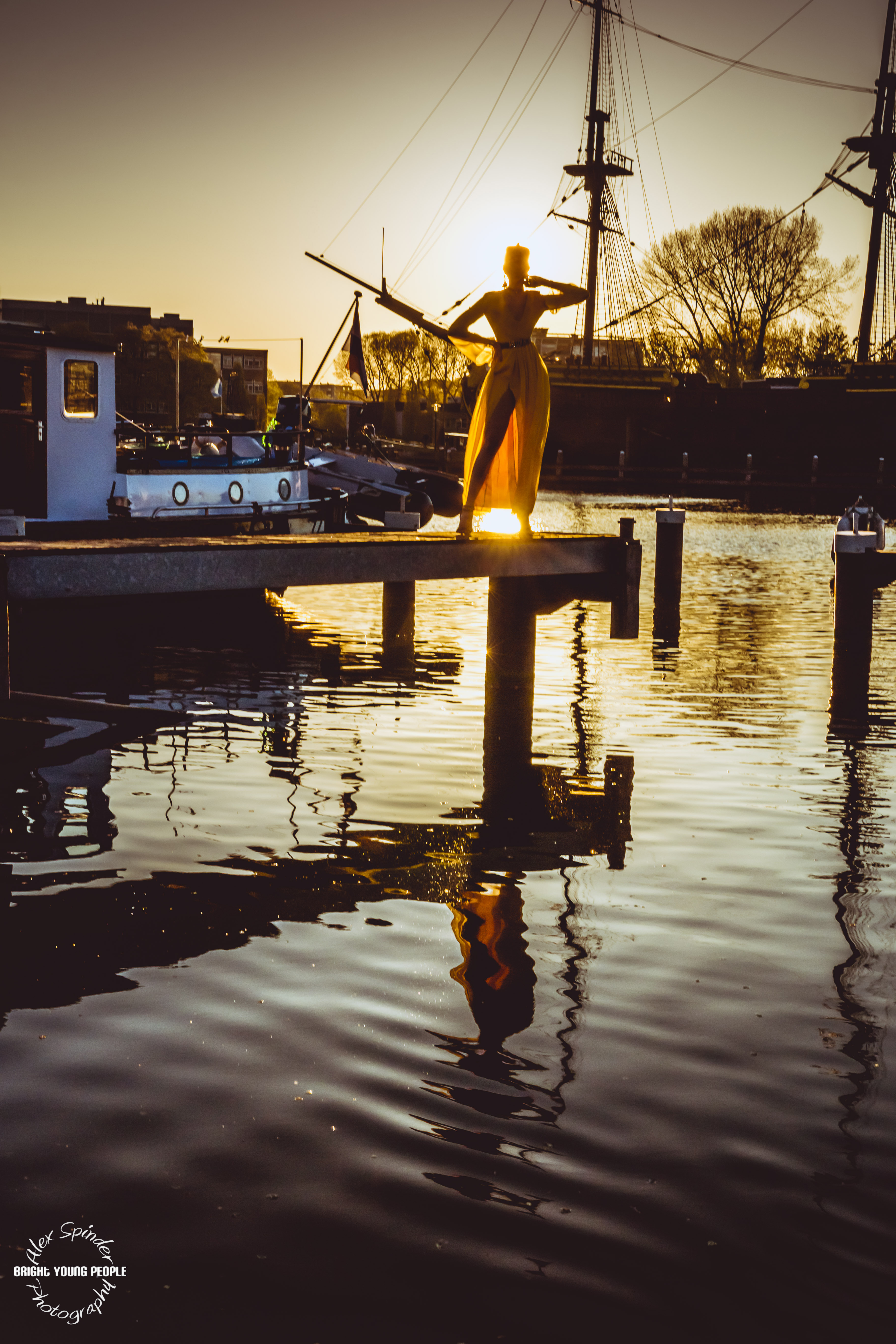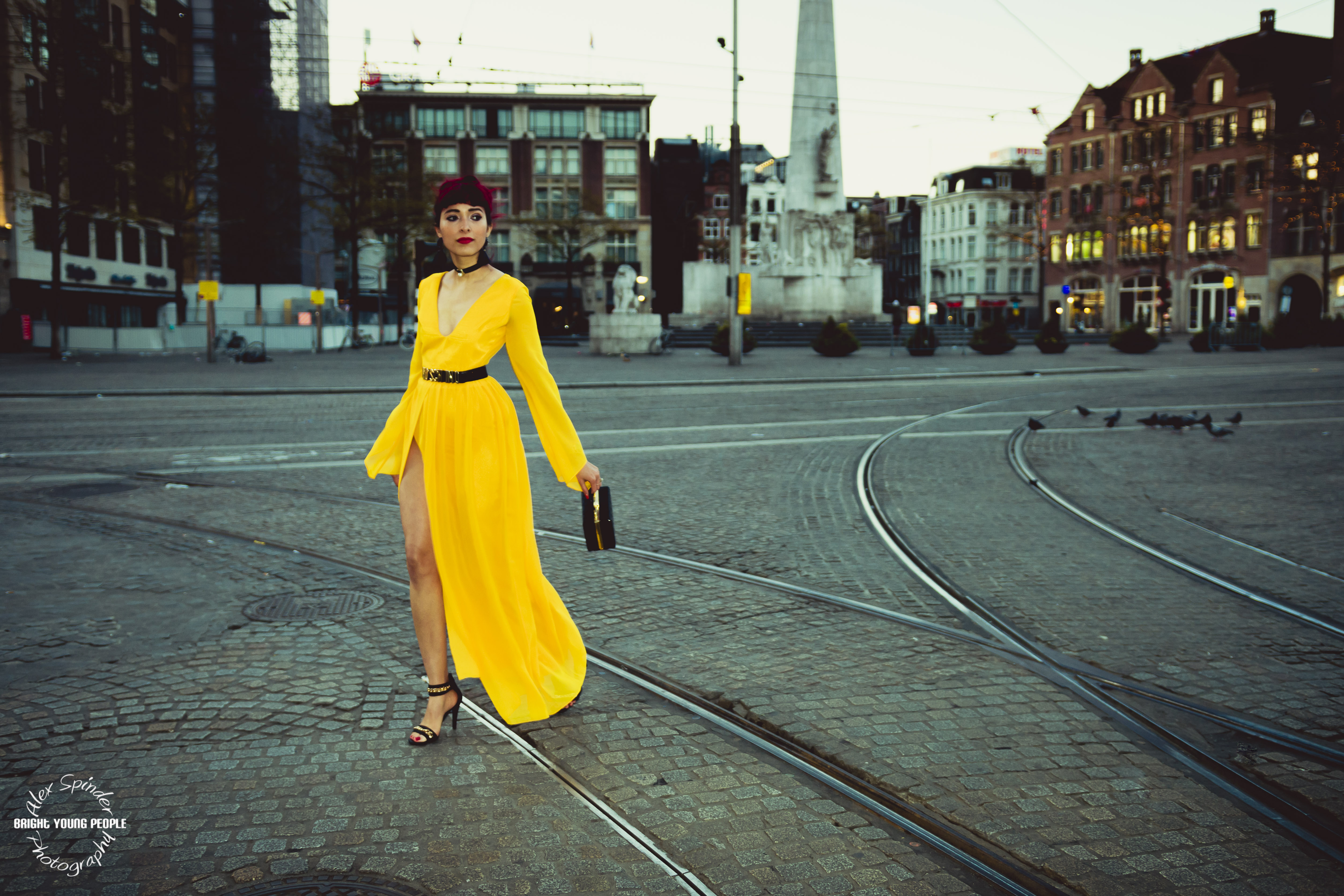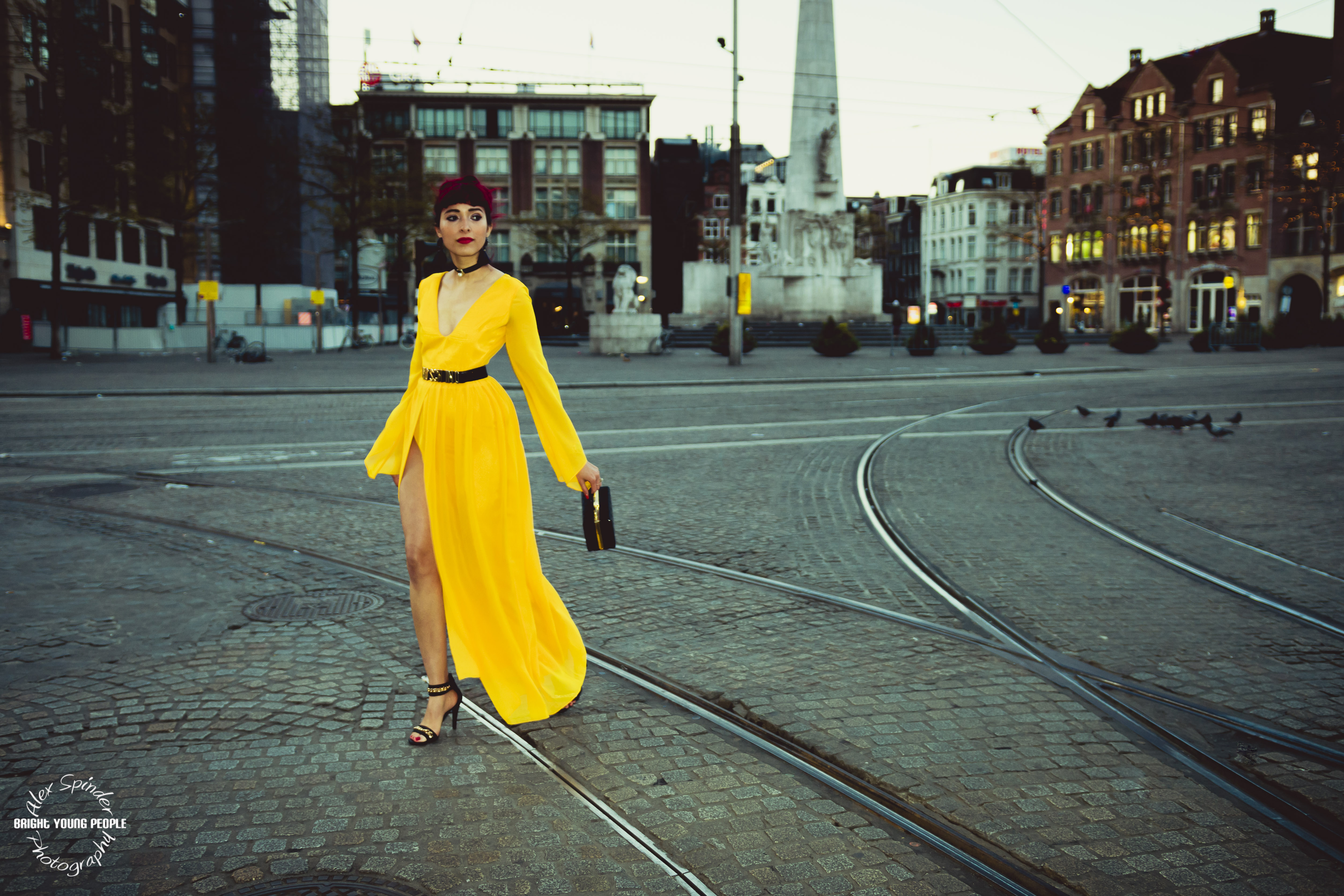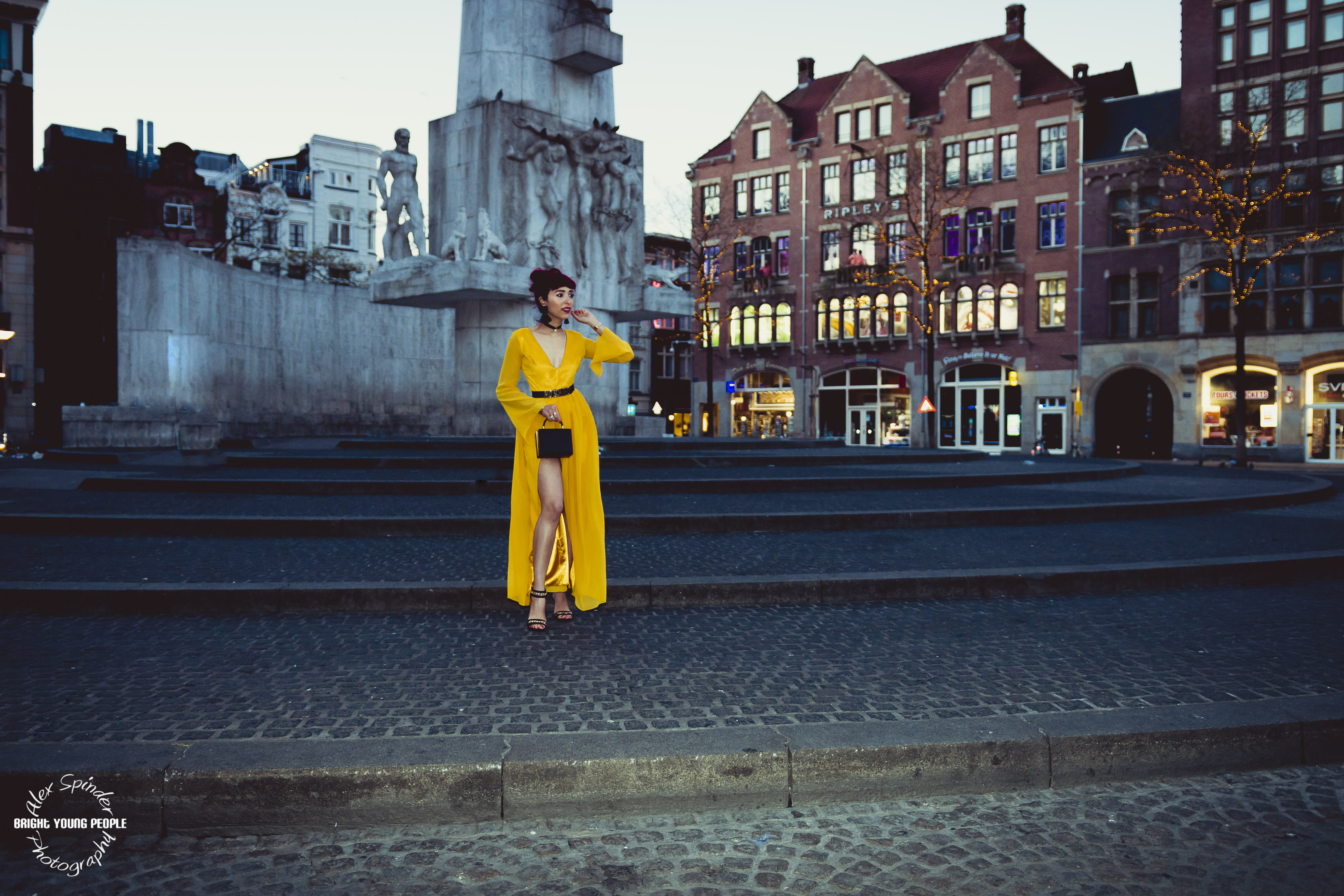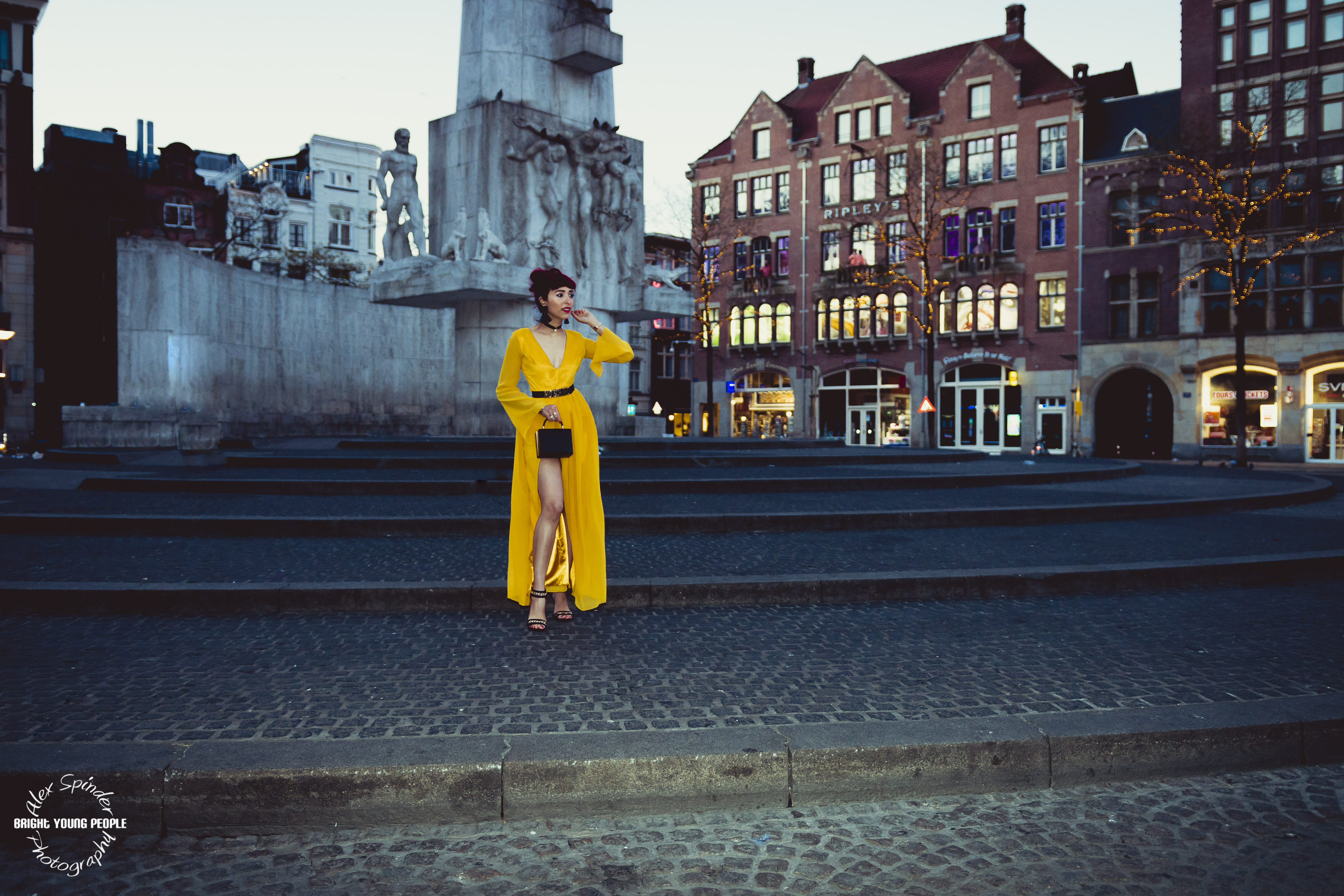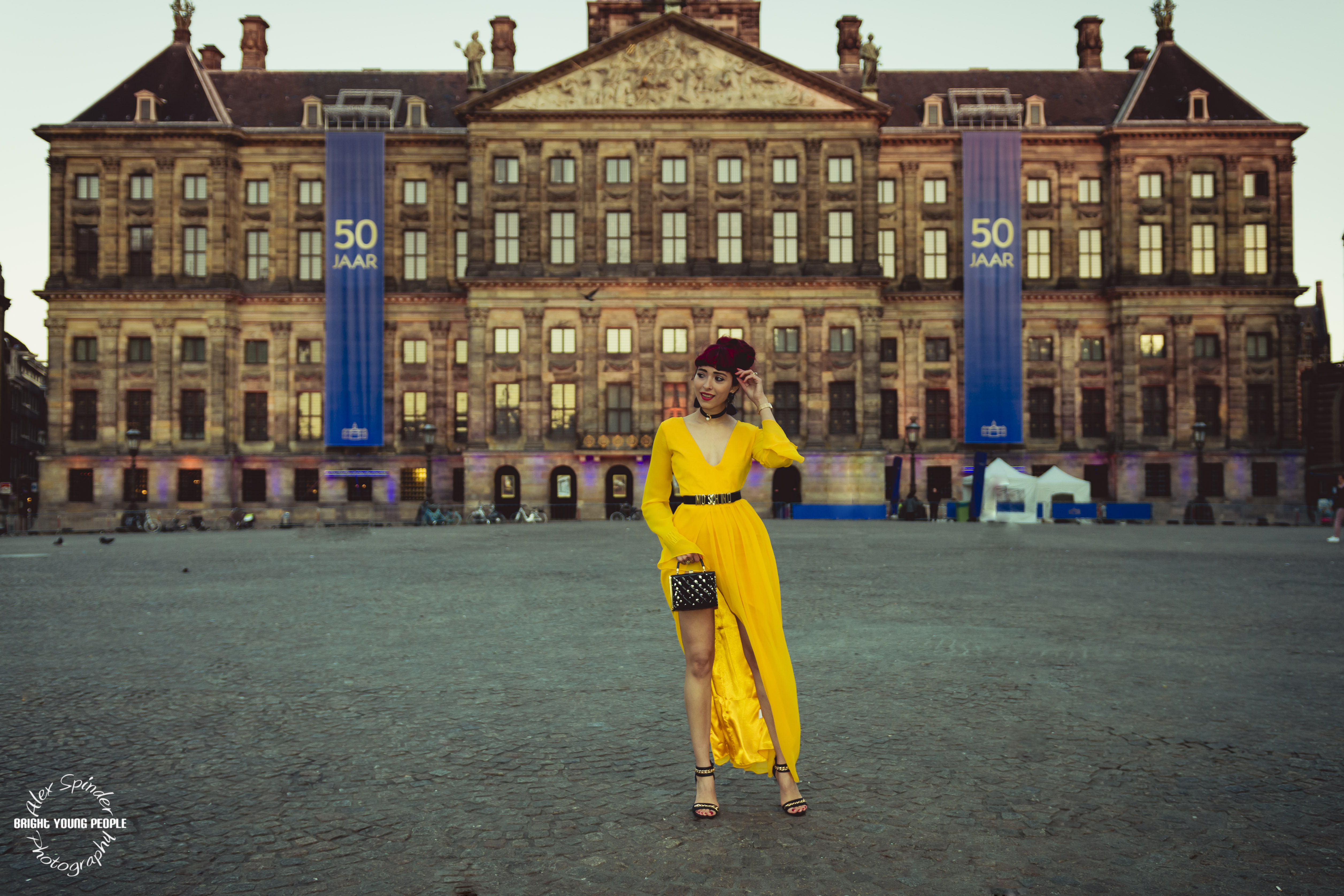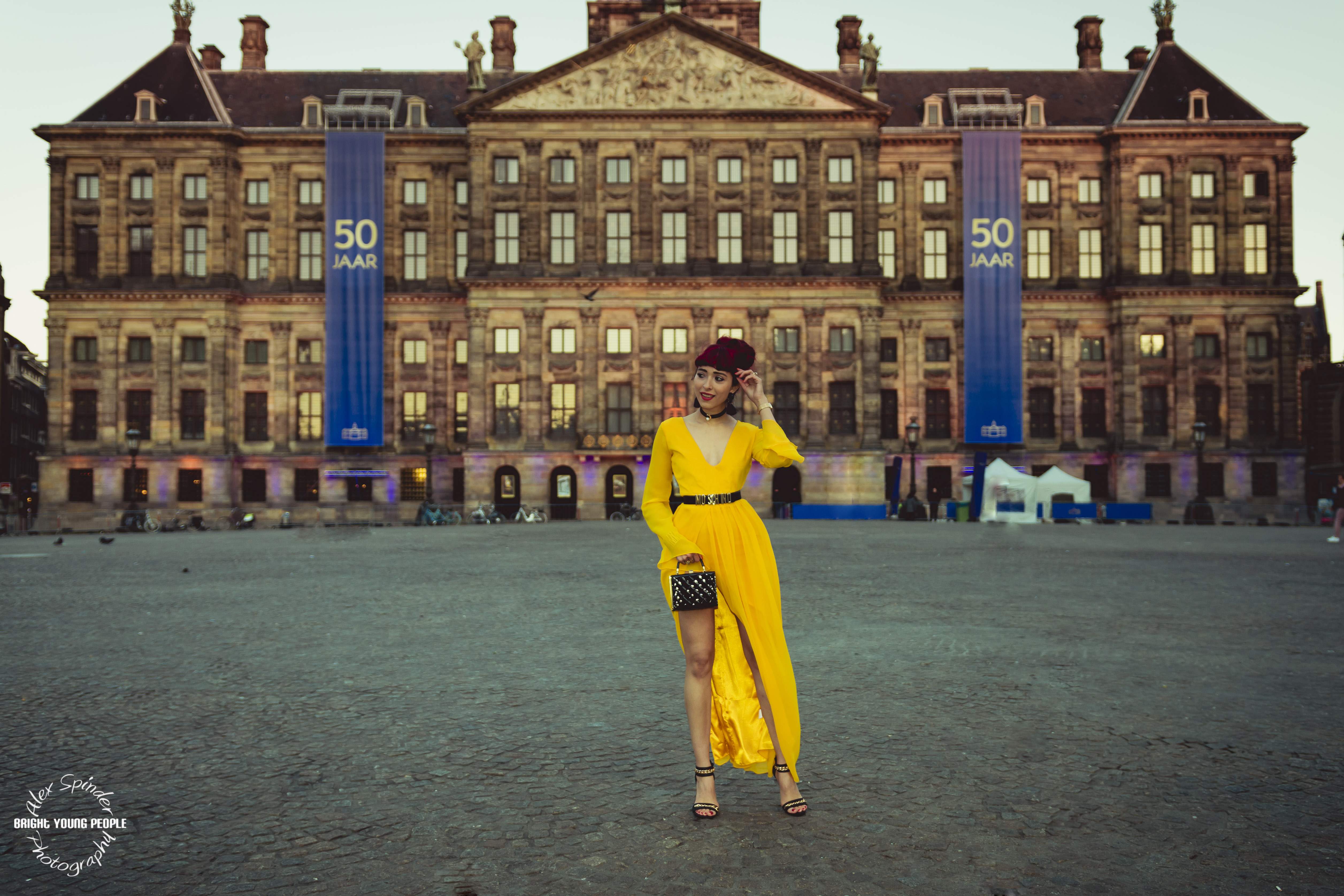 Dress: VlabelLondon similar HERE, HERE and HERE

Belt: Moschino
Bag: vintage similar HERE
Heels: Sacha similar HERE
Earrings: H&M similar HERE
Chocker: Choice


Save
Save
Save

Save
Save
Comments