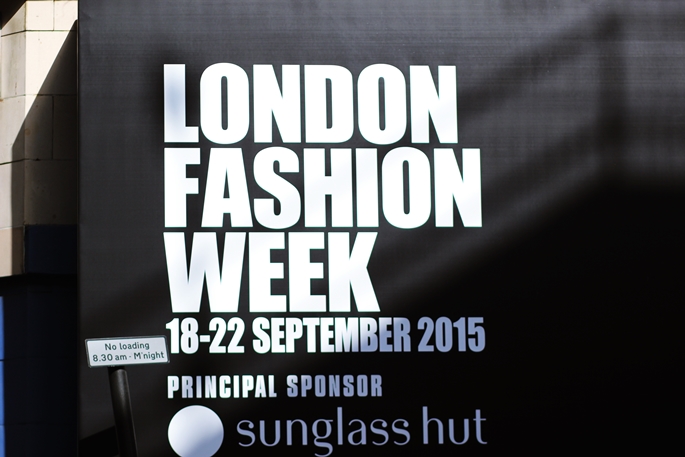 I love streetstyle inspirations , as I wasn't invited into the most famous shows at London I decided to photograph  the most stylish people outside the shows , trust me I have never seen so much inspiration in my life  after going many times to Amsterdam Fashion Week London is the most stylish place to be when it comes to fashion even tho Italy is on my top list of fashionable people , but Londoners are more relax and daring should I say while Italians are more classy , posh and sophisticated .
Hope you enjoy this streetstyle inspiration, a second part will follow next week ;D so stay tuned.
Would love to hear which look you like the most?
Happy Weekend!
Virgit
Photography by me
Ps: if you see yourself on the pict don't forget to drop me an email to featured your page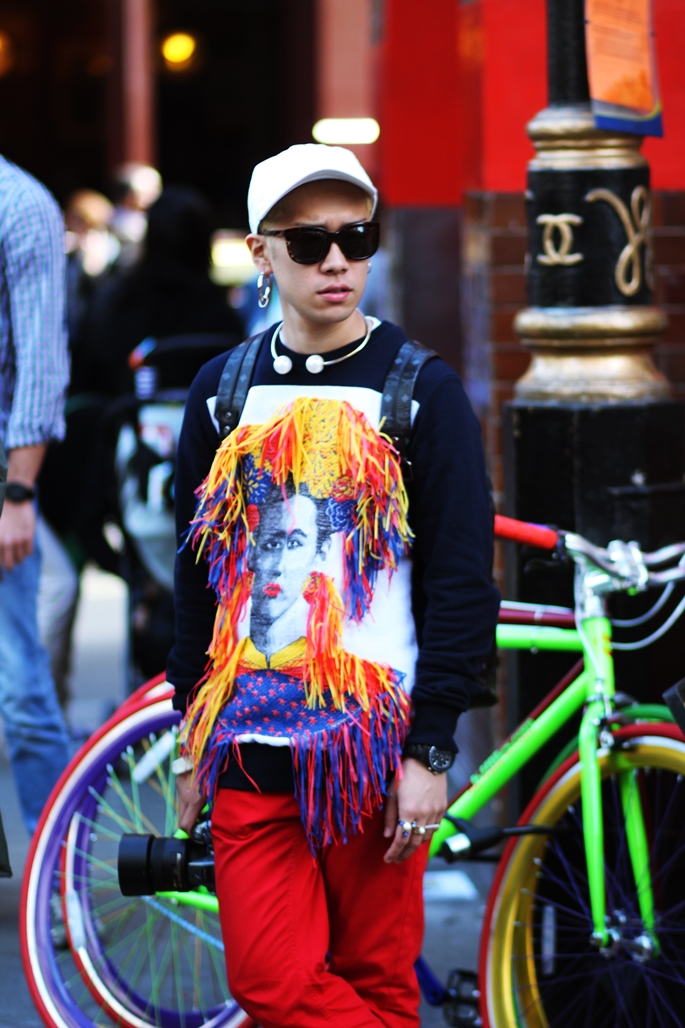 This sweater with fringe have to be on my top list of awesome sweater this guy is definetely inspiring <3 so be aware that fringe on the front of sweaters will be a trend this season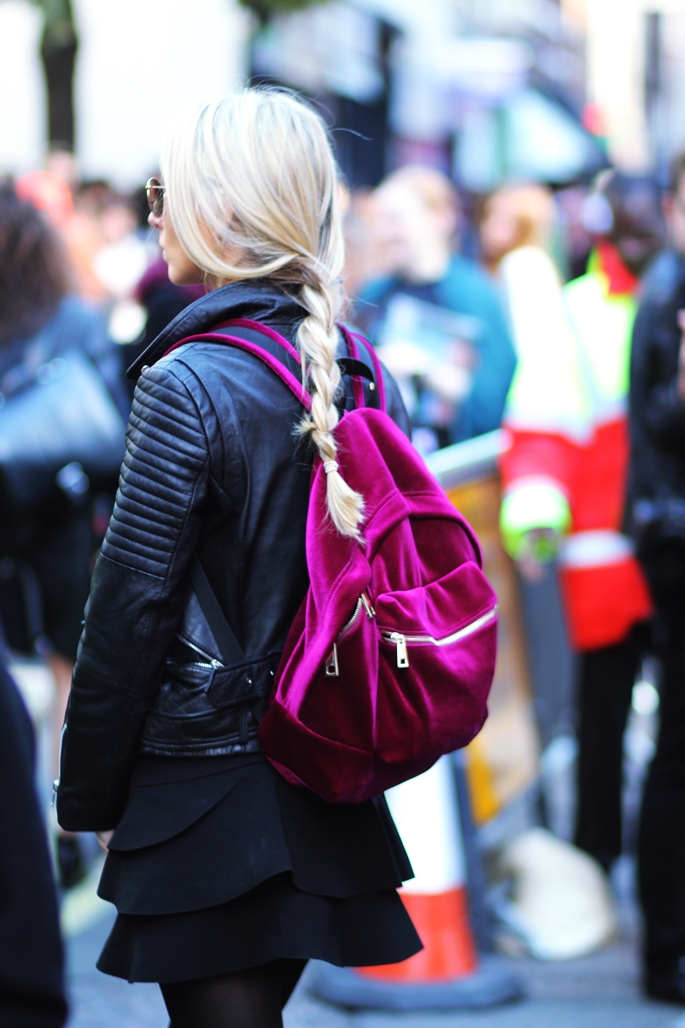 Talking about velvet this season will be a big trend , seen velvet on shoes and bags an other trend for this winter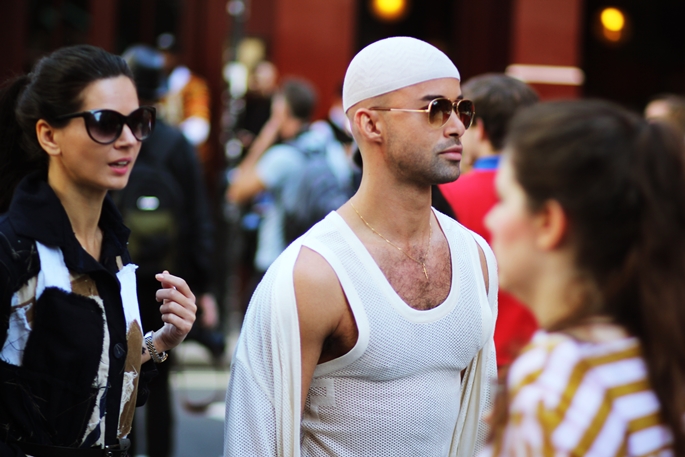 I weird had combi that mix with the top and jacket I never seen something like it but is indeed original.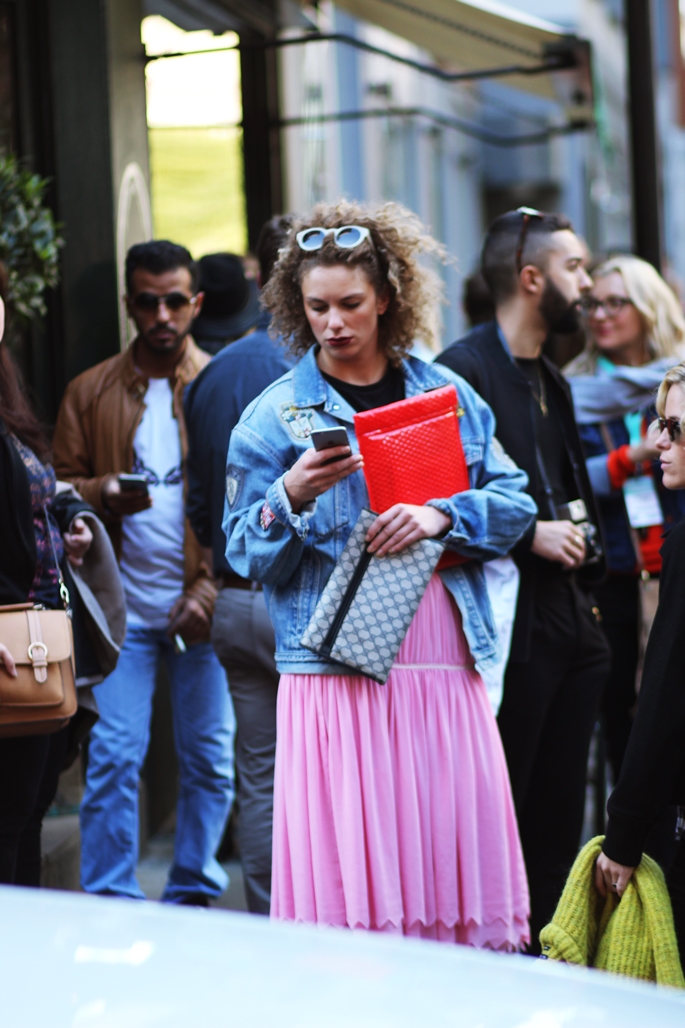 I don't know if it is me but , I see a resemble of Carrie Brodshaw in this look don't you think? very 80's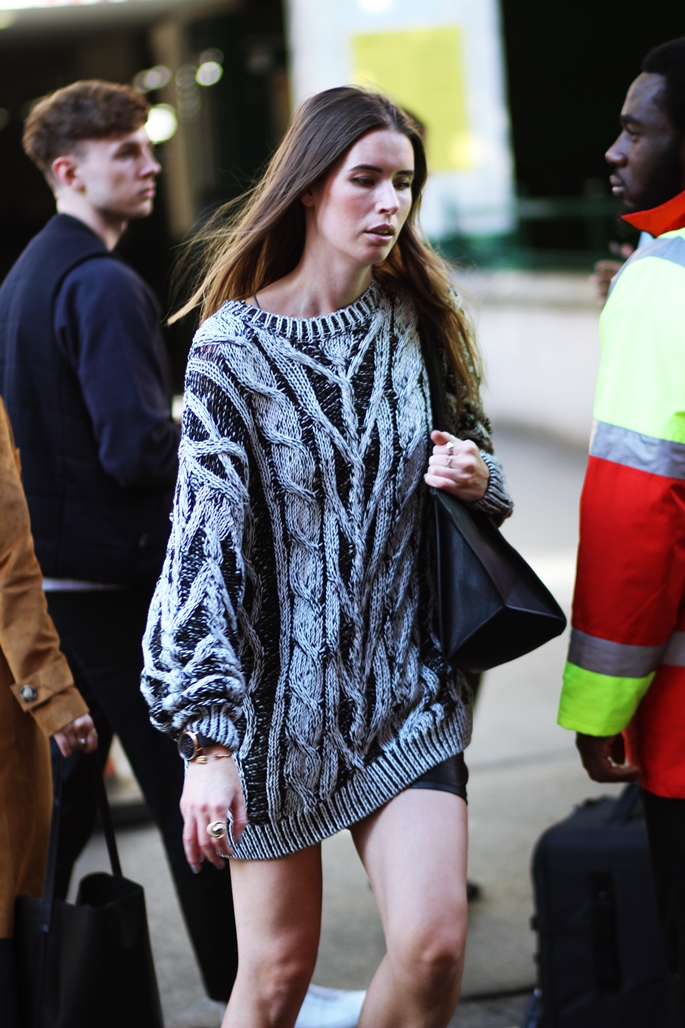 This sweater is everything , not to forget that this picture have to be one of my best taken so far love spontaneaous it is , the details on this sweater are verything very edgy!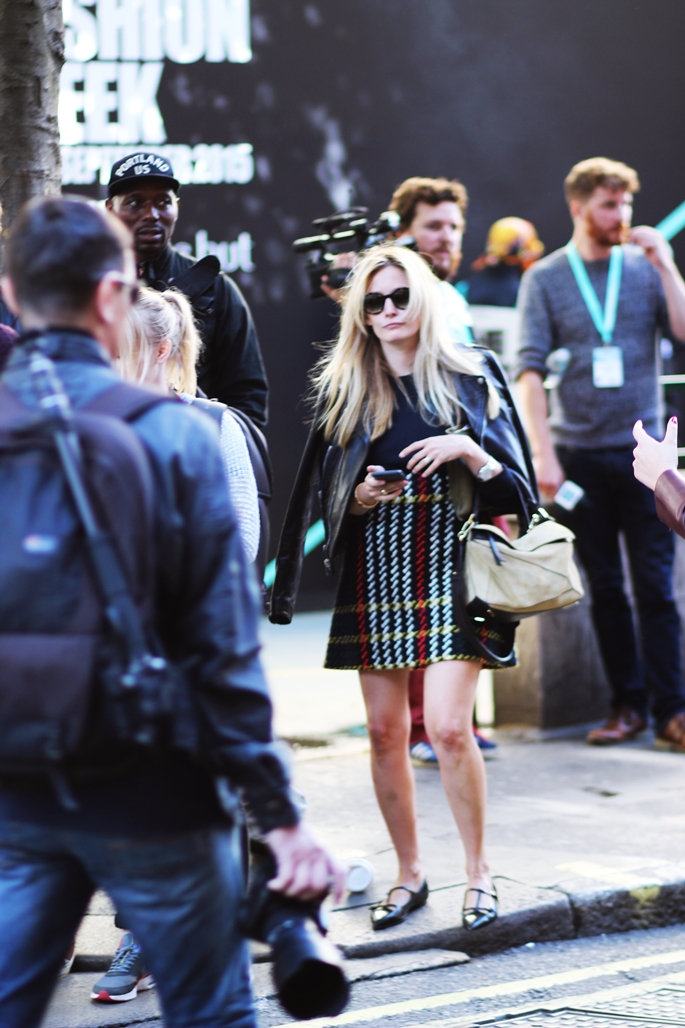 This skirt have to be one of the most wanted for the winter the colour combi makes this skirt so chic. and not to forget about the pretty flats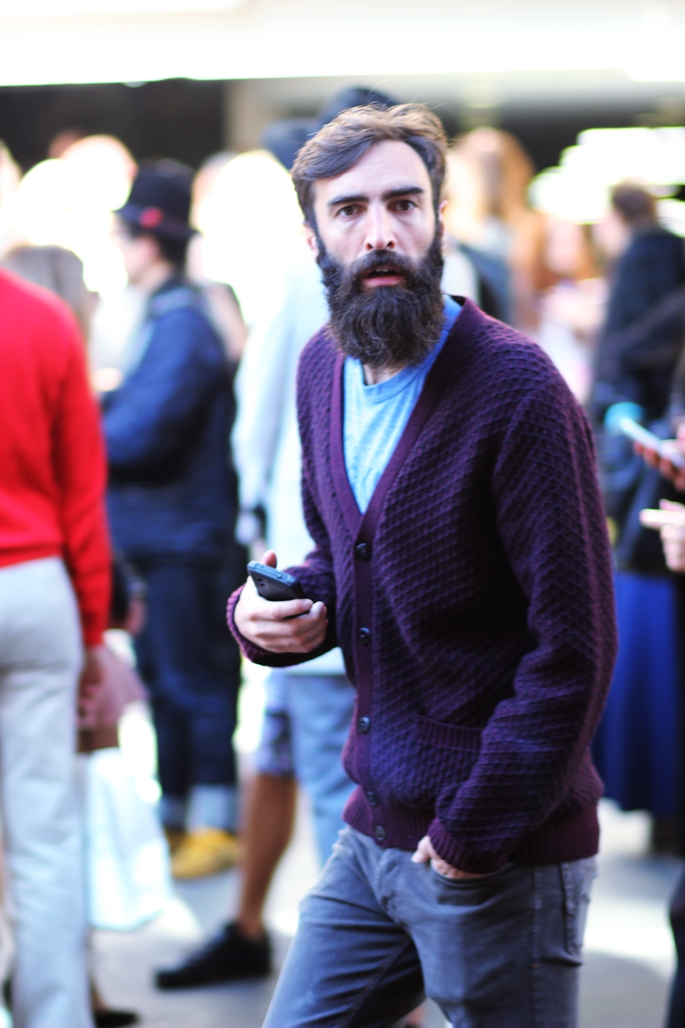 Long beard is a big trend on guys at the moment I have seen a lot , on magazine and on the streets of London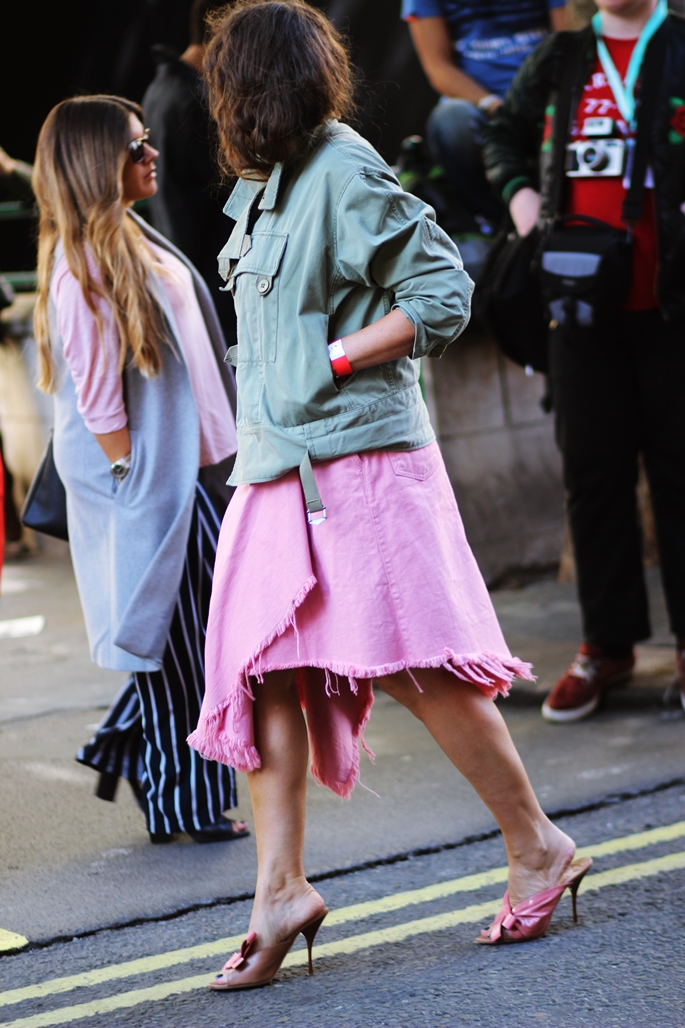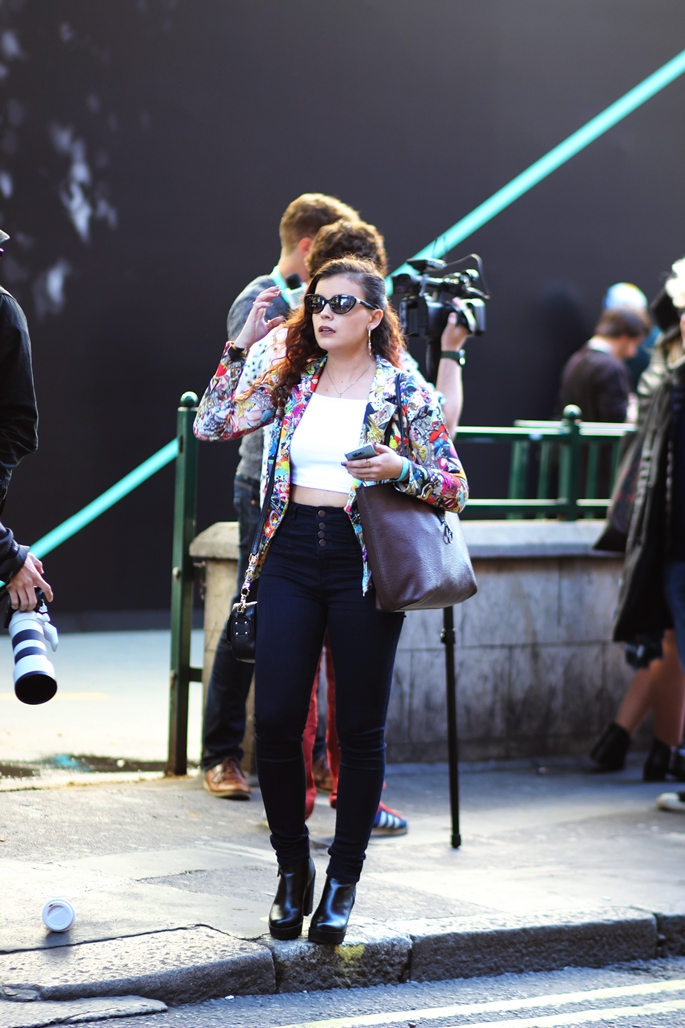 High waisted jeans doesn't go out of fashion this fashion week have to be all about the 80's if you see.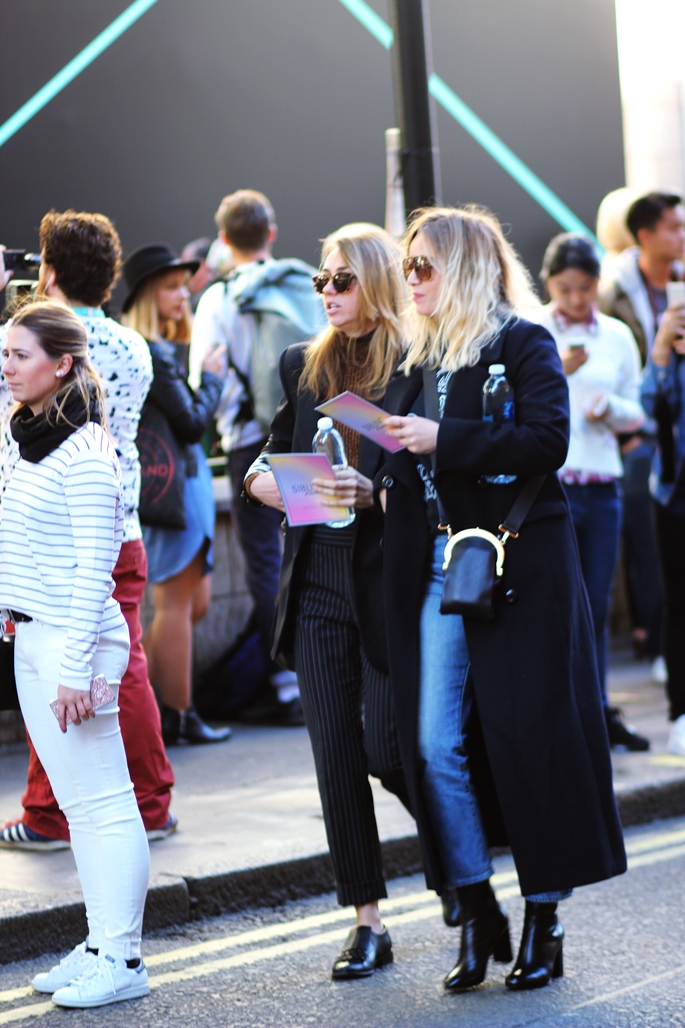 This two ladies look very minimalistic , I don't know if you see but I think is Suky Waterhouse in this pict it really looks like her but this look remains me of the Danish and swedish people very minimal but elegant.
Comments