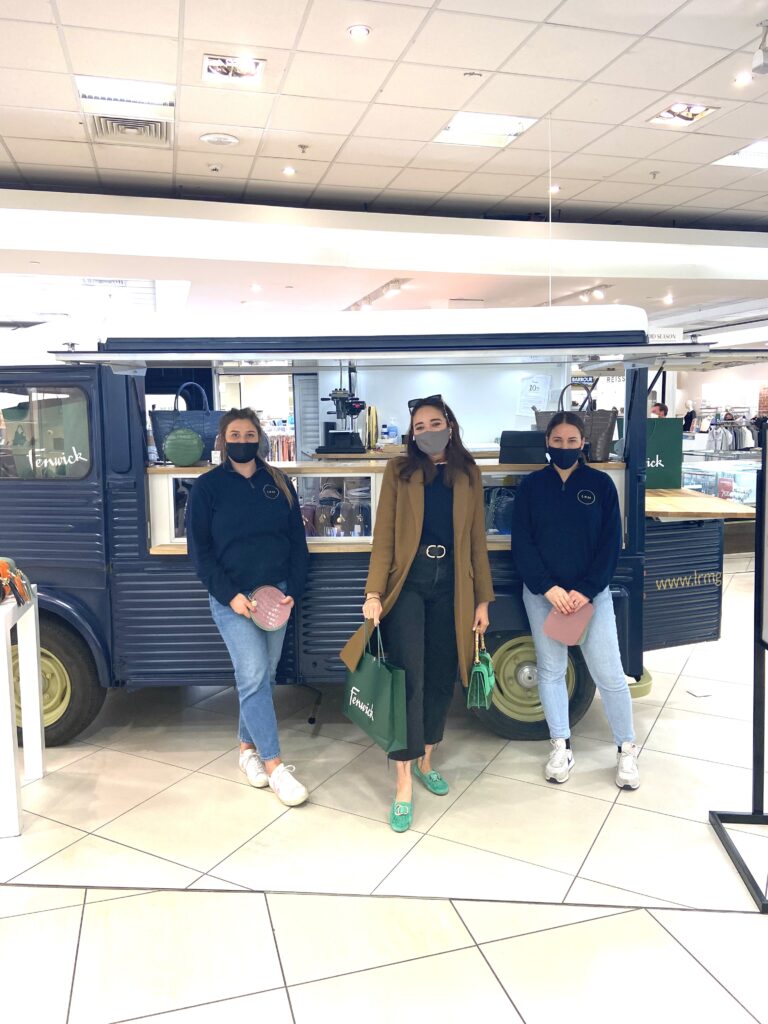 Hi my lovelies,
Since they closed all the stores last year in the middle of December, and being in lockdown for so many months. I seriously missed doing window shopping around town. The restrictions were lifted on the 12th of April and though as people are queuing to get into the stores, I though I will wait a while until, I can visit one and decide to go last Sunday.
I got and email from LRMgoods that offer beautiful personalised Italian leather handbags and accessories, telling me that they were hosting their first ever pop up shop at Fenwick Newcastle from the 12th to 24th April. So I was very excited to visit Fenwick as is one of my favourite stores.
I met the owners of the brand and spoke with Lily one of the owners and told me, about their beautiful brand that they started with her best friend Rachel, 5 years ago in Surrey. They are thrilled to see her brand at Fenwick they have a mini van inside the store on the first floor, if you buy one of their bags you can personalise your bag with your name or your initials.
I was so excited to touch the bags, because as you know me. As much as I love shopping online is nothing better then visiting the store your self touch and see the quality of the products.
Their brand is well known as has been spotted on Holly Willoughby she is wearing one of their popular bags the Rosie circle bag, as seen in pictures down below.
The van will stay until next Sunday to personalise your bags for free and the concession store will stay for 3 months in Fenwick. It took me a while to decided which bag to choose, as I loved them all, thank you for all your help for the ones who helped me decided on my stories, which bag to choose ;D I was in need of a pink bag for a long time so I decided to go for the Emma Grain, and personalised it with my name. And funny enough most of you liked that one best, I think personalising bags makes it more special in a way.
Which bag is your favourite? There is a new bag that is coming out next month, and there are a few available only at Fenwick Newcastle.
Love,
Virgit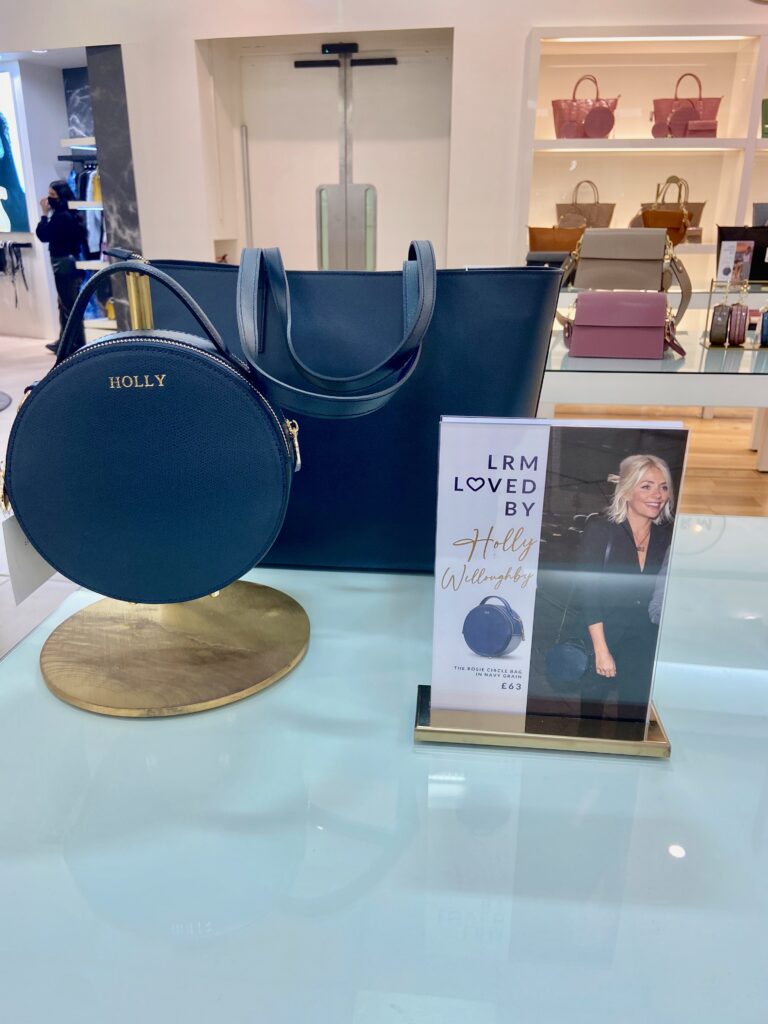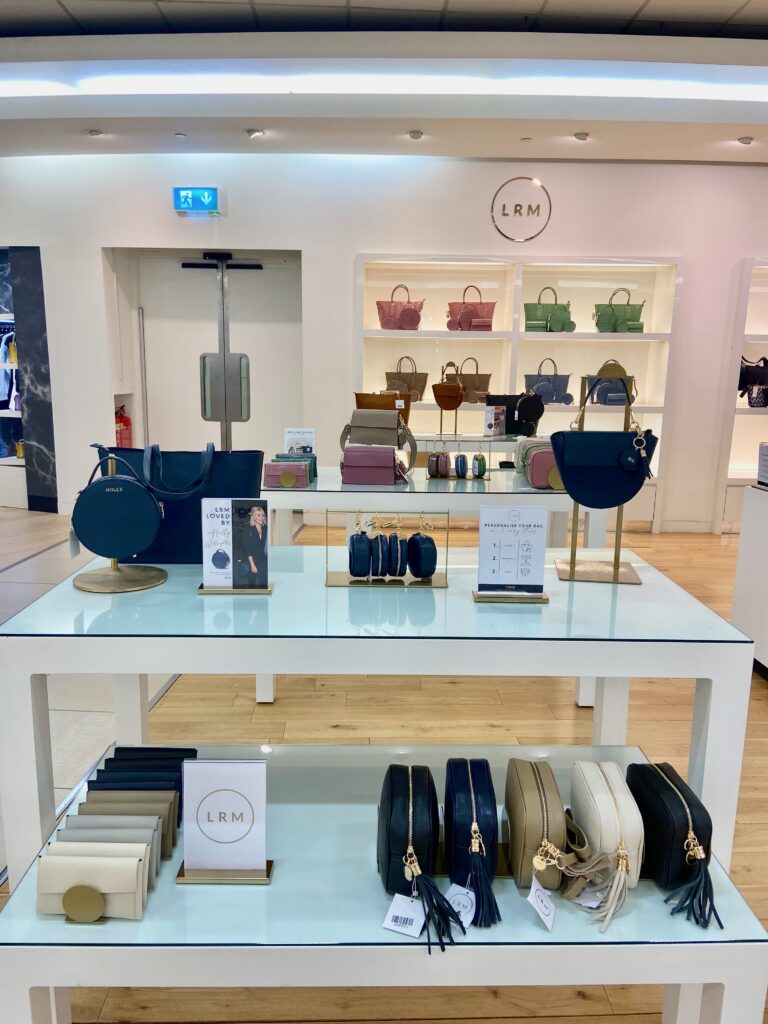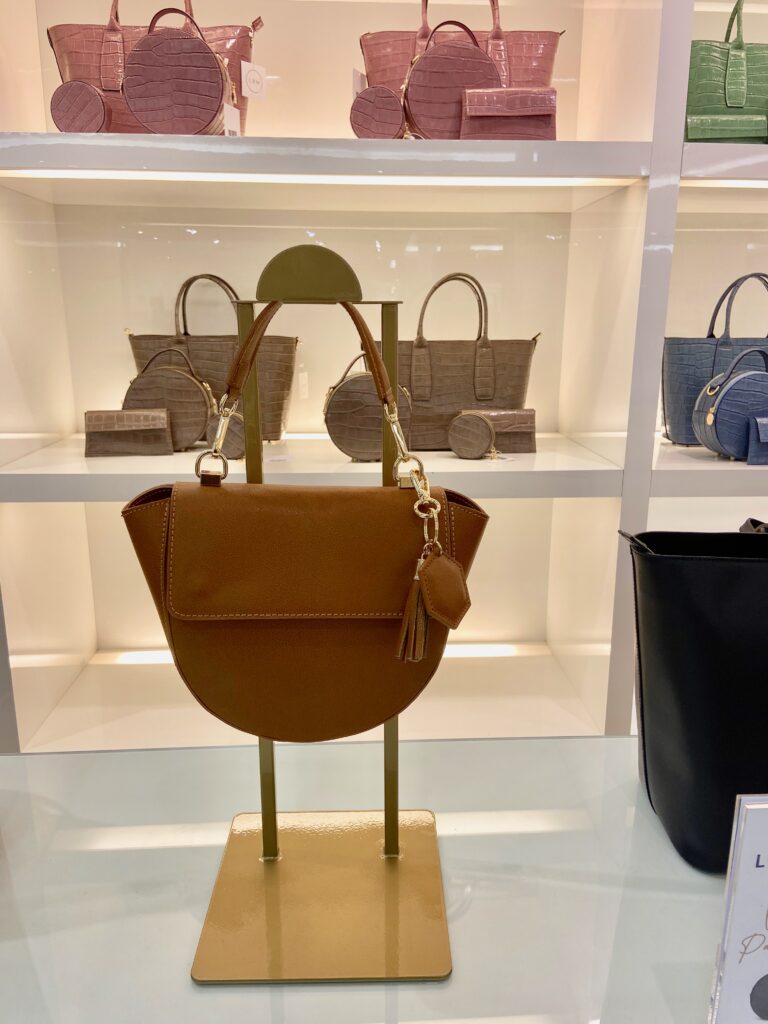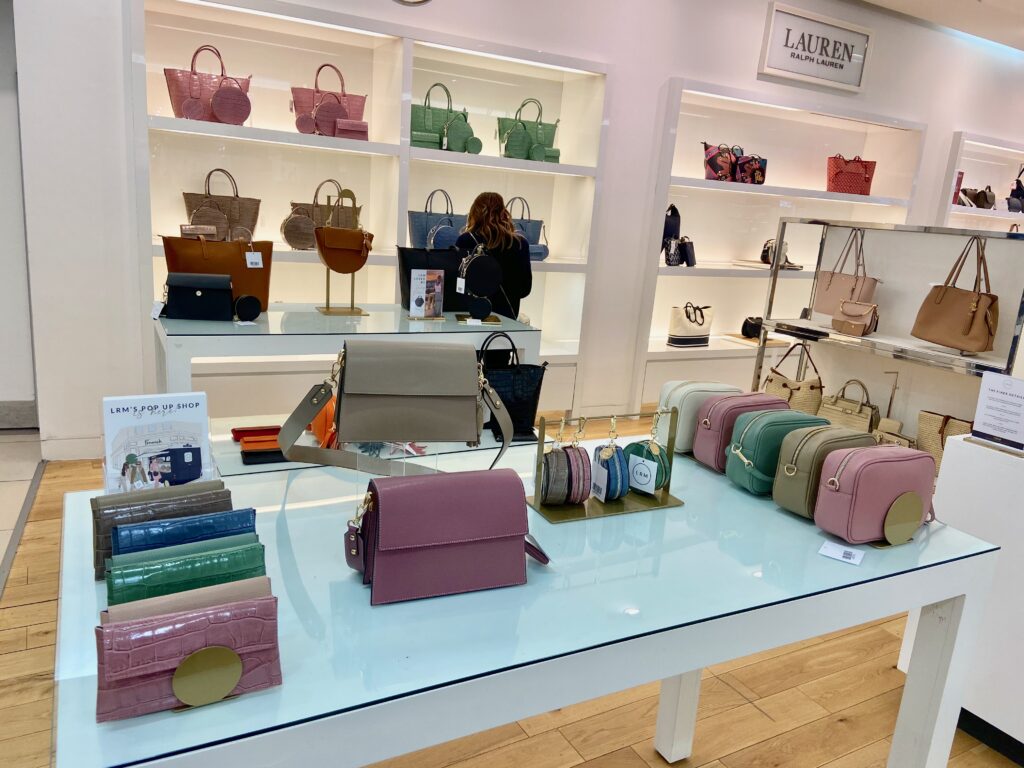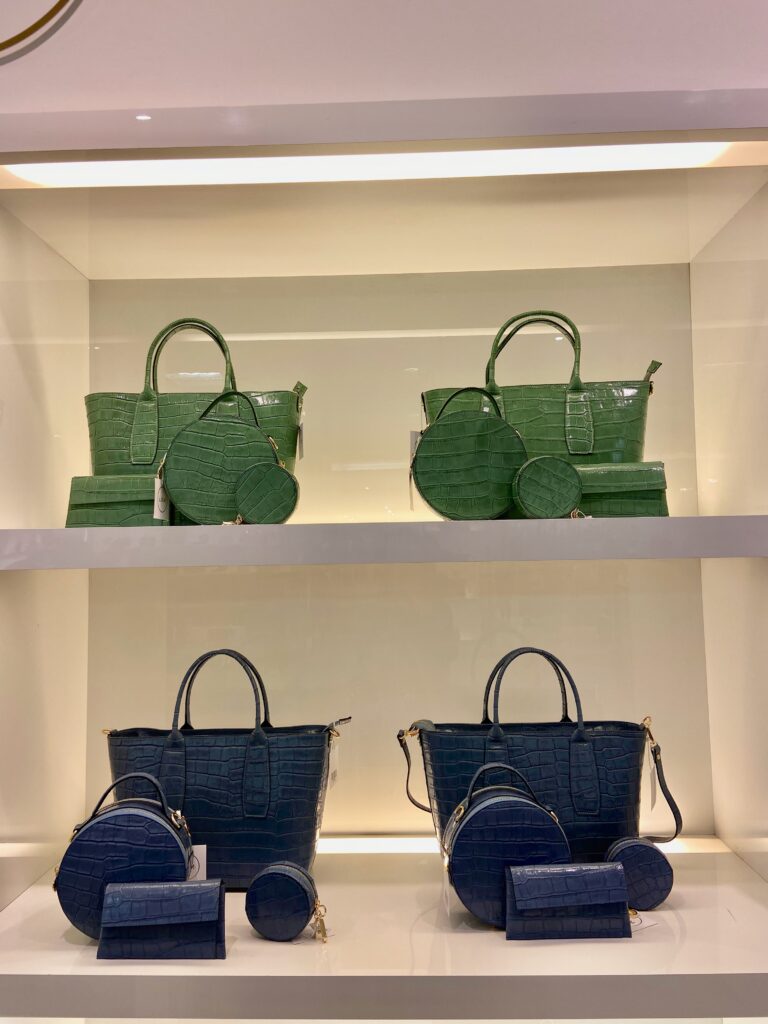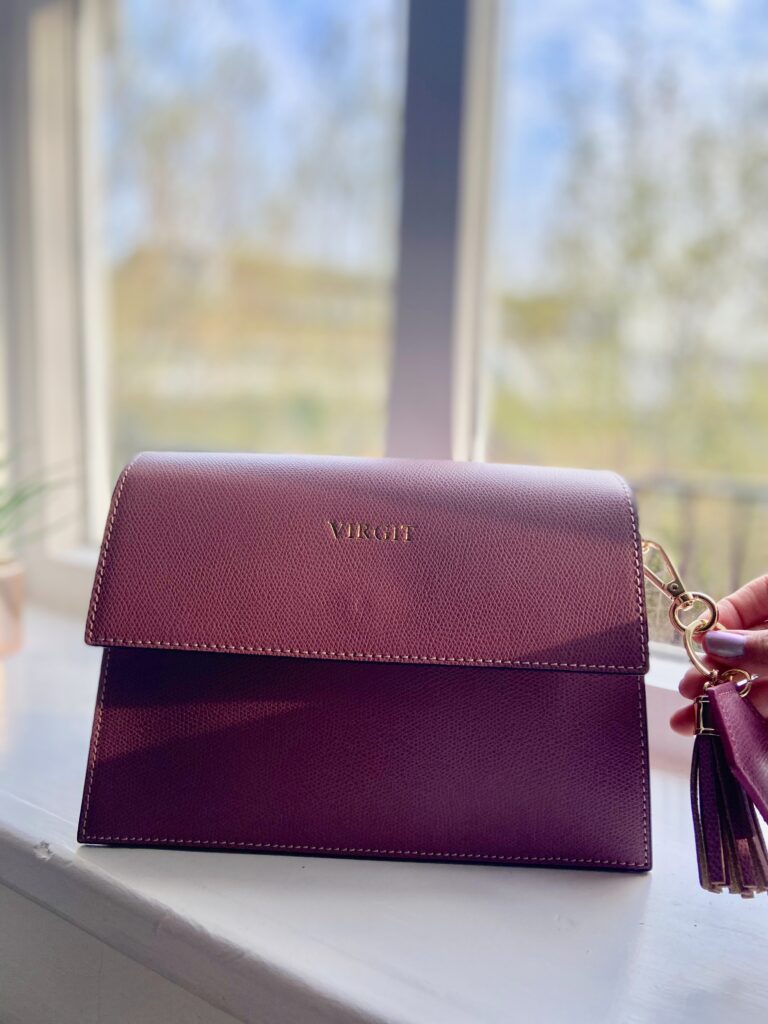 Comments