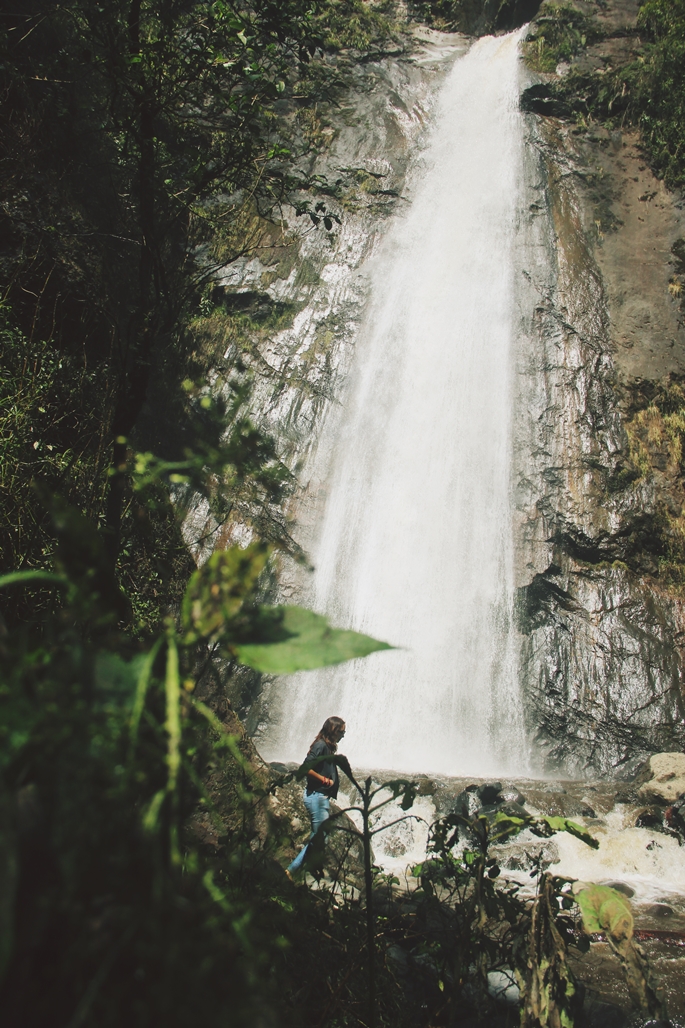 Two weeks back, I had a fun trip with a few friends of mine where we visited a few places in Ecuador that are a must to visit while you are here , I visited the munduc waterfall that is not known by many but is such a magical place to visit I got to know this place thanks to blogger friend www.goldenshapes.net  he lives in Patate a canton of the Tungurahua State in the heart of Ecuador.
Starting our trip by car we bought some bottles of water , we thought we will be there any second and that we wouldn't have to walk much but apparently we were wrong we walk so much that I don't even remember how many km it was haha but it was nice to walk over there in the middle of no where I though we will never find this amazing waterfall, when we got there I was amaze by the nature of this wonderful place it is breathtaking just to be there and smell the fresh air.
So I recommend you guys to take something to eat with you and rubber boots and a jacket because you get all wet .
I Thanks Golden shapes for this amazing trip idea, even though we got all wet by been there it was fun and we had an amazing time , an other thing I can recommend you while you are in Patate is to eat arepas and chicha drink is a must people drive specially over there just to buy them.
Love,
Virgit
Photography by Goldenshapes.net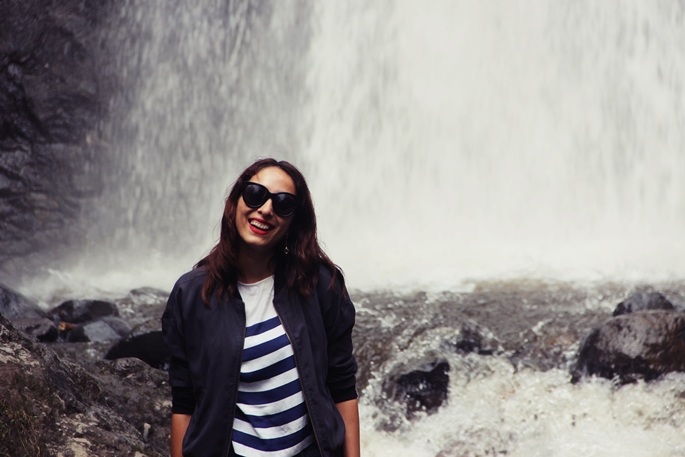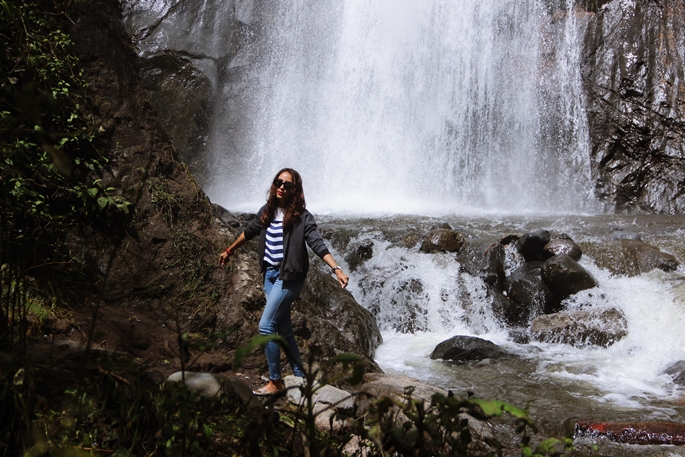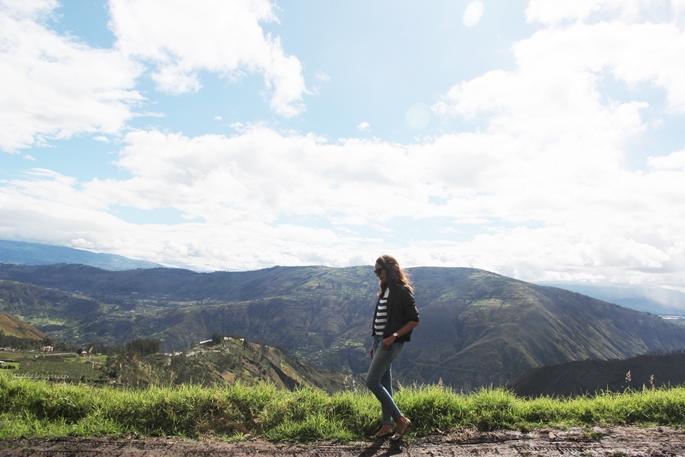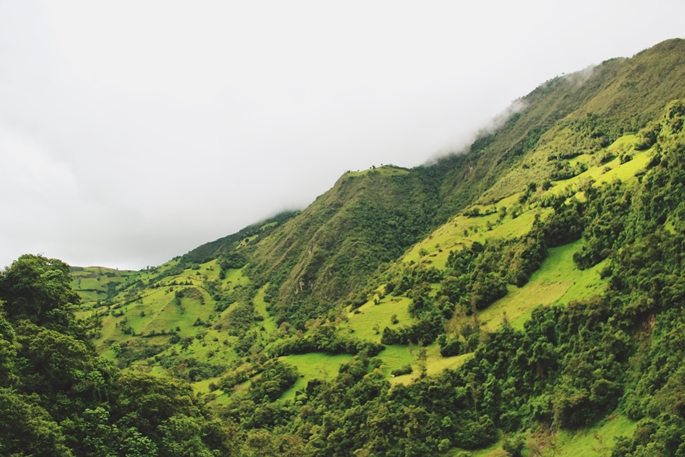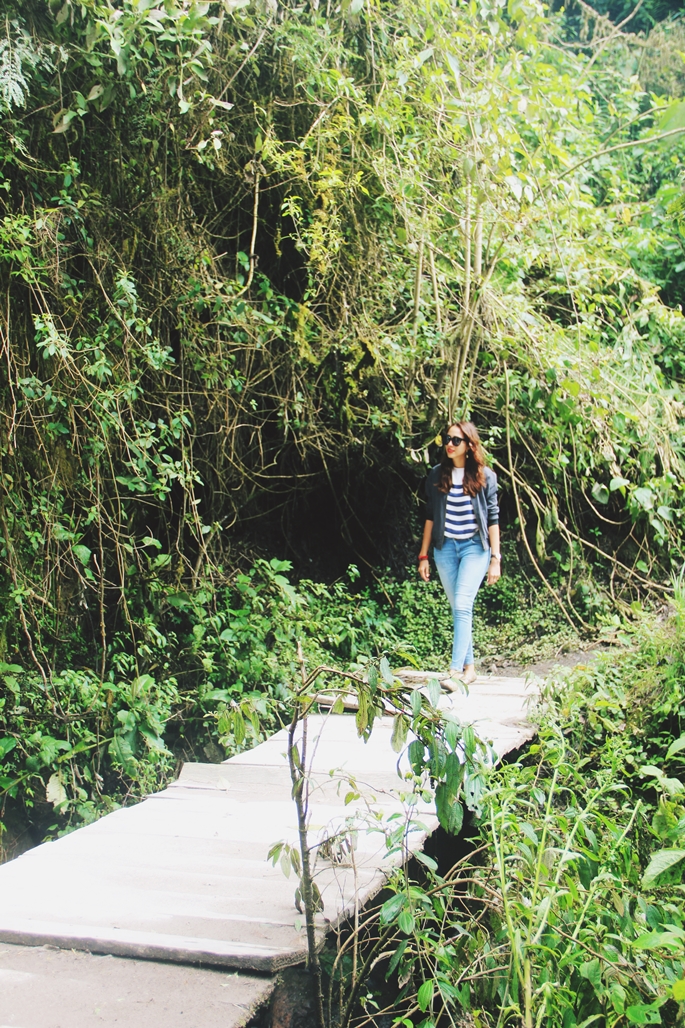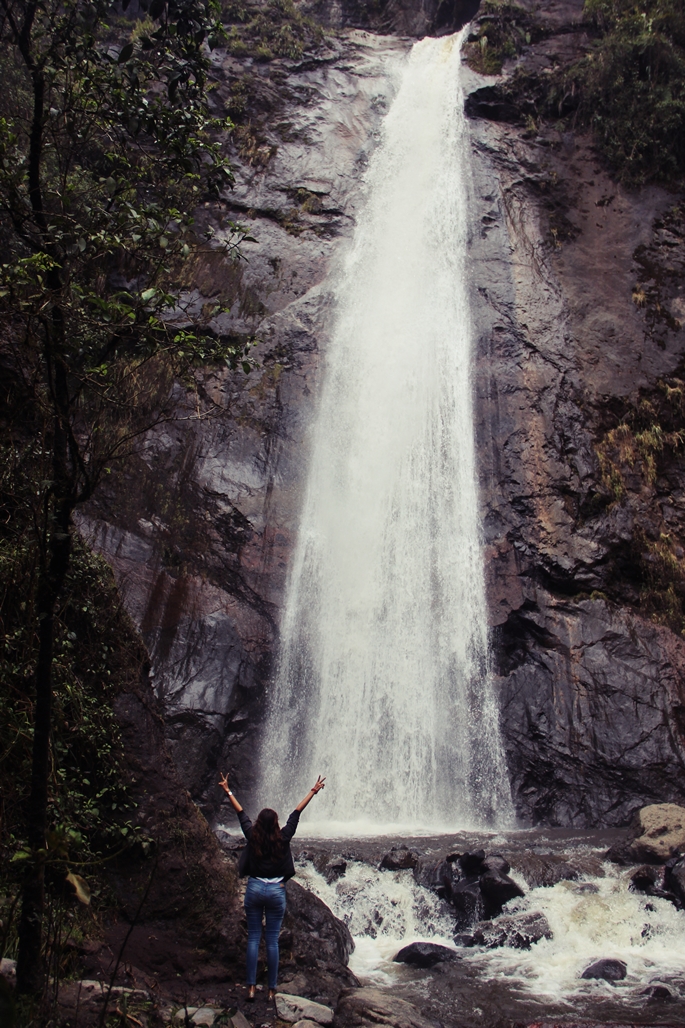 Comments