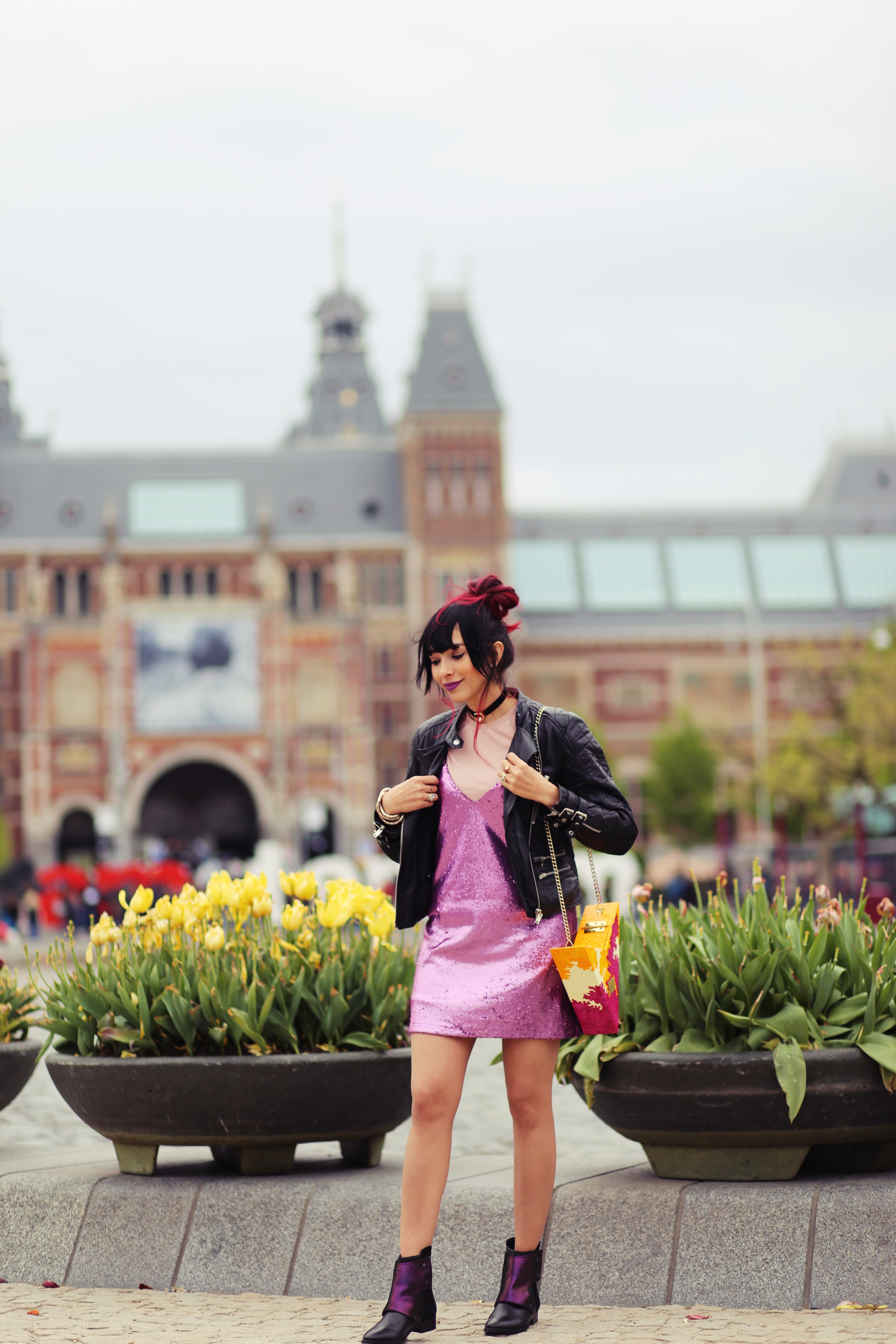 Today I'm sharing one of my most worn, go-to looks for fall. Since it has been so hot recently, this look is perfect for this kind of weather 18 degrees in the middle of October seriously we are lucky ;D But as soon as the weather cools off a bit, I'll be living in sweater dresses and jeans I've always been a dress girl. I'd choose a dress over pants any day! That's why I have a deep love for dresses and usually end up collecting quite a few. pairing a dress with a simple T-shirt or a turtleneck sweater and a leather jacket and you will be so ready for fall ;D.
These pictures were again in my archives from my Amsterdam trip a few months back but I can easily wear it now as it is such a lovely weather this weekend!
I have been away for a week on my blog and social media channels as my beloved phone die so I'm getting a new one soon, but I'm enjoying my break away from social media seriously hehe.
Thanks for stopping by and wish you all a lovely weekend!
Love,
Virgit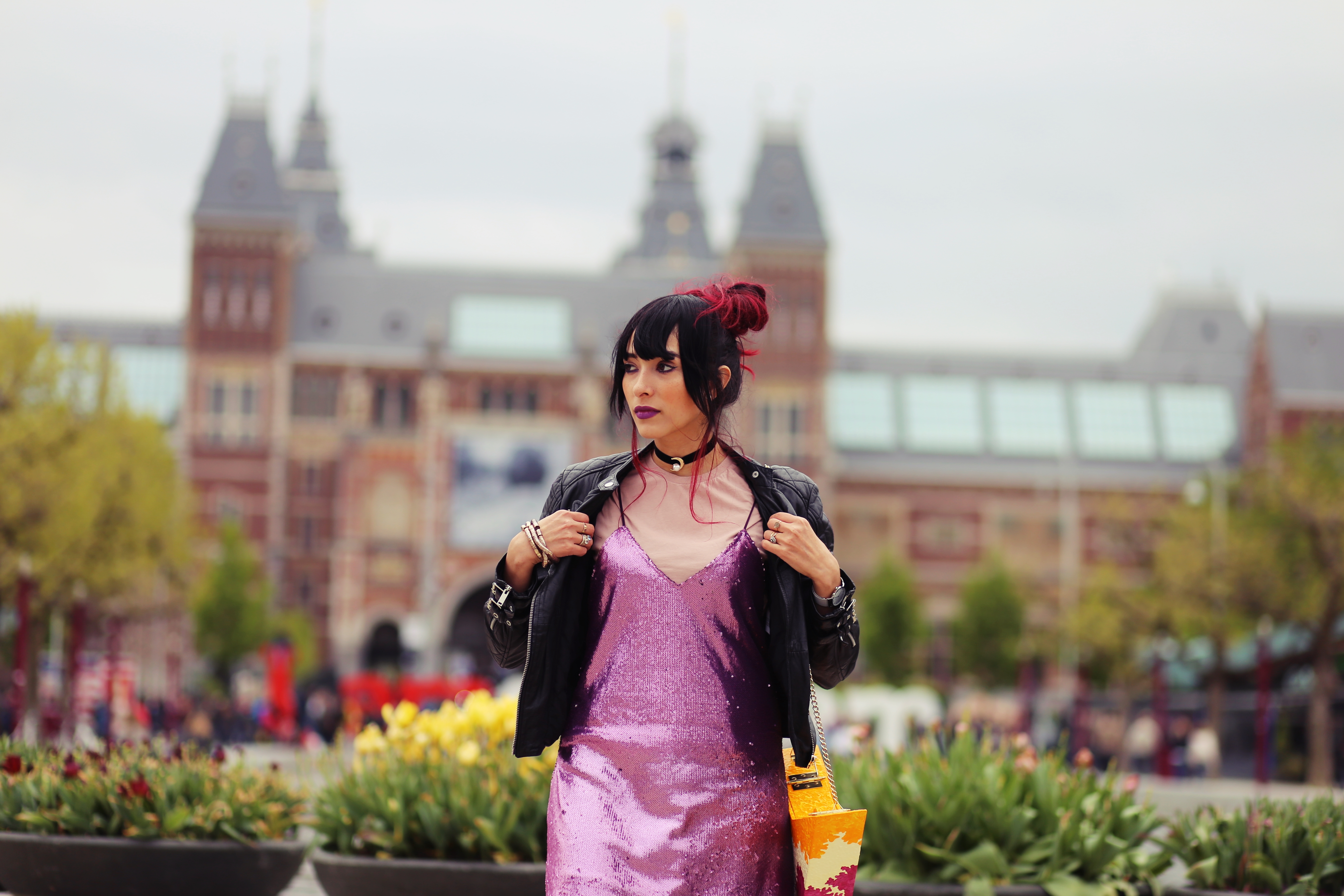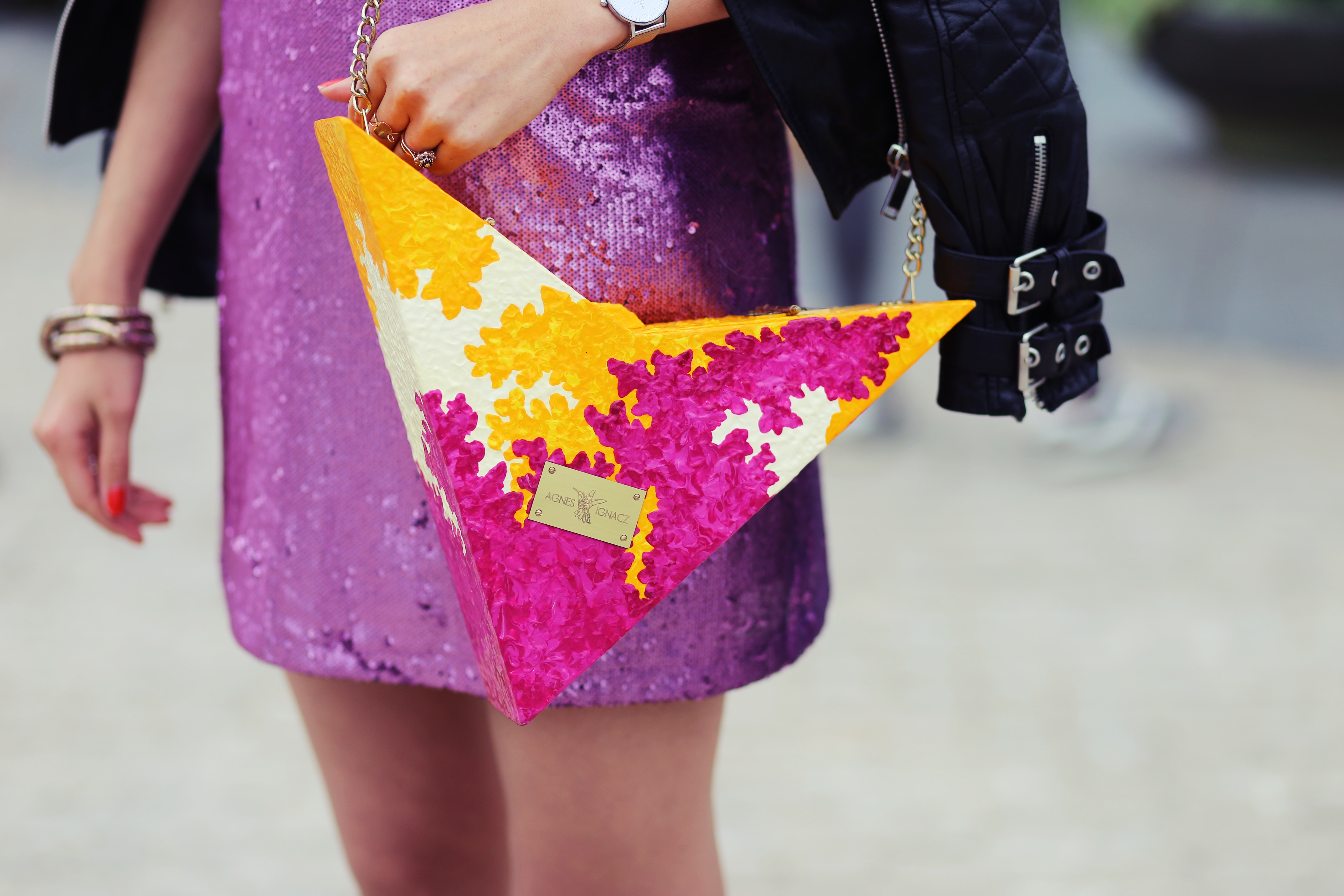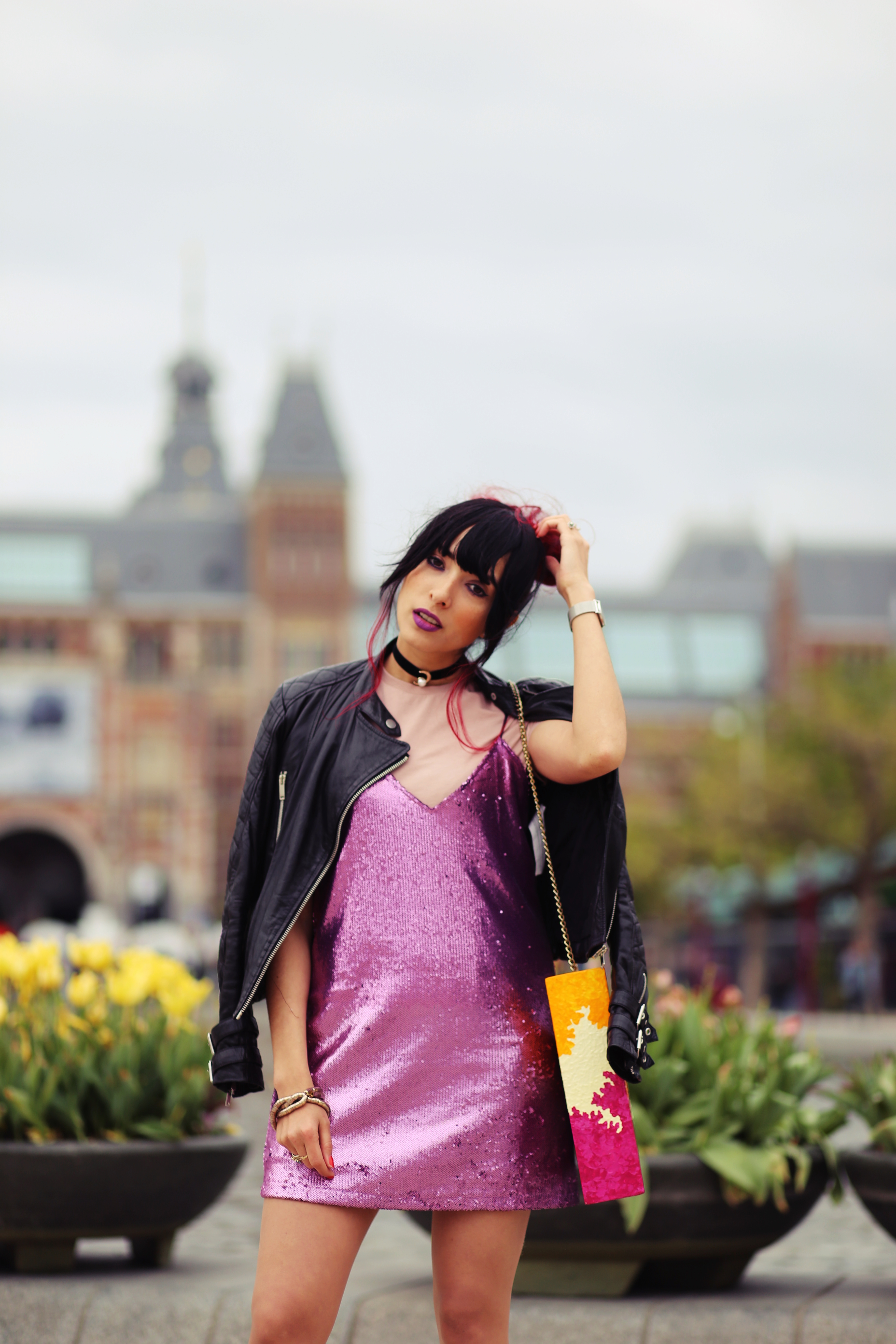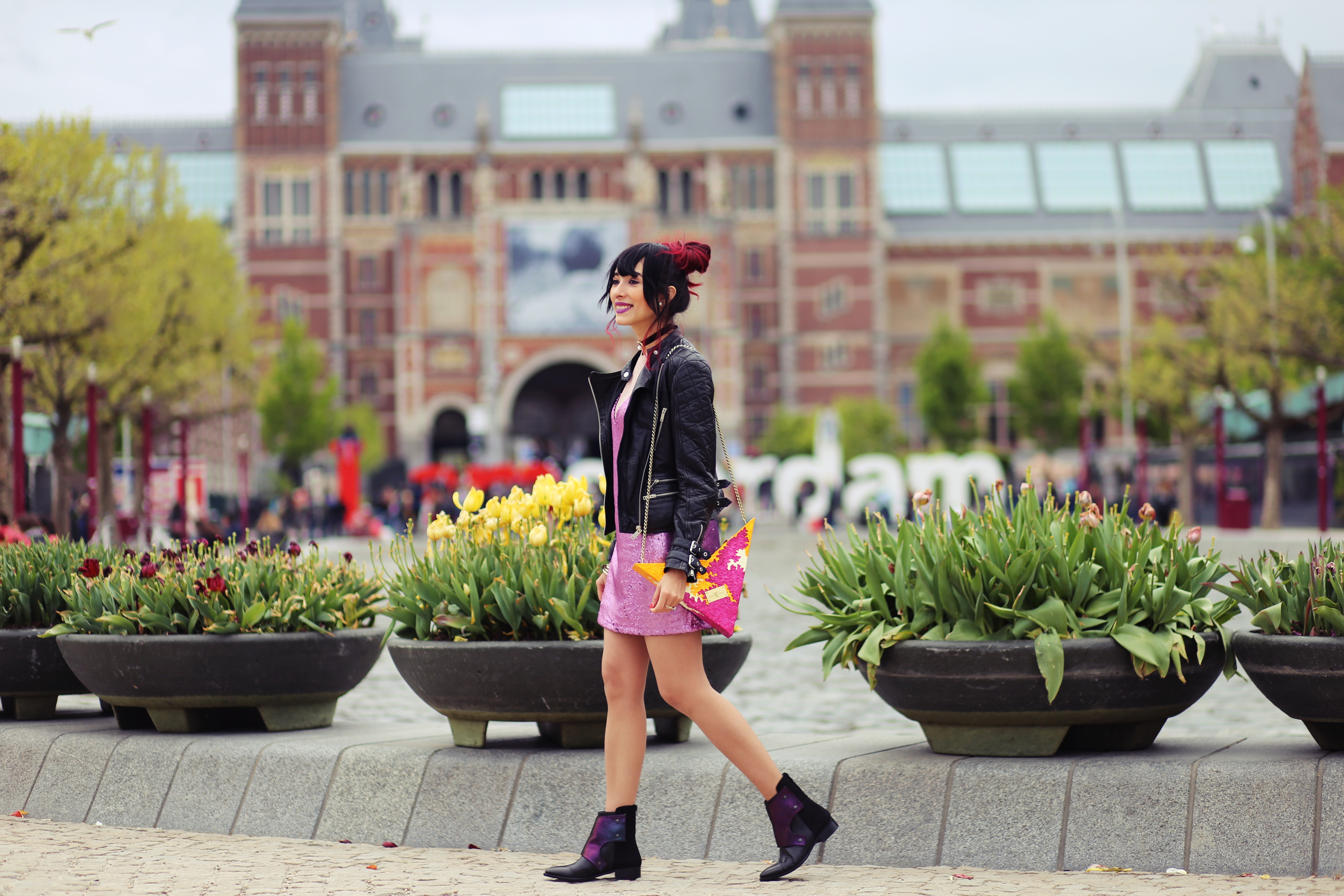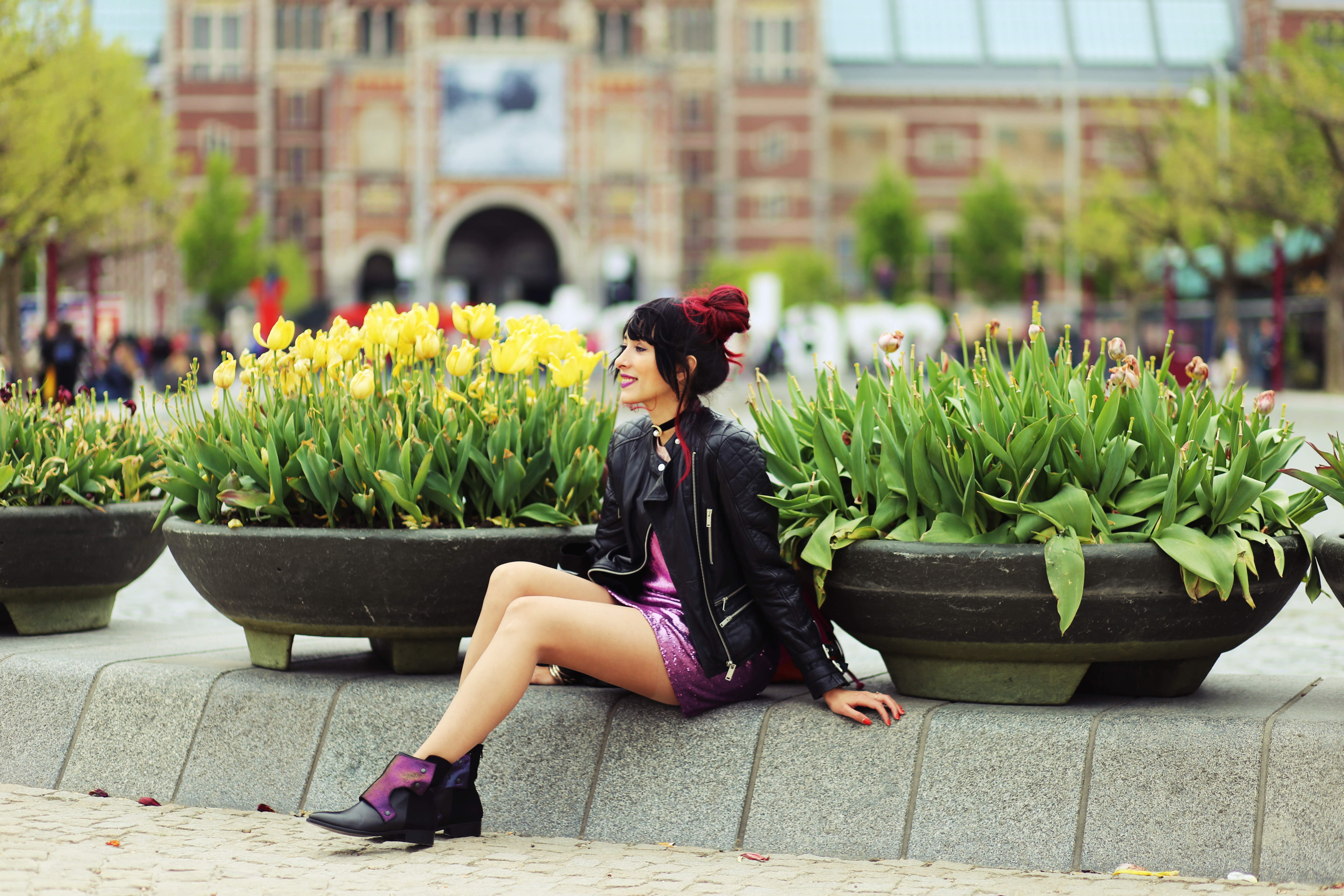 What I Was Wearing:
Choker: Choies similar HERE
Leather jacket: Zara similar HERE
Dress: Motel Rocks
T-shirt: Newlook similar HERE
Boots: Dots of Dash
Wooden Bag: Agnes Ignacz


Comments