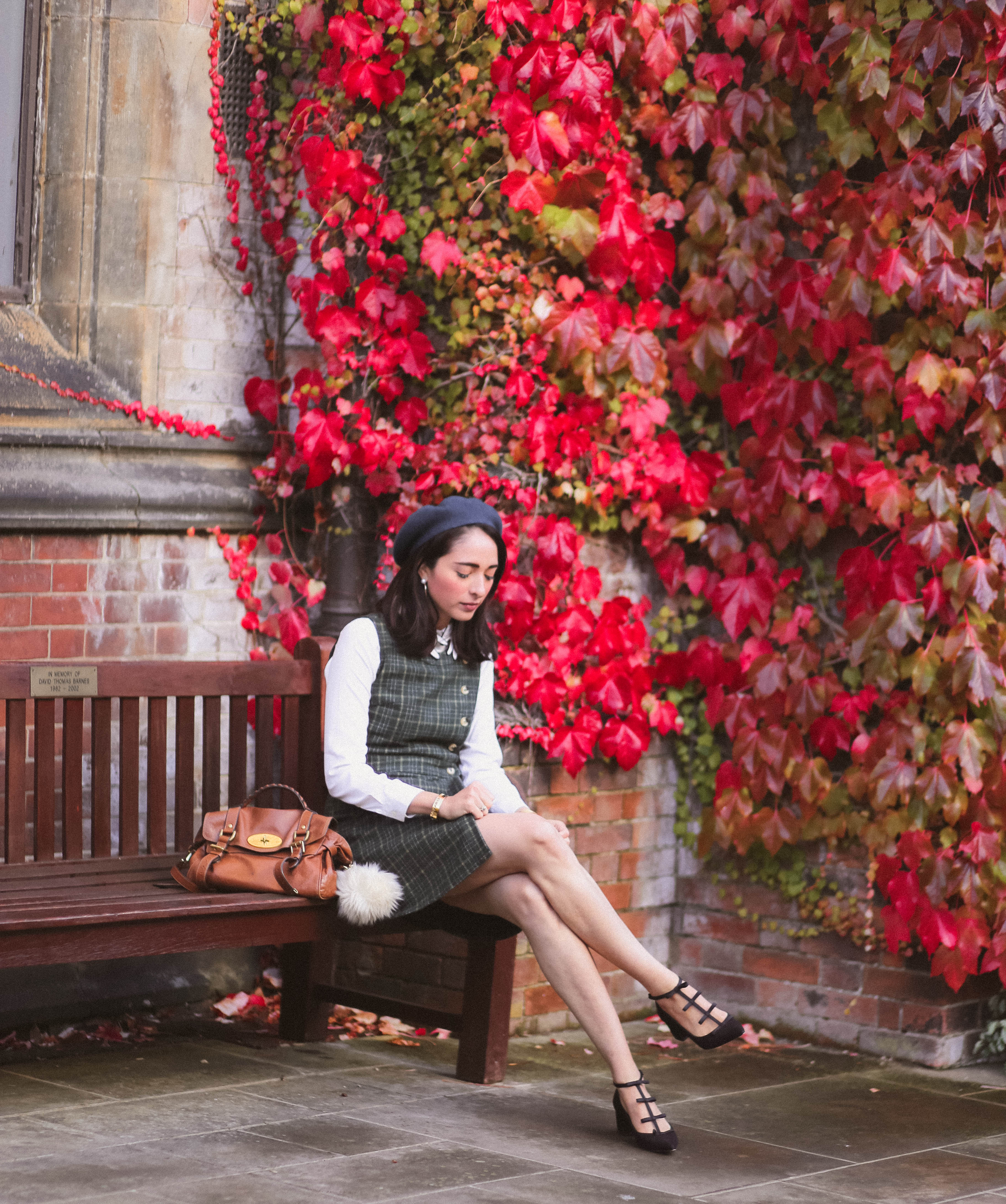 Happy Tuesday!
On today's look. I absolutely love British style dresses like this one I called British because of the iconic tartan print. This dress is a dream seriously is perfect for autumn,  I could wear this dress every single day in the fall and winter. Every year, I make it my mission to find a bunch of cute ones. I got so excited when I found this ADORABLE  one from
Miss Patina!
 they have the most unique and coolest and cute  British garments ever. The combination of the cat collar shirt,  is absolute perfection. I think it's just the cutest thing. Can you all believe it's only £59.80?! The quality is amazing. It's currently in stock in all sizes as well. I'm wearing it in the size small. But wish I ordered a size M to be honest, I always have problems with my arms.
I also want to mention  this old bow block heels, I don't wear them as often as I should, because some how they hurt my feet, but I love them and love how cute they are.They are also the perfect cute shoes that will go with everything!
Love,
Virgit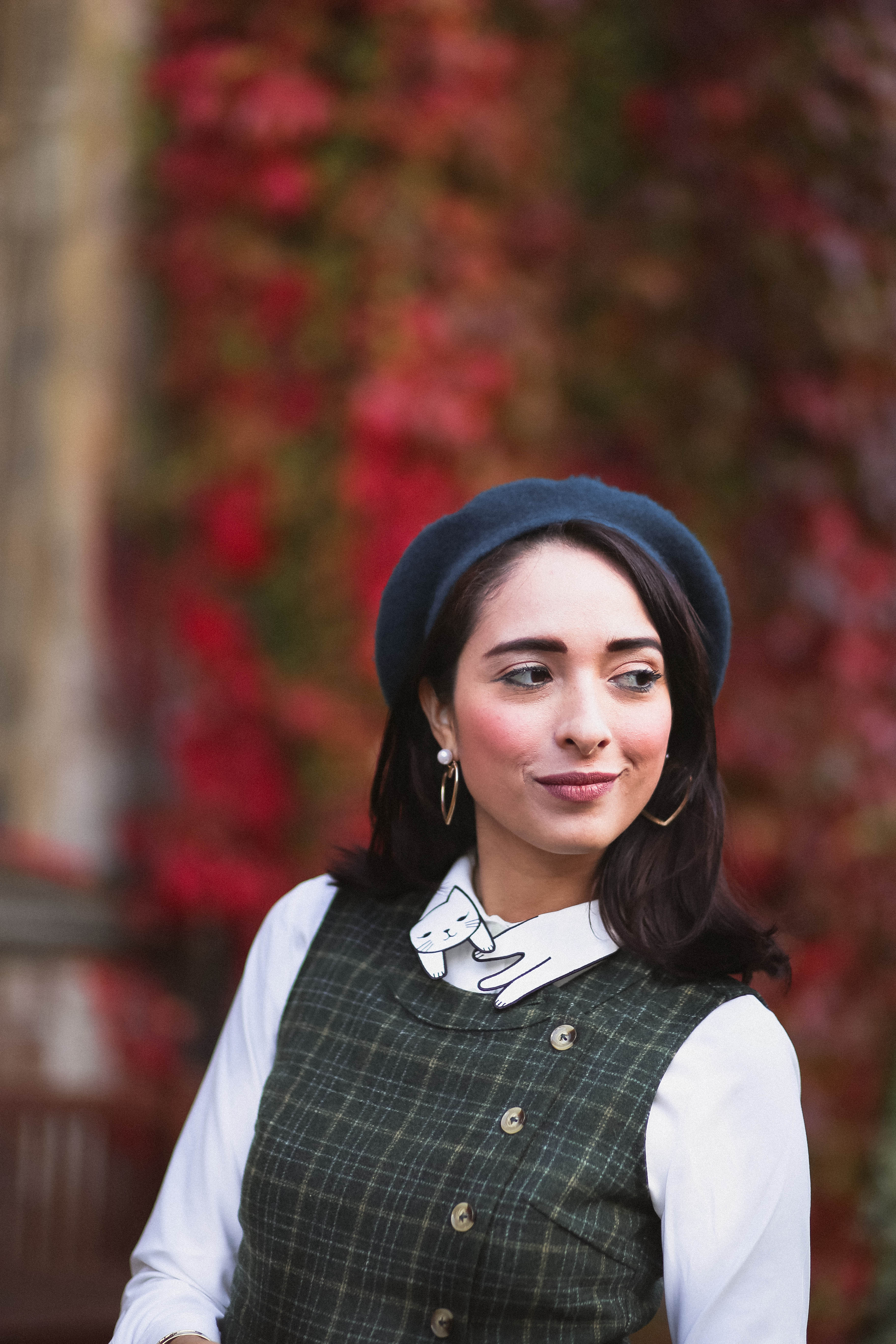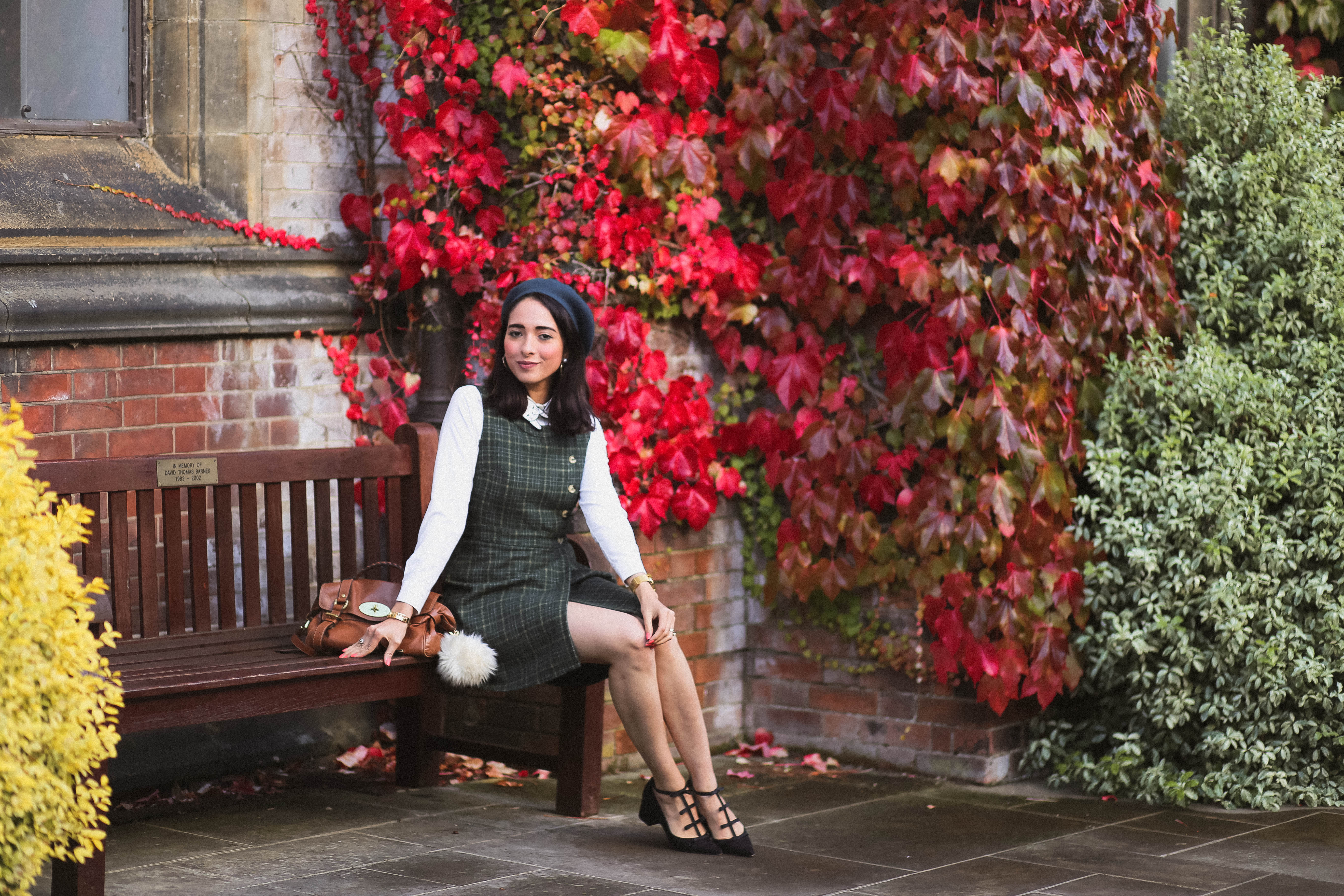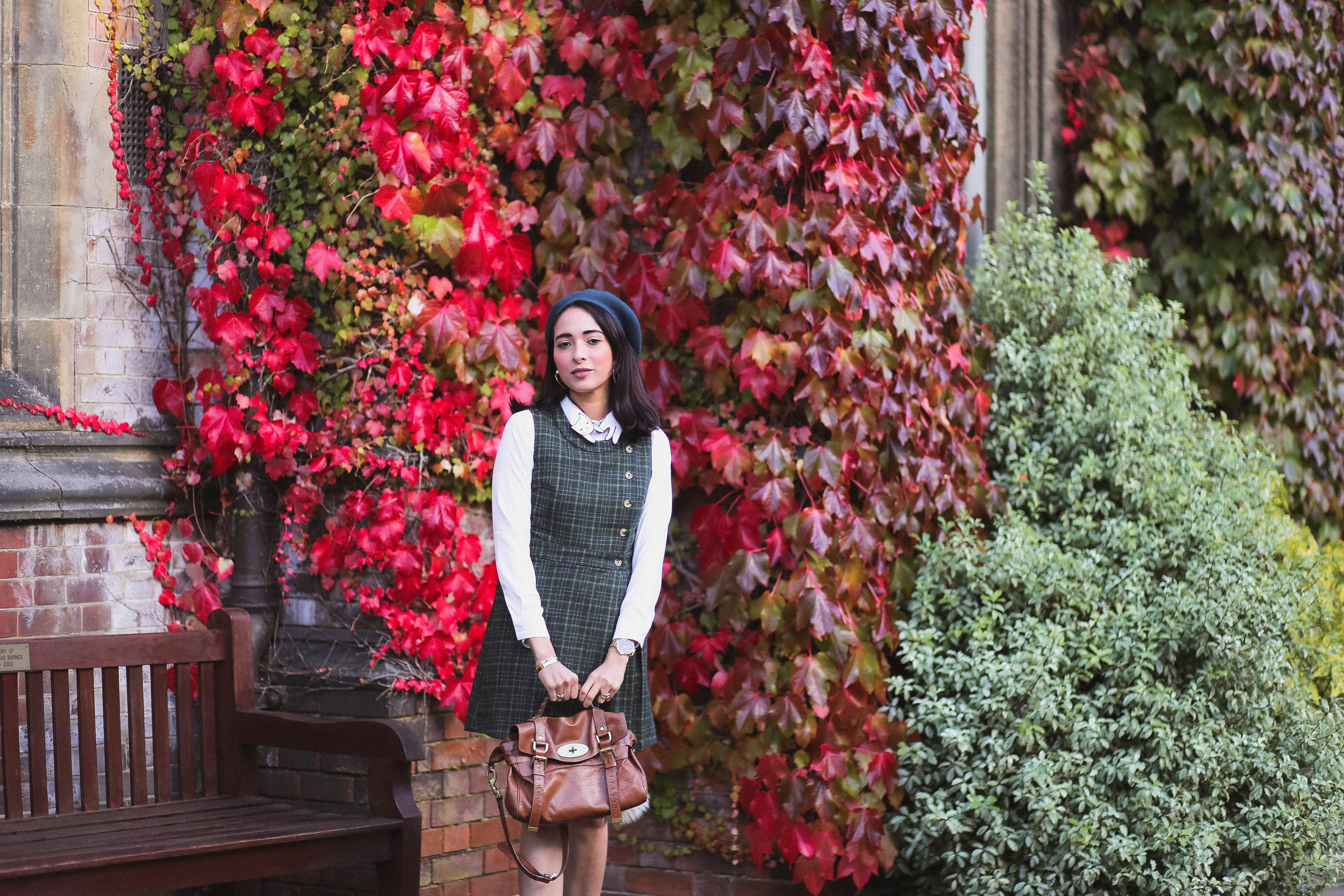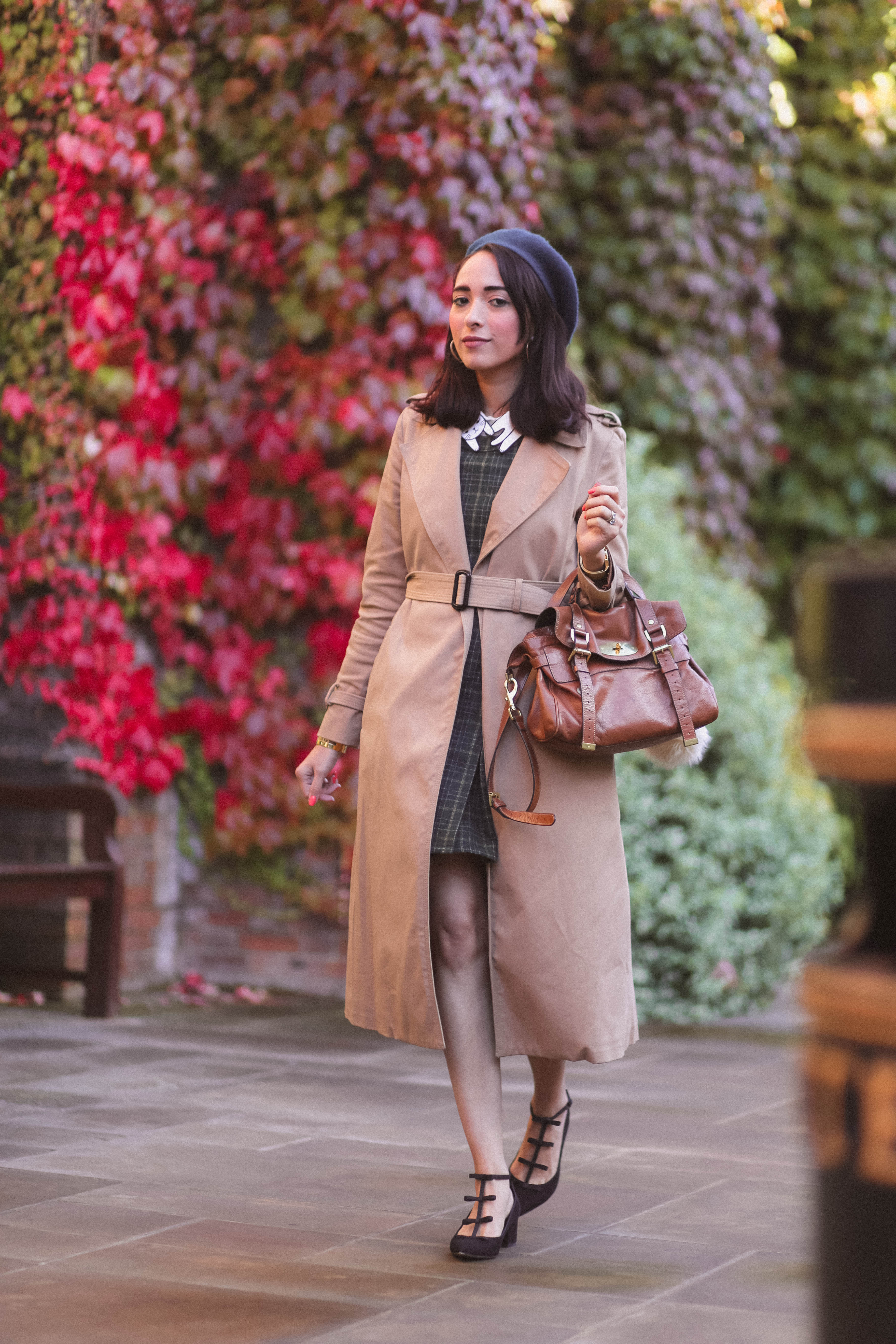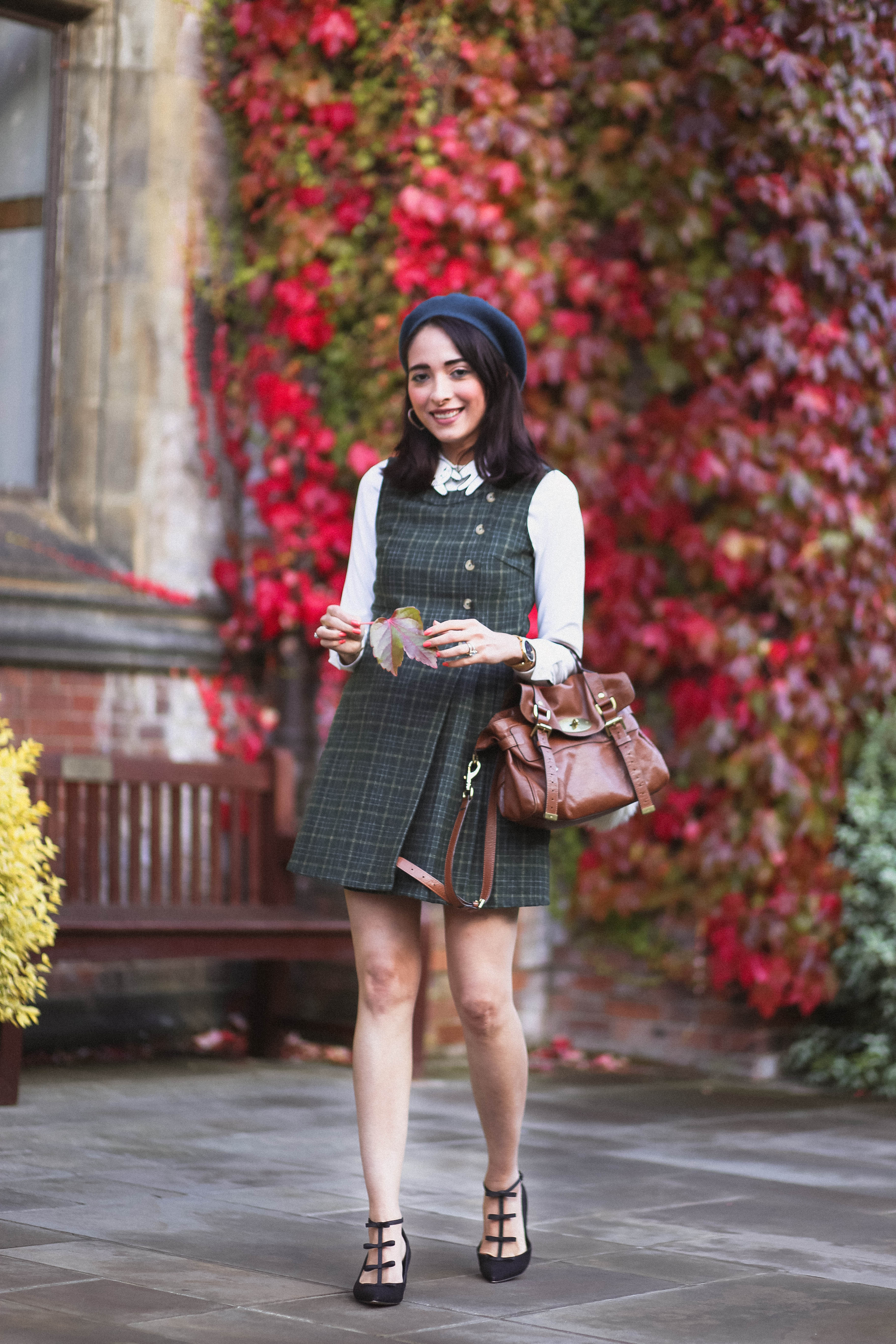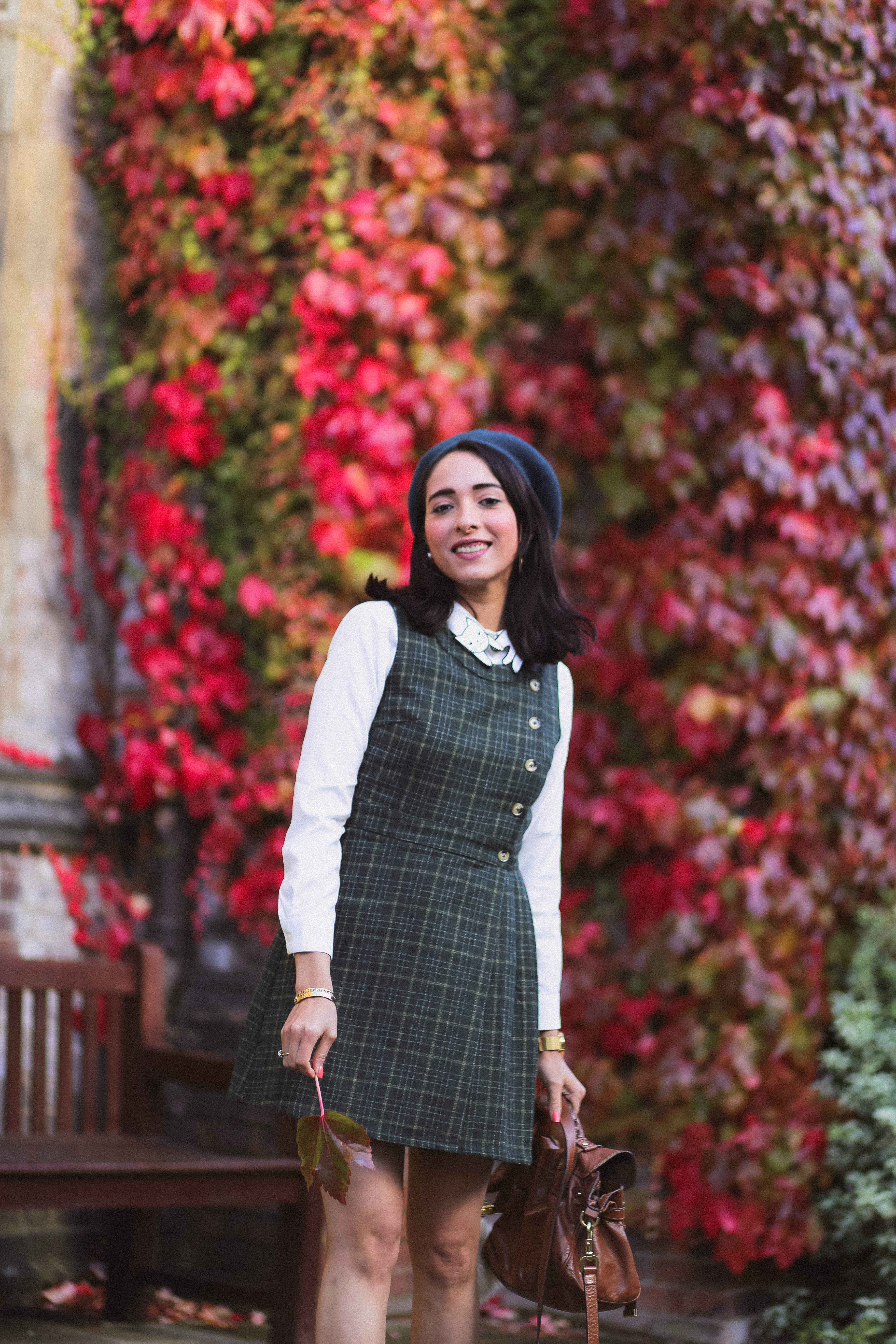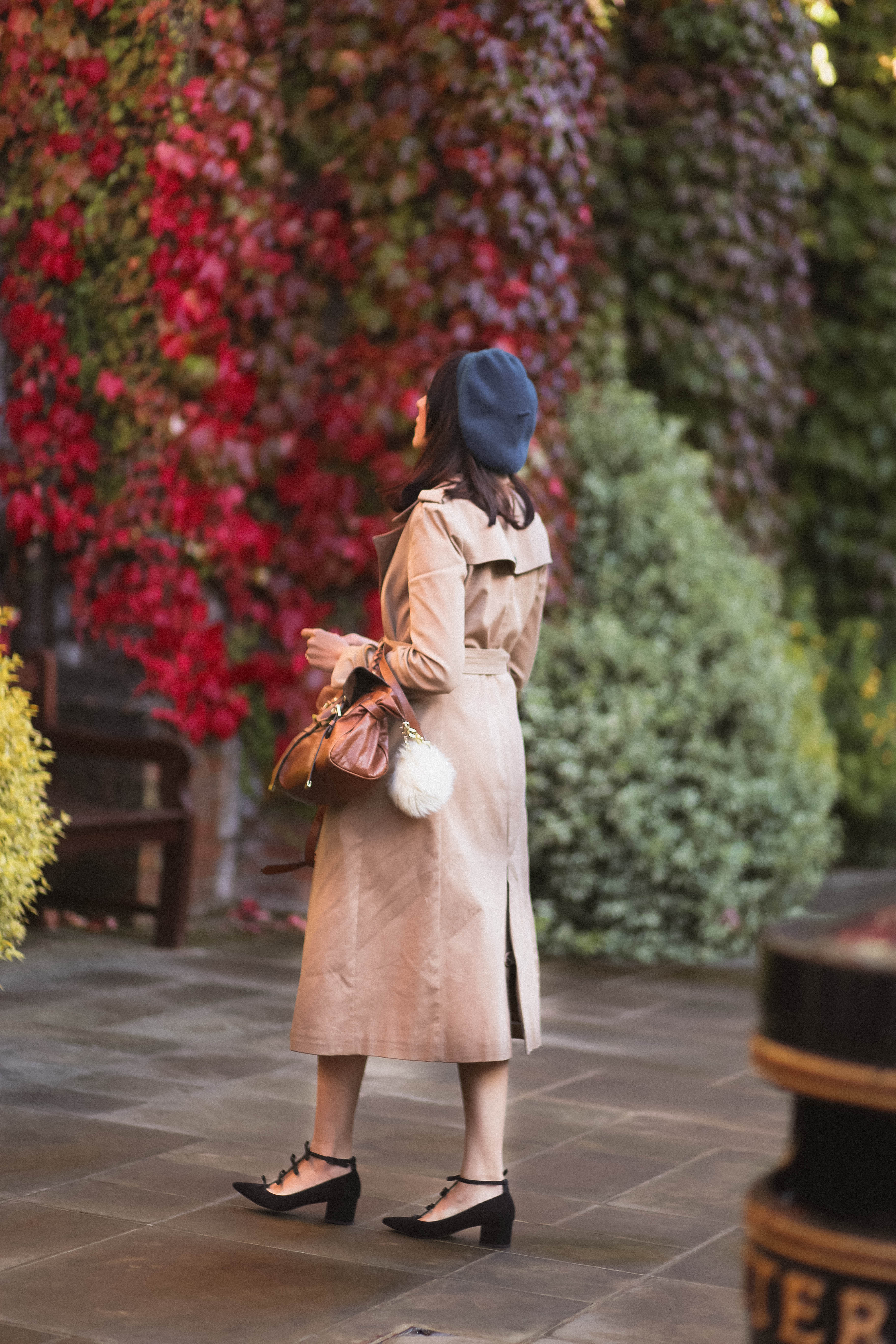 What I Was wearing: Beret: Monsoon similar HERE Collar cat shirt: Miss patina Dress: Miss patina Trench coat: Zara old but similar one HERE Bag: Mulberry ALexa Shoes: Paper dolls old ones but similar HERE

Comments