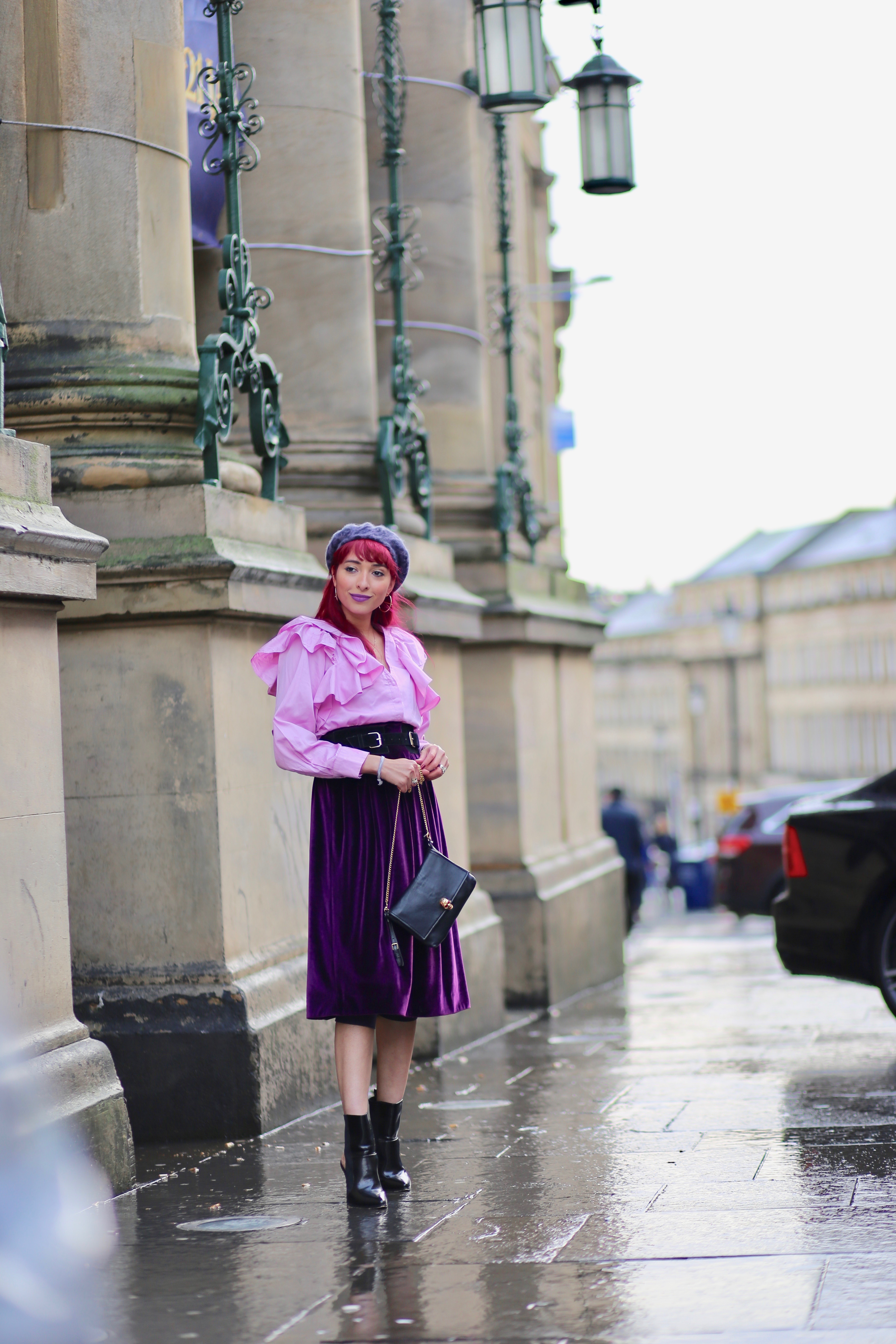 Hello my lovelies! Happy Thursday.
I was jotting down some things in my calendar last night and couldn't believe that we are already into the last week of March. It is crazy how fast this year is flying by. I have a vacation planned for the end of April I'm so looking forward to see my family again after a year not seeing them and of course shooting in quaint locations, so stay tuned on my Instagram stories. Goodness me things seem to be moving at such a fast pace!
Speaking of, isn't this velvet demi pleat skirt stunning?! I love velvet pleat  skirts so much, and this one absolutely shouts spring. I think it would be the perfect Easter skirt!  And of course, the ruffle shirt is the perfect finishing touch to this look.
Love,
Virgit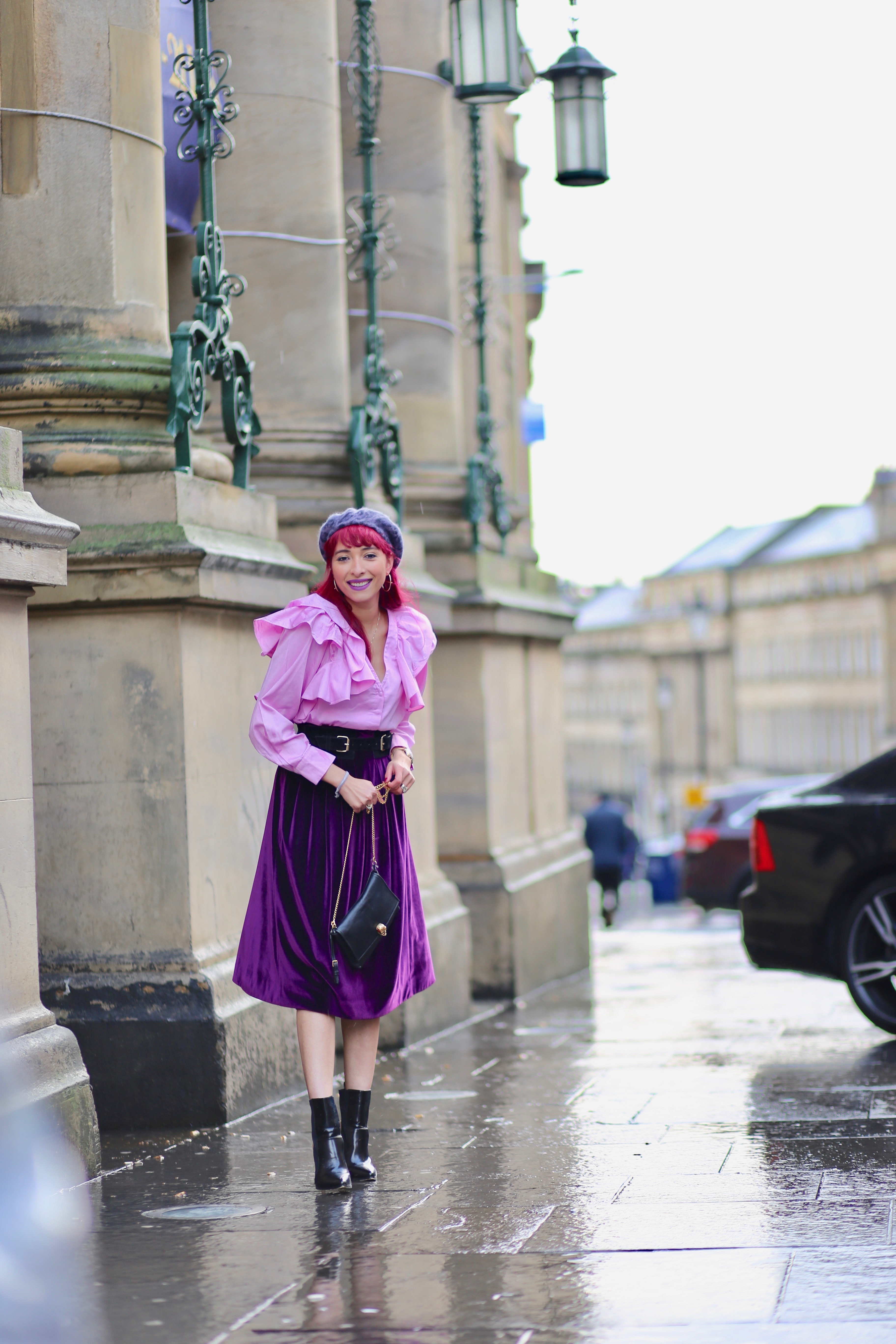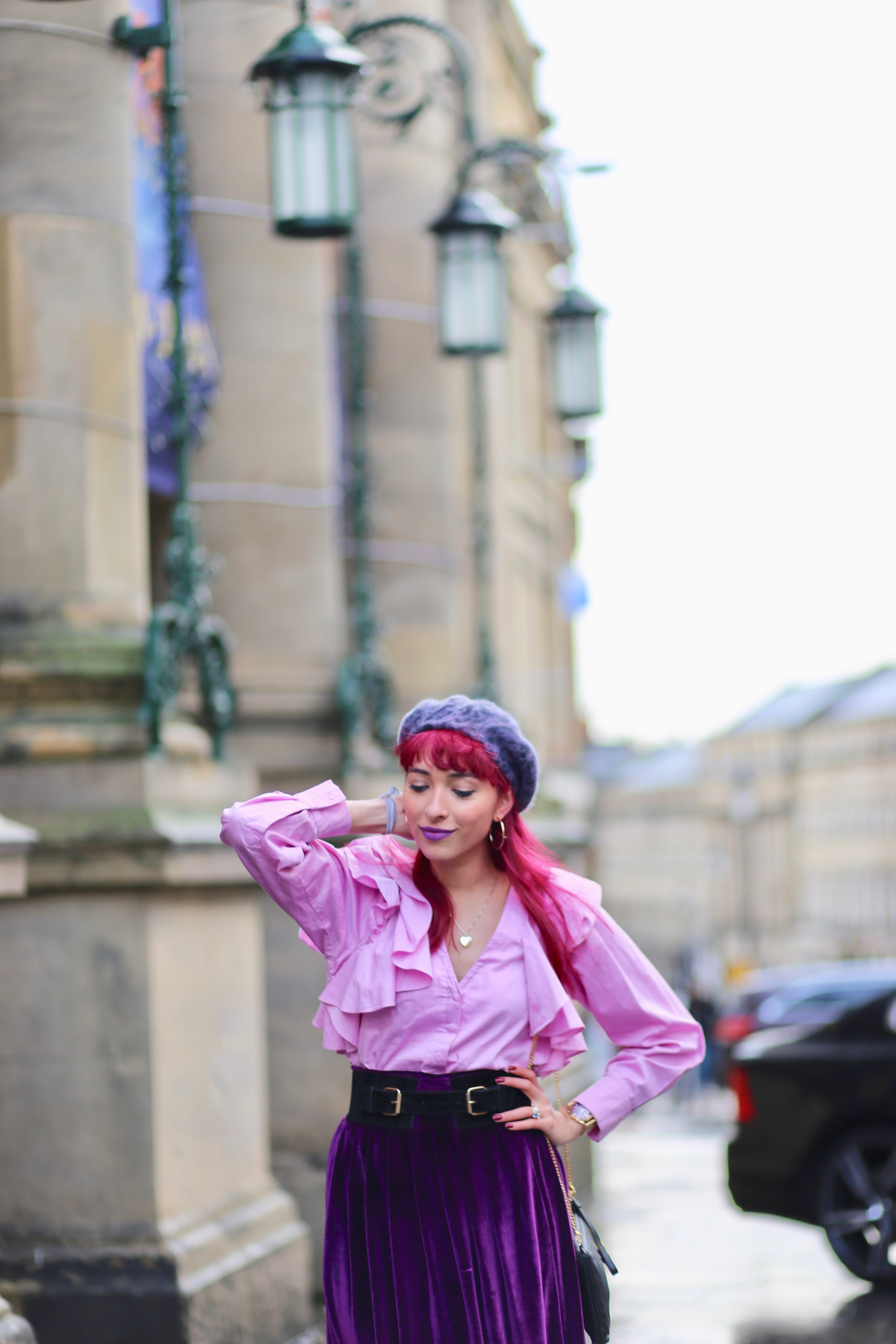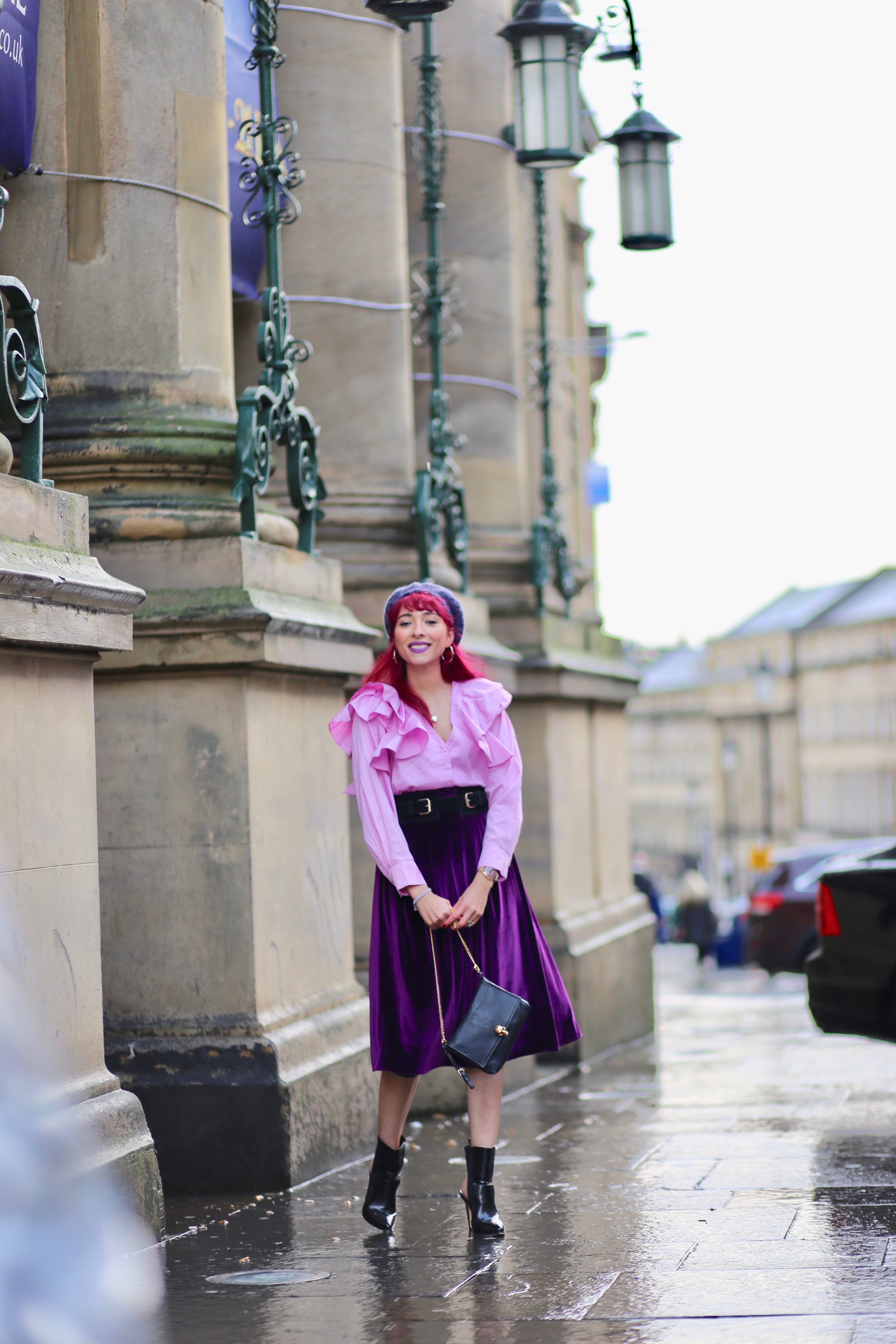 What I Was Wearing:
Beret: unknown similar HERE
Ruffle shirt: H&M similar ones HERE, HERE, HERE and HERE
Belt: Nakd similar HERE
Velvet skirt: Morethanfigleaves similar HERE and HERE
Bag: Alexander MacQueen
Boots: Bagenvy similar HERE


Comments