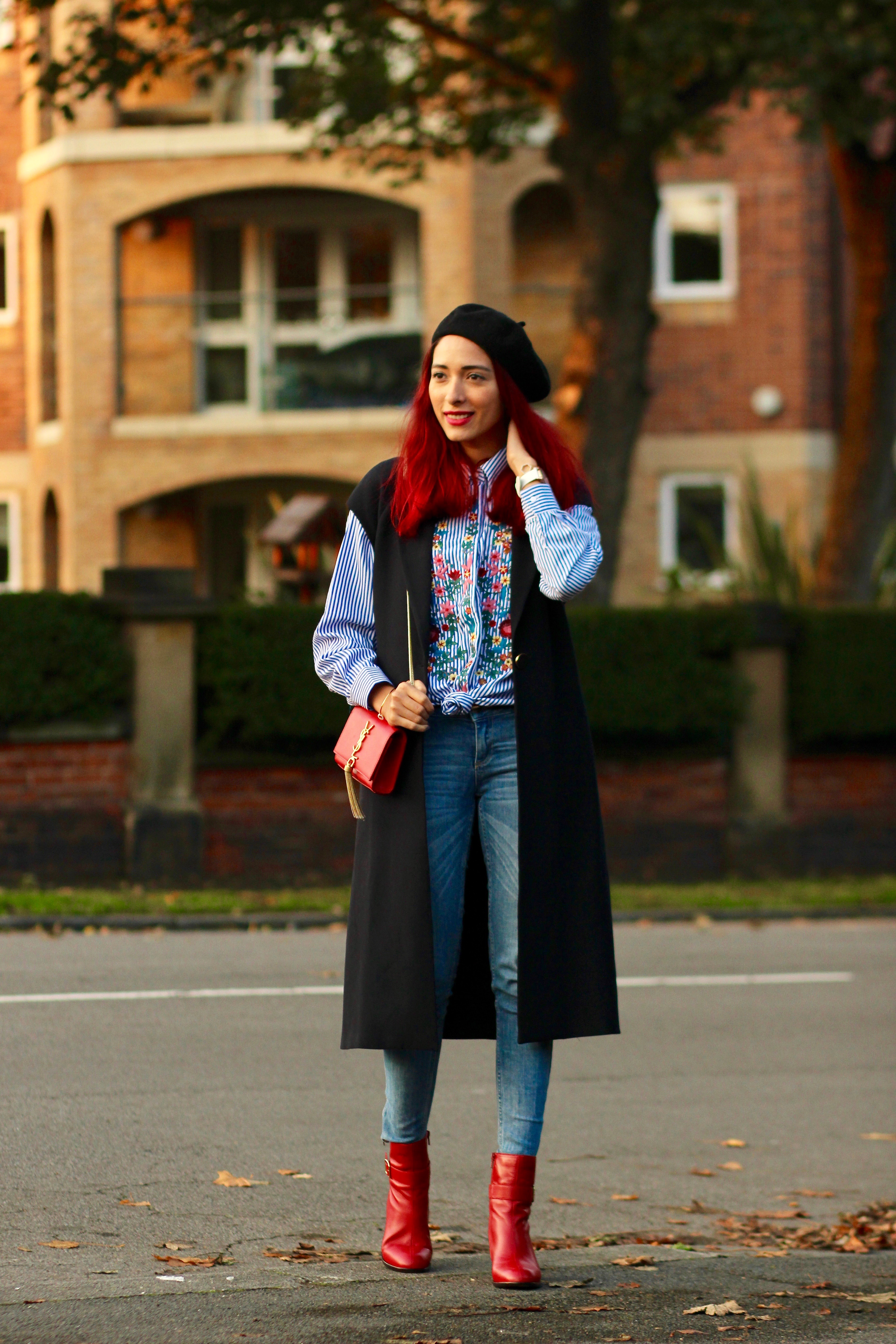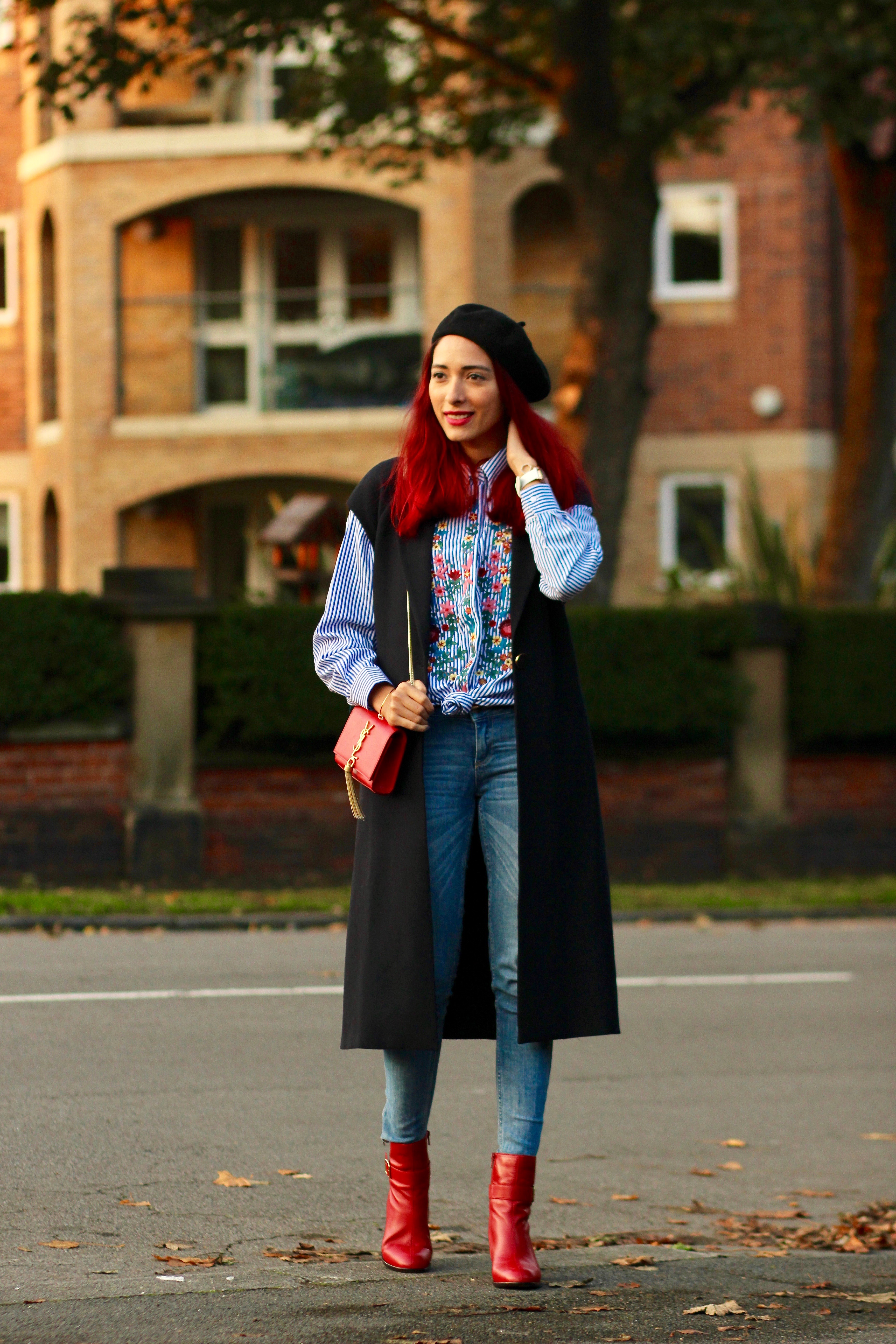 I have been away from my blog  almost a week, been busy doing some volunteer work and after that got sick for days and didn't even felt like blogging but now I'm all recover and getting back on track with a new look, now that winter is almost here is getting colder if you tell me, I tried to brighten up my day with this gorgeous red boots by Chie Mihara I have to say I have seen red boots everywhere lately so red is the new black for winter specially if you are tired wearing black 24/7 and I get it it goes with everything yes but if you want to be different and not like the rest I will suggest you to wear red boots.
This beret has been my go-to  lately, people sometimes mistake me as a french haha I think I might wear too much of it lately but that's the great thing about autumn and winter that you can wear hats, and I just add a new one into my collection that will be showing you very soon.
Have a Lovely Sunday!
Virgit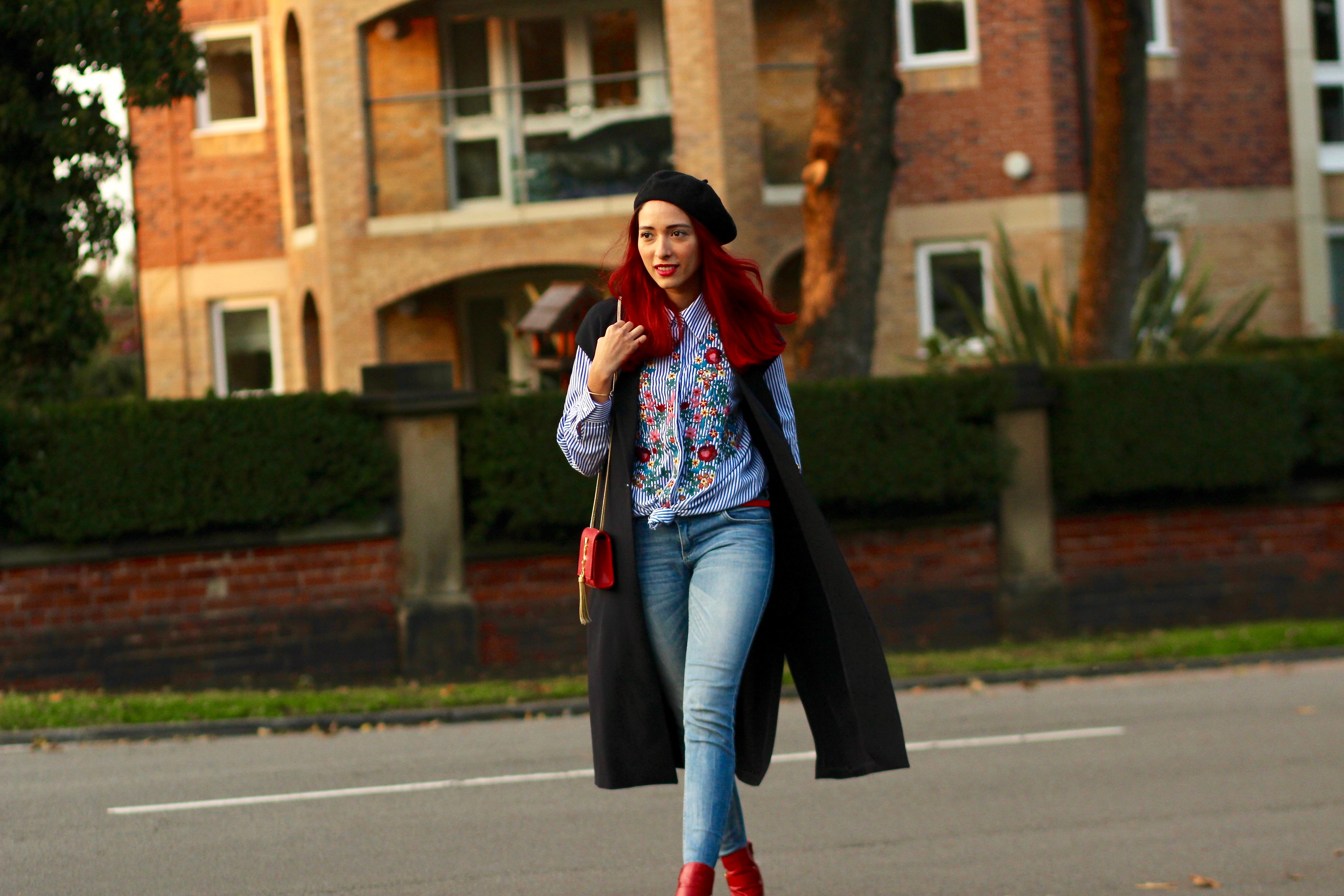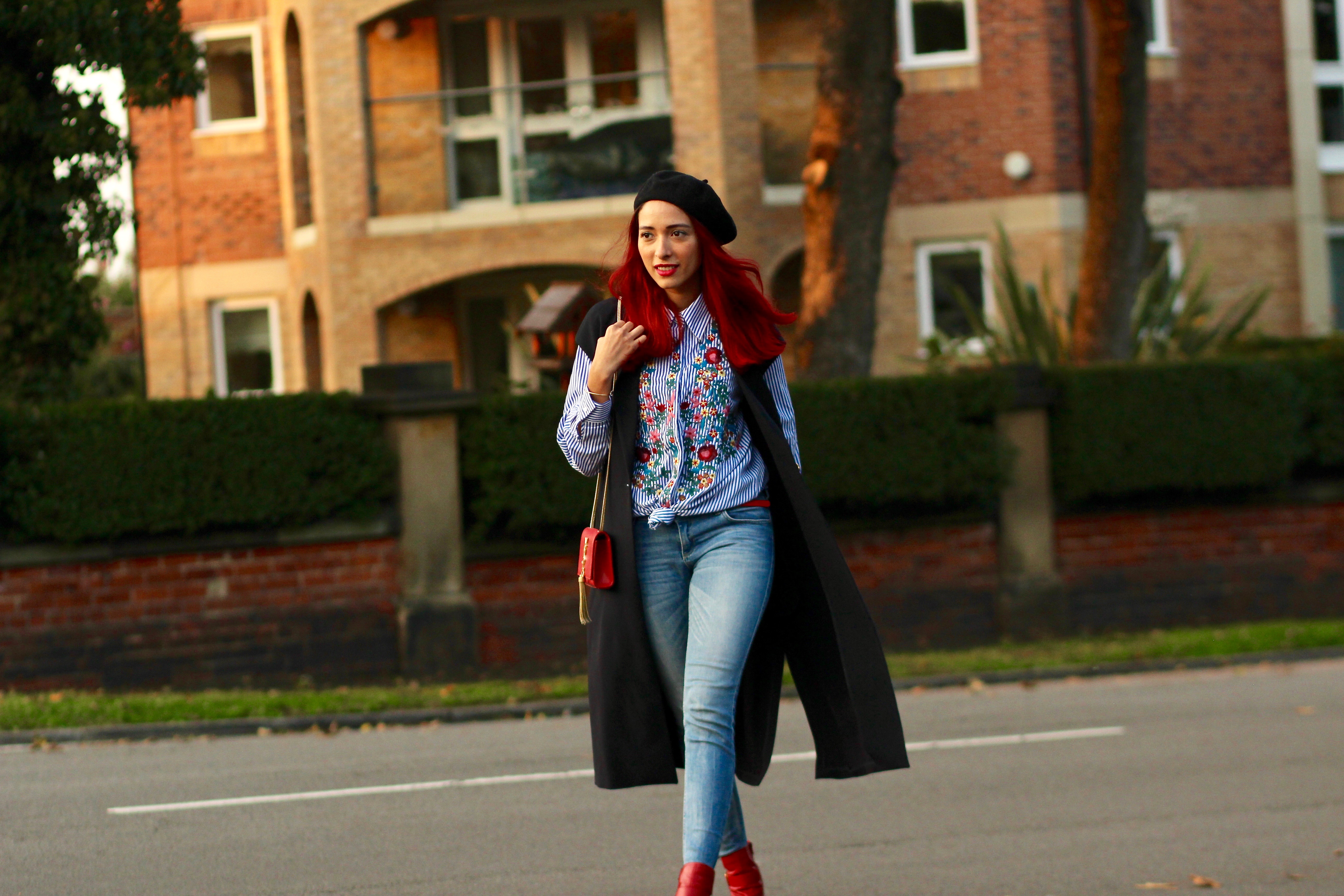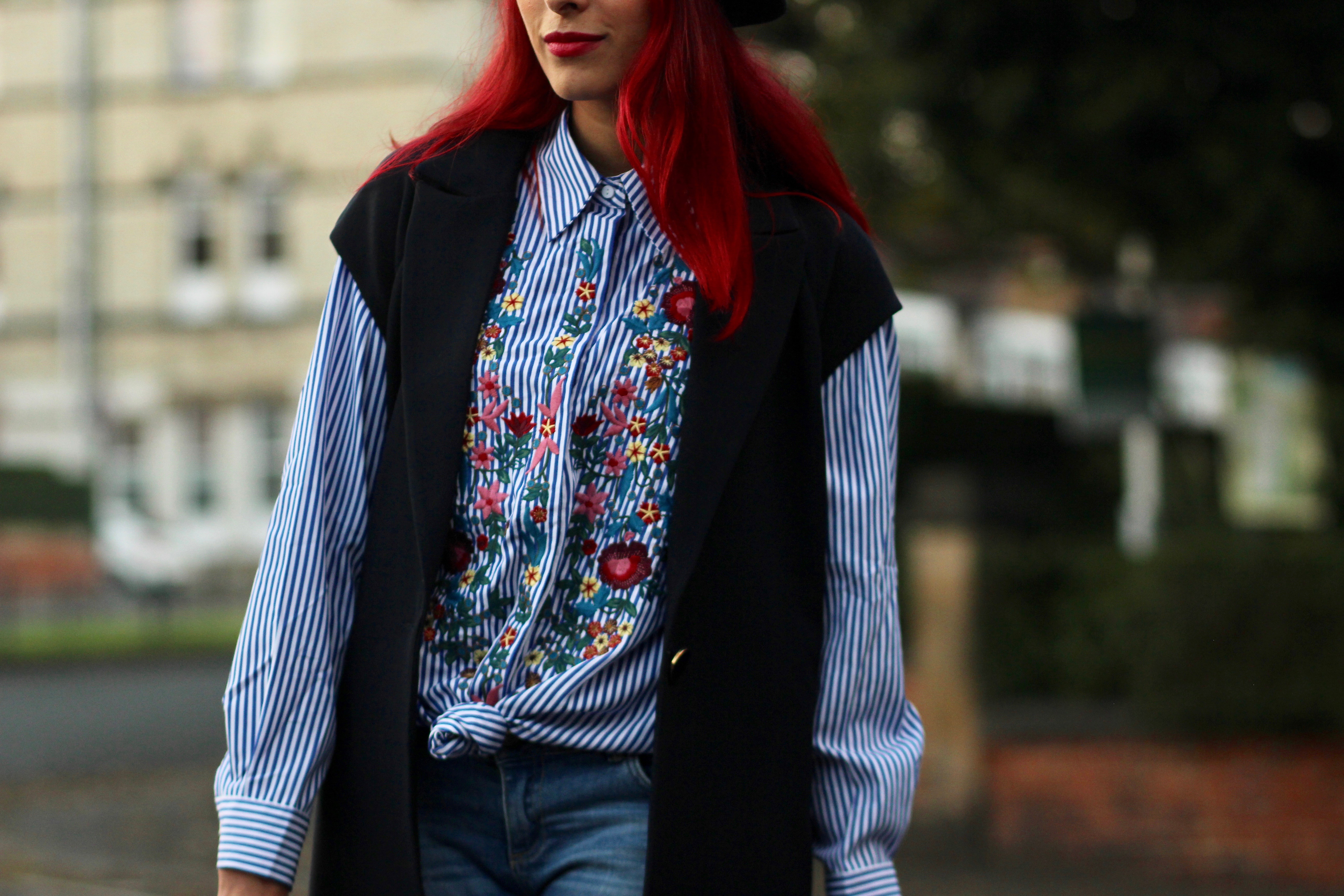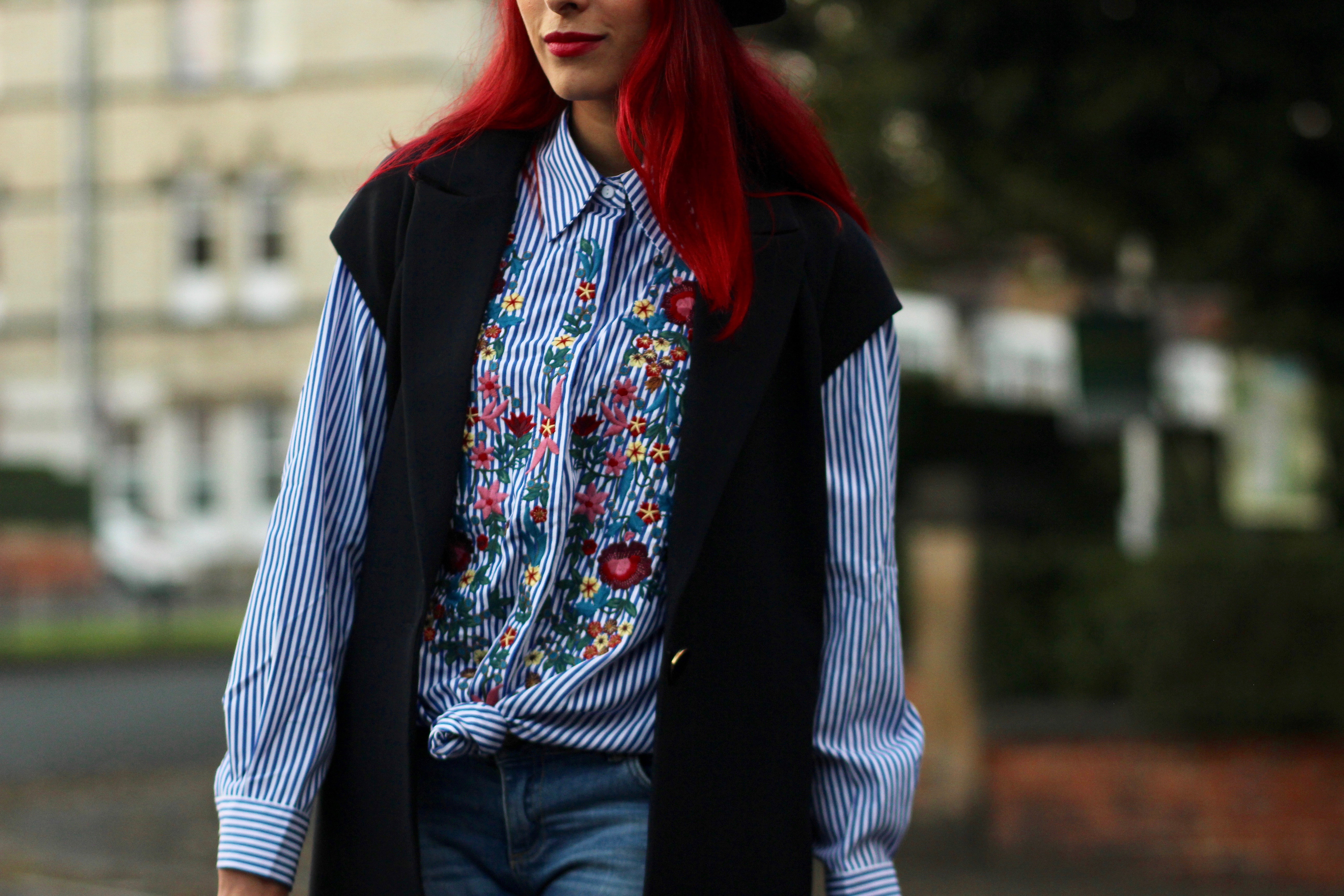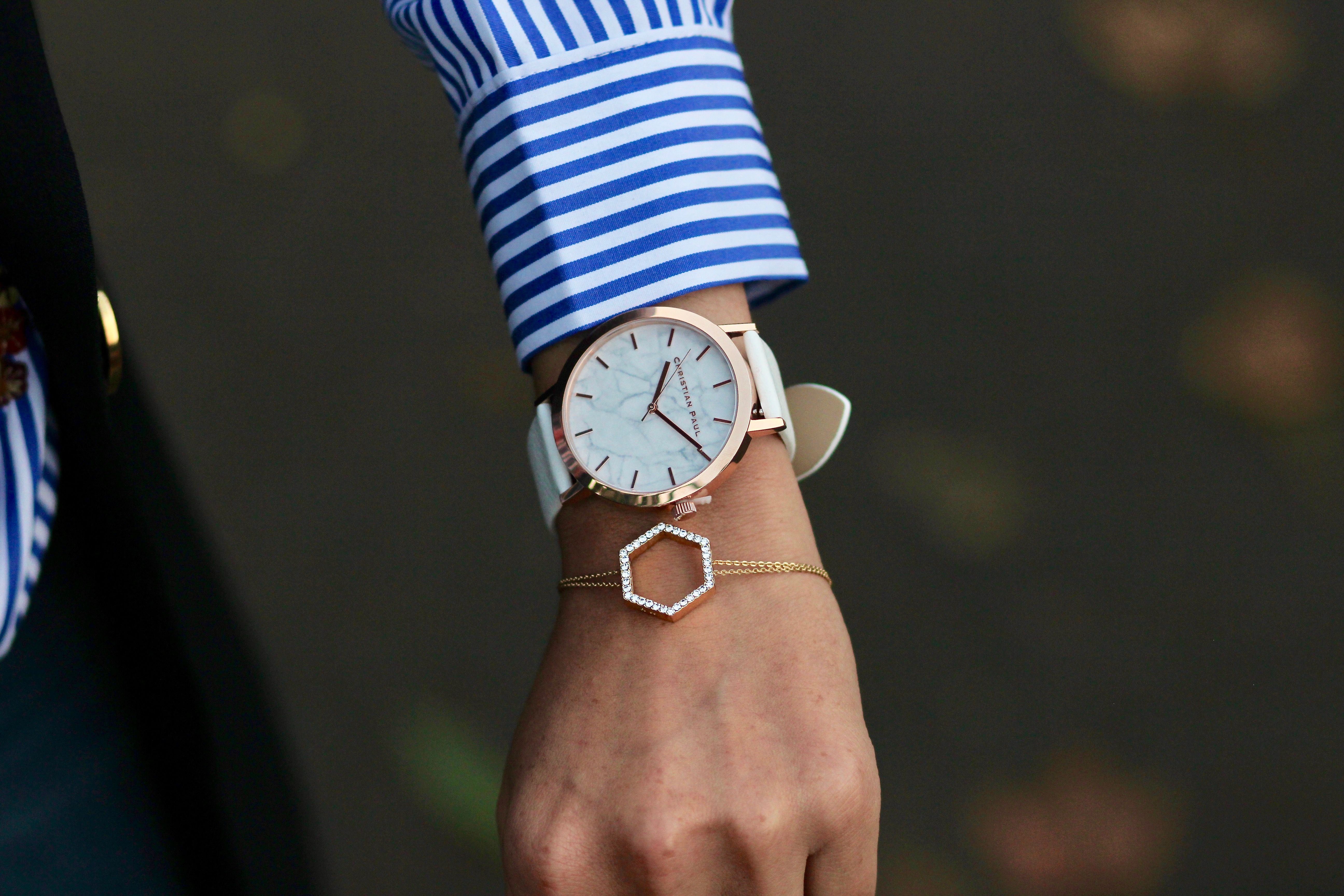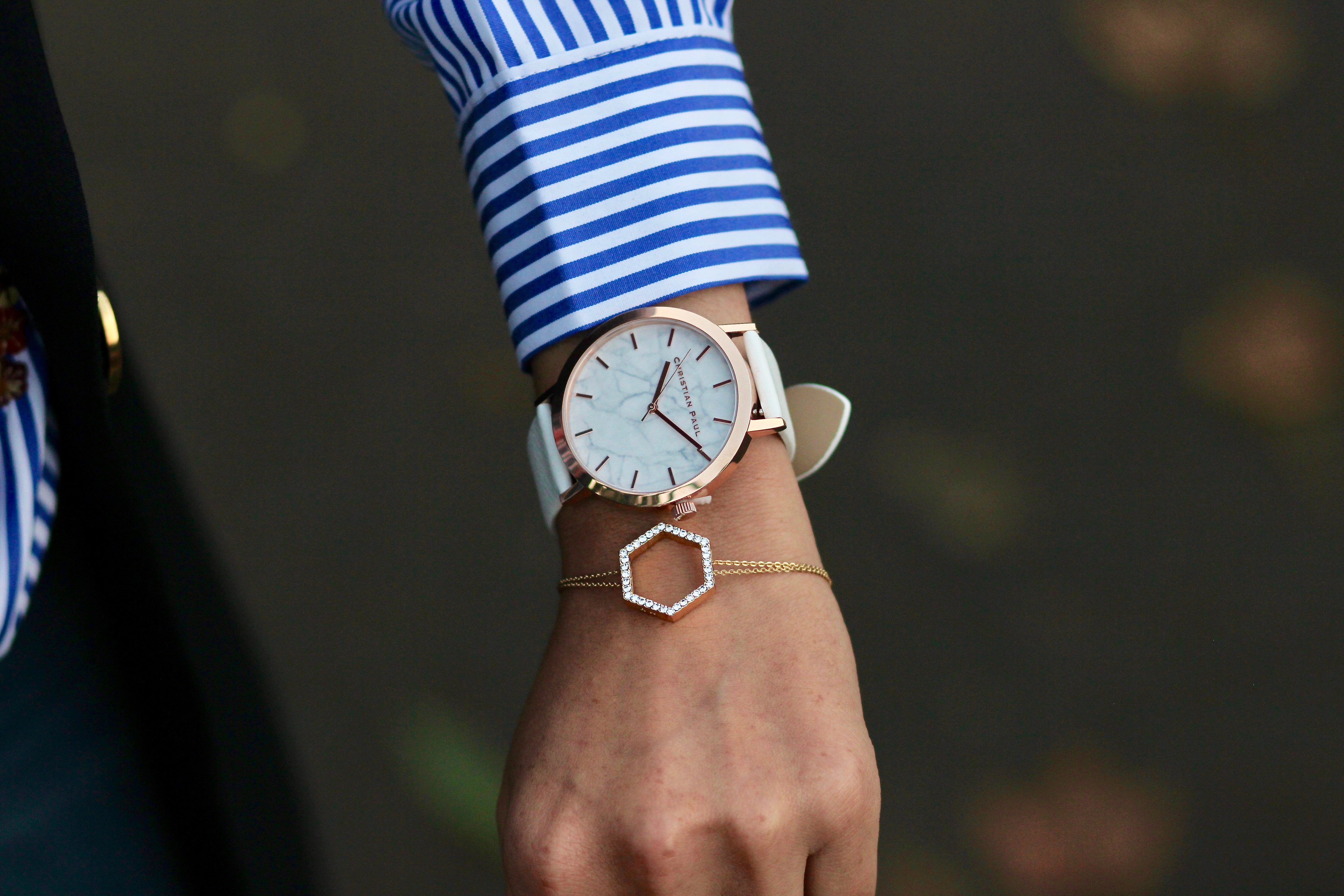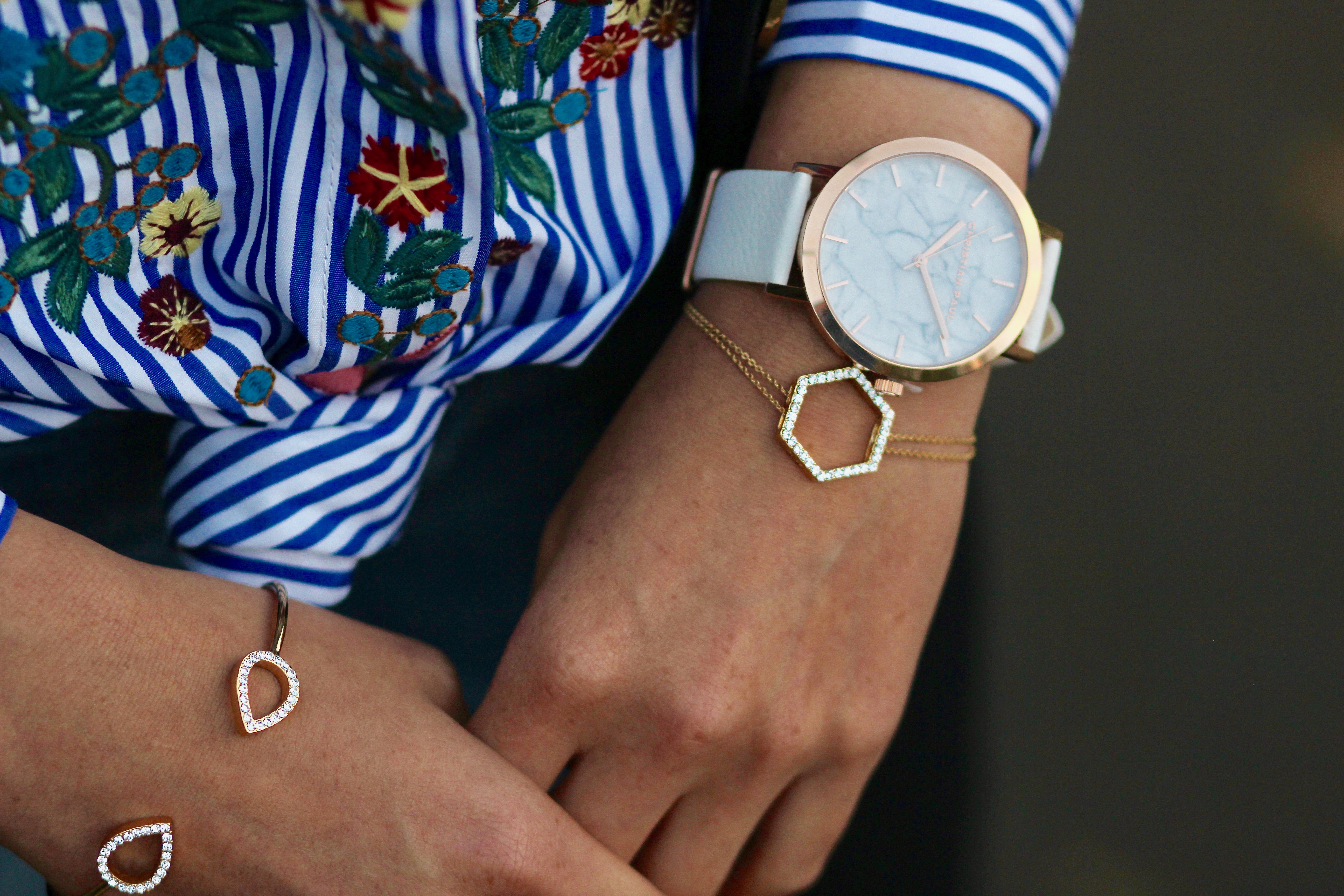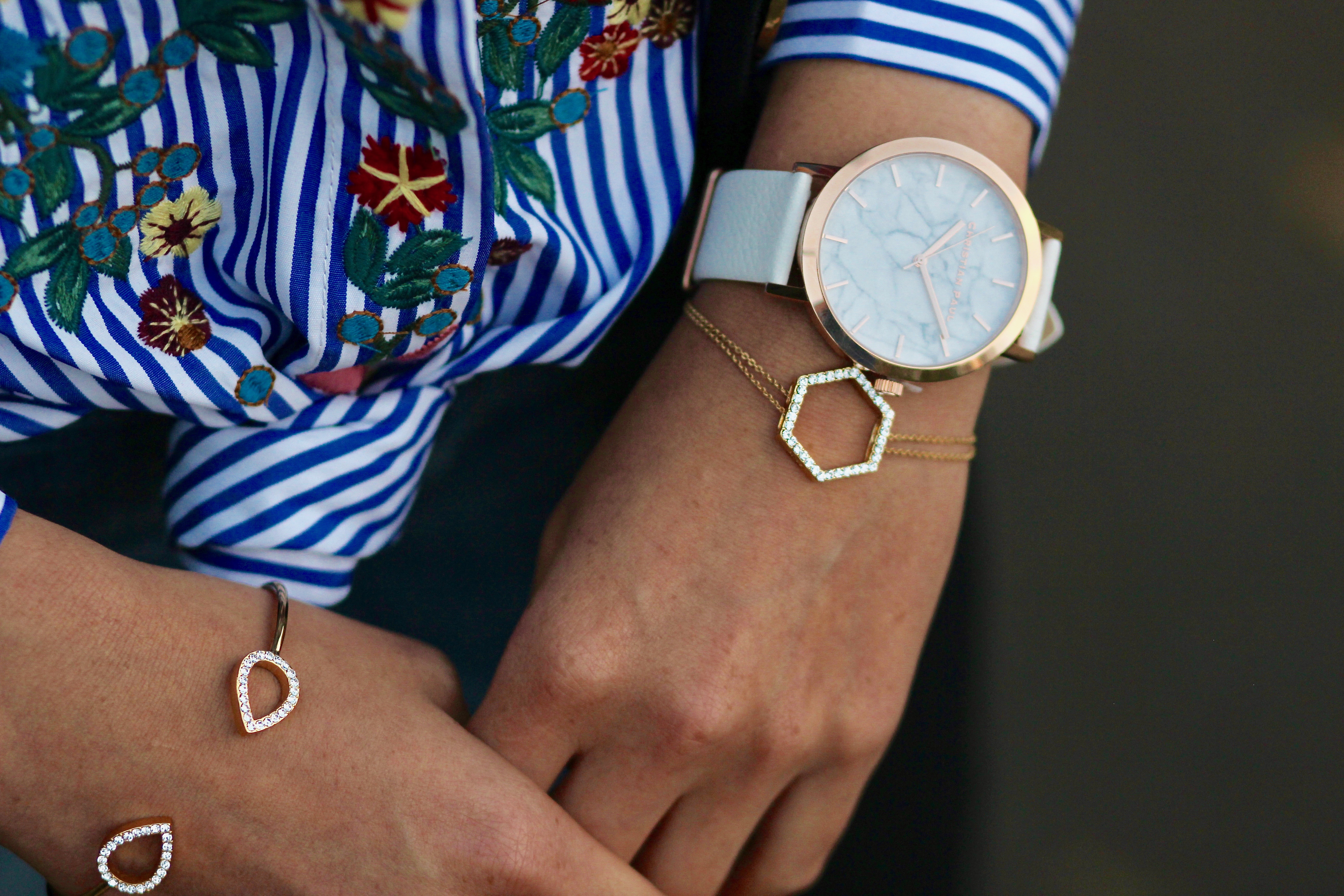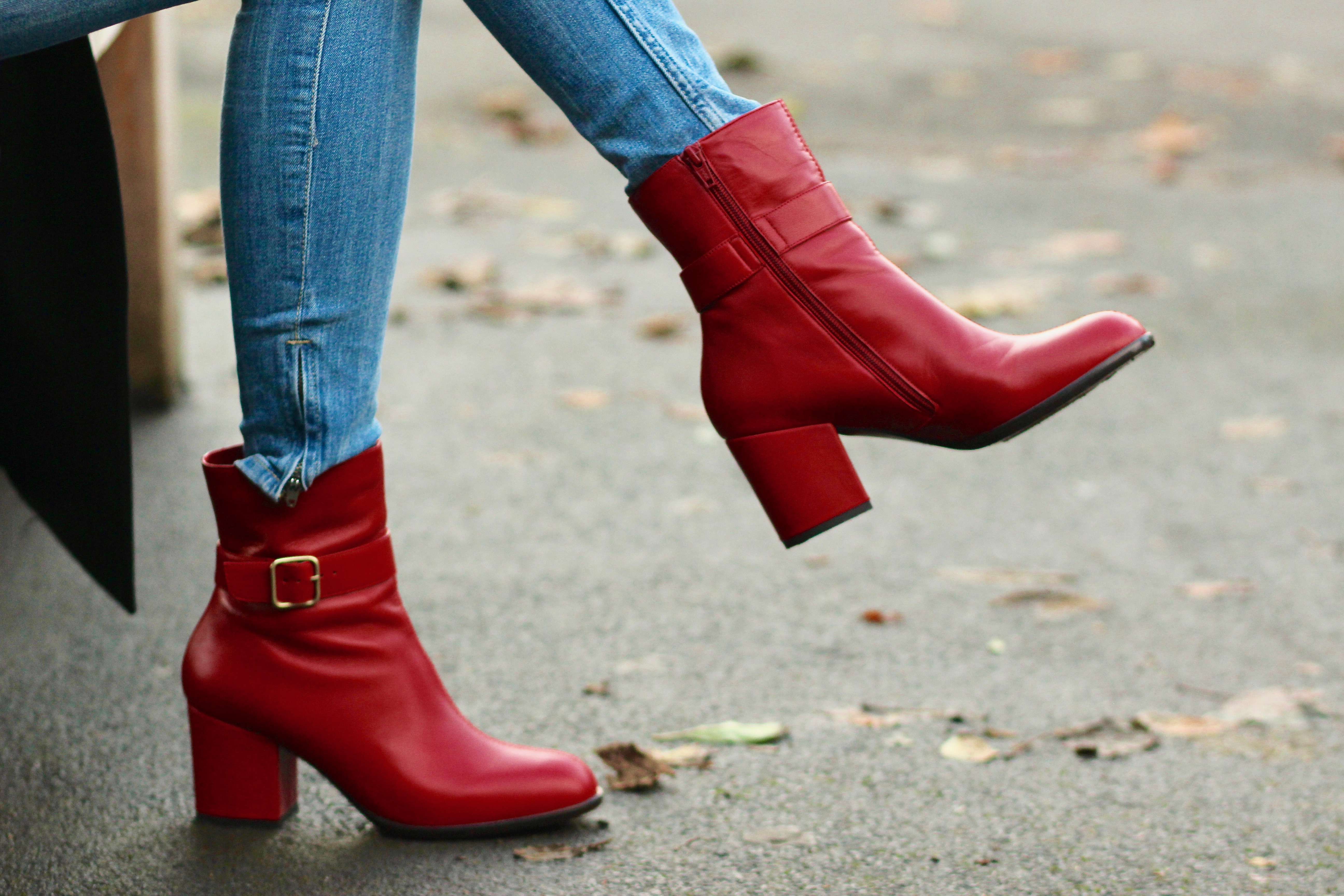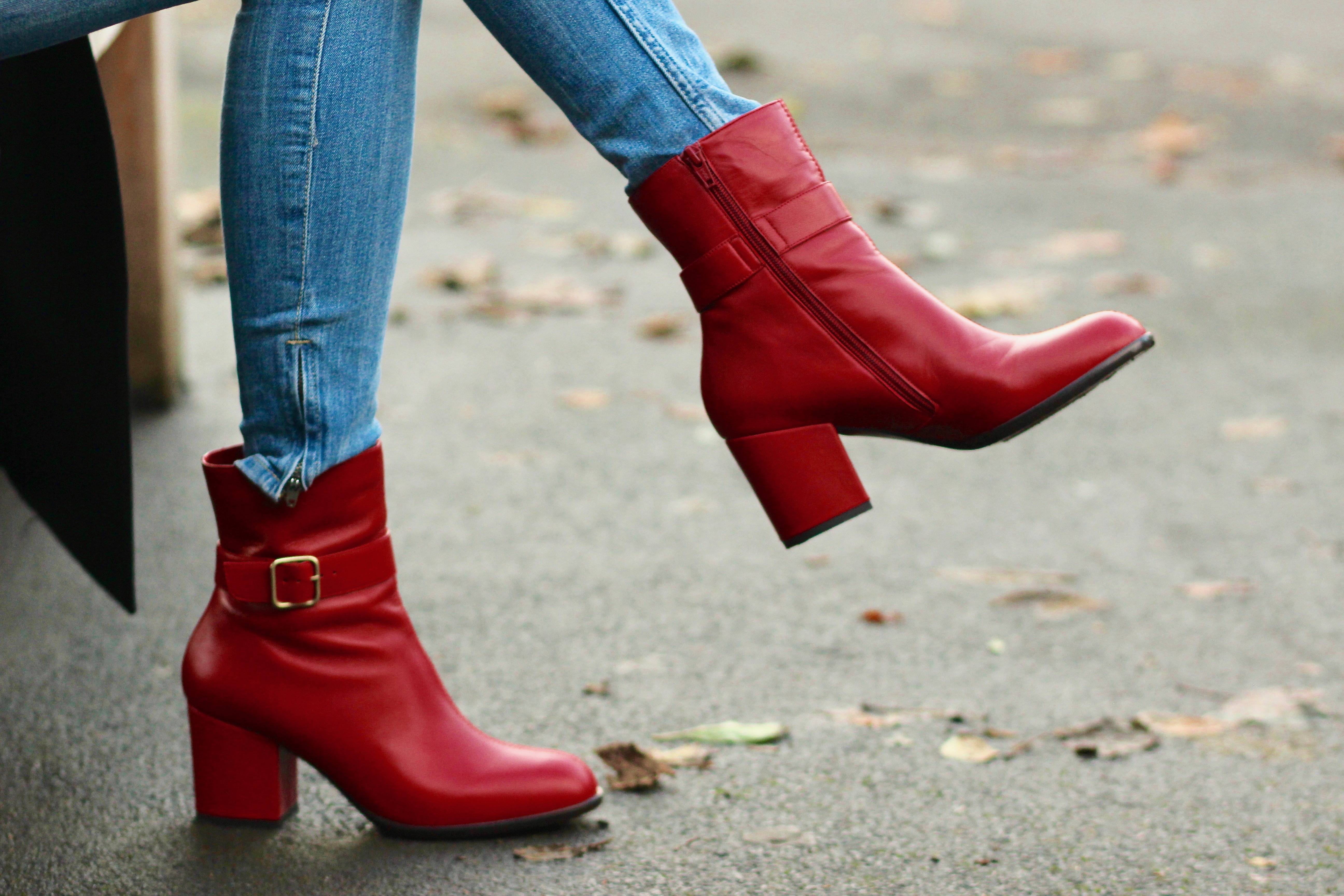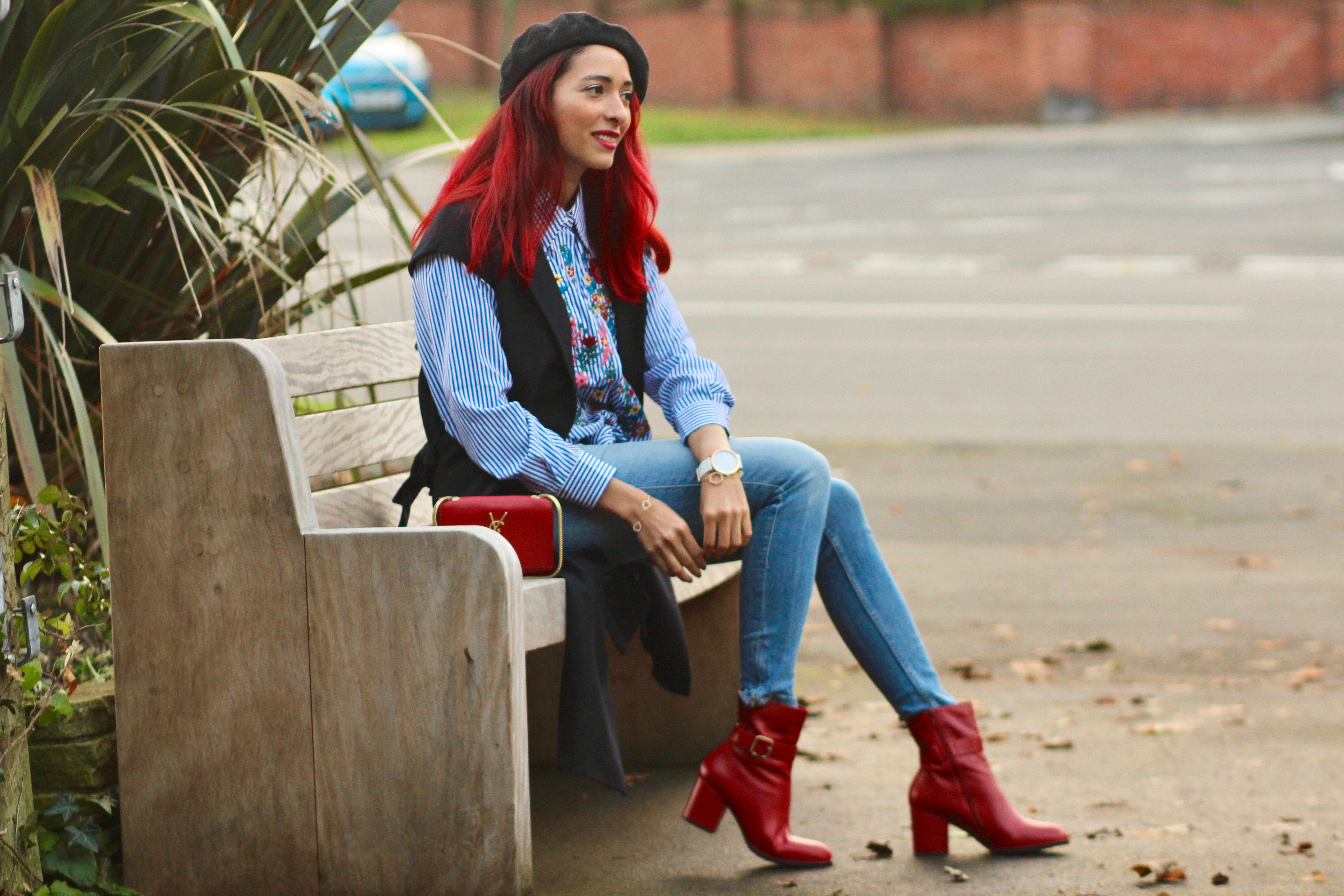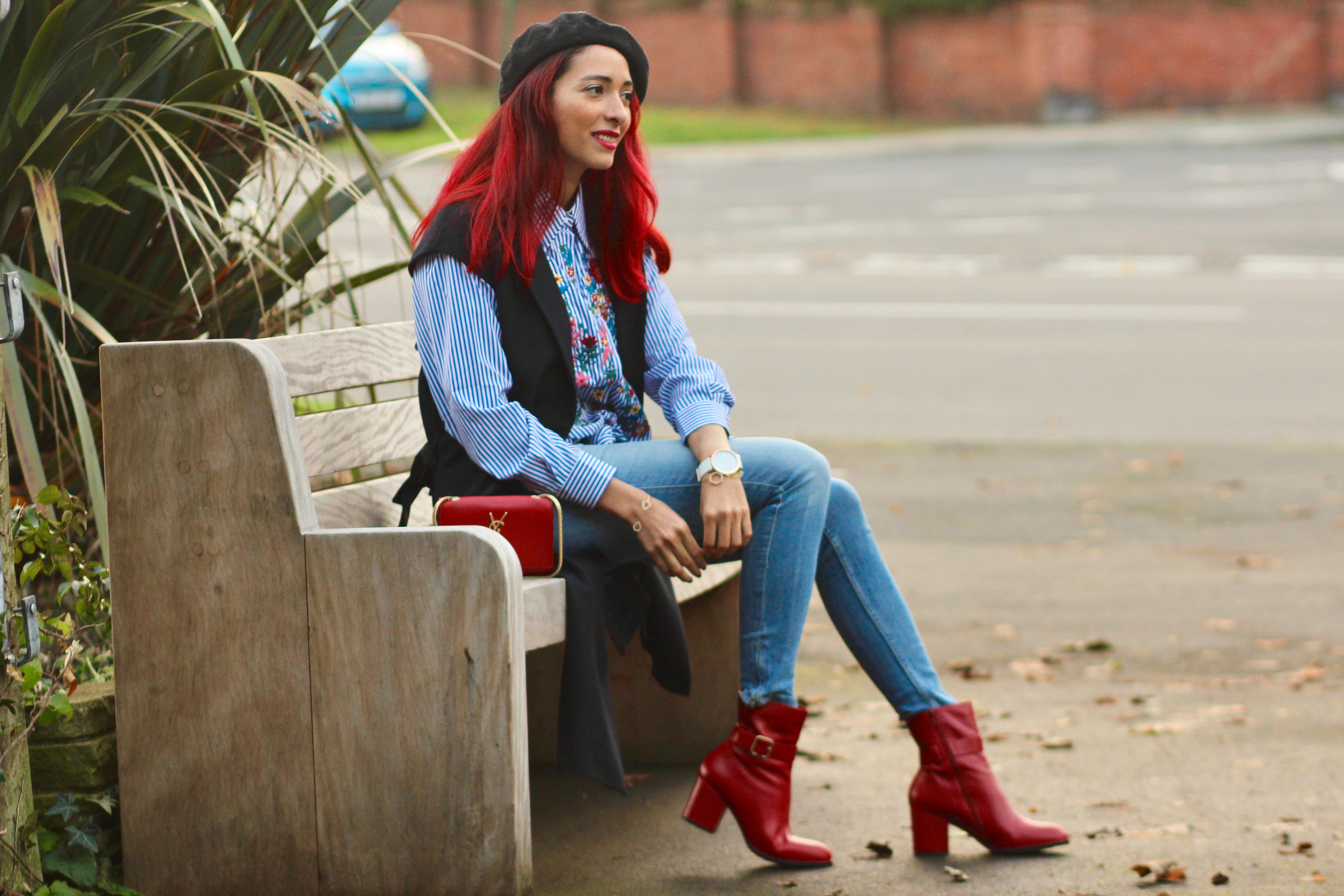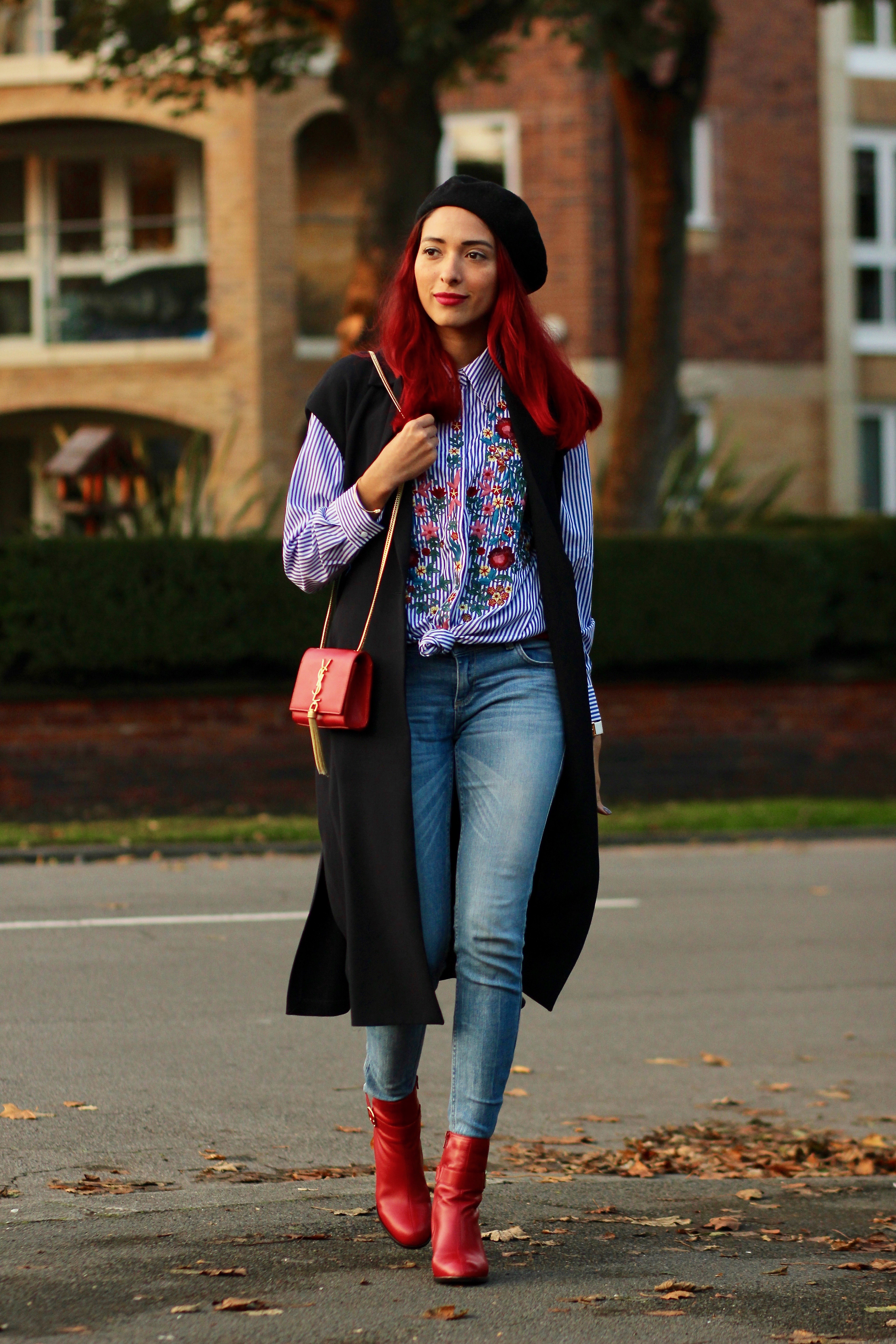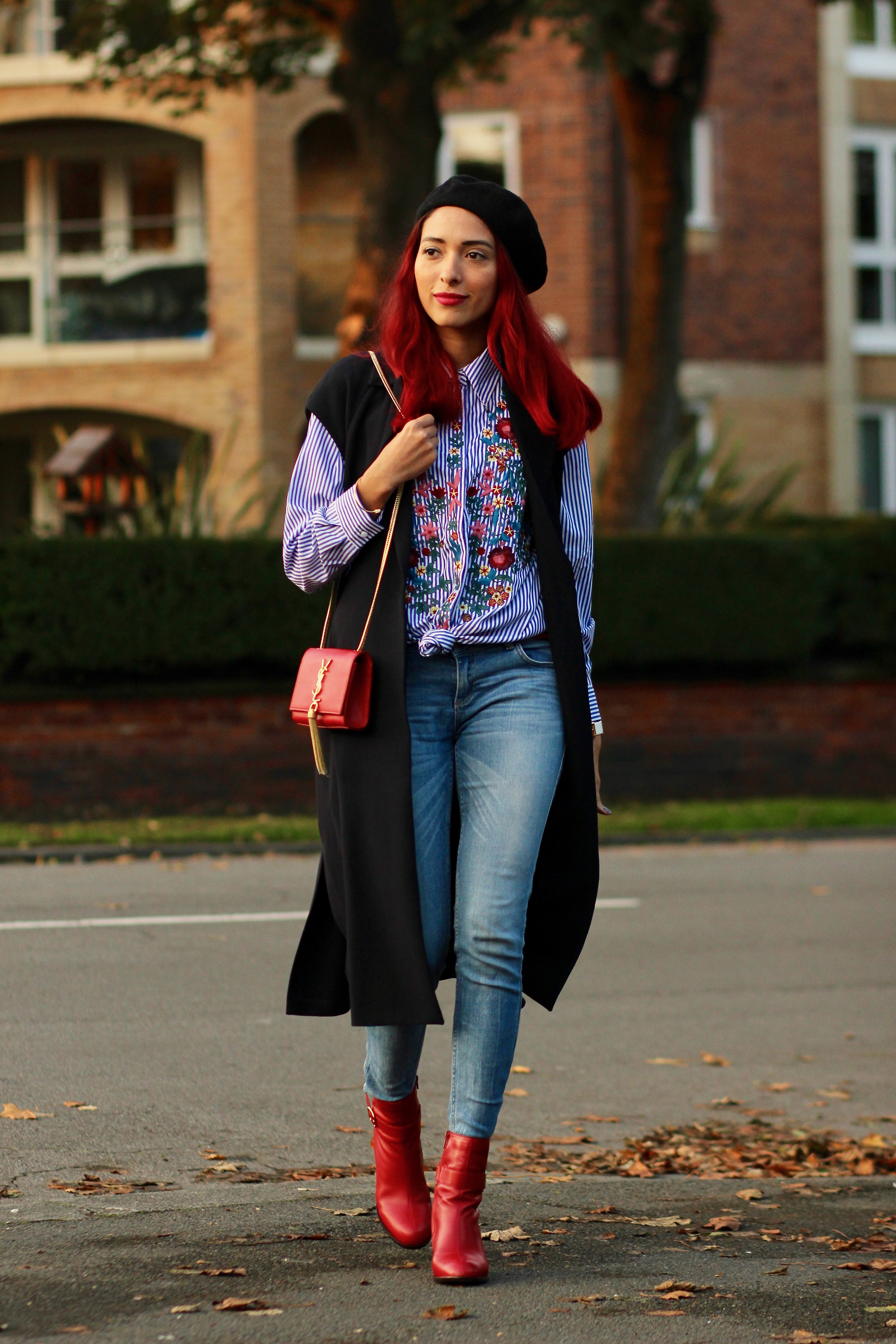 What I was wearing:
Beret: H&M similar HERE
Blouse: Zaful
Sleeveless jacket: ClosetLondon similar HERE
Jeans: Zara similar HERE
Bag: Saint Laurent
Boots: Chie Mihara
Bracelet: Kaytie Wu
Bangle: Kaytie Wu
Watch: Christian Paul



Comments