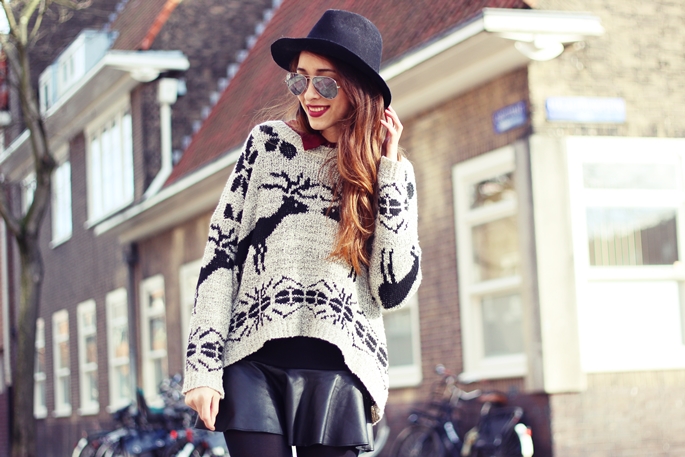 Like I always said the simple the better like this look I ke

pt everything simple but yet chic I love wearing blouses under a sweater and you ??
So glad this pictures looks so nice the sun was shining as you see and after 30 minutes of shooting it went all dark and it start snowing awwww but sadly wet snow so that makes it harder too make pictures even today it start snowing all day long can't wait till this winter is over and can be finally bare leg
.
Enjoy your weekend everyone.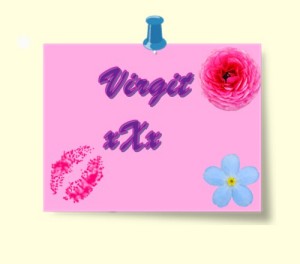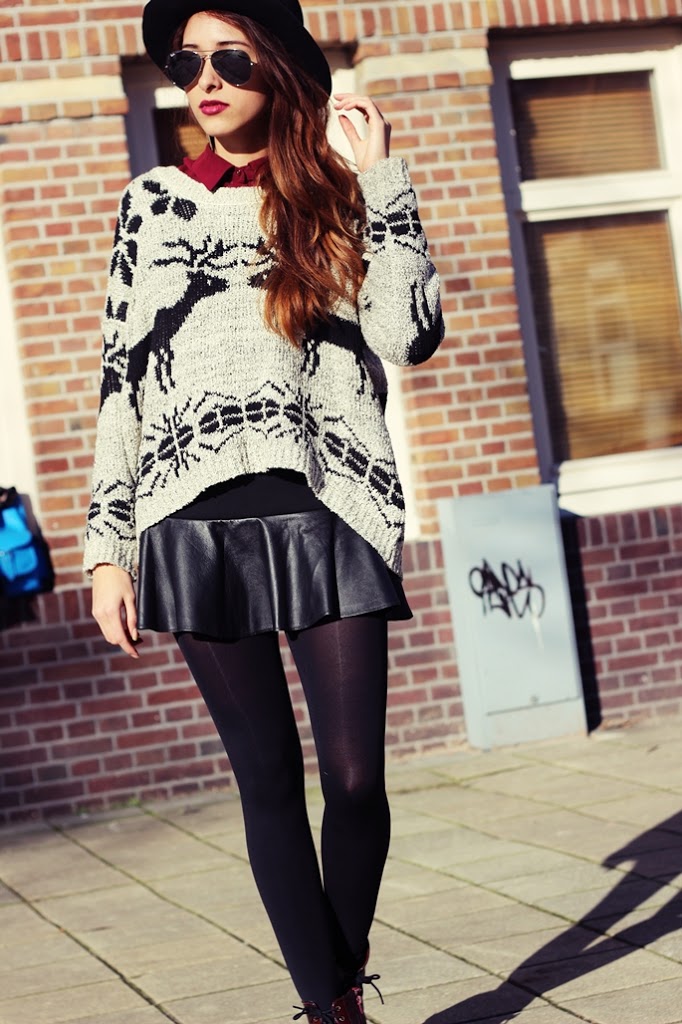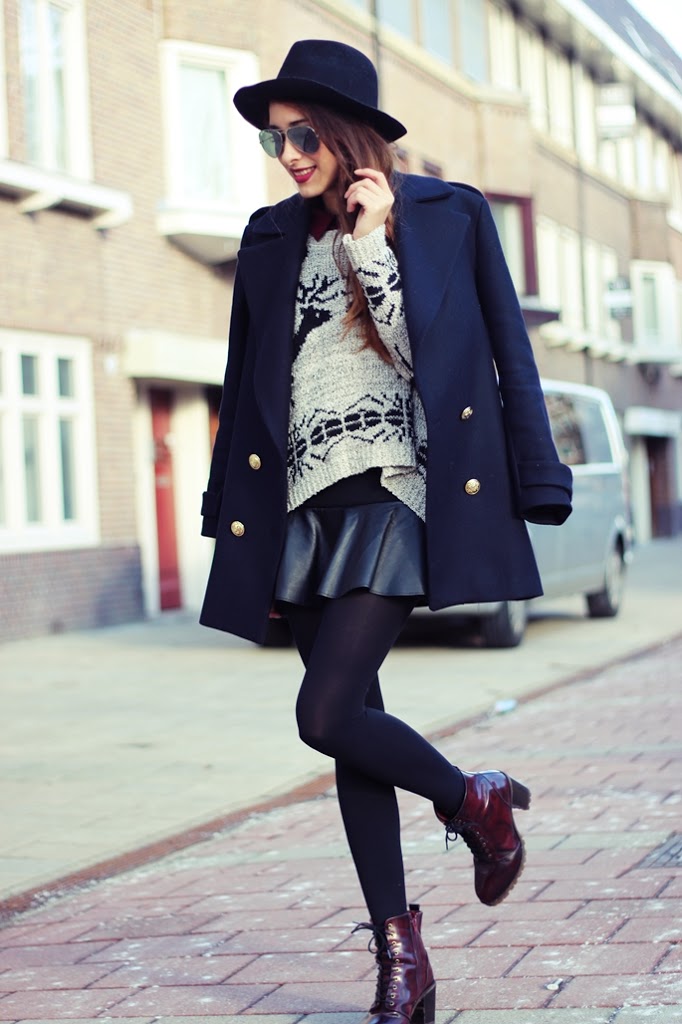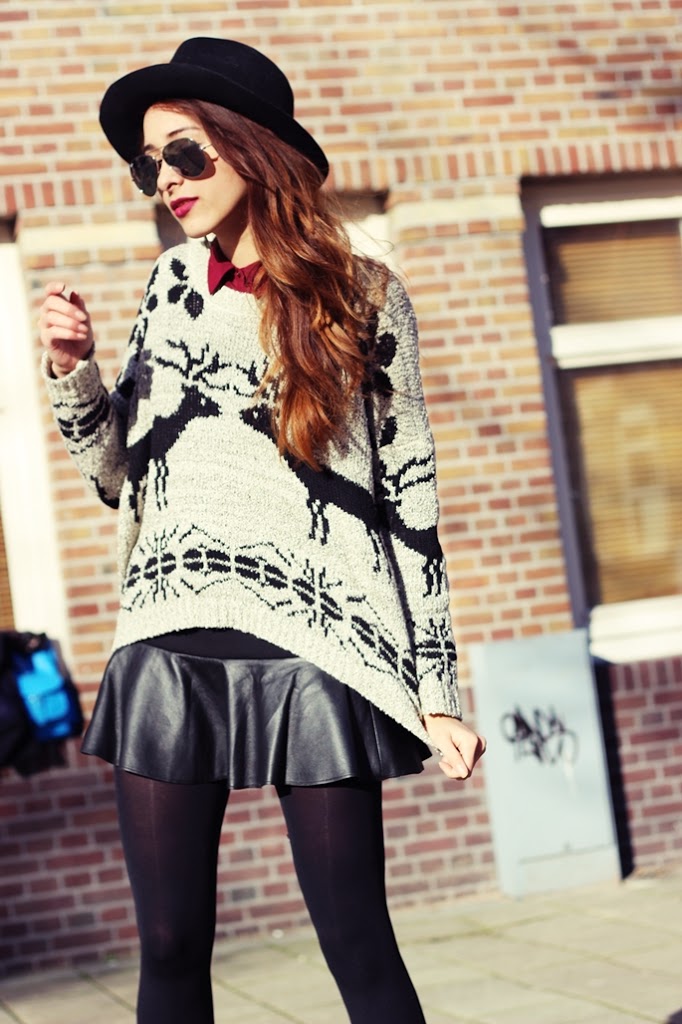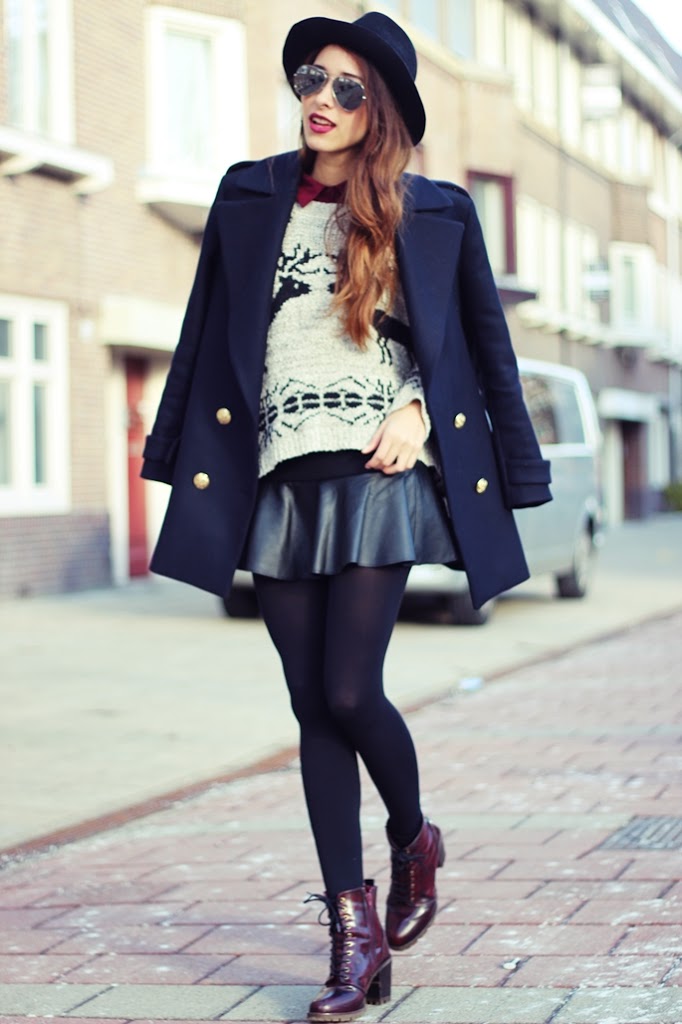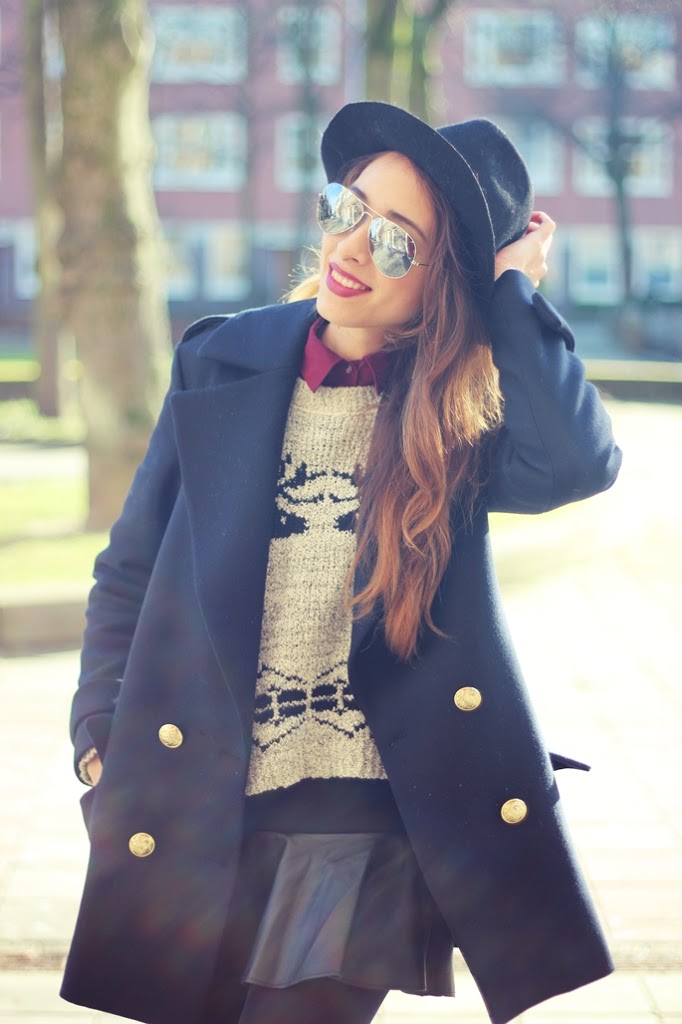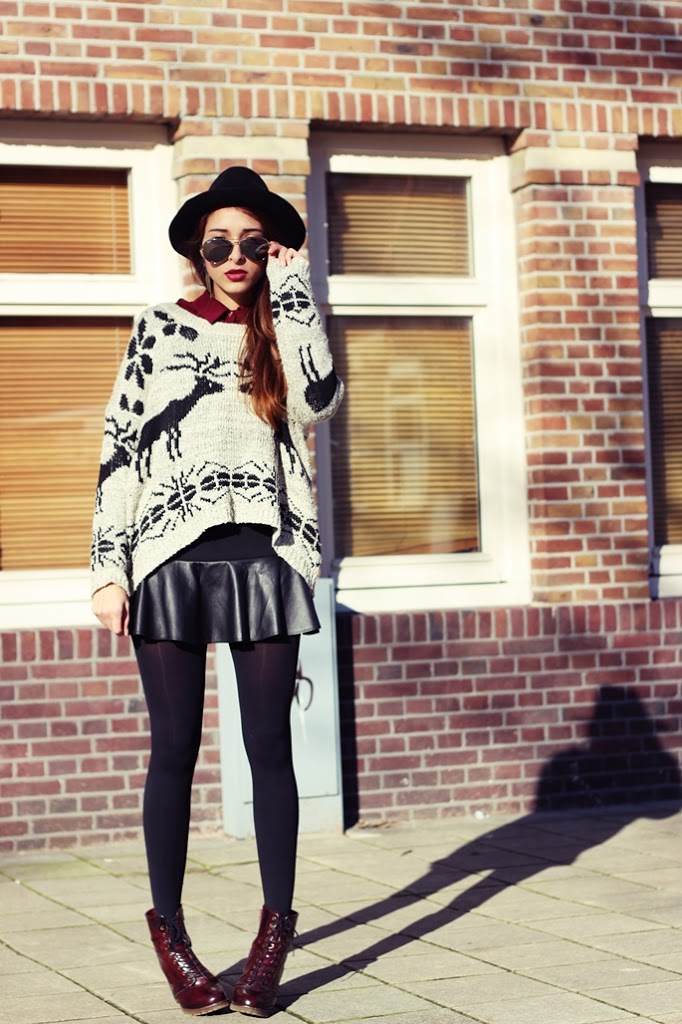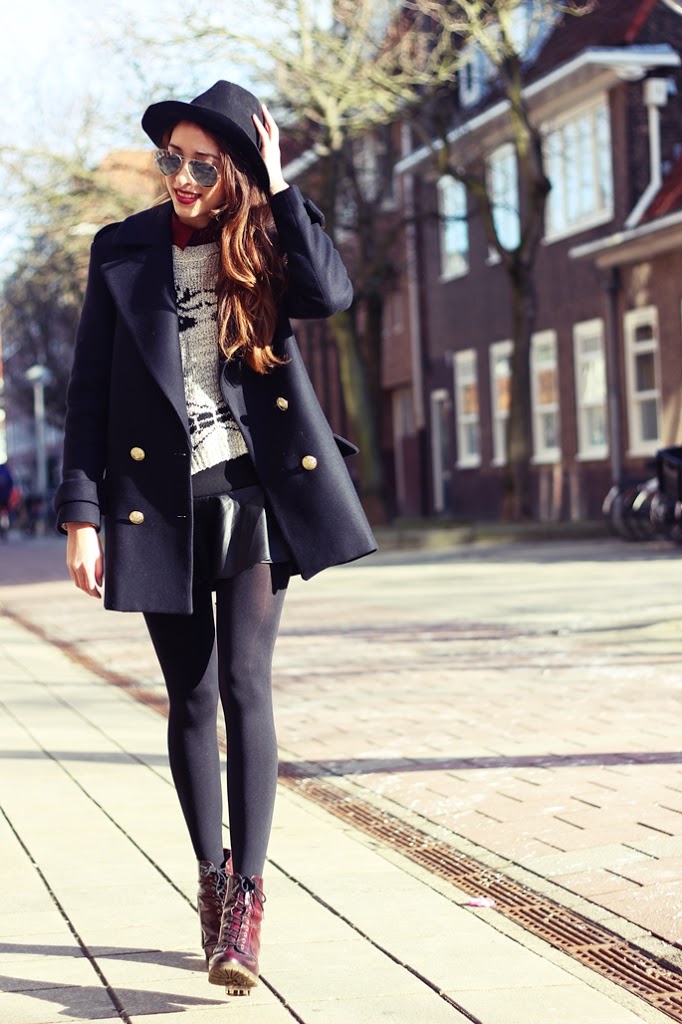 WHAT WAS I WEARING:
Hat/coat/skirt: zara
Sunglasses: f

rom the

boy
Burgun
dy blouse: NewLOOK
Reindeer sweater: courtesy of SHEINSIDE
Boots: river island
Comments