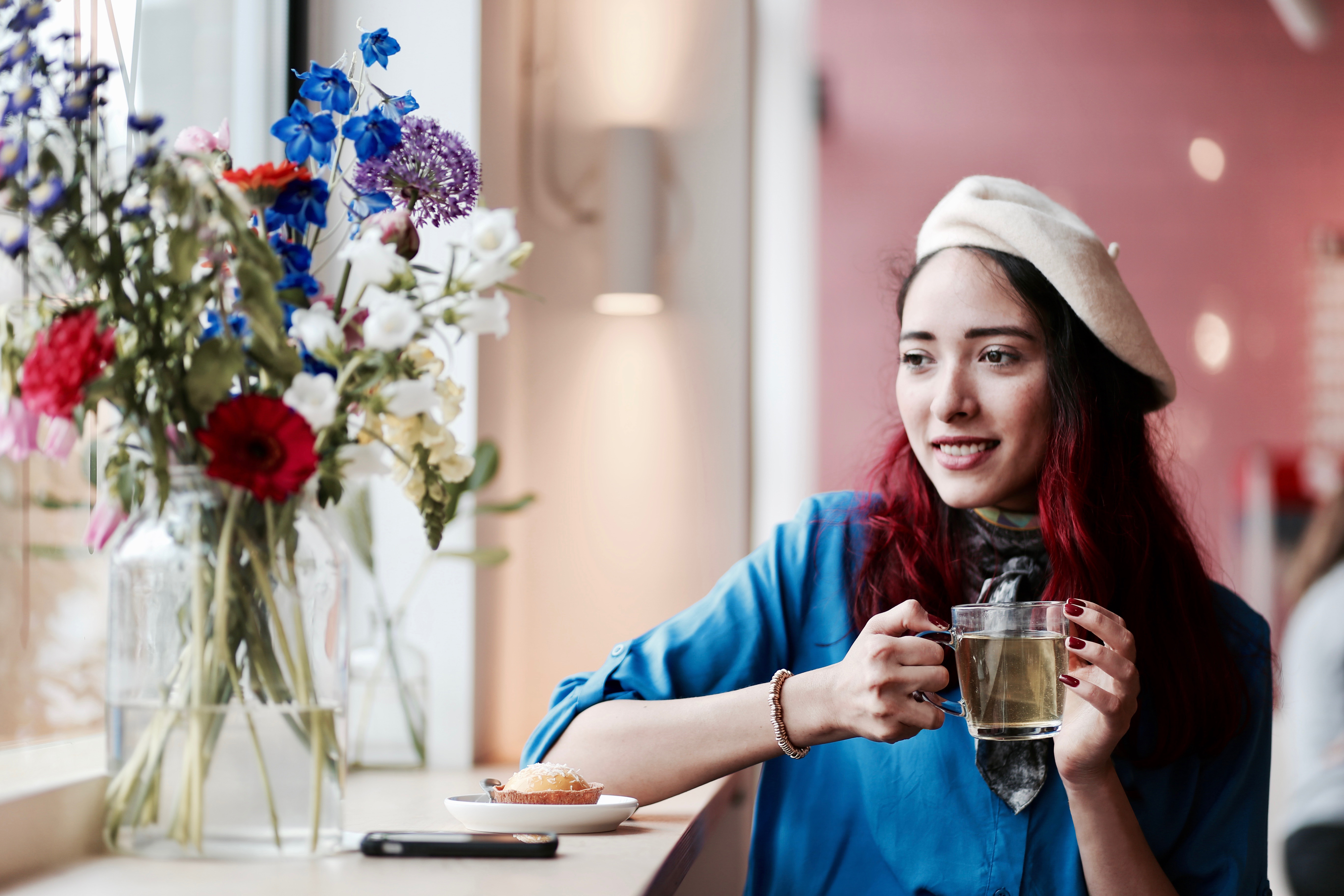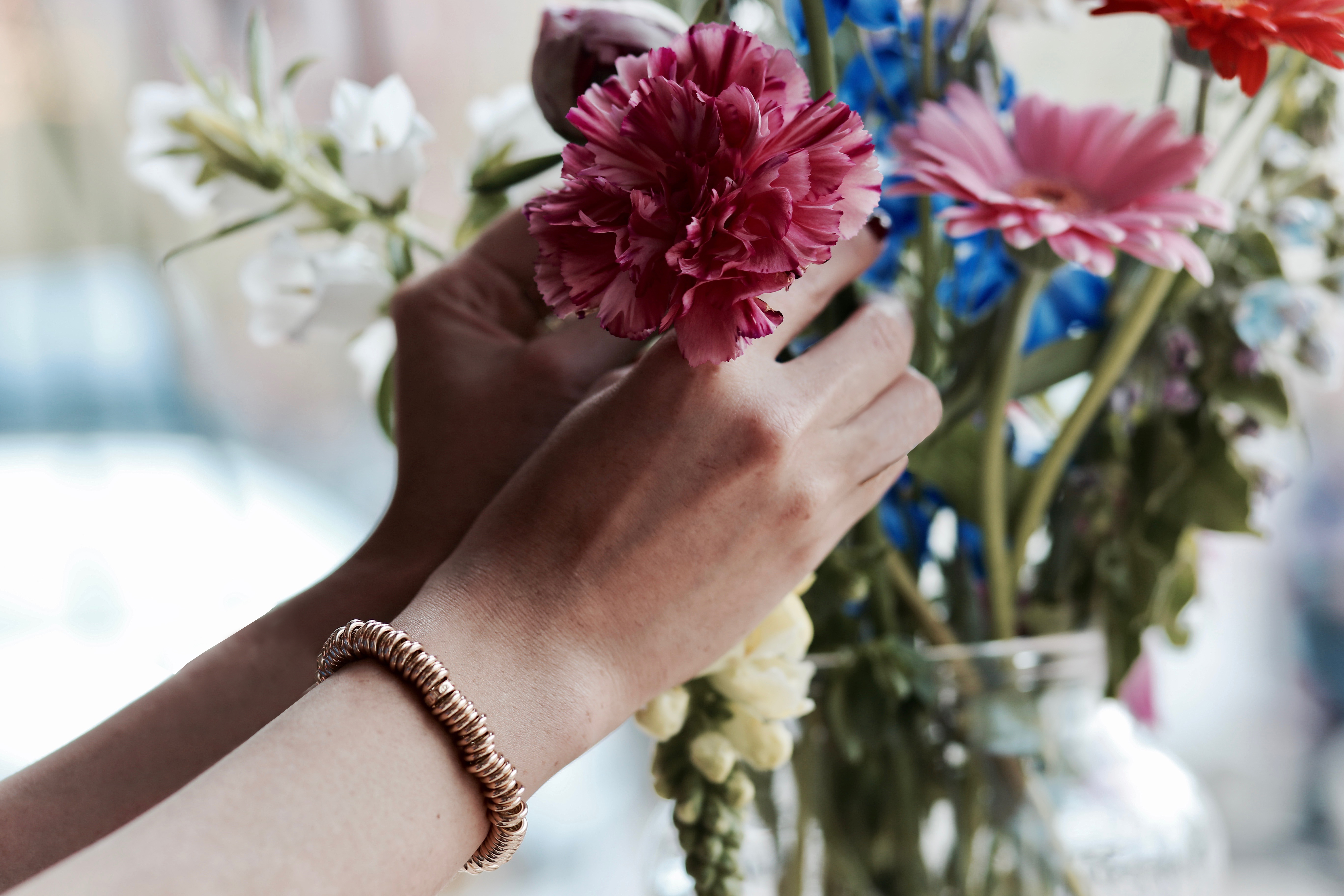 Hi Guys,
Today I'm talking about a jewellery piece that's designed to last you a lifetime.
I'm talking about the Links of London sweetie bracelet that often evokes special memories.
Links of London charms are beautiful pieces of jewellery that hold within them fragments of memory and love.
I wear the charms when I have special events but wanted to talk about them in this post, at the moment I love wearing the sweetie bracelet very minimalistic.
For me personally, I give my own meaning to the charms based on why I bought them and who gave them to me.
The meaning of this lovely four leaf clover is a well-known symbol of luck although each leaf also has a meaning of its own. The 1st being faith, 2nd for Hope, 3rd for love and the 4th one for luck. All of these beautiful meanings are perfectly represented by this charm.
I also received a pretty 18kt yellow gold & diamond key charm  from my lovely mum as I began my career as a blogger. The key charm is said to symbolise the opening and closing of power, as well as knowledge, mystery and curiosity, and the celebration of my 6 year anniversary with my blog which is today time flies when you do what you love the most.
To complete my collection, I chose a stunning gold letter V charm – there's nothing better than having your own personal initials.
I'm excited to work with Links of London on this post and would love to hear your thoughts on the brand.
Is it a brand you've bought from in the past, or one you've heard of but never taken a peek?
Perhaps you've got a special birthday coming up or have been looking for inspiration on what to buy someone for a special occasion & are tempted by the sweetie bracelets?
Love,
Virgit
…
sweetie bracelet – Links of London
Key charm, Four leaf clover charm & gold v charm – Links of London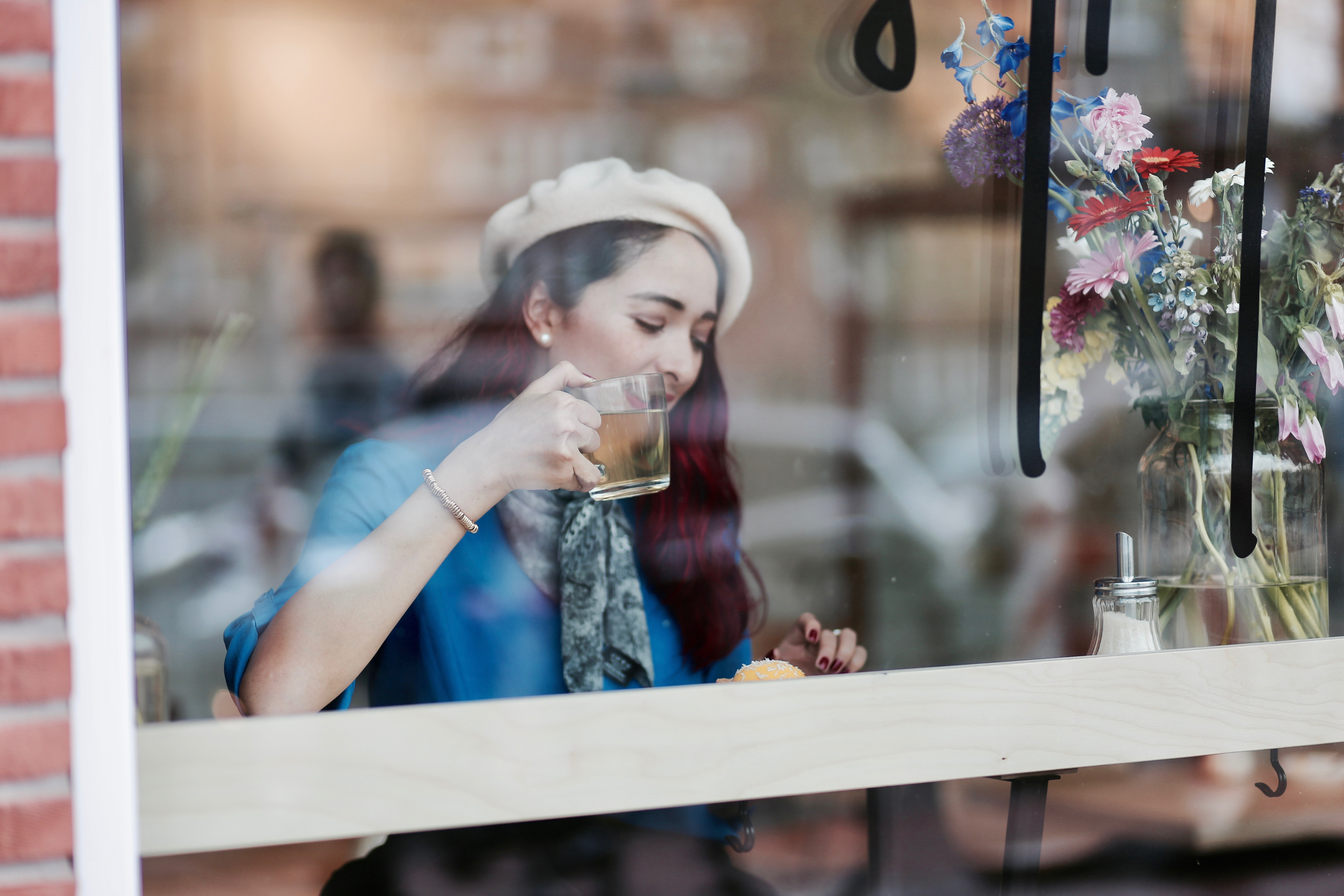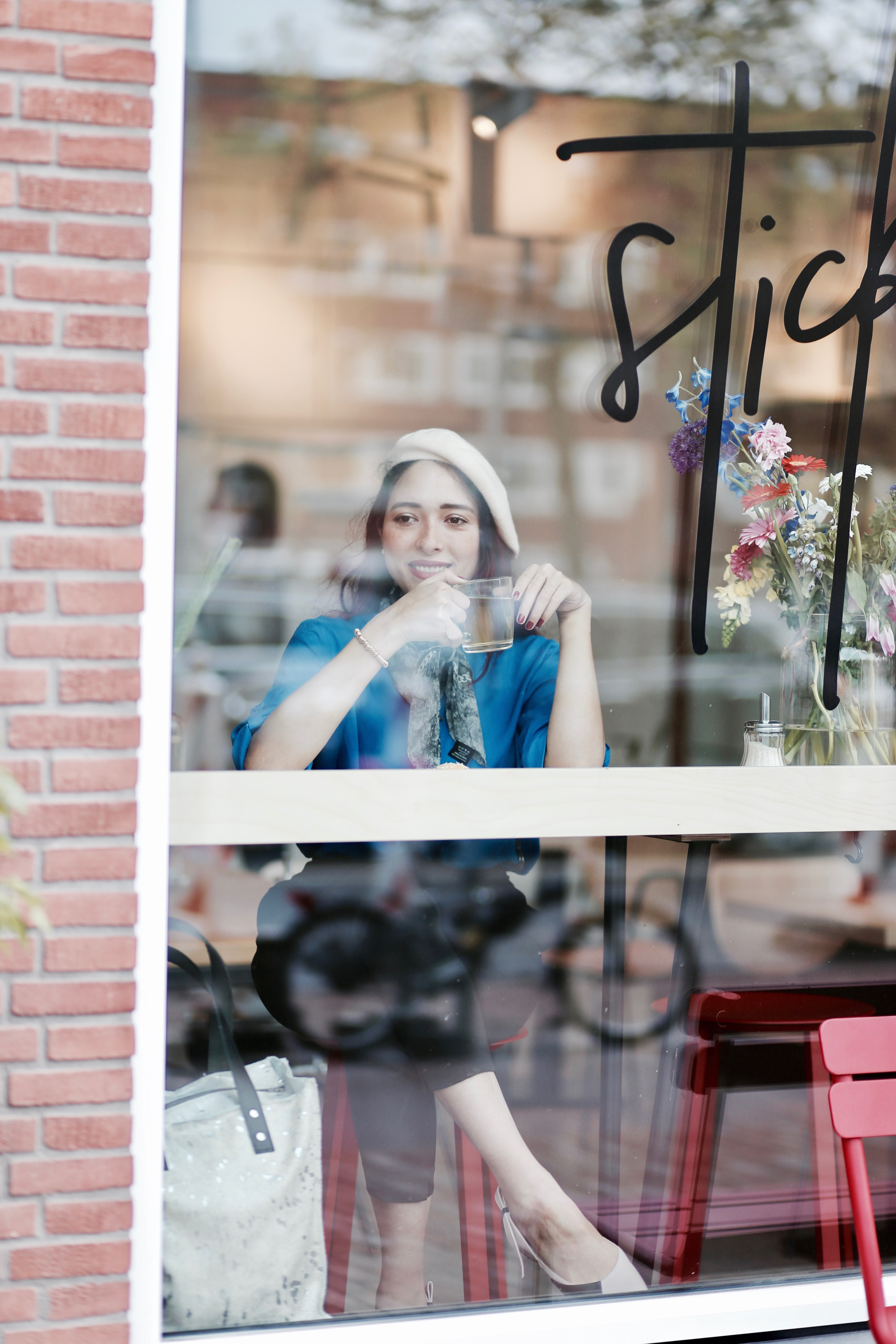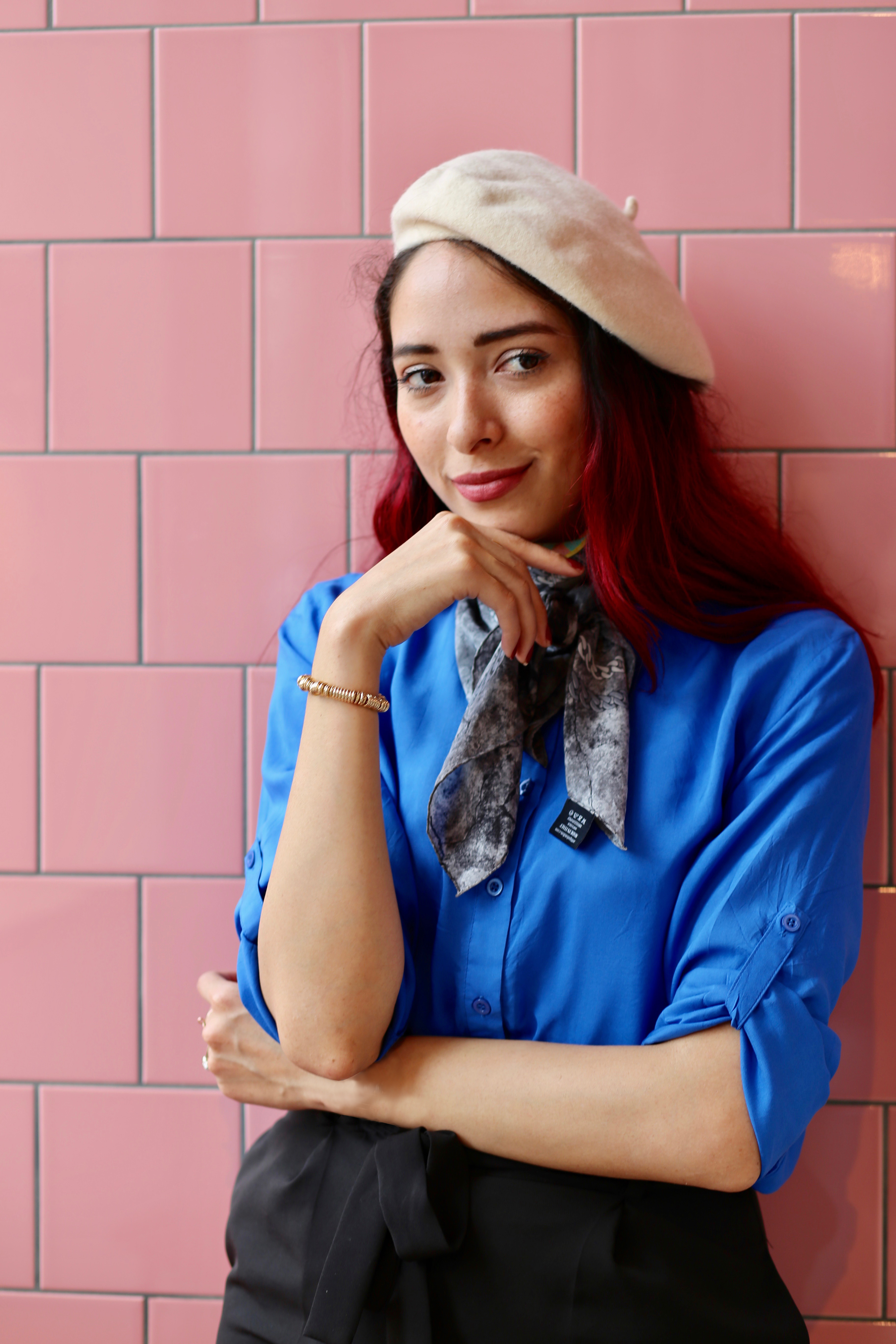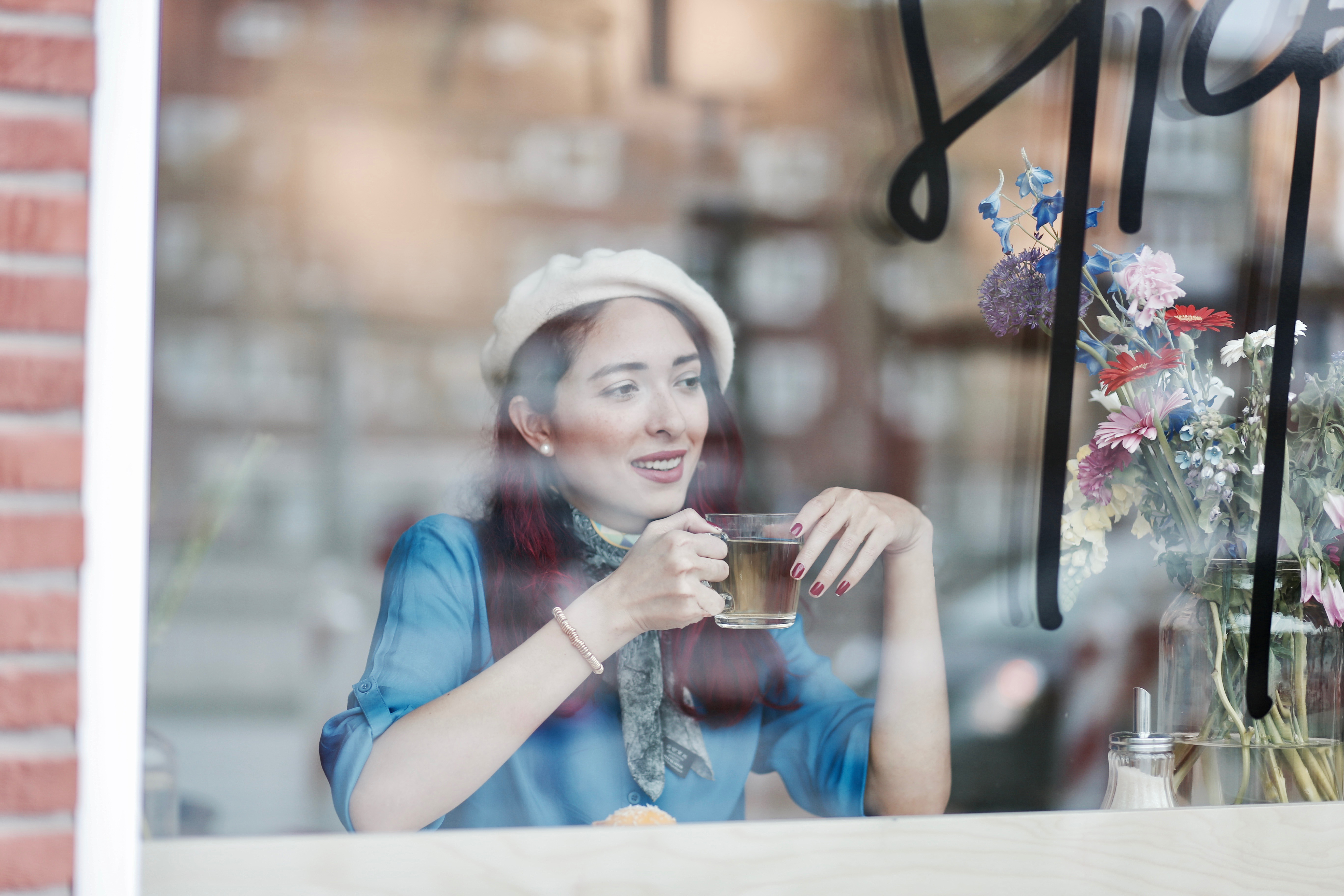 Save
Save
Save
Save
Save
Save
Save
Save
Save
Save
Save
Save
Save
Comments