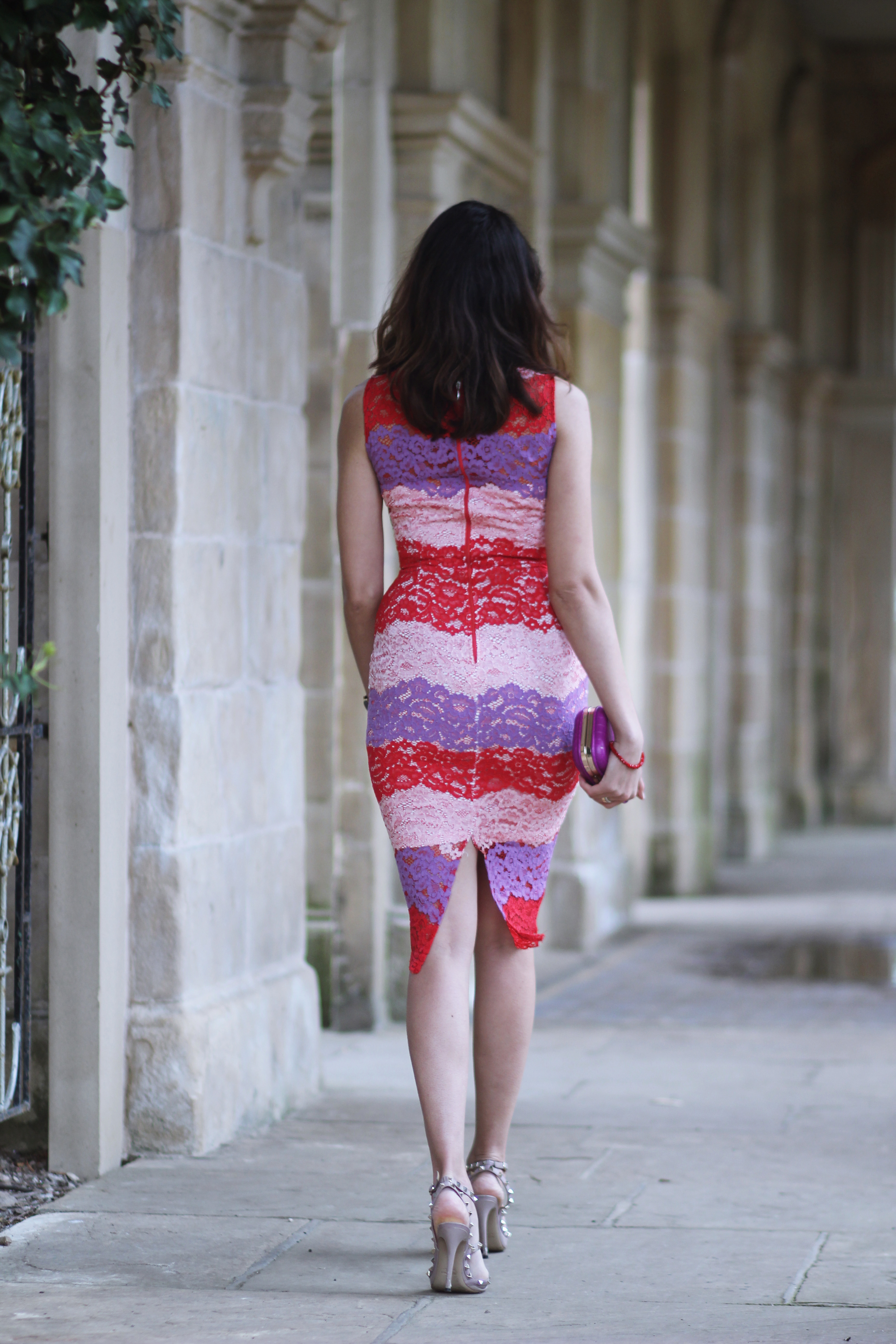 Now's the time of year where it seems every event is worthy of dressing up. Off to brunch in your favourite restaurant's backyard garden?  I just wore this dress for a cocktail's night out in London, perfect for a pretty frock.  A dress is essential, of course. So to get you ready for every gathering or party or just for a daily dress up, I'm prepping you with the best, most versatile dress that you can throw on and go for any shindig.
The vibrant colours of this dress makes me jump of joy that's why I love Spring season so much.
Love,
Virgit
PS: First of all Japan earth quake and now Ecuador my heart is with all of them,Seen the heart broken images of the earth quake in Ecuador at least 150,000 children are affected by the earth quake says the Unicef wanted to ask you if you could have a moment and pray for all the victims. Thank you.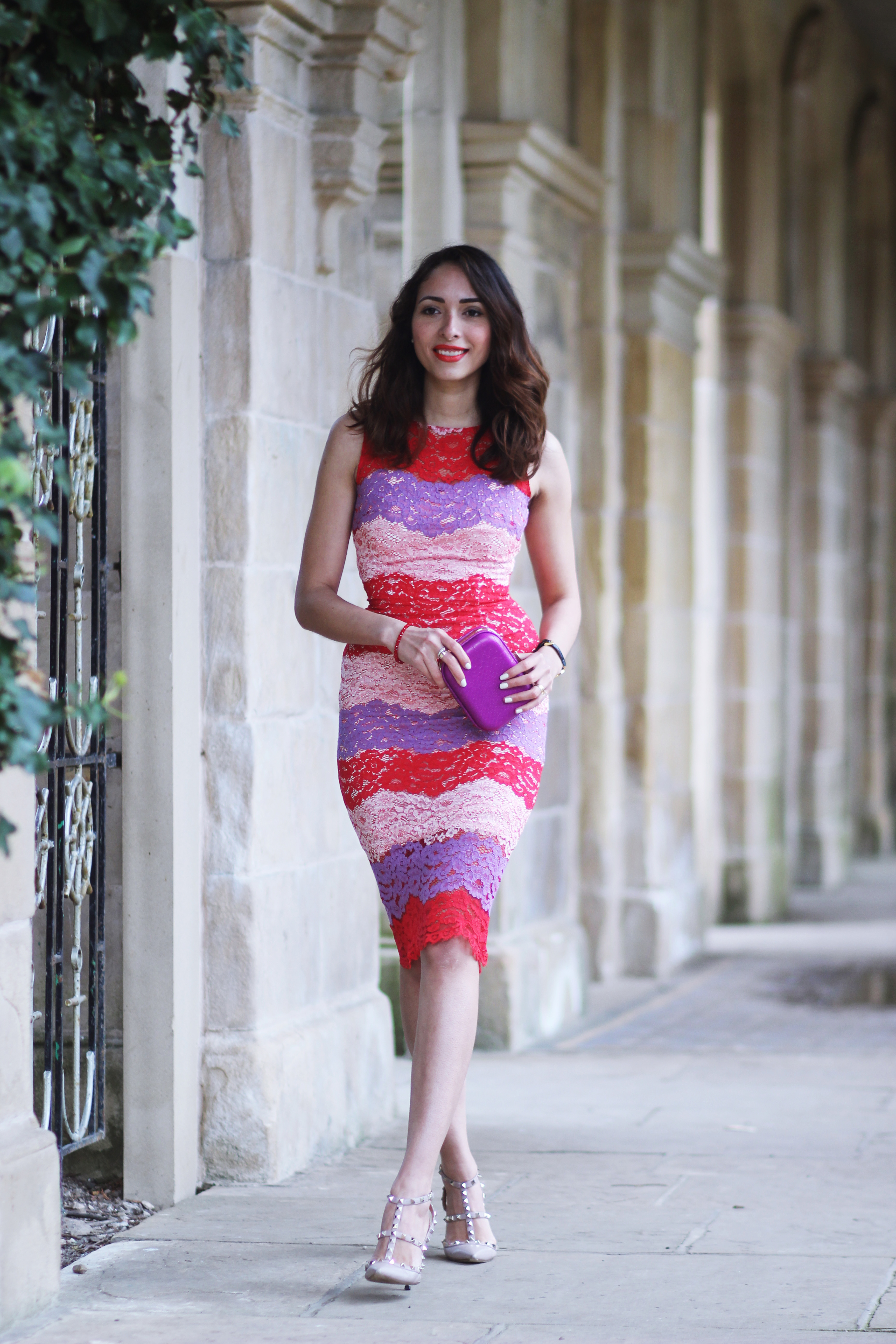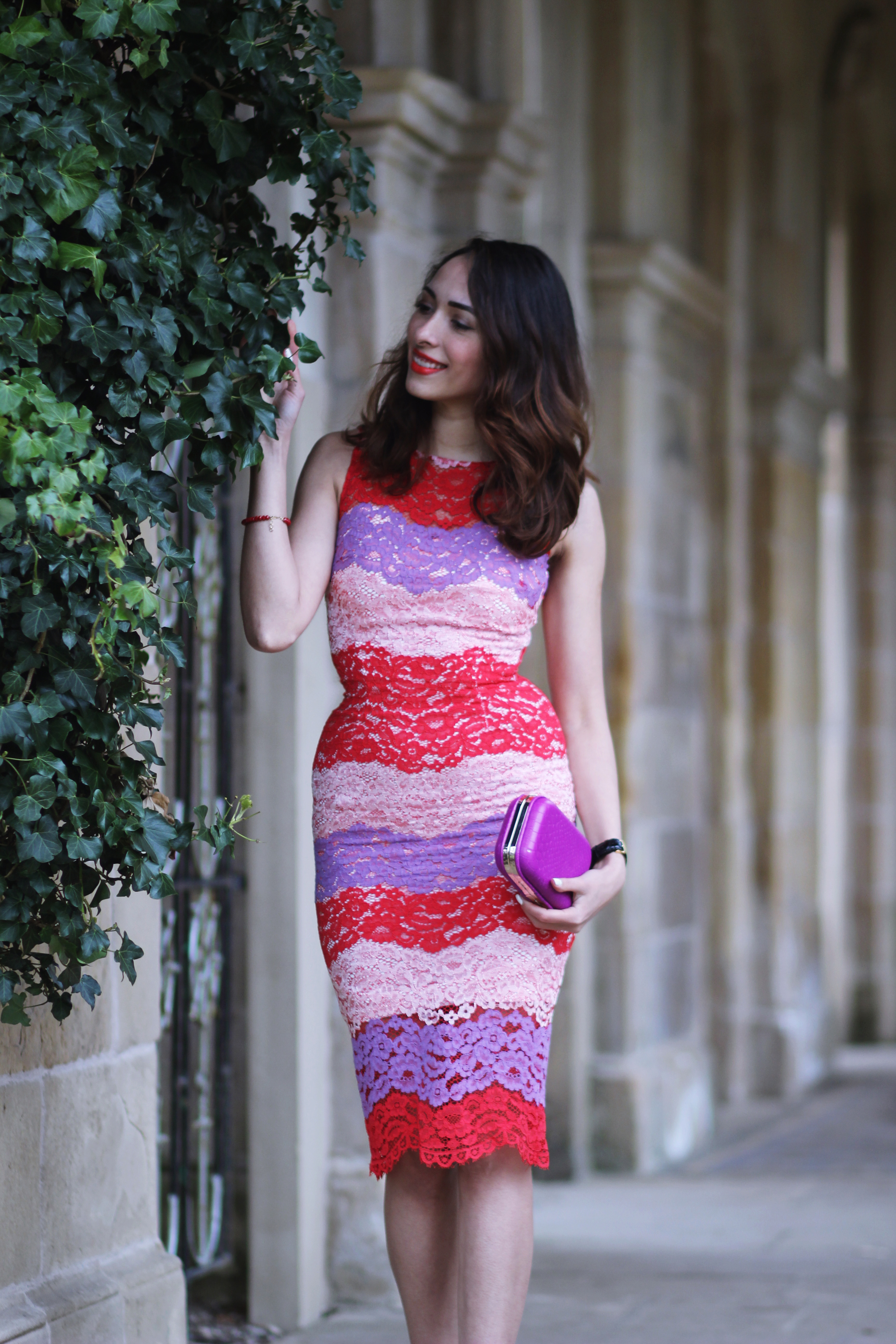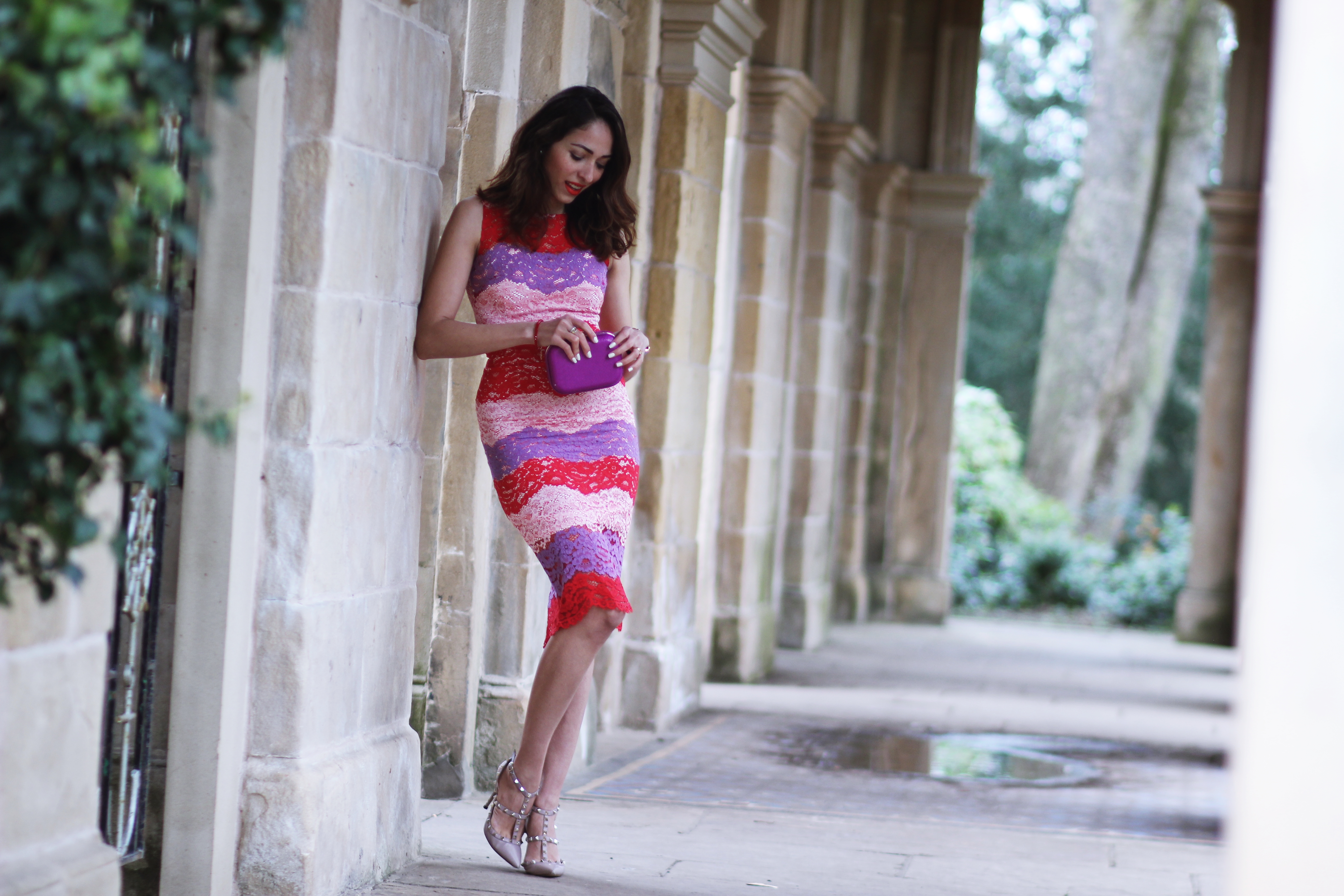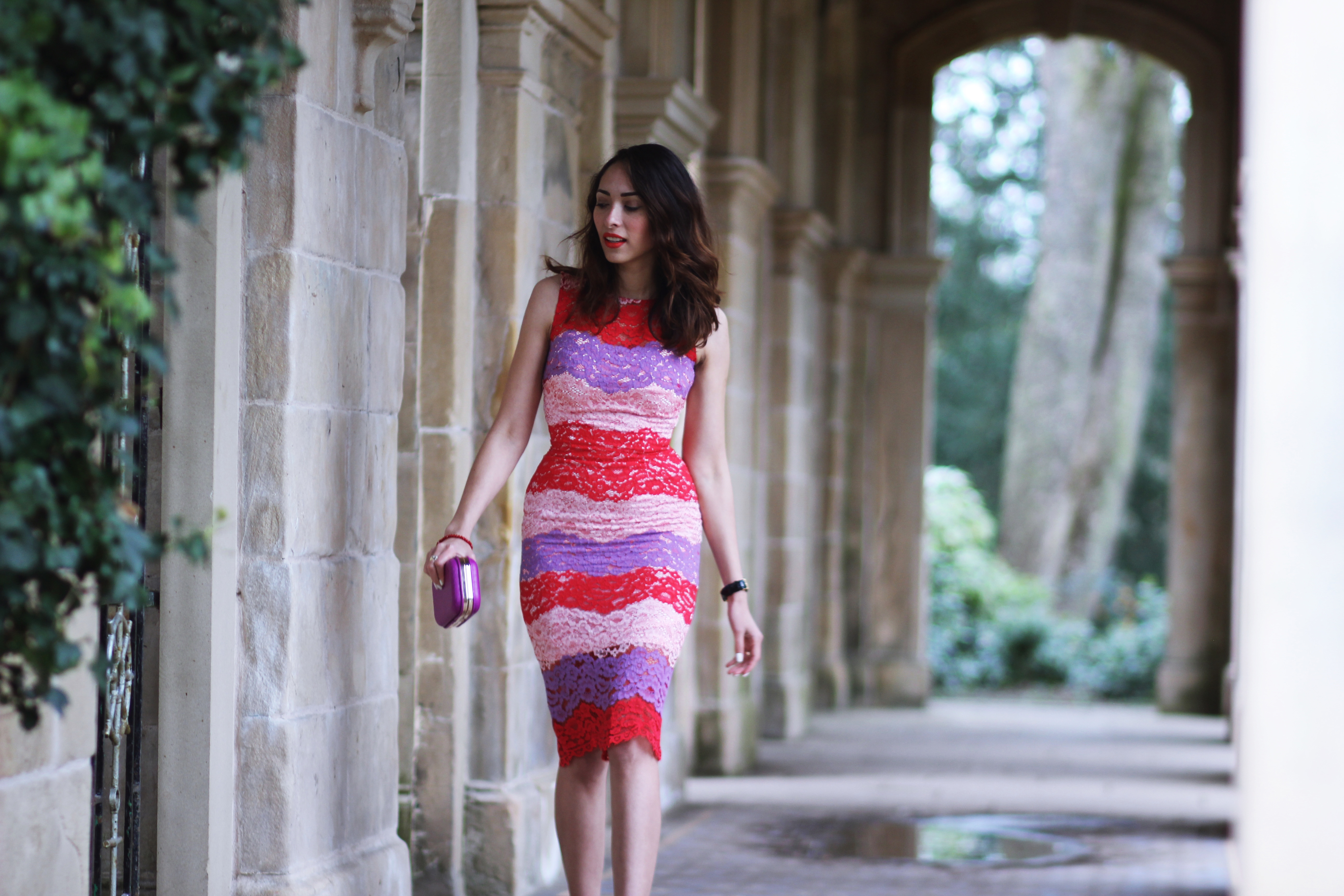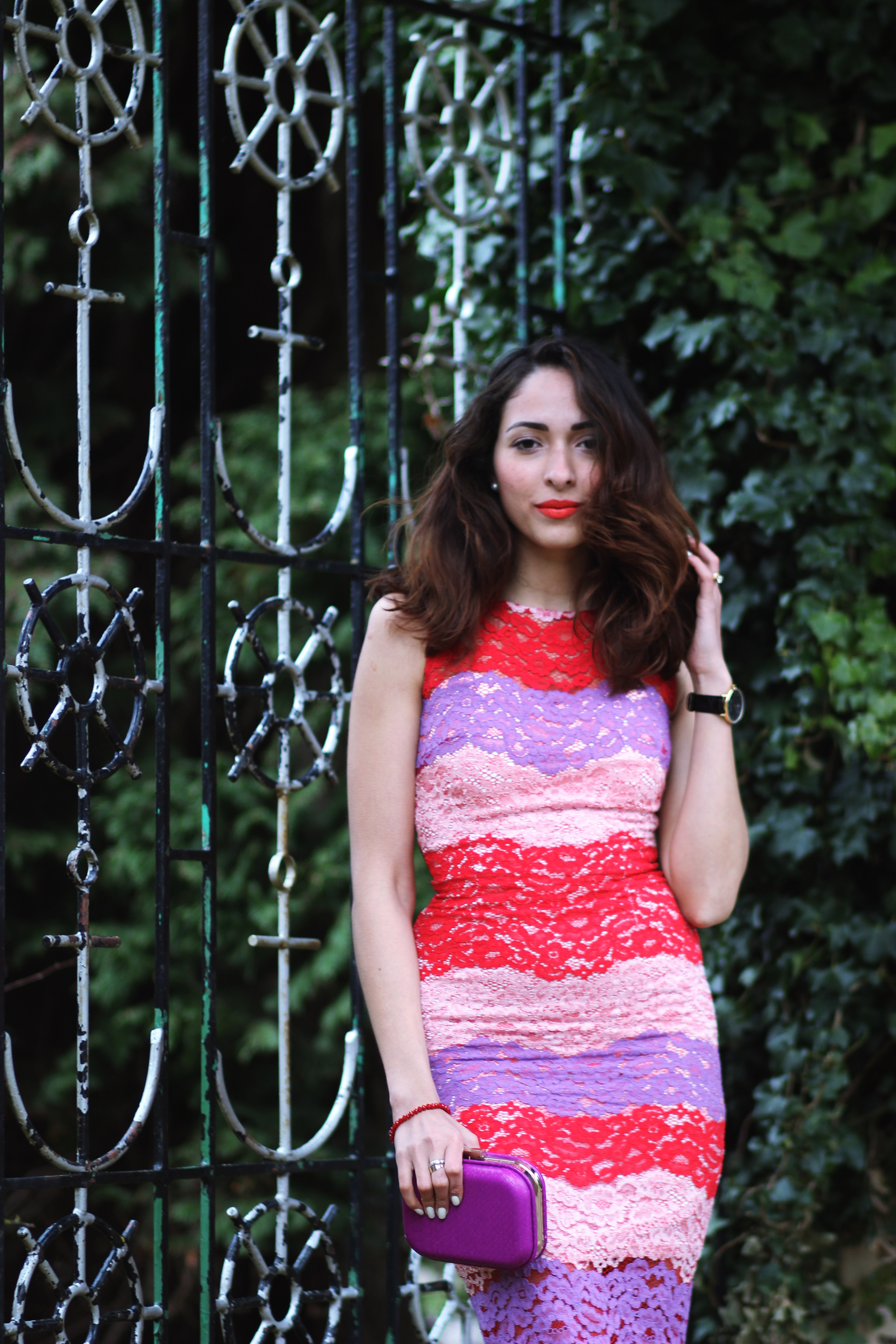 What I Was Wearing:
Dress: Little Mistress by Chloe Lewis
Clutch: BagEnvy similar HERE
Heels: Valentino rockstuds
-SHOP THE POST + MORE-

Comments