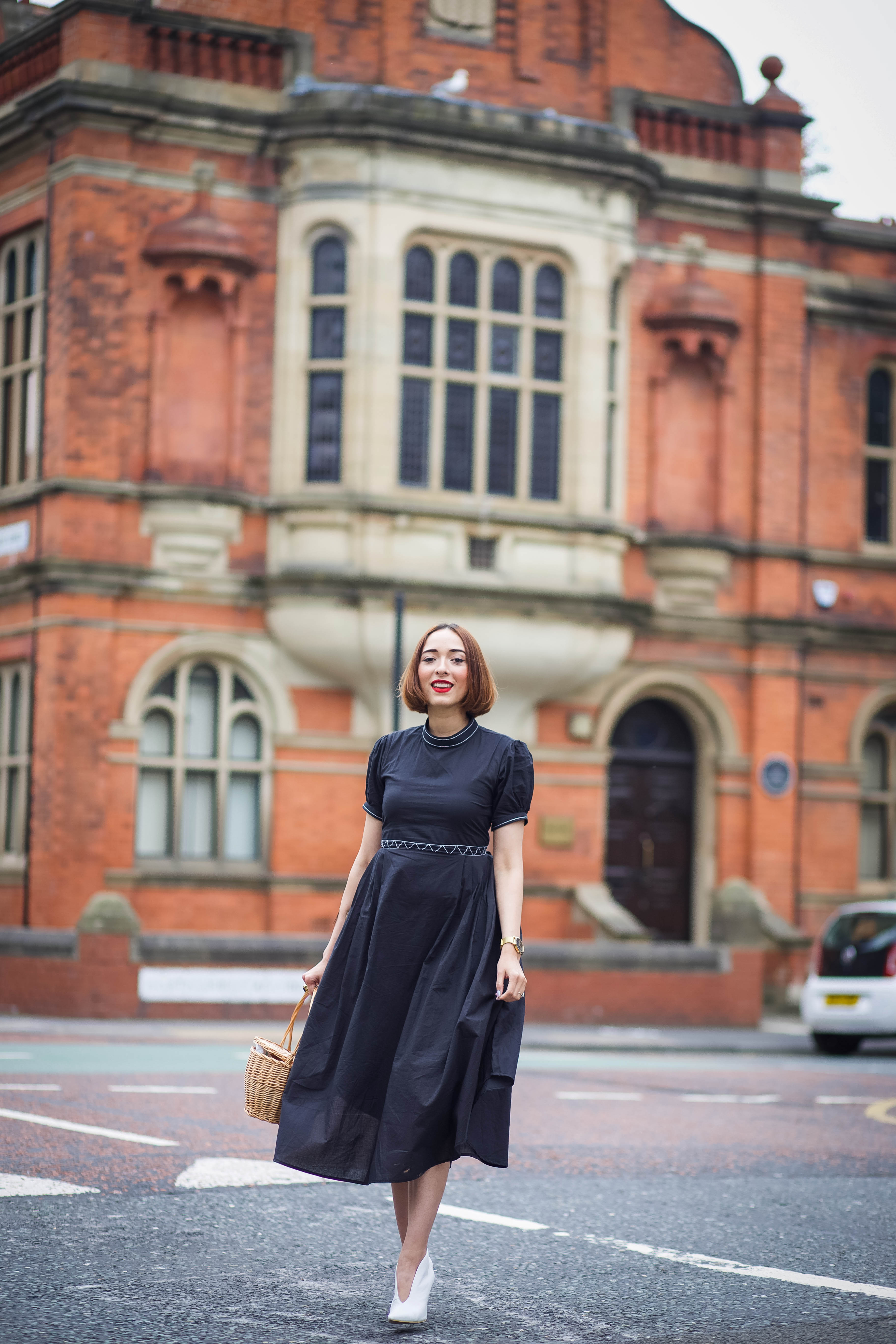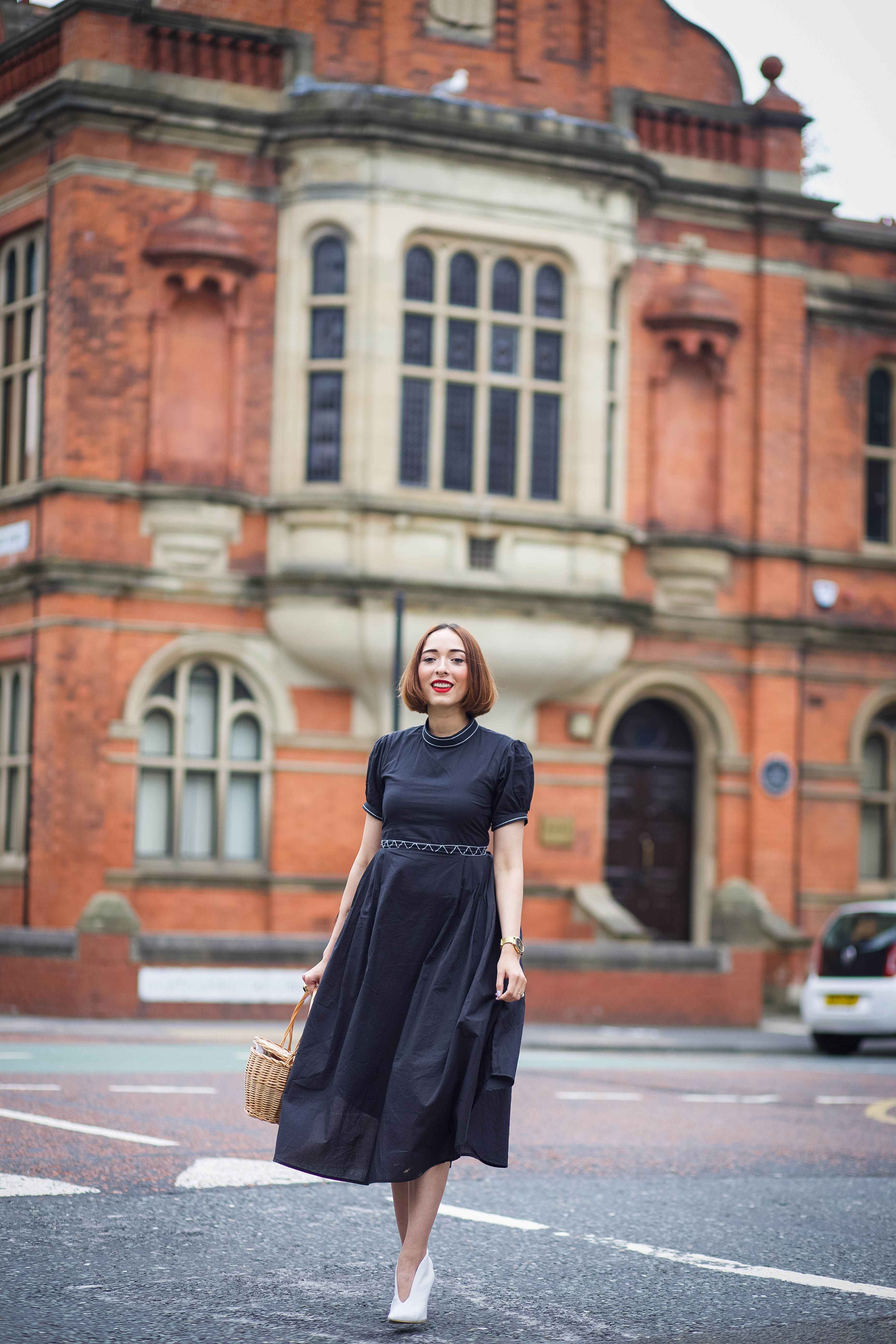 Hello my lovelies and happy MONDAY!! The weather has been miserable this all week in Newcastle, that I haven't even had the opportunity to be able to shoot any looks but got so much content that need to be posted.
Today I'm excited to be sharing one of a kind dress I've ever worn!  from the brand
Satya Selection
their garments are made sustainably from high quality natural fibres, and their aim is to promote suistanable fashion by demonstrating their commitments to making eco friendly, ethically made garments that will stand the test of time. this dress is made of organic cotton.  This dress paired with a pair of white heels mades the difference  are pretty much the most perfect match ever. I wore this dress over on my IG stories a few weeks back and received so. many. messages. asking about it! I'm not surprised, because it's one of a kind dress and love that the dress is made by natural fibres.
 The details are practically perfect! from the waist to the details on the back. It's such a feminine piece that's perfect for all things summer.
Love,
Virgit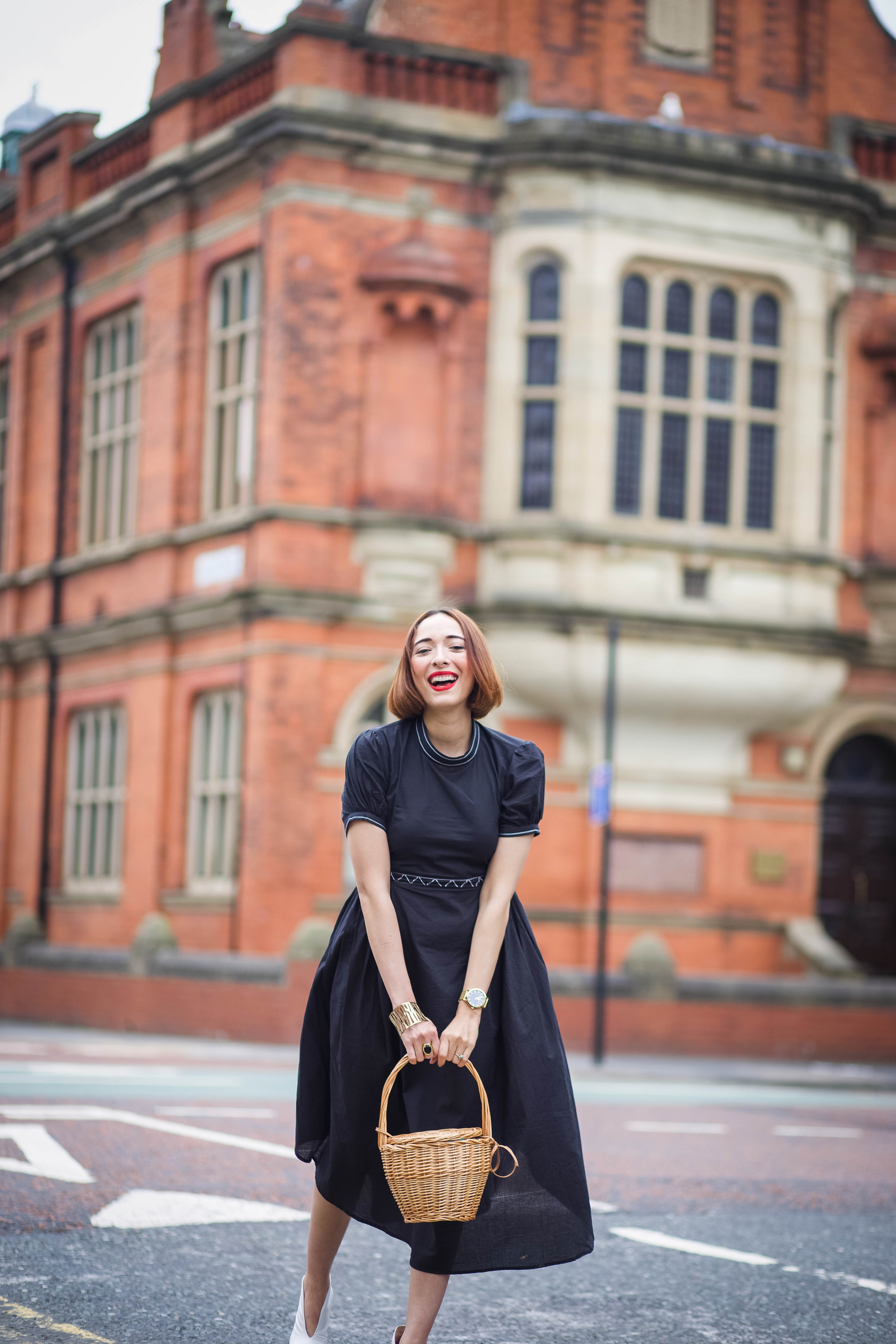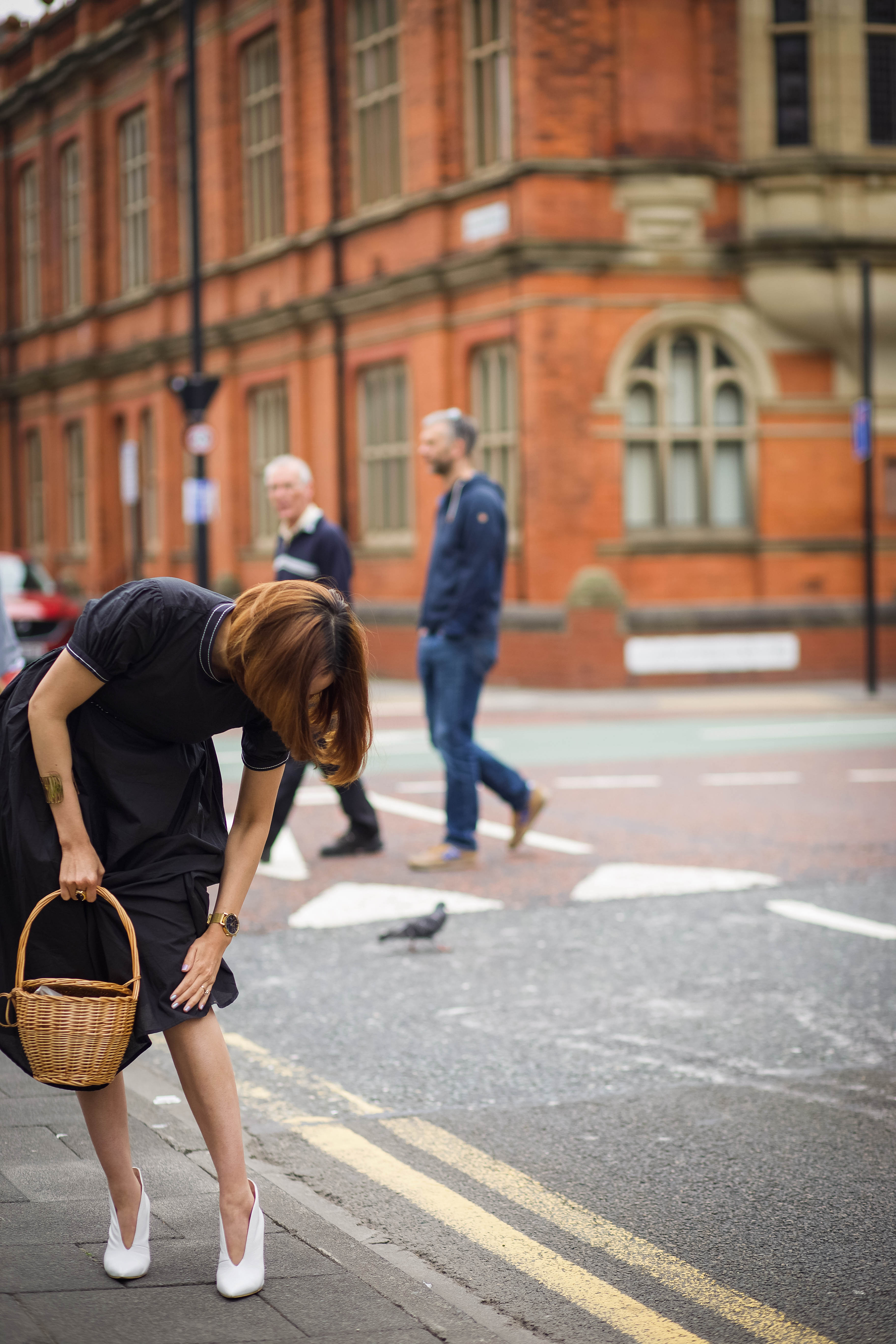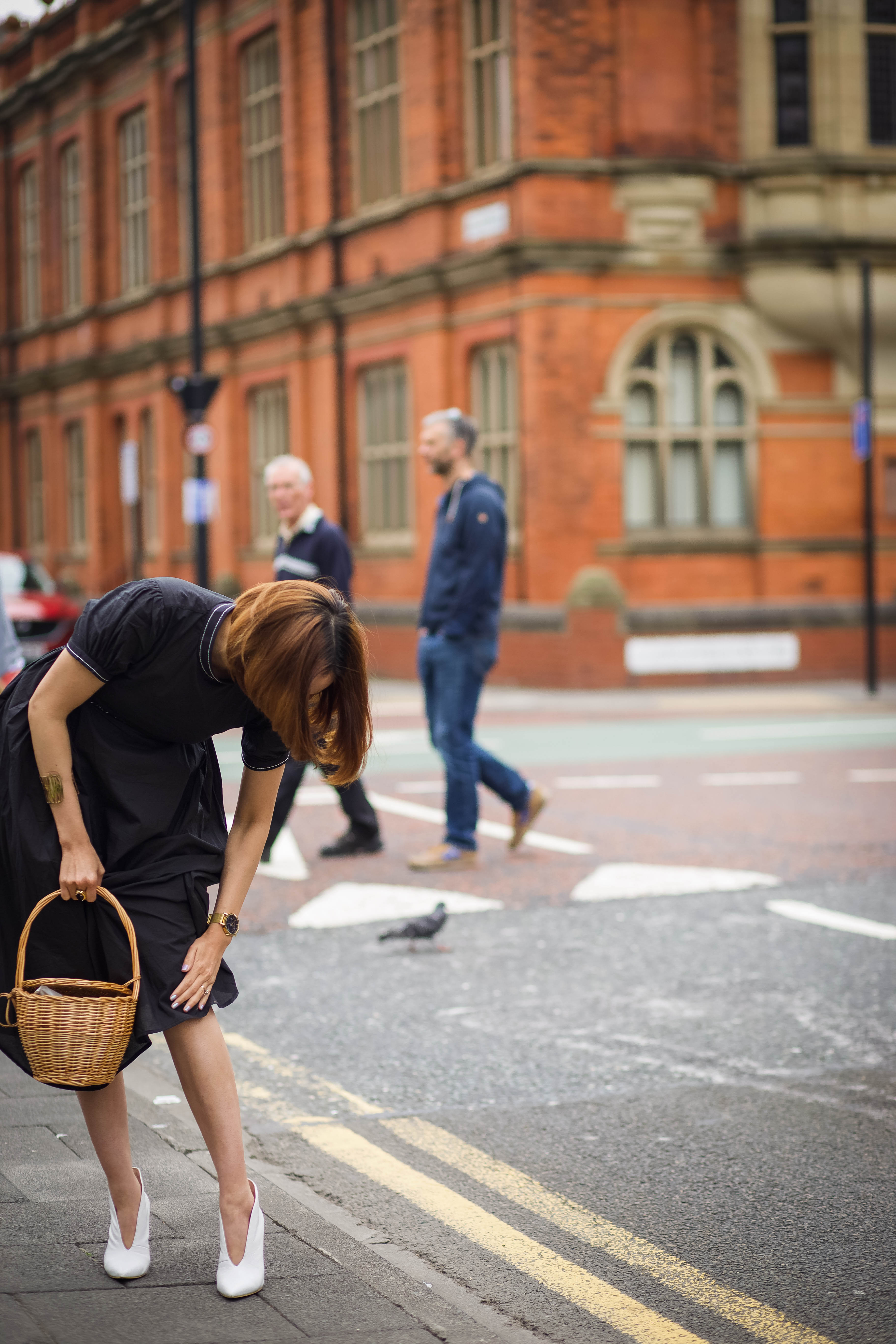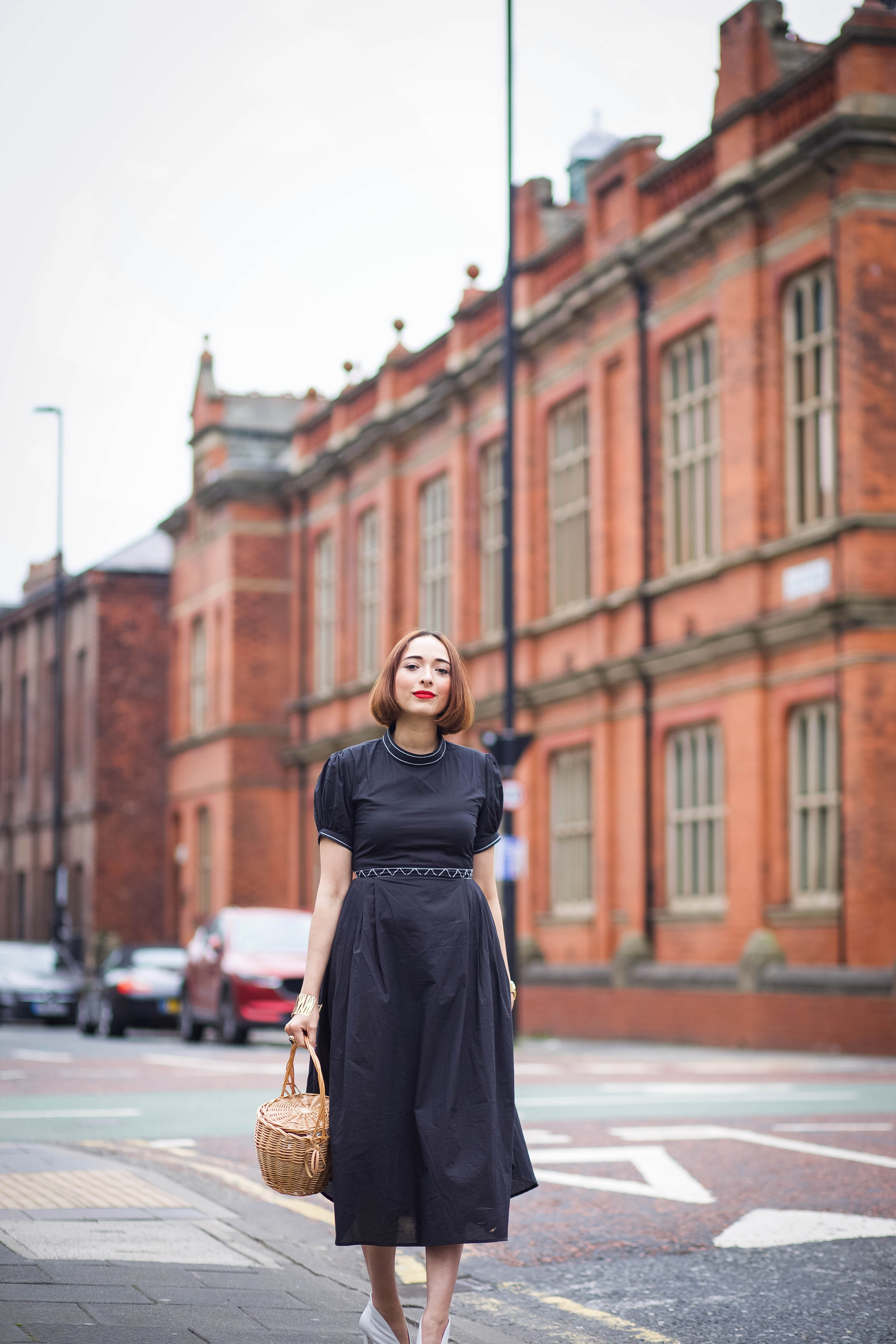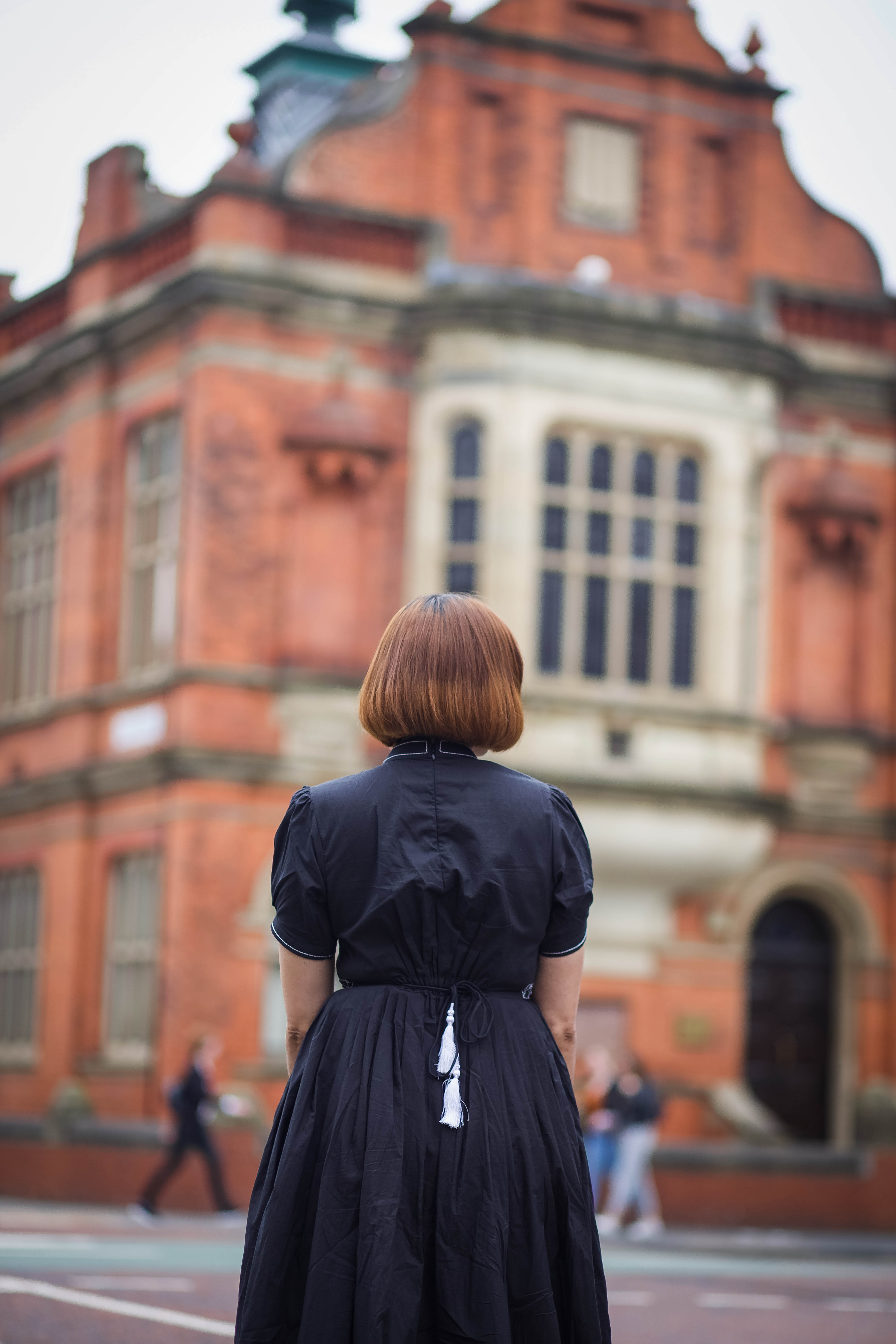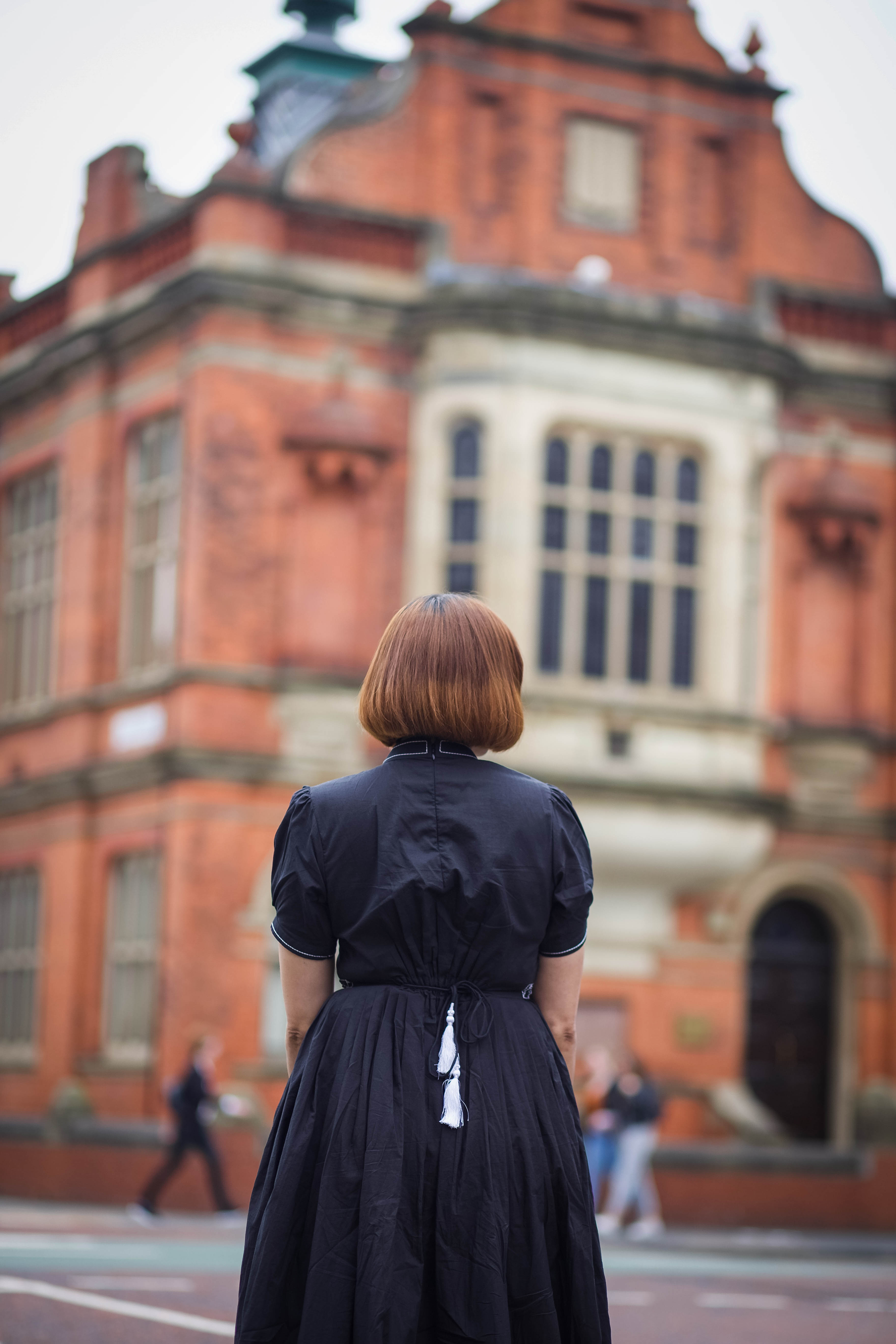 Comments