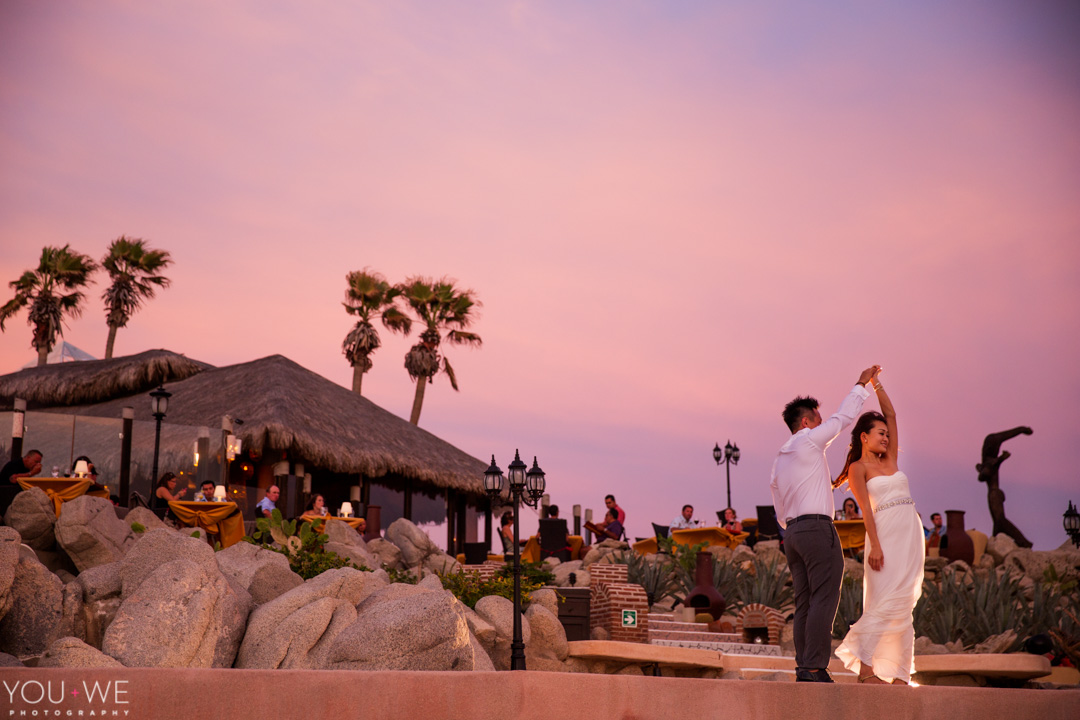 Home décor ideas for the passionate 'fashionista'
Fashion is that artistic industry that's part of everything. You can see it on the streets of Rio de Janeiro, in the San Francisco Wedding Photography and on the packages of the French Croissants. Today, if you're in a good mood, you can see fashionable particles in every social setting. For those who love this industry and breathe with it, it is extremely important to set a little fashion hub into their houses. Here are some home décor ideas for fashion lovers:
1. Add some fashion to your bedroom by hanging Vogue displays on the walls. Choose your favorite fashion photographs and put them on your coffee table. It's extremely easy and I bet you already thought about it. Find some old Vogue magazine and just rip off it a cool picture. There must be a girl walking down the 5th avenue in a Burberry trench coat, smoking a cigarette and looking just like a wild fashion soul. And the picture with that girl, can make your room look just like your soul that's in love with fashion.
2. Frame an accessory. Be it a scarf, a necklace or a latex belt, it's going to look awesome. Also the framed scarf needs a background piece, made out of fabric or fancy paper. This little fashionable décor is going to make everyone question the reason you did it…like someone needs one to do such things. It's cool, awesome and somehow it has to do with fashion.
3. Show everyone your favorite pieces by displaying them on the shelf. Imagine, entering your house and besides seeing a boring statuette, you get to admire your favorite Louboutins.
4. Design your closet like it's a boutique. And not just some boutique, but your favorite one…Make it look like the fanciest store that's close to your soul. Of course, it sounds like a little too much, but it's your home and these are your fashion rules.
Having a home that looks the way you want it, it's a blast. If you're a passionate fashionista, make your bedroom, bathroom, living room and every single other room that's yours, look the way your mind commands. And I'm talking about little fashion decorations that can change the atmosphere and make you live a Vogue dream, every day.
Love,
Virgit
Comments