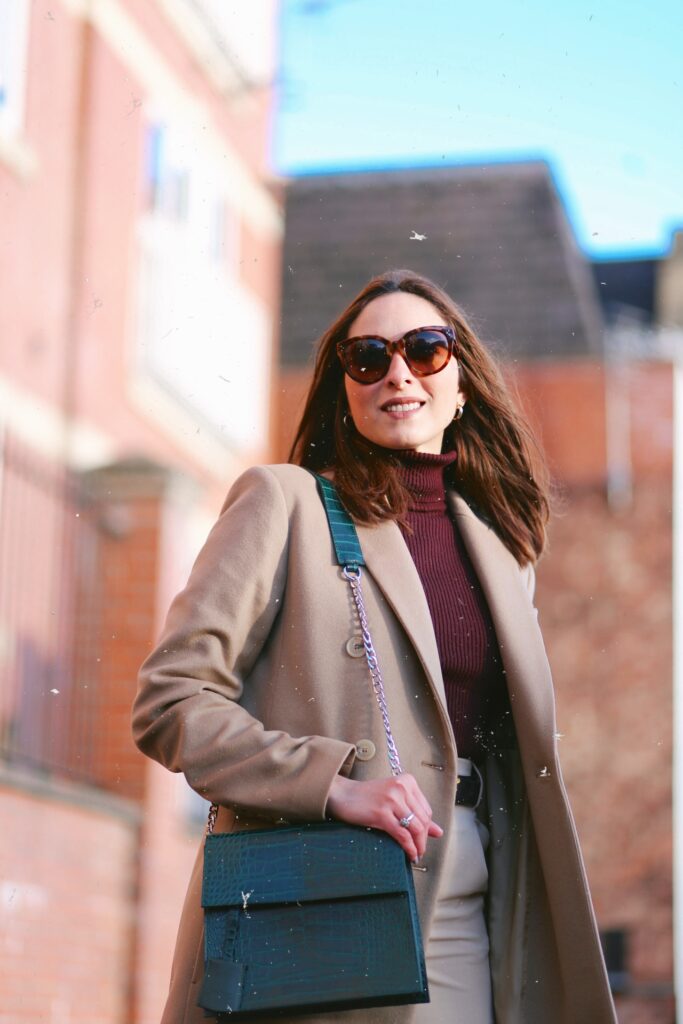 Hi my lovelies,
I'm back with another warm winter look. Crazy that April is less than a week away, which means spring is oh so close, aww well as you know on Sunday 28th of March British Summer time begins. But spring is almost here! I always get excited to see what Zara is bringing out for springtime. But for now lets talk about this stunning double breasted coat by JOSEPH FASHION oh my lord, what an amazing coat. A camel winter coat will never go out of style, so it really deserves a spot in your wardrobe. Made from plush virgin wool blended with cashmere for added softness, this double-breasted style is as sleek as it gets. That's what you call an investment piece.
Yeah!! A total investment I'm telling you but worth every single penny if you ask me. Seriously if I was rich I would be shopping every collection at JOSEPH FASHION their collections are very minimalist and too die for.
The weather at the moment in Newcastle is cold and in some days windy, I went out like this but I seriously regret not taking my scarf with me, I'm looking forward for warmer days.
I haven't actually say much about what's going on the last few weeks here in the UK and America, after the recent rise in anti-Asian violence and the Sarah Everard case, racism and violence is very real and it is very scary and distressing and heartbreaking. We shouldn't have to be afraid to walk the streets of the city where we live because of crazy men and ignorant people out there.
My thoughts are with the victims and their families. But thoughts and prayers are not enough. These attacks need to stop and they need to stop NOW! We can not and will not be silent. I sure as hell won't. Please check in on your Asian American/ British friends or even and ask them how they're doing.
Let them know you're there for them.
Love,
Virgit xXx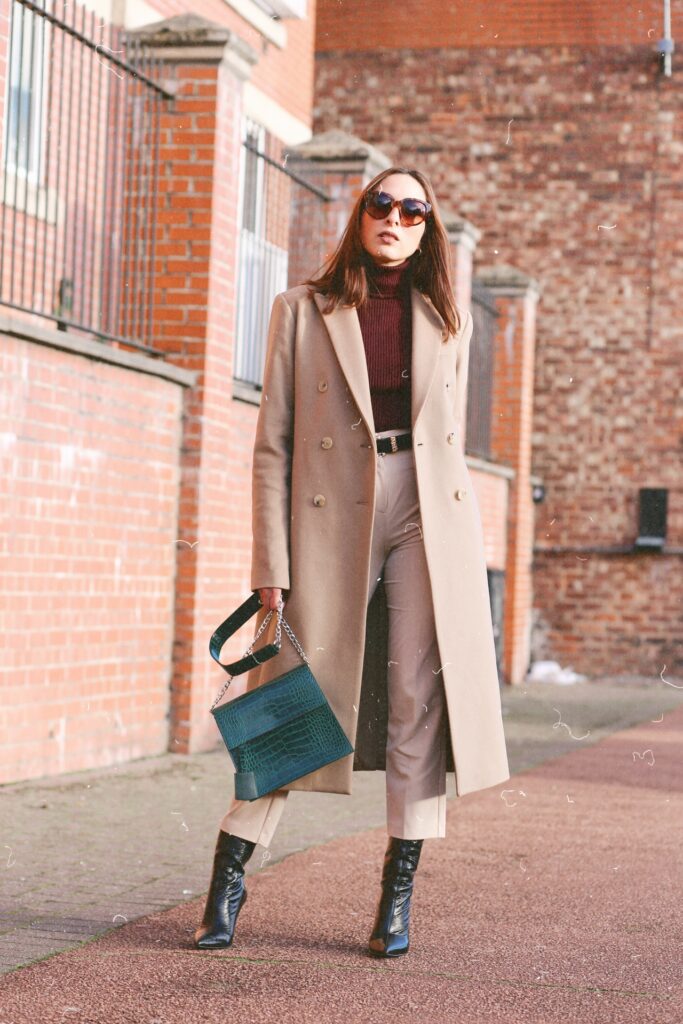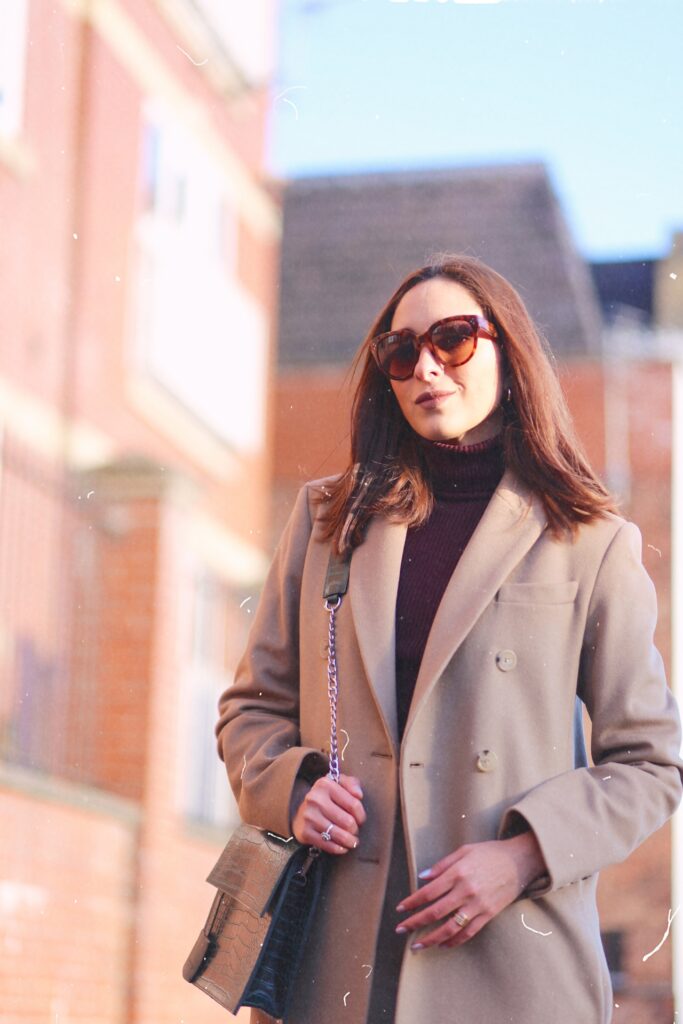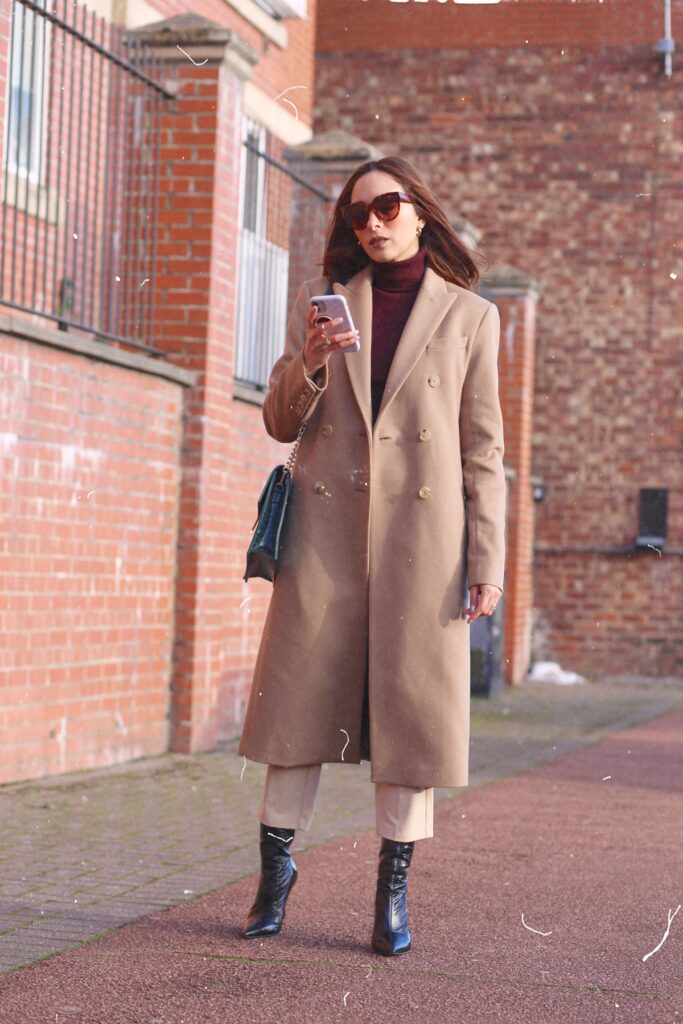 What I was Wearing:
Sunglasses: Celine
Camel coat: JOSEPH FASHION
Turtle neck jumper: ZARA similar HERE
Trousers: Primark similar HERE
Boots: Calvin Klein
Bag: Anne Dorcay

Comments