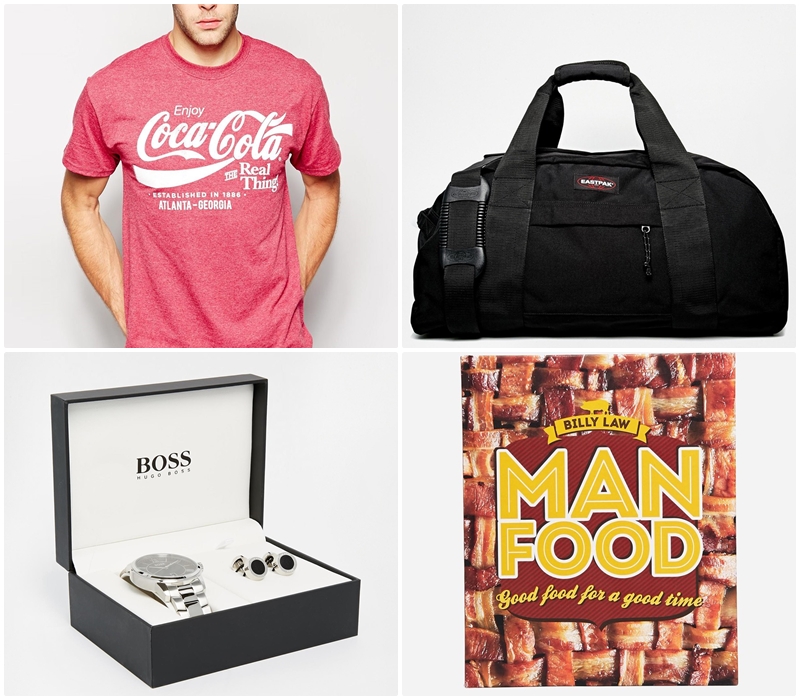 And it is that time of the year again , it is always difficult to buy an original present every valentines day specially if you are in a very long relationship like me but here some suggestions and you know it is not about the gift but is about love and though of it<3.
This valentines day , I will be having a  friend wedding and even though is my little brothers birthday as well every valentines day is  busy for me but I never forget  to surprise him on that special day specially going out for dinner or movies is one of the most common valentine days date  right .
hope you like the gifts ideas, and what would you be doing in your special day?
Love,
Virgit
Gifts Ideas:
Coca Cola T-shirt: Joystick junkies
Bag: Eastpack
Watch: Hugo Boss

Comments