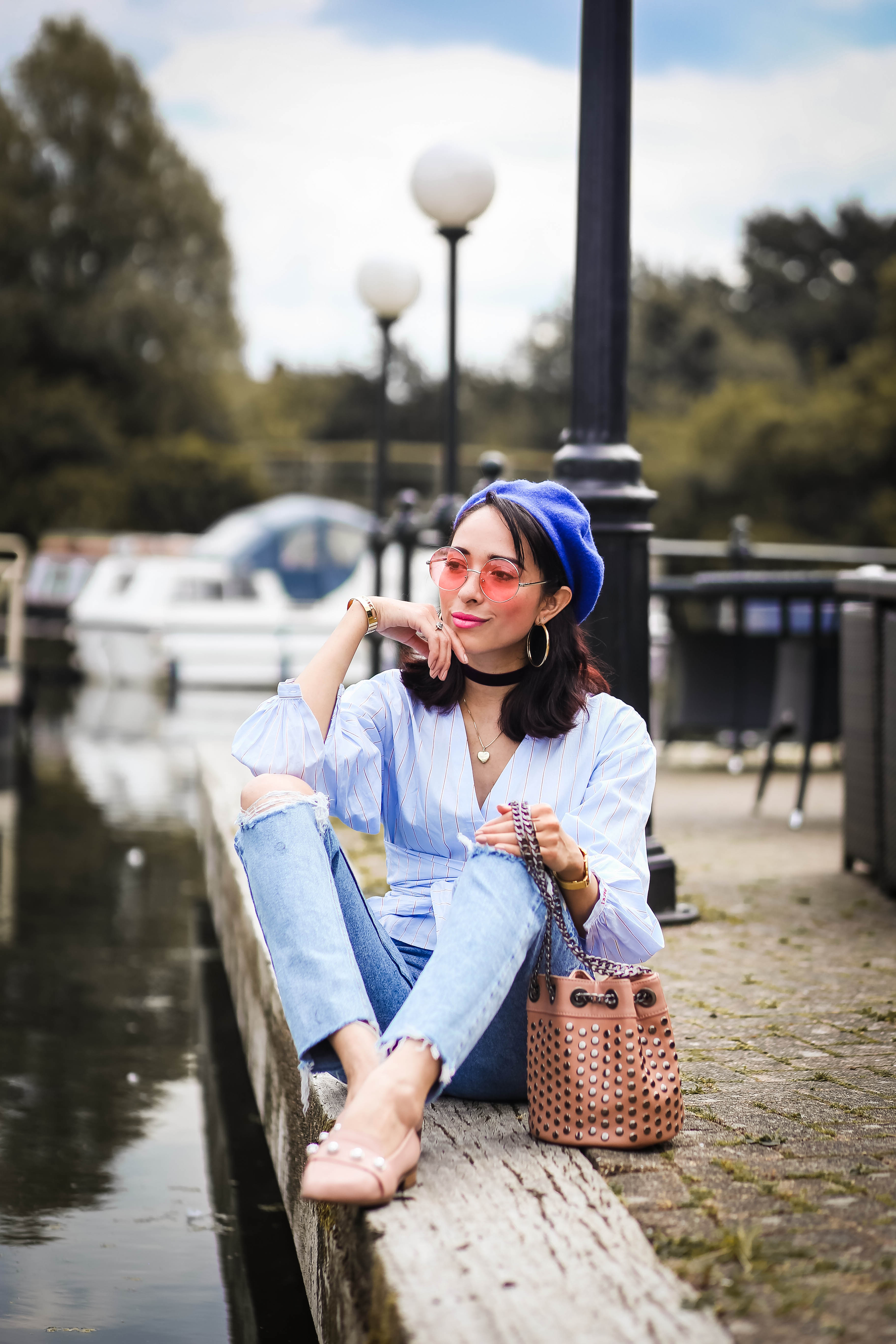 Happy Thursday, friends!
Today I'm so excited to share another casual look wearing one of my coolest beret, call me crazy but I do wear berets in Summer for the sick of  fashion haha do I sweat in it YES! HAHA I try not to wear it when it is obviously too hot. This look reminds me of the 80's some how.
I have been so busy lately with my courses that I barely had time to edit my pictures and do  some blogging, and it was about time to do so. I shot this look with my friend Adam back in London a few weeks back, I went outside London for this shoot and how unreal it was that it didn't even look like London I felt somehow that I was in the northeast, this place looks like a little Venice in London.
Thanks so much for stopping by and have an amazing day you all!
Love,
Virgit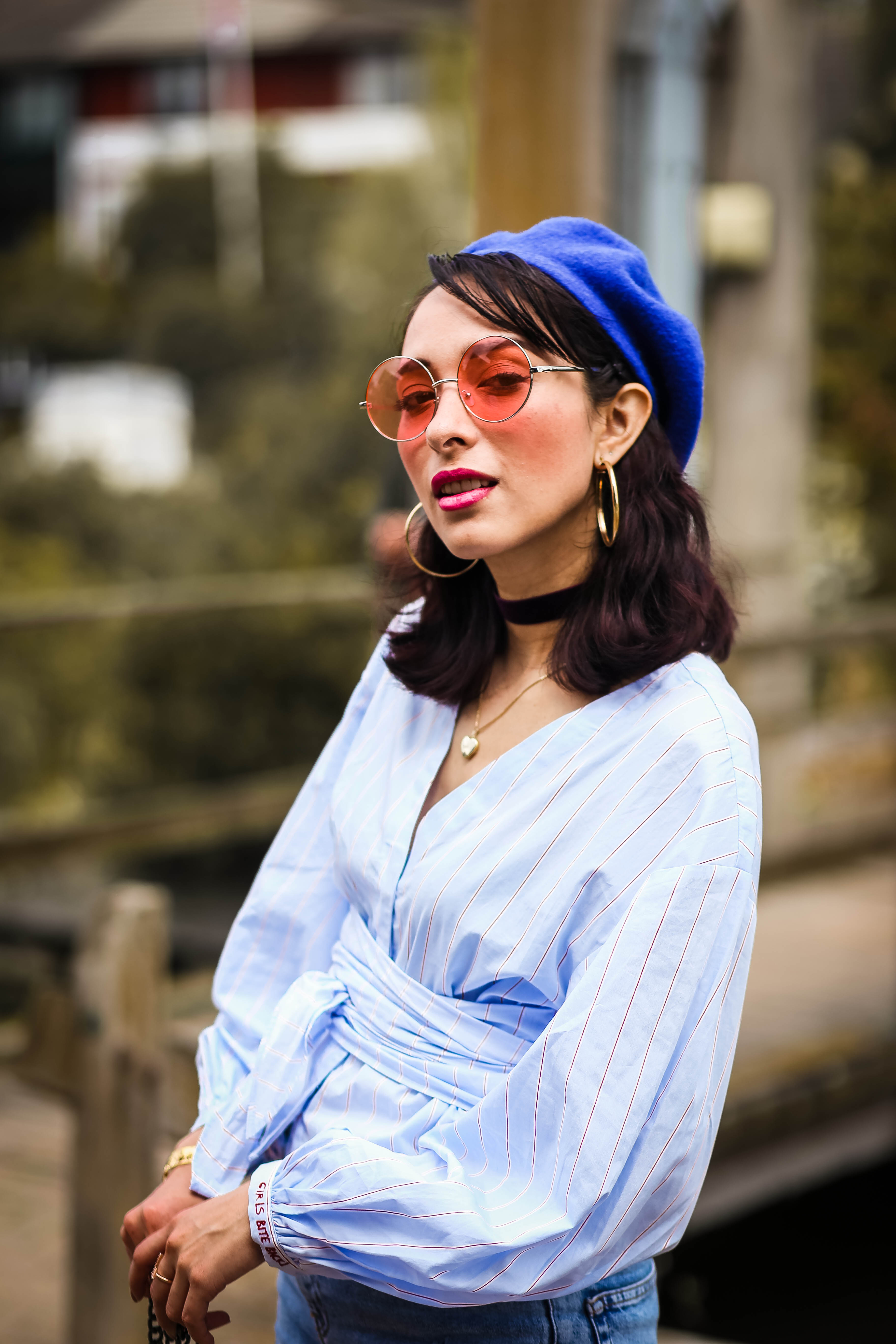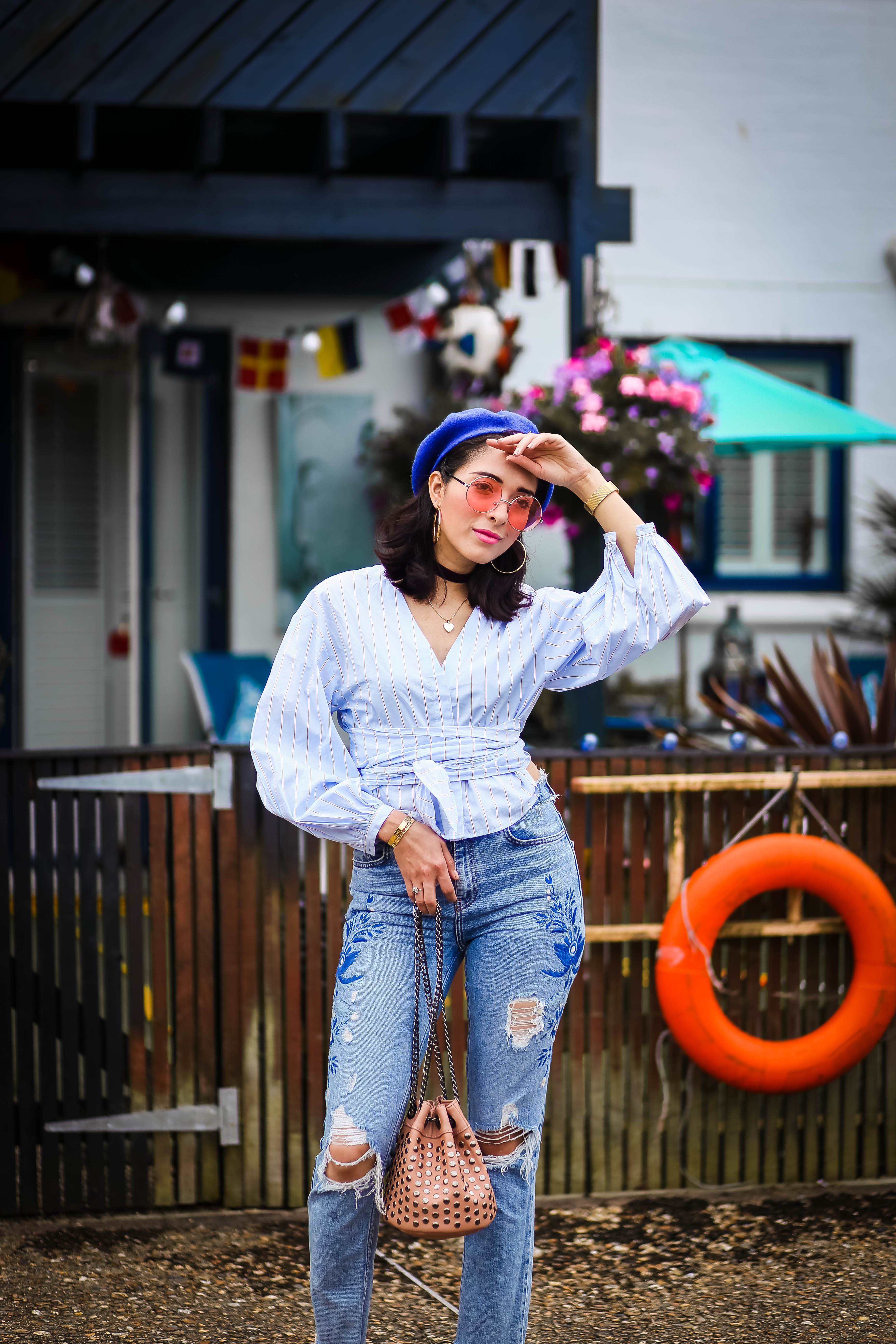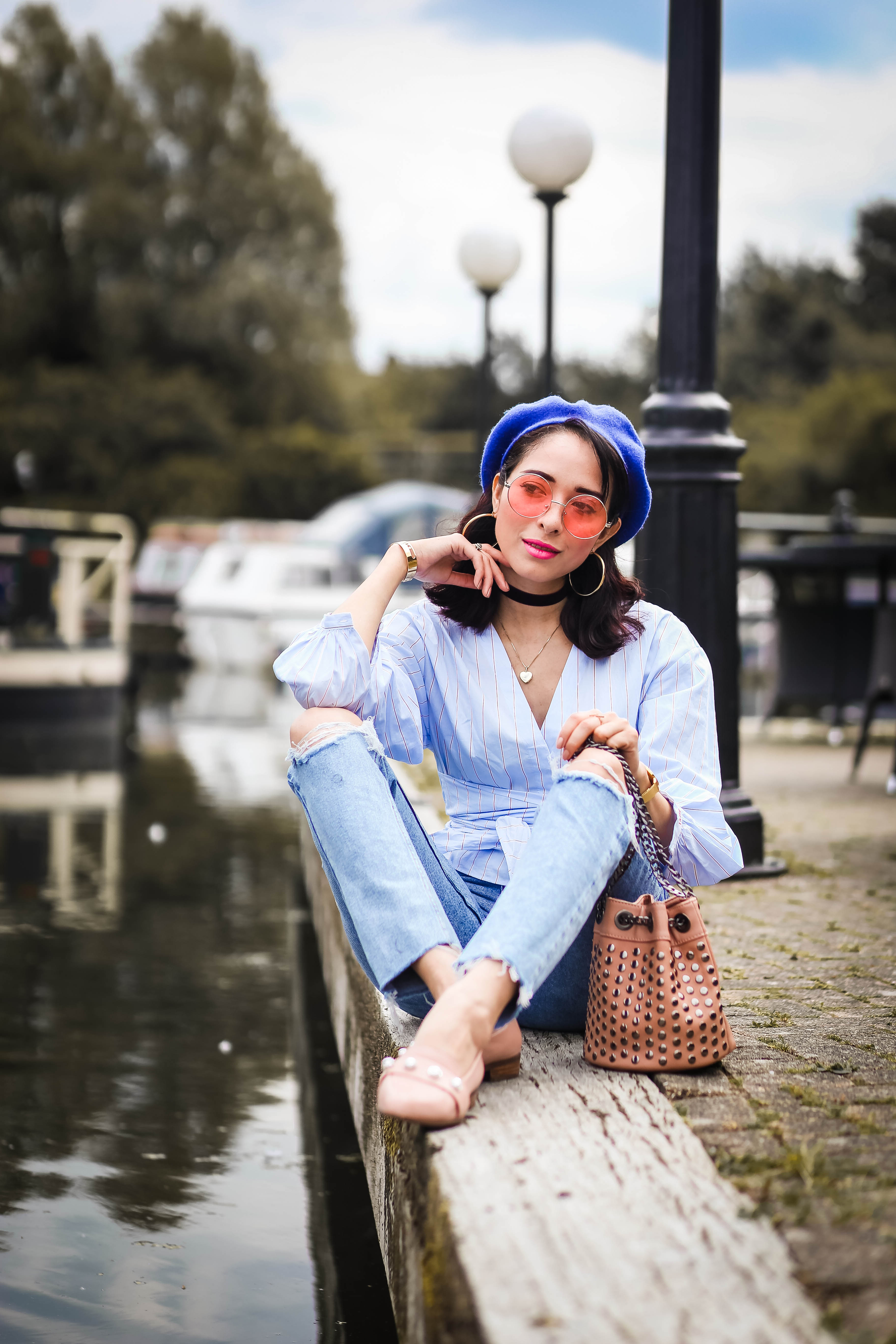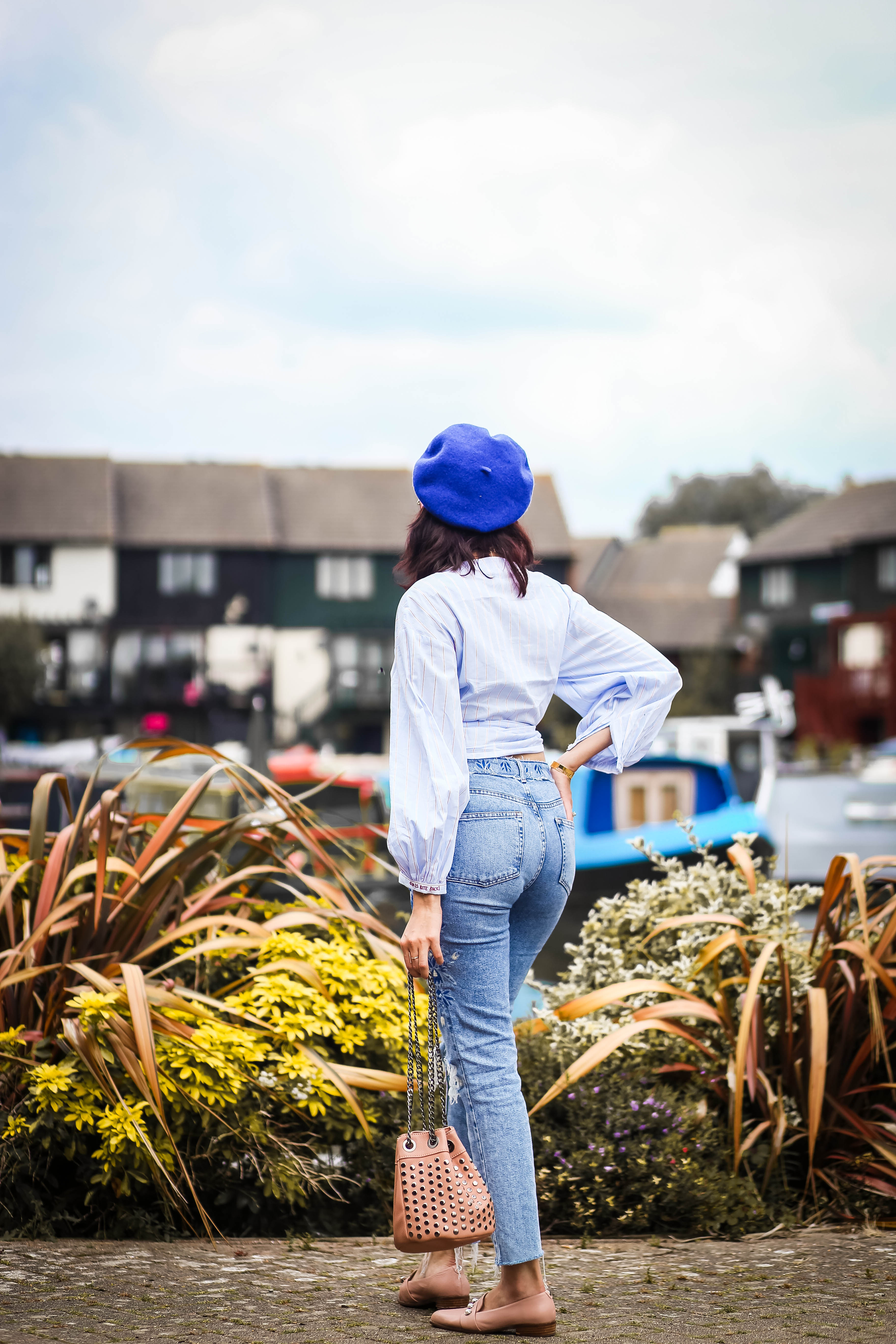 What I Was Wearing:
Beret: Primark similar HERE
Sunglasses: Vintage similar HERE
Chocker: JustFab similar HERE
Blouse: H&M similar HERE
Jeans: Topshop similar HERE
Shoes:  Modainpelle similar HERE
Bag: JUstFab similar HERE


Comments