Summer days are over wishing it was warm again, I know I haven't been posting for days now but I'm sharing all my summer looks that I still have in my harddrive.
I'm not someone who likes to share about my life online but so many things are going on at the moment that sometimes I feel lost in this world, but my blog keeps me going is like my baby and  my treasure ;D.
Tomorrow I'm heading back to London got so many events to attend and I'm very excited to shared with you guys so stay tuned on my instastories.
I love this jumpsuit from lesara that I wore in The Netherlands is so comfy but seriously I don't want to sound weird but it is so unconfortable when you go to the loo as I have to take everything off  haha.
Love,
Virgit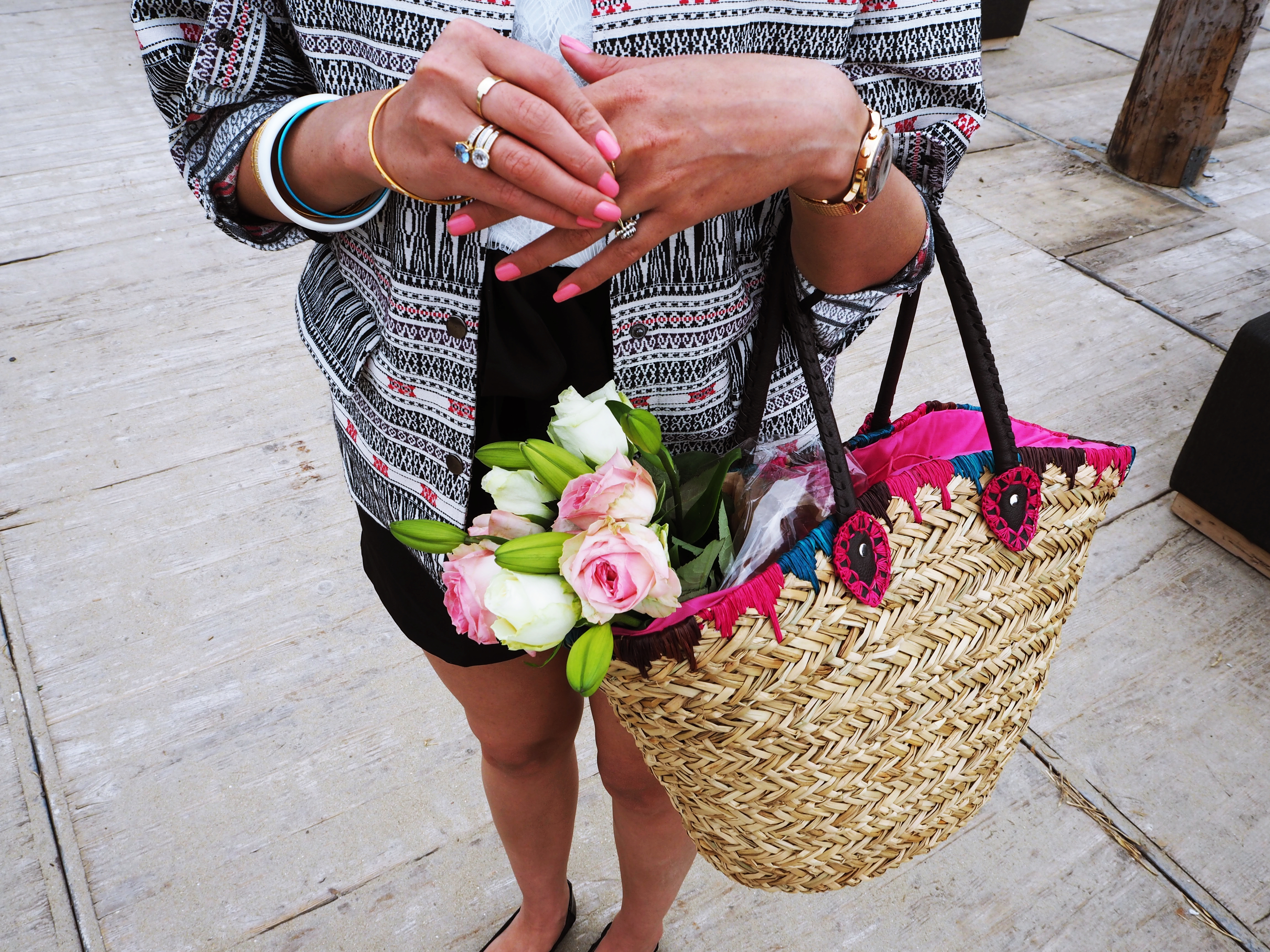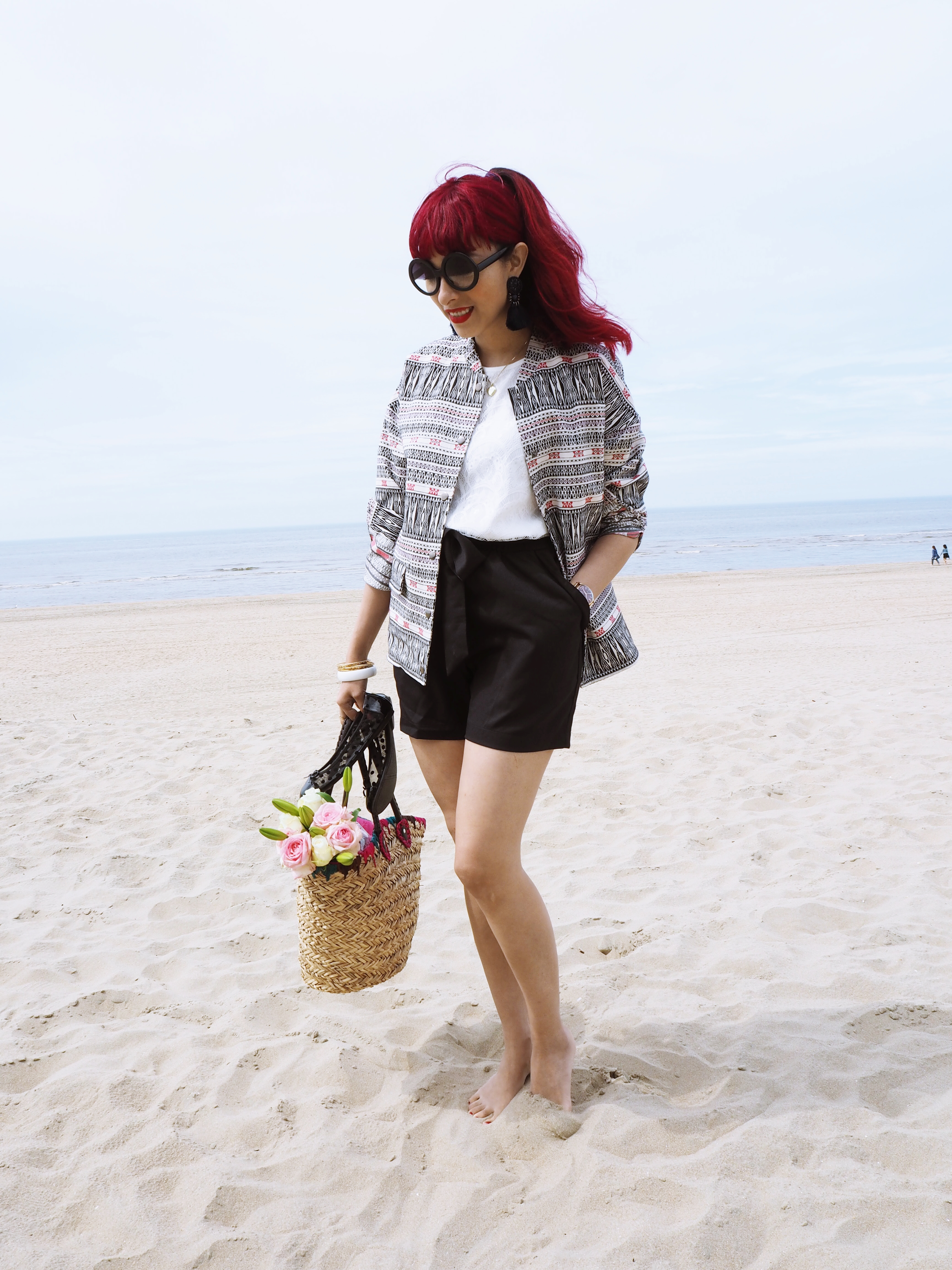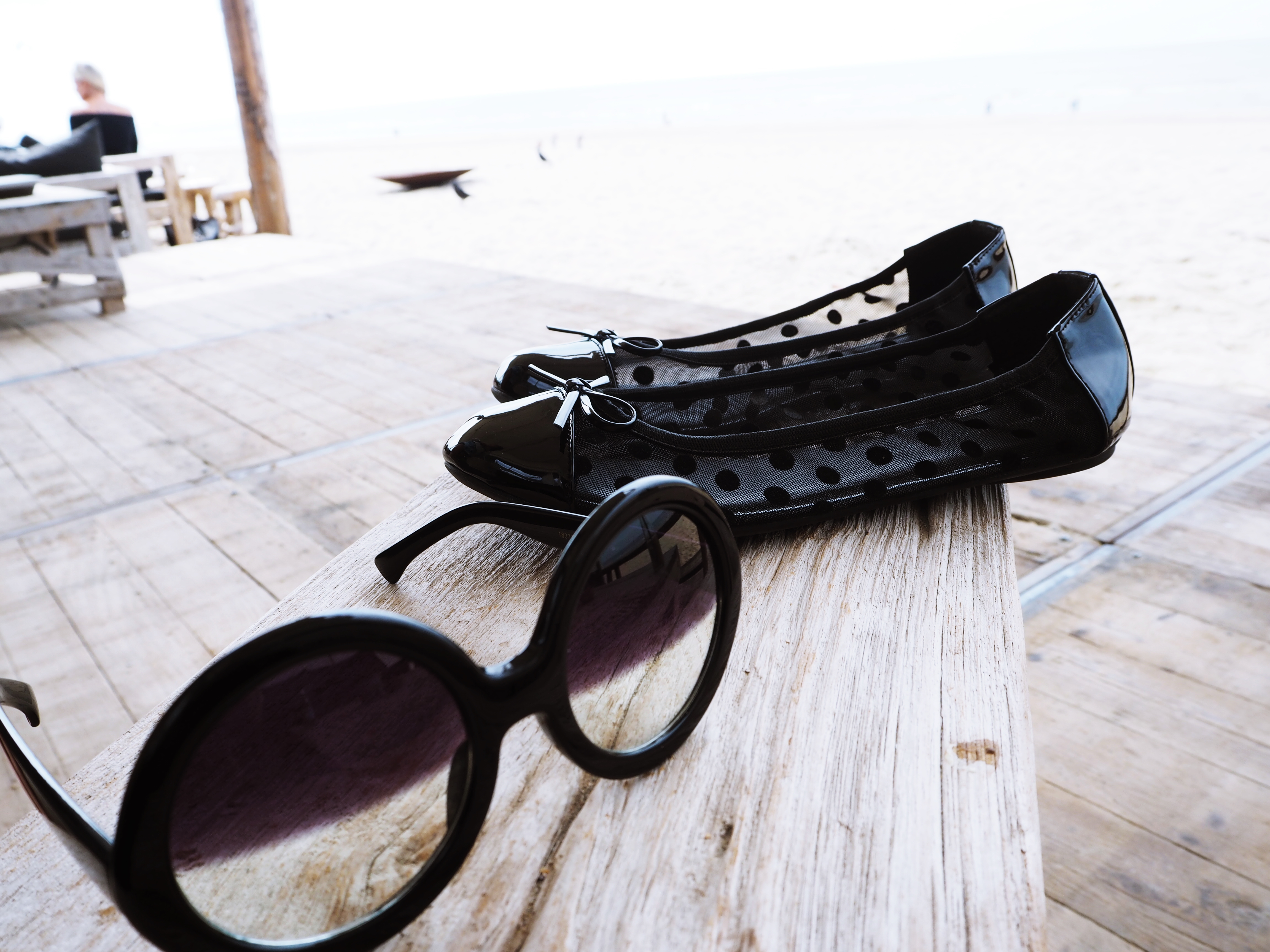 Jacket: Storm and Marie
Jumpsuit: Lesara
Flats: ButterflyTwist
Strawbag: TkMax similar HERE


Comments