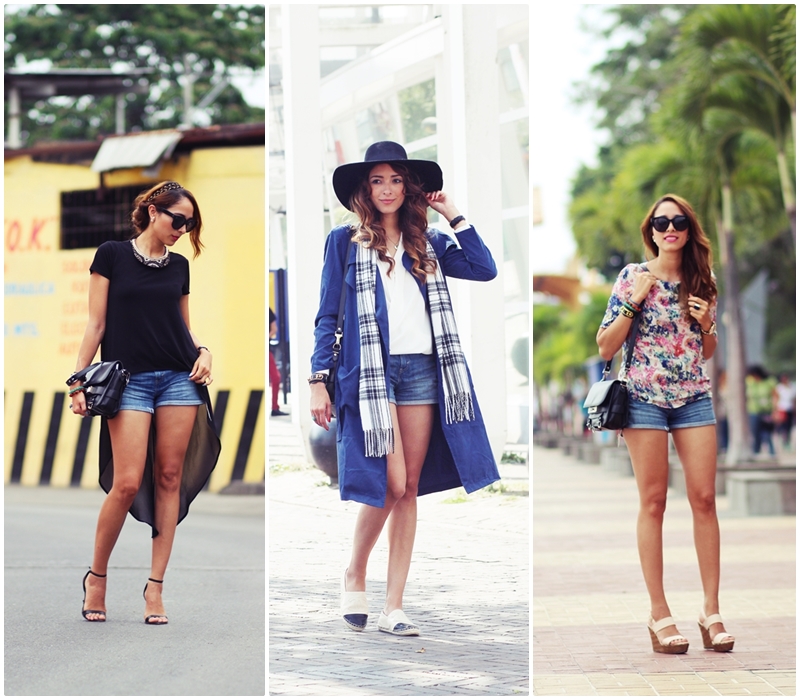 Hey Loves,
And Hello April !
As I'm a levis short addict I wanted to show you how to wear this shorts in 7 different ways, even though  it is in  spring or summer season.
While In Ecuador I'm glad I can be bare leg every single day and couldn't resist to post one of my favourite summer essentials.
Wearing this shorts even with heels or flats are always perfect for sunny days.
Which look inspired you the most?
Love,
Virgit
Find 6 different Levis shorts HERE ,HERE, HERE, HERE , HERE and HERE
Comments