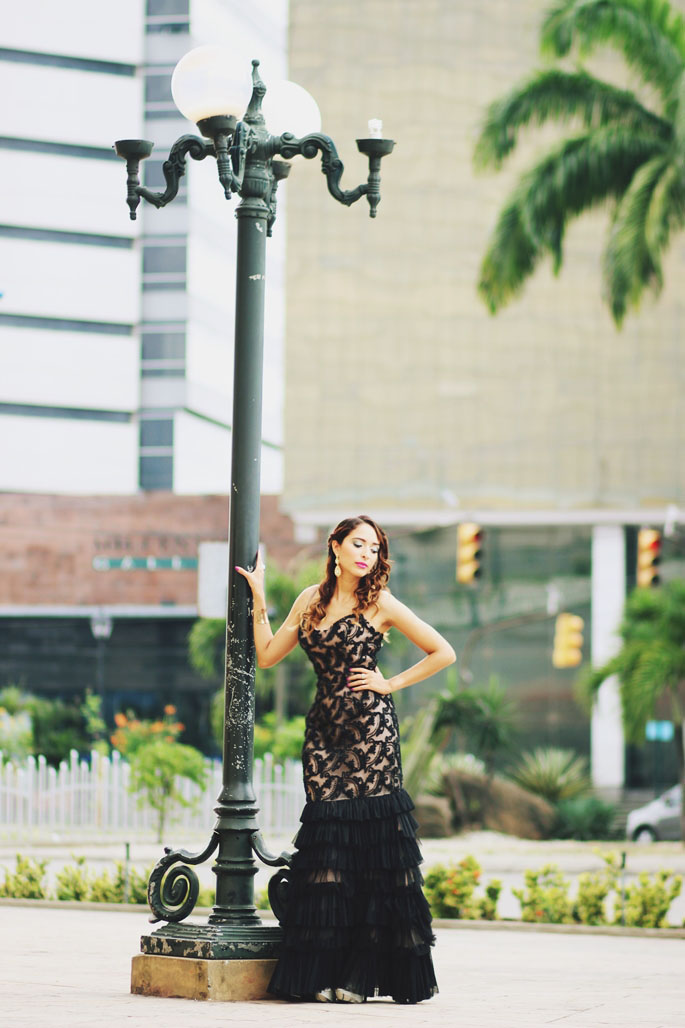 Hey Loves,
I have been obsessed with haute couture ever since I was a little gal , and wearing this amazing  dress makes me feel like a truly princess , and that's why I love weddings specially in Ecuador because most of the  weddings  are hosted at night  and you can wear an evening long maxi dress like this one.
Weddings in Europe are so different like the ones in Ecuador.
What kind of dress would you wear for a wedding a short or maxi dress ?
Love,
Virgit
Photography: Mafer Salazar Briones
Dress: Yoko Moda
Similar ones HERE, HERE and HERE
Comments