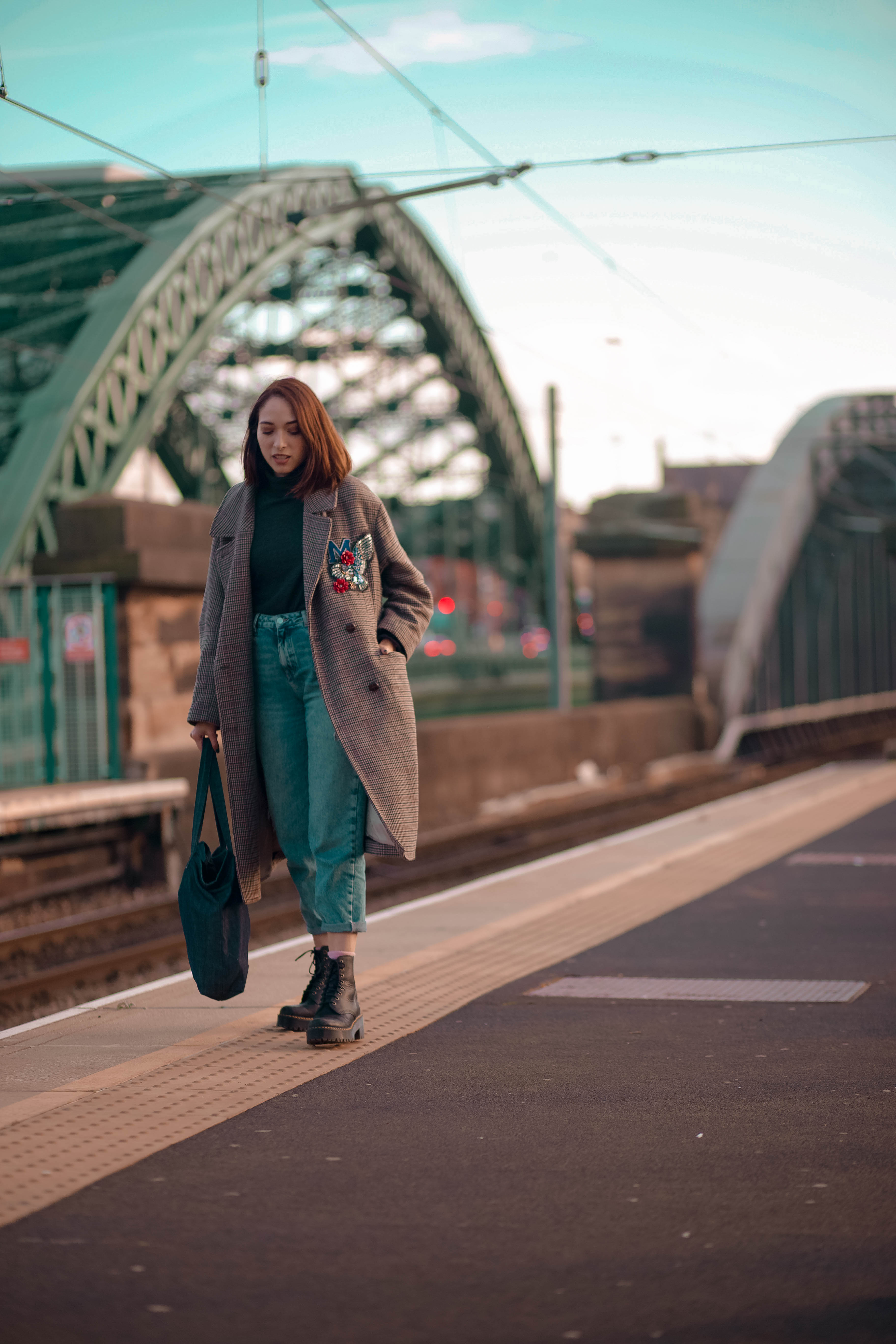 Hello my lovelies and happy Saturday! Hope y'all are having a great week so far 🙂 It's crazy to think that we're over the end of February. Where is this month gone,   I feel like it's simply flown by. Today I'm back to share a casual winter look, this use to be literally my daily uniform, I have wore this coat so many times but hardly posted here on the blog, I think only once, how crazy is that.  As always, everything I'm sharing is linked underneath the last photo of this post.
I wore this outfit when I went to Sunderland with Eslam for a bloggers event and thought to shoot at the metro station, considering I have been living in Newcastle for almost 3 years  but been just a few times to Sunderland, I notice that the bridge at this metro station is very similar to the Tyne bridge in a small version obviously.
I'm editing photos from all my restaurants reviews and beauty reviews that will come up soon on the blog, so stayed tuned for that.
Today I will be shooting more content for the Spring season, even though is cold and windy outside, I will continue to wear dark colours because 7 degrees doesn't feel like spring like. Don't you think?
Happy Saturday,
Love,
Virgit
Photography by Eslam Gazelle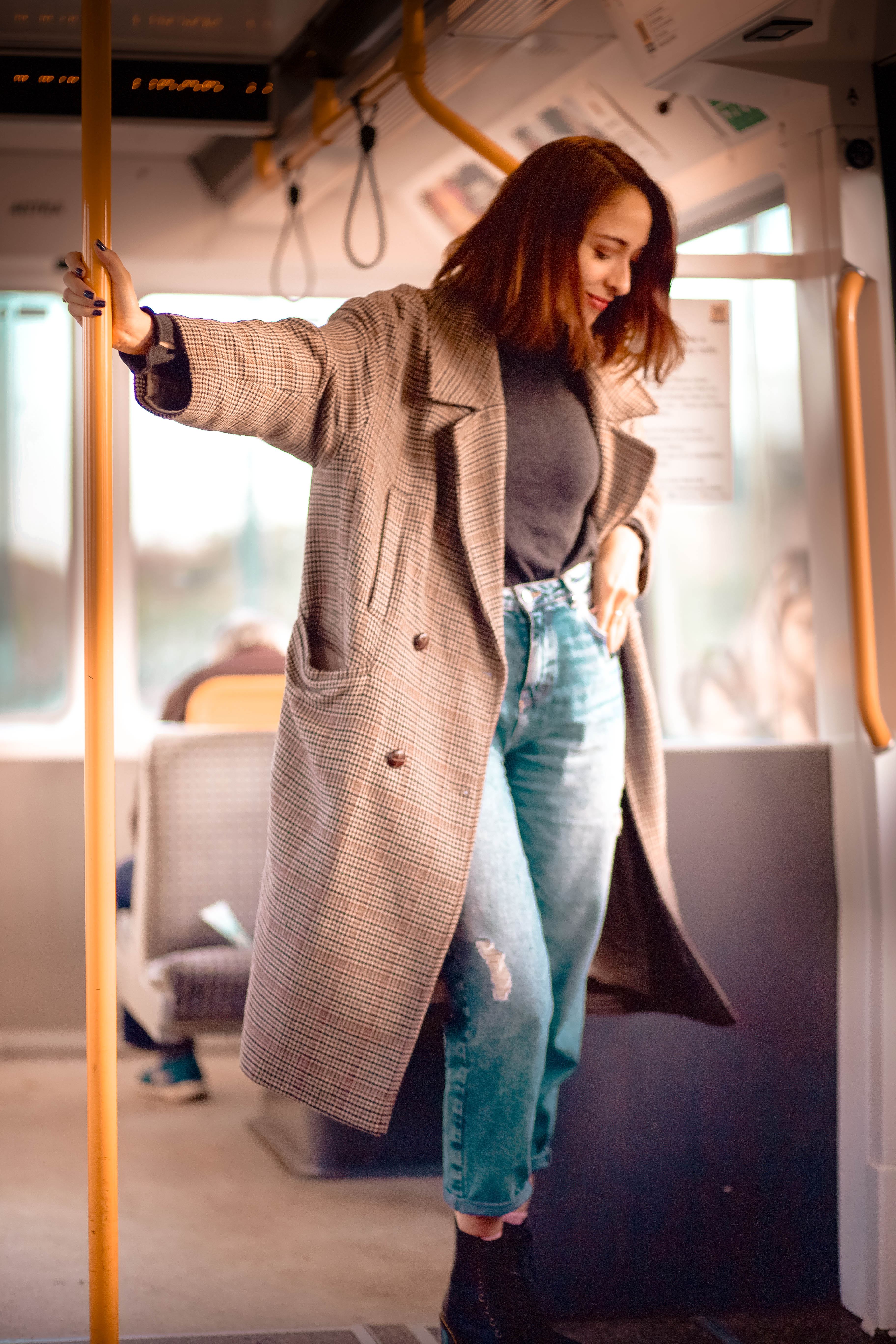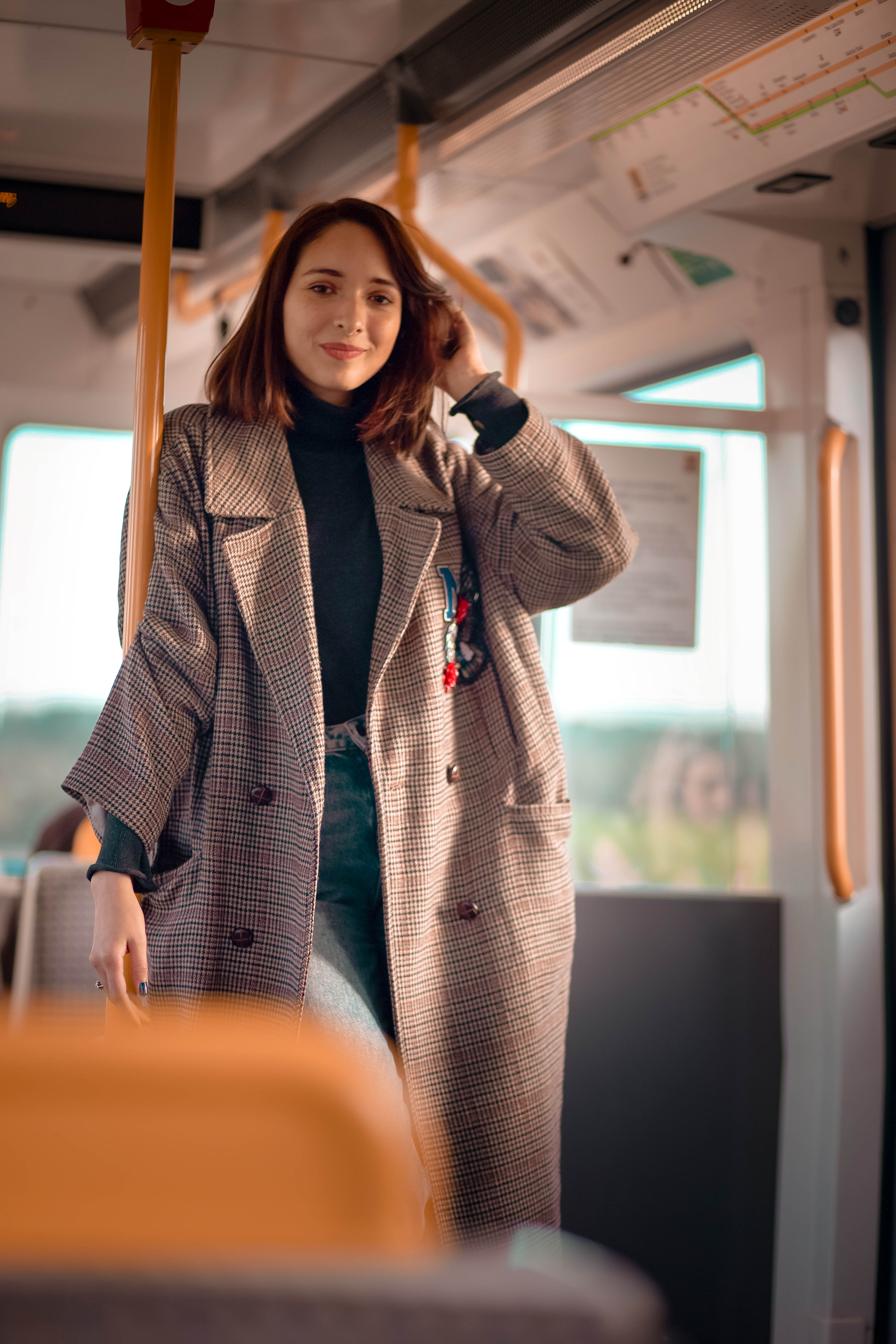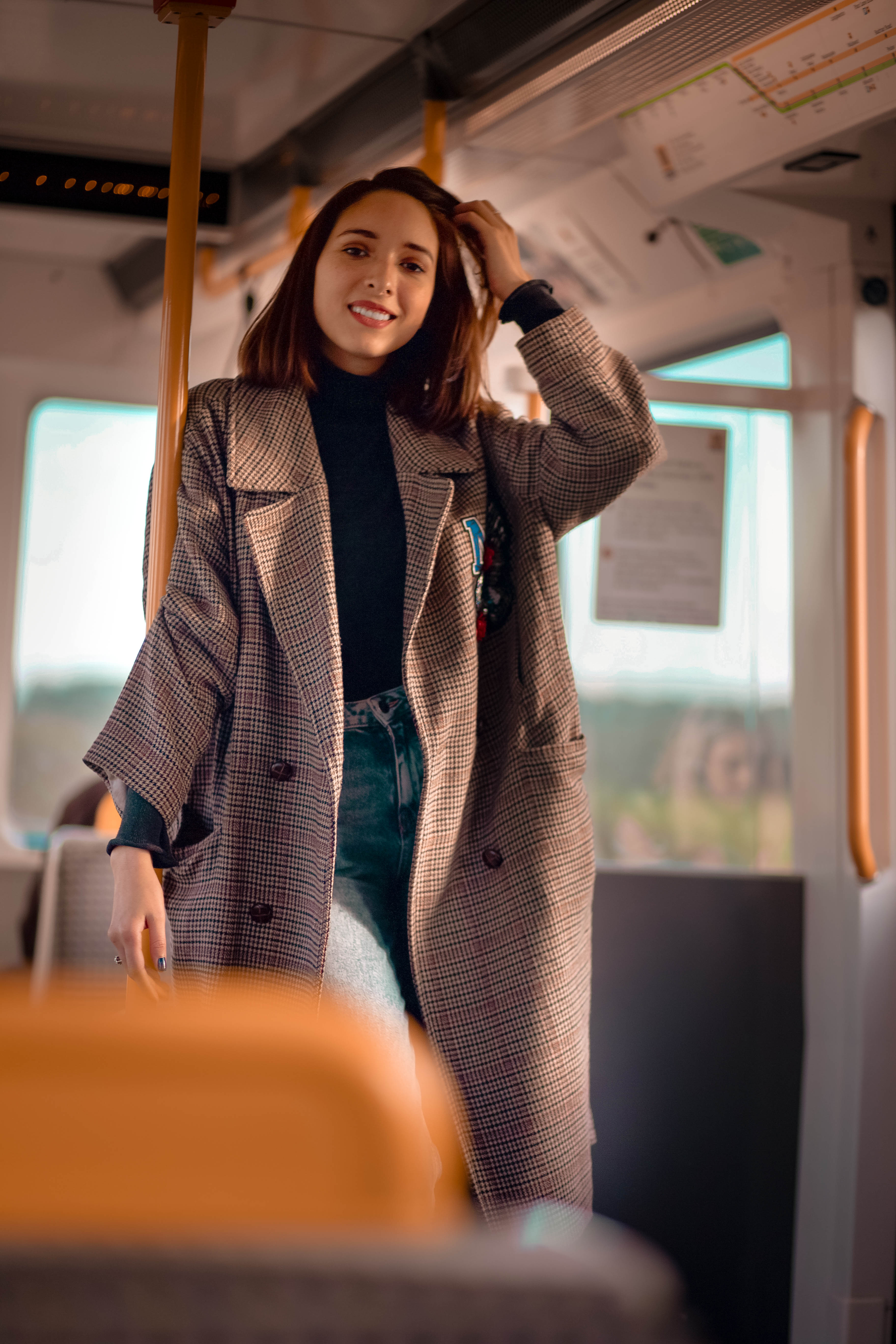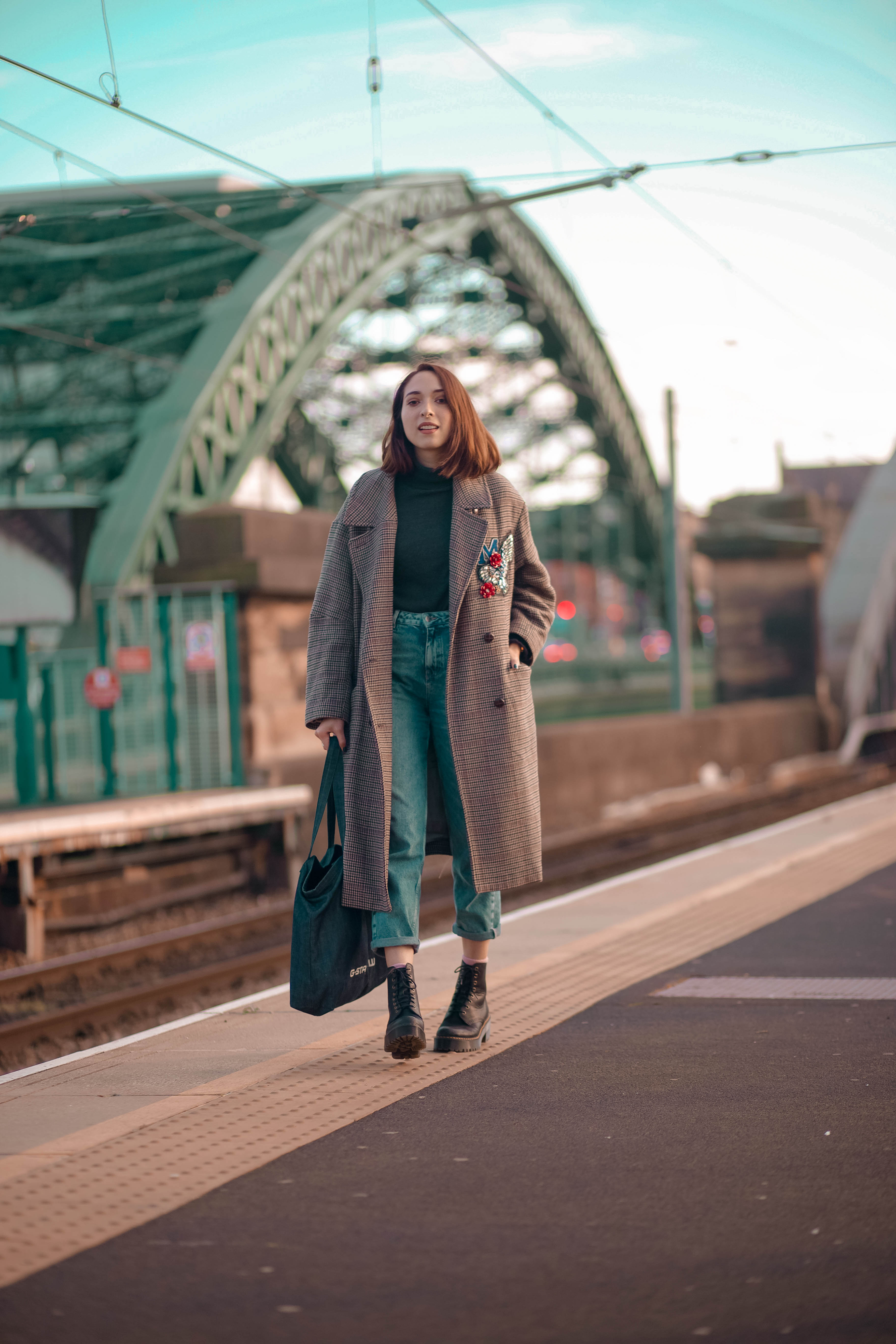 What I was wearing:
Coat: H&M old but similar HERE similar ones HERE , HERE and HERE 
Jumper: H&M old but similar HERE
Mum jeans: Primark similar HERE and HERE
Boots: Dr Martens

Comments