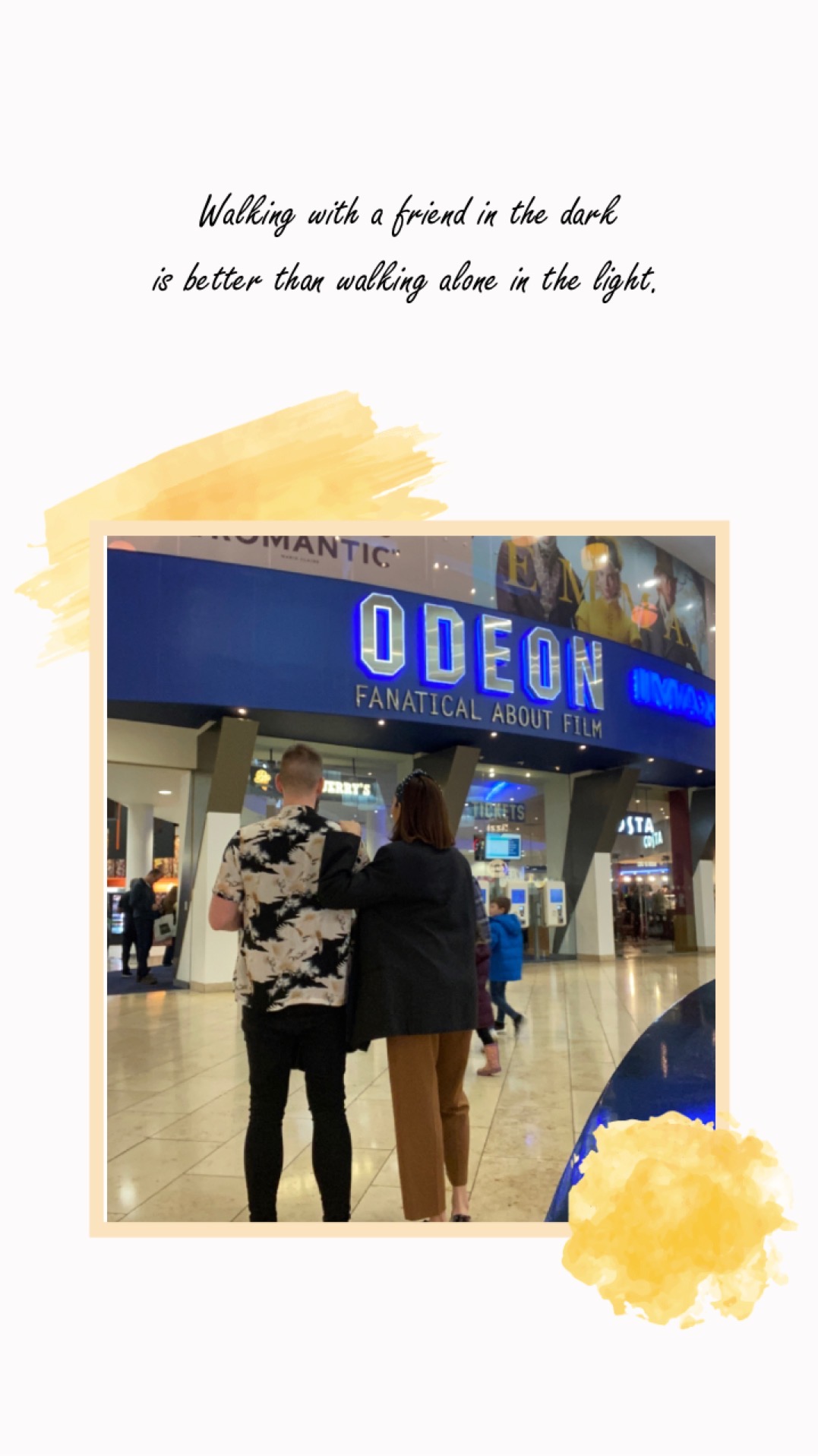 Happy Tuesday, my lovelies ! I can't believe that Valentine's Day is only 3 days away 🙂 I always love to welcome February, since for me, Valentine's Day is a day to celebrate friendship and love <3 In collaboration with Intu Metro centre, they ask me to review  4 ideas for you that you can do for Valentine's Day in Newcastle. Especially now with this Ciara storm that has arrive in the Uk is so windy outside, it is great to spend the day in the  Intu Metro centre dry and warm.
ODEON gallery seats: The good thing about the Intu Metro Centre is that they have a cinema with gallery seats, perfect for a romantic and more private movie time, especially on Valentine's Day. What's in the package, comfortable seats, unlimited popcorn, drinks, nachos with cheese, guacamole sauce and quality street chocolates. The Odeon is the only cinema in Newcastle that do gallery seats, so it's a good way to surprise your other half or a friend with gallery seats tickets.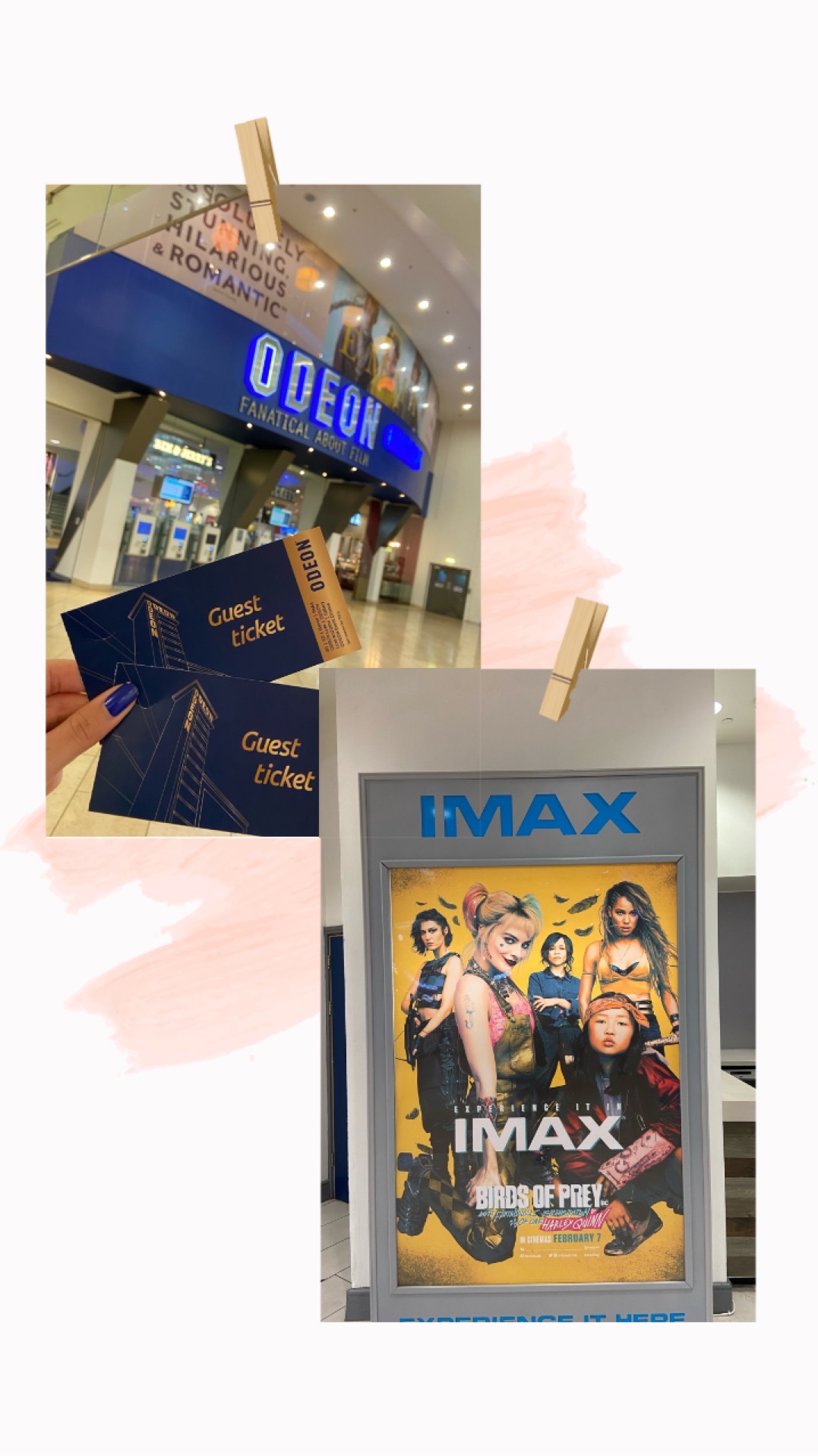 We went to watch Birds of Prey this movie is a great comic book character brought to life. A reincarnated super psychologist phd… which gave her new powers strength and resilience. Everyone has always been trying to control women and their bodies, here is a woman defining and not defining herself.
This movie is incredible I'm telling you, It's definitely fun, let me just say that I did not know what to expect from this movie at all, but I was pleasantly surprised when I left the cinema, and had a smile on my face from beginning to end. Is so much action in this movie from top to bottom, with exceptional comedy and amazing characters. However who stole the show is Margot Robbie is amazing to see her character in action, great job to the director  and the entire cast crew for such a great movie.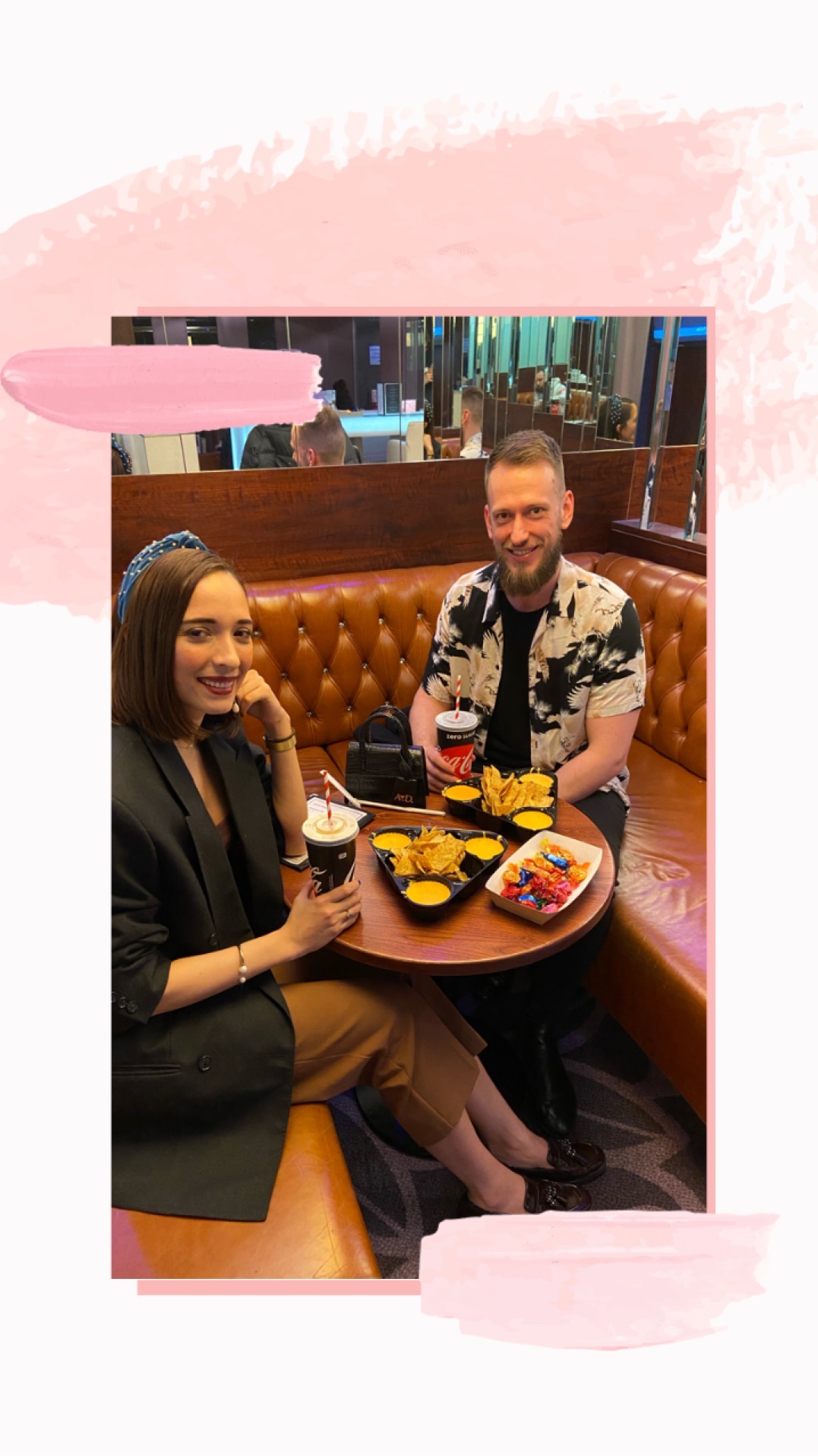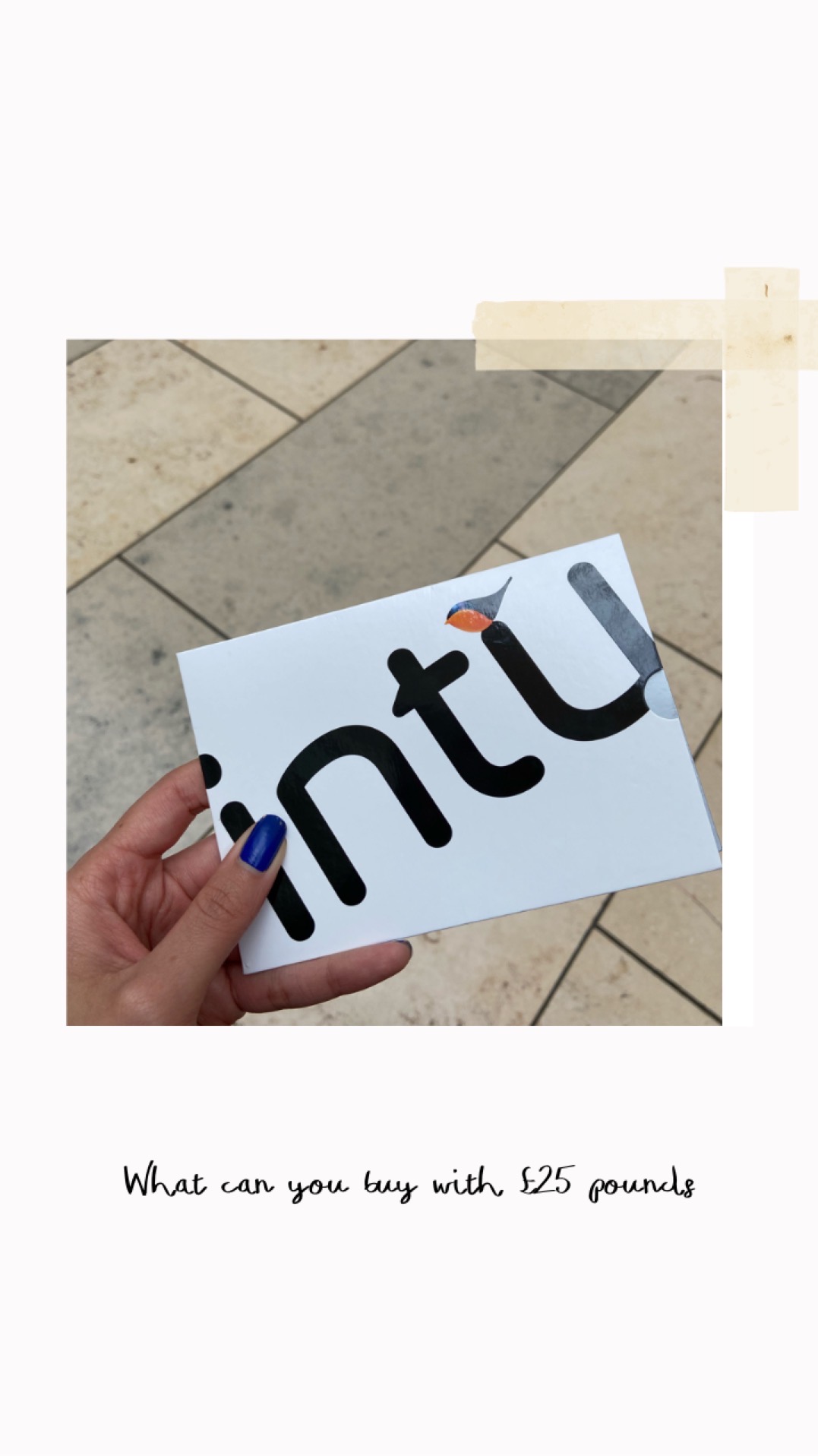 2. Intu Gift Card : We were given  a challenge to spend £25 pounds each to buy each others something, who doesn't love to shop together and give each others tips when shopping, this challenge gets harder when you got expensive taste. I visited my favourite store in the metro centre ZARA, and I couldn't avoid trying on some clothes. Even though for me experiences are more valuable then a present, when it comes to valentines day. What about you do you prefer doing experience or receiving presents?
I tried this gorgeous preppy dress that reminds me when I use to dress up like this, when  I first started my blog, love this dress  most of you said yes on my stories. And to be honest I REGRET now not getting it ;( they weren't many left.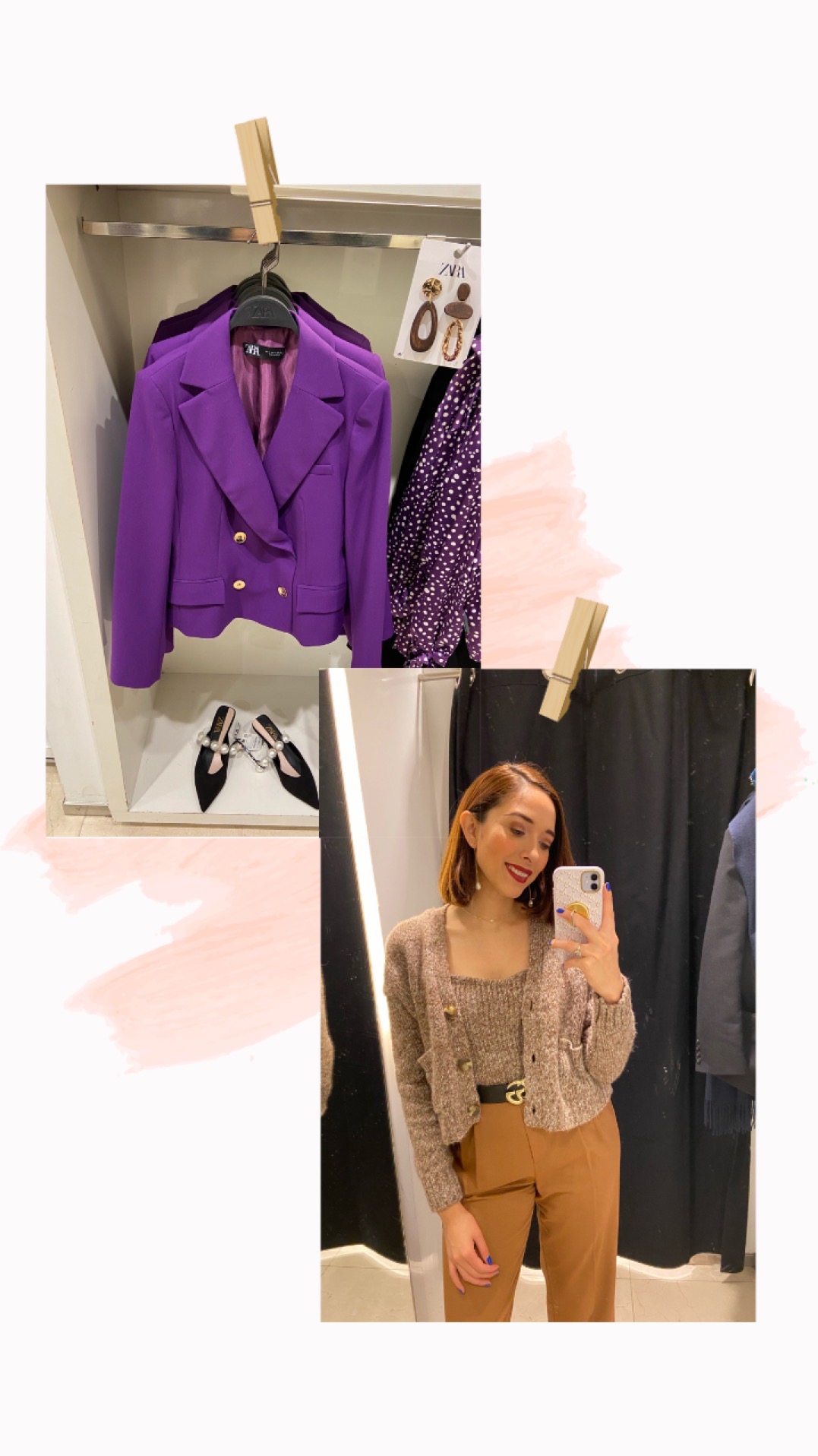 Love at first sight were those black mules with pearls, and this cosy cardigan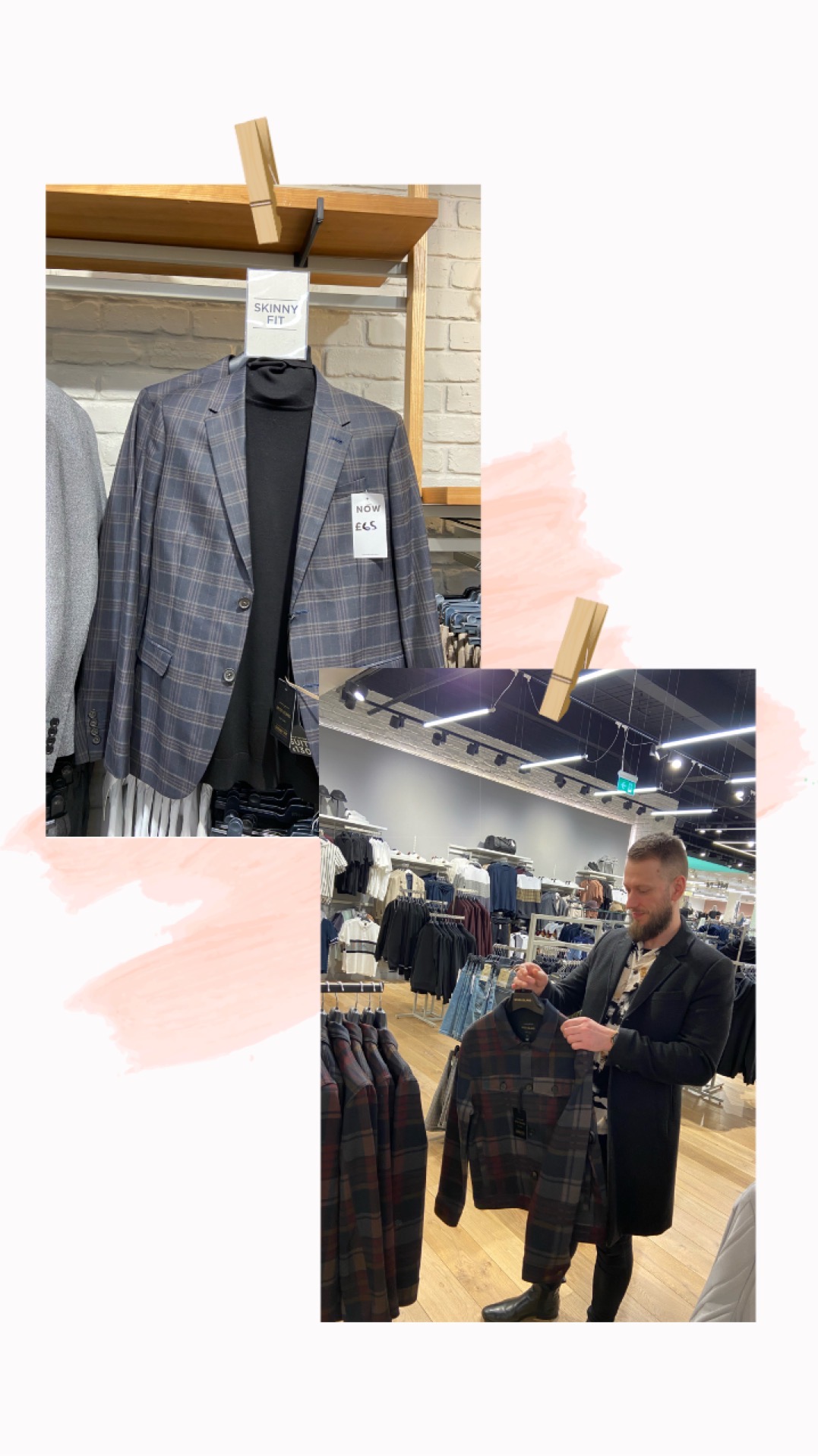 There is still some discount left in some of the stores we visited the river island store where blazers were for an affordable price. But again not under £25 pounds ;(
But guess what we got some bits and pieces that I will show you soon what I got. After our shopping session we head to the restaurant area to have dinner.
3. THAIKHUN; the best Thai restaurant in Newcastle and in the metro centre, to be honest I have been plenty of times before and I never get tired of coming back so when the Metro centre invited me to make a review about my favourite restaurant I was over the moon ;D.
It really is easy to forget where you are once you've been shown to your table. The smells, the décor  is so on point and for a moment I get tele transport to Thailand even the traditional Thai greetings and bowing to the Buddha where incense burn let you know you're in for something special.
The food is amazing authentic Thai food and reasonable prices too.
The staff, the atmosphere, everything about the restaurant just made it a happy place to be. That's why I say that Thaikhun is  my favourite place to eat in the Metro Centre.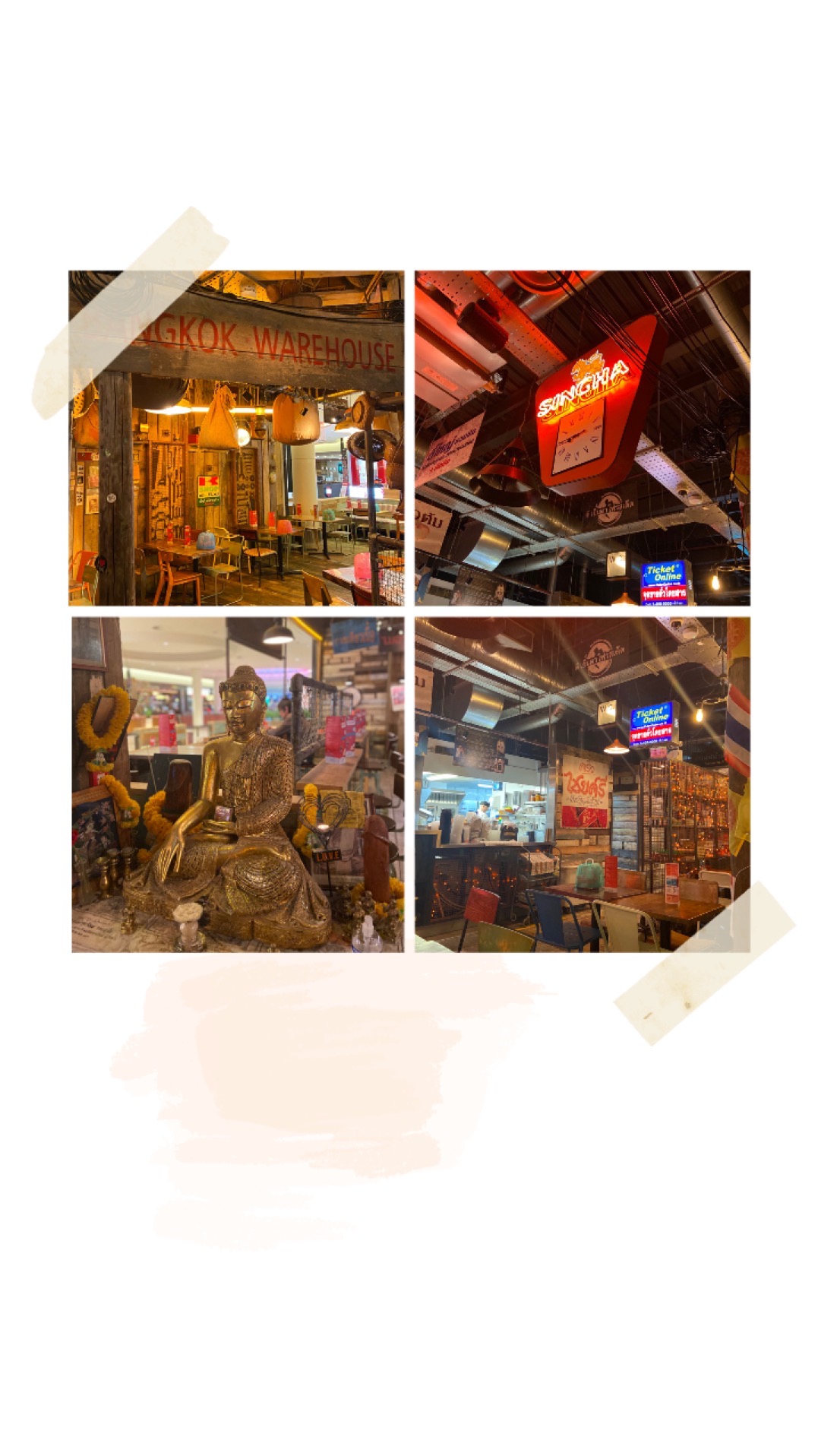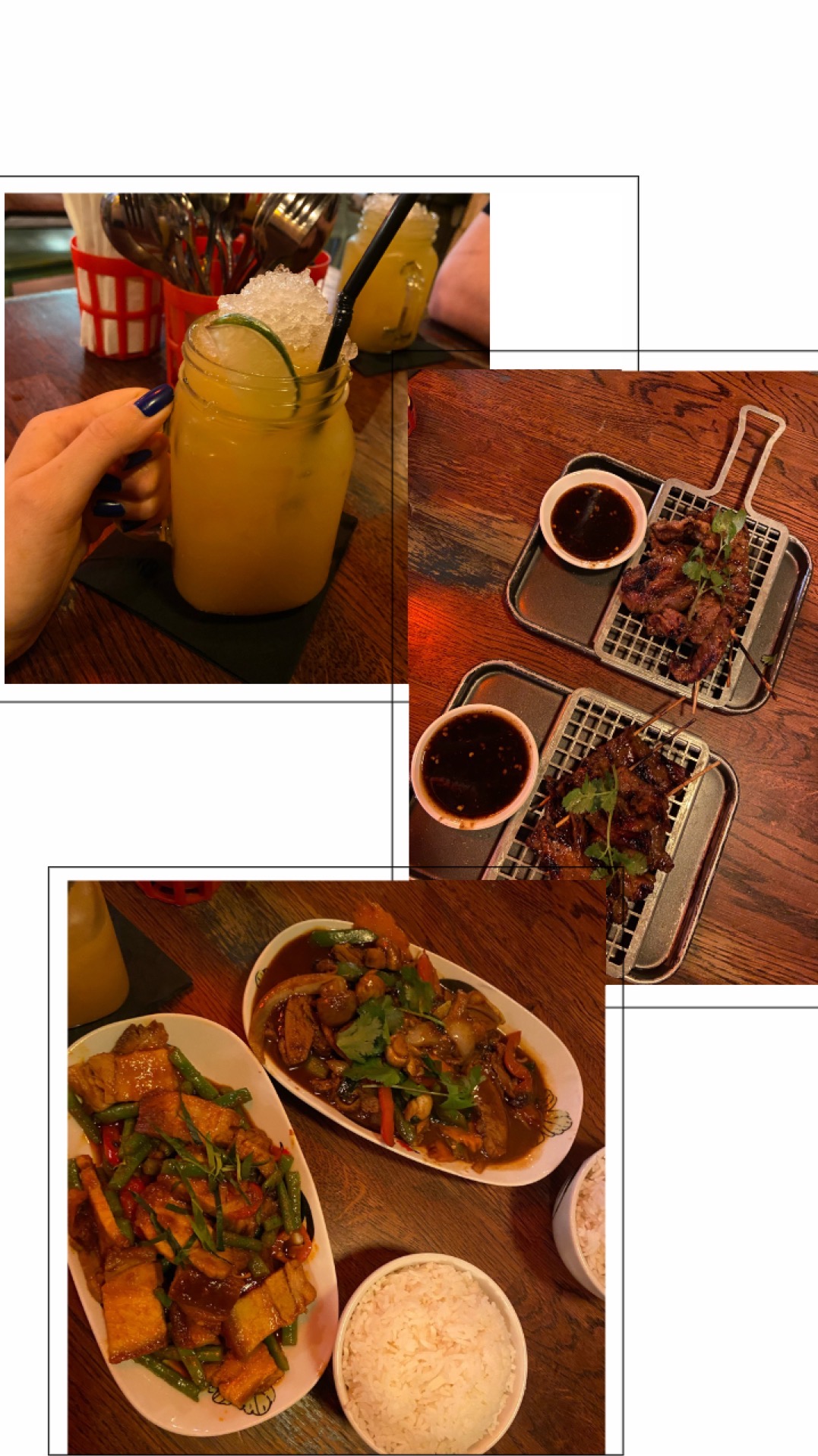 We really enjoy our visit at Thaikhun, and having the option to have a delicious jug of non alcoholic mocktail. We try the stay up late mocktail; passion fruit &carabao energy drink.
The food at Thaikhun is beautifully presented and tastes delicious. Portions are generous and well worth the money.  For starters we had grilled pork skewers.
For the main course I went for crispy pork belly in red curry sauce, it was a bit spicy but yummy.
The interior is really creative, with the feel of eating on a street at a stall with telegraph poles and crates stacked up. Highly recommended.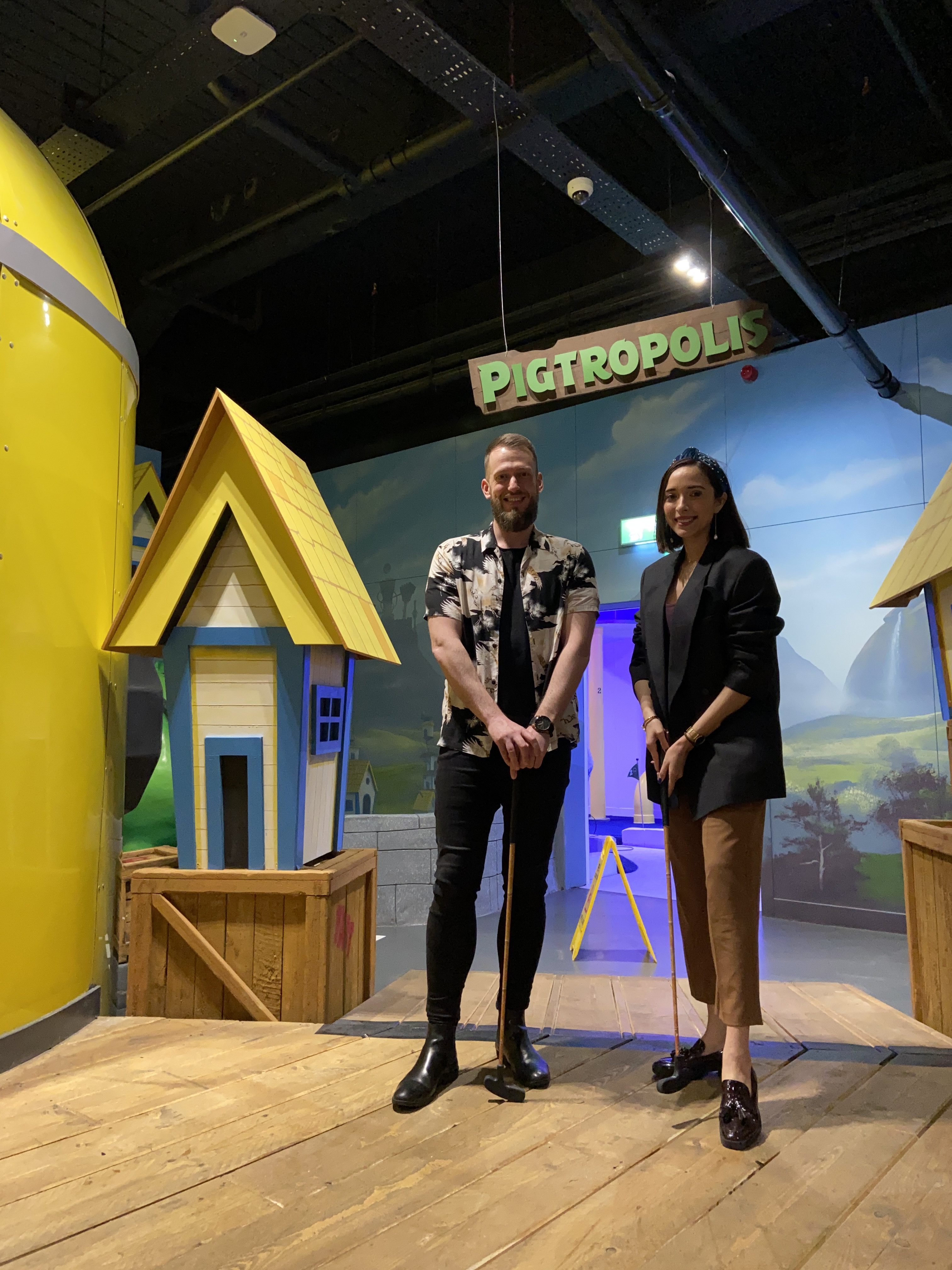 4. ANGRY BIRDS ADVENTURE GOLF: We end the day going to the golf, we really enjoyed this, they have a  choice of two courses Bird Island and Pigtropolis. I will recommend you to go to Bird Island as that one is more challenging then Pigtropolis. Staff are nice and friendly too. Definitely worth the money is such a fun place for all ages. And a good way to end the day, the best of all that everything is in one place and you don't need to worry about parking too as that is free at IntuMetrocentre.
Thank you for reading and hope you like this kind of post.
Love,
Virgit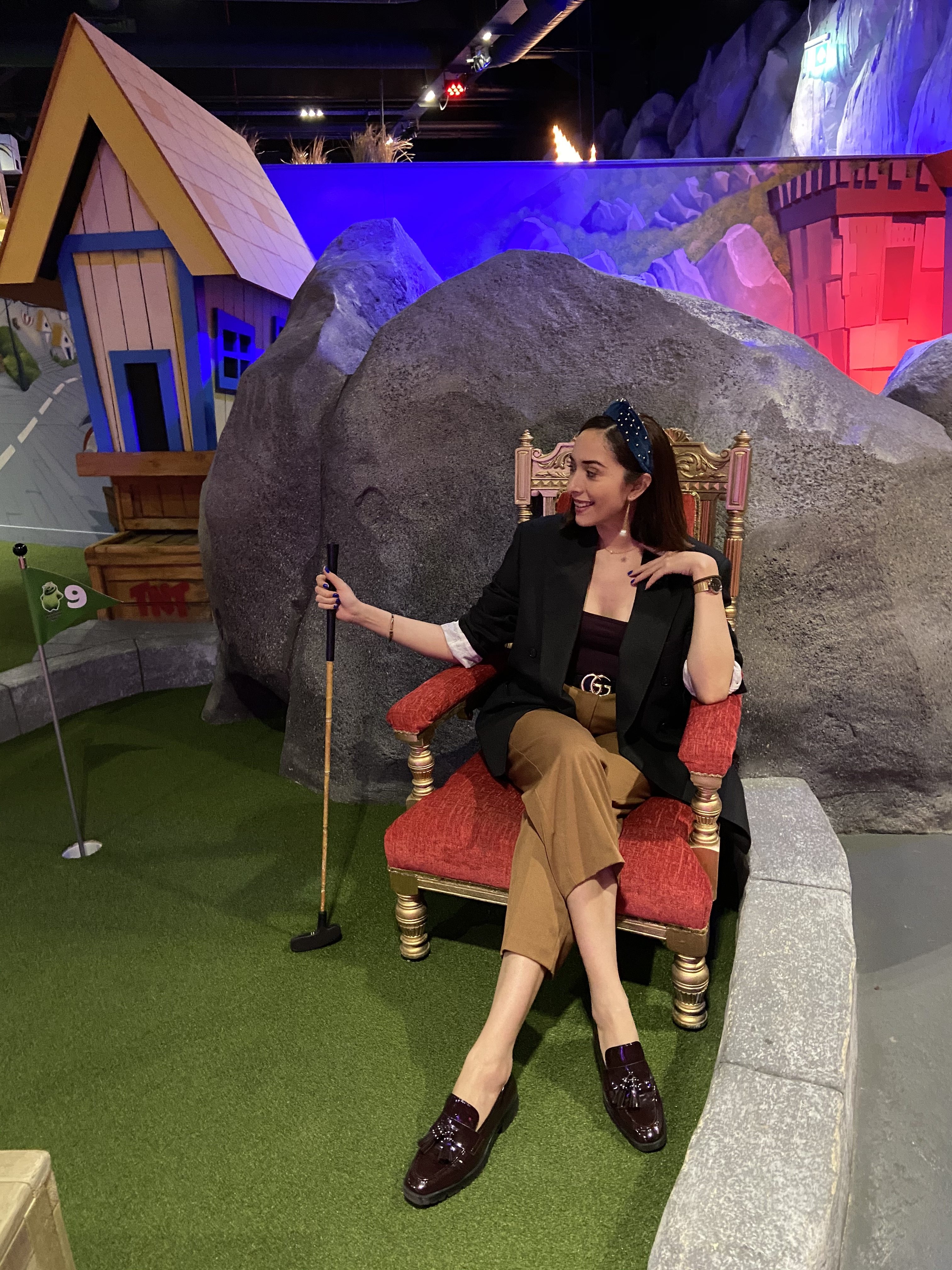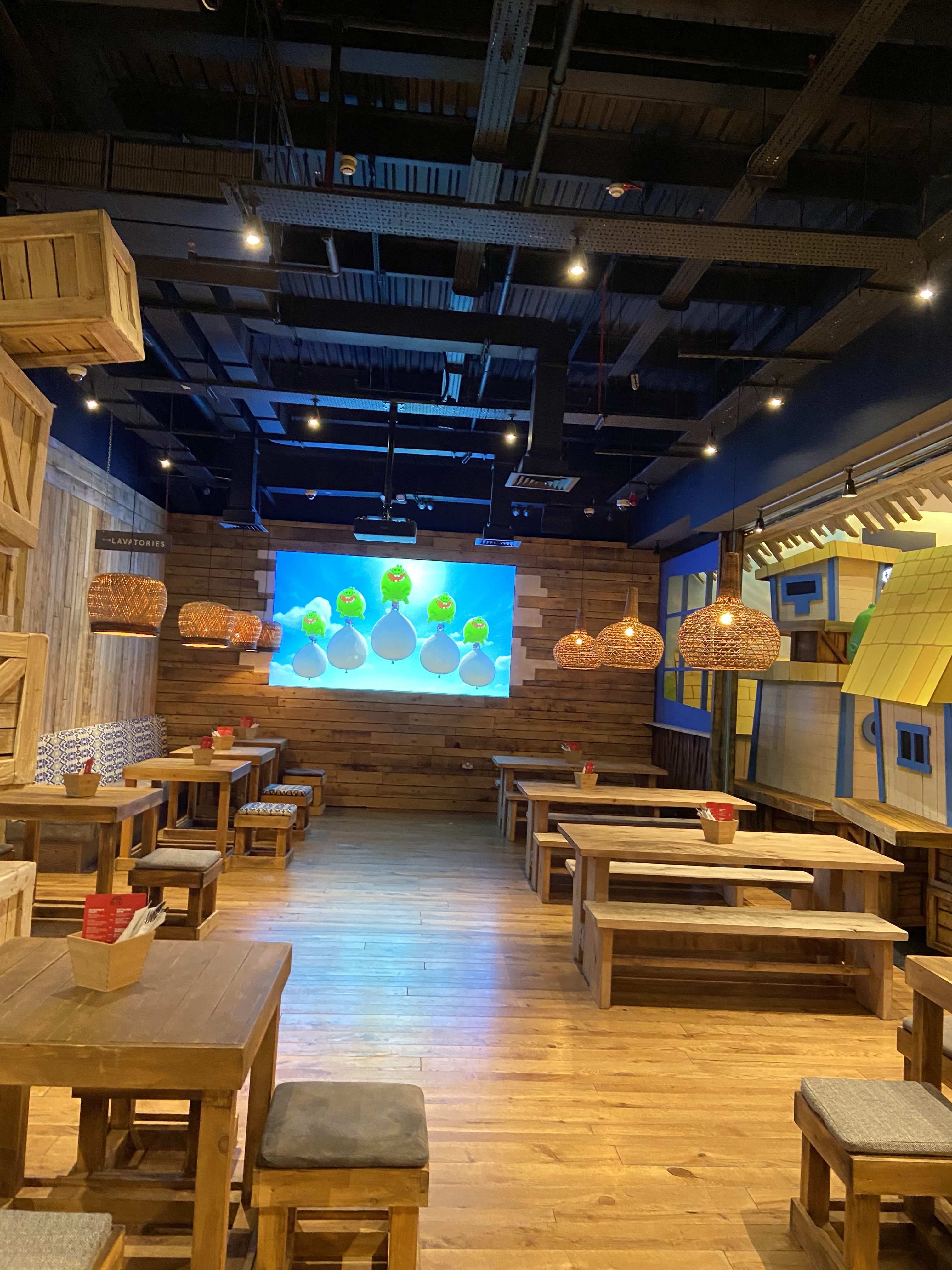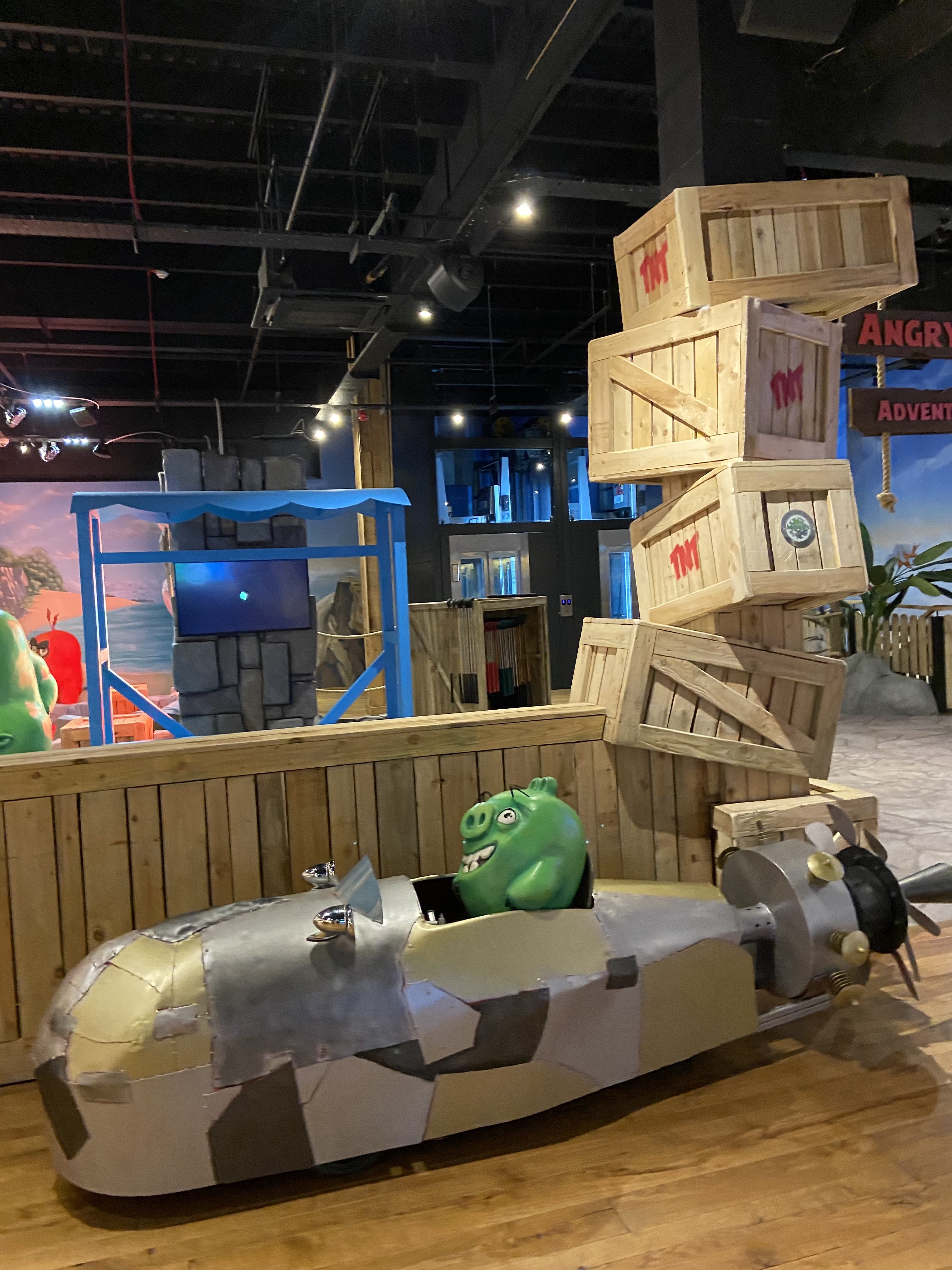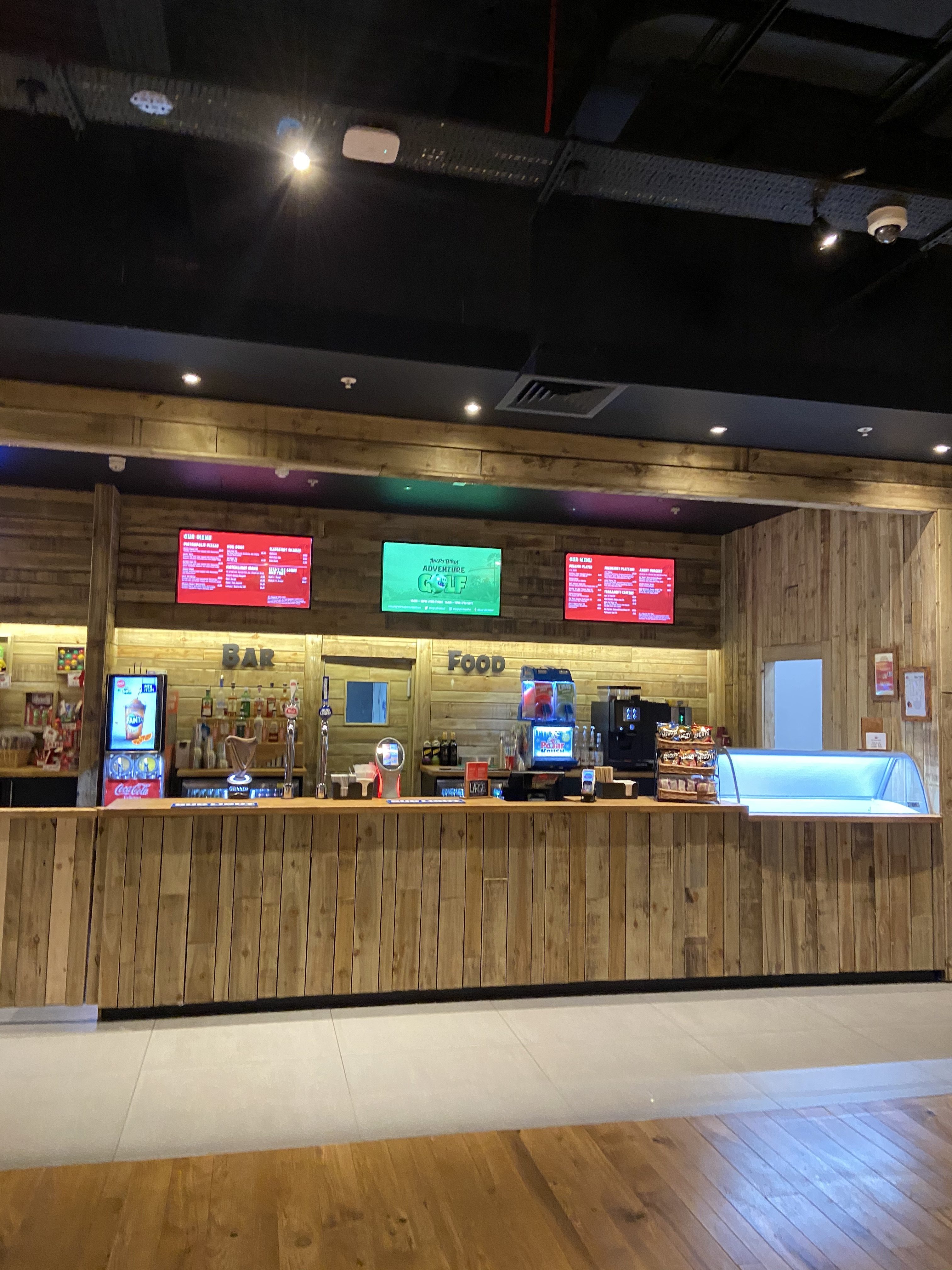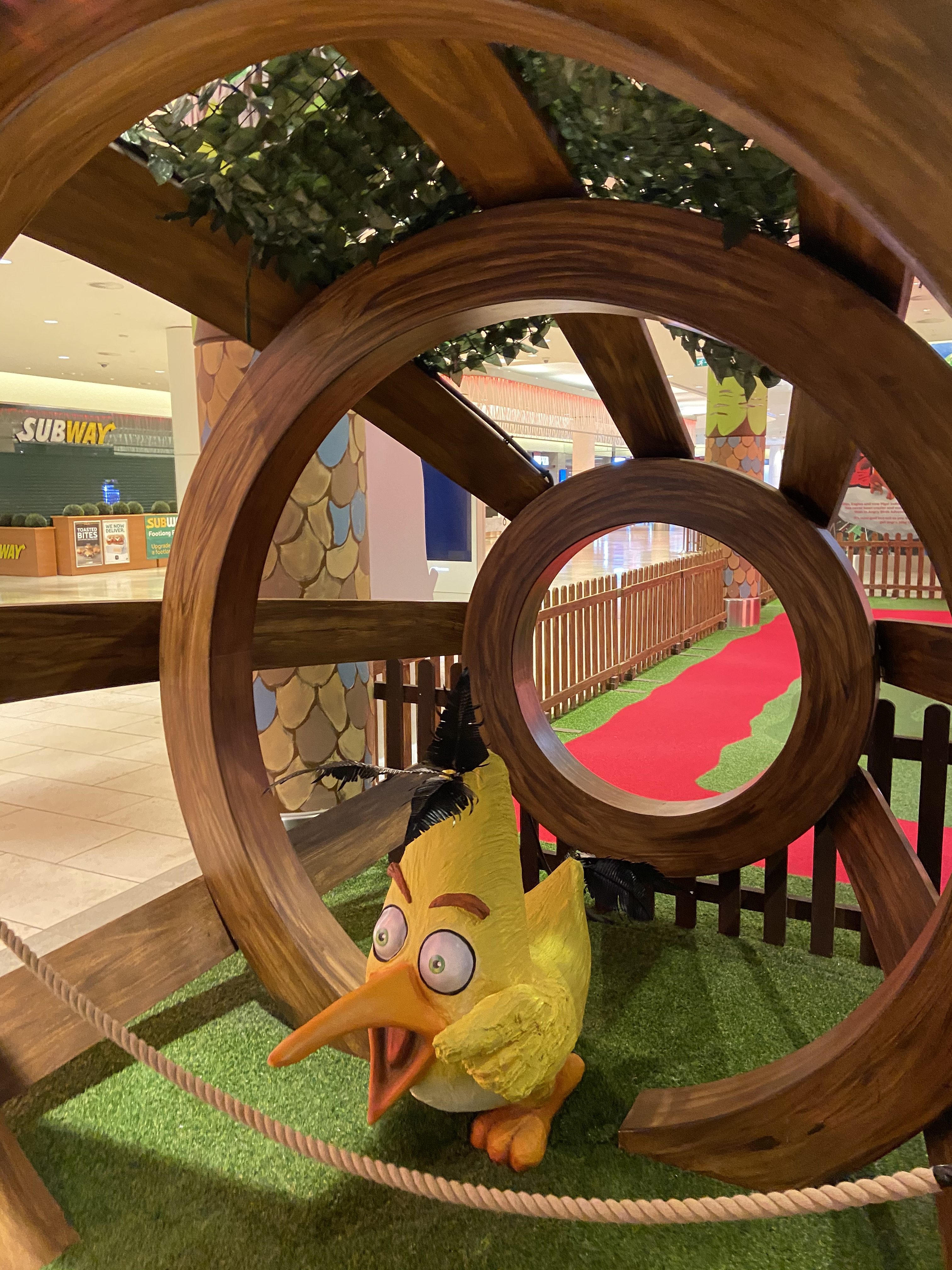 Comments