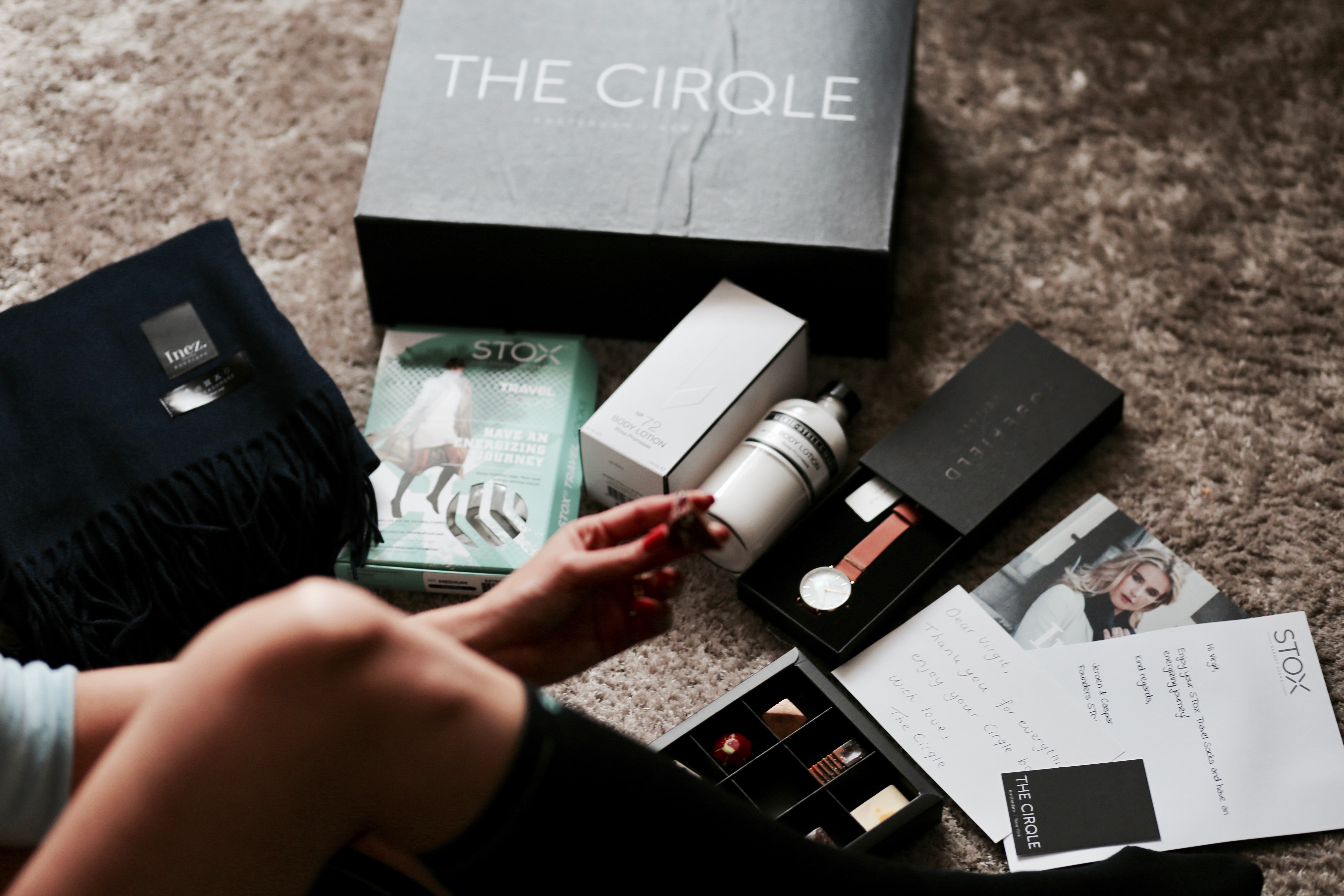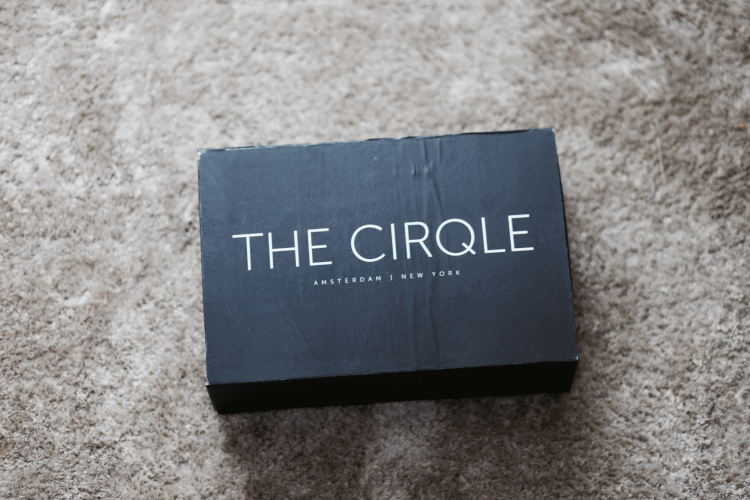 I have been receiving a lot of messages on how to work with brands as a blogger do they contact me or do I contact them do I get paid?  that's the most asked questions other bloggers have been asking me for a long time, so I decided to share a platform that I have been working on for a while "The Cirqle" in case you are not familiar with this platform I will explain to you how it works,  you can collaborate with brands get gifted items/garments and even get paid yes  you read it correctly PAID.
At The Cirqle you just have to sign up, connect all of your social medias and insert some info about yourself.  See my screenshot picture down below, after that your profile is ready to work on the good thing is your profile will be private and only brands can see it. You can follow your growth of your social media platforms, you can even see all the brands that you have work through "The Cirqle" in the past. Brands are aware of your data and analytics.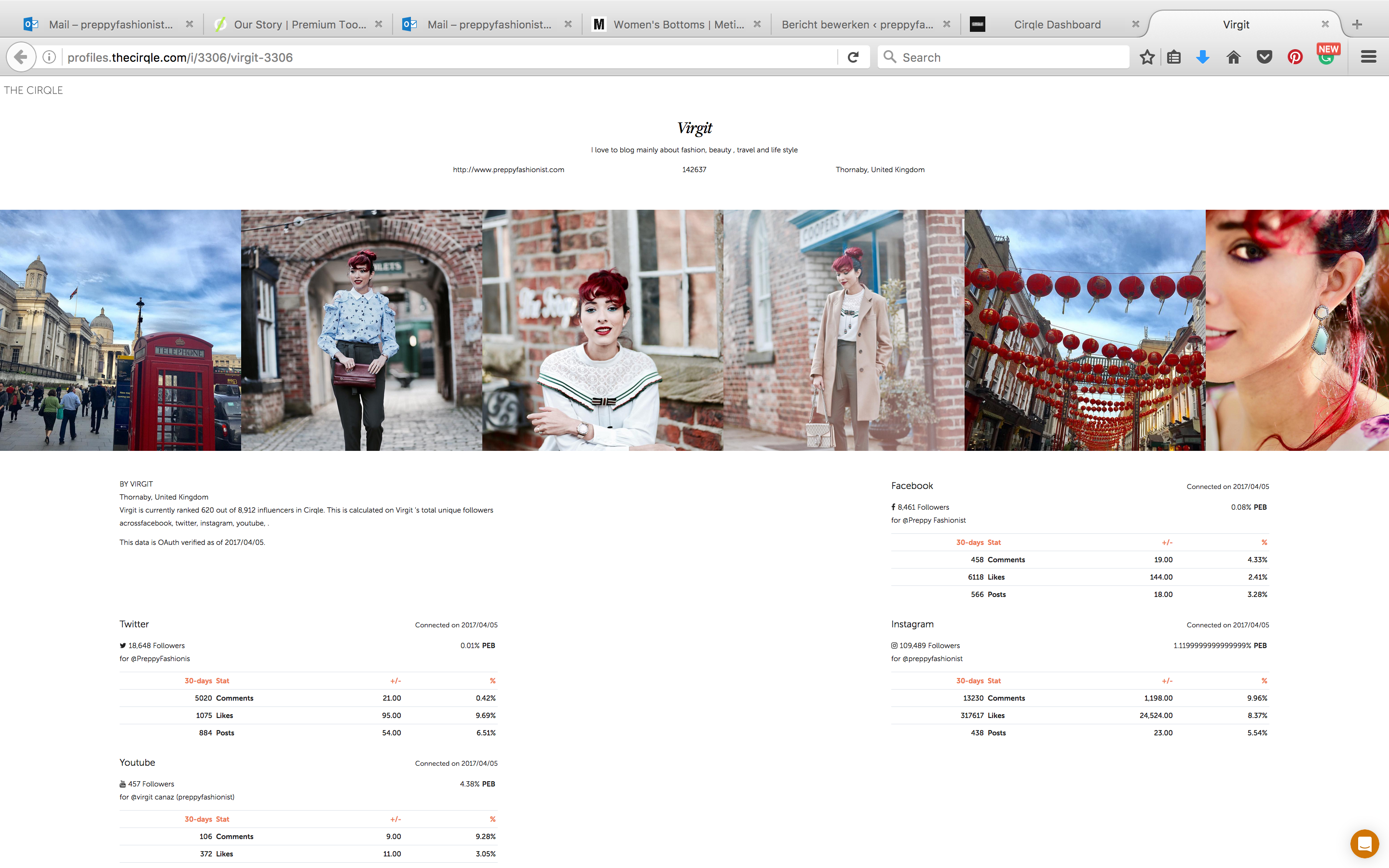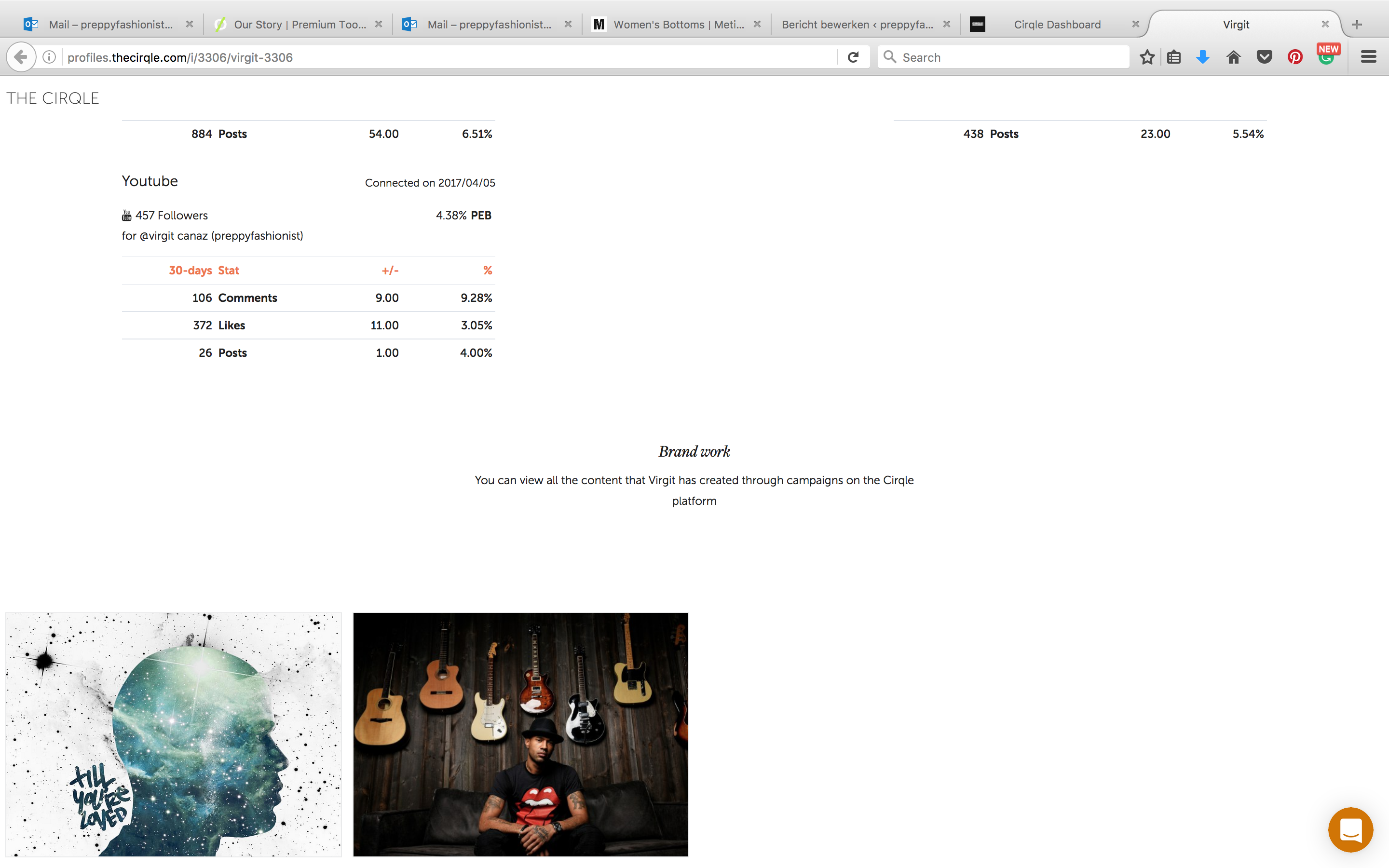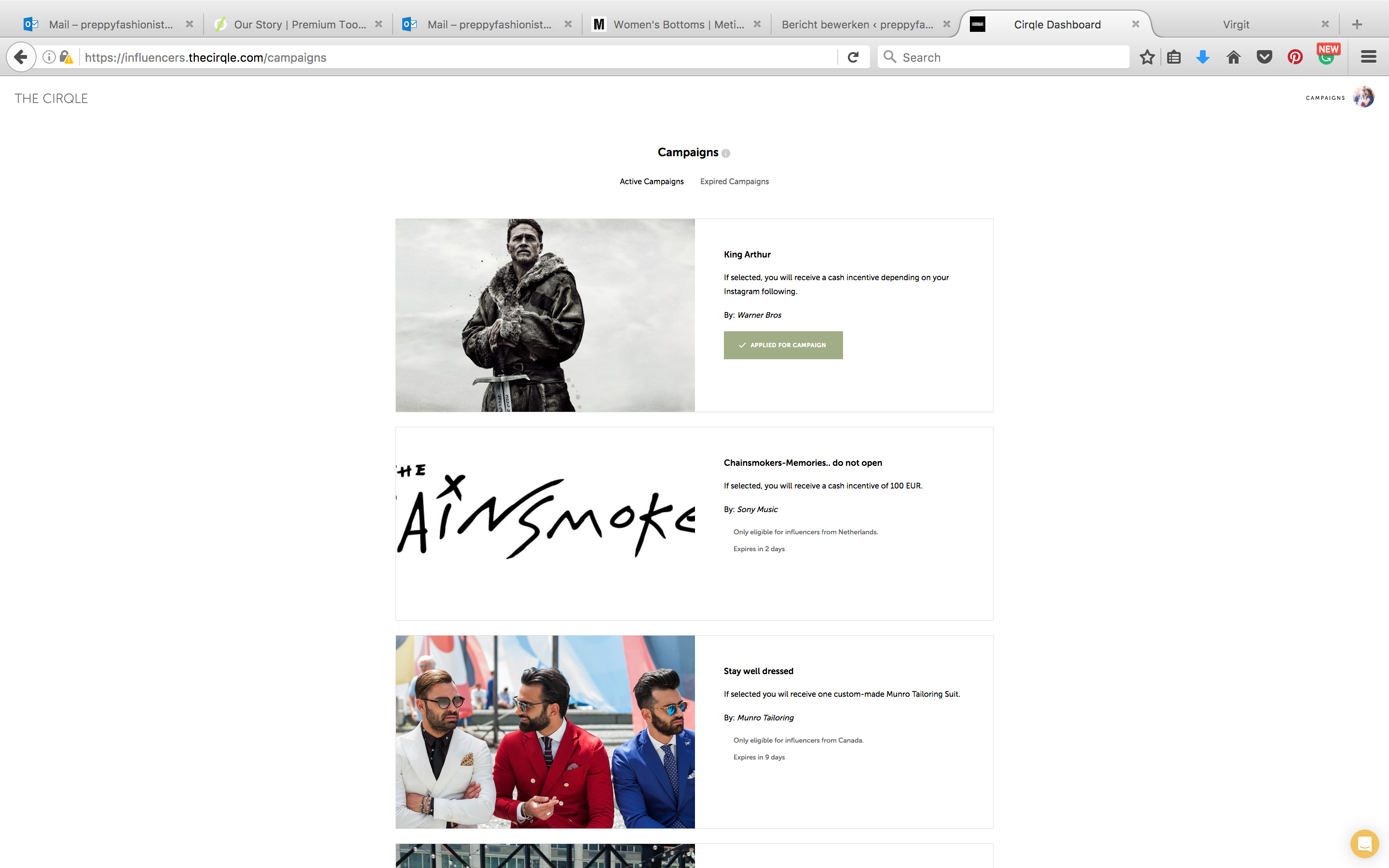 The Cirqle provides new campaigns every week from all around the world, where you can choose which one fits you best, all you need to do is review and read the campaign you like the most when you decided to participate in a campaign you can just easily press the Apply for the campaign button. That's how easy it is to work with the coolest campaigns in the world and the good thing is that you don't have to write a long essay of why you want to work with them like other platforms. I have already worked with famous brands such as Wolford, Renard and Sony studios.
Pitch your favourite brand If you are a creative type and not to shy to reach out to brands you can create your own campaign ideas for the coolest brands, through The Cirqle Influencer's Dashboard.
I hope this post will help you reach out to your dream collaborations and even get paid if you decide to follow these steps, I'm sure you'll soon start working with brands as a blogger. I just wish this kind of platform exist when I start blogging life could have been so much easier because let's be honest it's not easy to get in contact with brands unless you are on the list of a PR agency.
Check out down below the end of this post the links to the goodies I received by the Cirqel, I have never tasted chocolates like them before they are so good I'm seriously thinking of buying more of them when I go back to Amsterdam. A cashmere scarf is always good especially in this English weather and I'm  glad to see they are from a Dutch brand I love Dutch quality designs, I also got the best travel socks someone could ask for, perfect for plane trips ;D Just discovered this Marie Stella body lotion and smells truly amazing like fresh red roses.
Love,
Virgit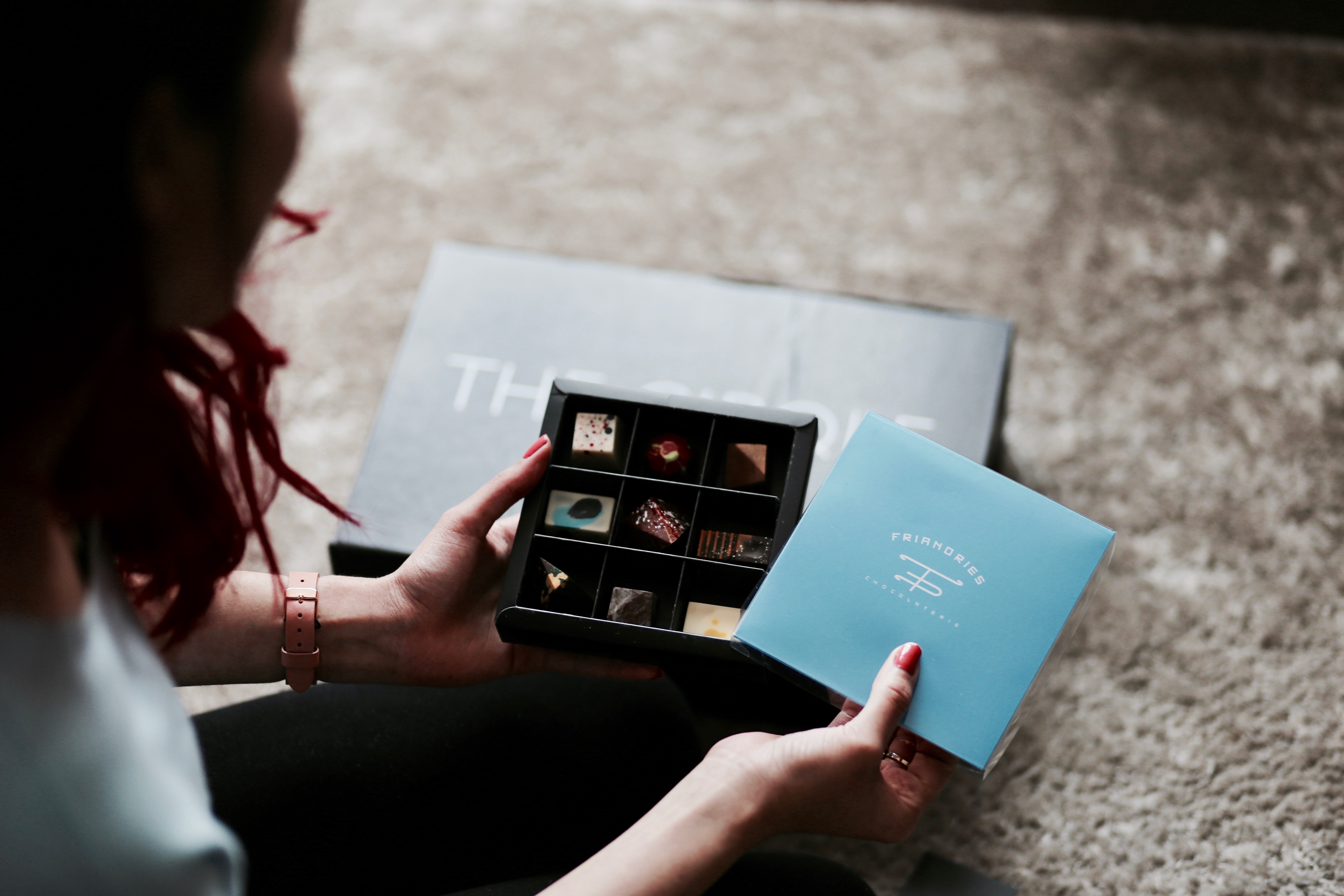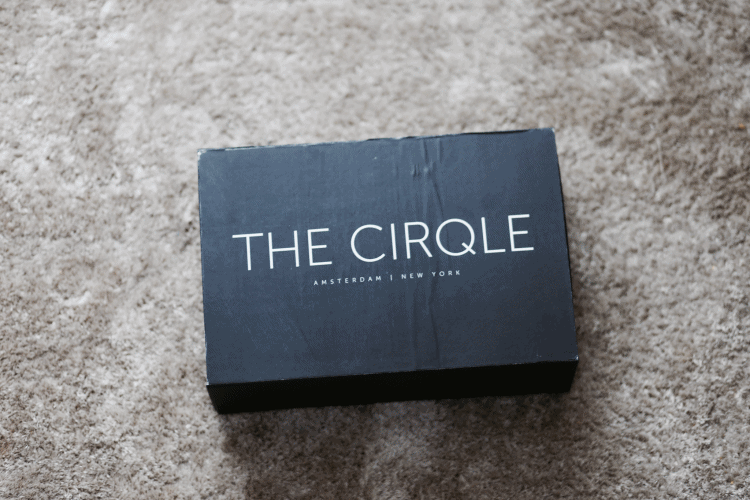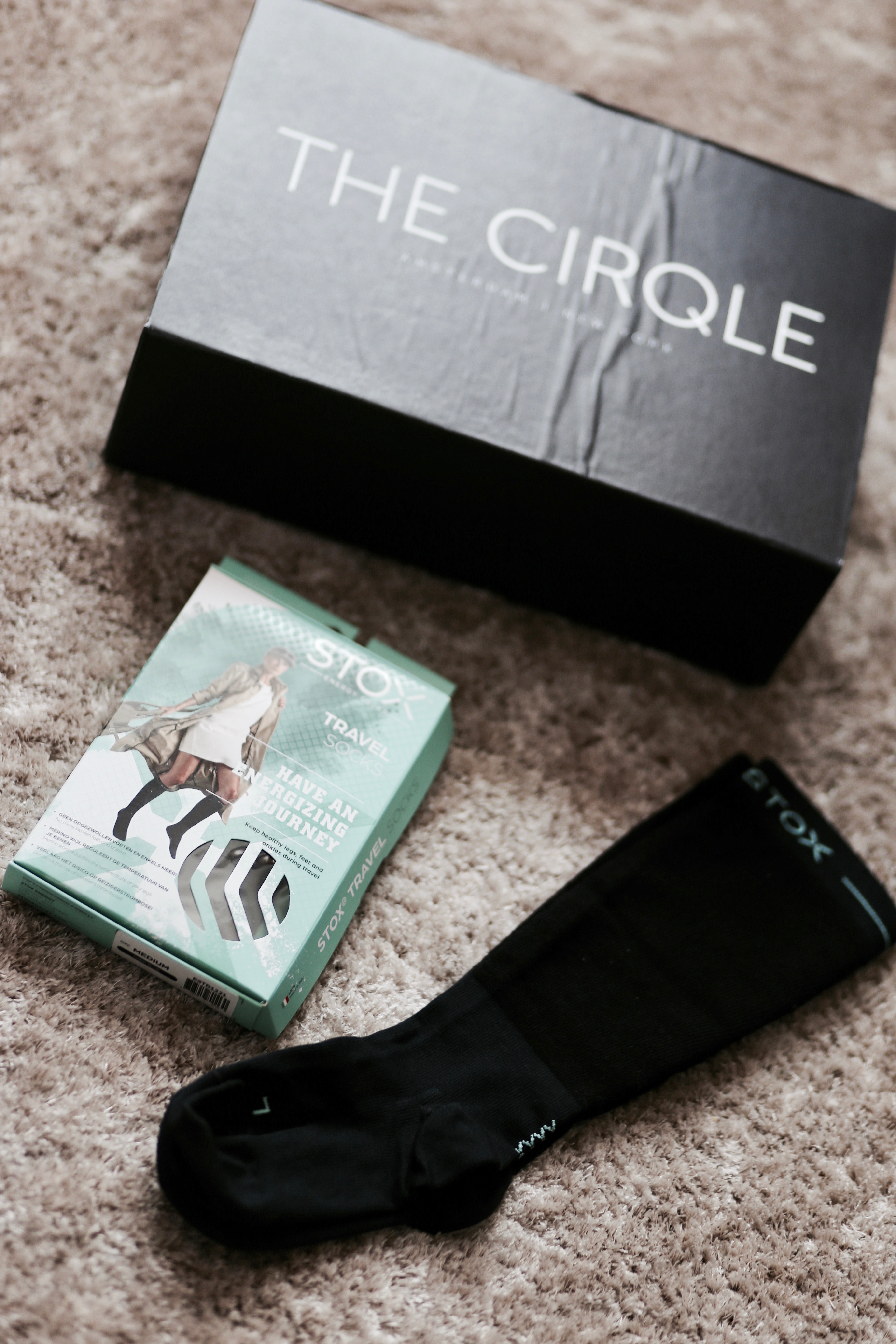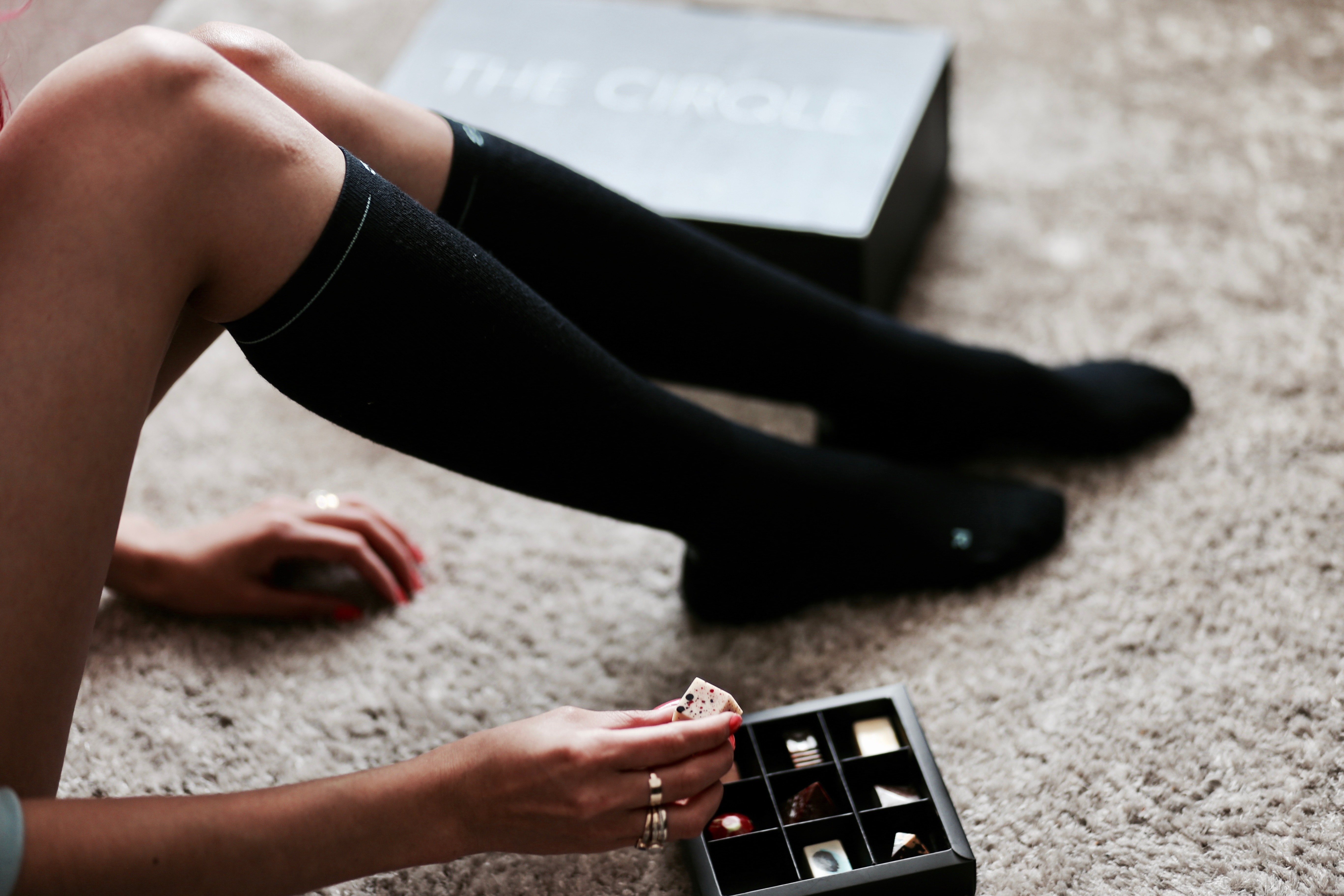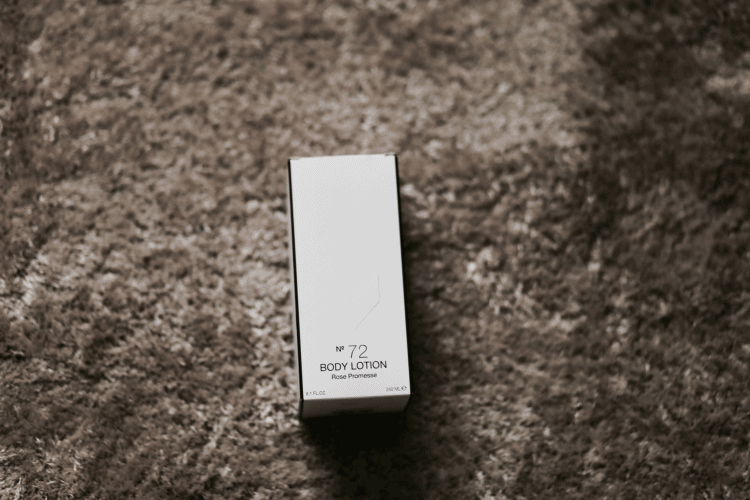 Gifts:
Watch: Rosefield
Chocolate: Friandries
Cashmere Scarf: Inez Cashmere
Energy Socks: Stox
Body Lotion: Marie Stella
Save
Save
Save
Save
Save
Save
Save
Save
Save
Save
Save
Save
Save
Save
Save
Save
Save
Save
Save
Comments