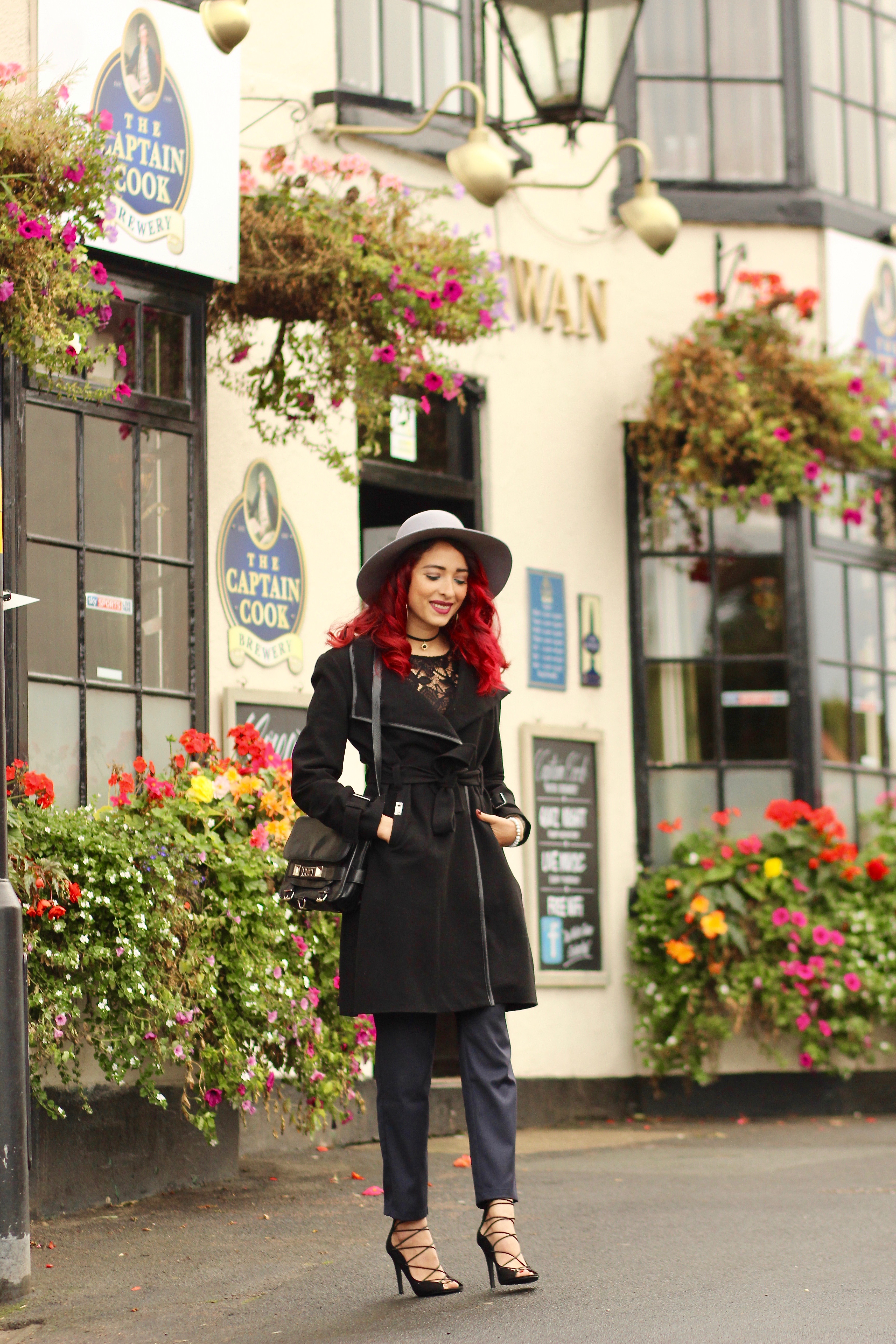 I'm so happy that I'm finally wearing this gorgeous coat, I got it back in July so imagine my excitement! believe me or not this coat is perfection has so many great factors is windproof and waterproof 2 essentials things that you need in a winter coat.
In an other hand I don't know how many of you follow me on Instagram or snapchat but I did a Instastories  unboxing haul and show you my favourite picks from NA-KD. I've partnered with them to give you 20% off any purchase using the code " virgit20″ available for 3 days.
This is one of the outfits I did yesterday in the haul and got so many comments on this heels they make any outfit look sexier than it is don't you think?
Love,
Virgit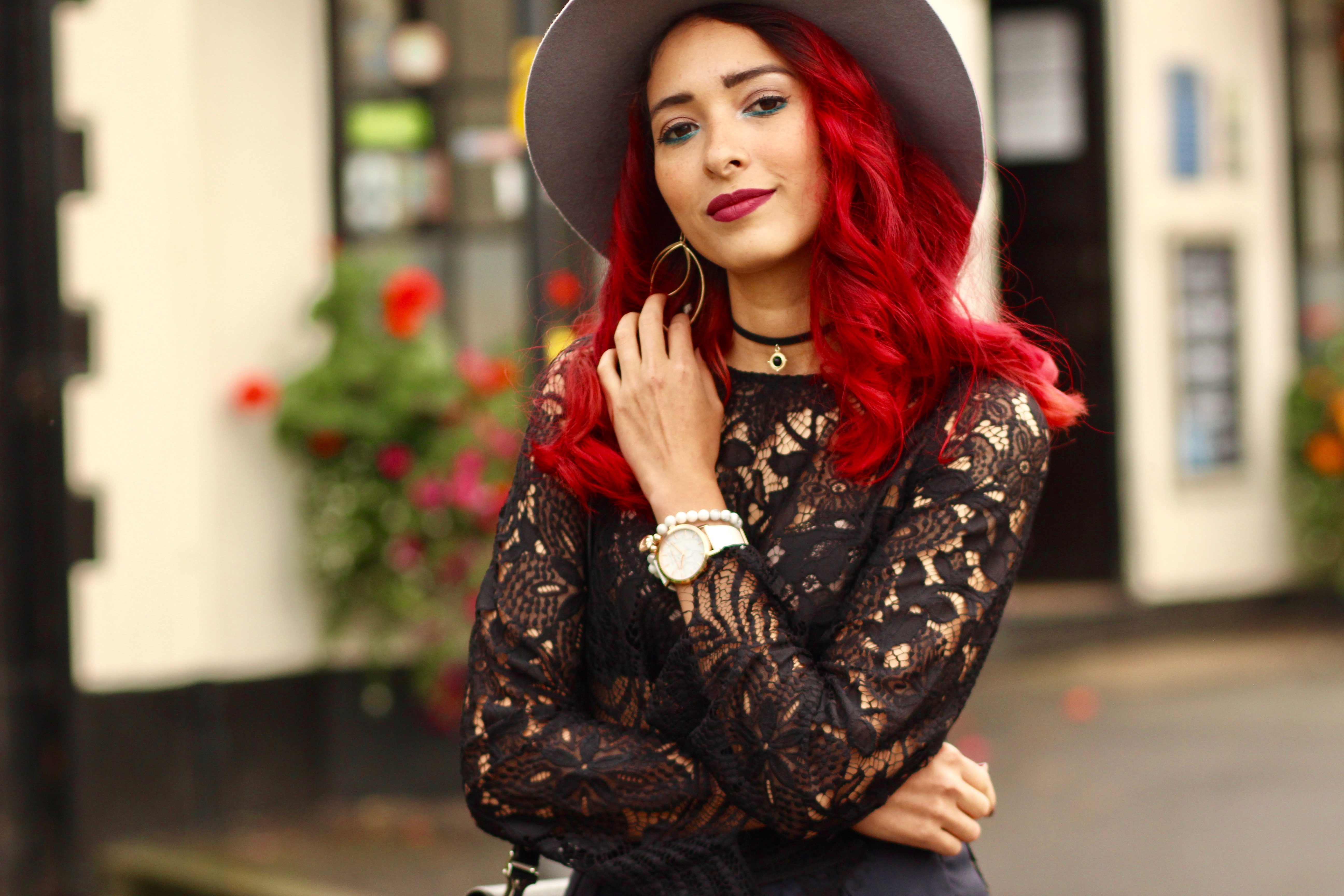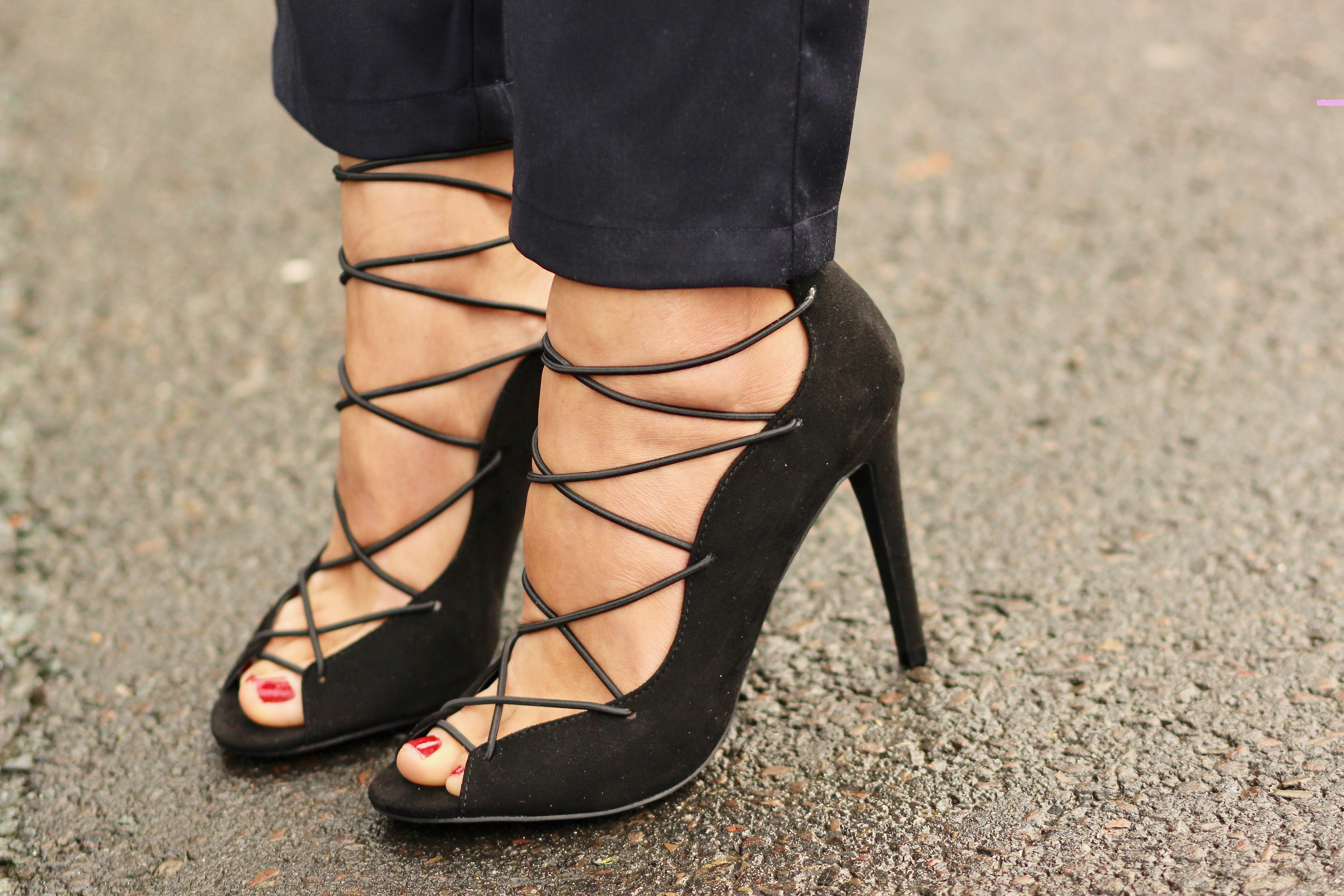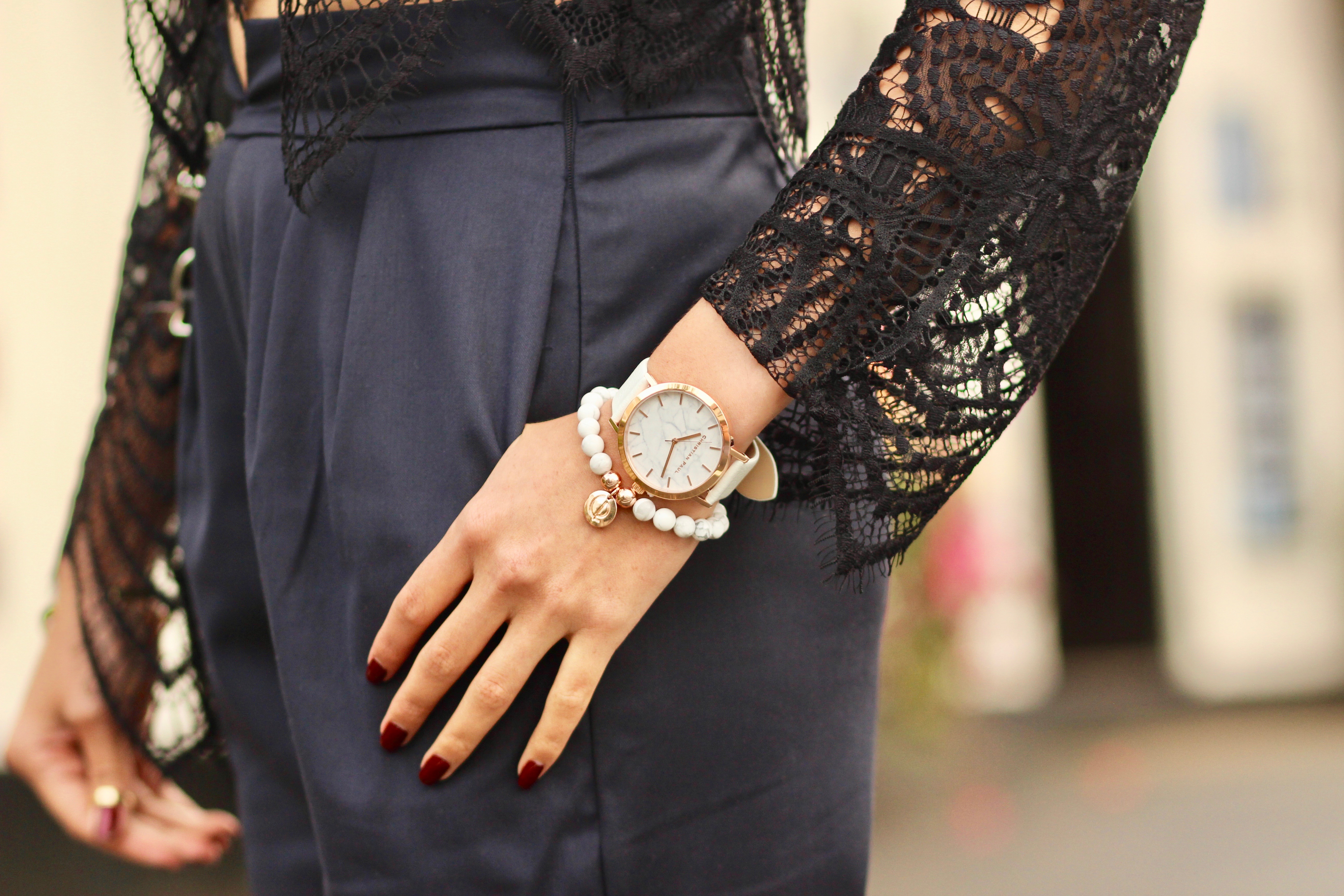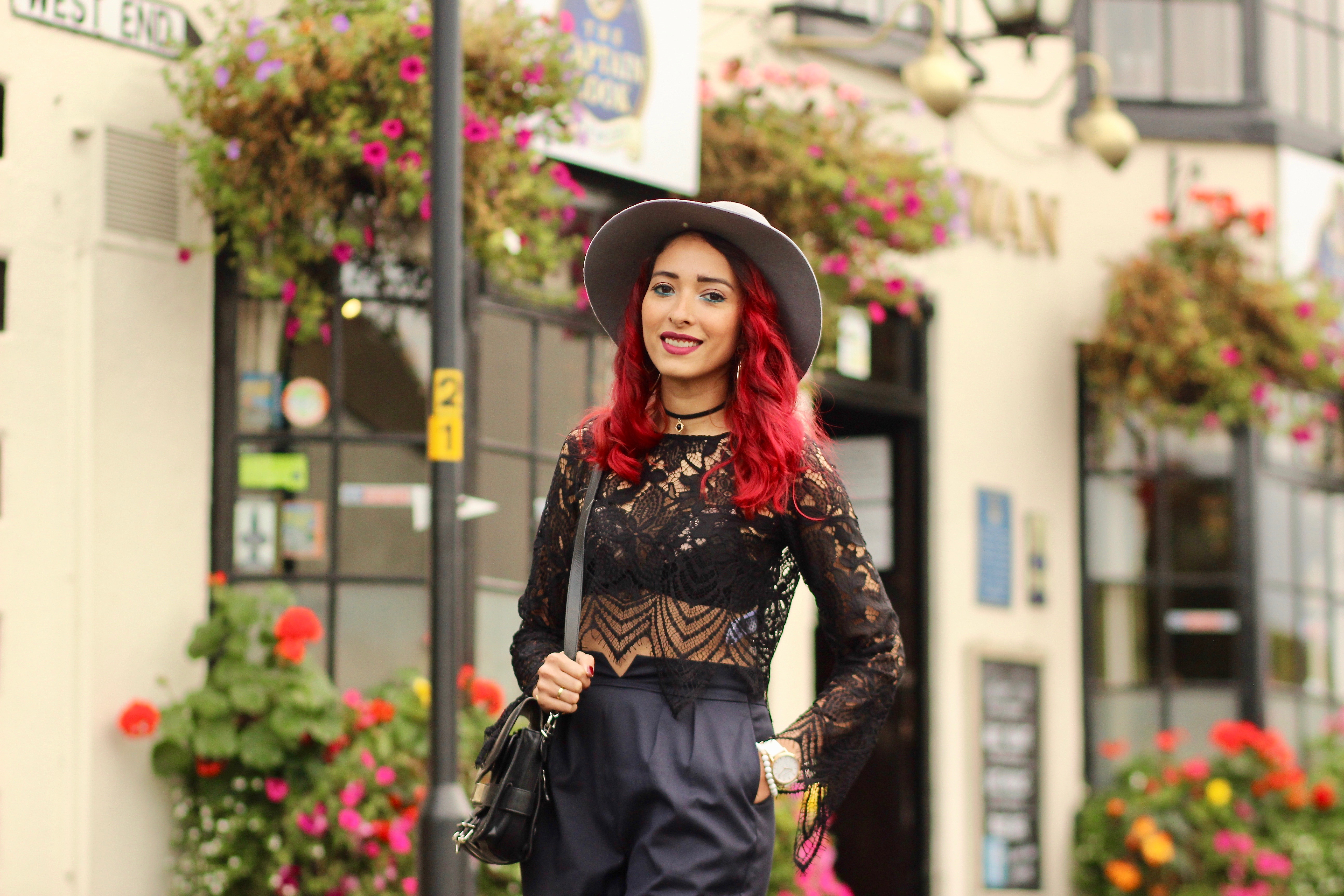 What I Was Wearing:
Hat: EcuaAndino
Lace top: NA-KD
Trousers: NA-KD
Heels: NA-KD
Bag: Proenza shouler PS11
Watch: Christian Paul
Bracelet: Christian Paul
Coat: Piogg


Comments