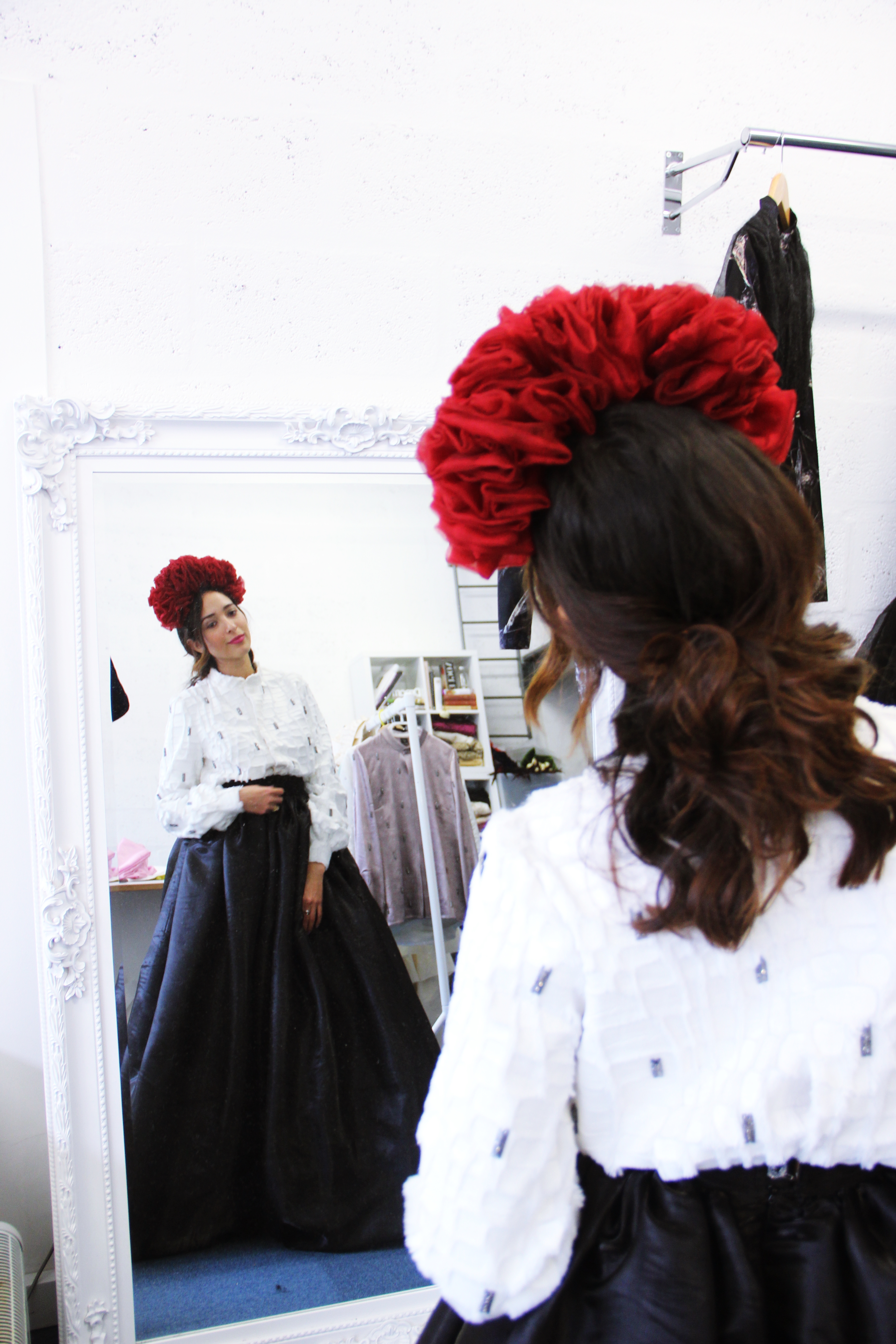 Last week I had the opportunity to pay the lovely G.Hasanova a visit at there Studio in London and meet the designer in person she is one of the most friendliest girls I have ever met so very sweet, after attending her first fashion show at the Saatchi Gallery last February "by the way  I still have to publish that video about the show" I was extremely impressed by her beautiful designs.
The show was breathtaking and out of this world it makes me go back in time and I just wanted to wear all her designs and feel like a princess.
After watching Game of Thrones for the first time yes! after 5 years on tv I just started watching it by the way I got addicted to that series seeing princesses and queens wearing beautiful haute couture dresses G.Hasanova reminds me to them a lot.
England is full of history and castle and palaces that I wish I had a party at those places  to be able to wear all this beautiful designs.
I try almost all her designs one of my favourites though I fell in love with the first look on this post, and oh my those headbands are to die for I would definitely wear them for fashion week they would catch the attention of everyone I am for sure.
Not to forget that her designs are handmade  and if you look closer at her fabrics and work it takes a lot of patients to produce her designs love every detail especially check that beautiful red and black dress the details are gorgeous.
Which design is your favourite? can't wait to show you what I pick I will be showing you soon on the blog .
Love,
Virgit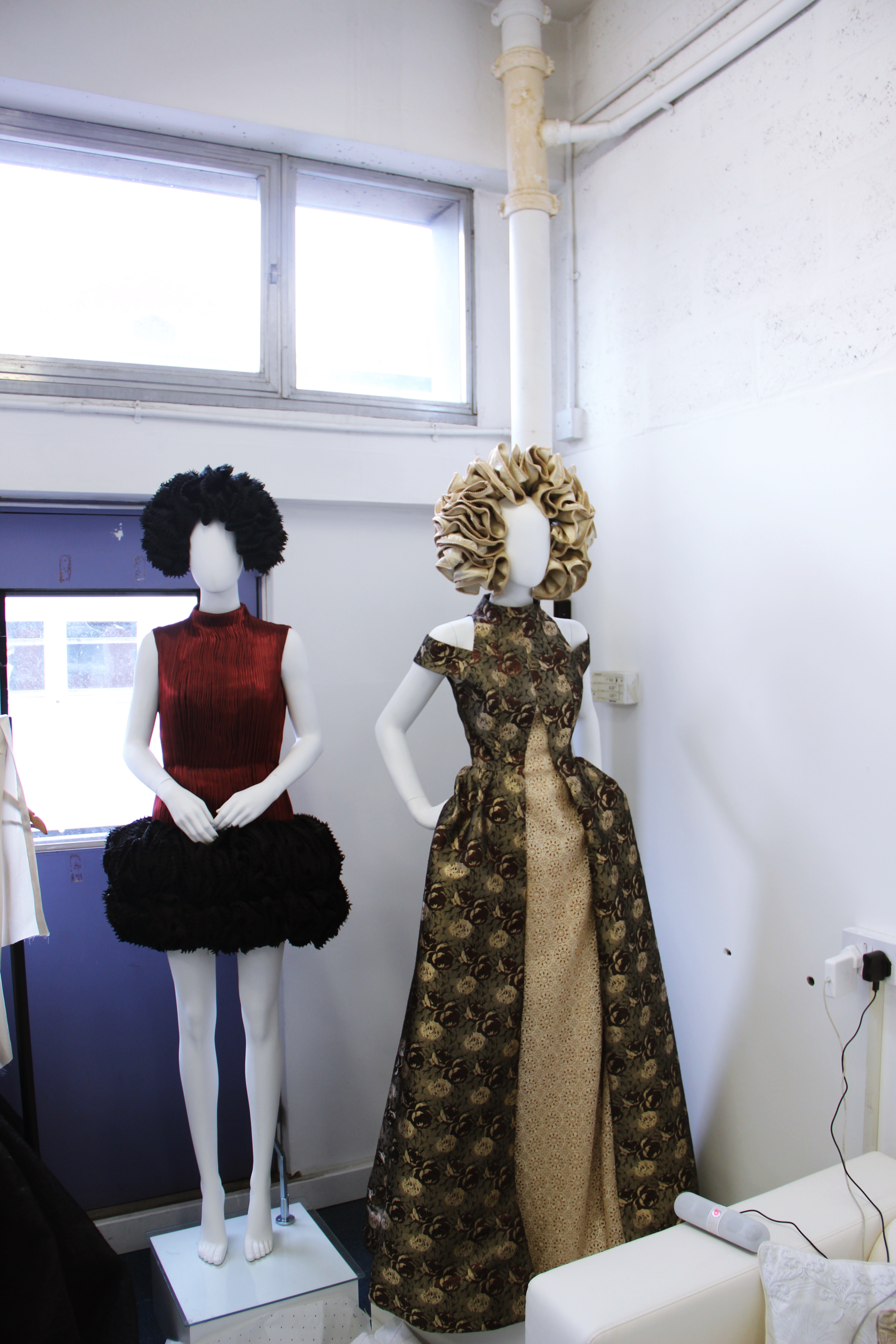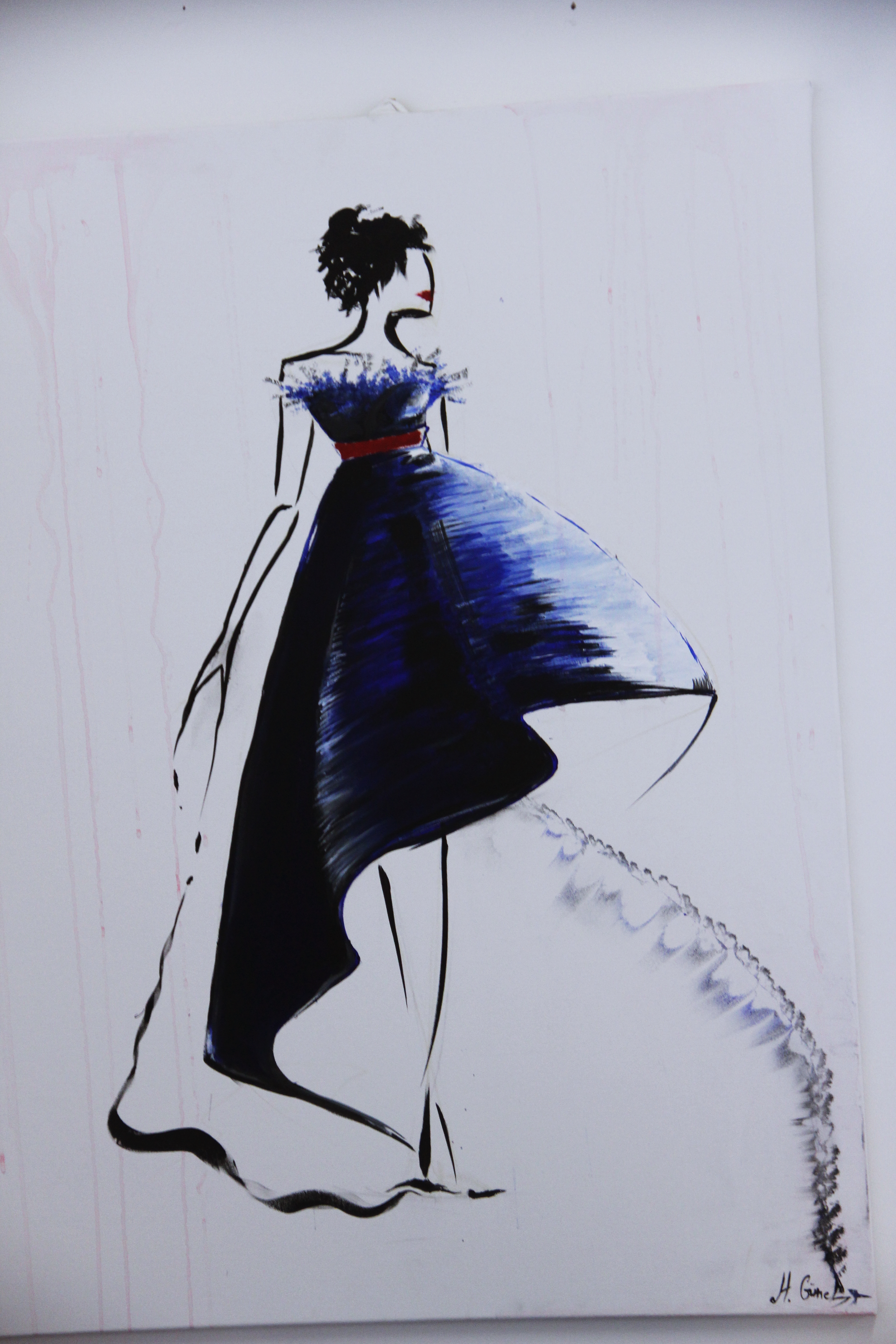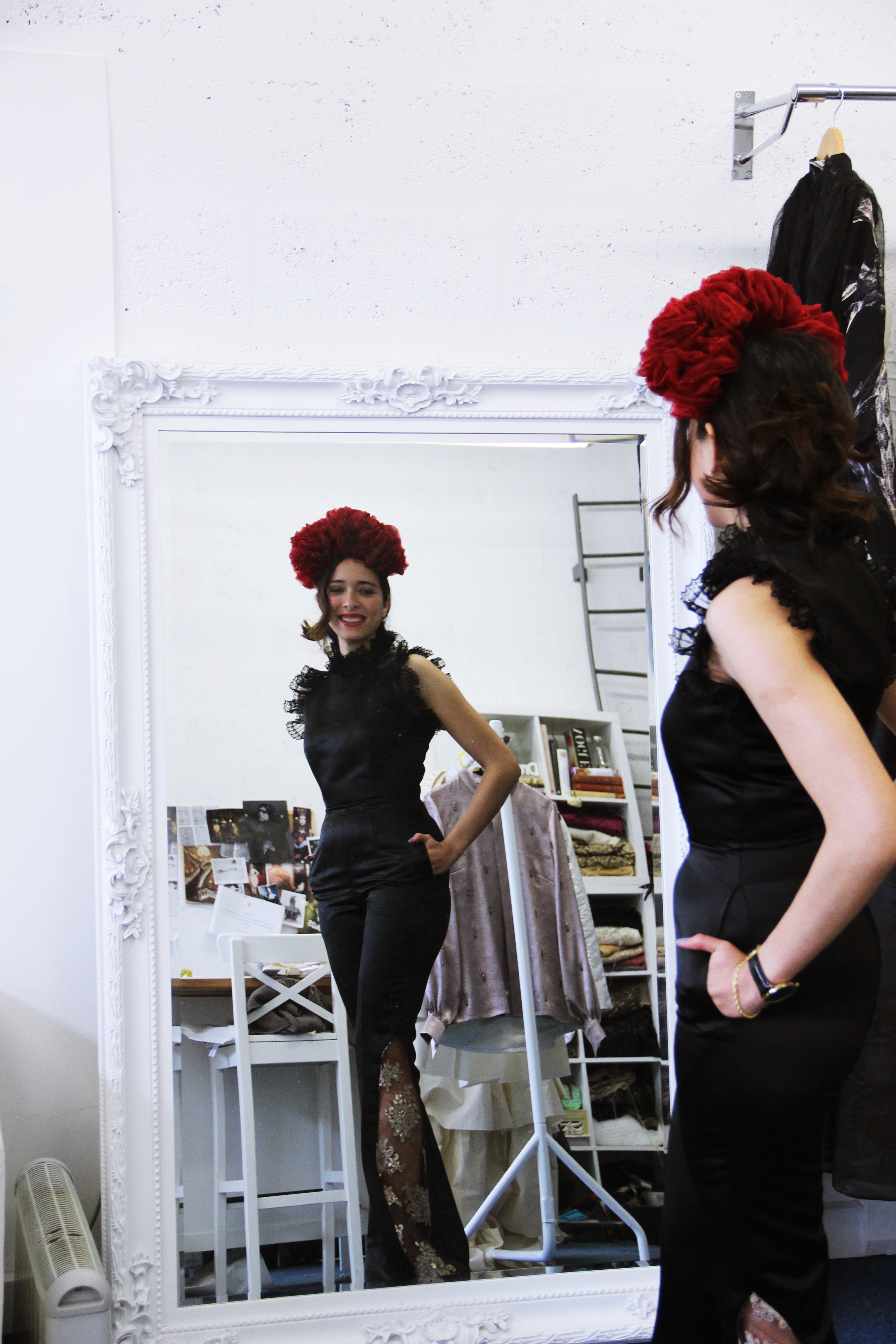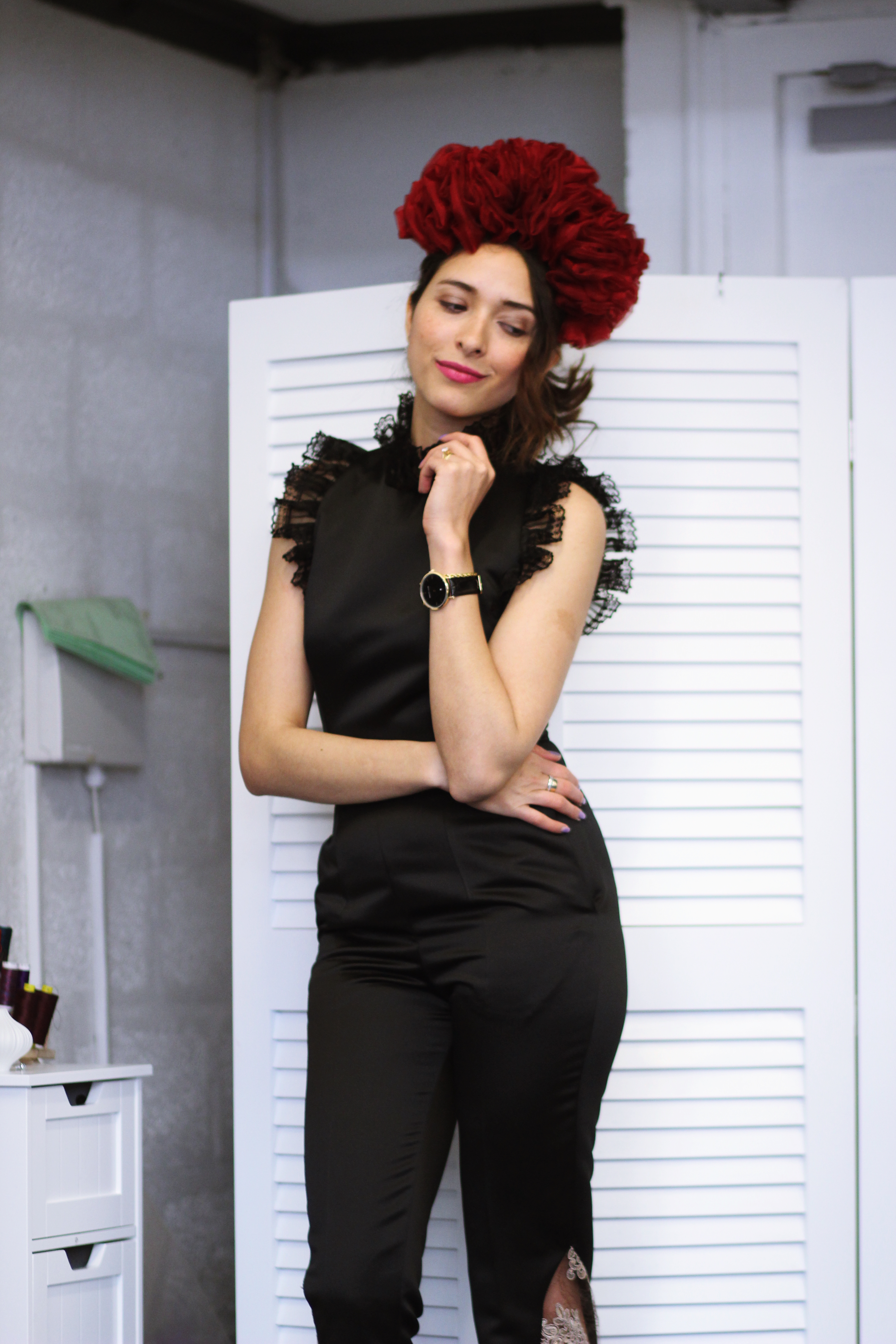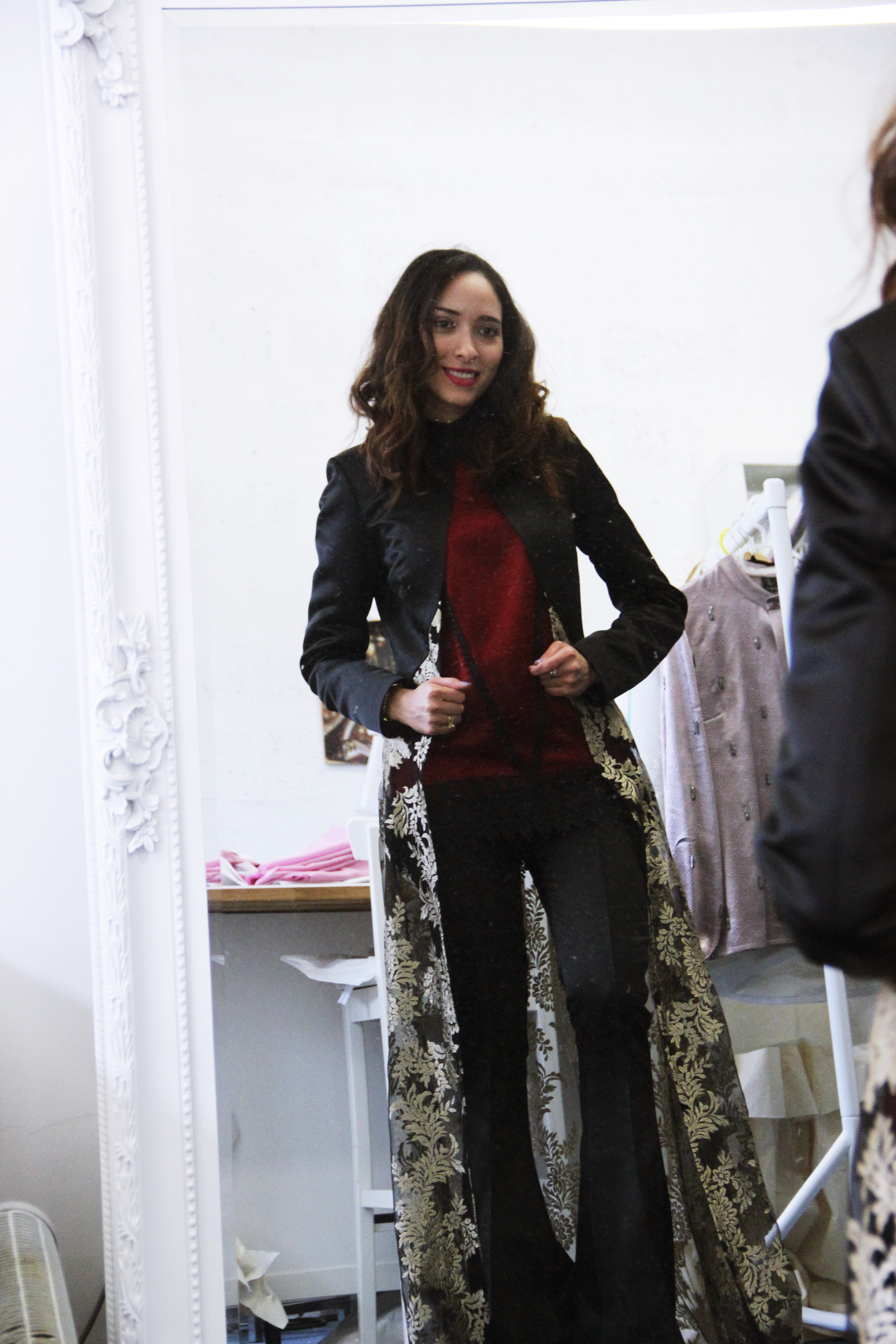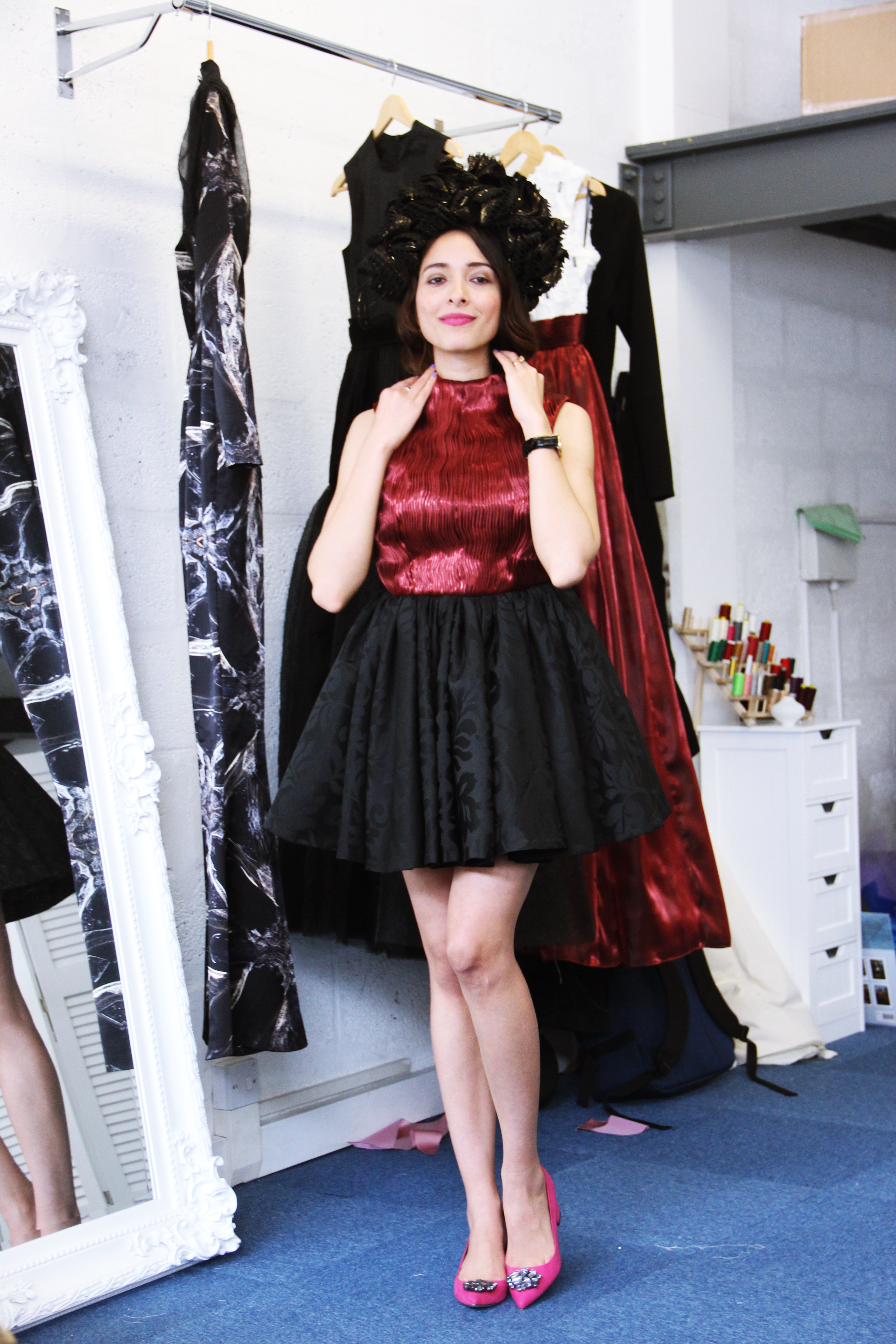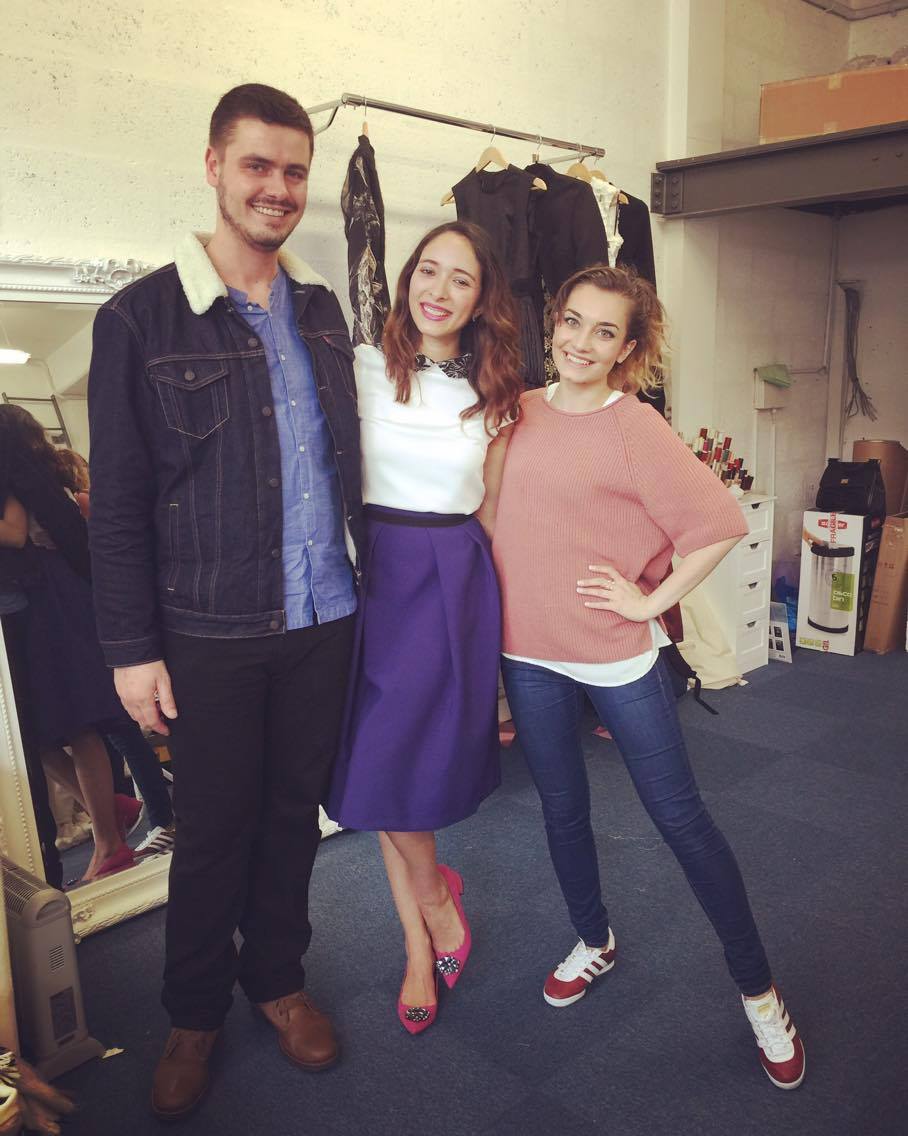 Comments