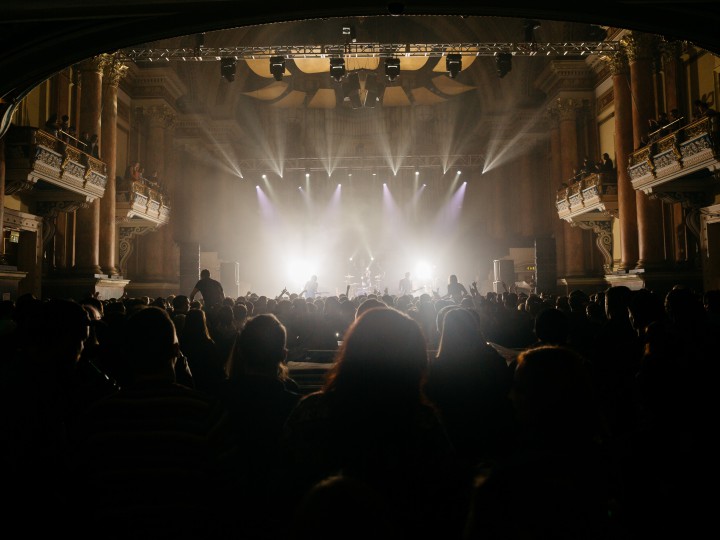 Spring is here, summer is coming, and so is our desire to be outdoors, enjoying the sunshine and going to the best festivals of the season. My biggest dream is to go to Coachella one day ;D but in the mean while I will be going to check out the festivals here in the Uk. There are actually so many other festivals all over the world, for every possible musical taste. Of course, it's clearly impossible to attend all of them, but some of them really should not be missed!  I'm going to Live at Leeds festival next Saturday and I couldn't be more excited about it as this would be my first festival in the UK, as you know it is most of the times rainy over here so  a pair of wellies or leather boots are a must in a festival.  I add a collage with my essentials  of what to wear in a festival and probably I will be wearing it next week ;D.
One thing that will be definitely having in my bag is a portable charger as my batteries always run out fast as I'm into all the social media haha is very handy to have one at the festival, a camera is also very important unfortunately I will have to wait like around two weeks until I get mine Olympus pen because is really on demand ;0 in all websites and stores.
Even tho I will be having fun indoors and not outside still a Green trench coat is handy for that day.
If you live in the Uk or are  you coming to visit this is your chance to win  tickets to Live at Leeds festival HERE
What  would be your festival essential's !
Happy Sunday!
Virgit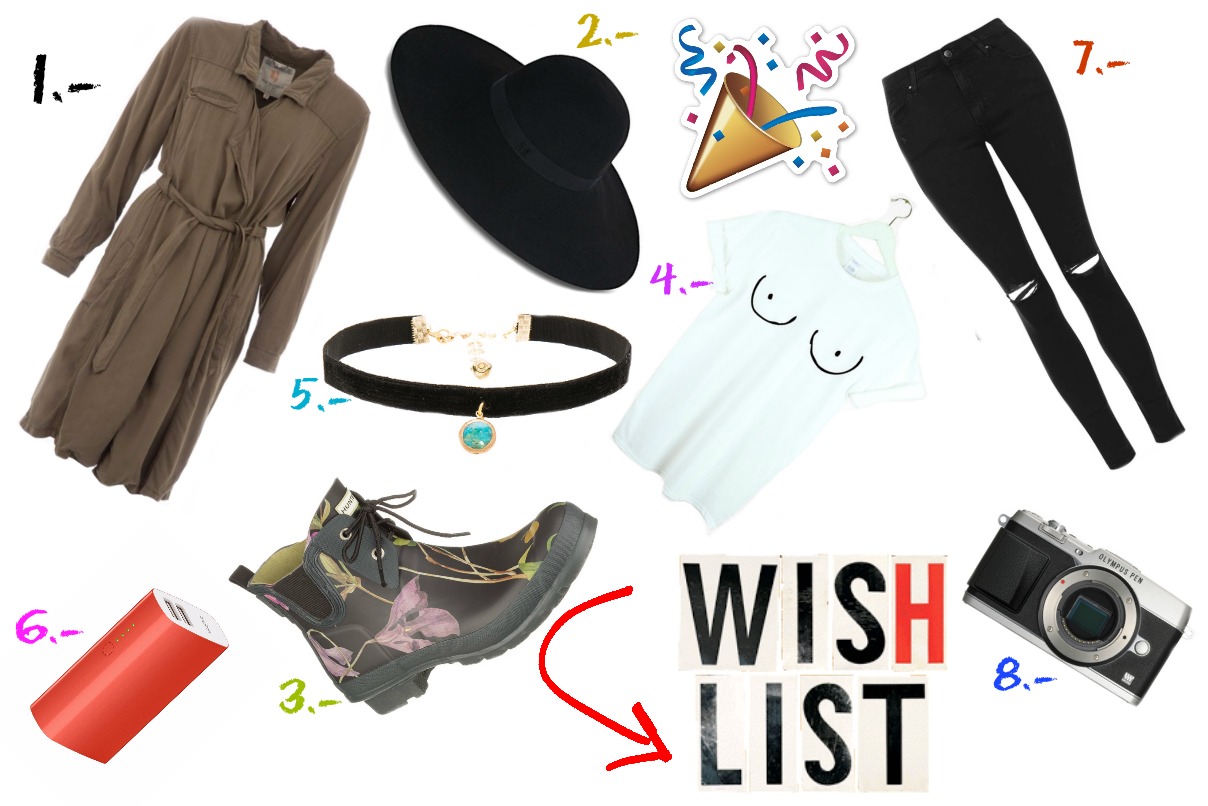 -SHOP THE POST + MORE-
Comments