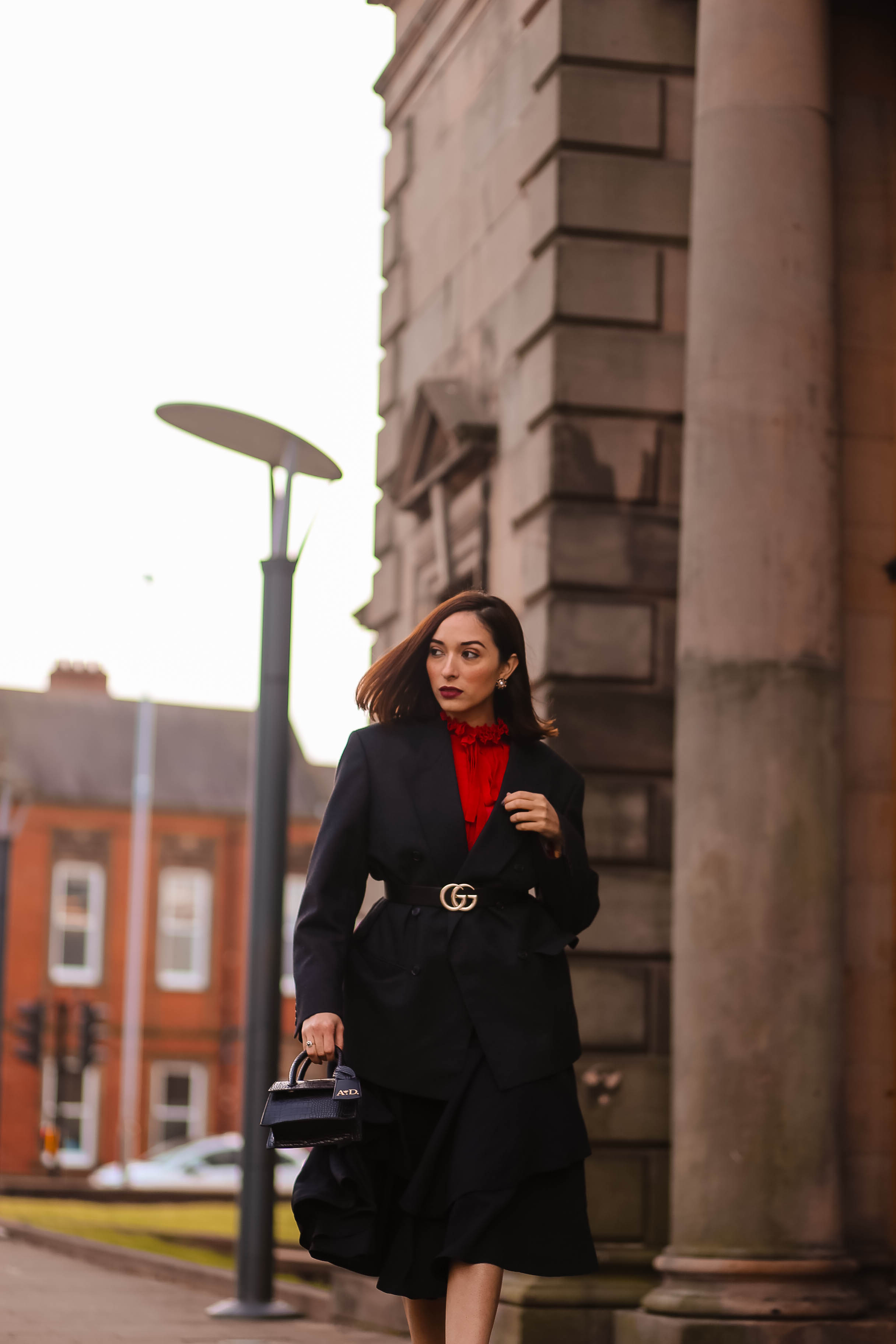 Hi my lovelies,
I'm so excited to be sharing my favourite
ModainPelle
heel boots  to date with y'all today! The good news is that they are on
SALE
on their website and stores I got also a pair of brown Chelsea boots that I need to show you soon.
This is one of those looks that need to post on the blog now that the temperatures will start dropping again at 16 degrees yes!! British summer only lasted two days here up north, down south they are still enjoying the sunny weather. On my next post I will be showing you the swimsuits you must have this summer.
I find myself getting more and more excited over my
Trendlistr
fashion finds. The prices are amazing, and the quality of the pieces have been outstanding (even better than pieces I've paid much more for). I say wholeheartedly that Trendlistr has become one of my very favourite vintage places to shop in Newcastle.
You all know that I have a weakness for men blazers, and I guess I have been wearing this blazer non stop, I only paid £7 pounds for it at a vintage store in Newcastle and is one of my favourites to date. Skirt and blouse
Trendlistr
I love how sophisticated this whole outfit is, and mostly everything is vintage pieces.
I feel so much better that the lockdown is easing a bit now and things will get slowly back to normal, I haven't felt creative or motivated to post lately. But after going to the beach last Wednesday I feel that I have recharge my energies and I'm ready to start being creative again.
Love,
Virgit xXx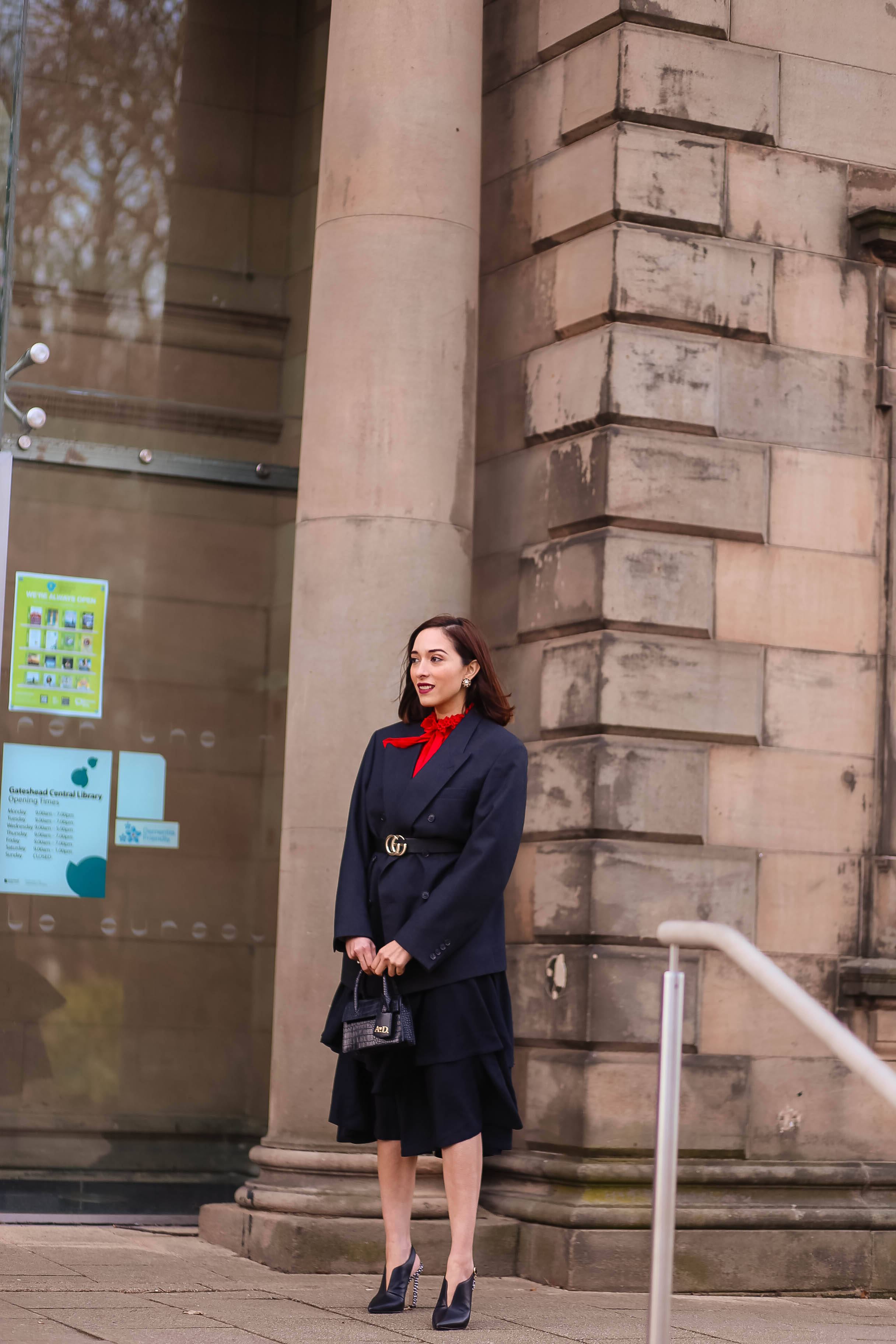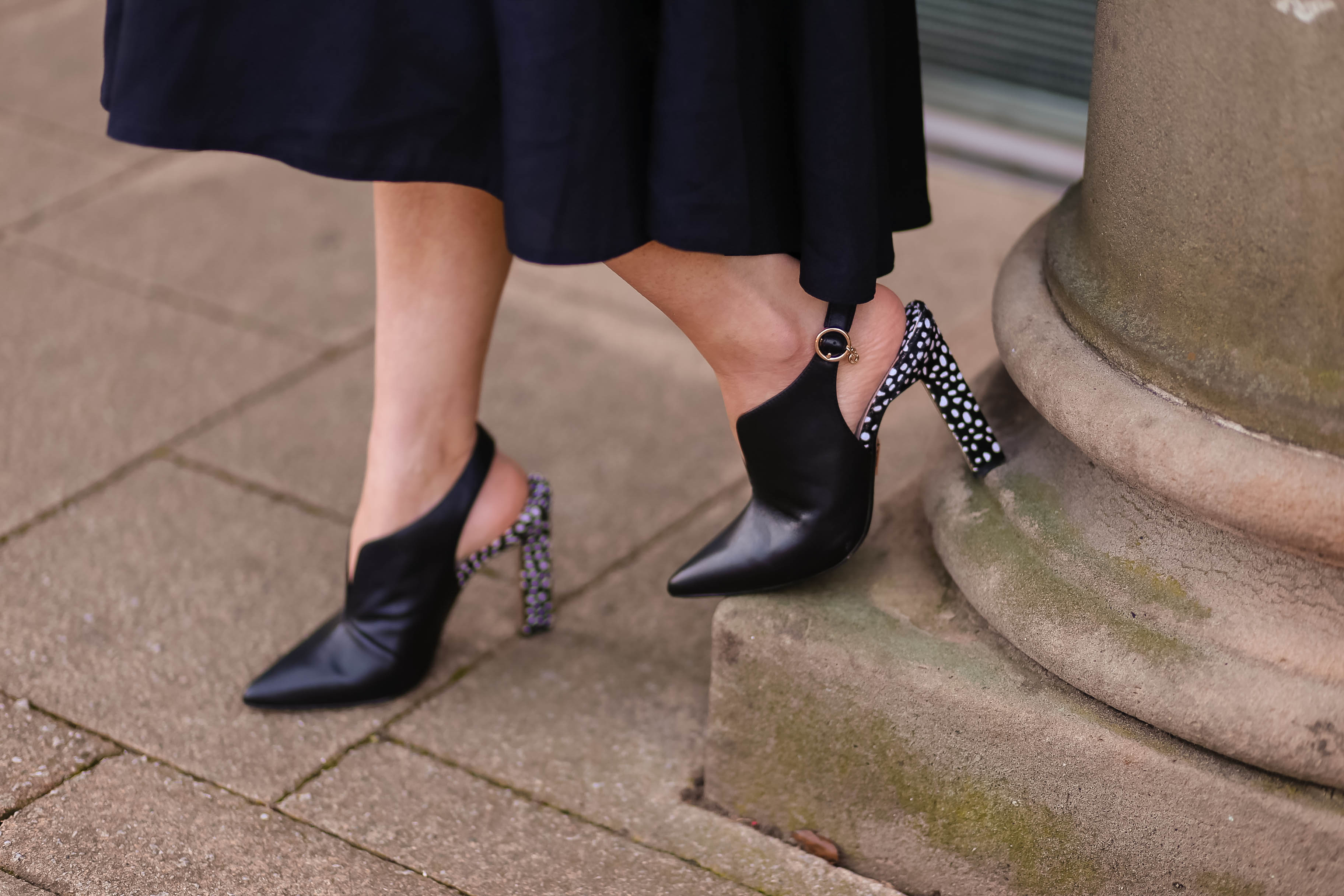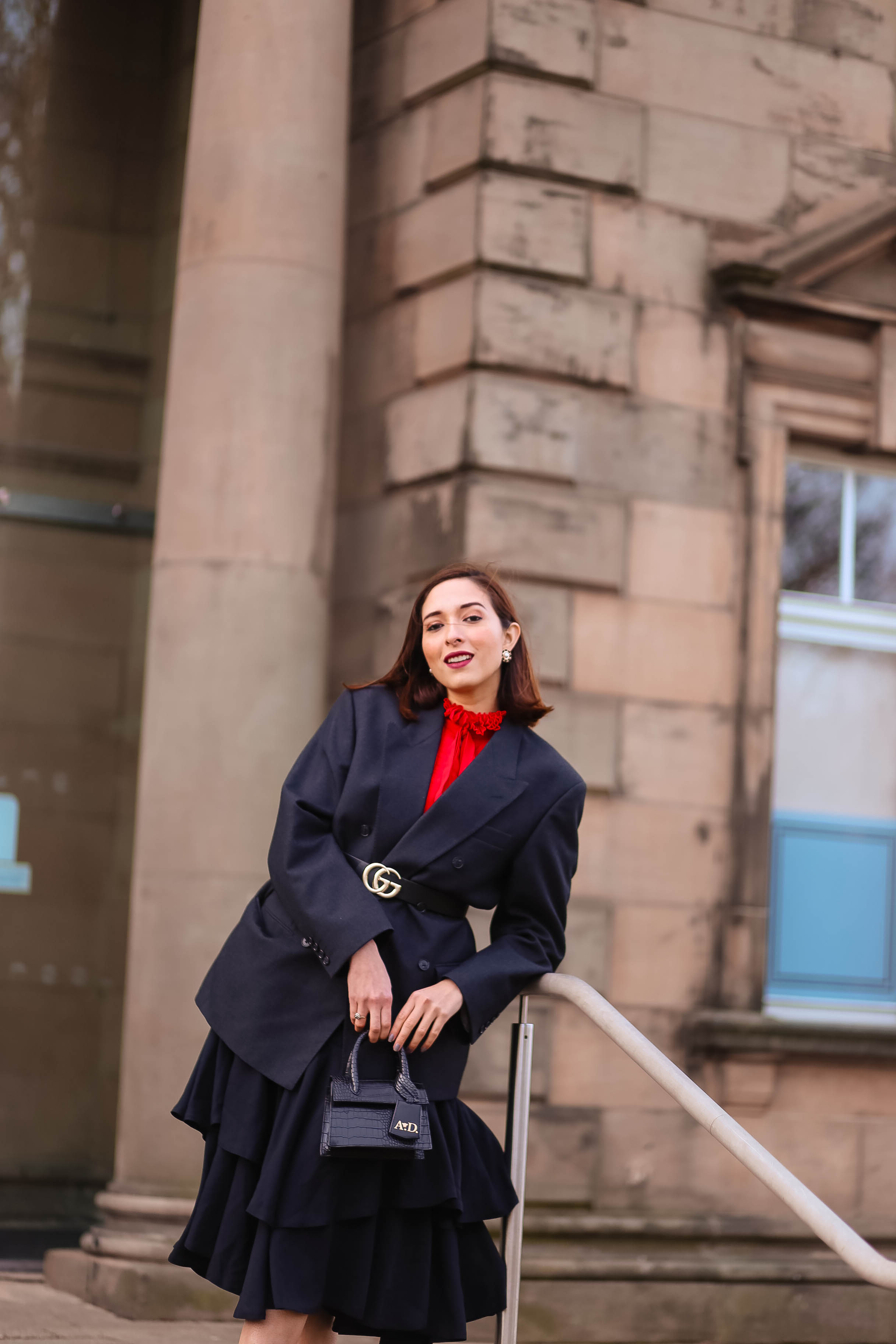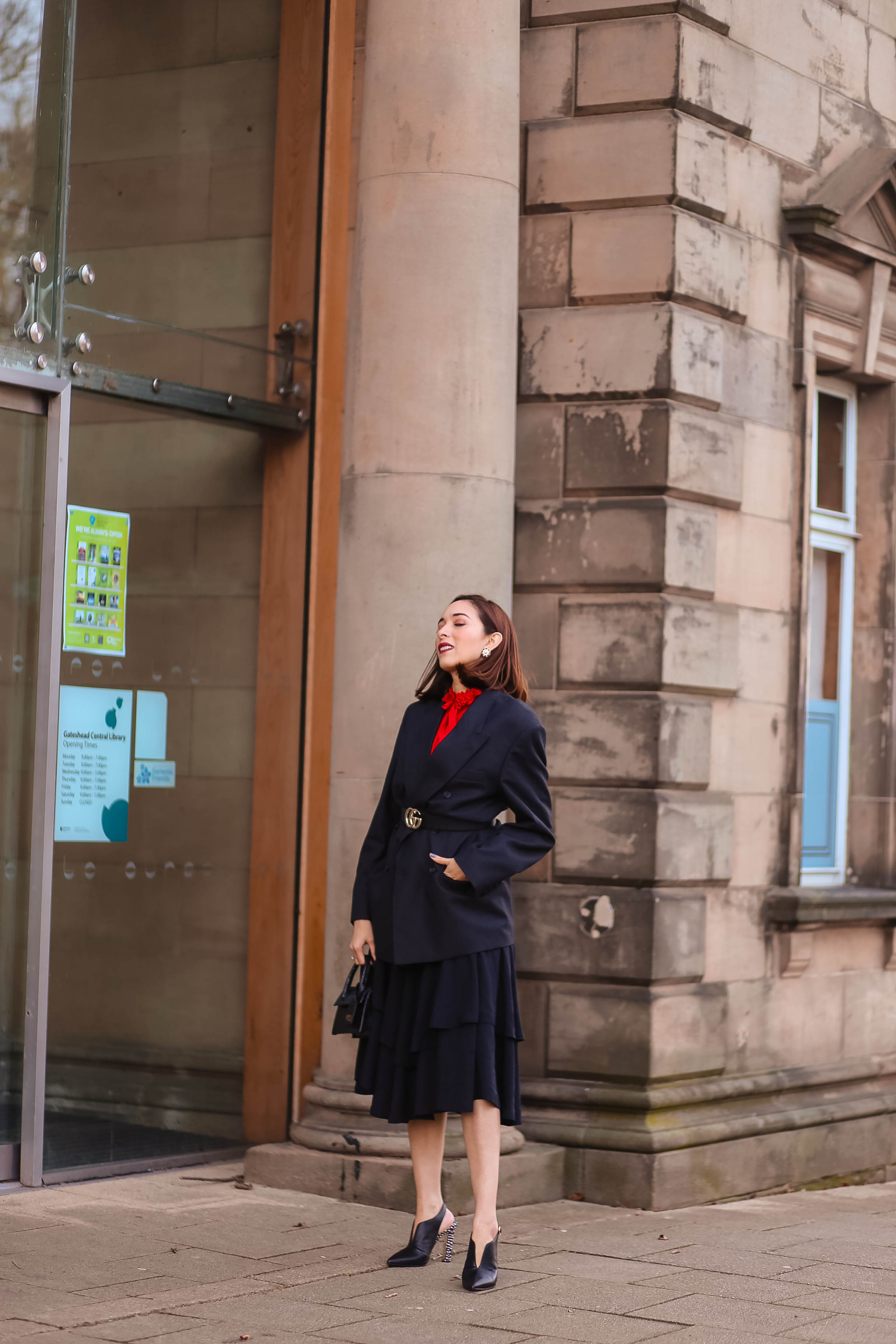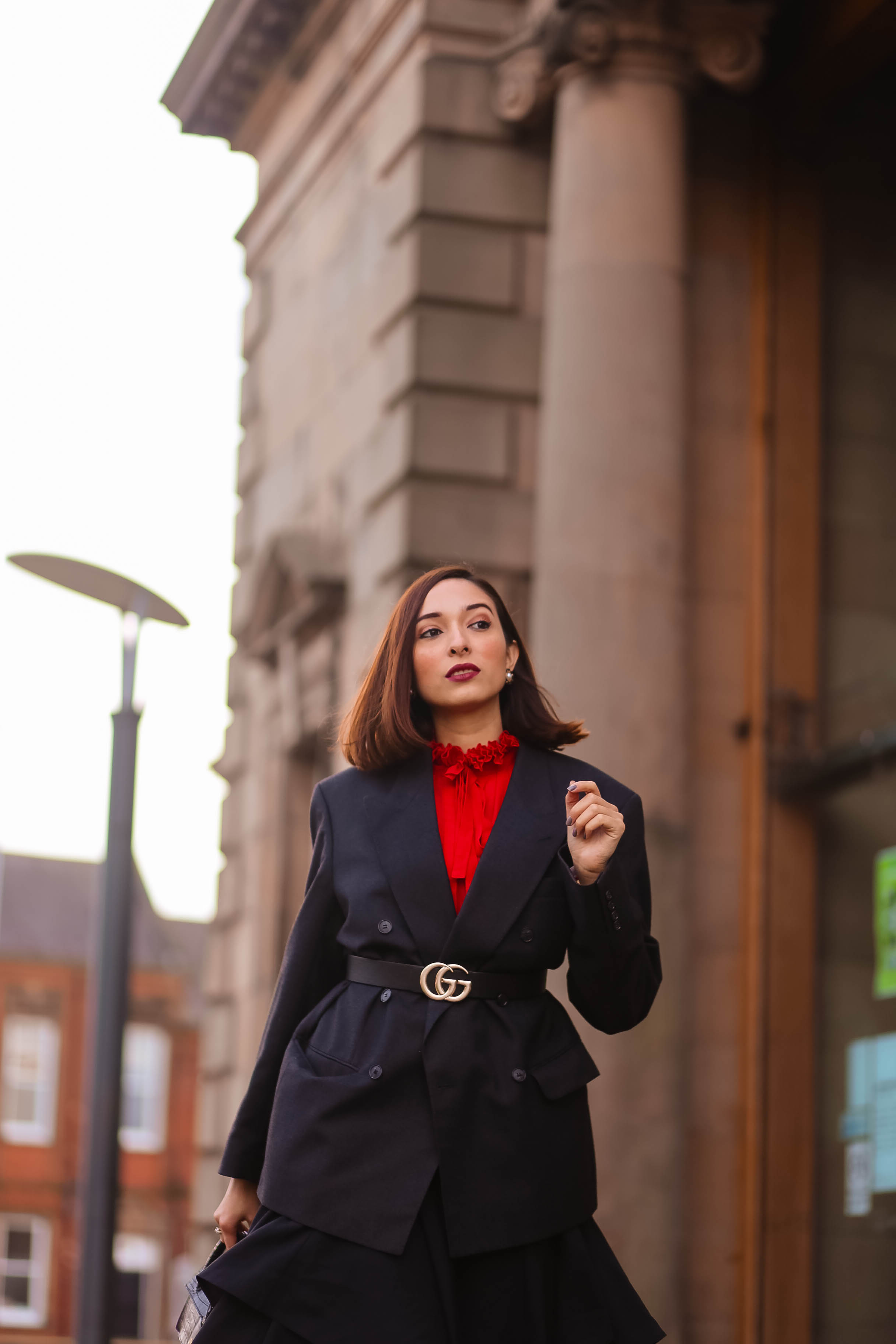 What I was wearing:
Earrings: Accessories
Ruffle blouse: Trendlistr
Men blazer: Vintage
Skirt: Trendlistr
Bag: Anne Dorcay
Slingback shoes: Moda in Pelle
Comments