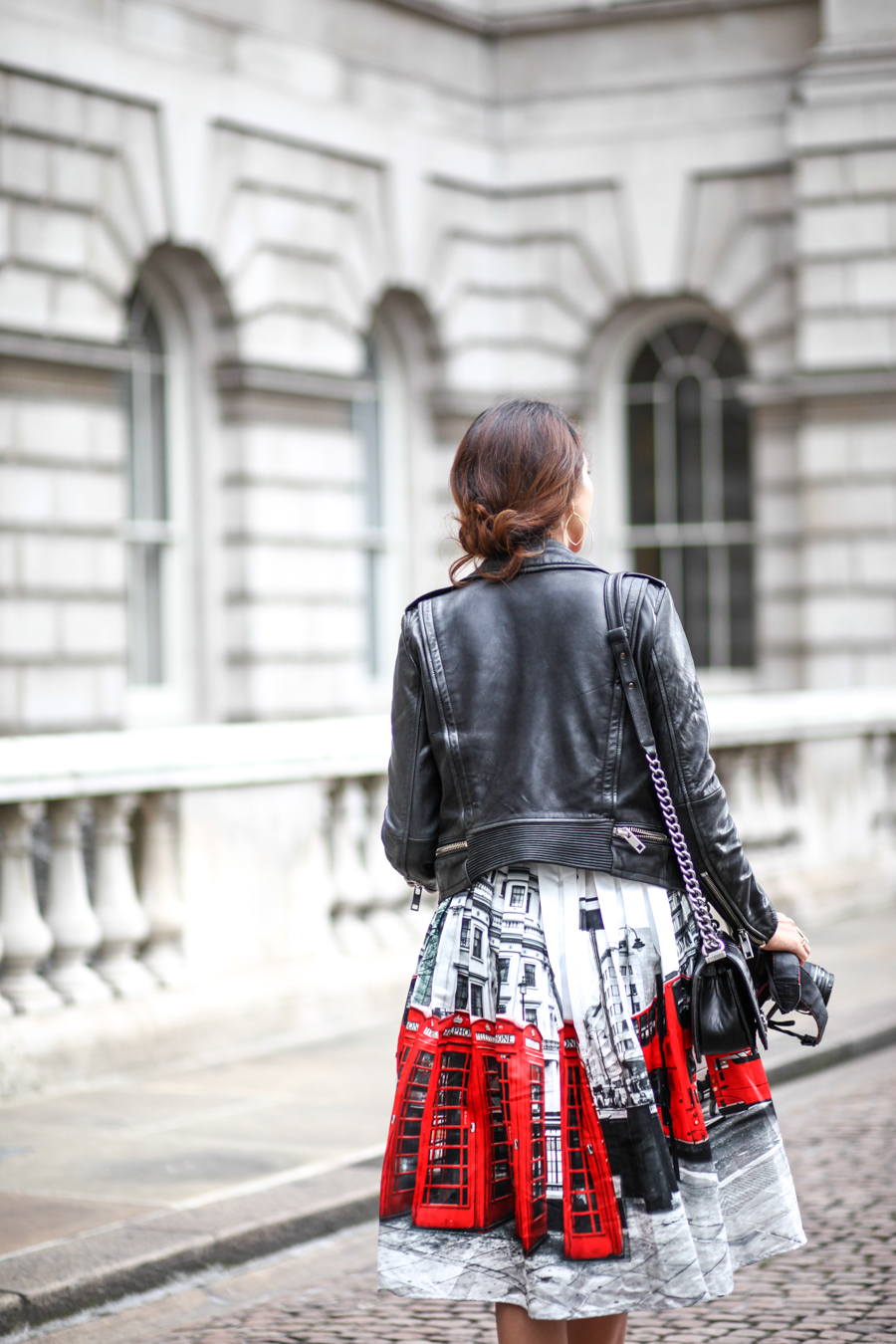 This was my Look for London Fashion week why not wearing a real British look  right!, one of my biggest dream was to attend the London fashion week one day and it happend really wish I had more shows but I can't complain I was there and it was amazing I met wonderful people like Kate who did my makeup and Igrien who did my photography meeting new people is the most awesome thing about my blog ;D
Even tho it rains like cats and dogs that day after we took this pictures ;p and everyone ask me on my Instagram where this amazing skirt was from well now you can find it down below on what I was wearing love the skirt .
At the moment I'm still in Milan but I'm heading to Paris in a few hours got some showrooms to attend and I'm looking forward to it .
Have a lovely Wednesday!
Love,
Virgit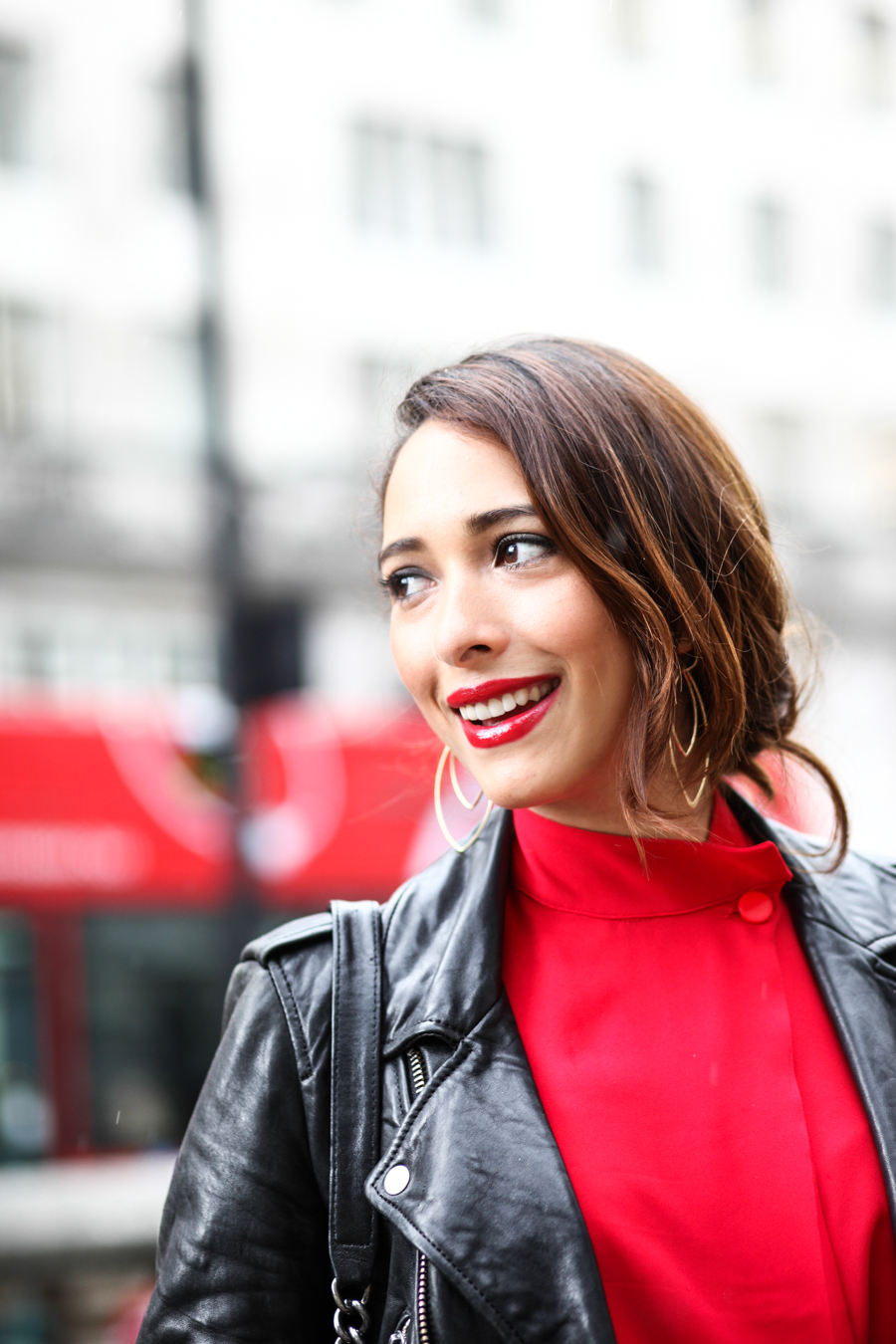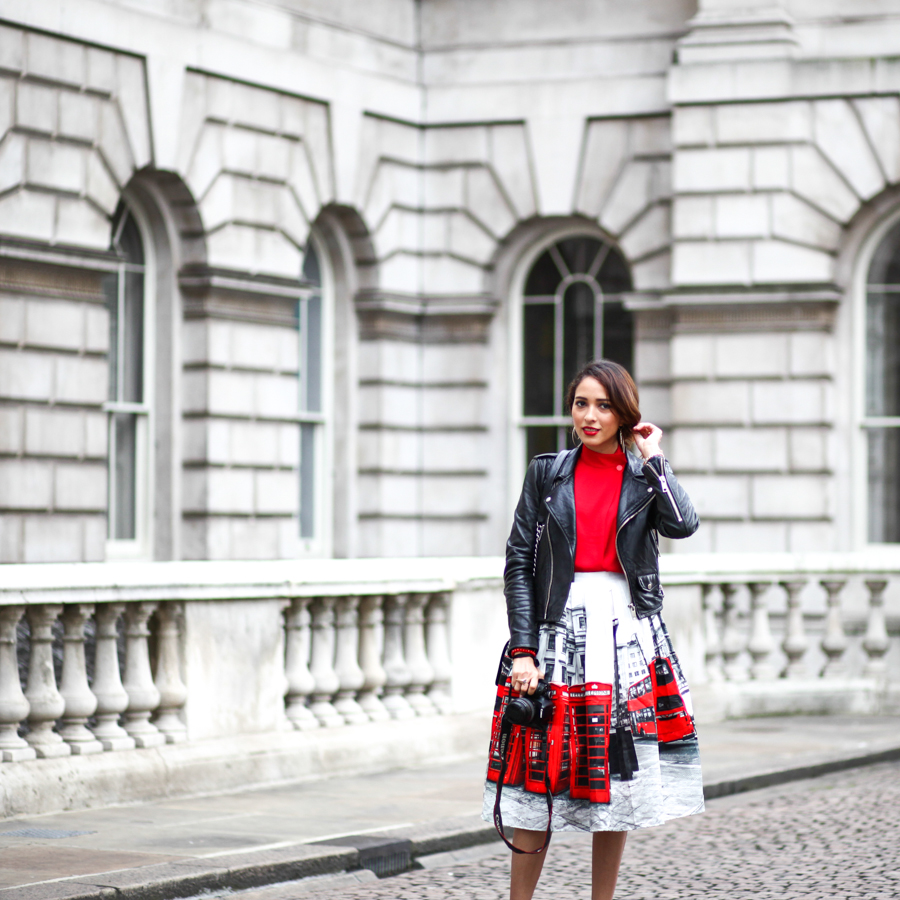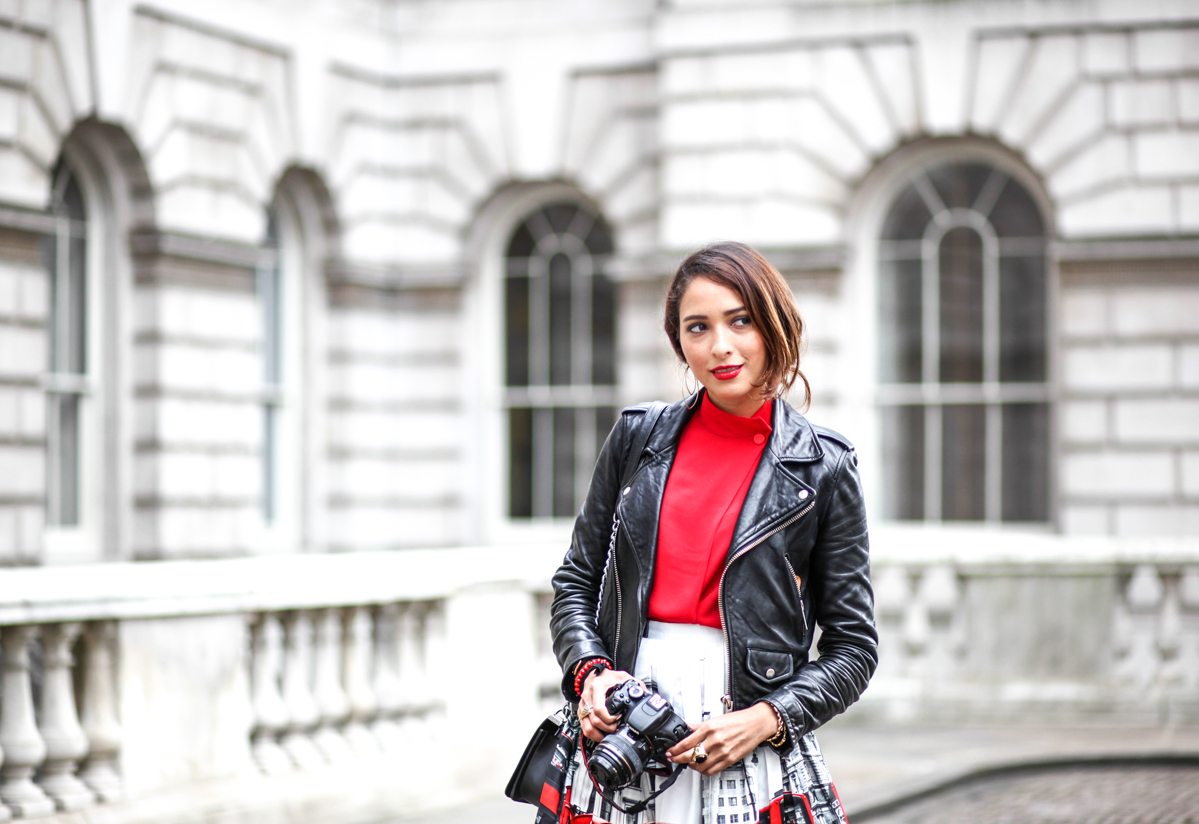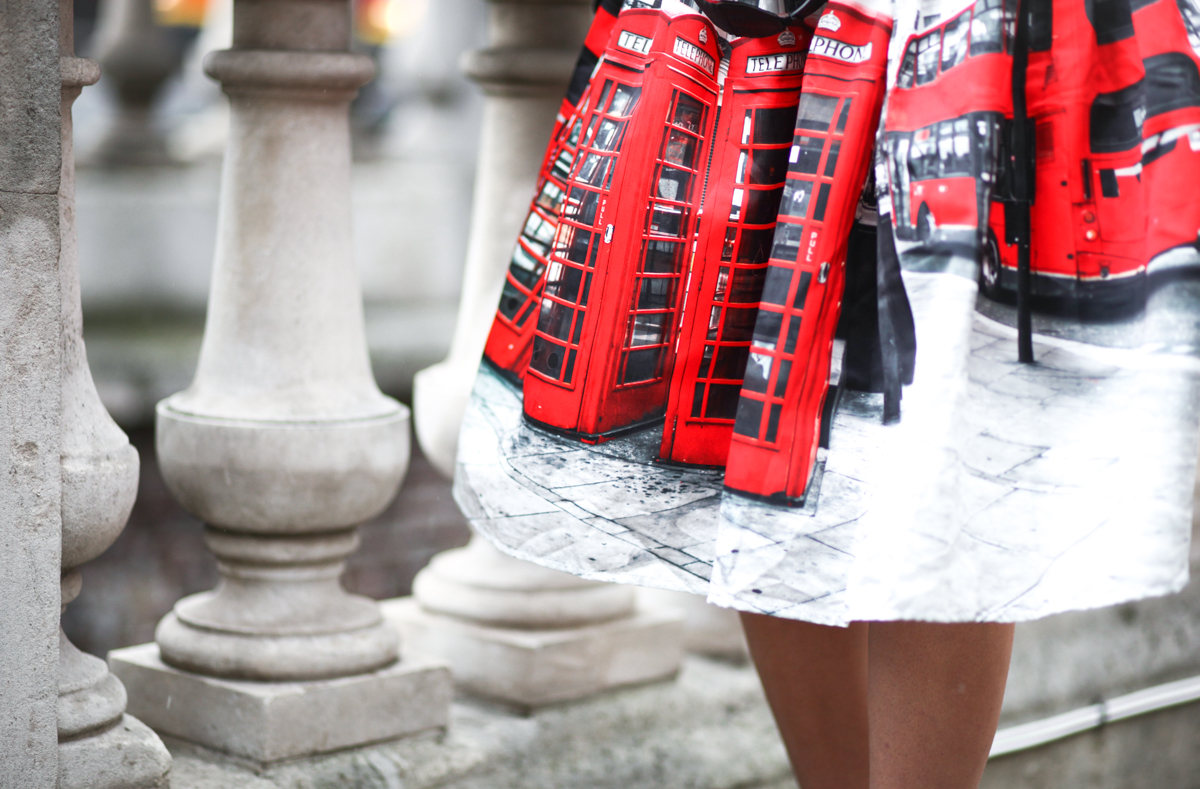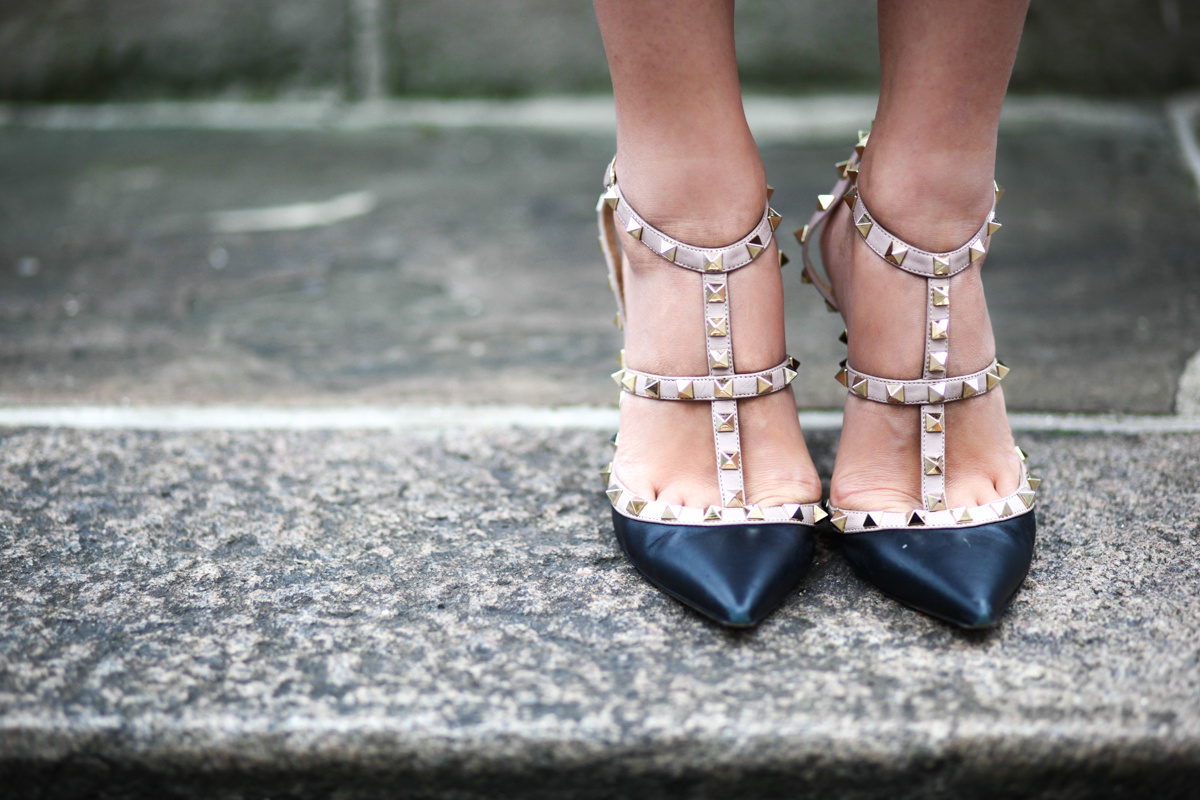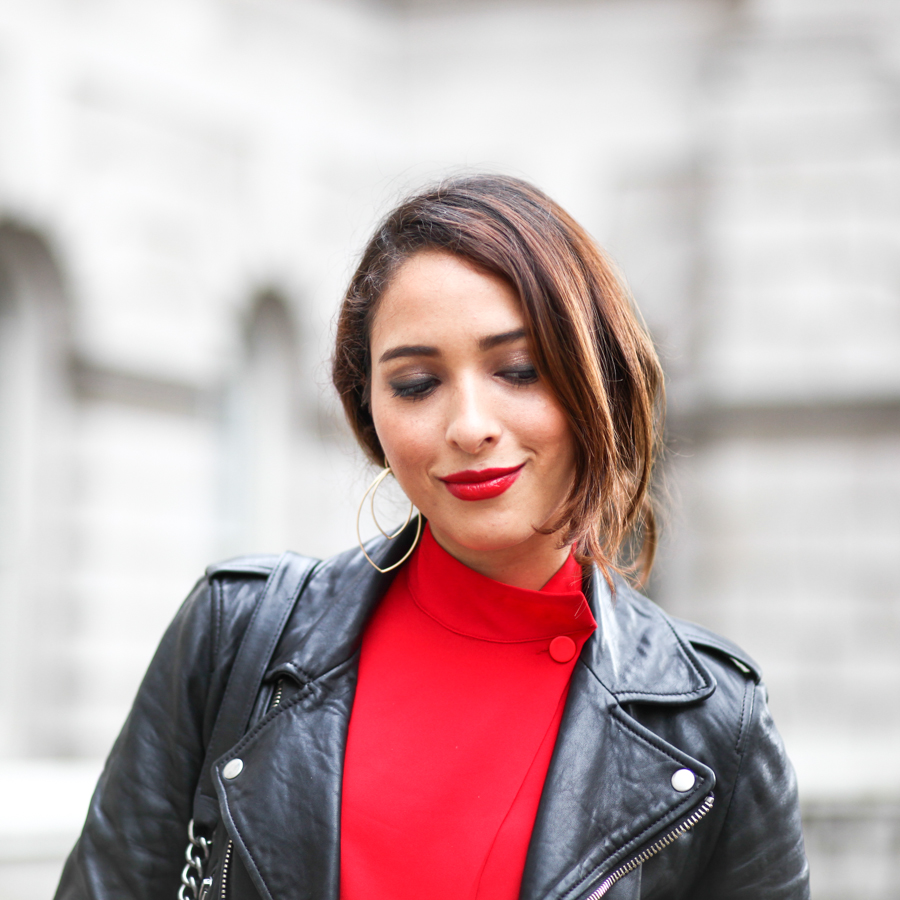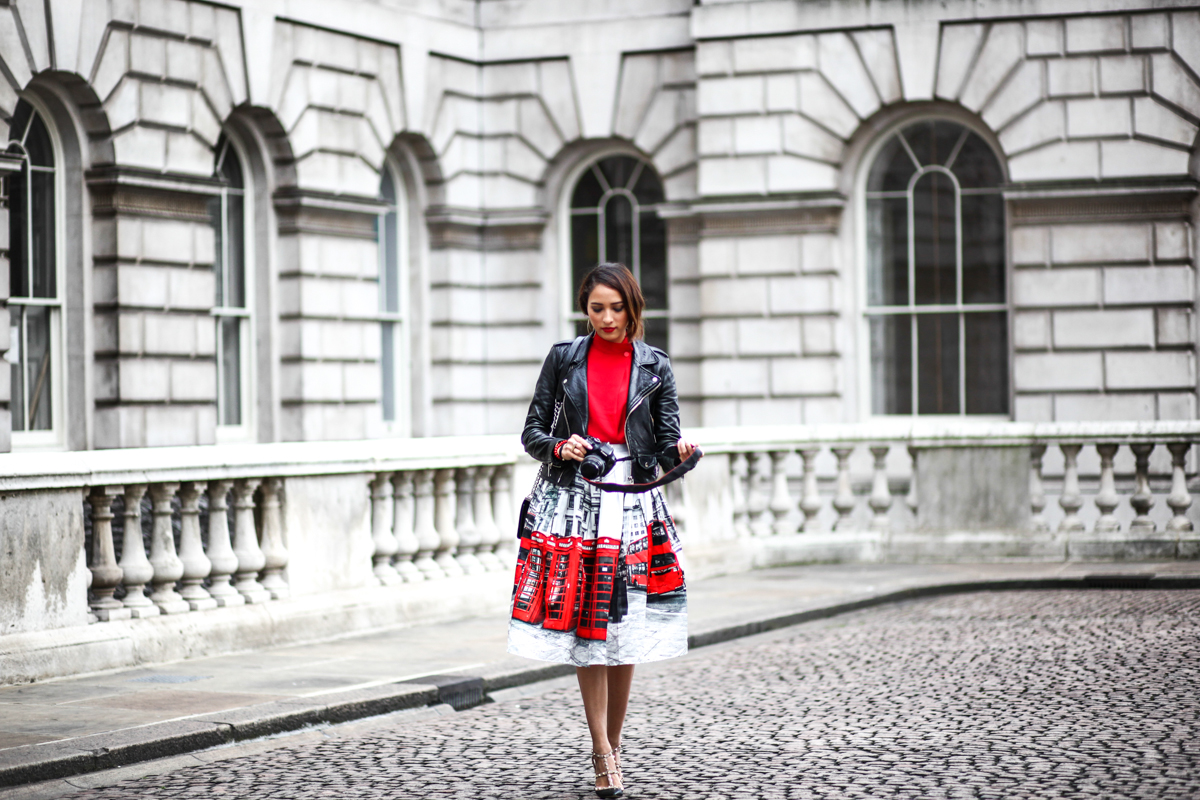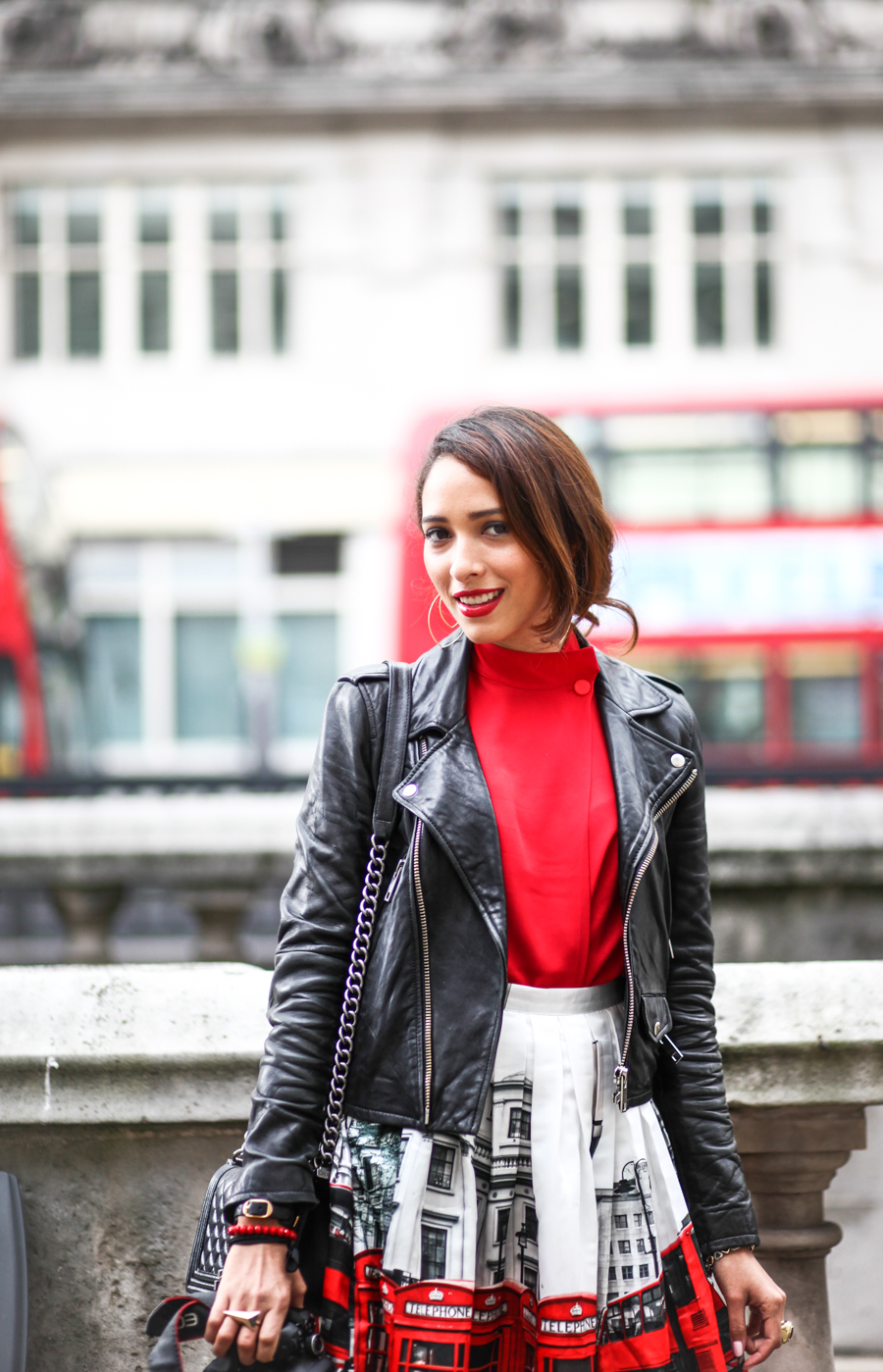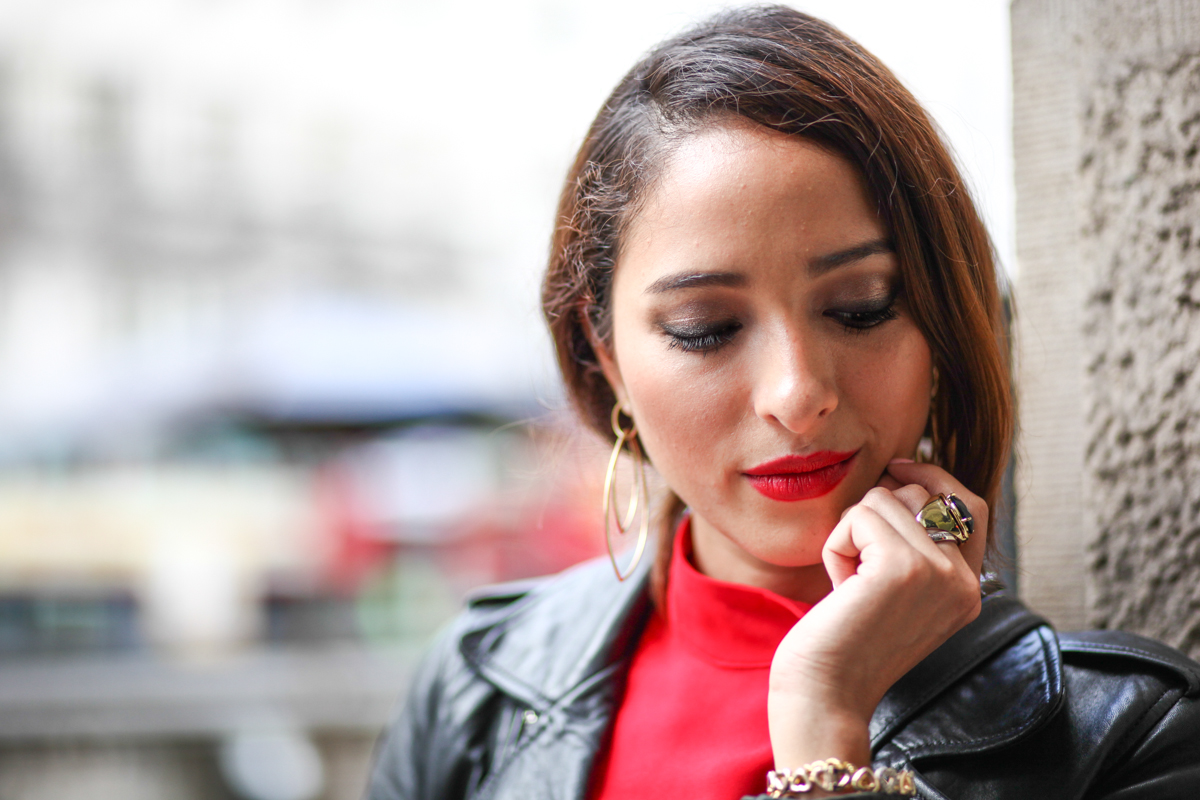 What I Was Wearing:
Top: Chicwish
Leather Jacket: Mango
Skirt: Chicwish
Bracelet: Balenciaga
Heels: Valentino
Bag: Chanel
Make up by Kate Richards www.kebeauty.co.uk
Email: kateelizabethmua@icloud.com
-SHOP THE POST + MORE-
Comments