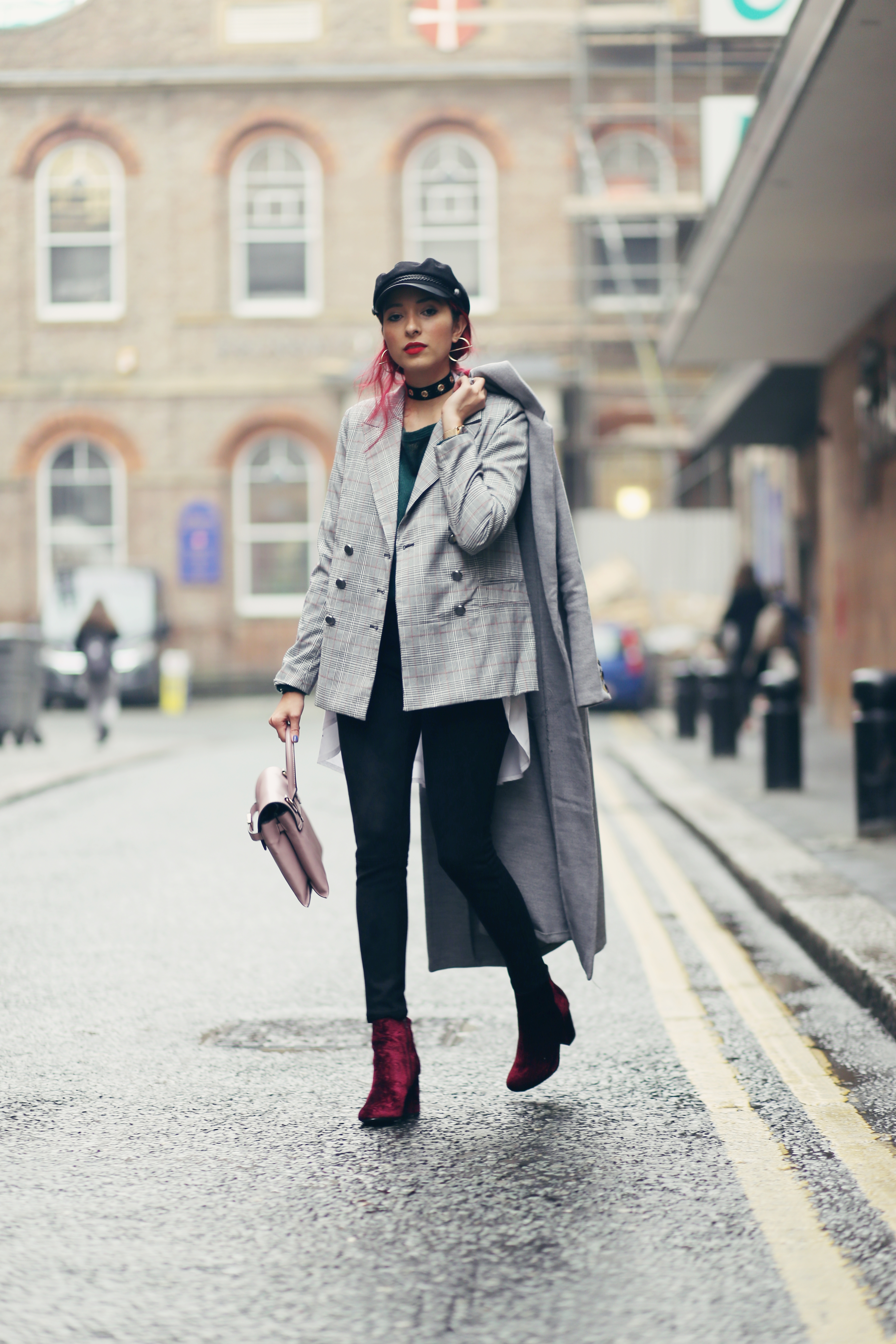 Hello everyone,
Hope everyone is doing a right! This week I'm starting with an amazing news that I have been telling you about a few days back before my phone dies obviously lol I'm holding this cool giveaway in collaboration with JUstFab.Uk where you can win my entire look ( blazer, sweater, trousers, bag and boots) from @justfabUK by following their account on Instagram, commenting on the picture at my Instagram, and tagging two friends.Good luck!
Good luck!
Especially now that we are starting a new season and as for every girl dreams we always need some new pieces into our wardrobe I meant why not right?
Hope you like this outfit seriously the blazer is a must this season and the coat is a classy one ;D.
Love,
Virgit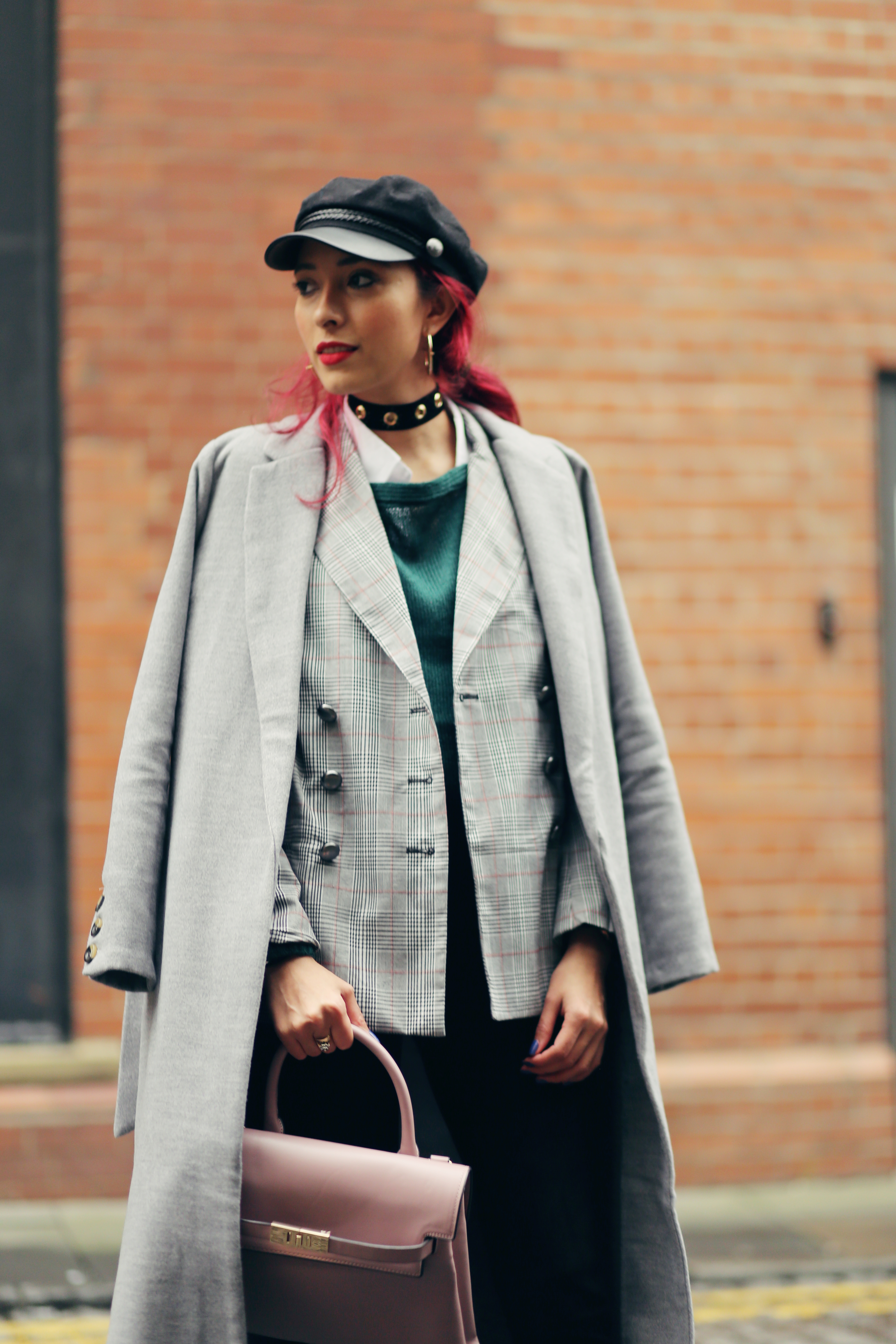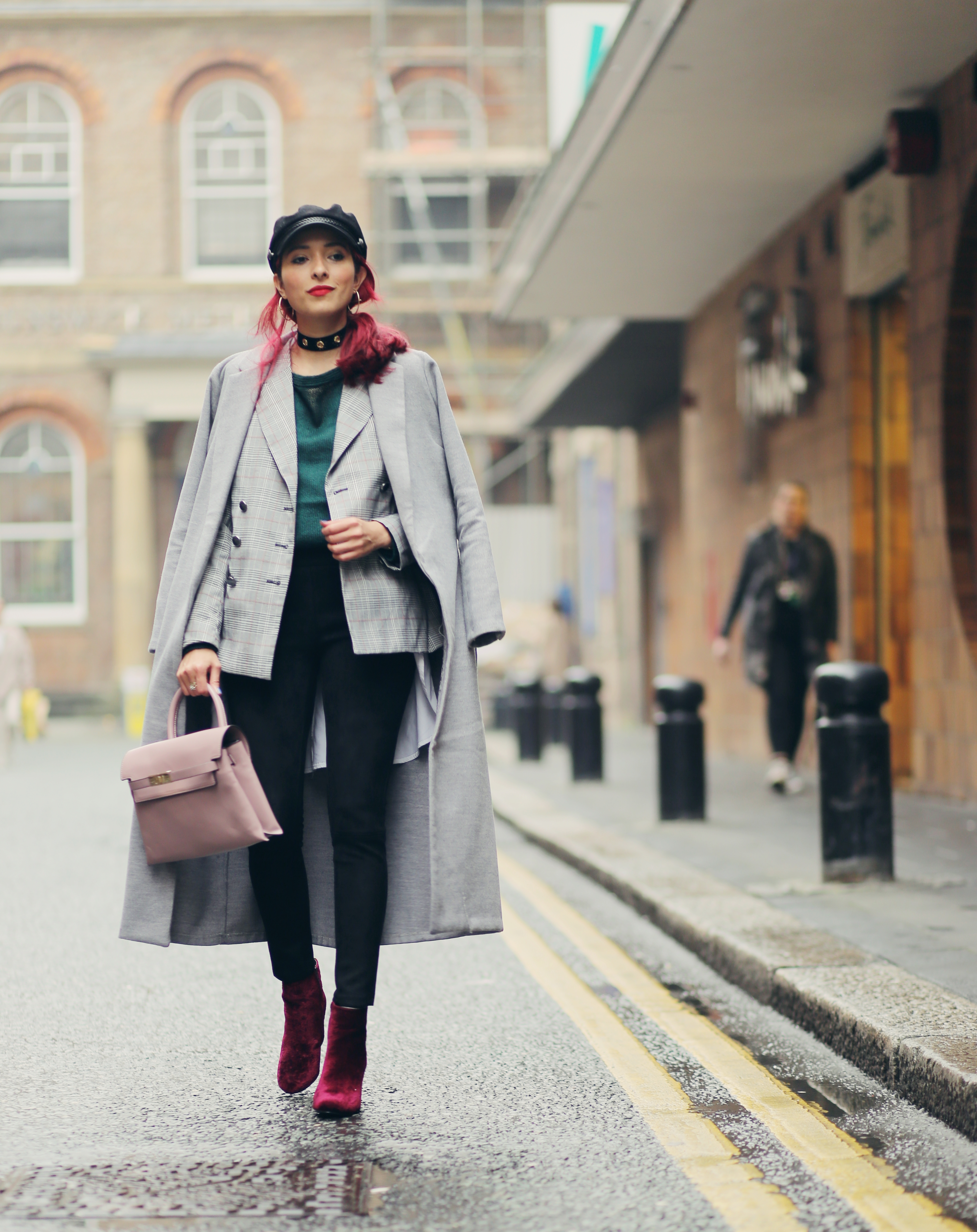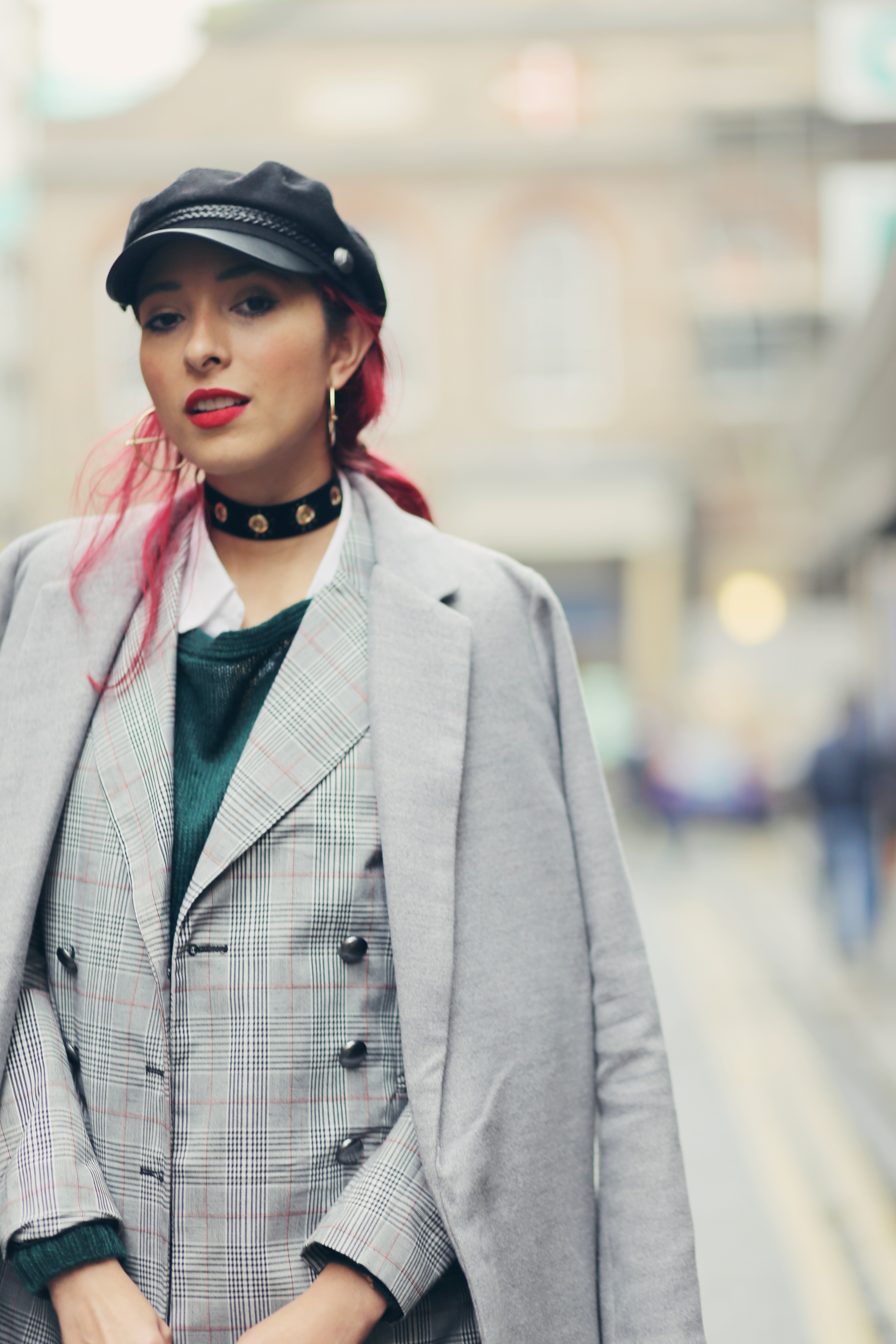 What I Was Wearing:
Hat: H&M similar HERE
Blazer: JustFab
Coat: JustFab
Sweater: JustFab
Trousers: JustFab
Boots: JustFab
Bag: JustFab
Chocker: Ivy Rebel

Comments