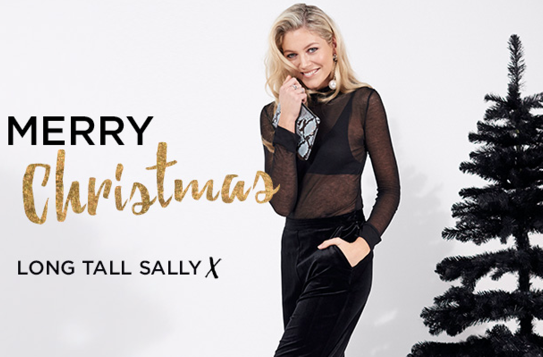 Christmas is just around the corner and I have been looking for some cool contest to enter and who knows you or me could be the lucky winner ;D.
To celebrate the season, Long Tall Sally's Christmas campaign #IWantItTALL encompasses all of the wonderful things that tall girls are wishing for.  Some key parts of the LTS campaign include:
The #IWantItTALL "win your wishlist" giveaway, which will give one lucky customer her entire heart's desire at LTS, £1,000. This ends on December 9th, and more details can be found at: https://www.longtallsally.com/blog/win-your-wishlist
Special videos and contests every other day at https://www.longtallsally.com/i-want-it-tall where they will be giving away party shoes, coats and so much more throughout the month
The season's ULTIMATE GIFT GUIDE – whether you want to spend, save or splurge.  Think of the best coats, velvet, winter accessories, and more, here at: https://www.longtallsally.com/blog/gift-guide-16
p.s. Once again to re-iterate, this is not a sponsored post, I just kinda love me some Long Tall Sally and legitimately wear a  lot of items from their collections.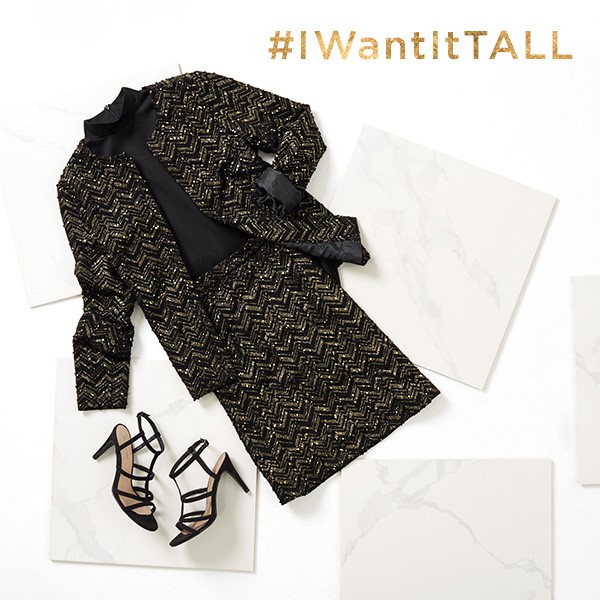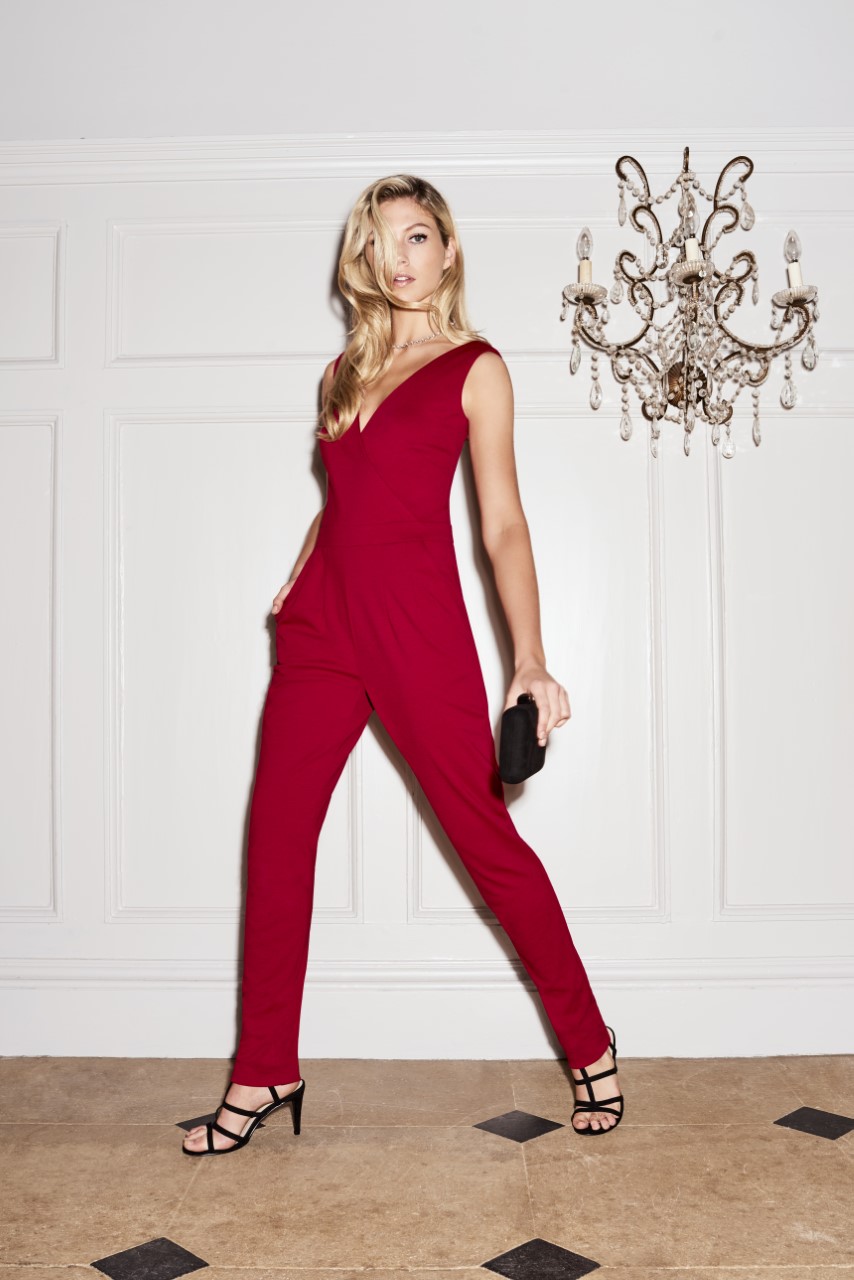 Comments