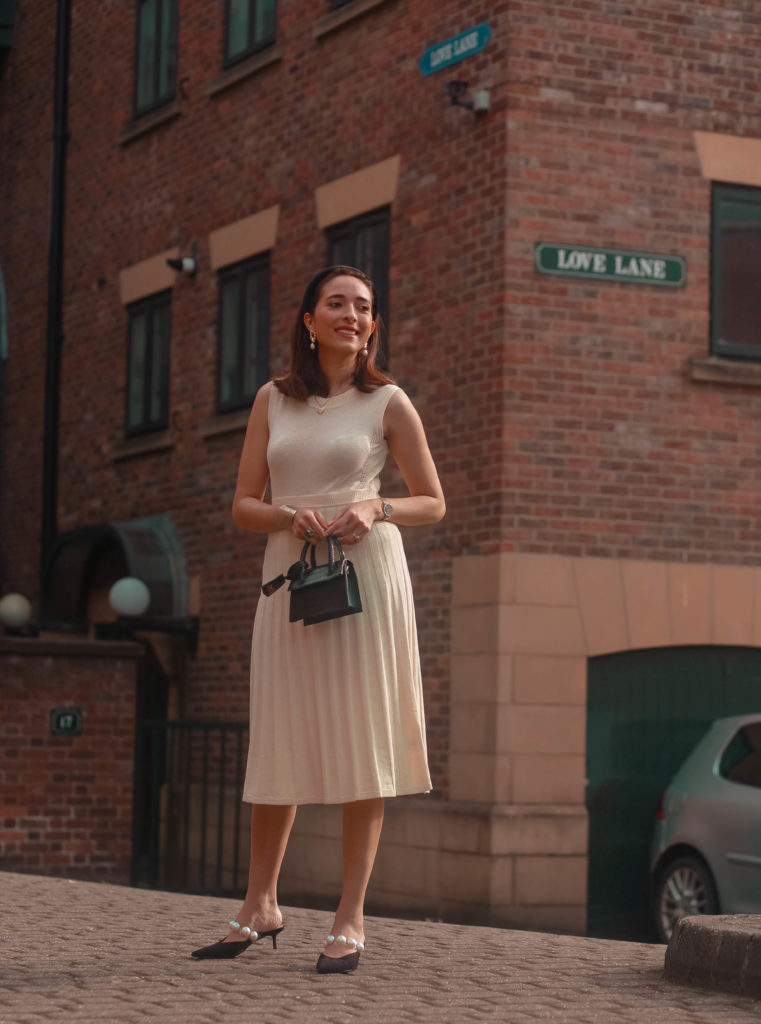 Hello my lovelies,
Wow happy 2nd of September !! what the heck … where is the year going? It's my birthday month and 4 months left of 2020.
I haven't had the energy to post on IG and the blog in 12 days, and today I feel motivated and full of new vibes. Does anyone else feel them this time of the year? It's probably a combination of the weather changing.
I can't believe Summer has come to an end in Newcastle, yeah!! you hear it right has come to an end with temperatures of 11 degrees in the morning and 16 through the day even though today was 19 degrees, but you know the weather in the UK is so unpredictable.
I was feeling like I never wanted to let go of summer, but now I'm just so excited for cooler temps and all the fun festivities like halloween and Christmas. I get so excited just thinking about it!
I try to stay positive with 4 months left of a dramatically strange year, this month I felt a determination of accomplish something this year, and I will achieved it, I will tell you once I have achieved as they say if you tell, you might spoiled your dreams and ambitions tell after you have accomplished.
What do you want to achieve? comment on my post – even if it is a seed of an idea!
Today I'm wearing this soft and comfy Tove and Libra midi dress that can also be worn in autumn, a pop of colour can lift anyones spirits✨brighten up your day with this linen midi dress with subtle pointelle details and a flowing skirt, this is the ideal summer dress, and is so lady like. My style has changed so much through out the years and now I'm loving minimalistic garments more and more.
Photography by Adam Wenham
In collaboration with Forbloggersonly

⠀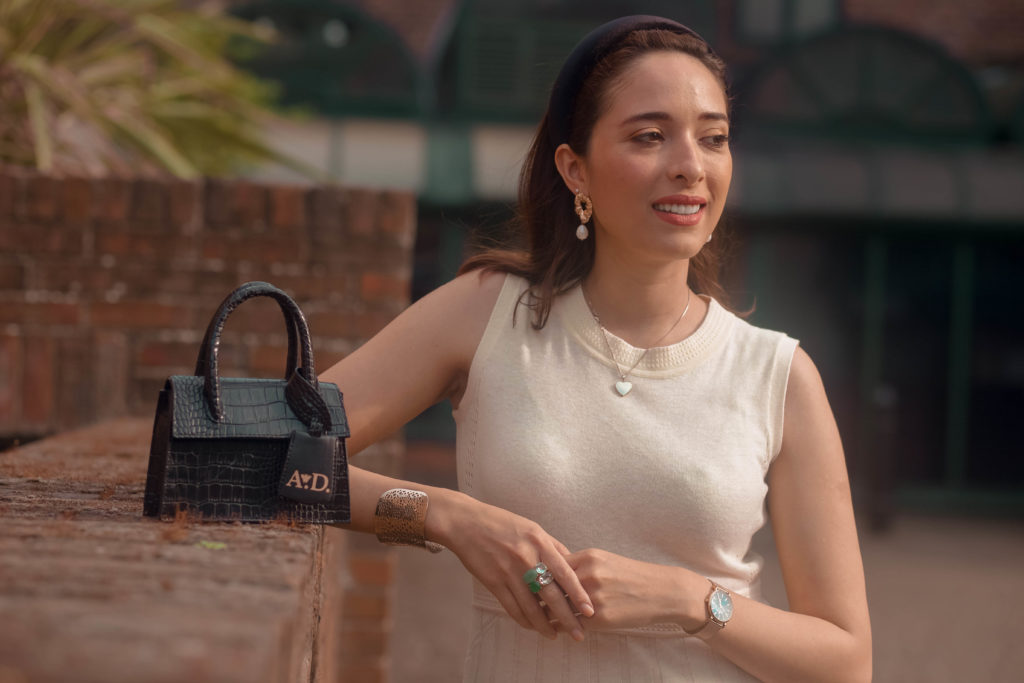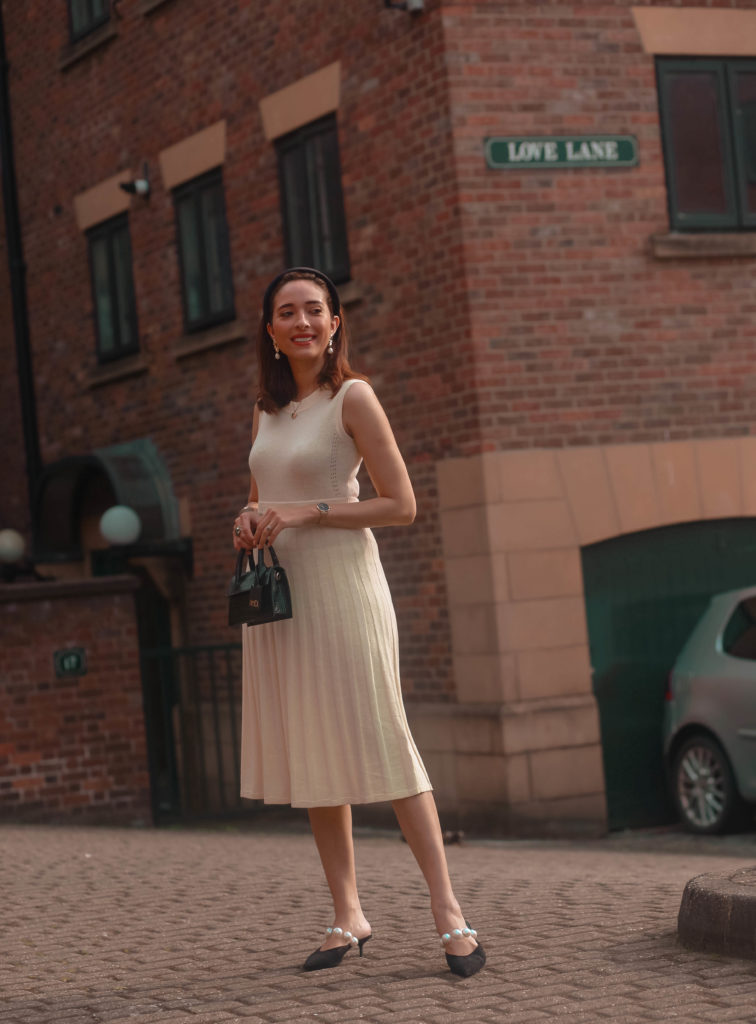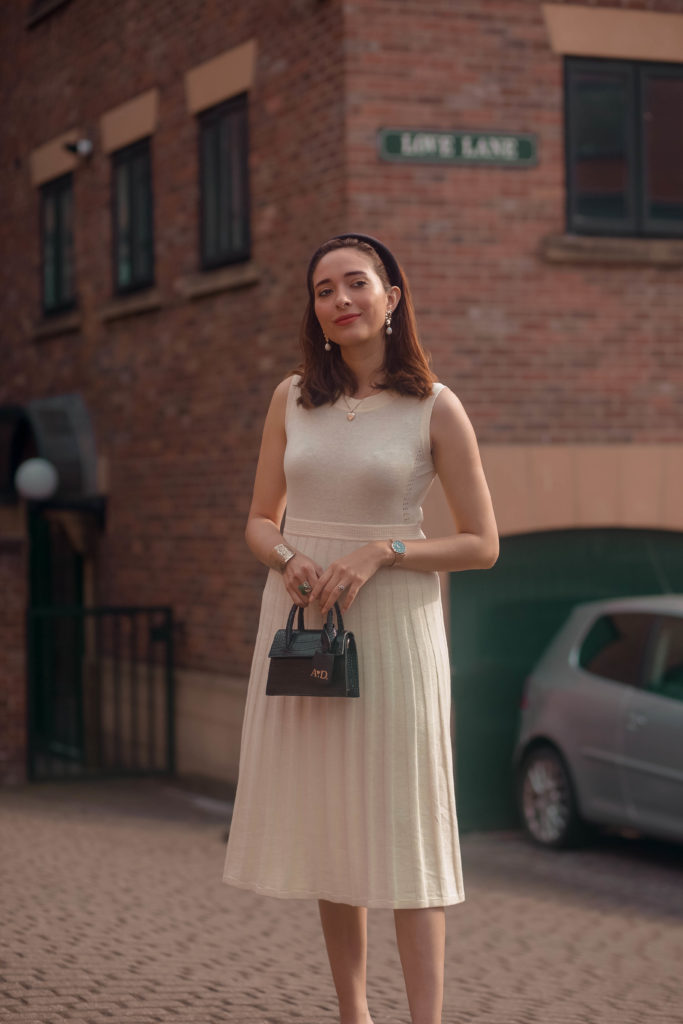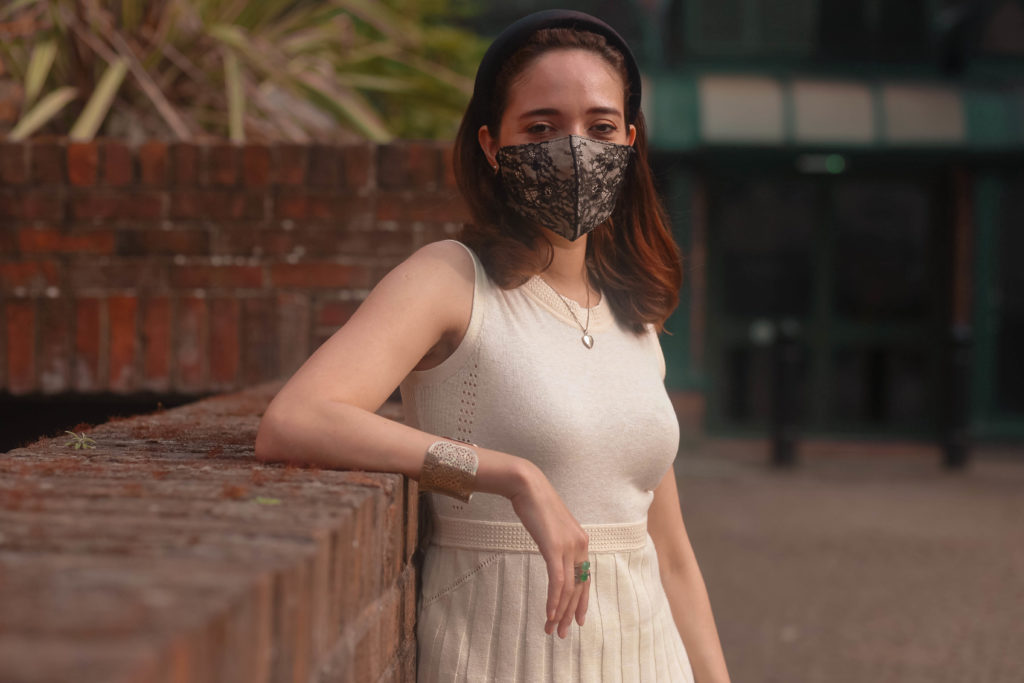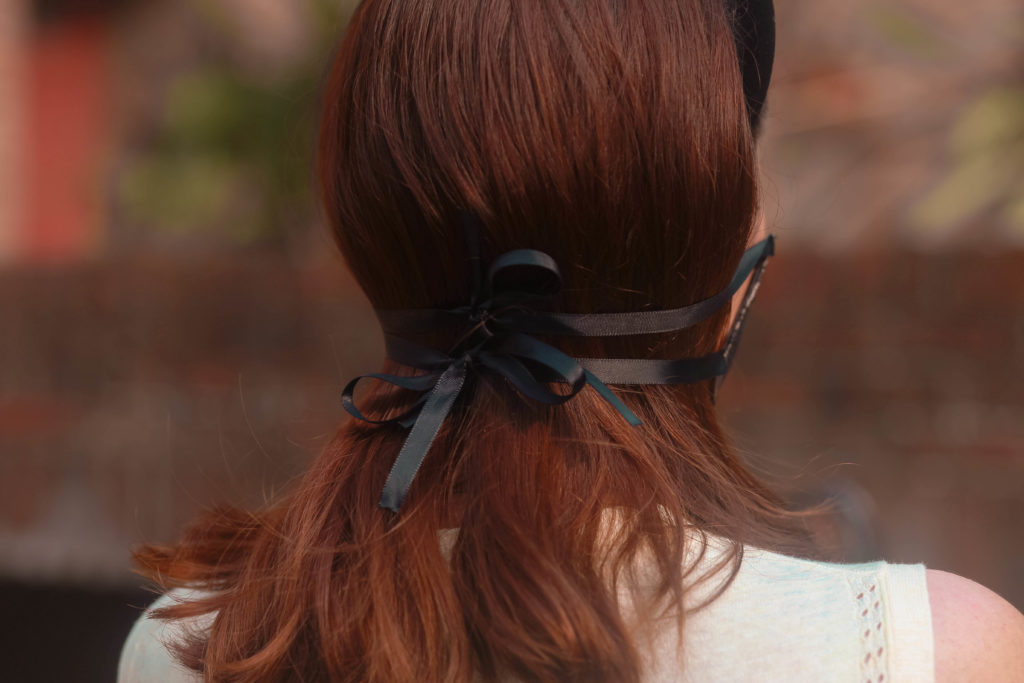 What I Was wearing :
Headband: Zara but similar HERE
Midi dress: Tove and Libra
Face mask: KATE STOLTZ LLC
Sling backs: Zara but similar HERE, HERE and HERE
Mini Bag: Anne Dorcay similar ones HERE and HERE


Comments