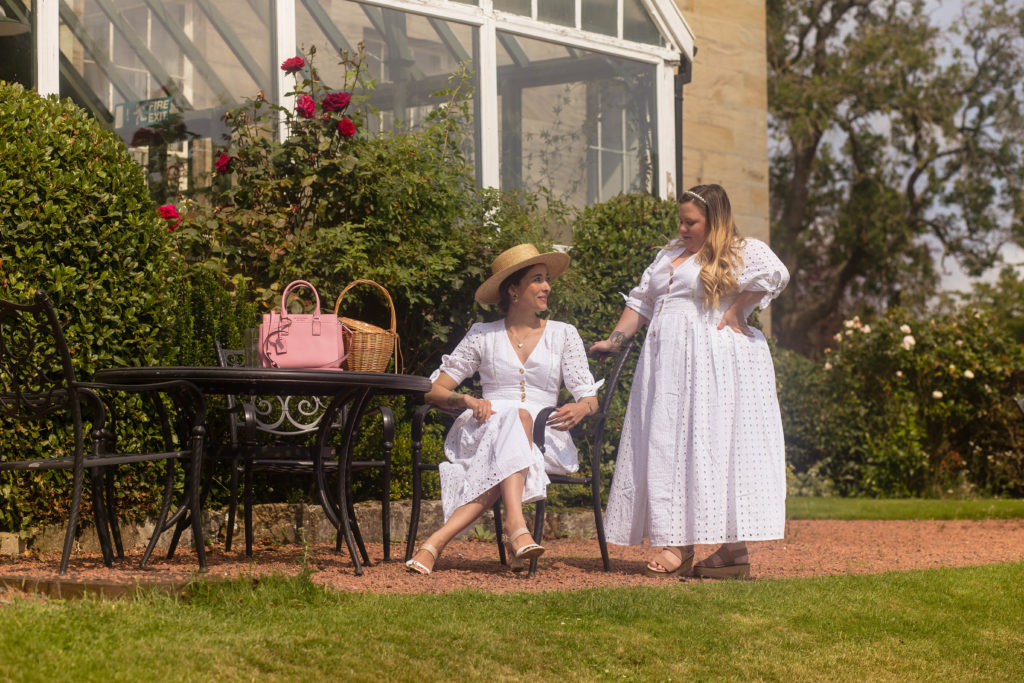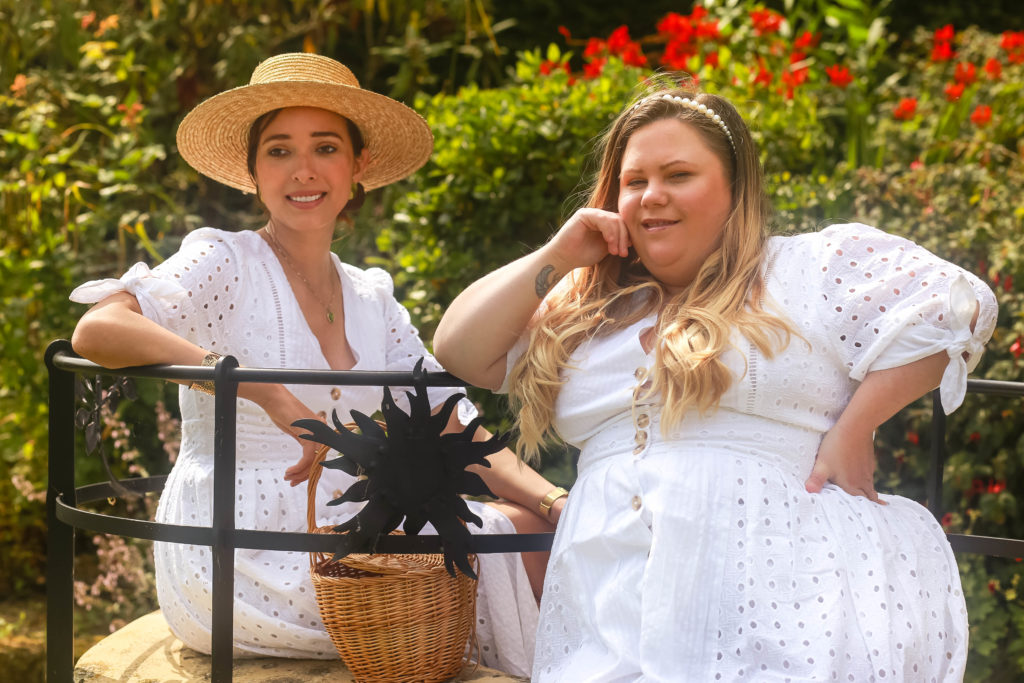 Hi my lovelies,
I'm back today with something very special Gemma and I are joining sources to show you the same style but different bodies series, we have been planning to do this for months already but then COVID happened.
Gemma is the one behind mostly all my pictures and weirdly enough after two years of friendship we are finally doing a proper shoot together even though we did one over Christmas, I've been meditating on, something that's been laid on my  heart, I always want to share. And is that we all can have same style but different bodies, been friends with Gemma I learned the struggles that plus size ladies have, even to do this shoot I was looking for brands that do fashionable clothing not only for a UK size 8 but also for a UK size 20. Guess what for my surprised they weren't many out there, this beautiful MONSOON dolly shiffley midi dress is a dream quality is amazing, I'm not going to lie I always buy thing at accessories but I hardly shop at Monsoon I did a few years ago, but I don't own many clothes from the brand I guess I only have one dress now in my wardrobe from Monsoon and this post is not in any way sponsor by them.
Y'all know my motto is if I can encourage just one other person, it's worth sharing! I think one of the biggest reminders we should pass on to each other is that we're never alone, I want people to relate with me and what I wear you can also wear, in a way this pictures will show you how it looks on us and hope you can relate with.
Stay tuned for the next series with Gemma and please share your thoughts, I will appreciate it.
Love,
Virgit
Photography by Adam Wenham
Location: MacDonald Linden Hall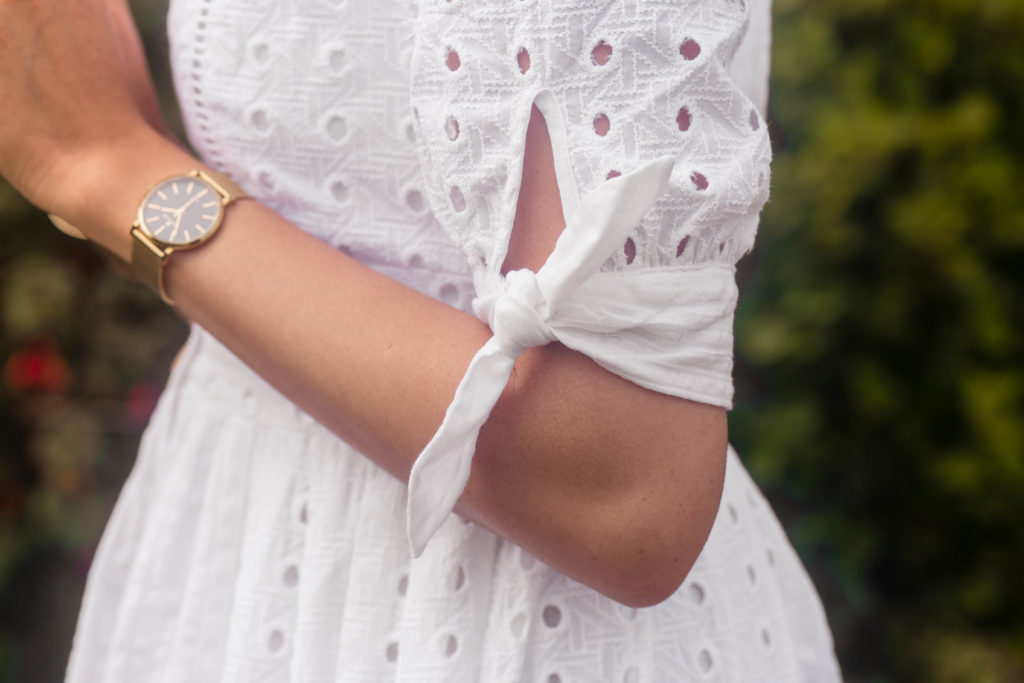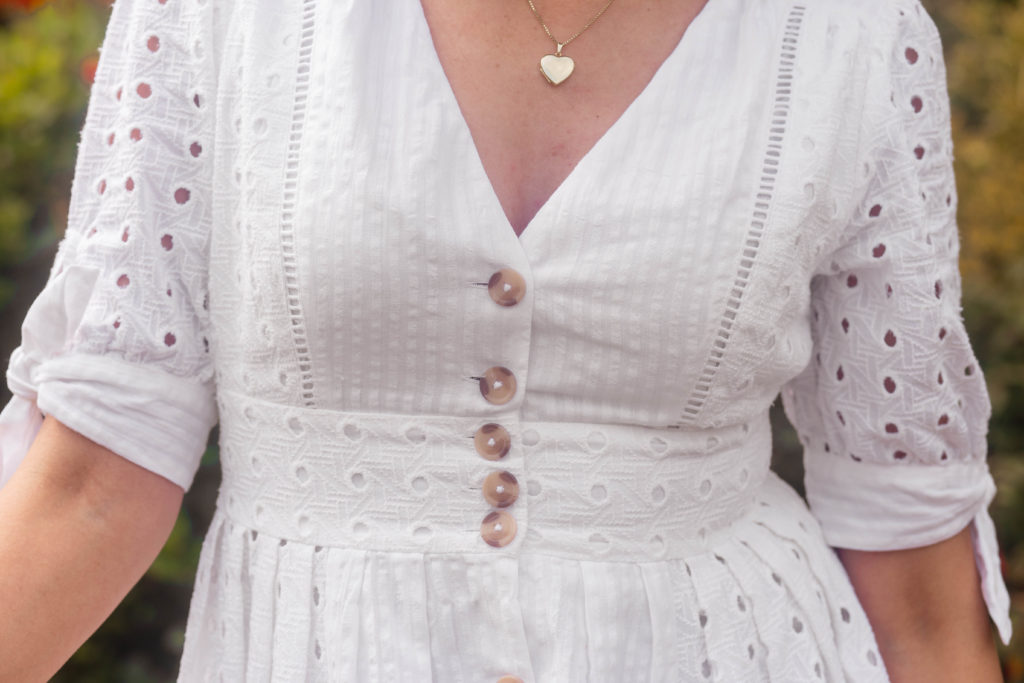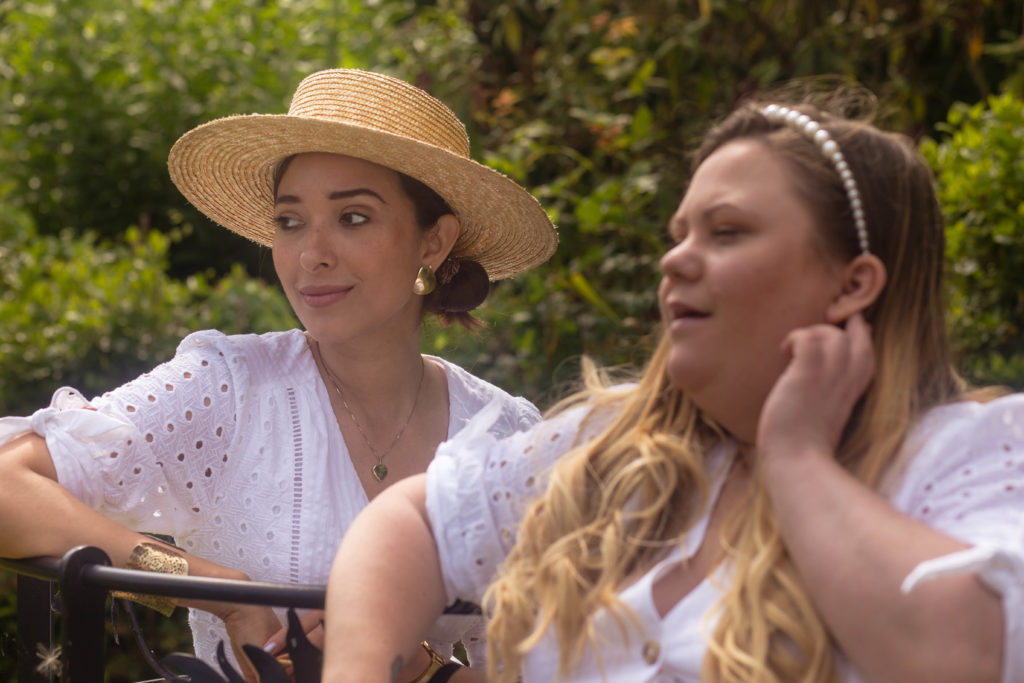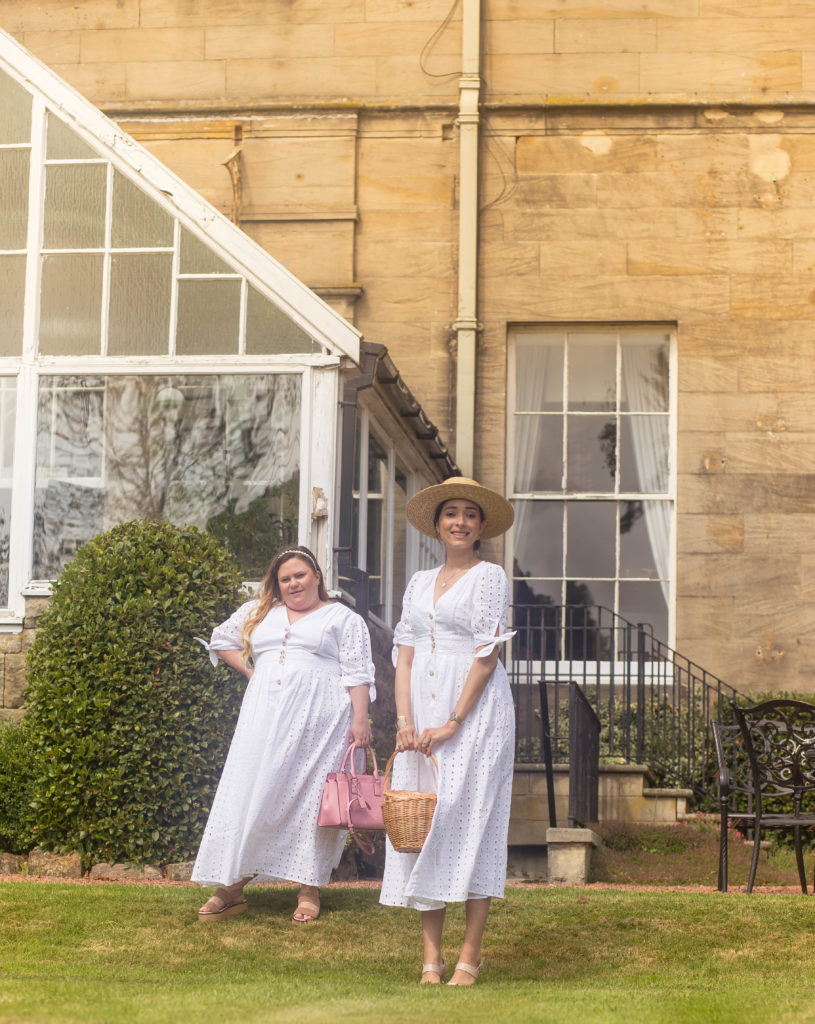 What we were wearing:
Dress: Monsoon but similar HERE, HERE,HERE and HERE
STRAW HAT: TOPSHOP old but similar HERE and HERE
Straw bag: Topshop old but similar HERE
HEELS: MODAINPELLE
GEMMA'S BAG: DKNY but similar HERE
GEMMA'S WEDGES: Mark and Spencer but similar HERE and HERE
GEMMA'S pearl headband: HERE


Comments