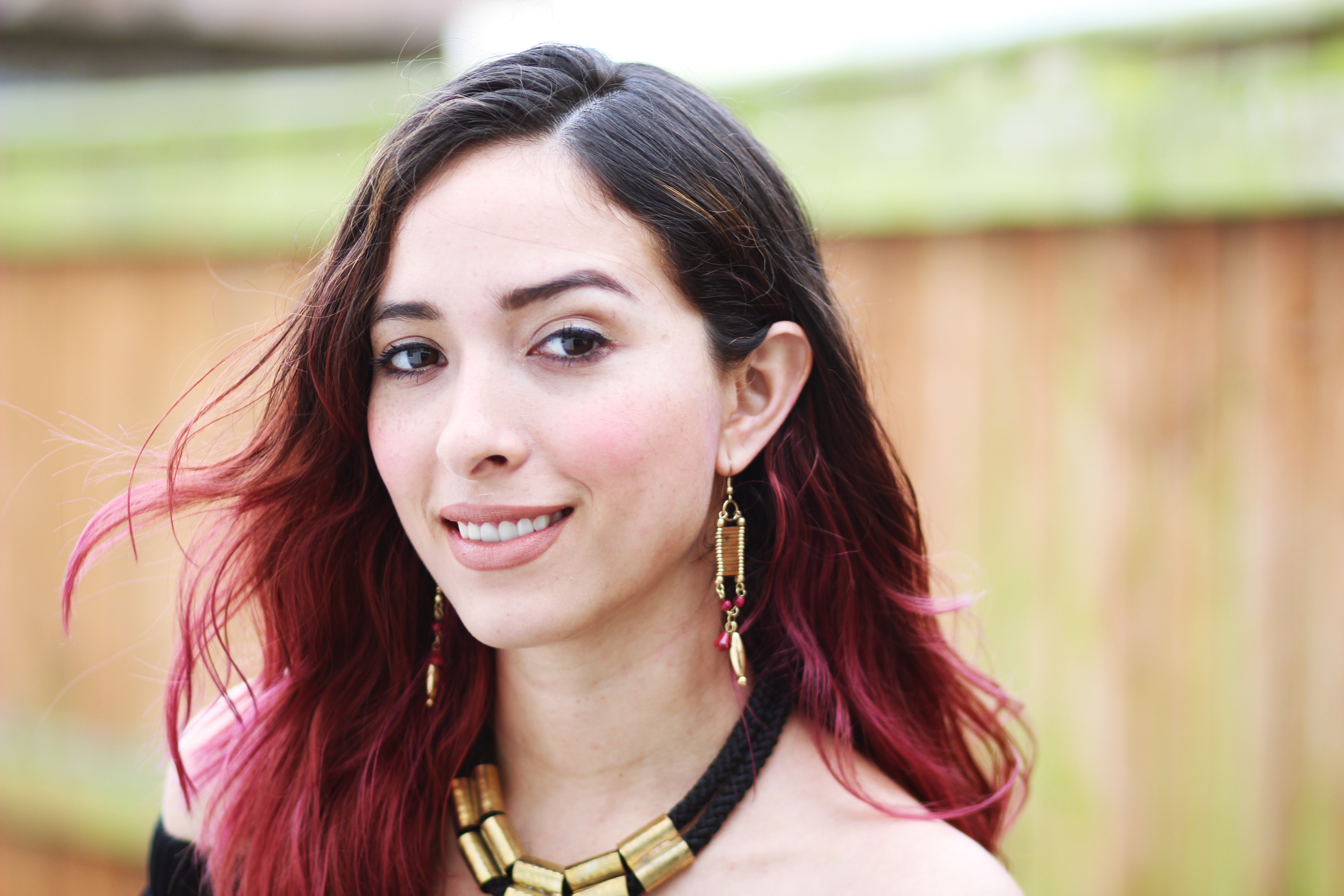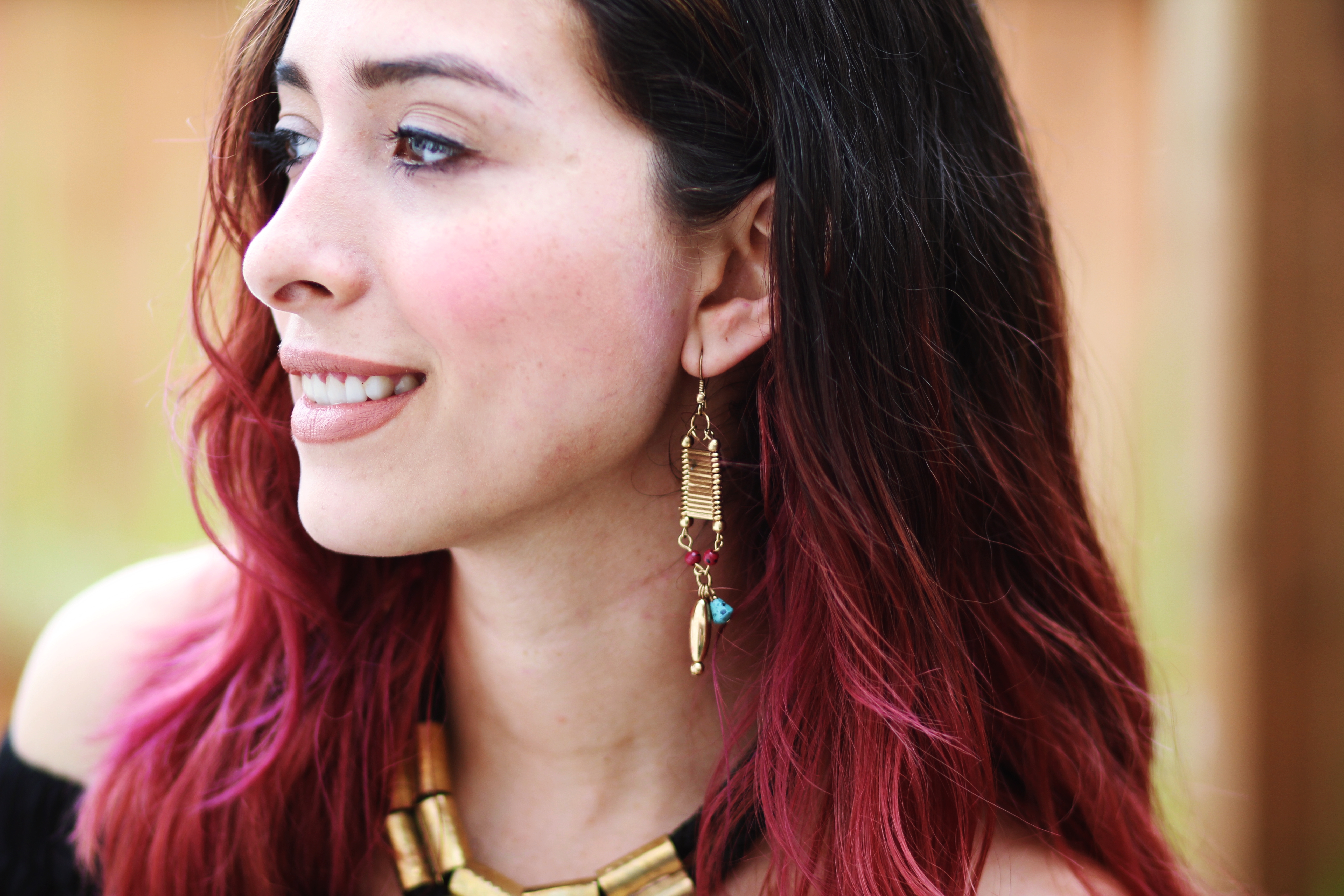 Summer is already here and is time for fresh jewellery for this season  I recently received these pretty accessories from Her Curosity, and I thought this would be the best way to show off a close detail on these!  I really want to make more of an effort to accessorise and wear more jewellery…
Specially with this new off shoulder trend you will be exposing more your neck! love how bohemian this jewellery are makes me day dream been on holiday.
Which jewellery you like the most, recently I start wearing silver again as I'm more of golden fan but silver looks great with a bit of colourfull stones like these bracelet and necklace I'm wearing and the good news is that they are on sale at Her Curiosity and who doesn't love sale <3.
What do you think about my new hair colour? soon I will be blogging about it.
Happy Saturday!
Virgit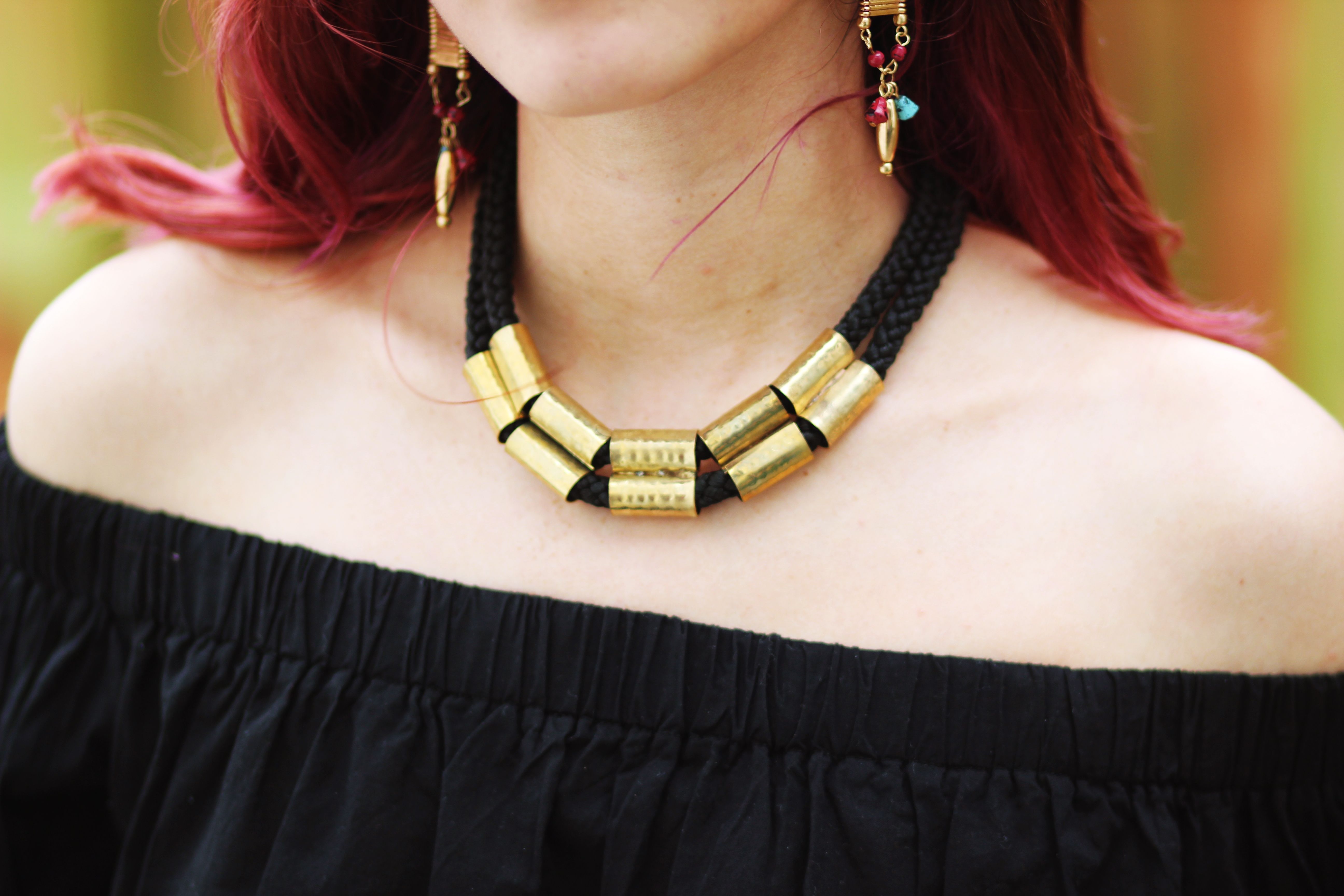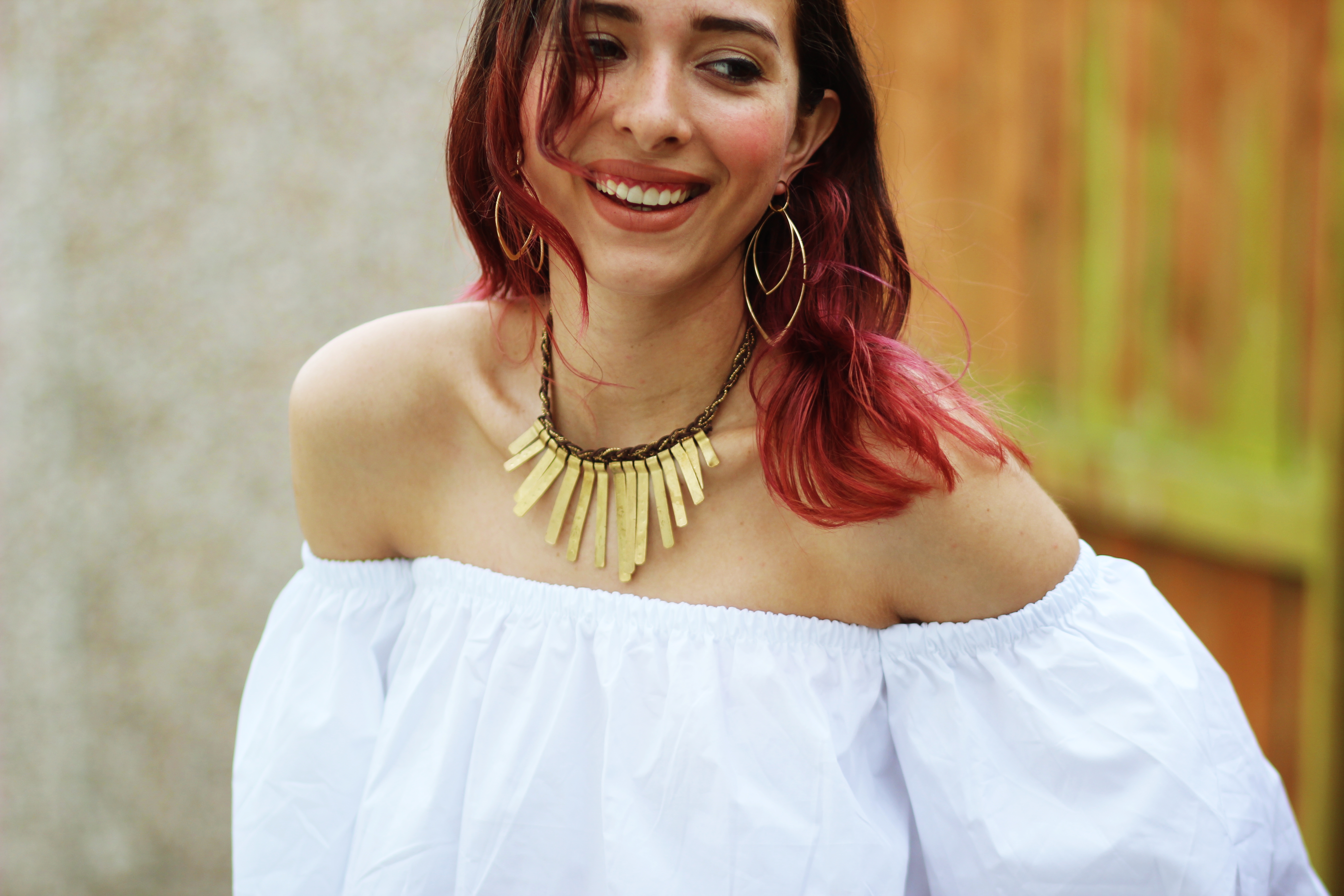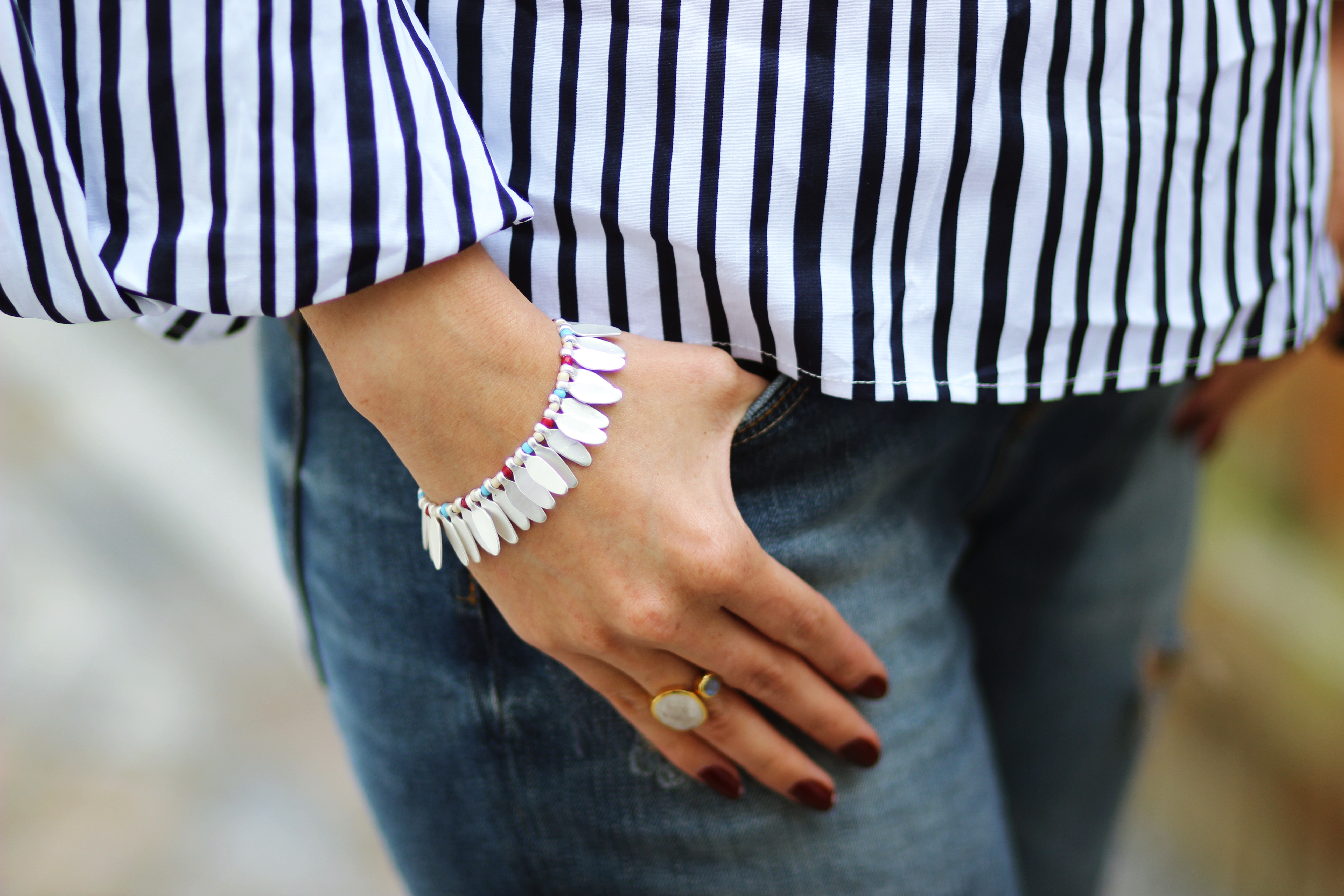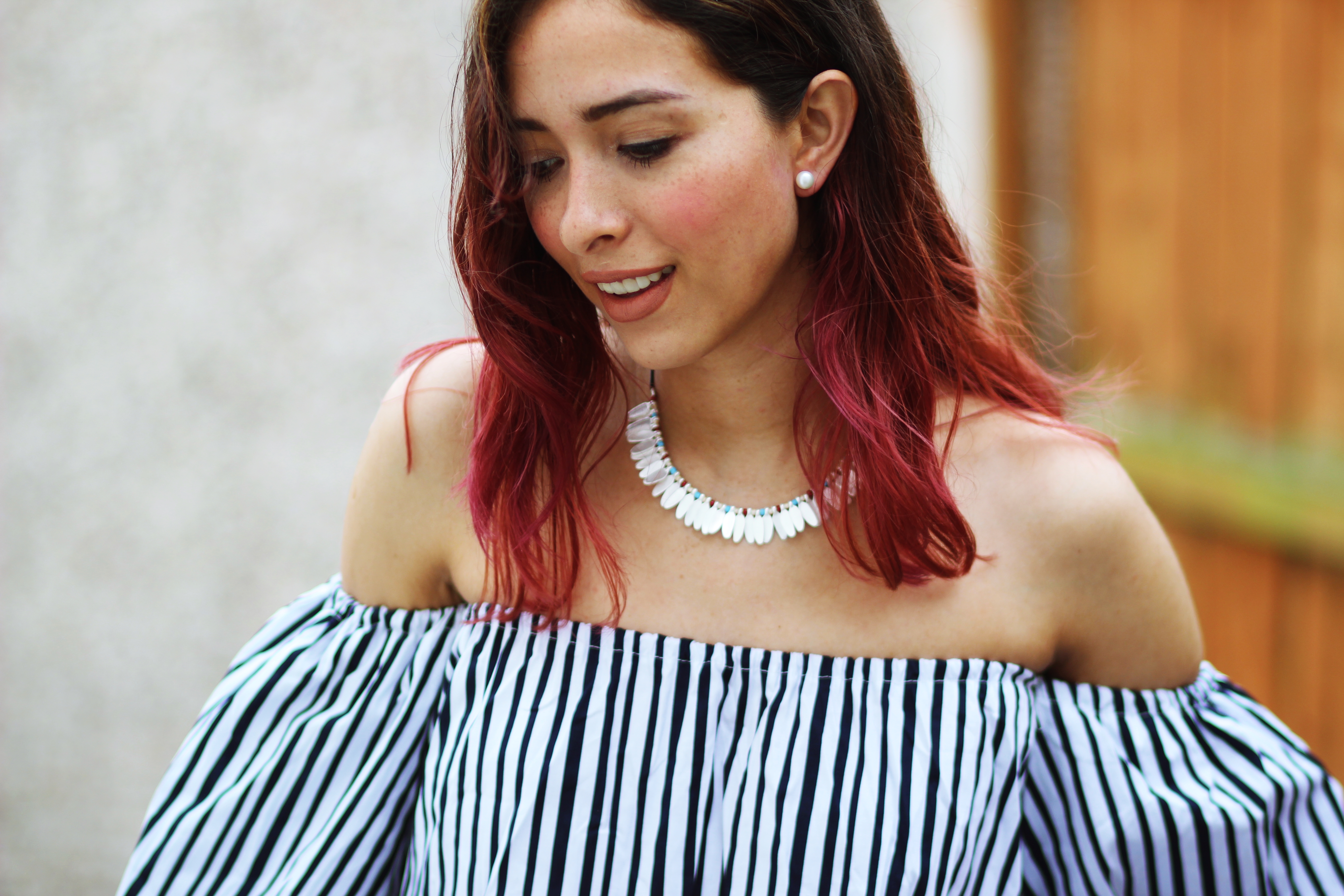 What I Was Wearing:
Elsa – Matte Silver Beaded Leaf Rope Necklace
Comments