New in shoes this cool suede leather loafers handmade in Peru , I have been looking for a long time for a cool different kind of loafers and this one caught my eye with the cool South American patterns, I found the suppliers trhough Instagram and find out  they are UK's first direct Andean shoes suplier.
Part of their  income goes to the kids living in the Andean altitudes and suffering from very harsh climate, conditions in the winter where the provide them with warm sweaters and blankets so that they manage to withstand the winter in the Andes, so great shoes for a good cause when you purchase them you help the childrens in need in the Andes area.
Soon I will be styling this loafers so that you know how to wear them with different looks, I have to confess that the shoes look much better in person then in pictures good quality something that I was very surprise about and the sole looks amazing and it looks that they will last a long time ;D
Unfortunately they don't have a website yet but You can purchase them by sending a message to their  Facebook page 
Happy Saturday!
Love,
Virgit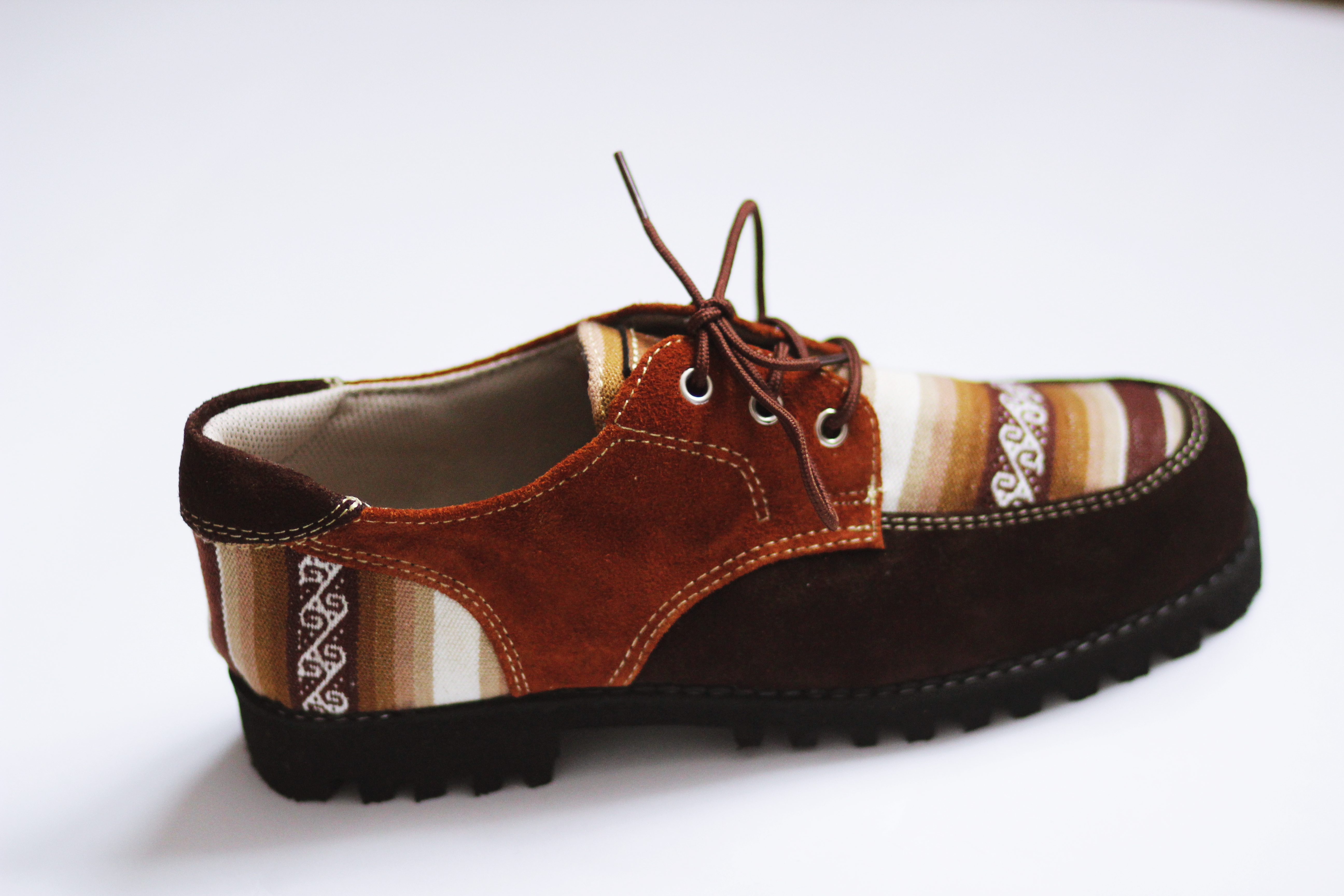 Comments