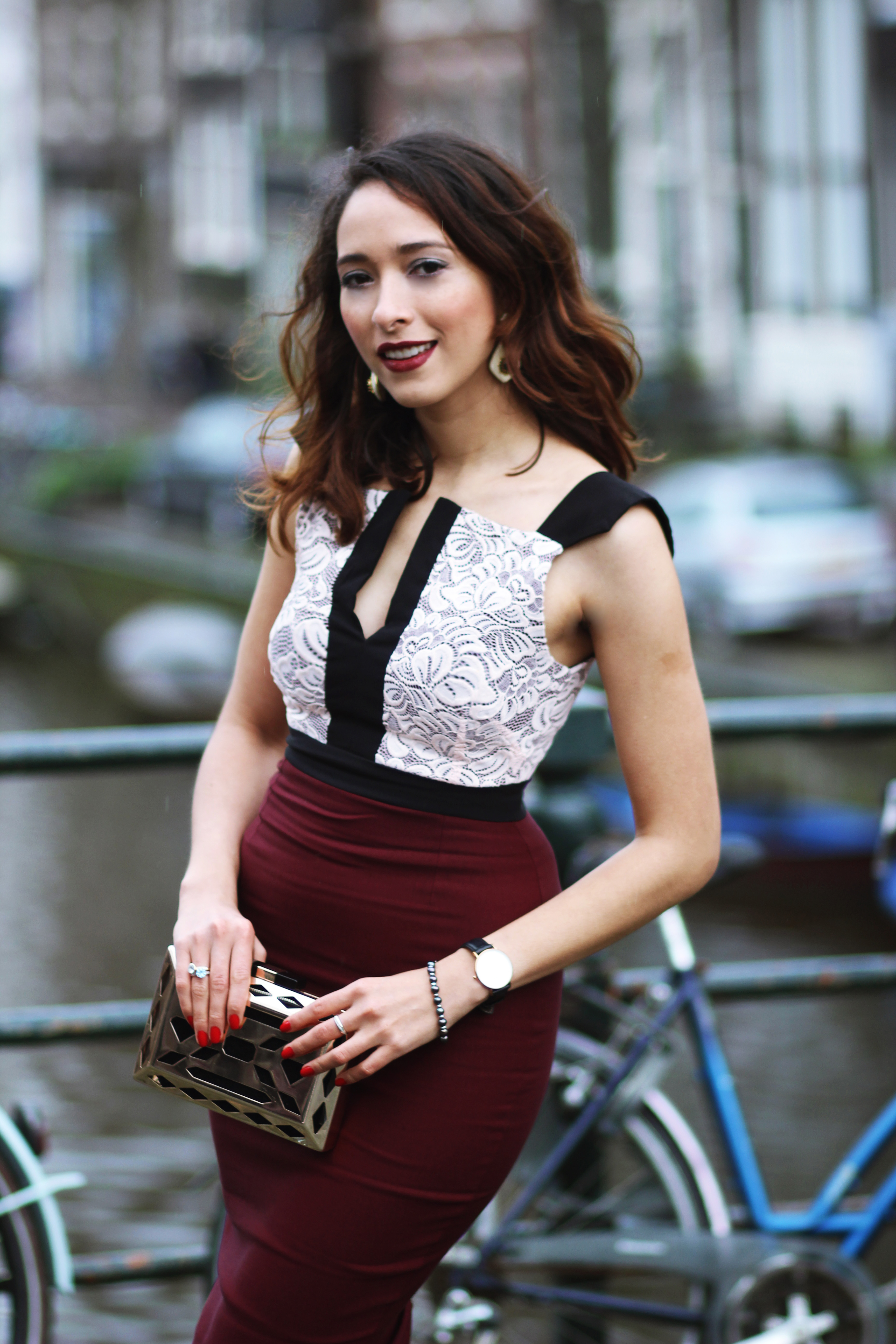 I seriously got lazier while on Christmas and New years eve holidays that I hardly blog so here my belated outfit of what I wore on Christmas, this beautiful burgundy dress with a mix of lace in cream and black is the perfect winter look for those days, and yes if you were wondering I was freezing out there taking these pictures haha but it was worth it because they look amazing ;D.
What did you wear on Christmas?
Would love to read your comments down below.
Happy Monday!
Pictures by Mieky Okkerman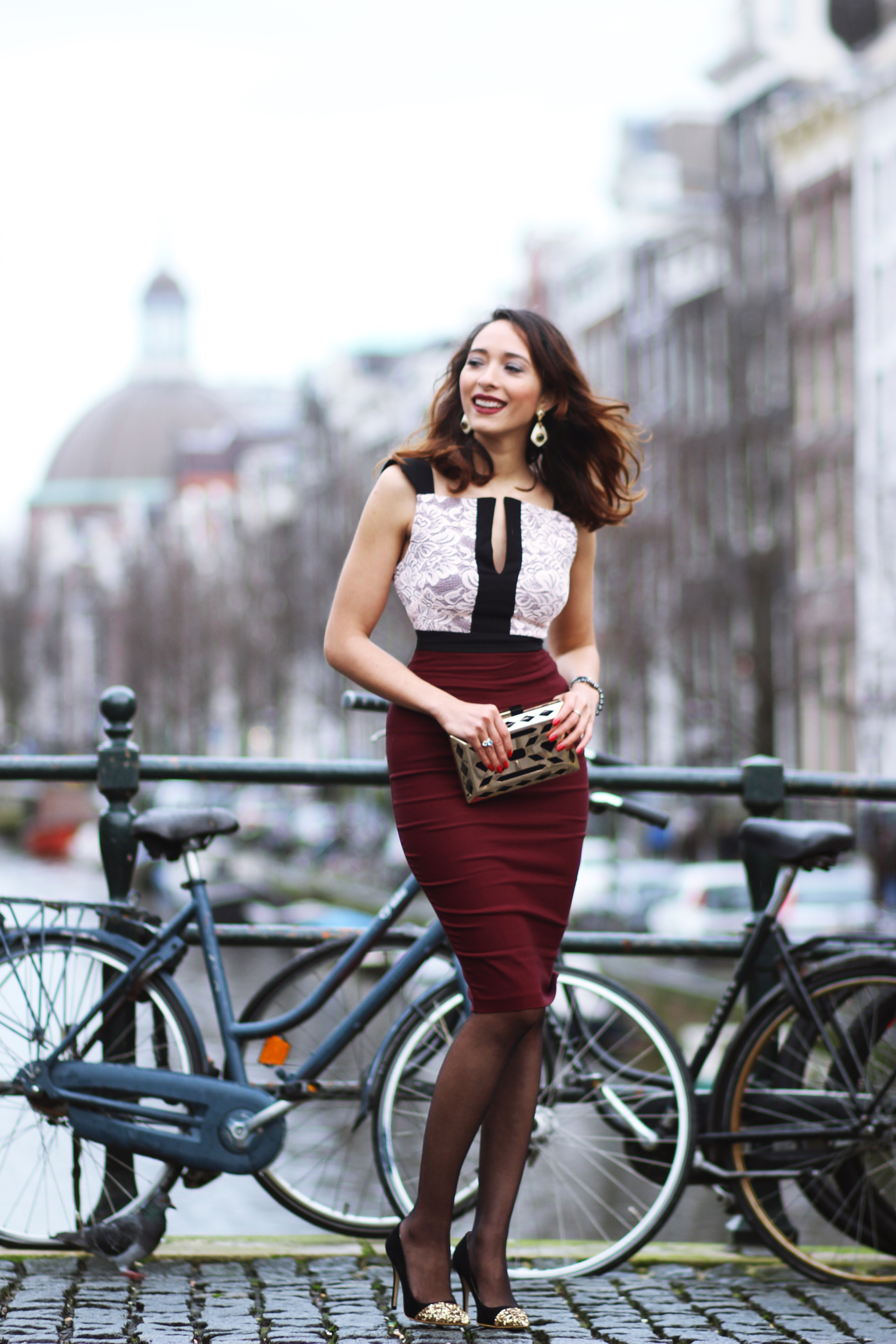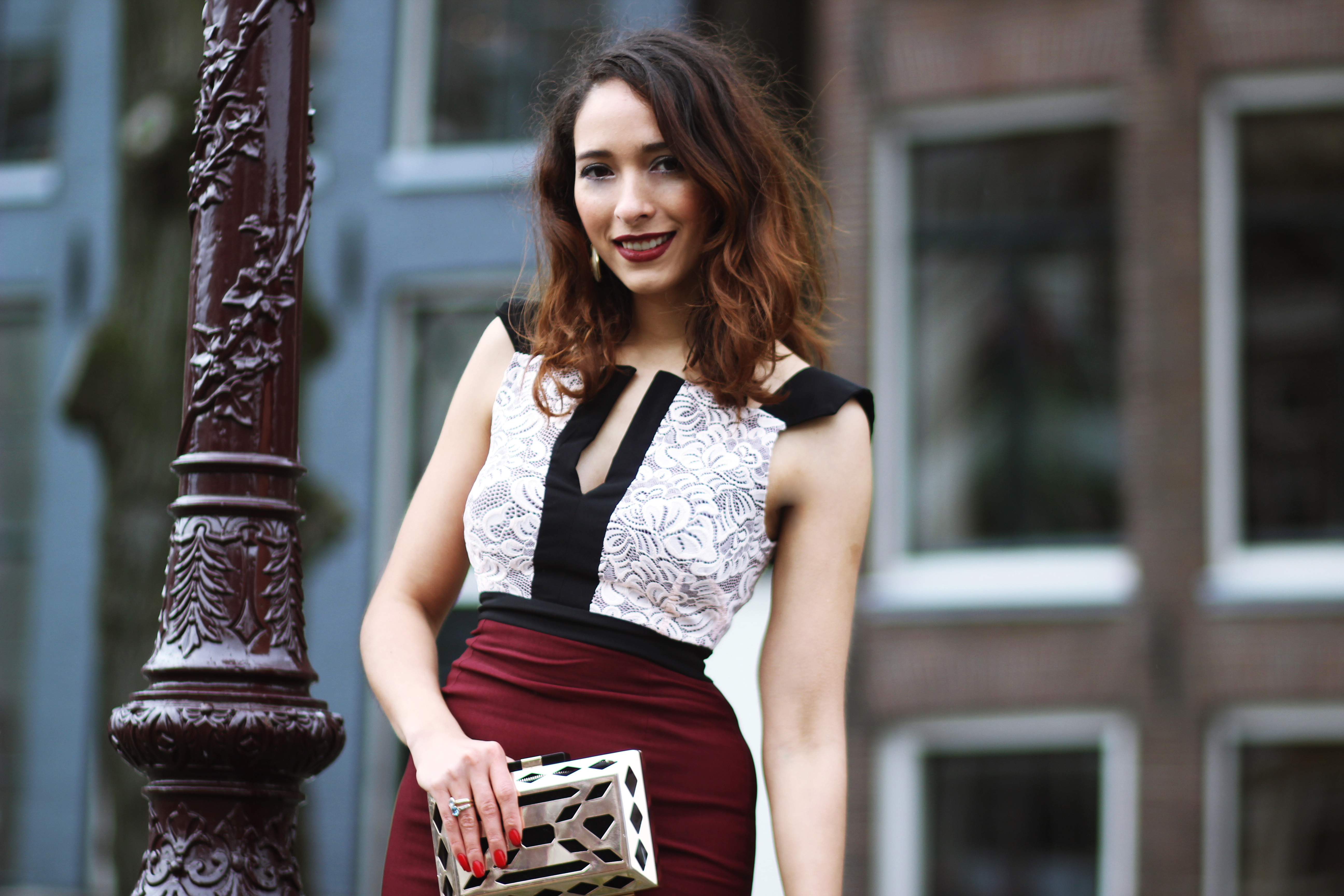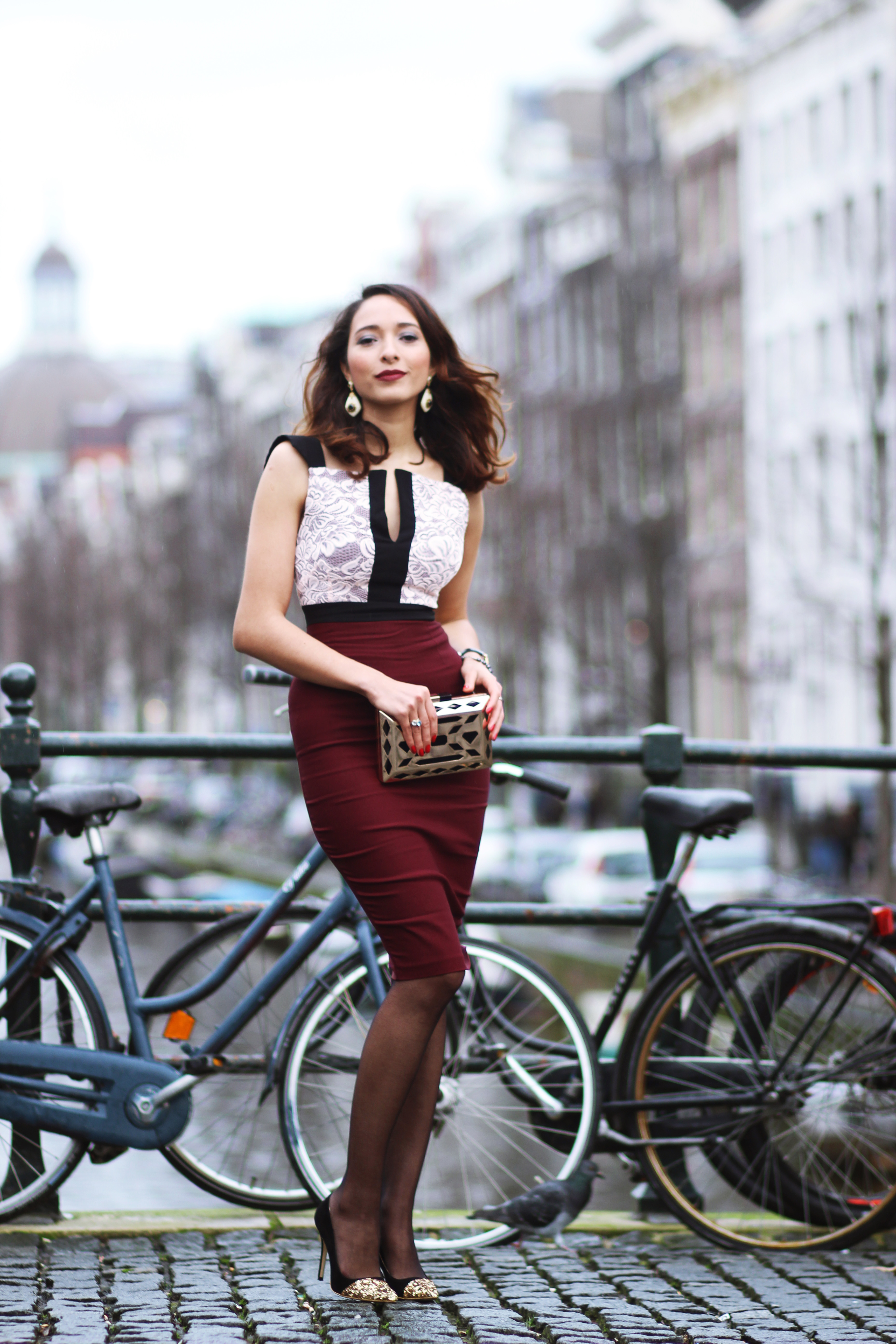 What I was Wearing:
Dress: Vesper
Pumps: Alysia
Clutch: Zara old similar HERE
Earrings: Miriam Salat
-SHOP THE POST + MORE-
Comments